Eikichi Onizuka – Akihabara Club
Eikichi Onizuka – Akihabara Club: Akihabara Club is proud to present their latest figure.   From a manga series published by Kodansha back in 1997, it's the "Great Teacher Onizuka (GTO)" Eikichi Onizuka statue, complete with interchangeable facial expressions. This wave of nostalgia deserves a high score!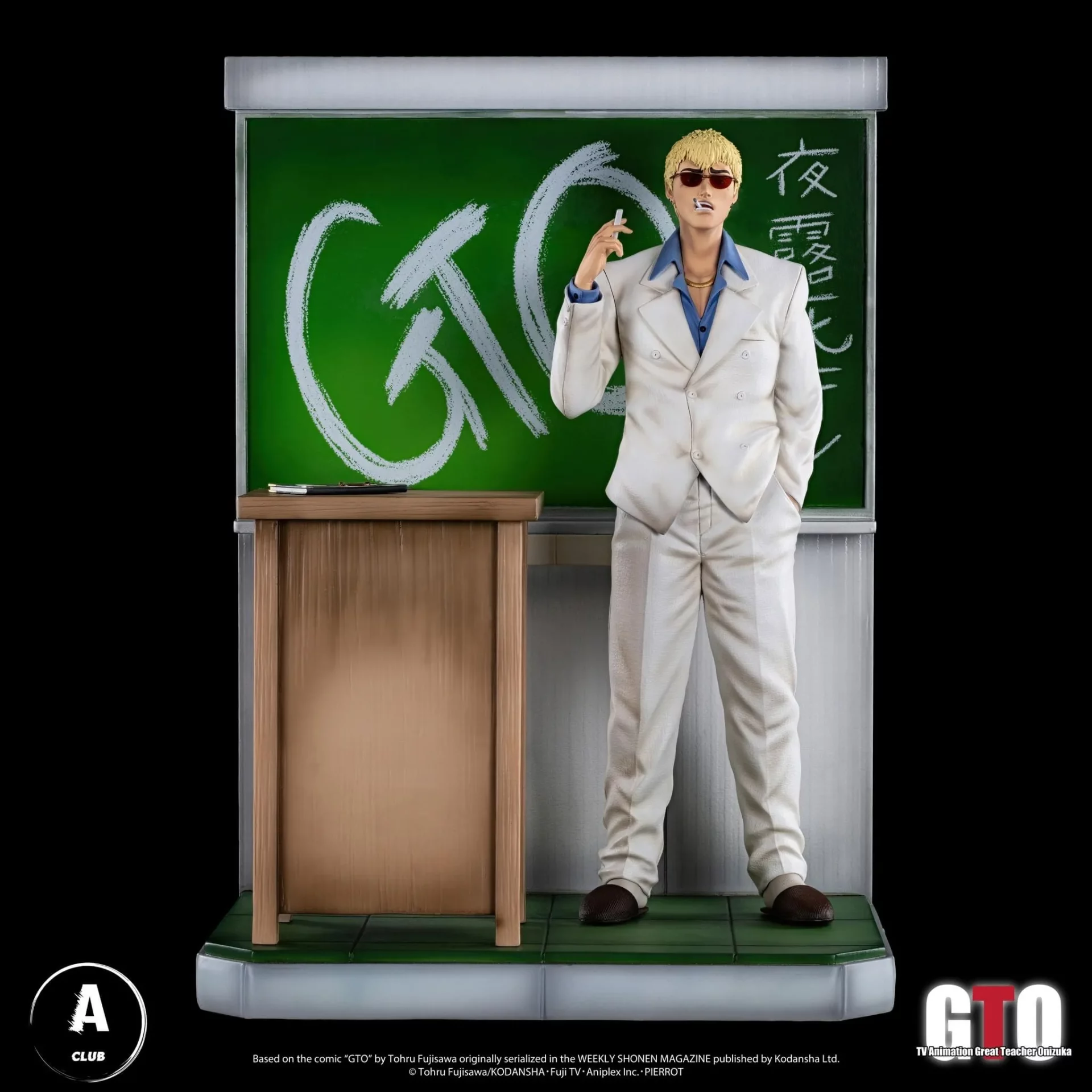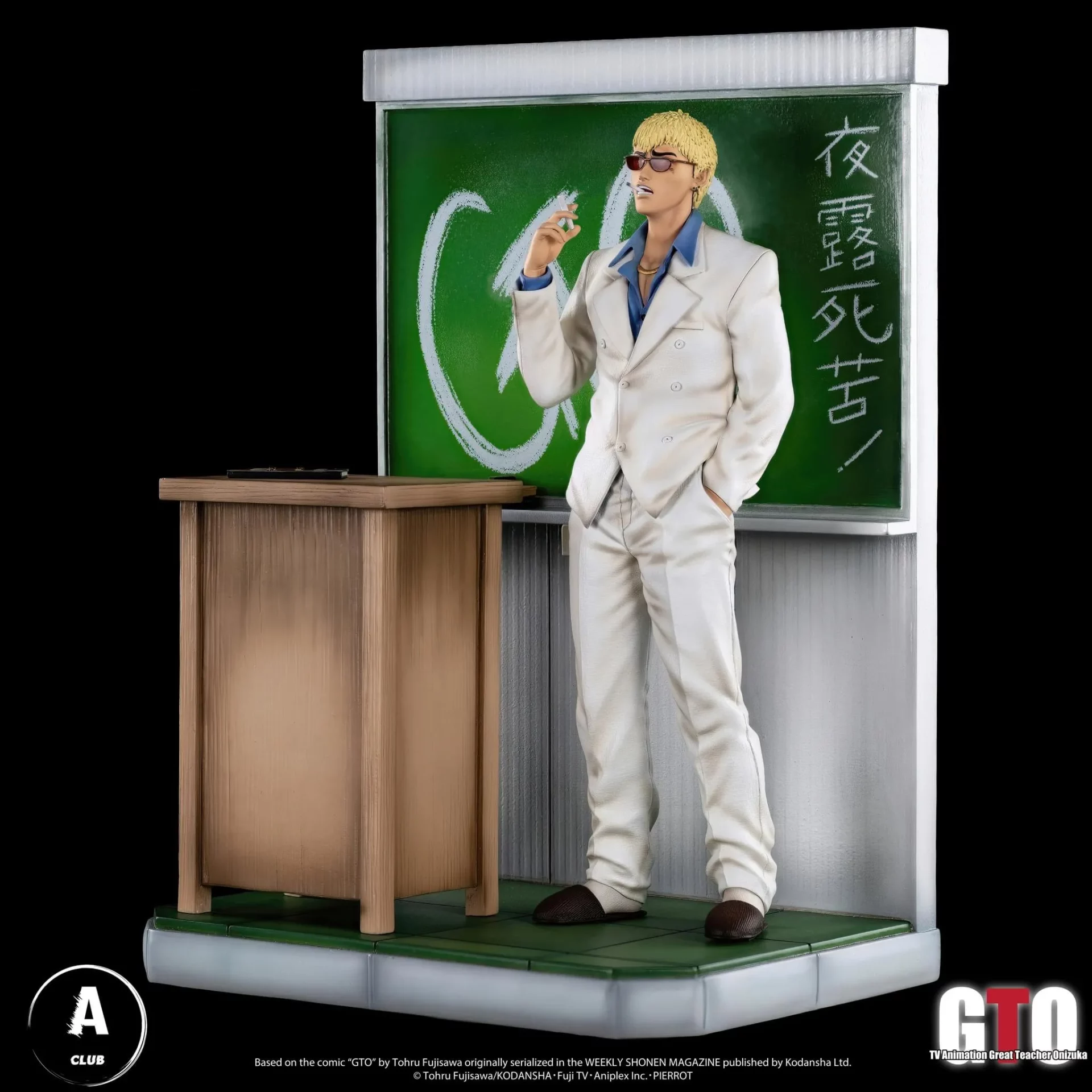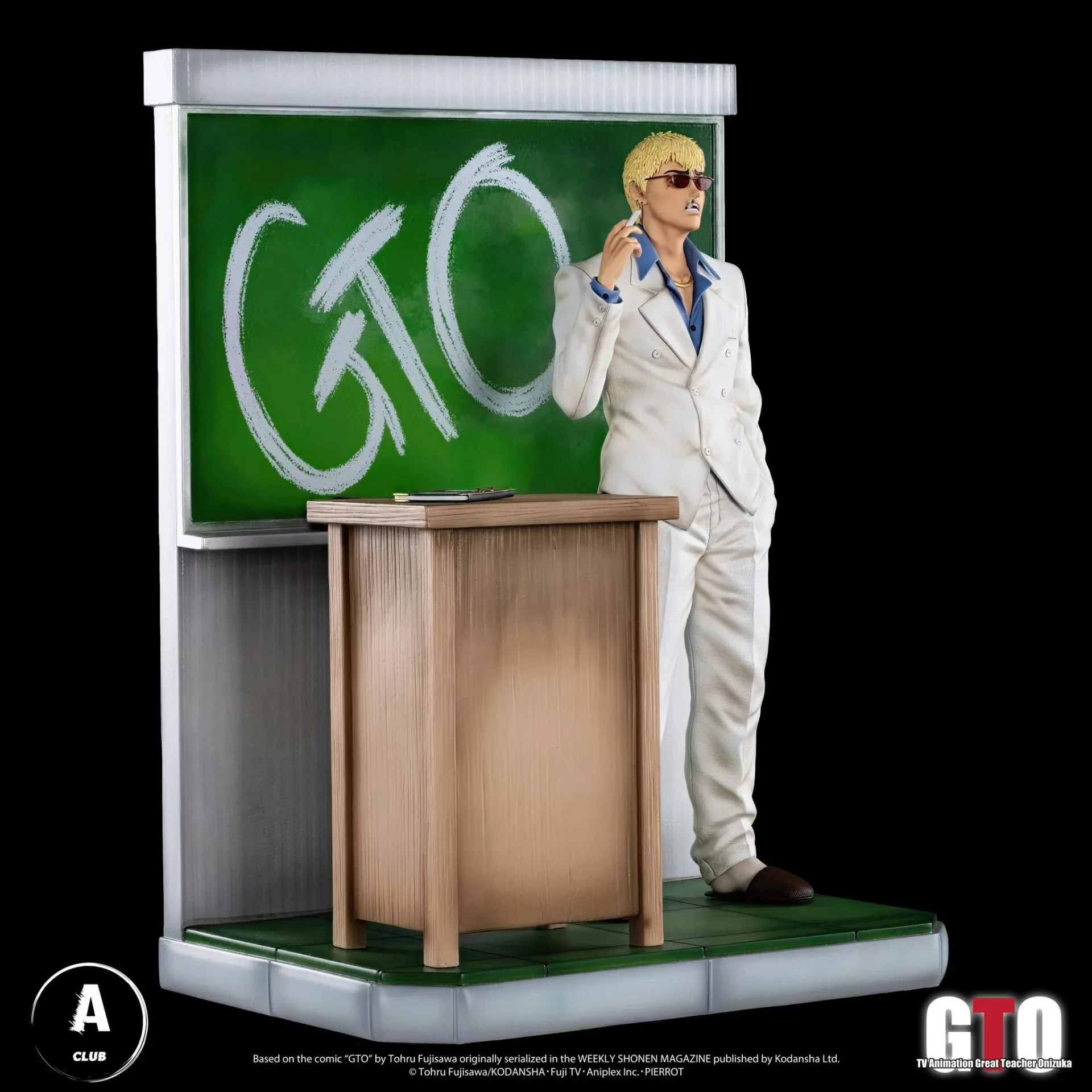 This statue is 1/6 scale, standing at 35.8 centimeters tall. It captures the iconic image of Eikichi Onizuka when he first appeared as a high school teacher, with the prominent "GTO" and "Night Lec-Die" written on the chalkboard.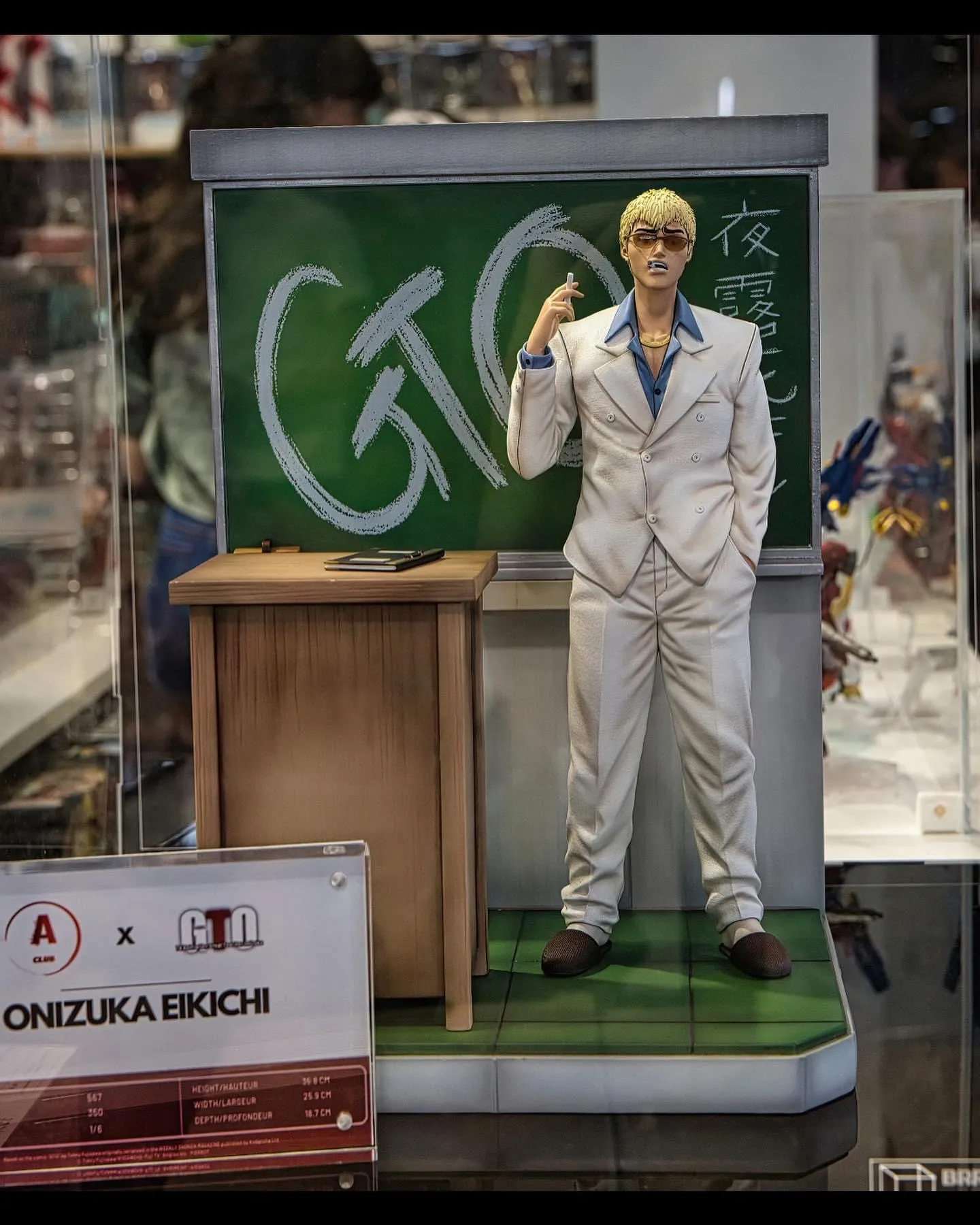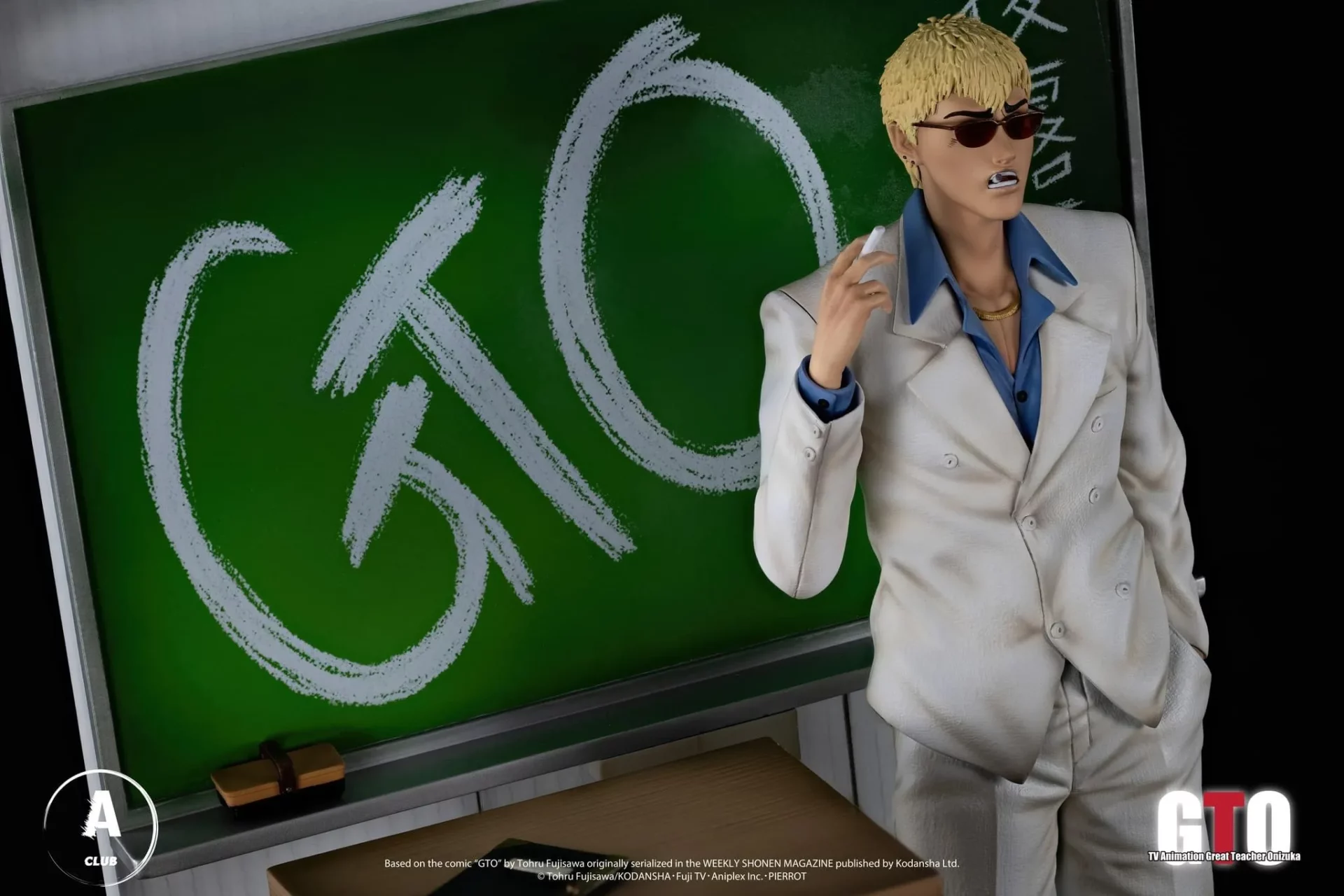 The disheveled white suit, the large gold chain around his neck, and his yellow hair, sunglasses, and cigarette give him a strong Japanese yakuza-style appearance, which sharply contrasts with the sacred profession of teaching.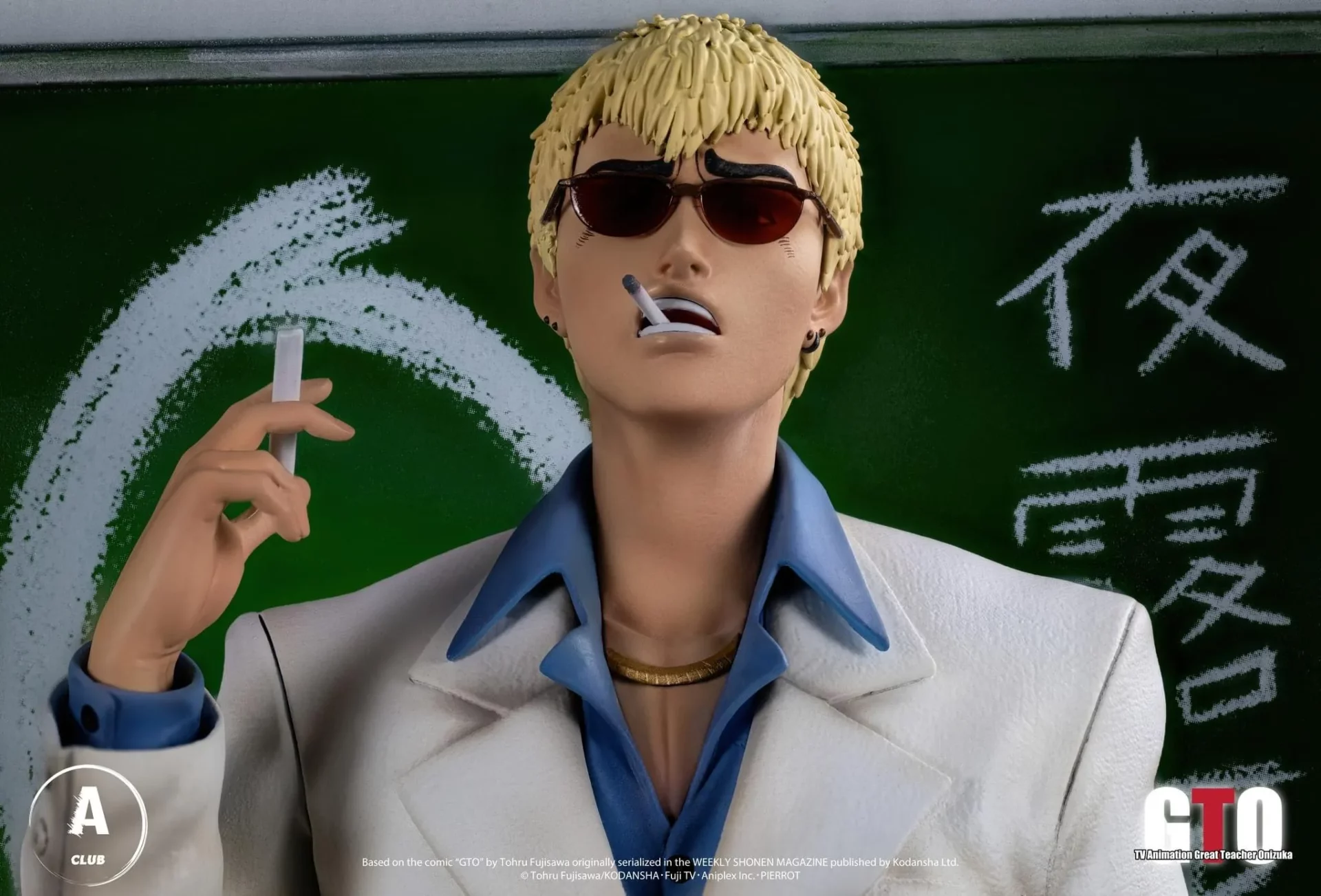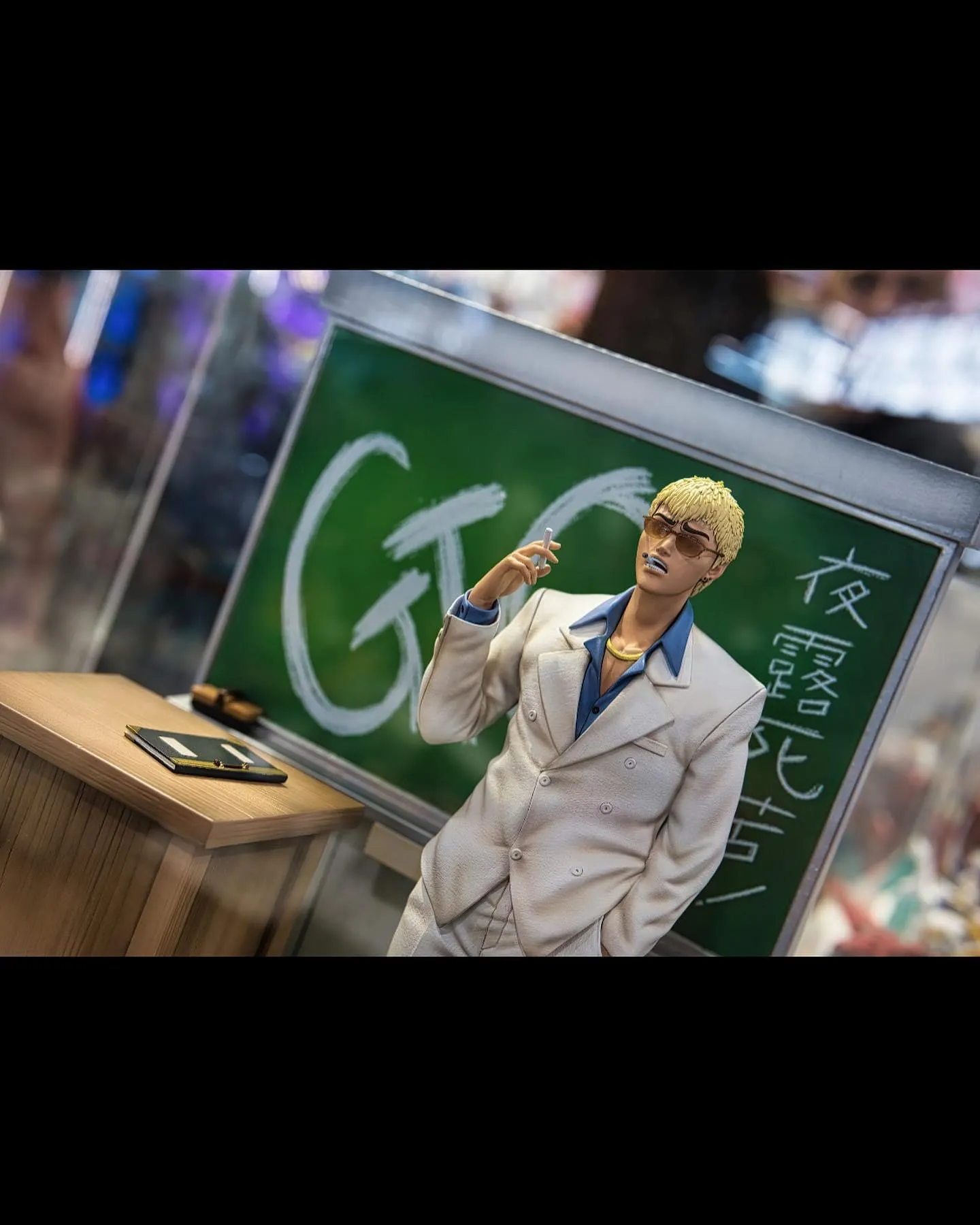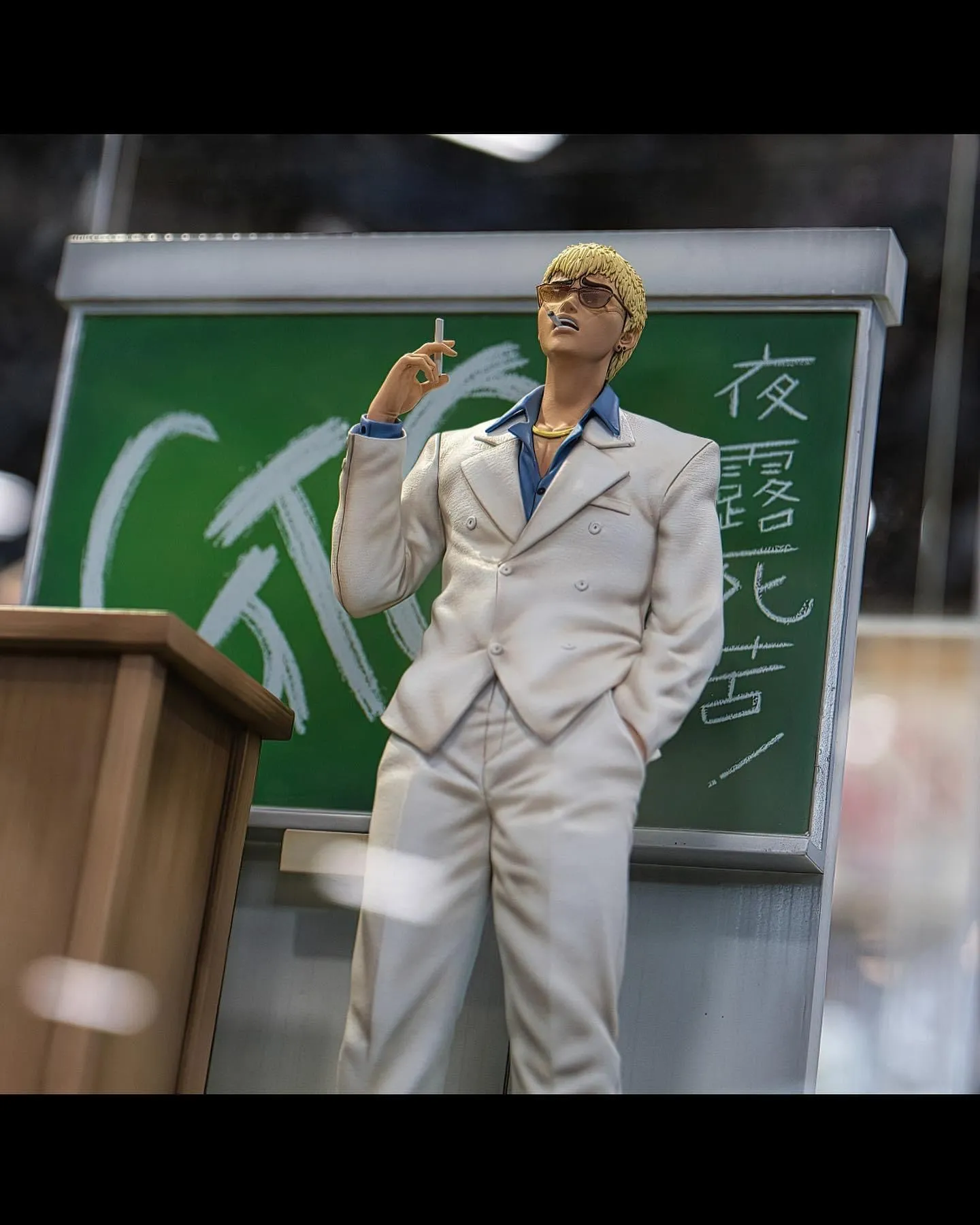 Furthermore, this Eikichi Onizuka statue can also be equipped with comical facial expressions, instantly transforming into a humorous manga-style figure!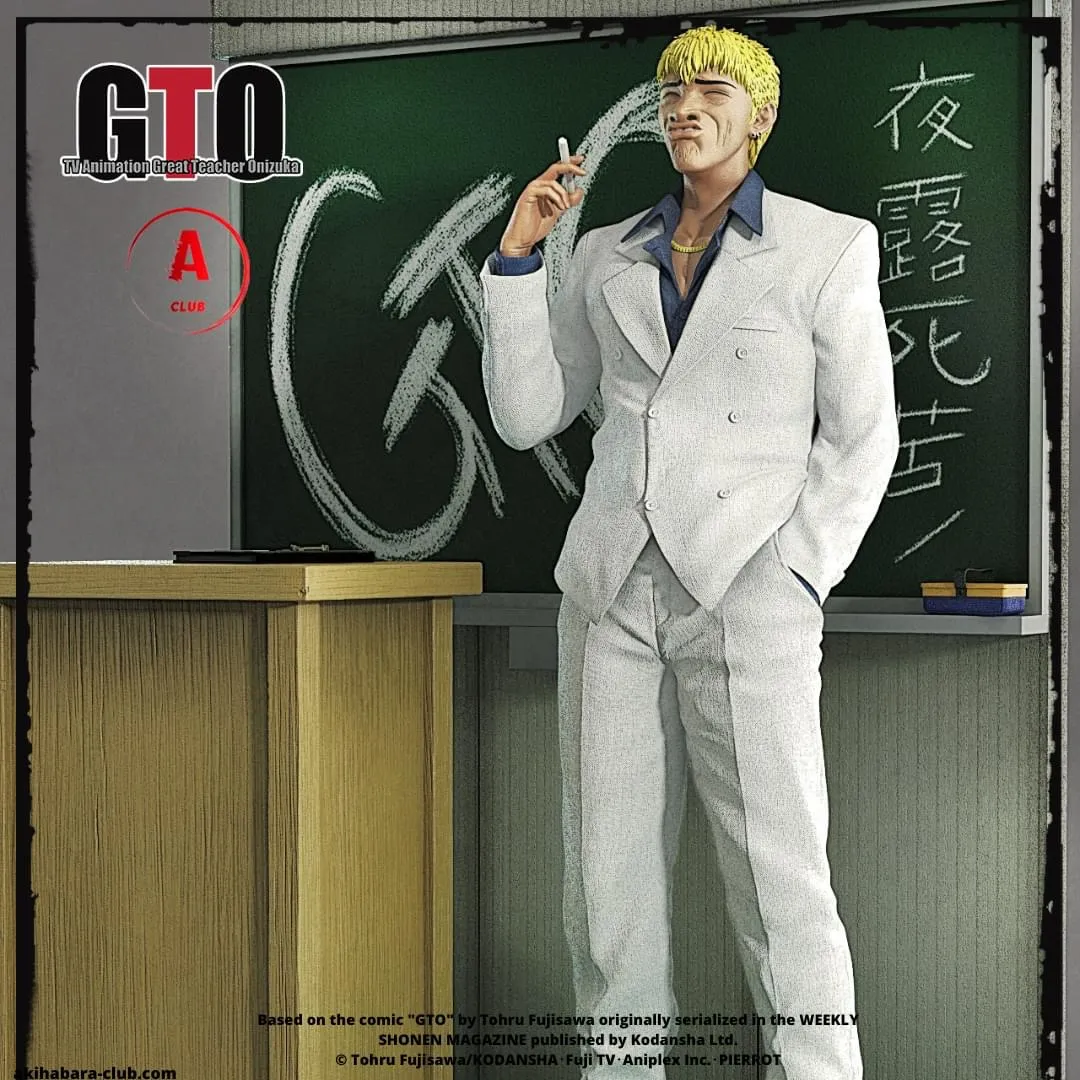 The overall scene design is not overly complex, with items like teacher's lecture notes and an eraser visible on the desk. The attention to detail is moderate, and considering the price is not exactly budget-friendly, it's safe to say that those who are willing to invest in this statue are true GTO fans!