FairyLand Studio – Link Figure
Yesterday, FairyLand opened pre-orders for a Link figurine based on "The Legend of Zelda: Breath of the Wild 2" design, which comes with a sky floating island platform and a mysterious glowing effect piece on his arm. With a price of just over 1000 yuan, it is a great value for money. Let's dive deeper into Fairyland Studio Link figure!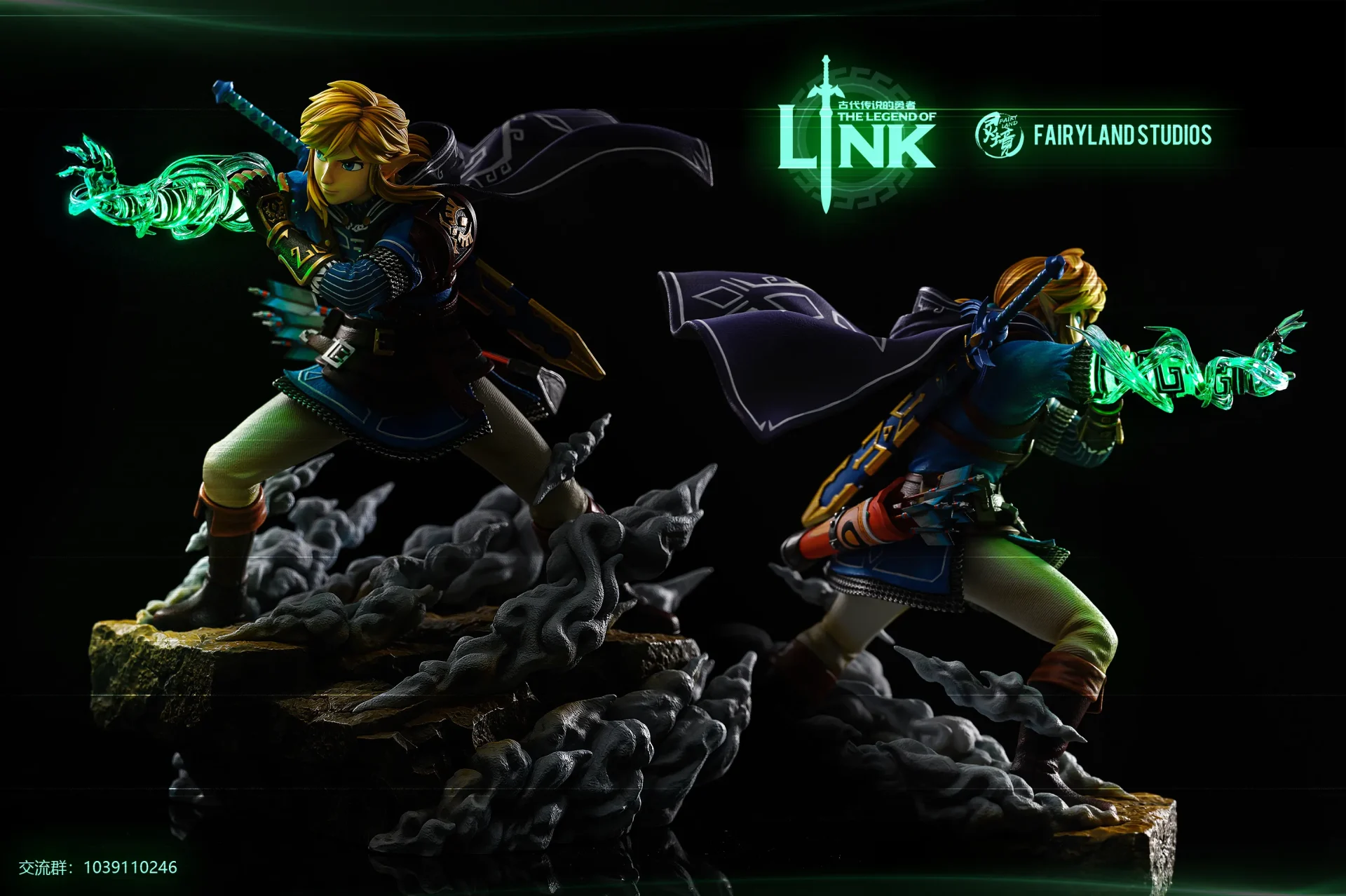 This Link figurine from FairyLand has a similar design to the 1/1 scale Link statue officially released by Nintendo, with the same pose of him extending his glowing right arm. However, FairyLand has added the sky floating island platform and transparent effect pieces on his arm, making it even more magnificent.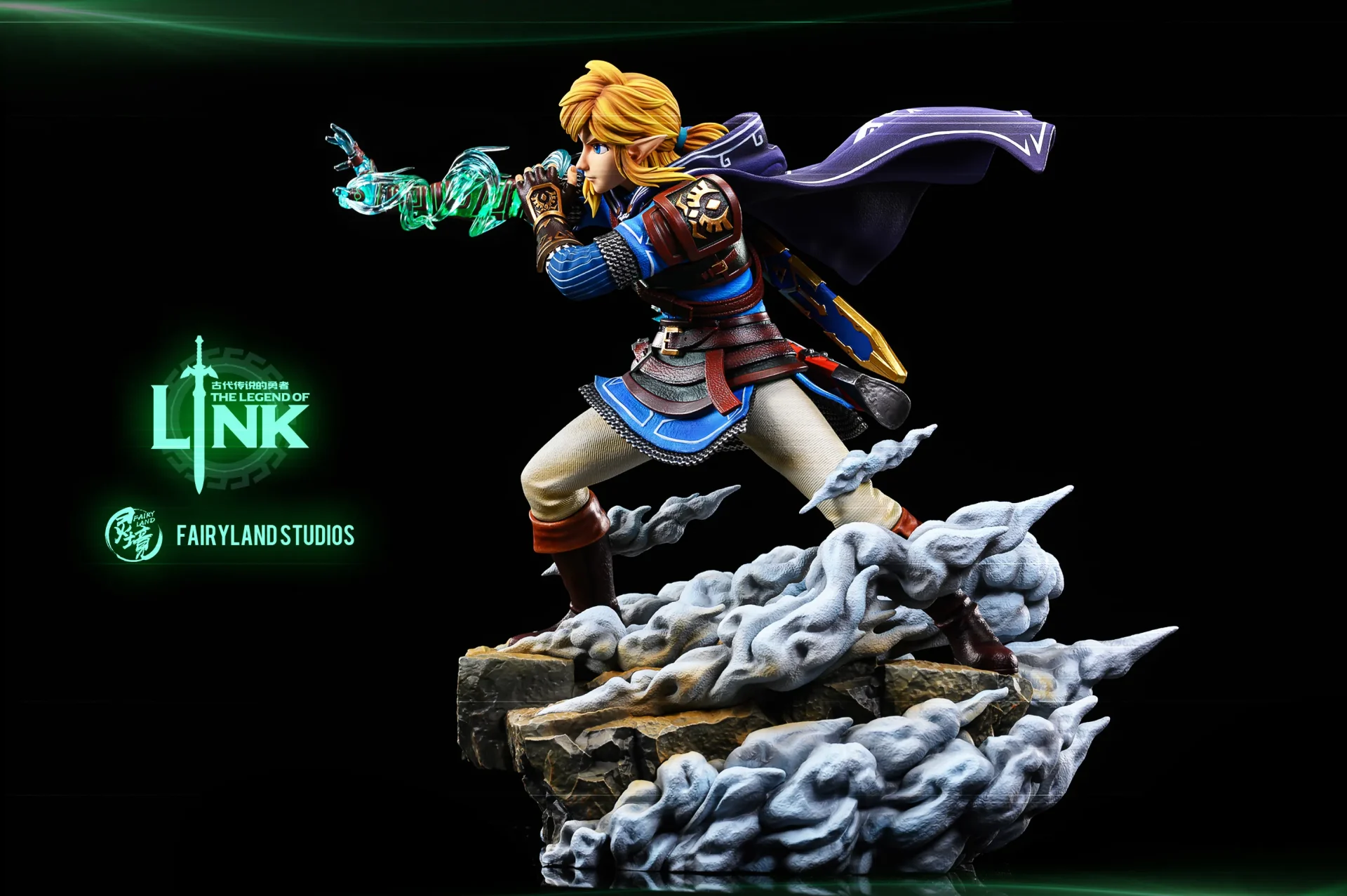 Aside from the effect pieces, Link's right arm also has built-in LED lights that can glow. As "Breath of the Wild 2" is about to be released, the new abilities of Link's mysterious right arm will be unlocked soon. Looking at this statue at that time will bring a completely different feeling.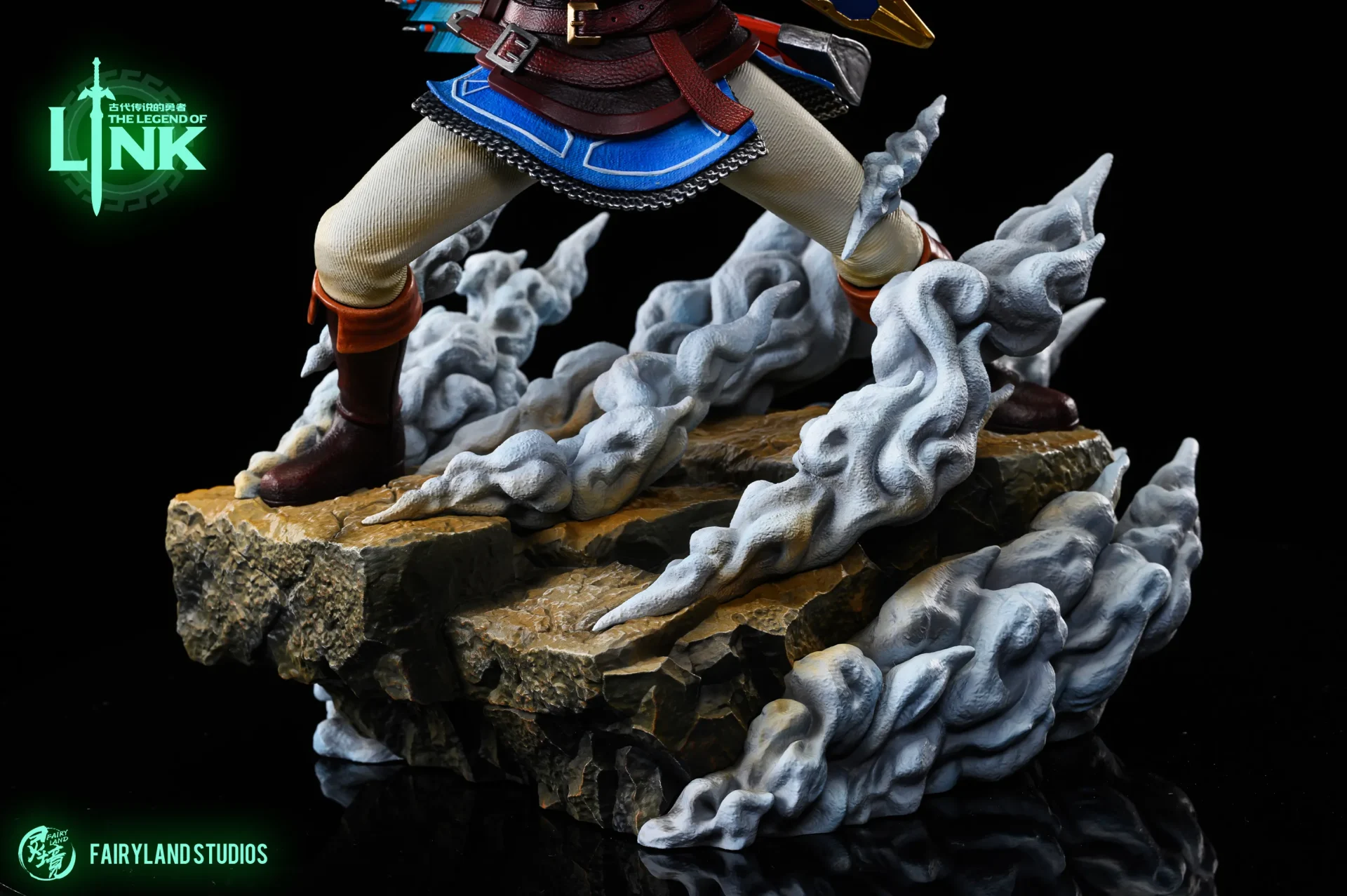 Compared to the realistic-looking Link statue from Creation introduced a few days ago, this new Link figurine is more faithful to the original game design. It also has more detailed and delicate features than Nintendo's official statue.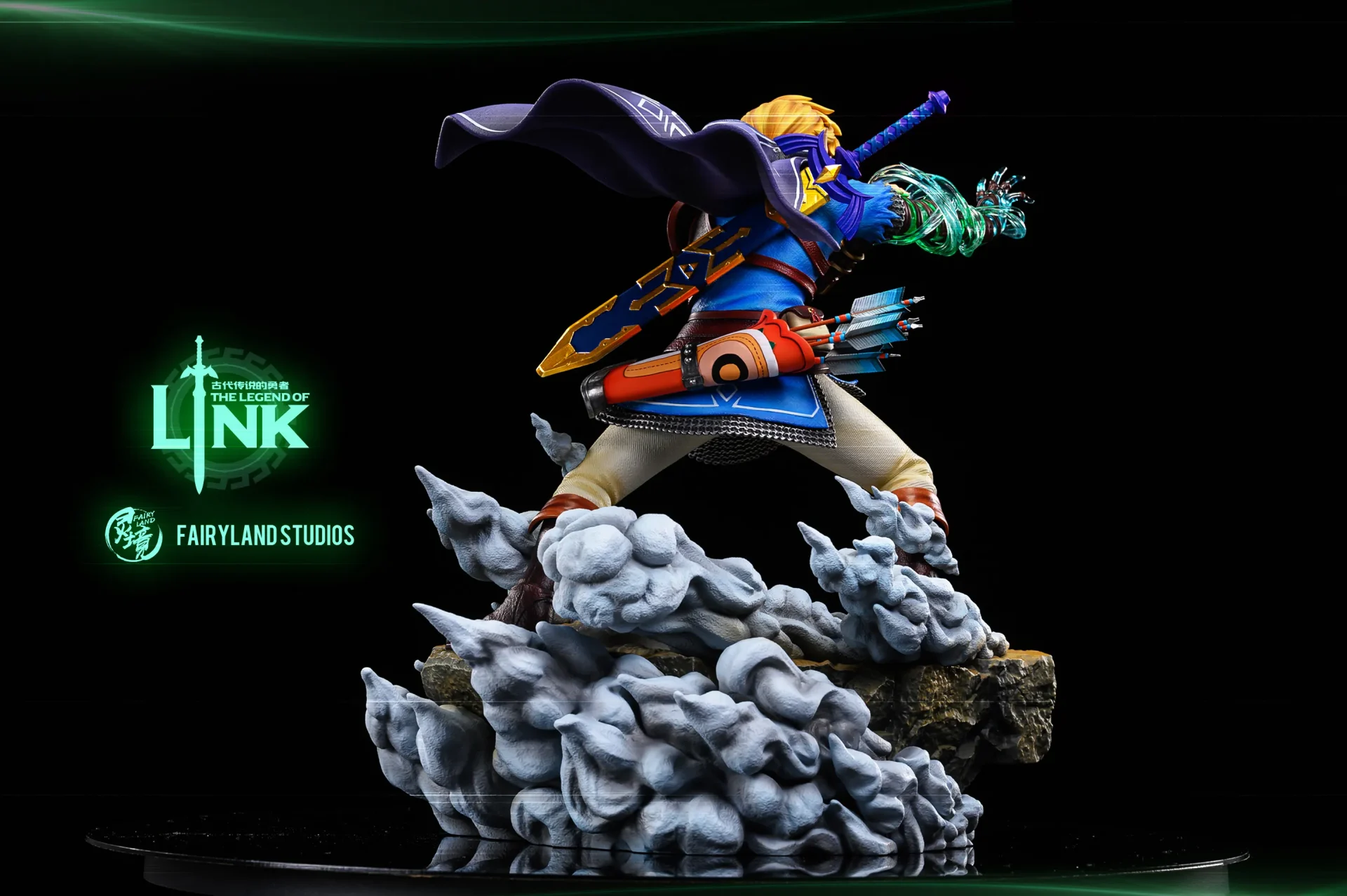 The smoke rising in the opposite direction of Link's arm in the platform scene adds a dynamic effect and makes Link look even more impressive.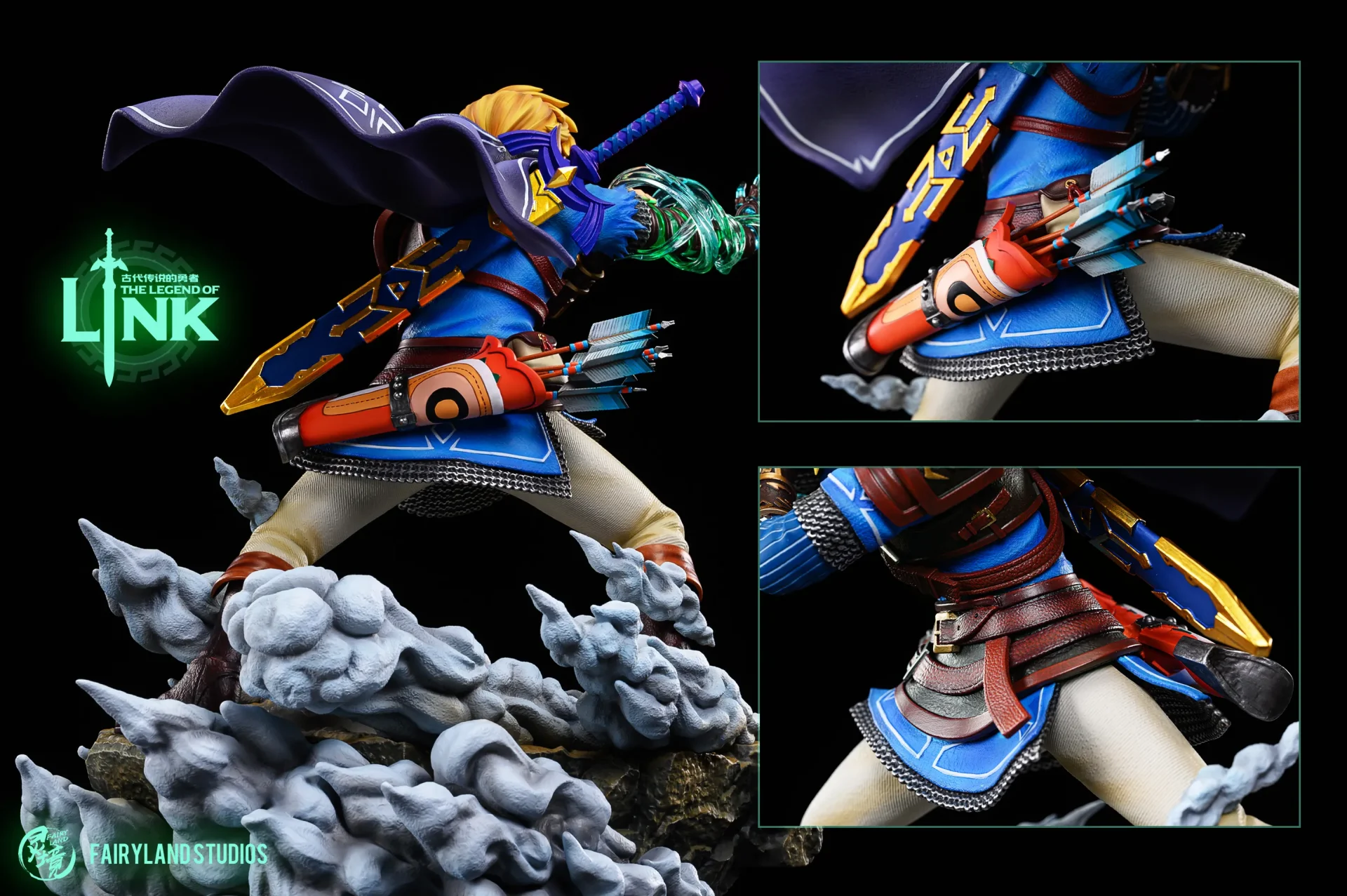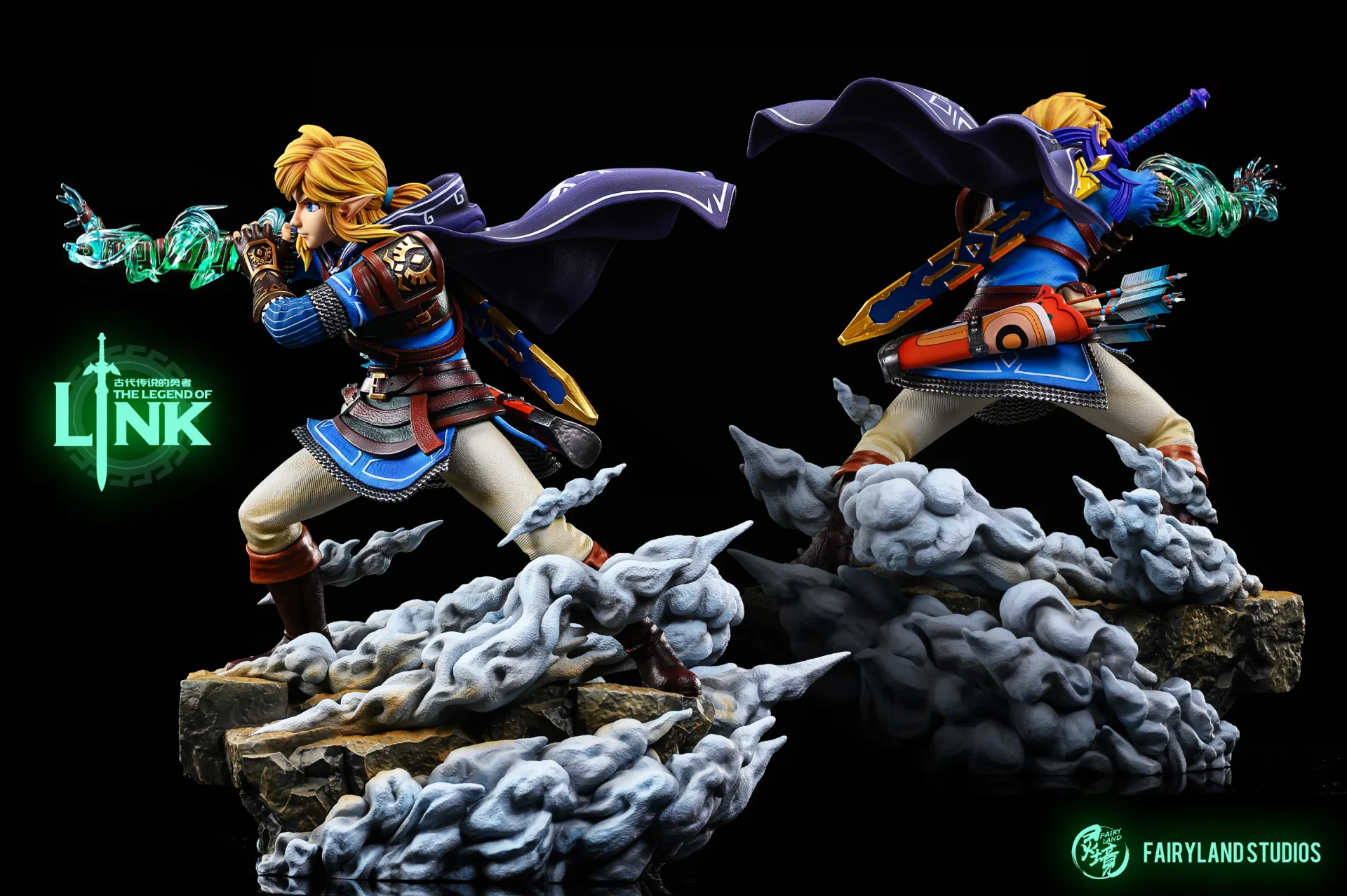 In addition to what is shown in the pictures, this Link figurine will also come with a mysterious bonus item. The brand has not disclosed its content yet, so stay tuned for more information.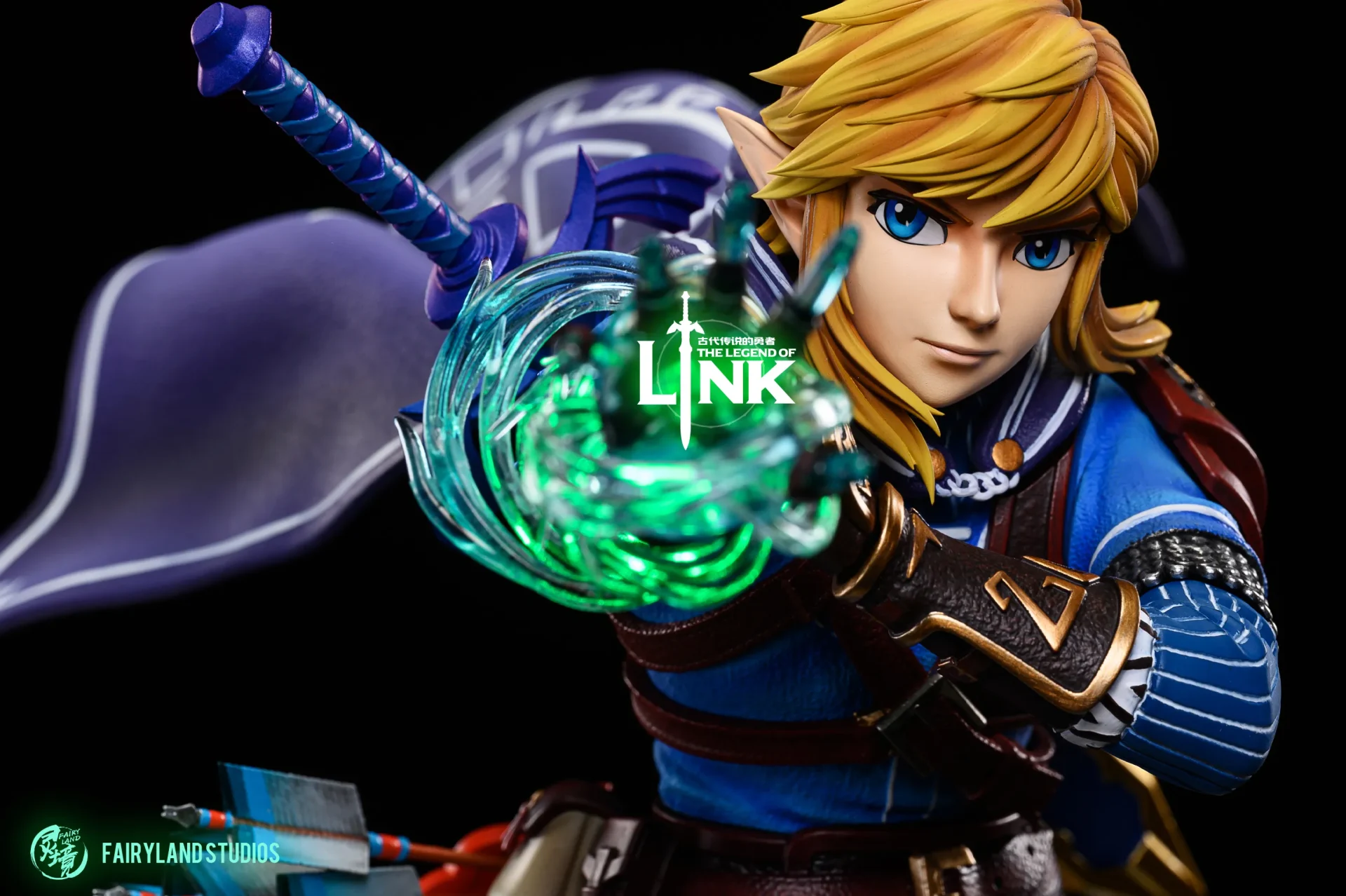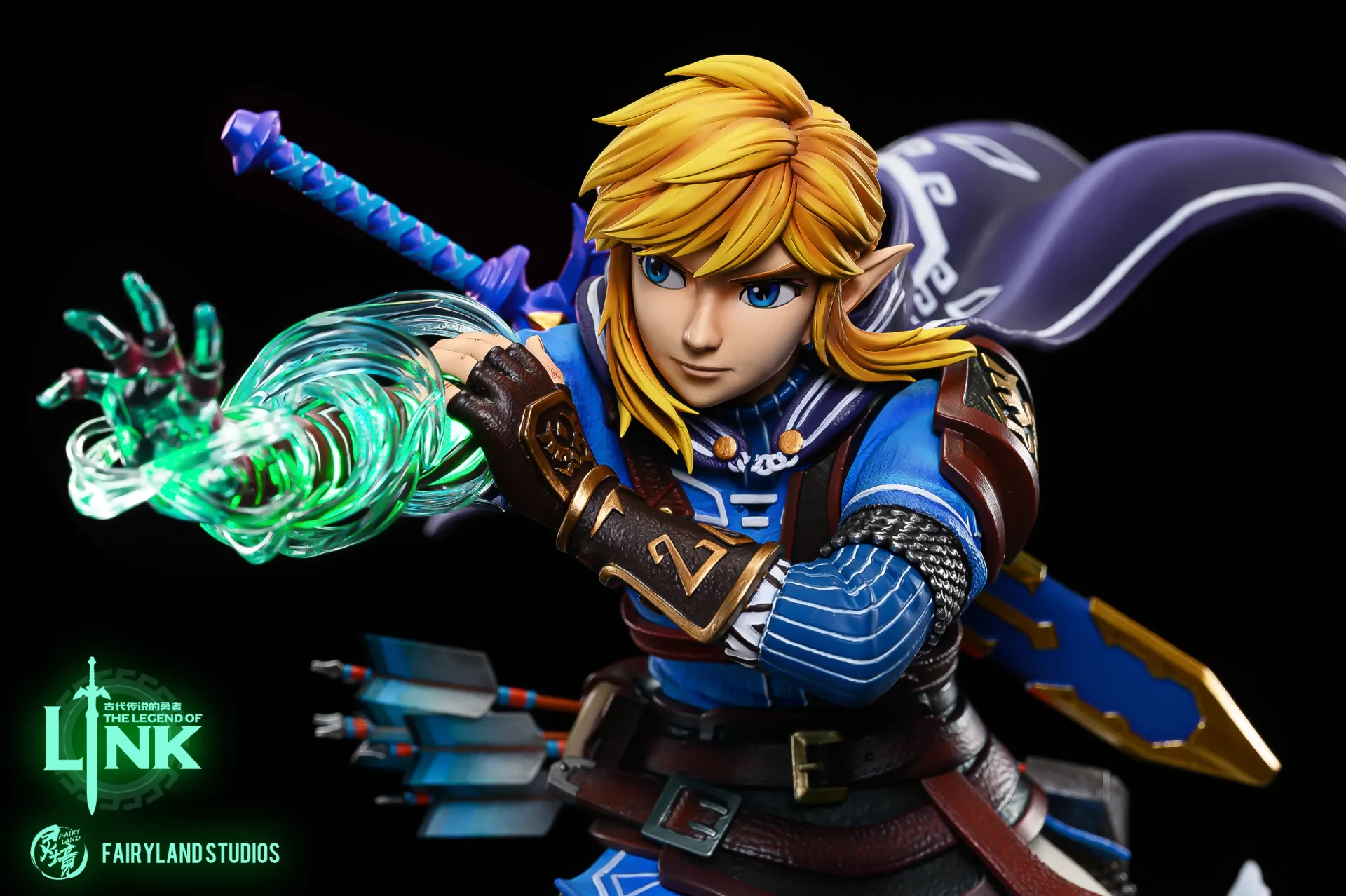 This Link figurine from FairyLand is 30 cm tall and 1/6 scale, limited to 188 pieces and priced at 1688 yuan. It is expected to be shipped as early as the third quarter of this year.