Figurearts Zero Gohan
The Bandai Figuarts ZERO Gohan "Super-Exciting EXTRABATTLE" series has brought a figure of "Beast Gohan – Demon Penetrating Light Kill Cannon" from "Dragon Ball Super: Super Hero". Let's take a look at how it performs!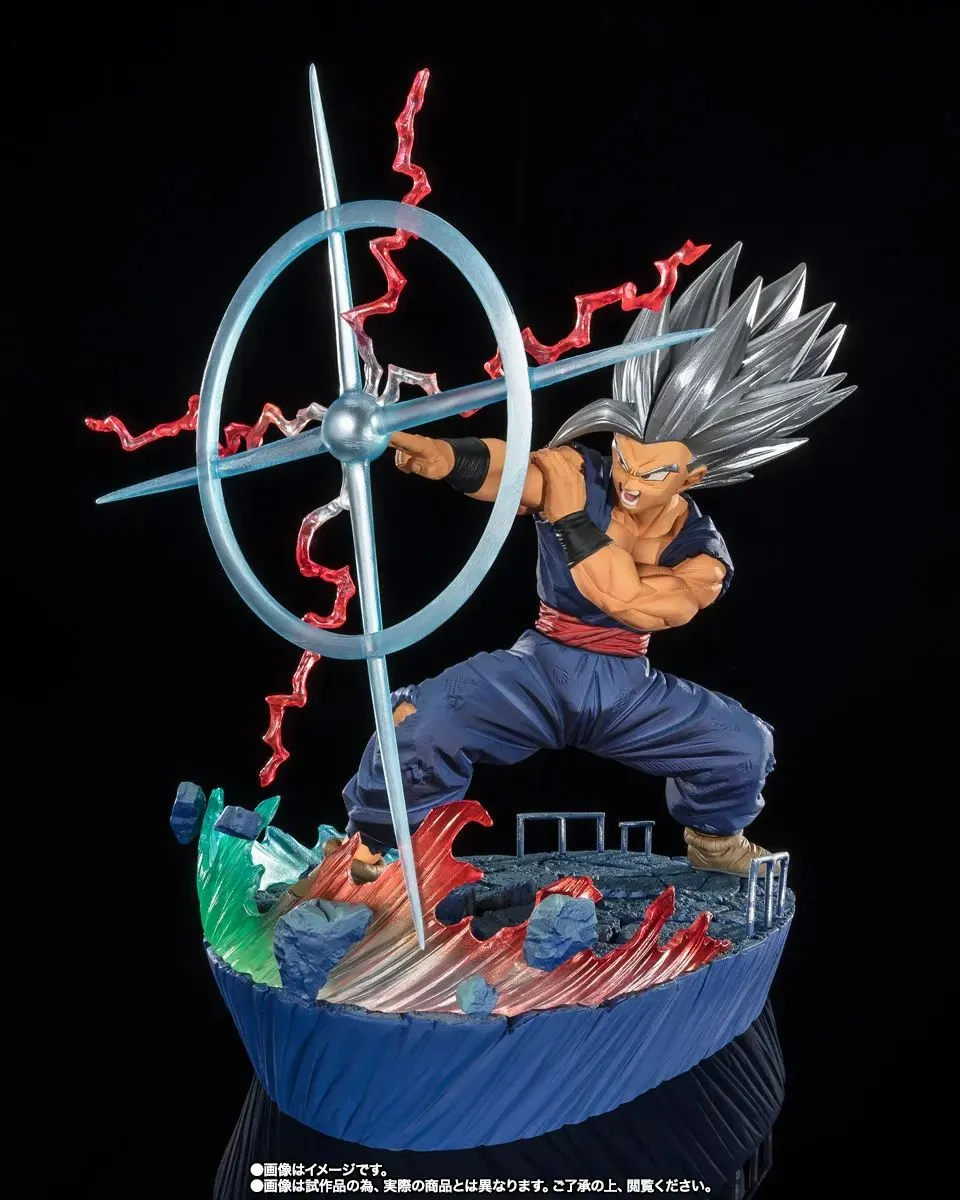 The overall height of this figure is about 23cm.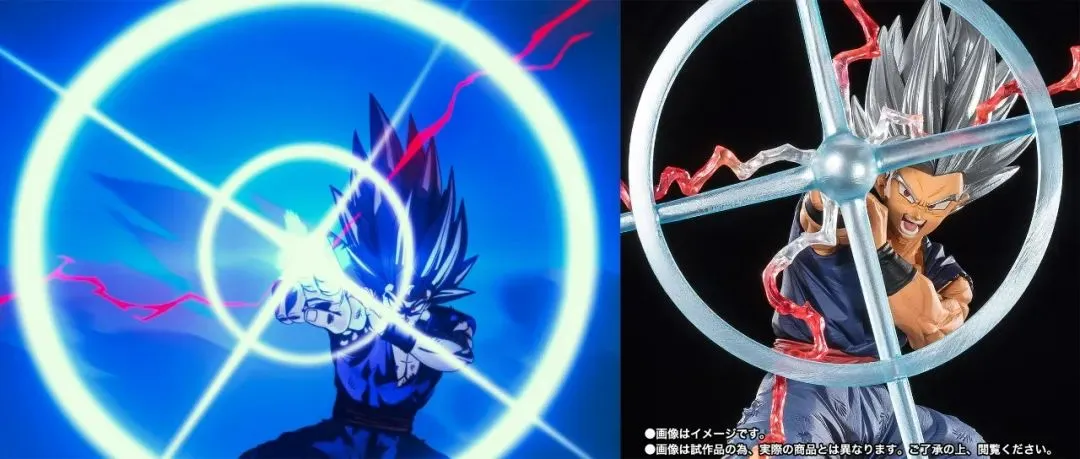 The materials used are PVC and ABS.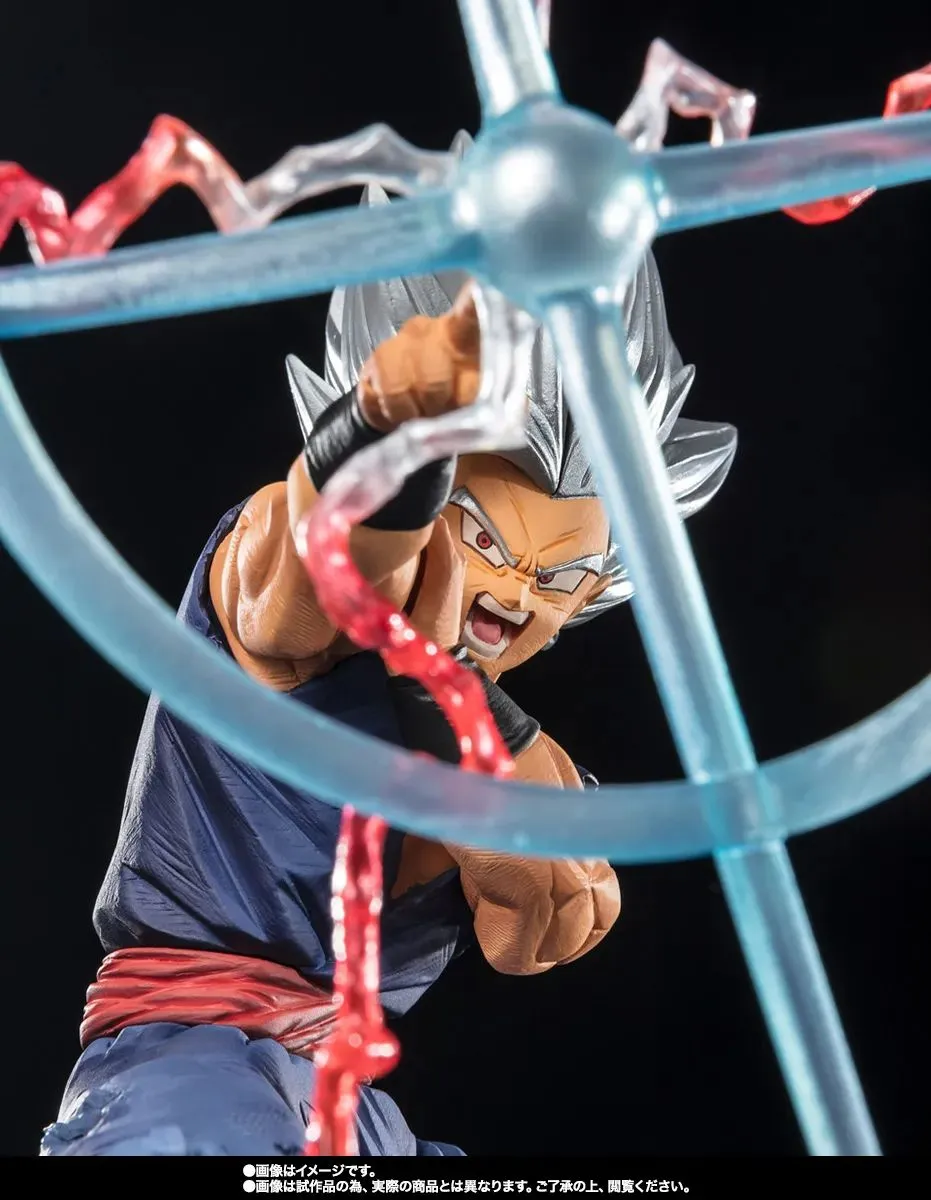 It replicates the scene from the "Dragon Ball Super: Super Hero" movie where Son Gohan transforms into a new beast form and prepares to kill Shalot Max with the "Demon Penetrating Light Kill Cannon."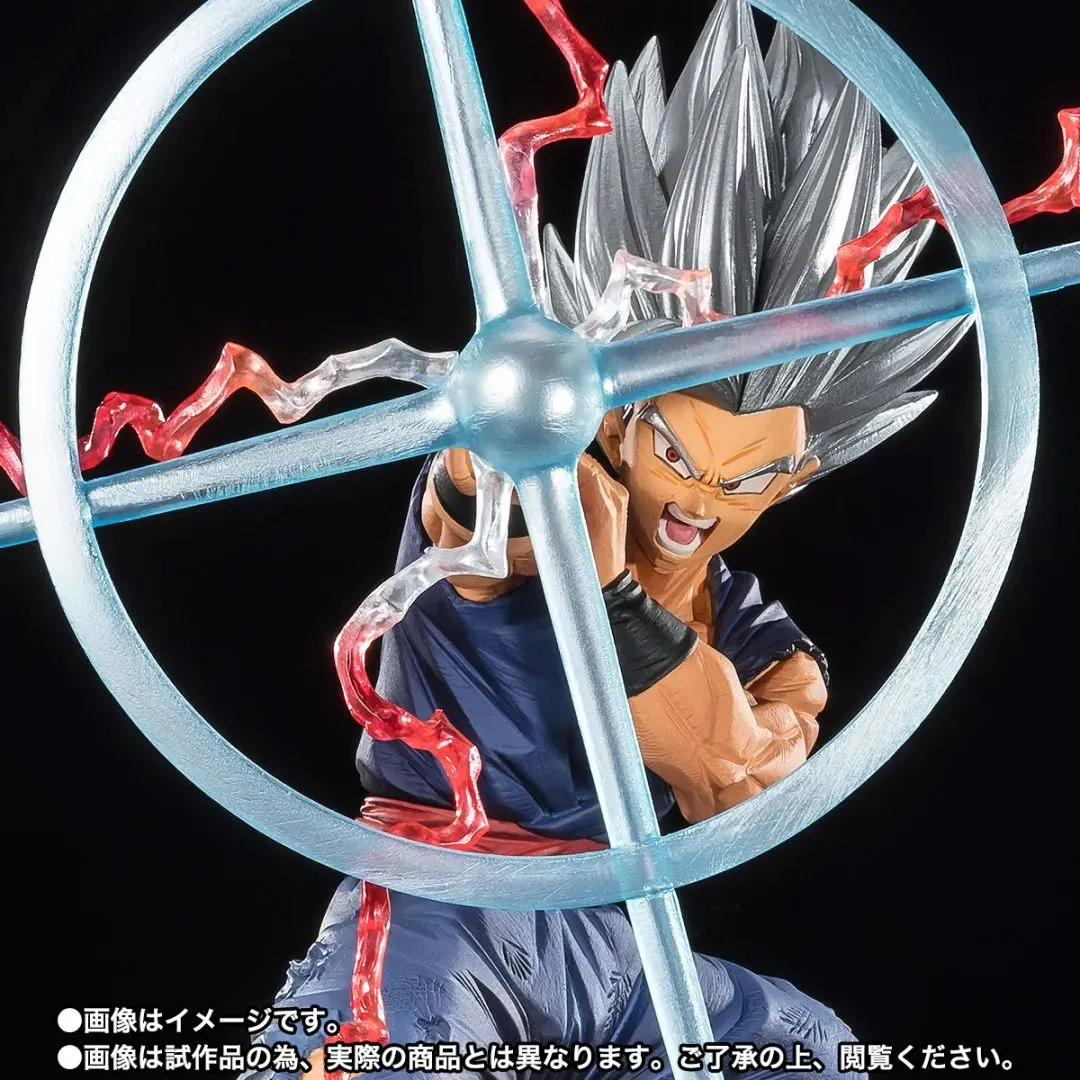 The main body of Beast Gohan follows the design from the movie, not only reproducing the appearance of the training suit but also the details of silver hair and red pupils.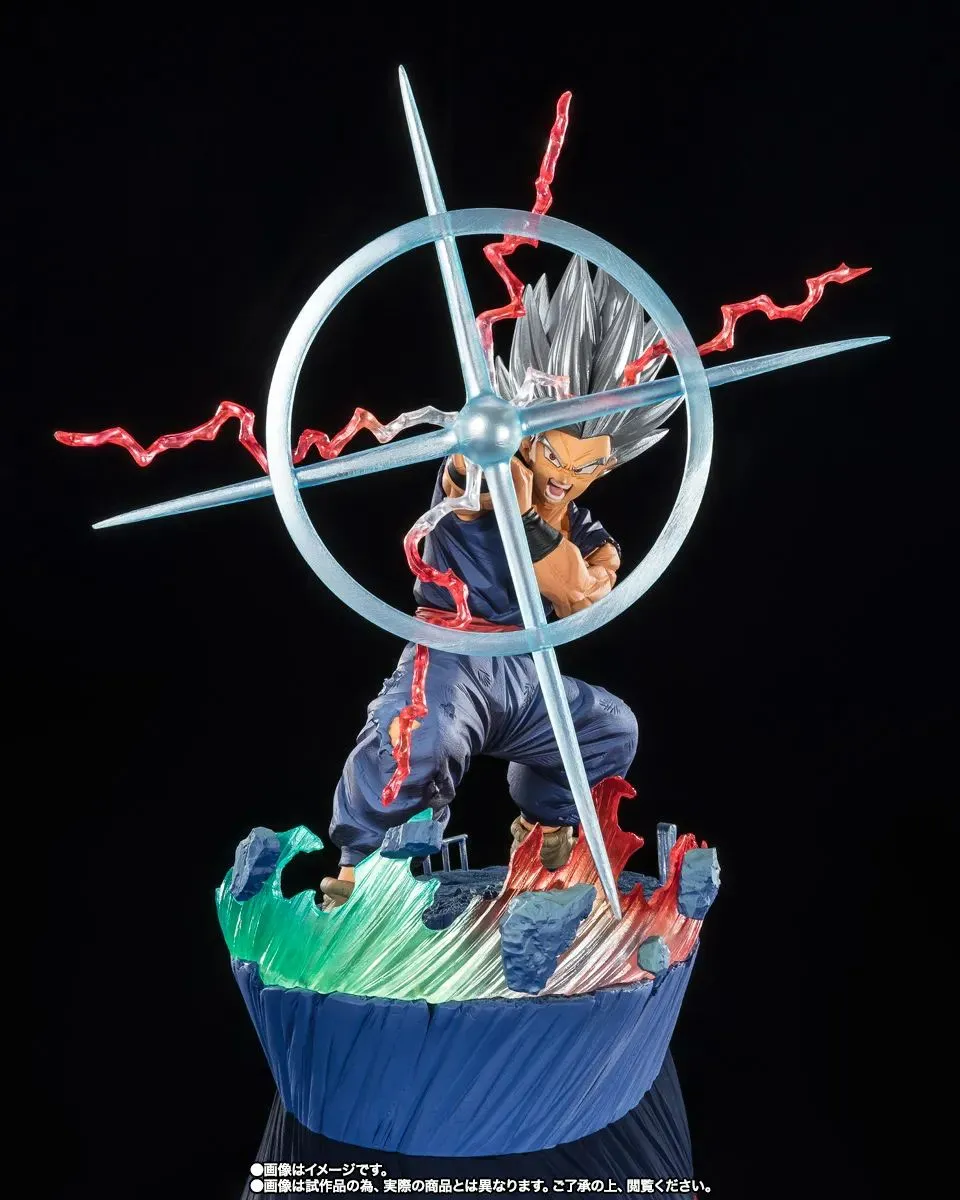 The angry screaming expression is also well portrayed.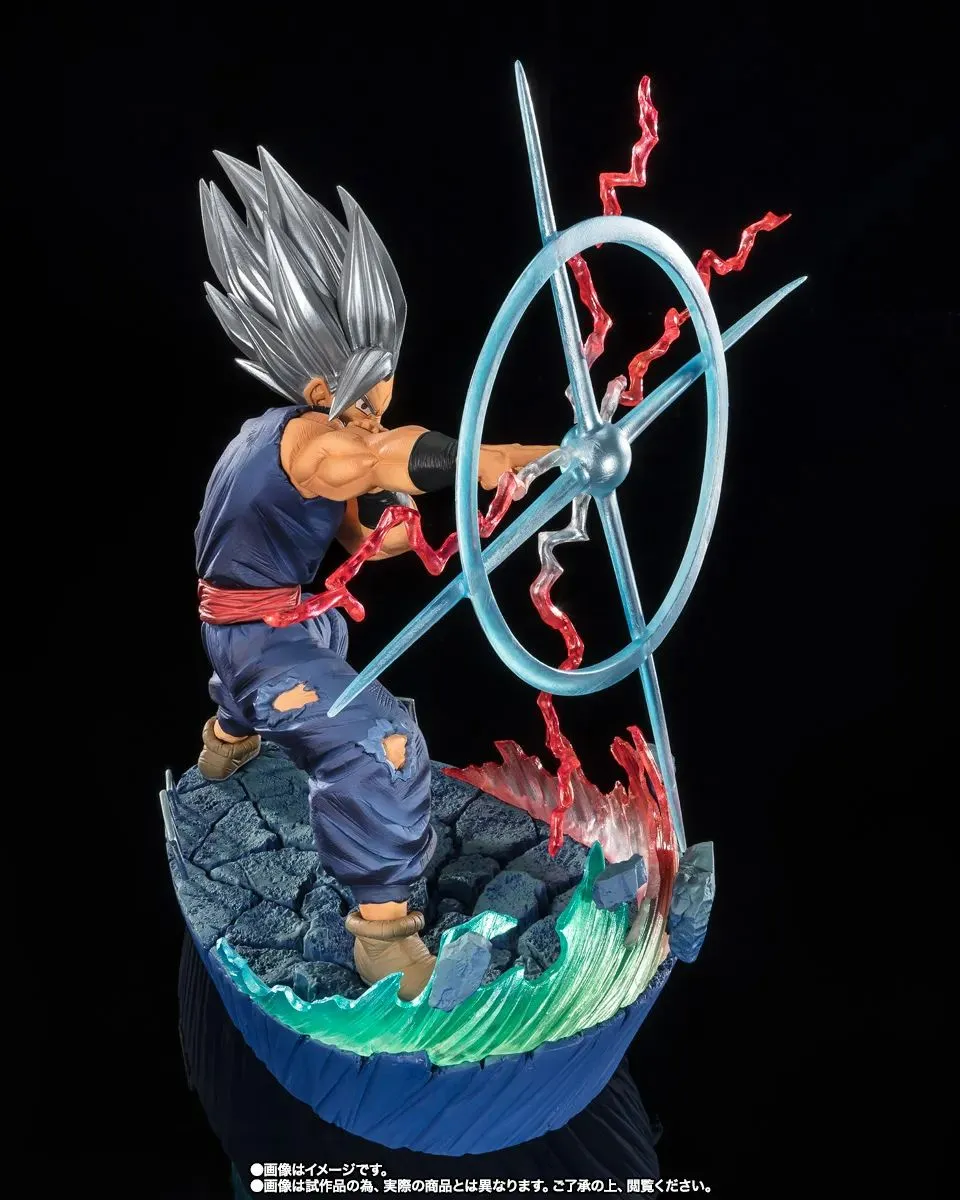 The Demon Penetrating Light Kill Cannon is depicted with corresponding effect parts to reproduce the state of launching. The figure also includes red lightning effect parts.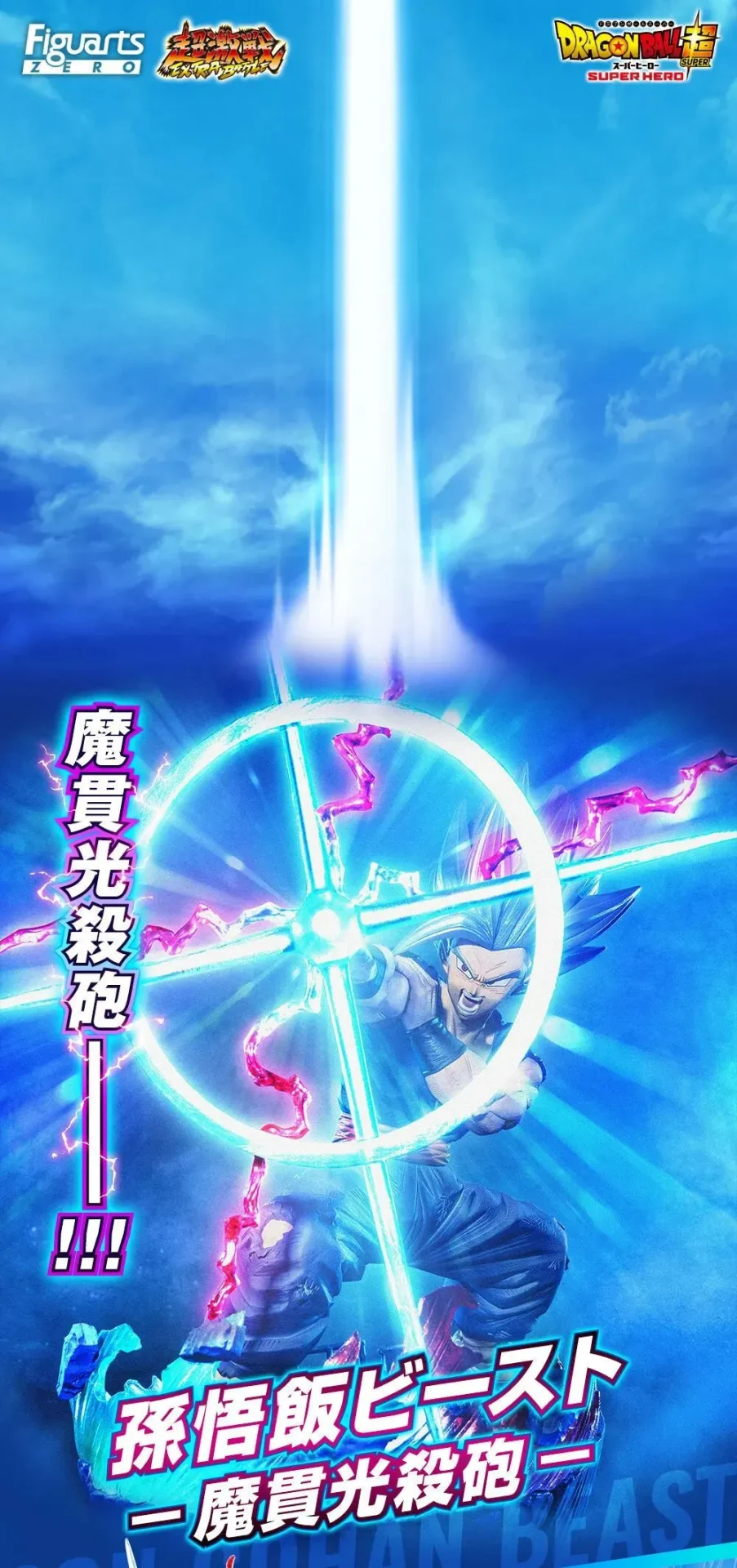 The base simulates the terrain scene from the original work, with corresponding rock texture details on the surface, as well as effect parts and splashing stones.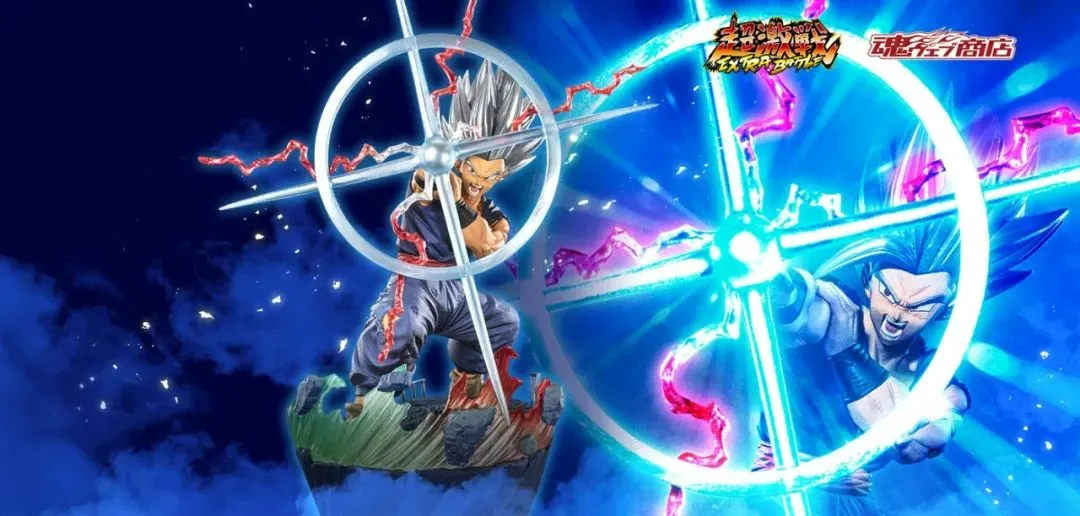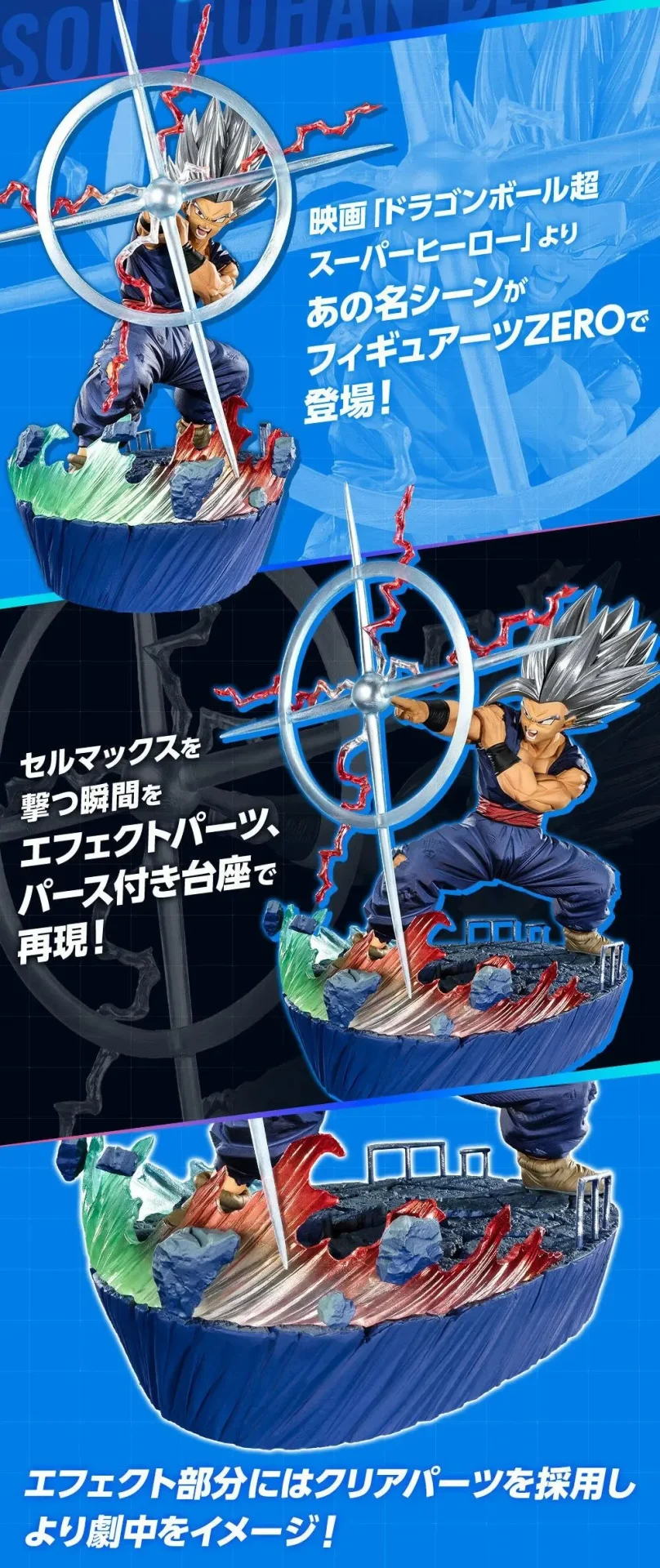 This figure is sold with a price of 11,000 yen (including tax), and it is expected to be shipped in September 2023.