RXGIRL-78-0 Alina
Neeko x UC STUDIO has launched a new Gundam girl figure, RXGIRL-78-0 Alina, with a stunning sexy figure and glassy-eyed head sculpt! The key parts of the figure can be removed, and the overall quality is guaranteed by the FA factory.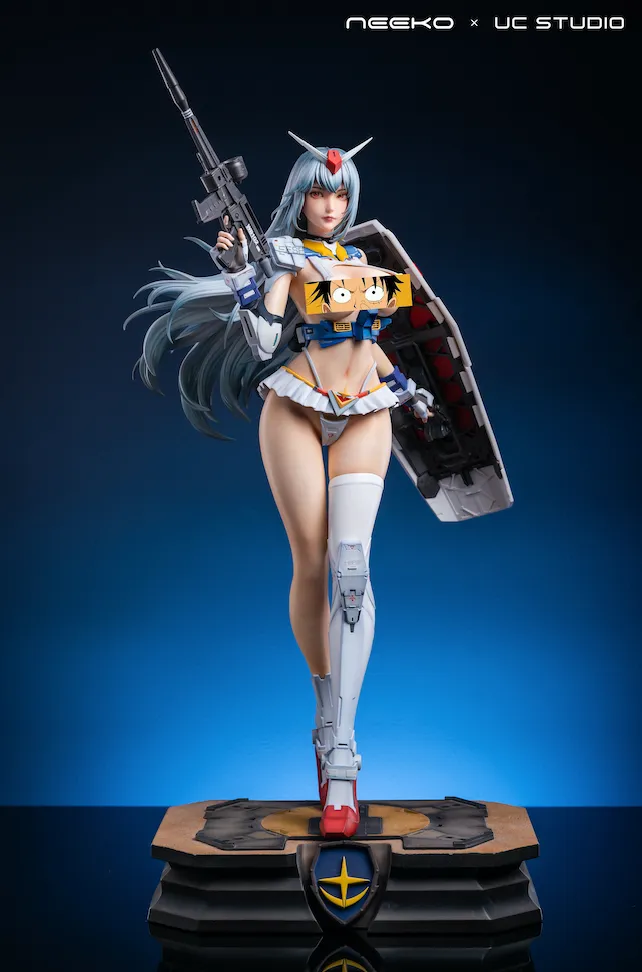 This RXGIRL-78-0 Alina figure is 1/4 scale and stands 55.7 centimeters tall, with a bikini design that incorporates Gundam elements for a refreshing look. The combination of white stockings and bare legs is doubly attractive.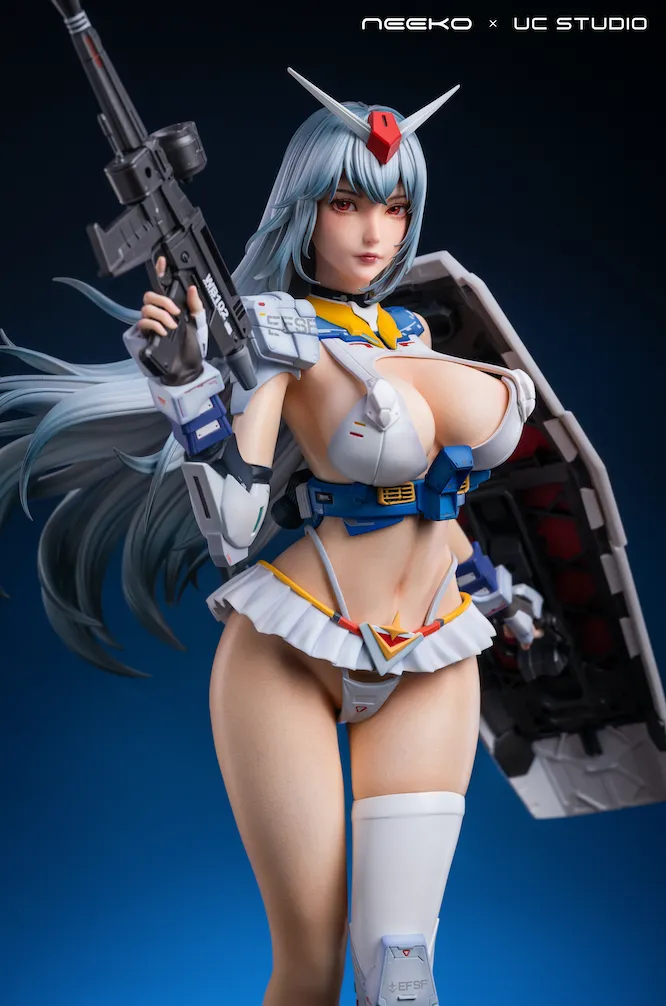 Alina's lampshade has two different styles that can be switched. The conservative style shown in the picture above comes with a ball holder for easy display.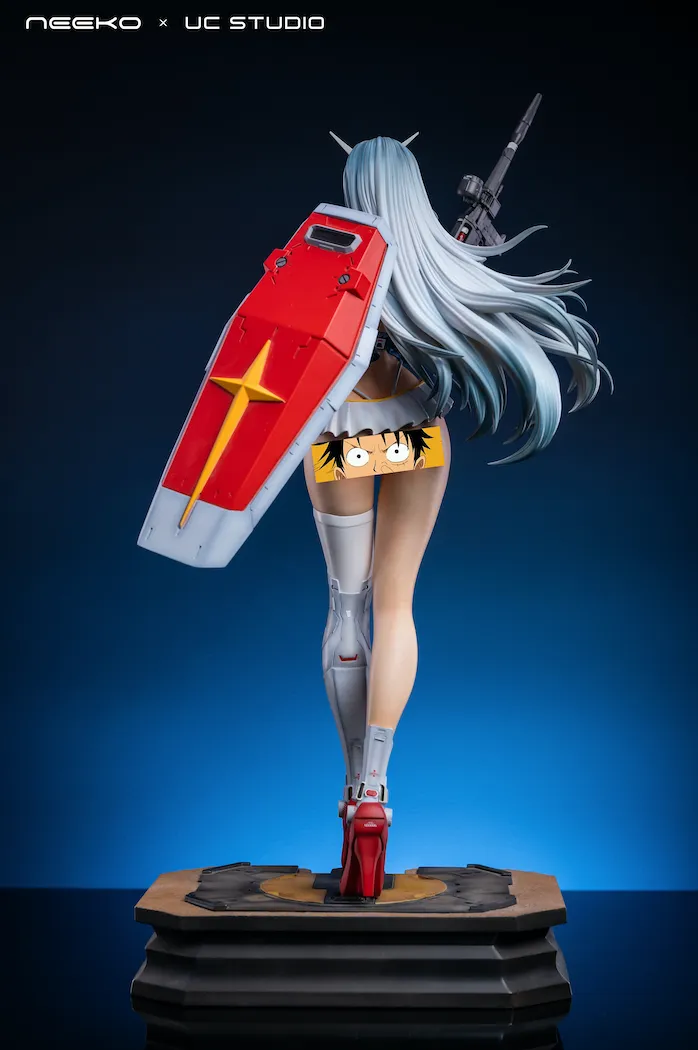 In addition, the lower part of the base can be removed to create a sleeker look that only covers the headlights!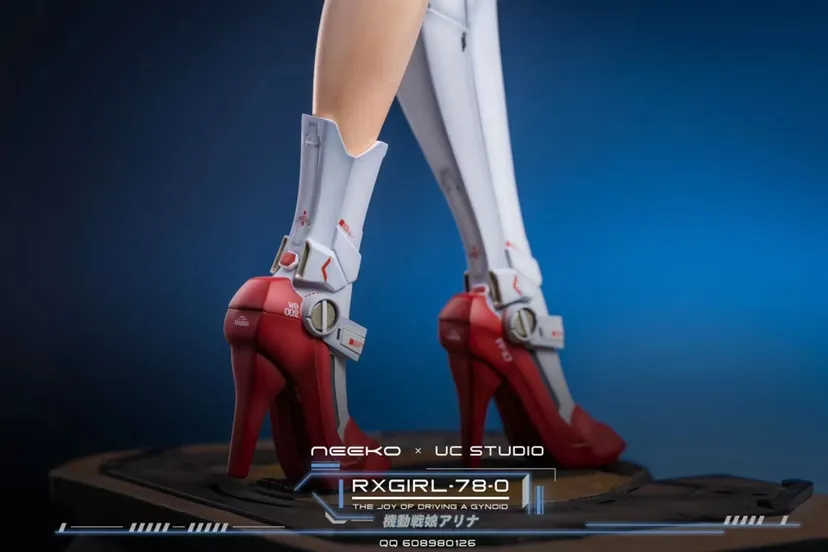 In addition to the white stockings and bare legs, the mechanical high-heeled shoes on both feet of Alina are also worth a look. They not only have delicate shadow painting, but also have many water stickers to enhance the details.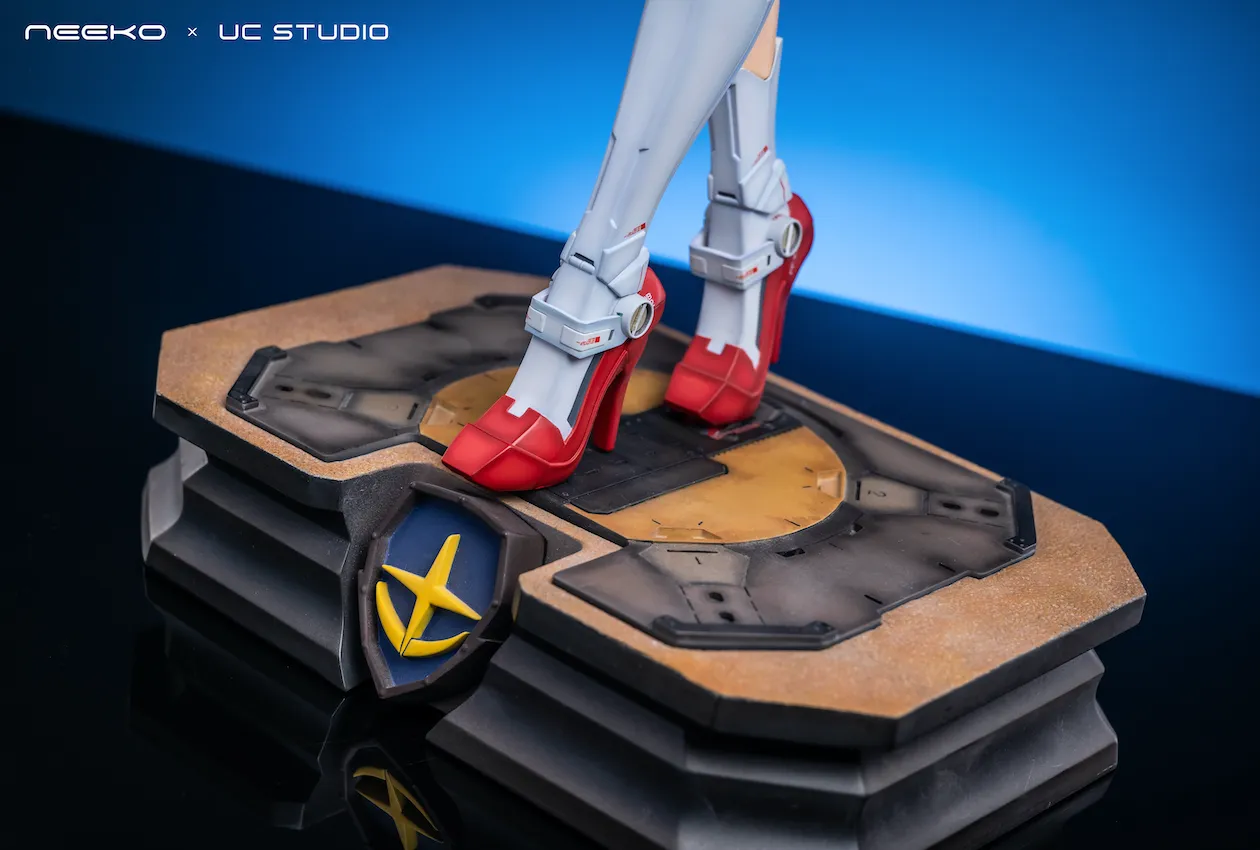 The upper part of the lampshade and the panties can be removed, and the plump and round skin contours paired with delicate pink details are absolutely irresistible!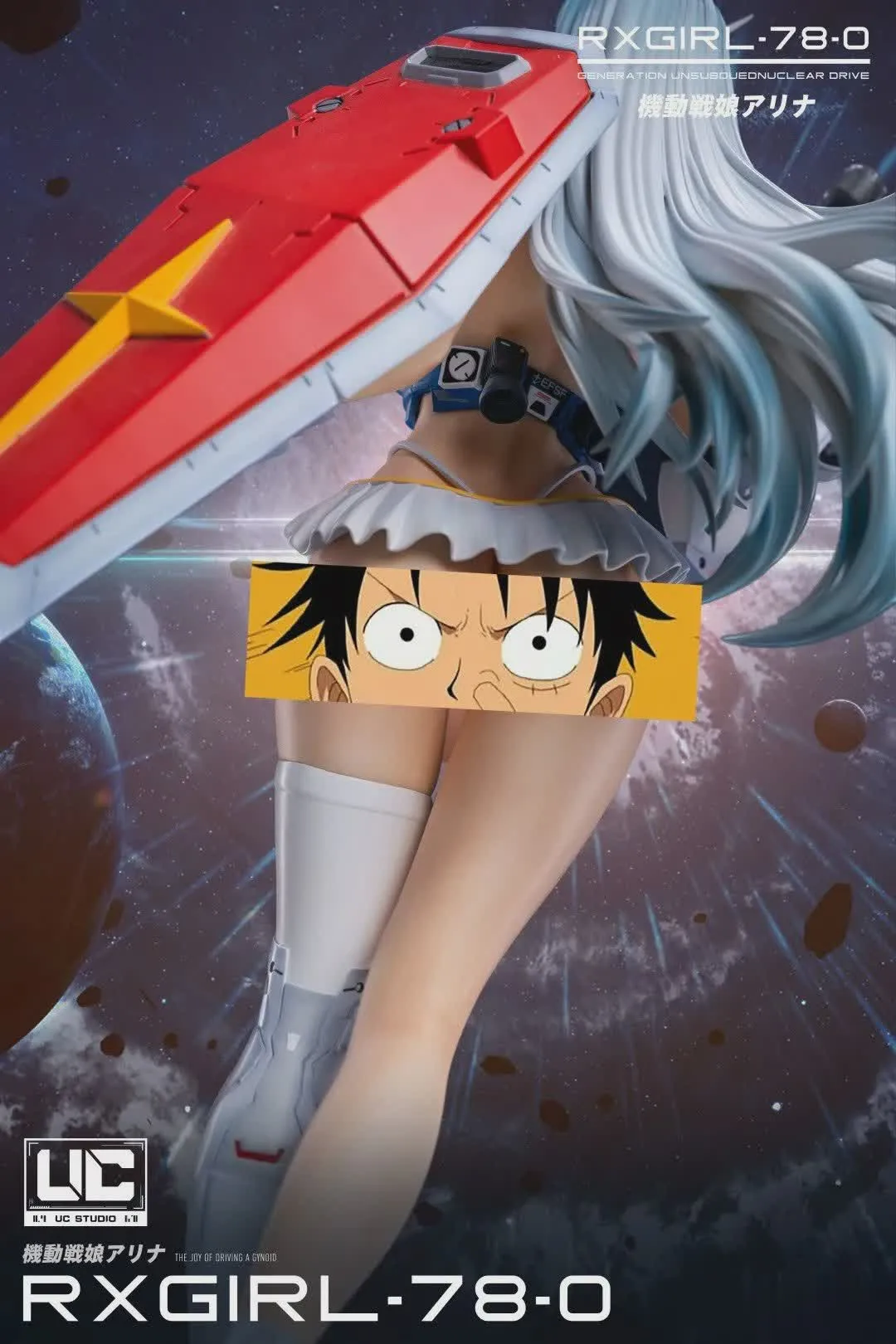 The head sculpt of Alina is beautifully and sensually crafted, with rosy cheeks and slightly pouted lips that have a realistic skin texture. The glassy eyes also add a lot of points to this head sculpt.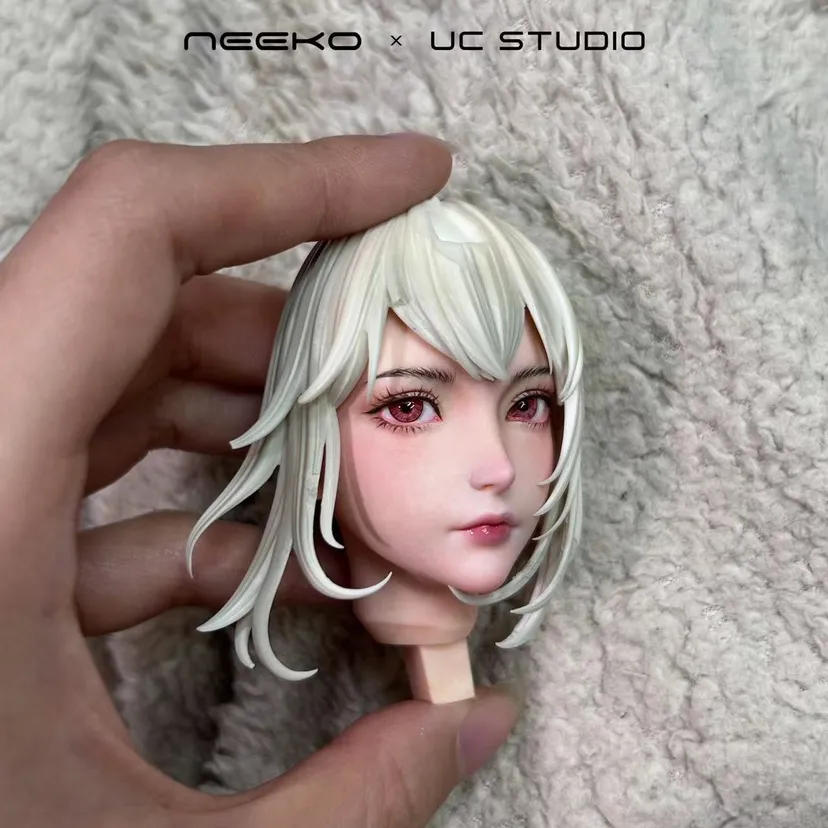 Her silver-white flowing hair is charming and graceful, and her left hand holds a shield while her right hand holds a gun. The blade-shaped antenna and blue-and-white color scheme on top of her head add to the Gundam element, which is very attractive to fans.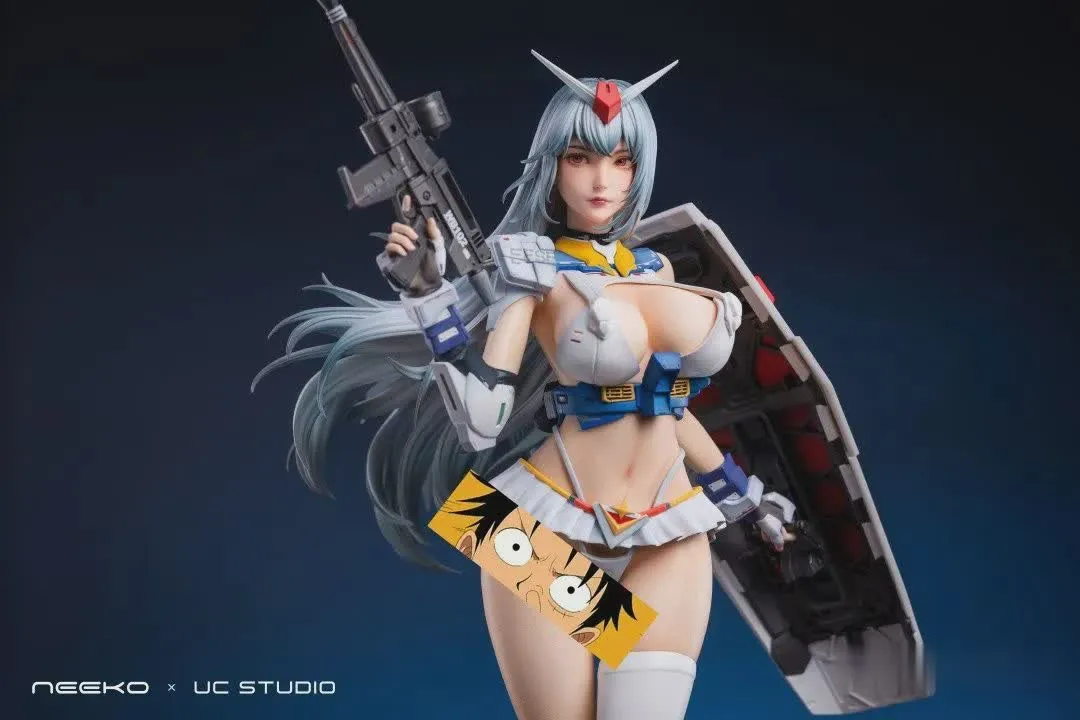 This Neeko x UC STUDIO Gundam girl figure, RXGIRL-78-0 Alina, is 1/4 scale and 55.7 centimeters tall, with a limited production run of 188 pieces and a price of 2580 yuan. It is expected to ship in the earliest fourth quarter.