Furina – YaoMengMeng Studios
Furina – YaoMengMeng Studios: YaoMengMeng Studios has introduced one of their first creations, now available for pre-order.  From the popular gacha game, Genshin Impact, it is one of the most highly anticipated characters, Furina!  Furina is a Hydro character that will soon become available for players in the world of Teyvat.  Let's take a look at this incredible creation!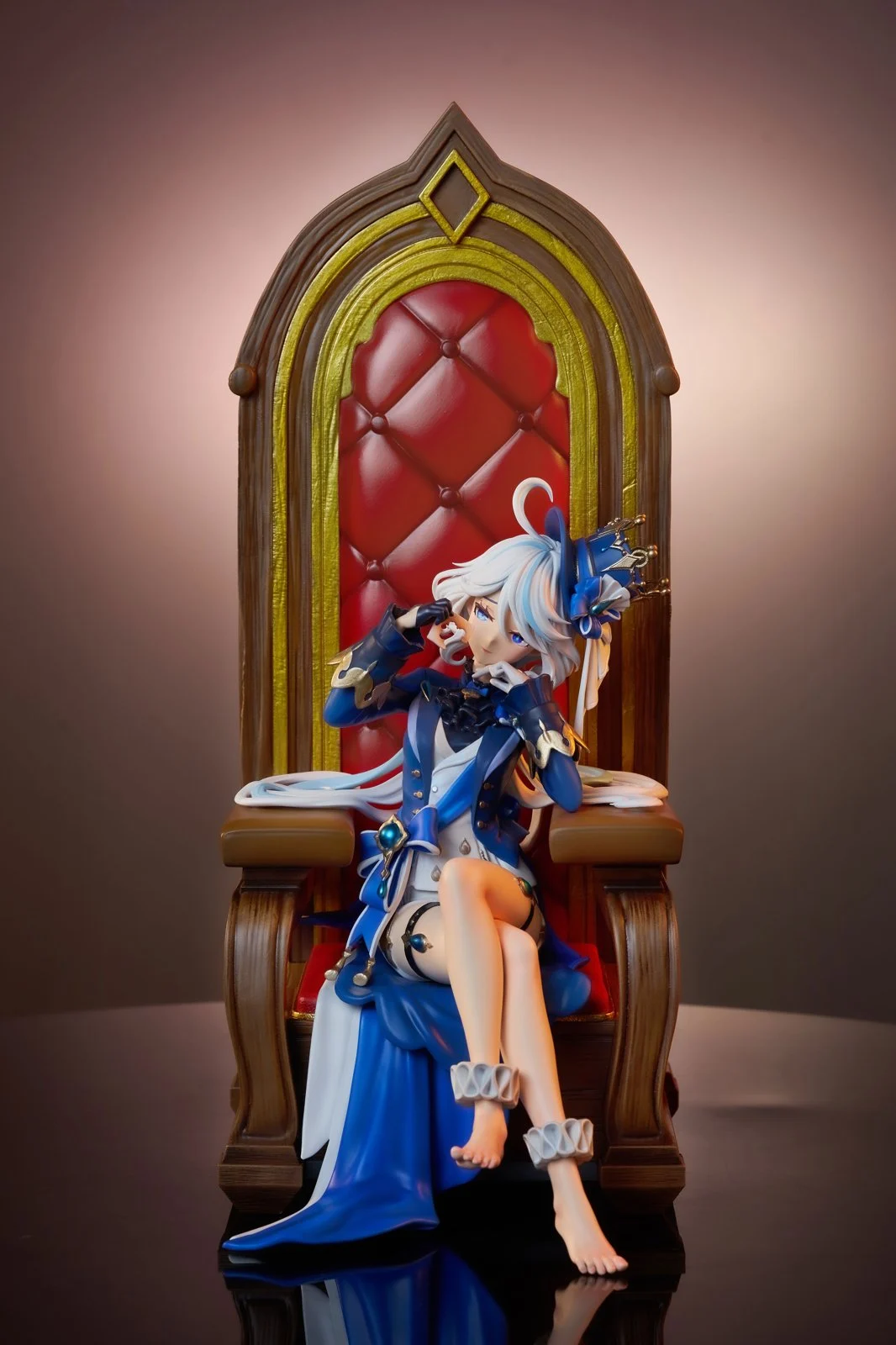 Furina is the Hydro Archon from the Fontaine Region.  She is known as the God of Justice, or Focalors, to be more precise.  She wears a distinctive blue suit over a white vest, giving her a rather fancy look.  She wears a hat that resembles a crown, which looks fitting for the God of Archon.  Probably Furina's most notable feature, however, is her captivating eyes.  Her eyes are blue in color, but one is dark blue and the other is light.  It's the same case for her pupils as well.  With a very unique design and an interesting backstory, it's no wonder players are looking forward to use Furina!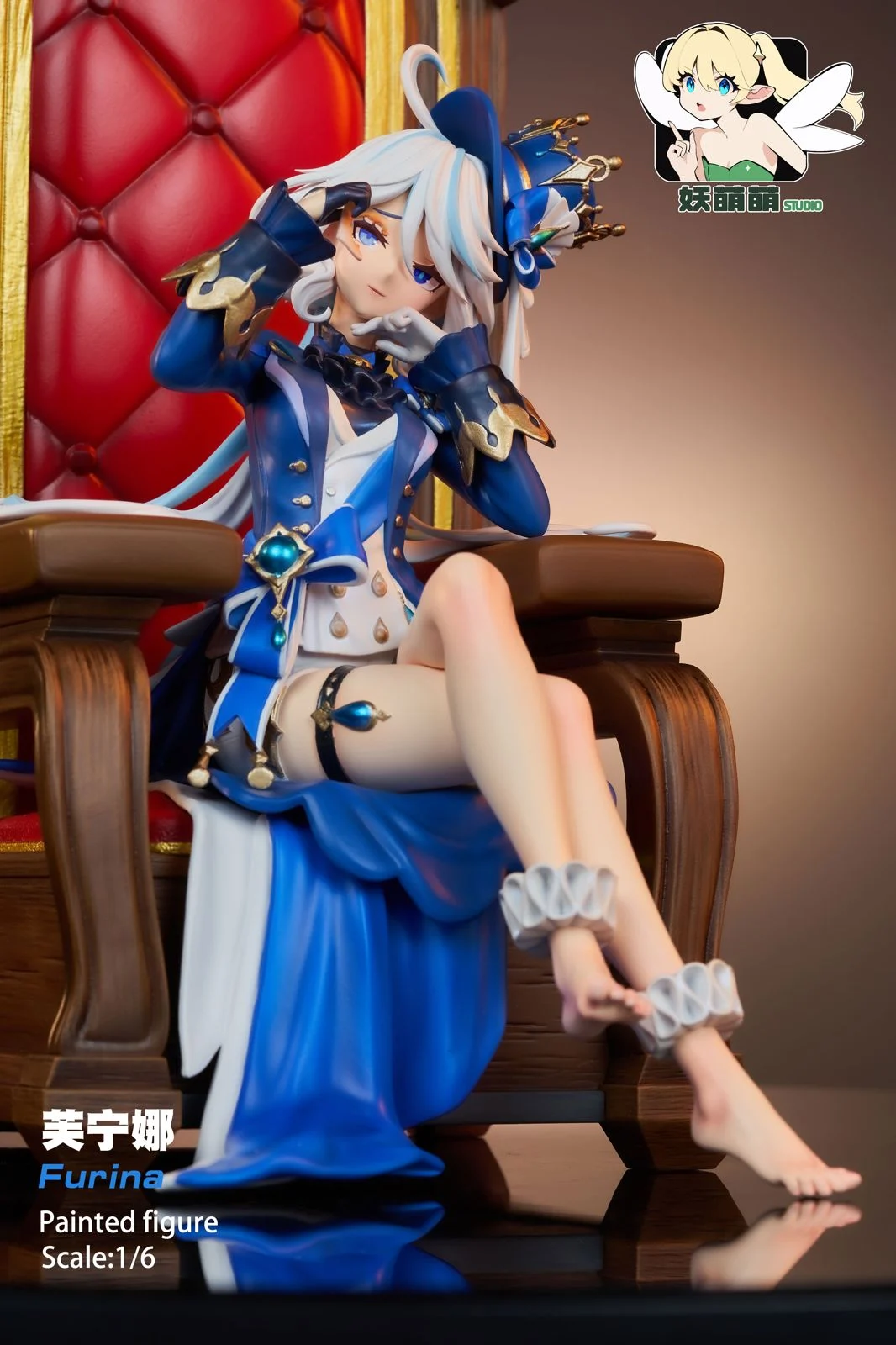 Let's take a look at this Furina figure.   The figure is beautifully made, faithfully recreating the character from the game while also giving her features that adds to the overall appeal.  With a seat made for a queen, the formal clothing, and a smug expression, it won't be so easy to take your eyes off her!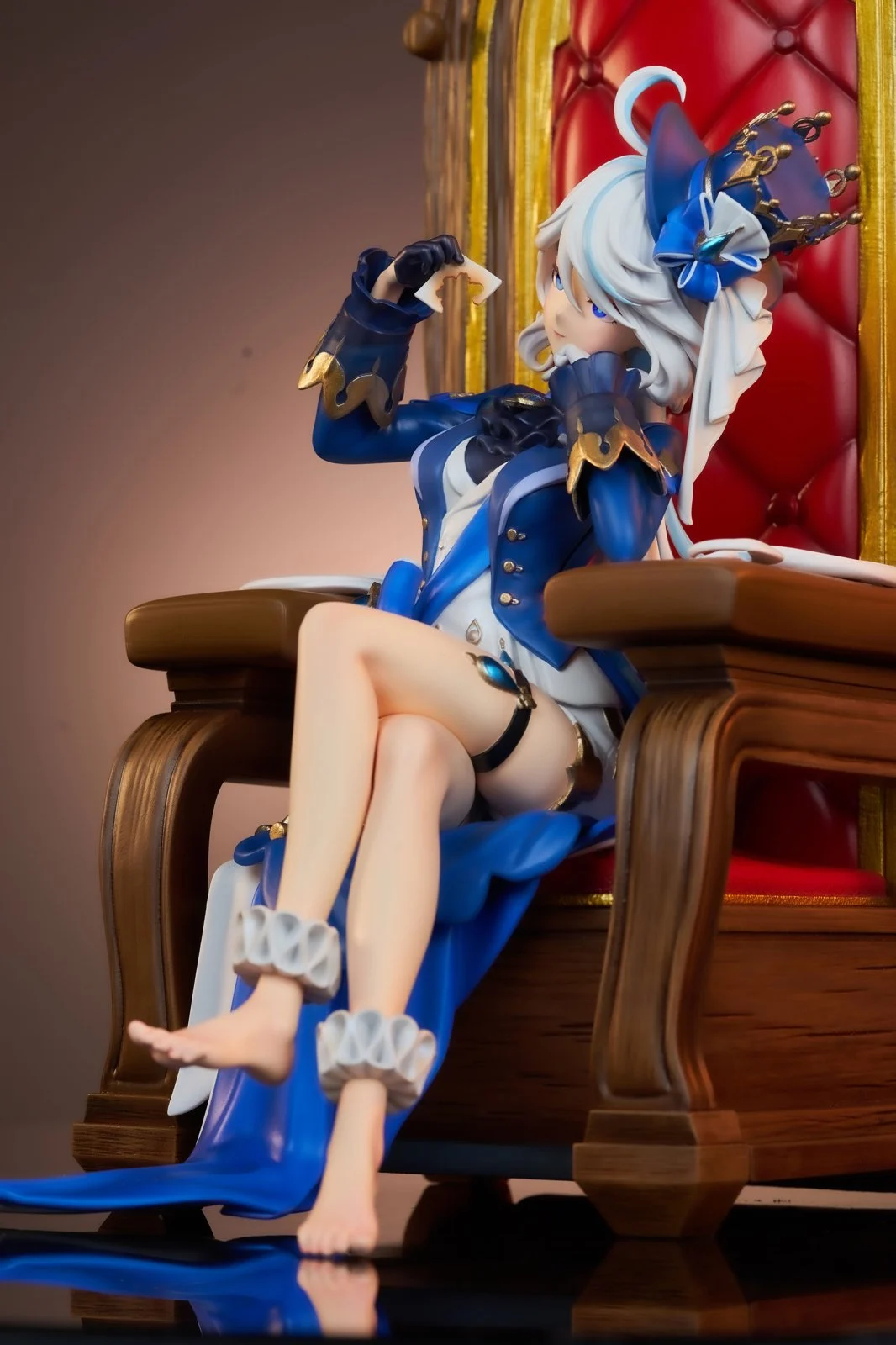 In addition to that, the masterfully made heterochromatic eyes gives the figure a nice touch of detail.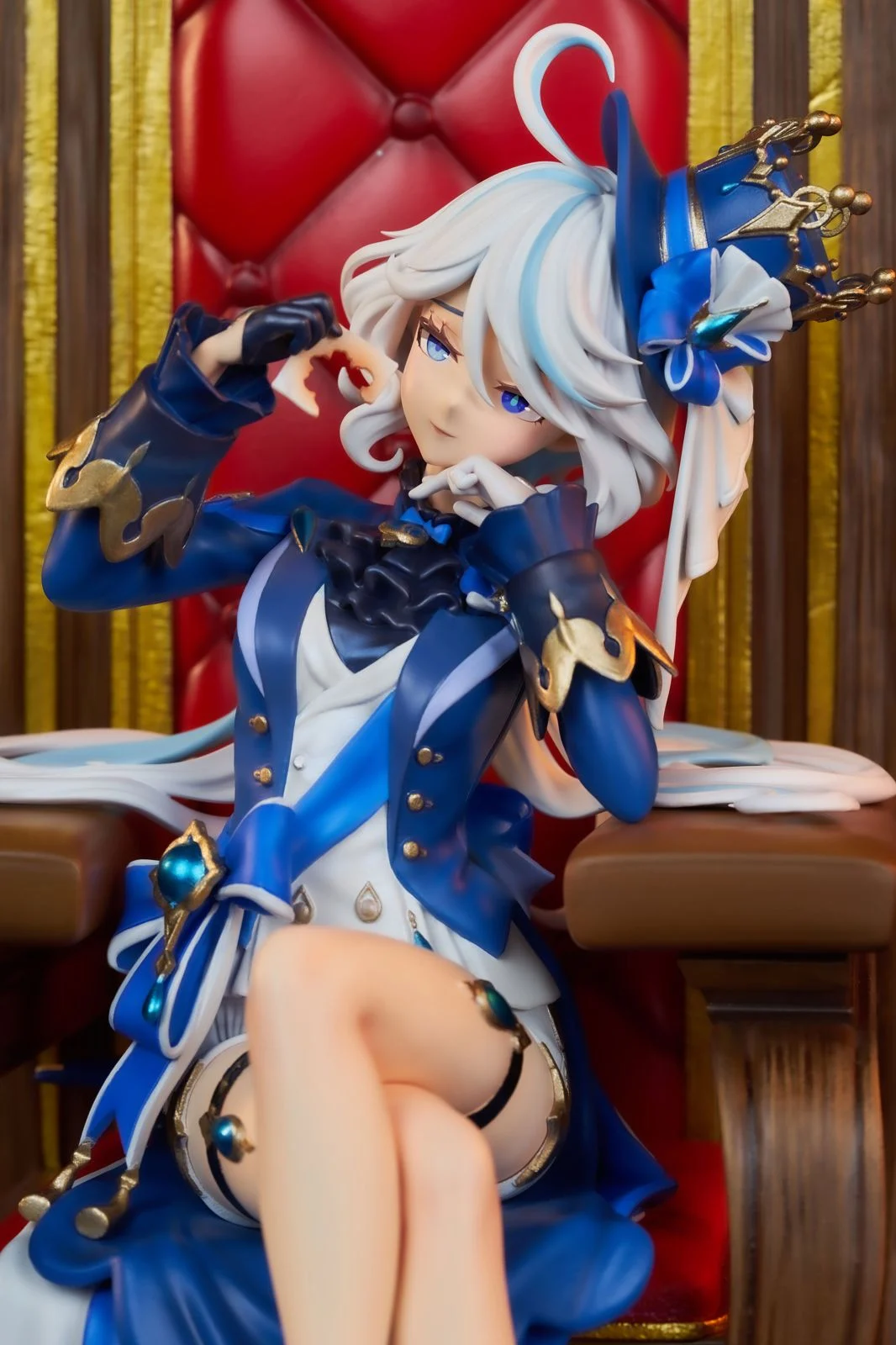 YaoMengMeng Studios also took the time to carefully design her feet.  Every bit of detail they put in while designing this figure is something to truly appreciate.  We can't to see what the final product looks like once fans get their hands on this!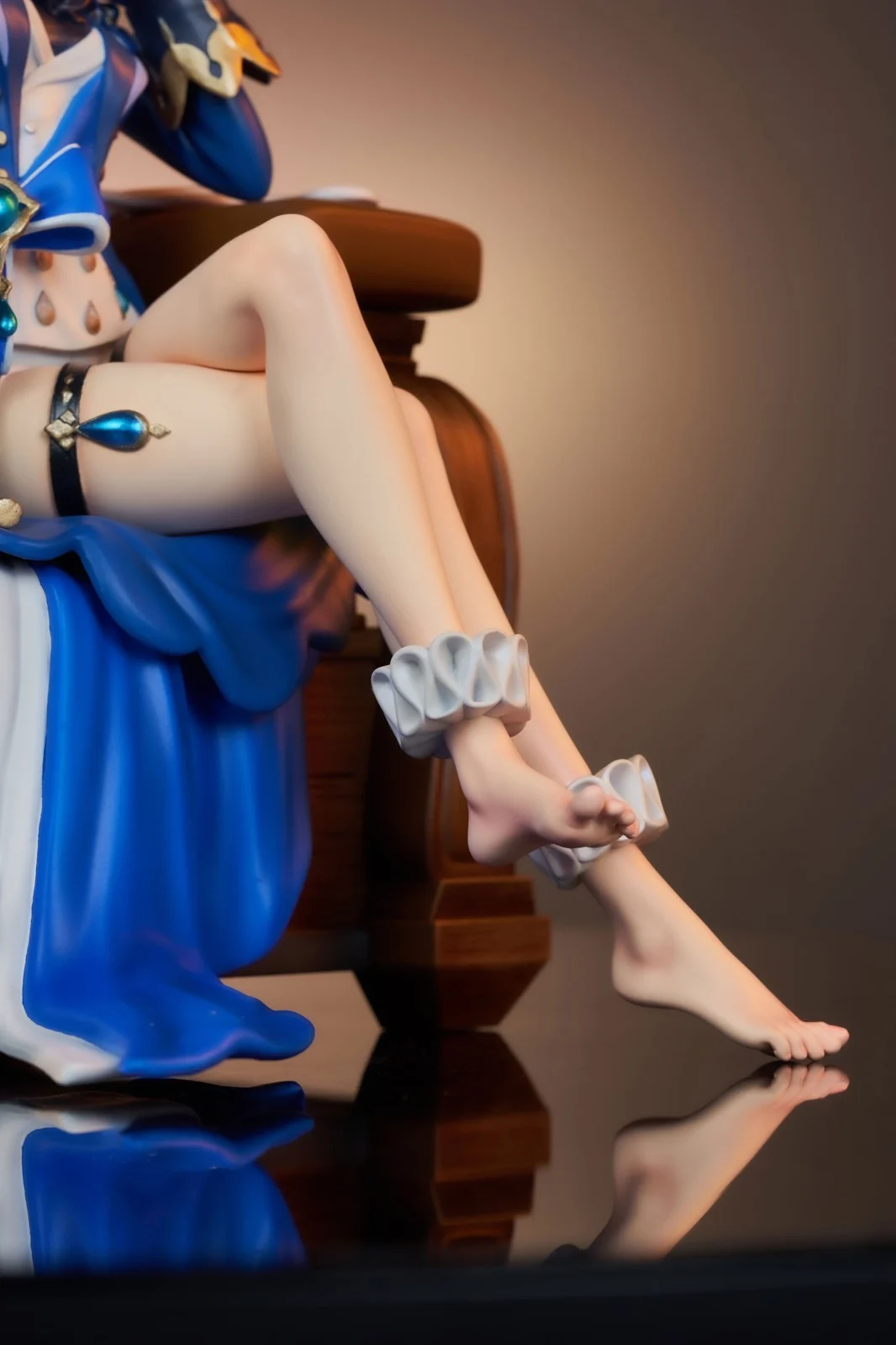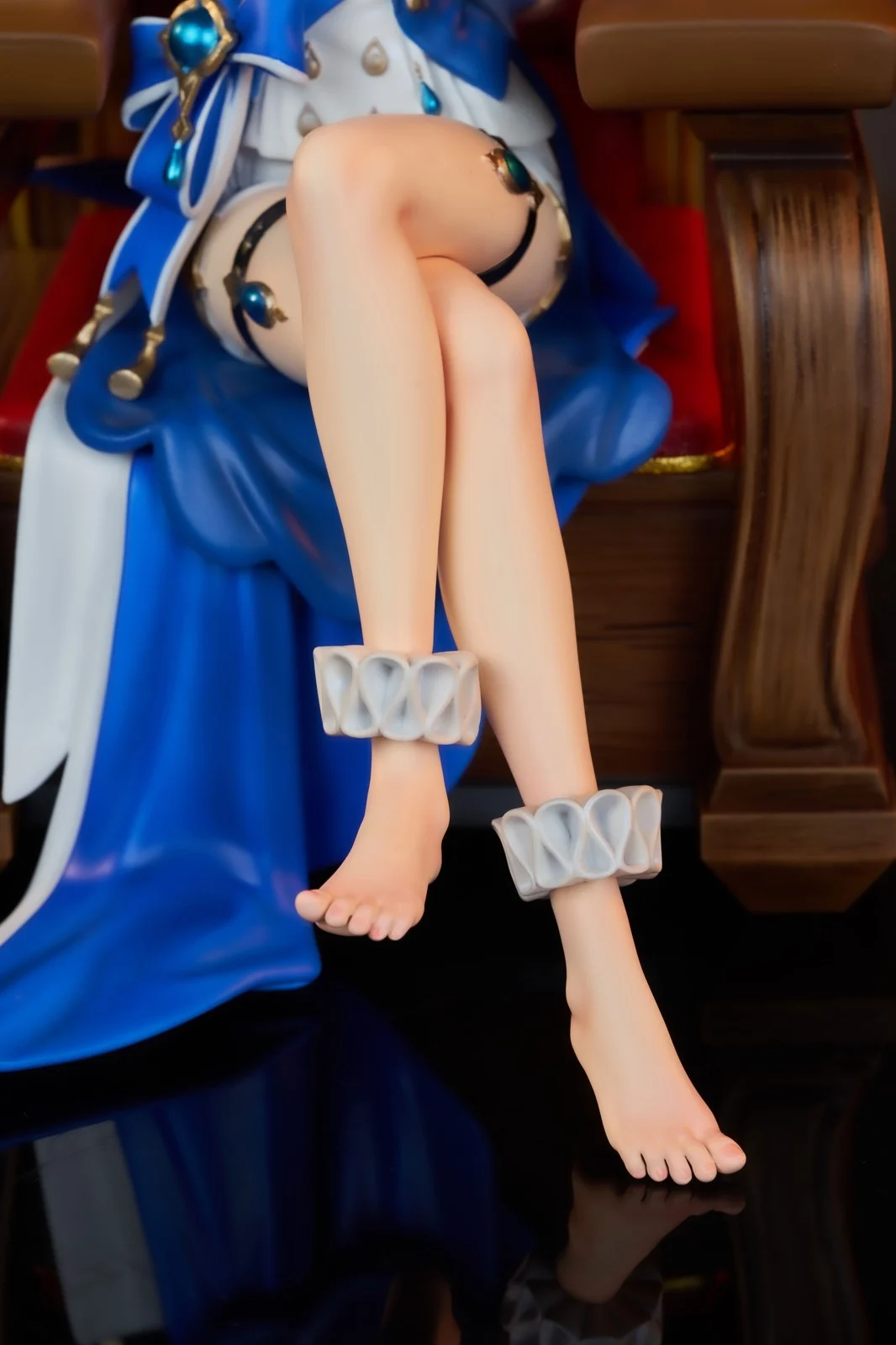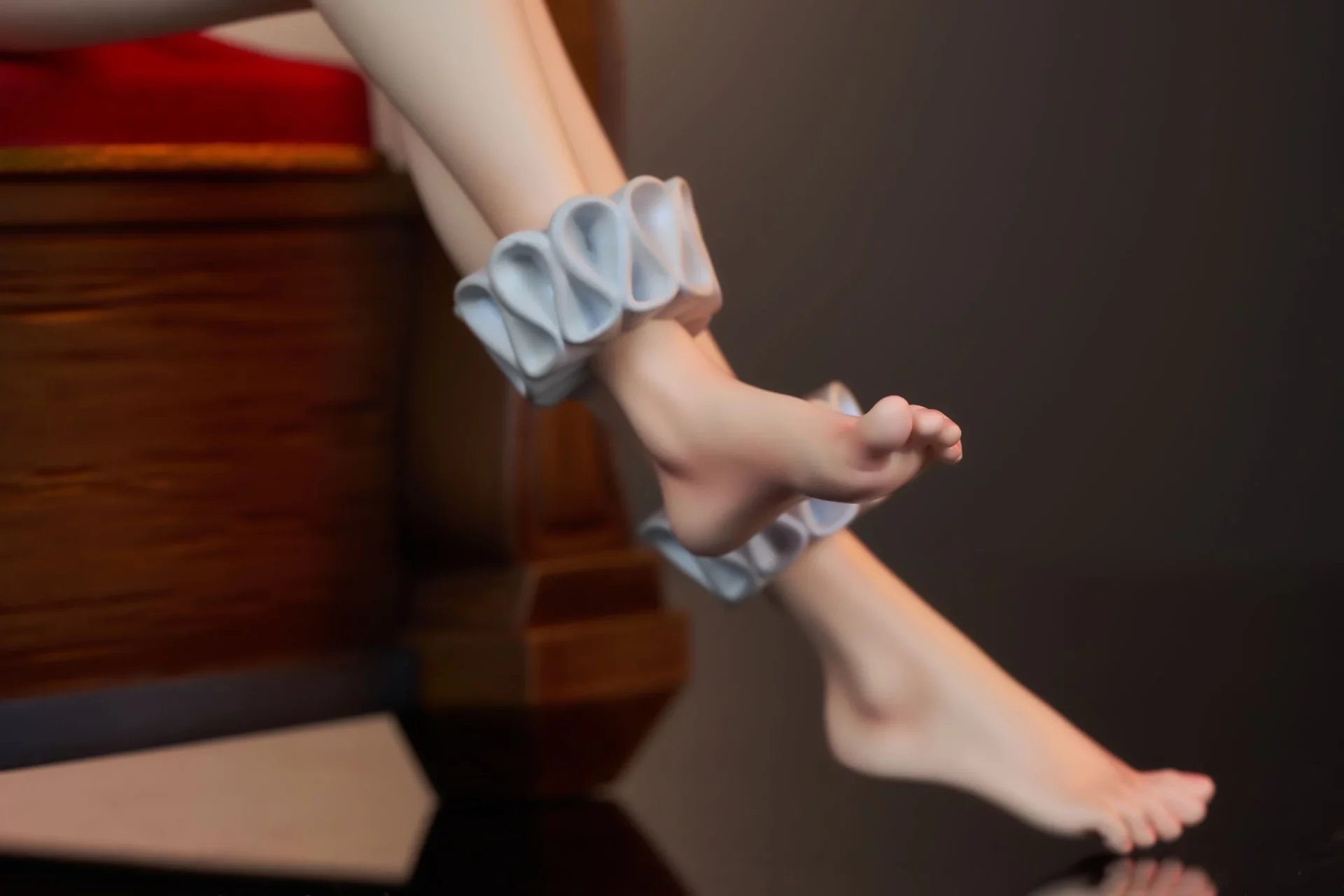 To add some flavor for this Furina, the studio also gave buyers two additional versions to their liking.  There is a Version A, which is the character in her standard clothing .  However, Version B and Version C will come with a naked body, along with an Ahegao face.   Version C will include the following: Chair Base to achieve DUAL Placed.  Here are some pictures to see the other side of Furina (censored, of course)!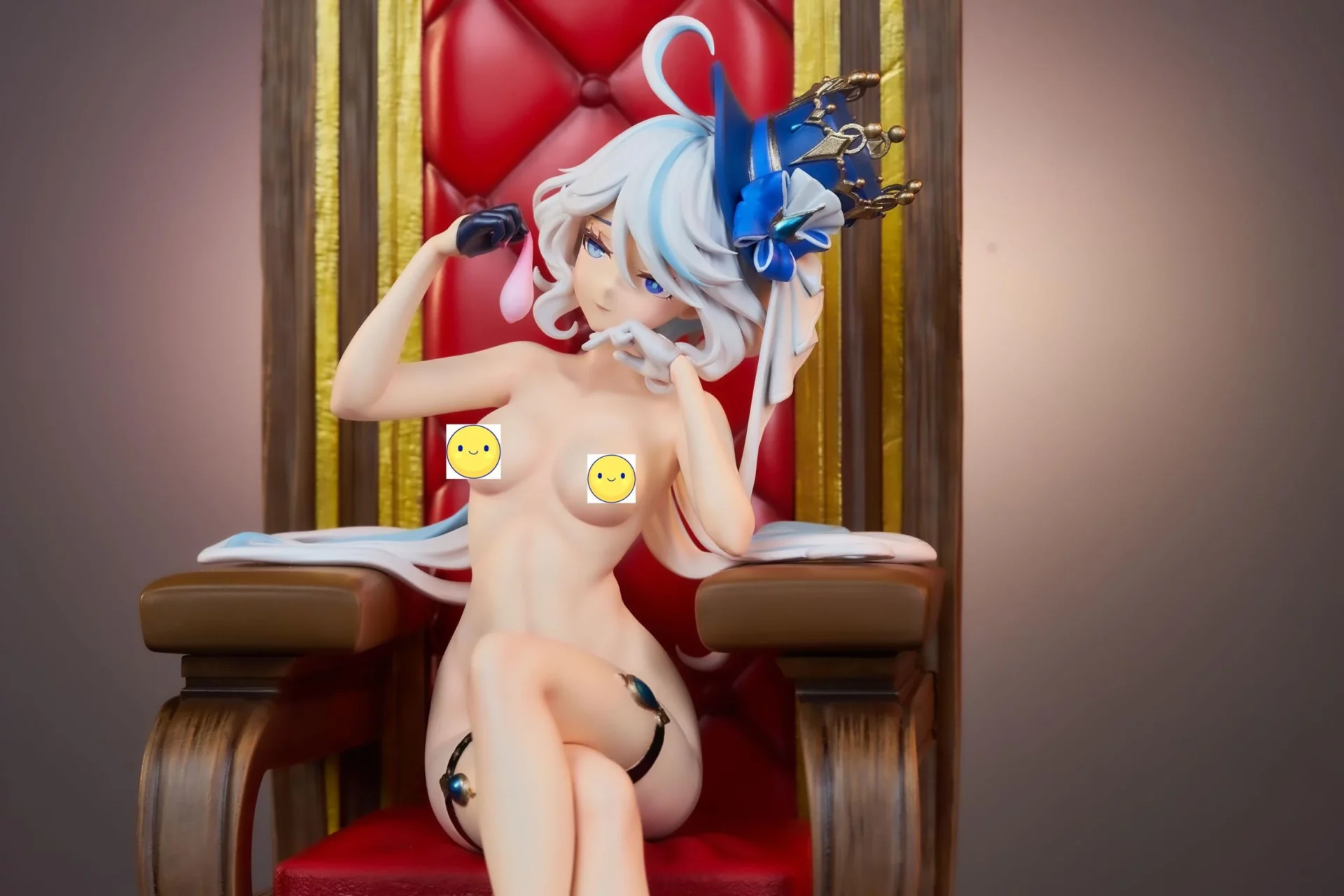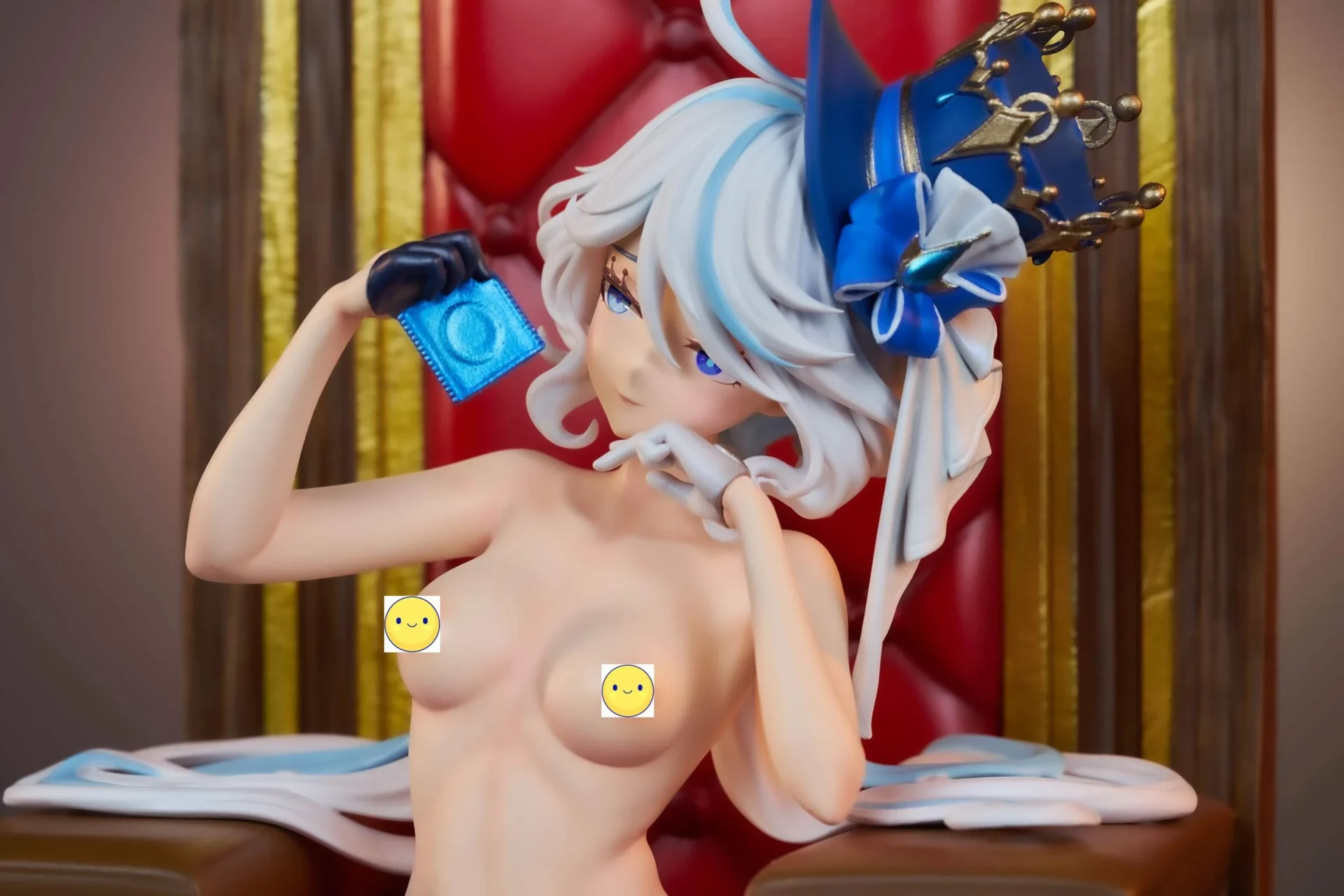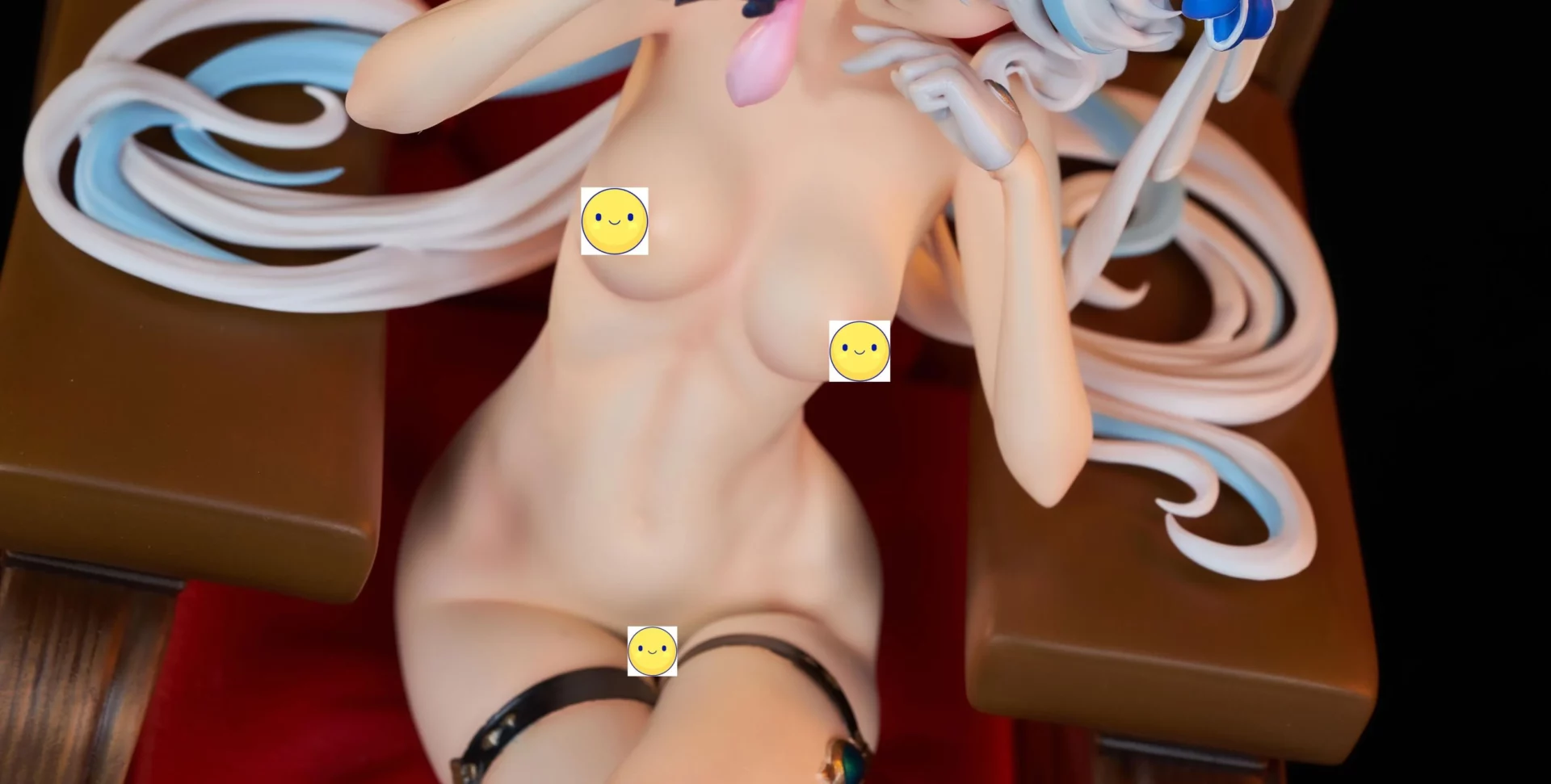 Overall, we think the studio did a great job for their debut with this Furina.  We can't wait to see what other figures this studio will have in store!
Click here for news on other exciting Genshin Impact products!