Ganyu – Explosion Studio
Ganyu – Explosion Studio: Ganyu, a character from miHoYo's game "Genshin Impact" and its derivative works, is the secretary of Liyue Qixing, with both human and Adeptus blood flowing in her veins.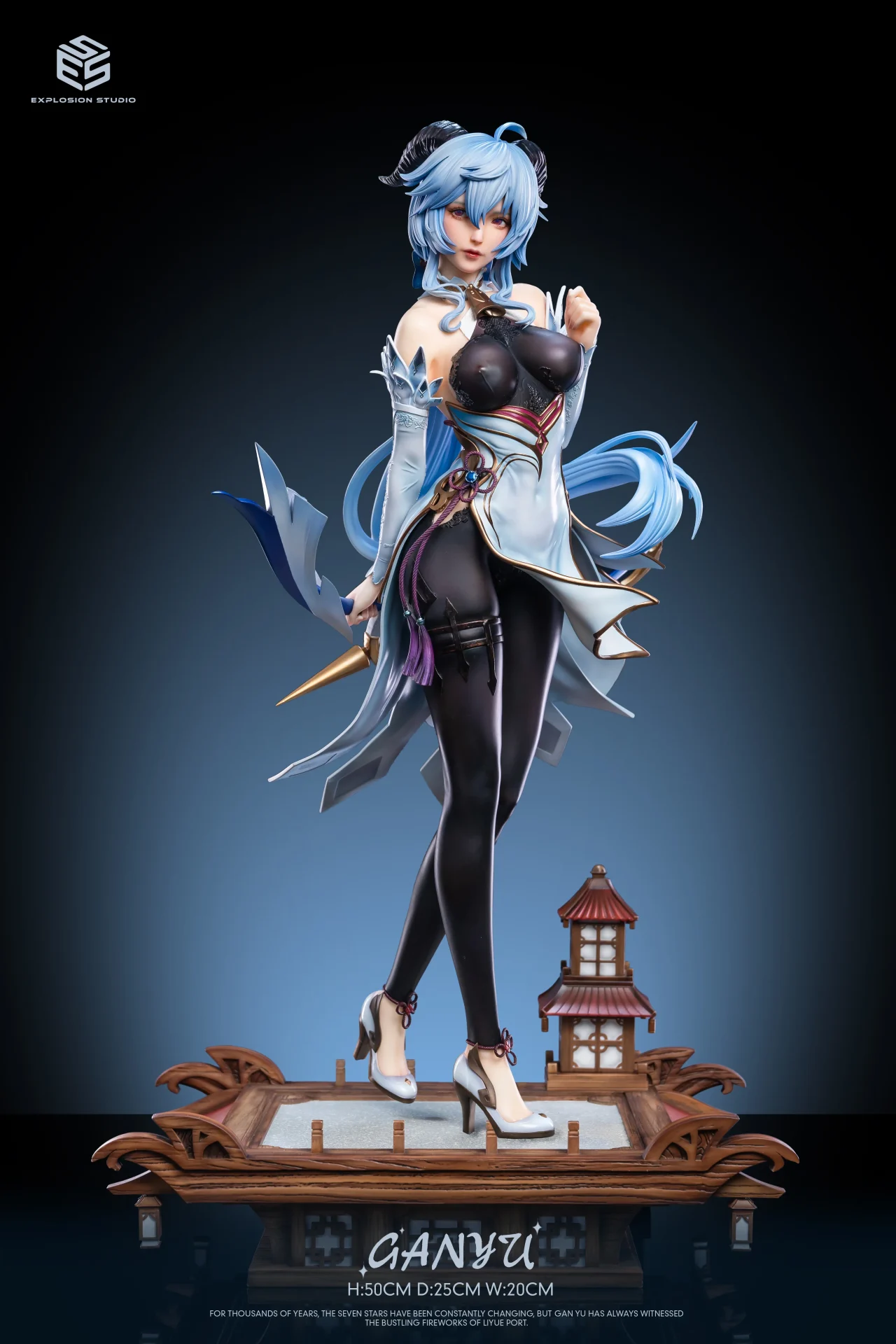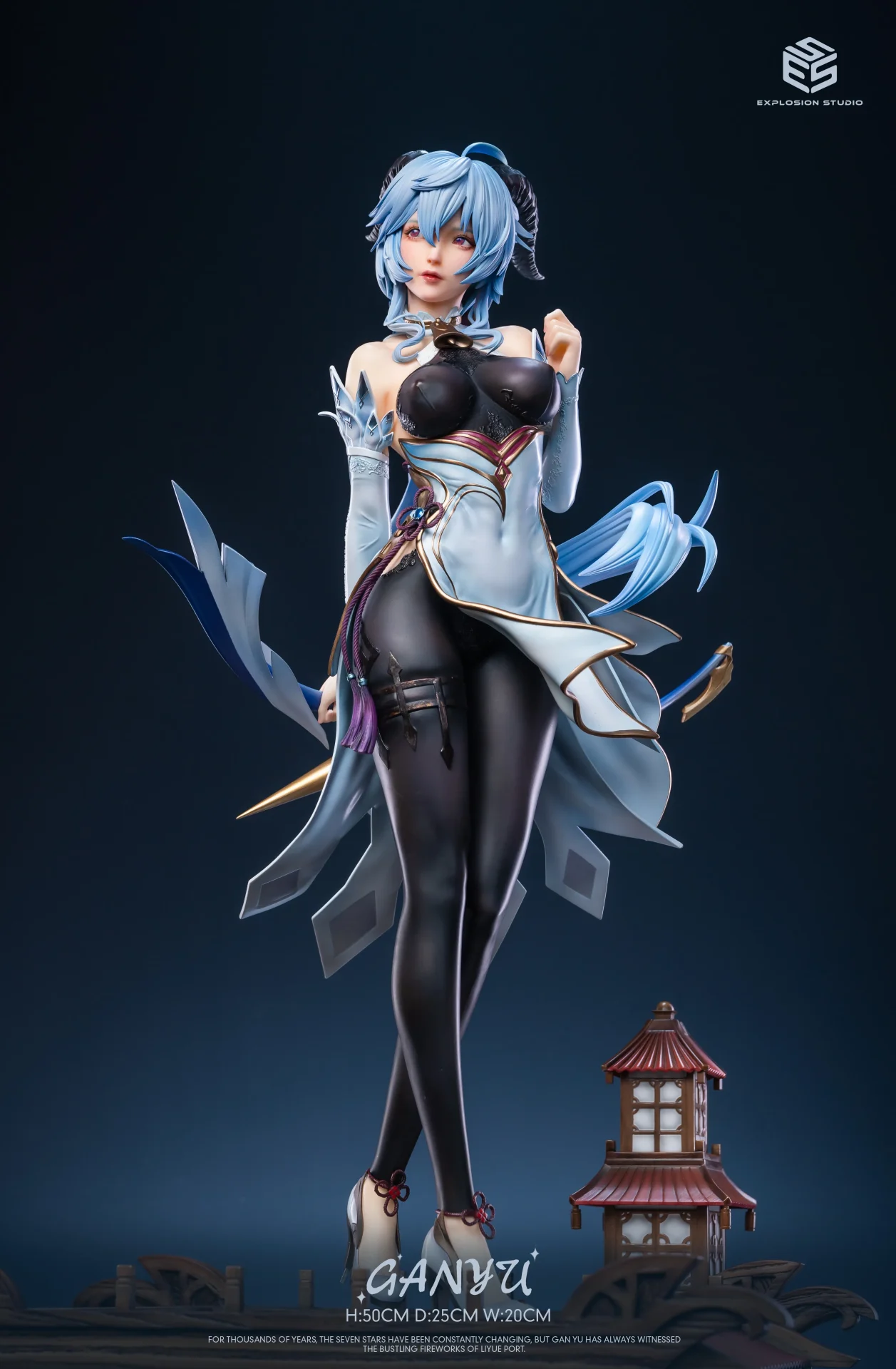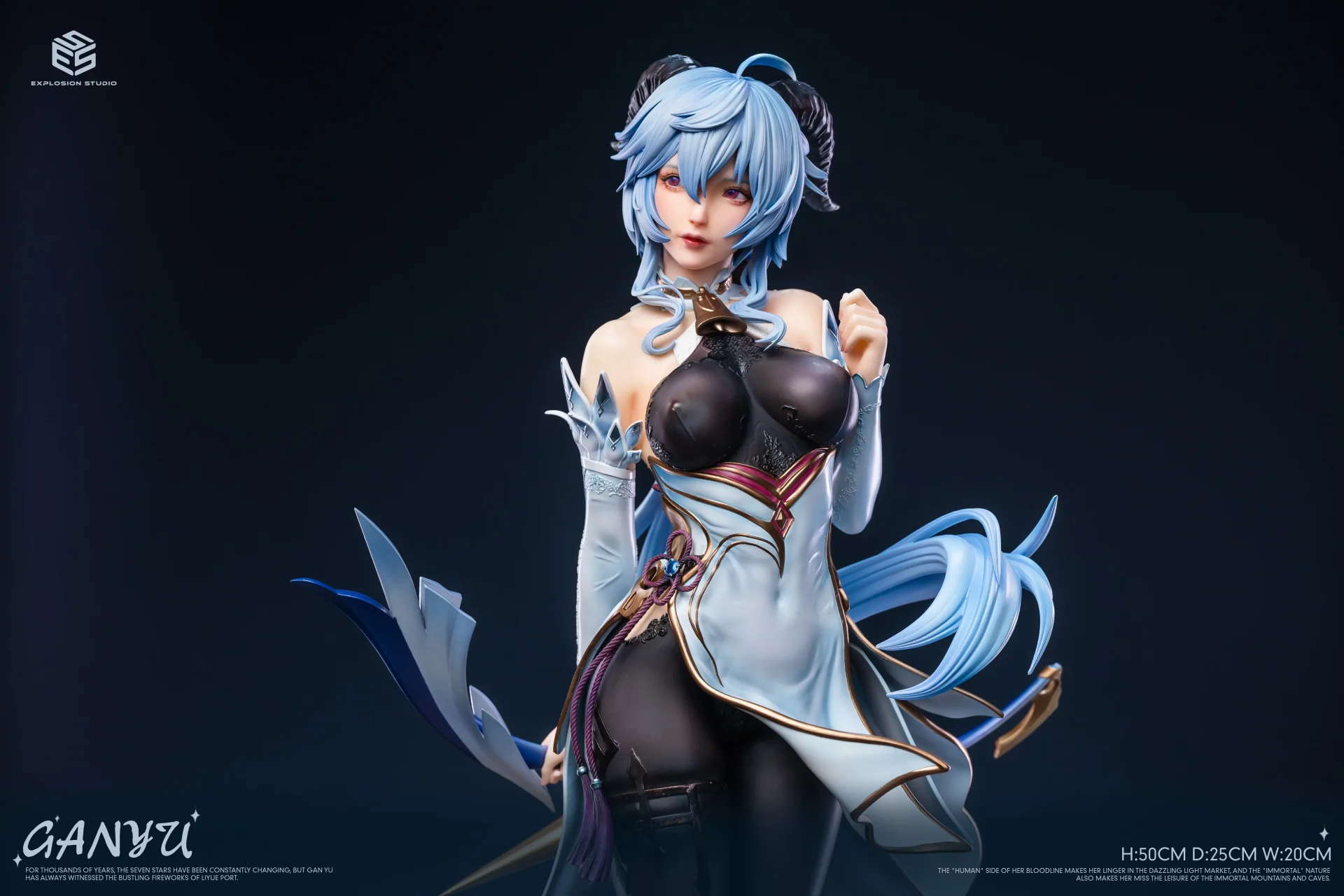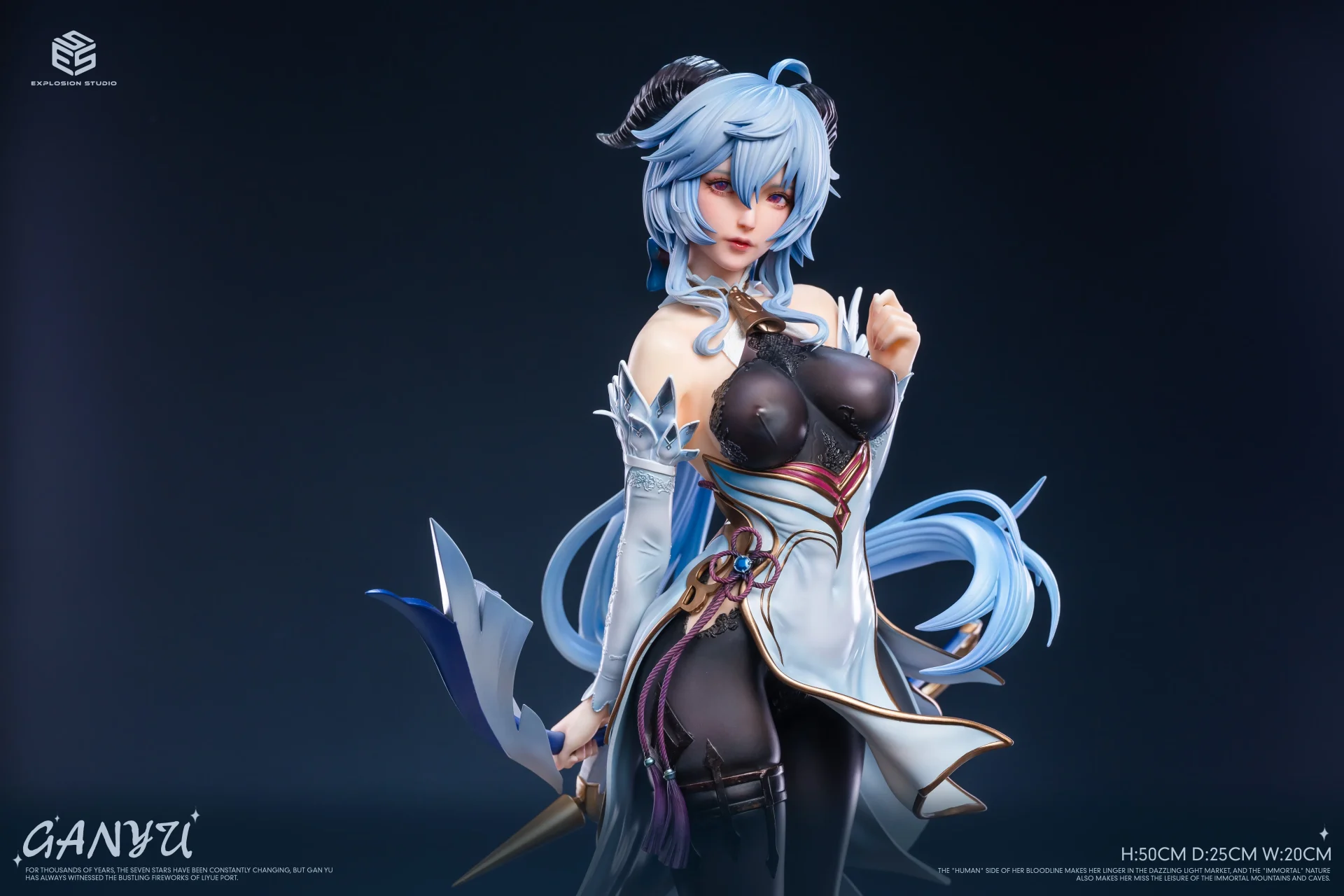 This exquisite version of the character adds elements of Kirin's clouds and mist, and the special effects are so alluring, both in transparency and glossiness.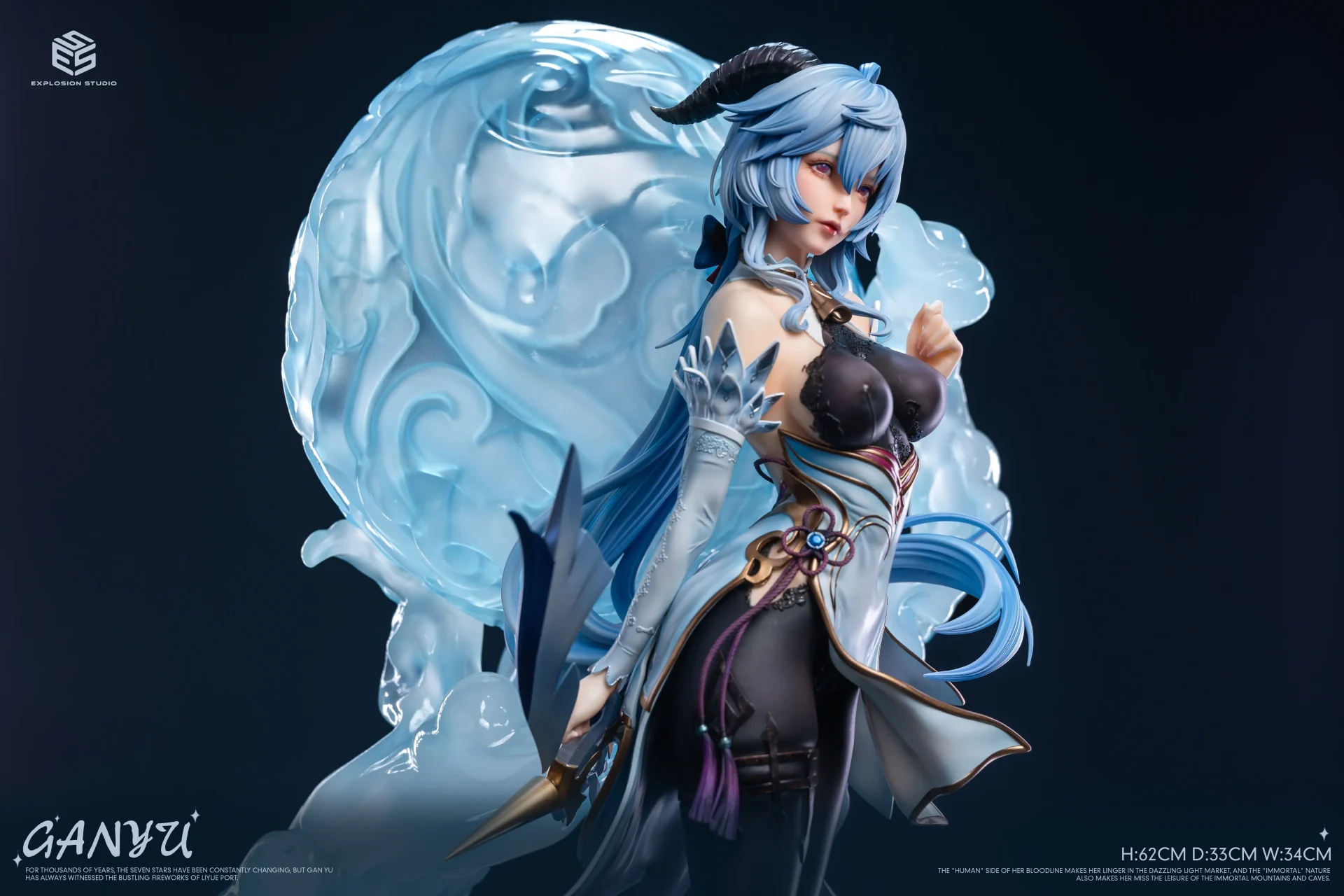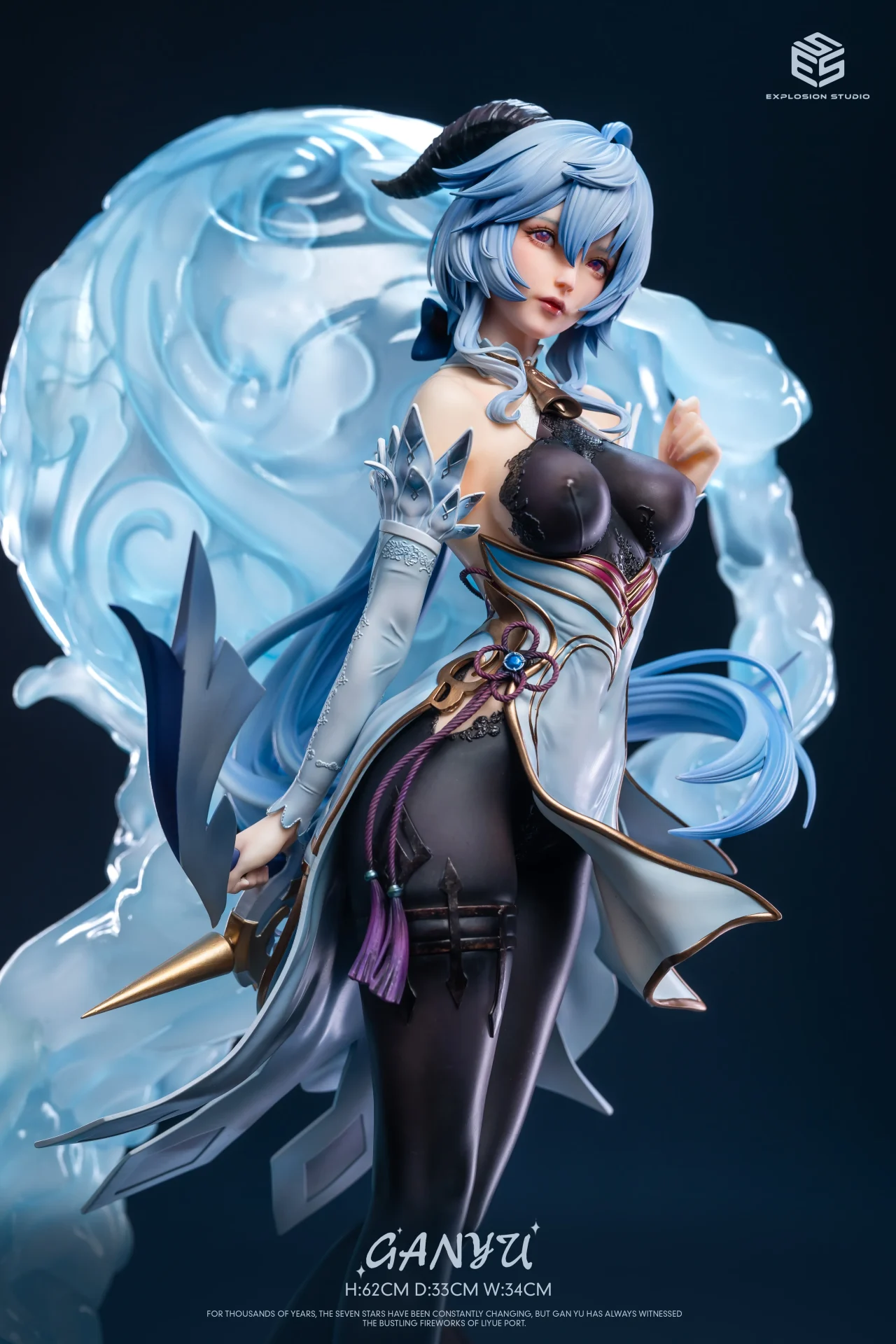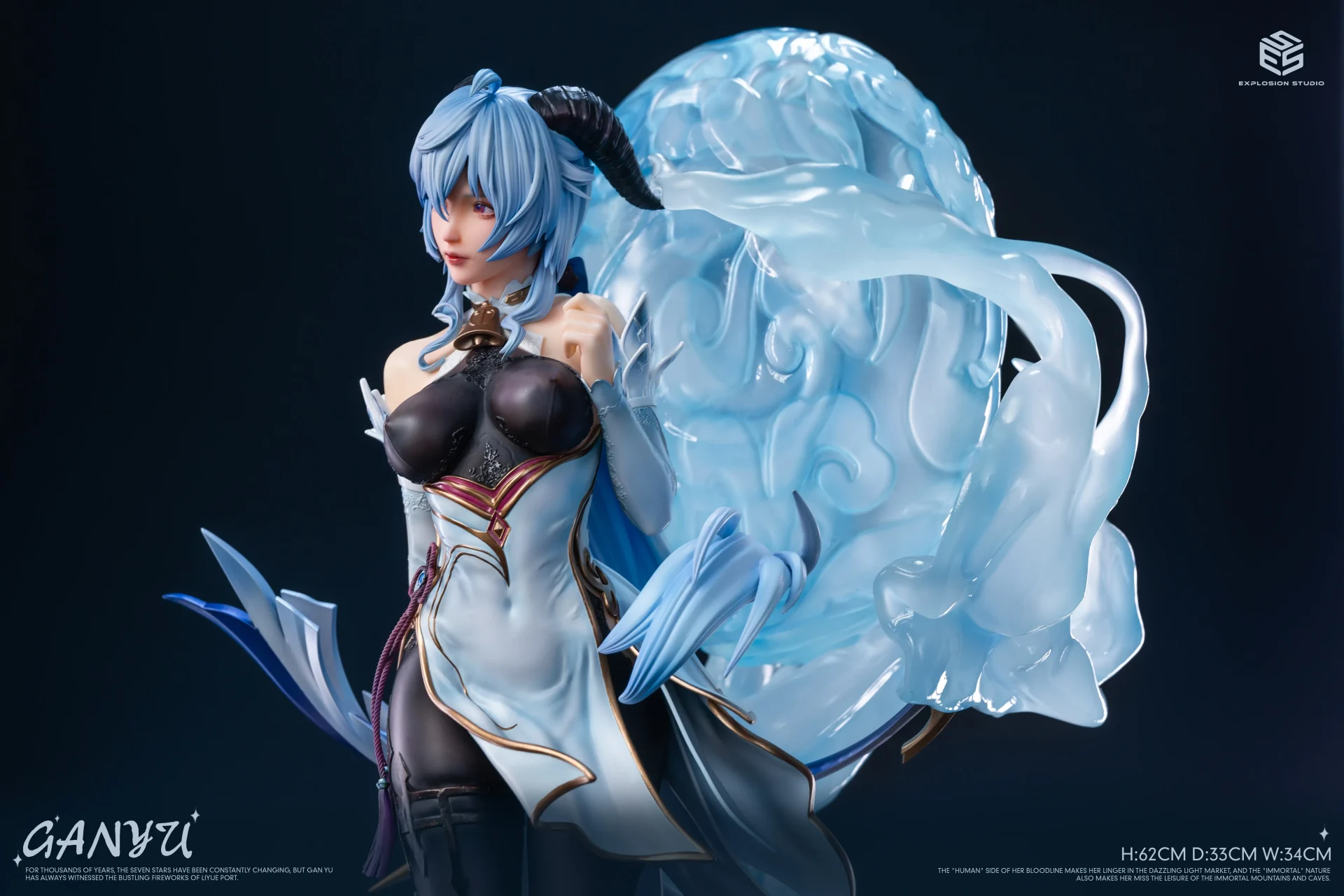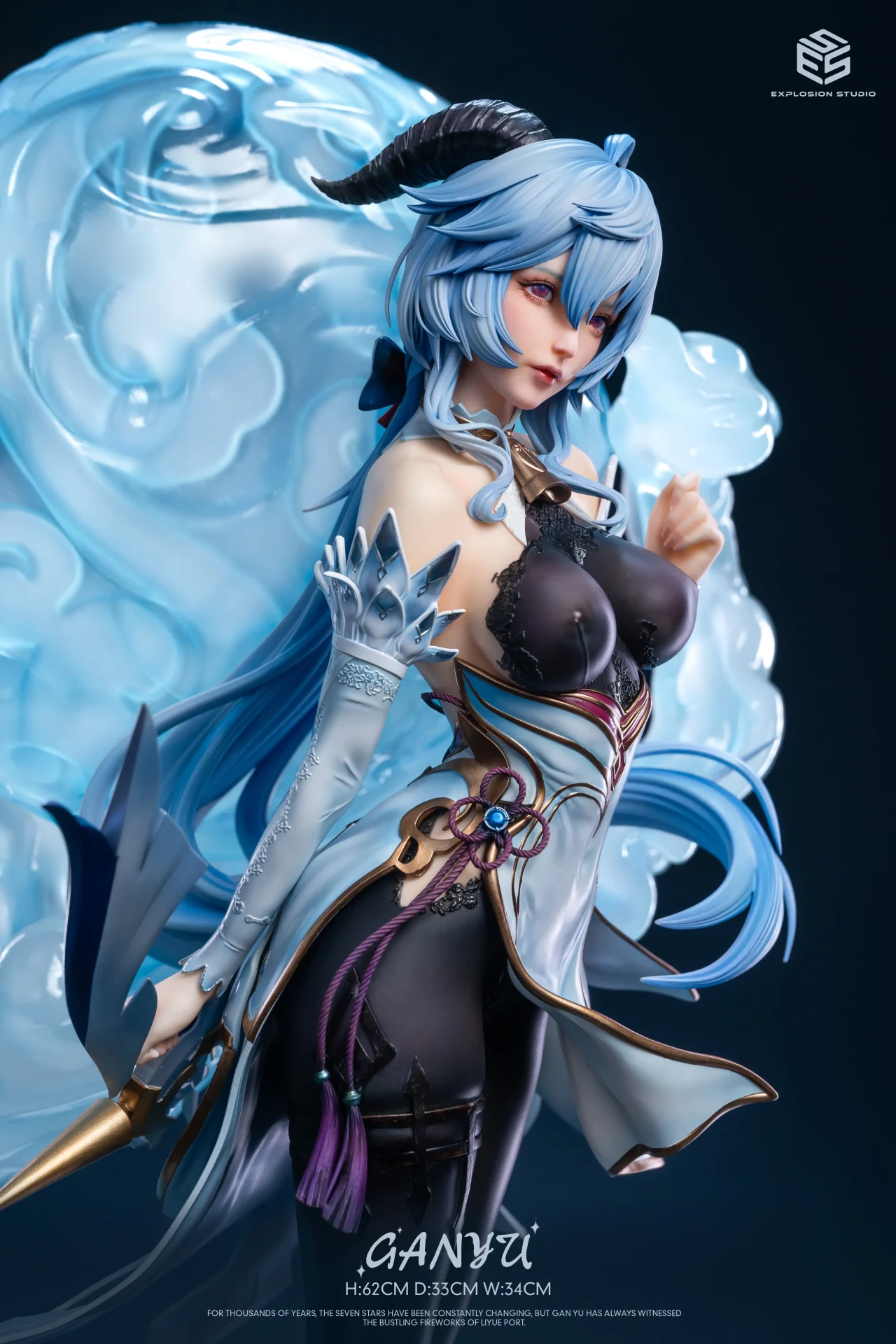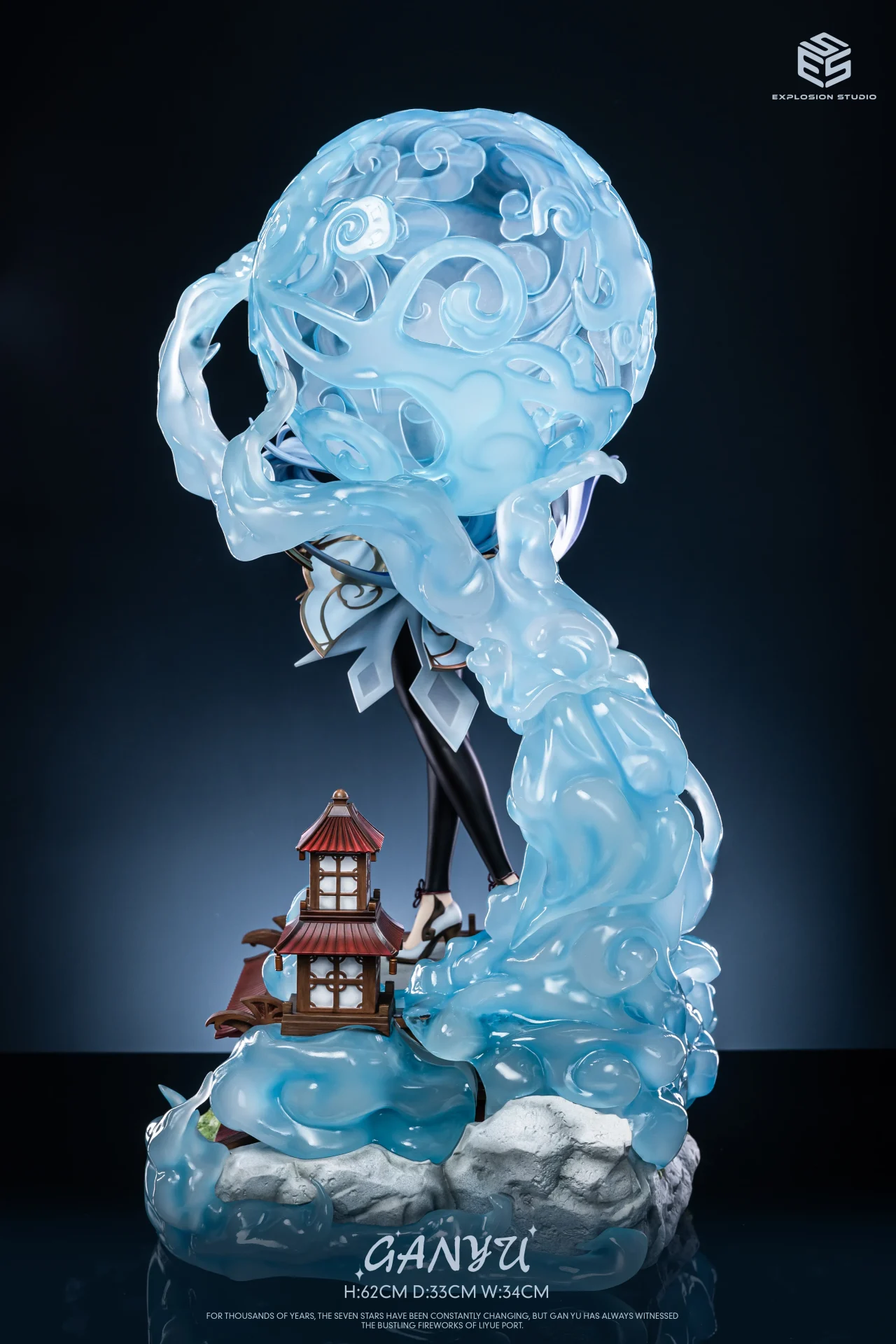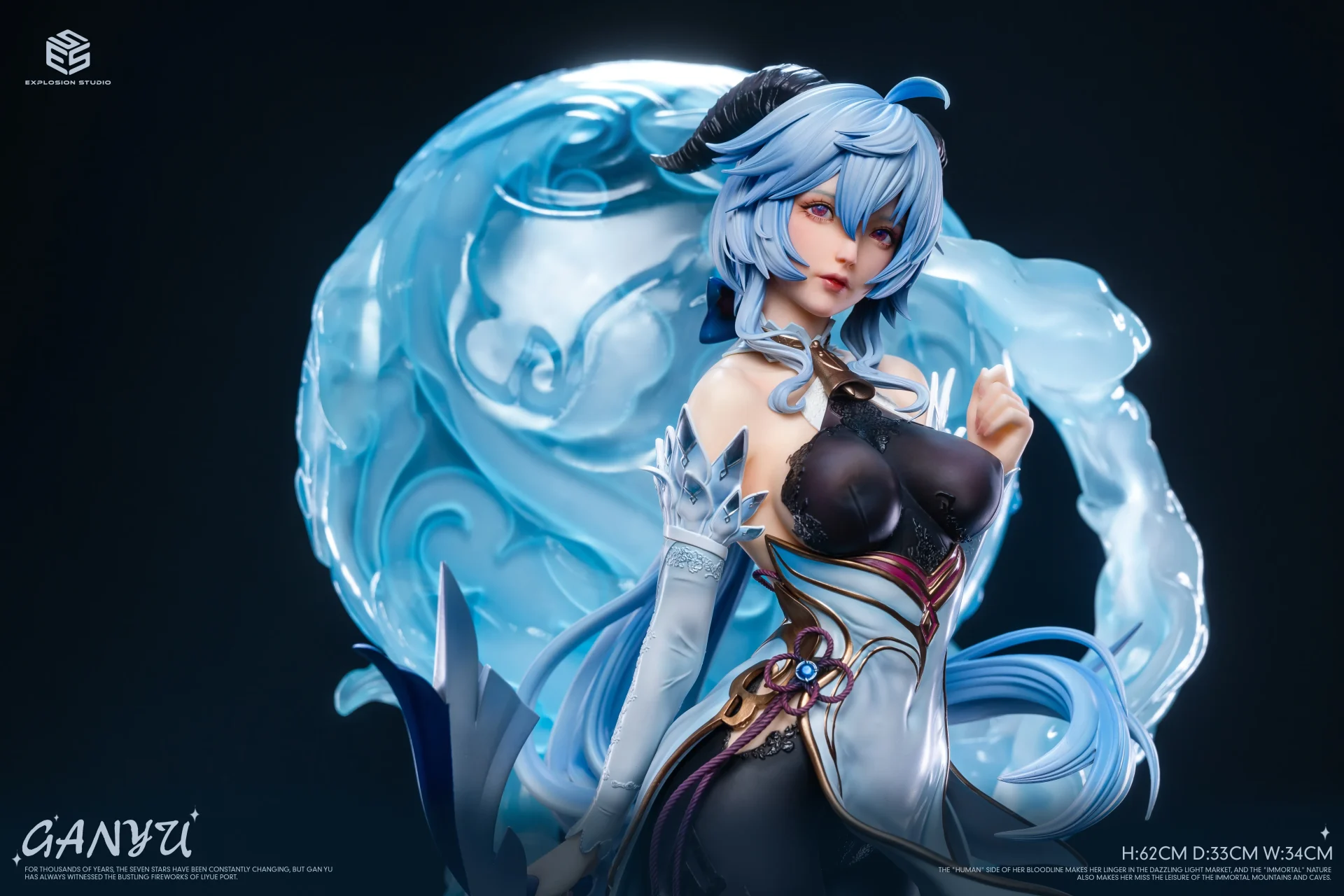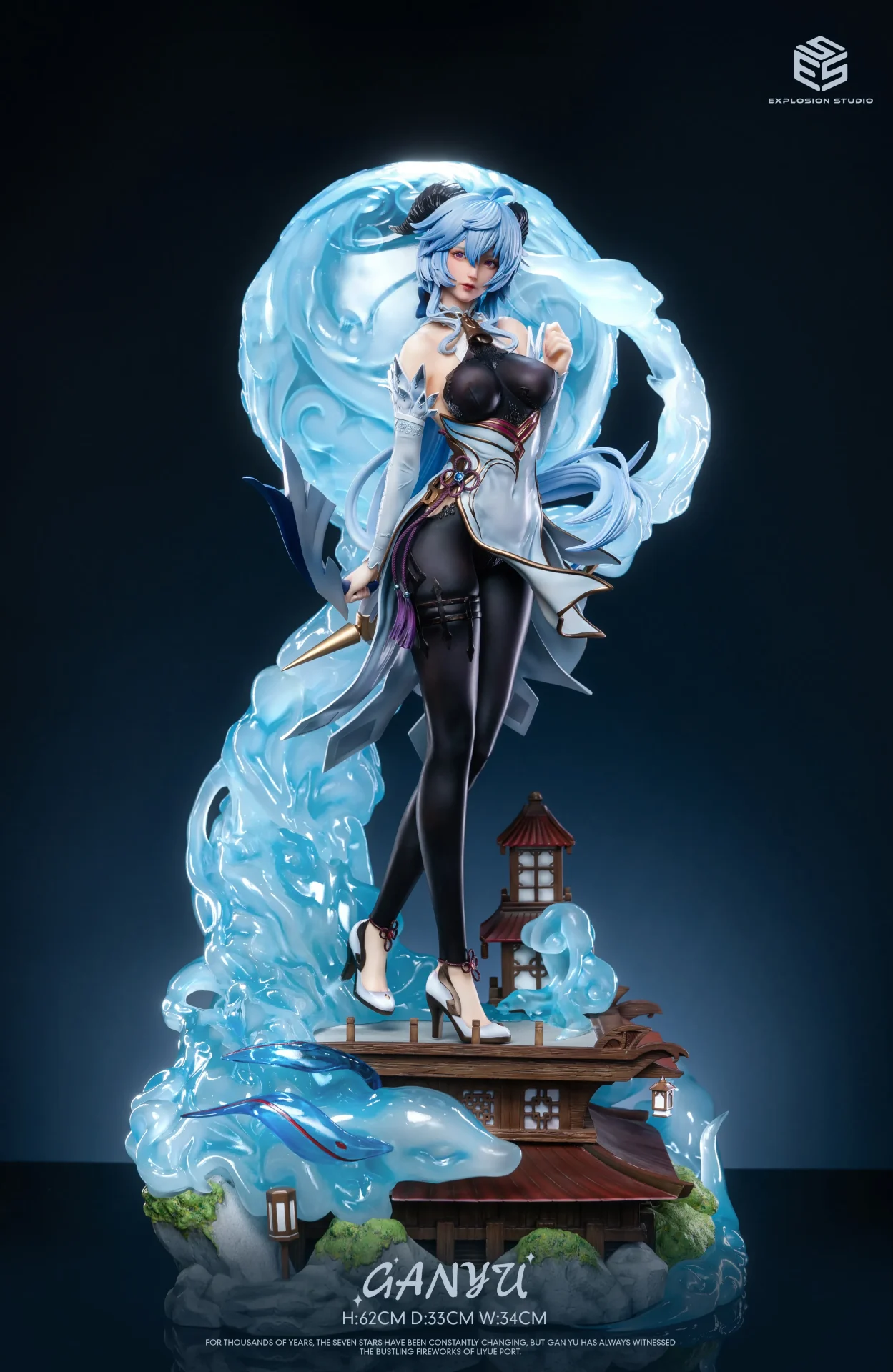 The portrayal of the platform and wooden house is also incredibly well-crafted. The texture and detailing perfectly reproduce the wood's qualities, whether in the fine details or the paintwork.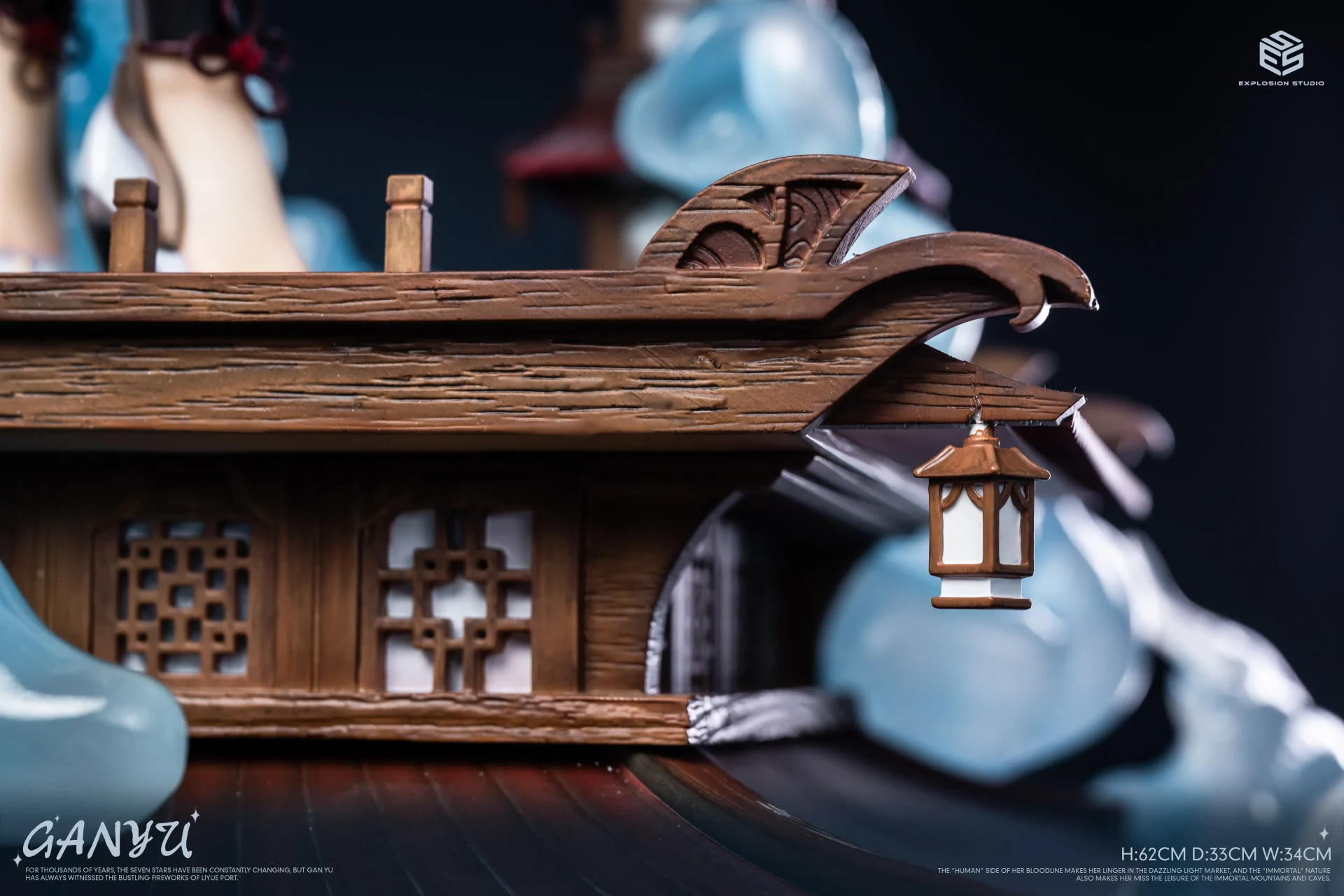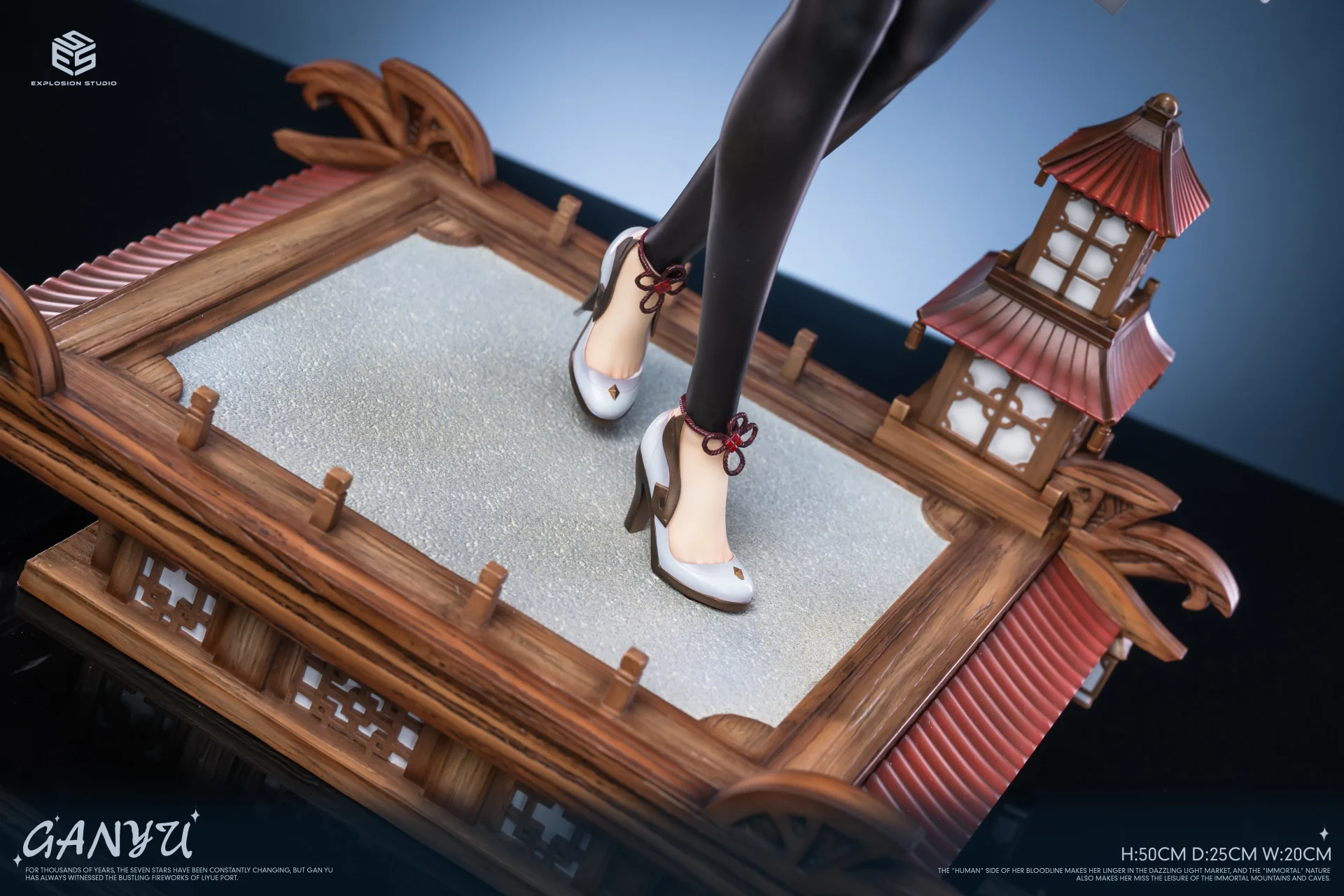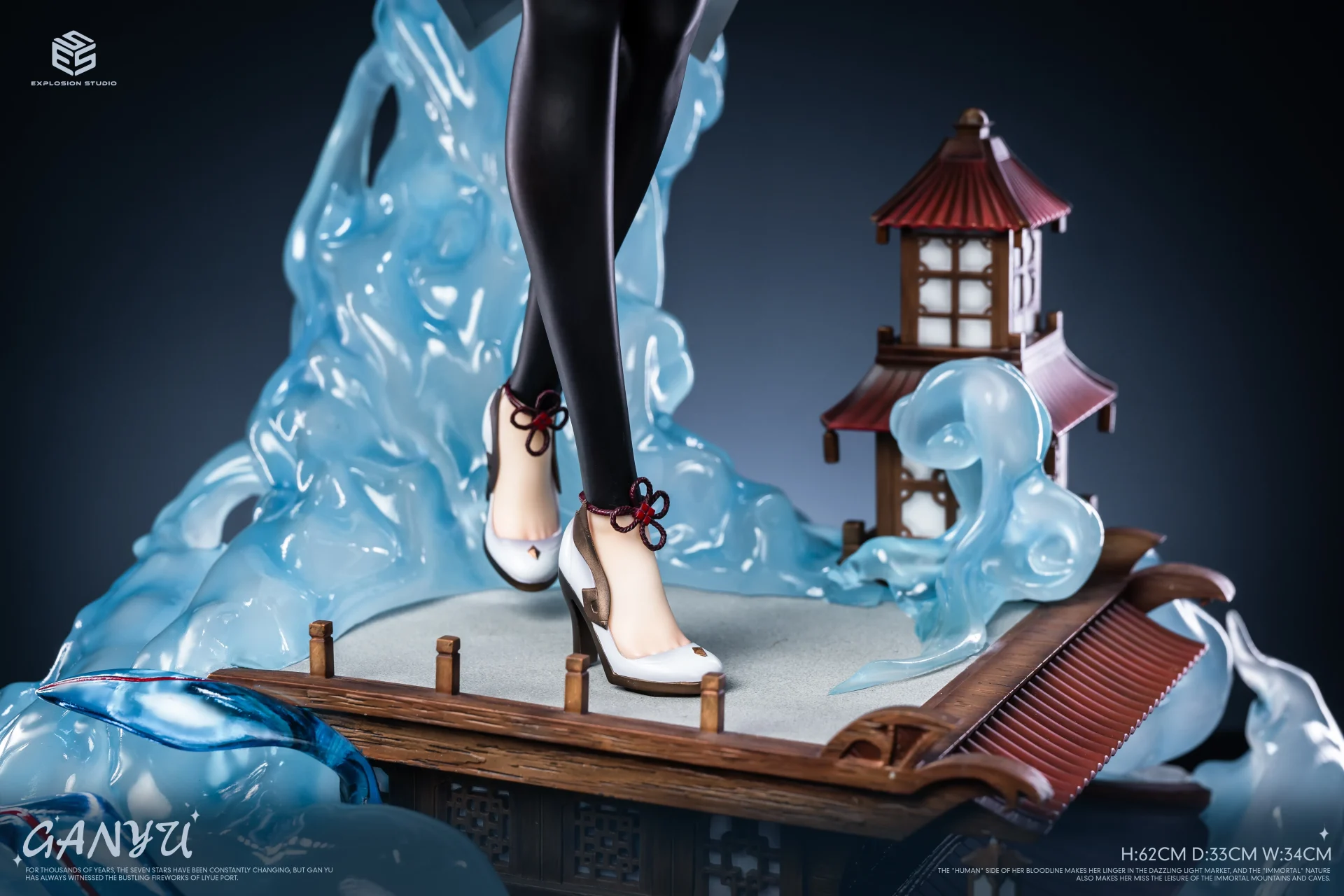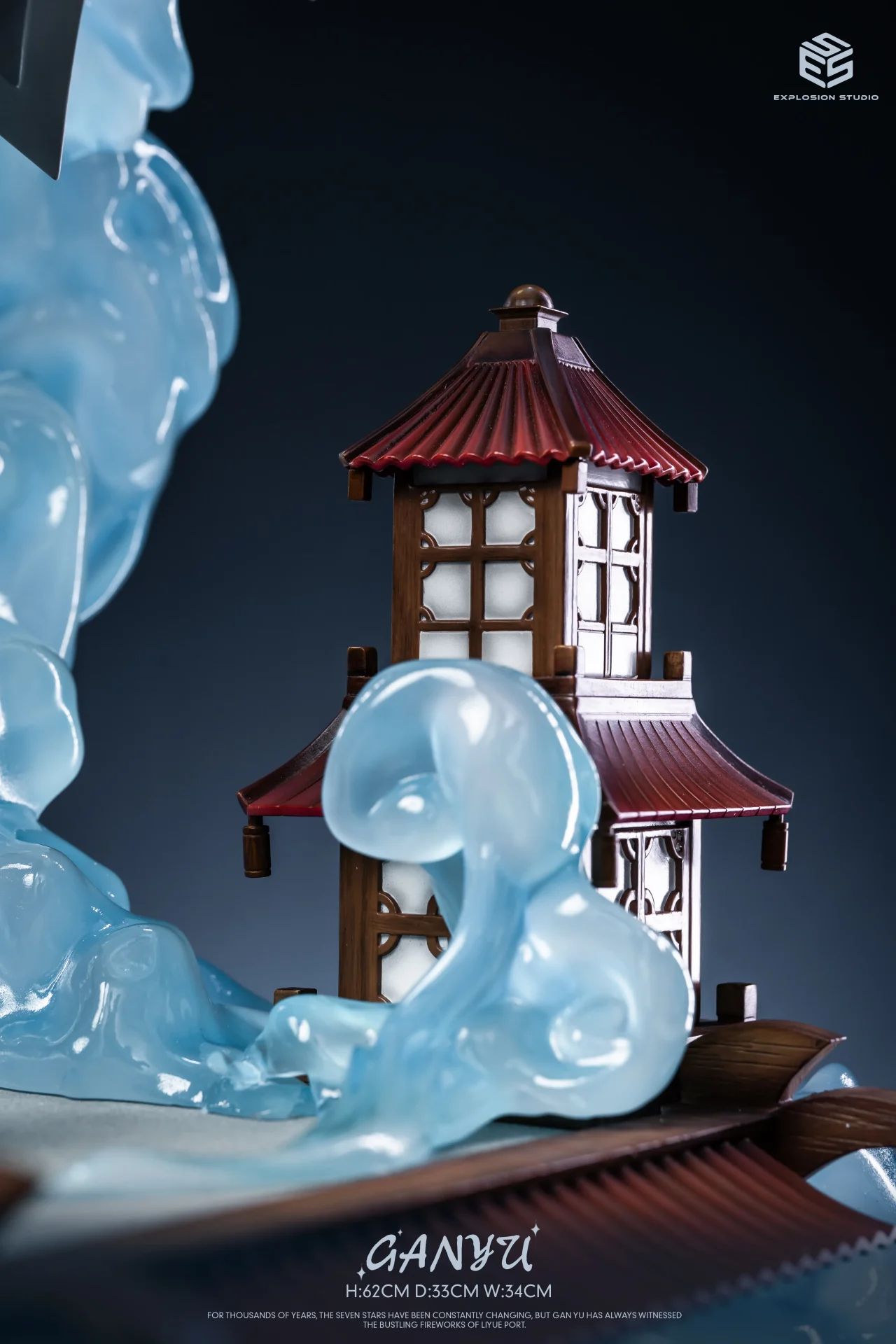 The ancient style version shows her lying on the seat, with a more youthful facial carving and stunning makeup, making her come to life.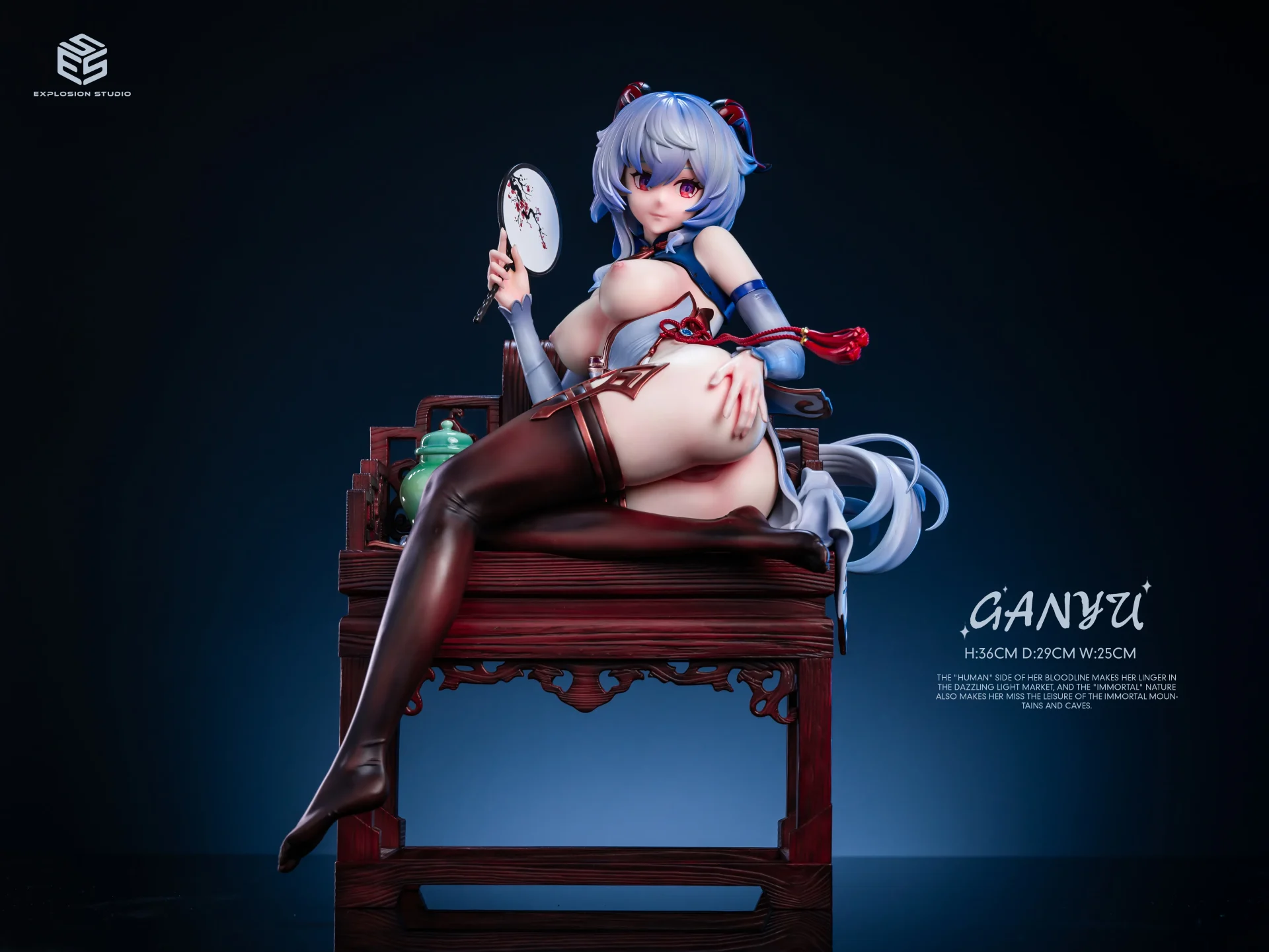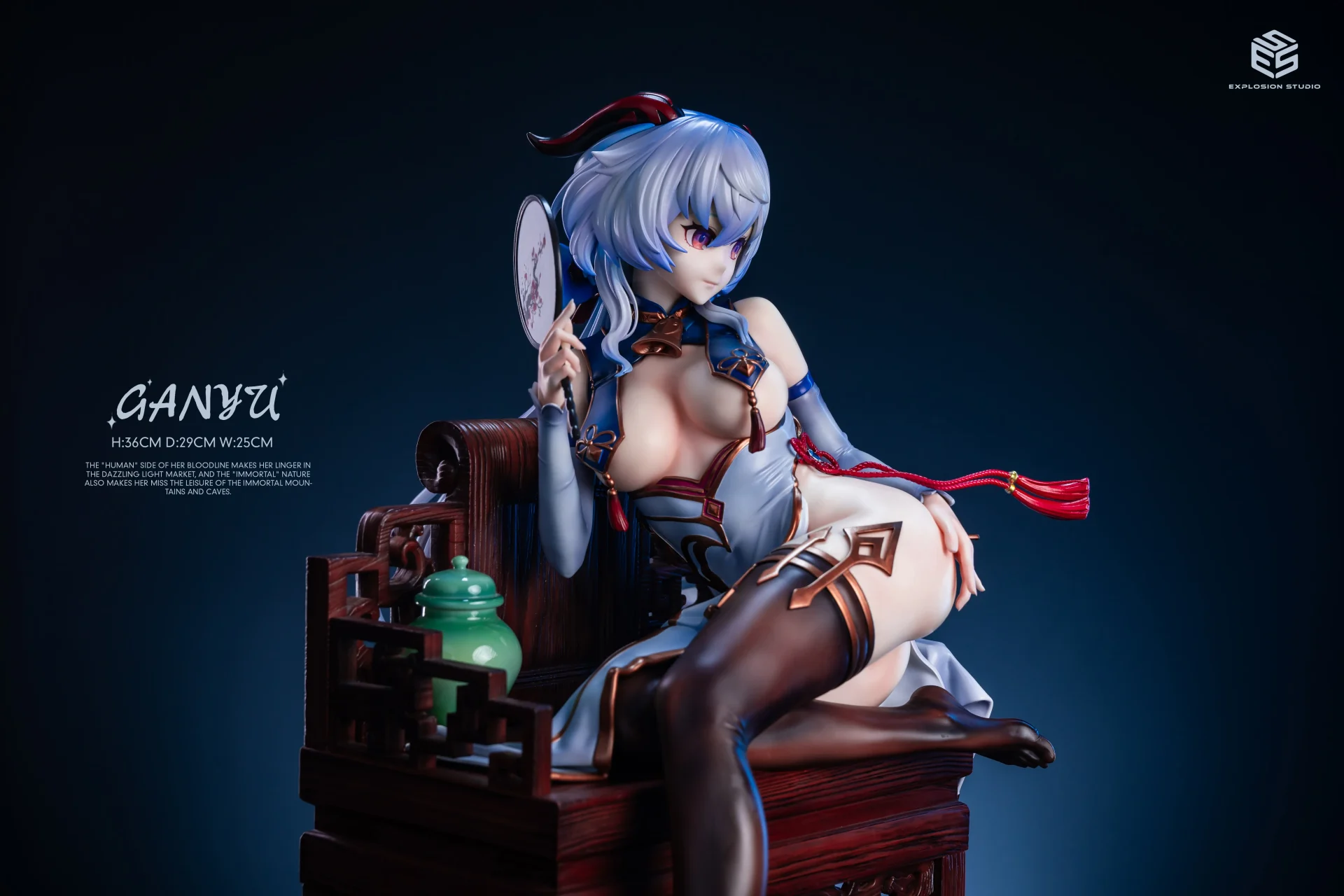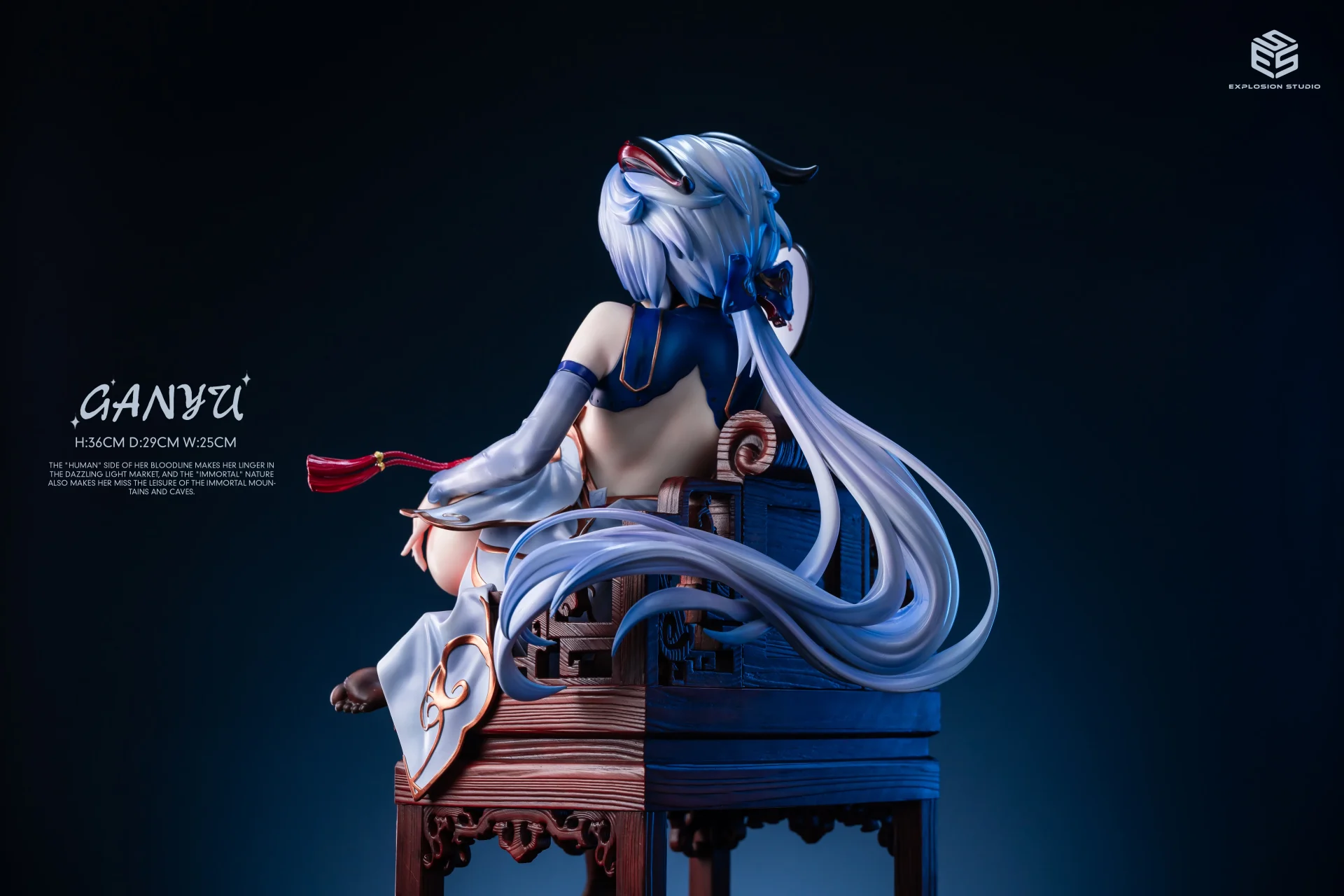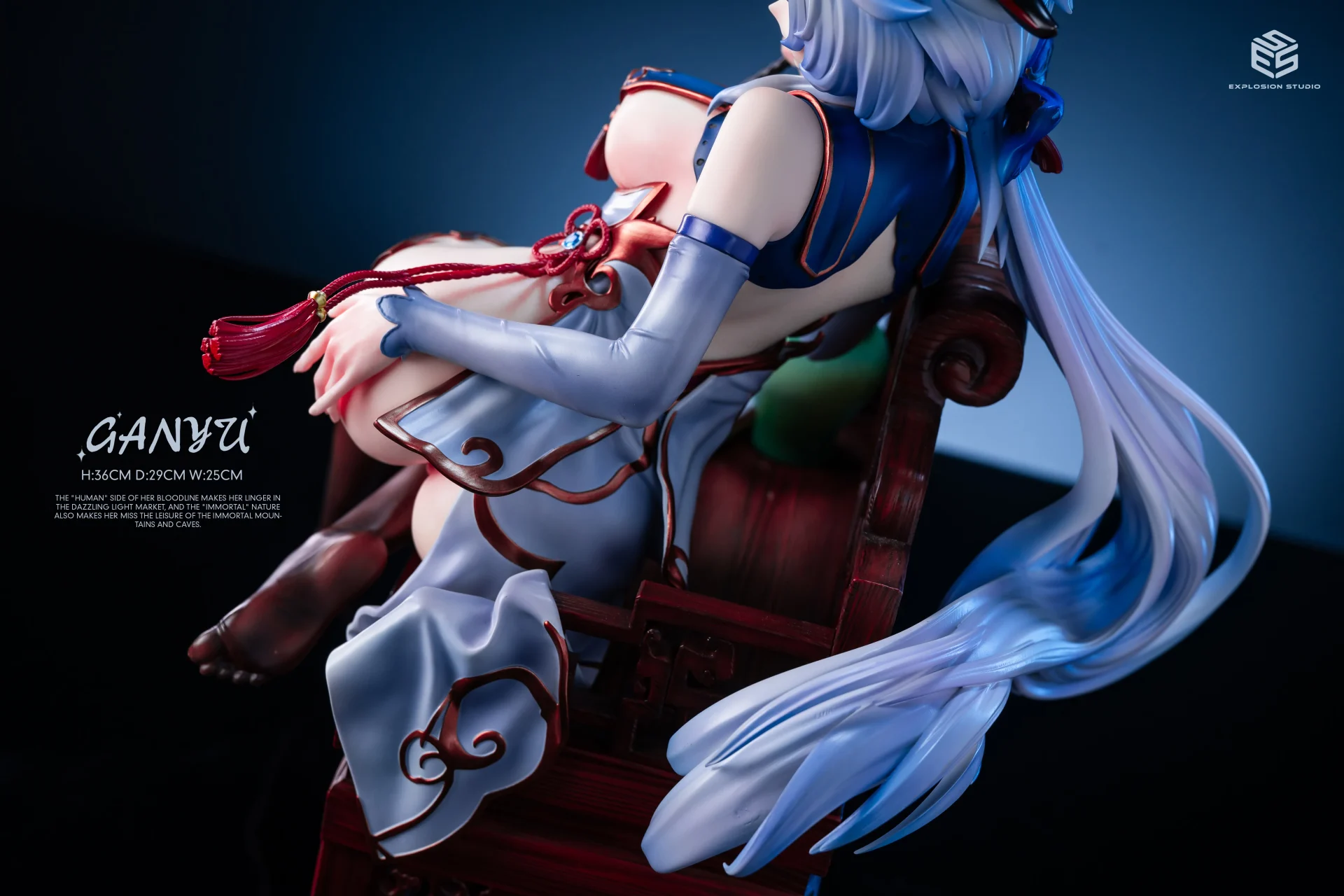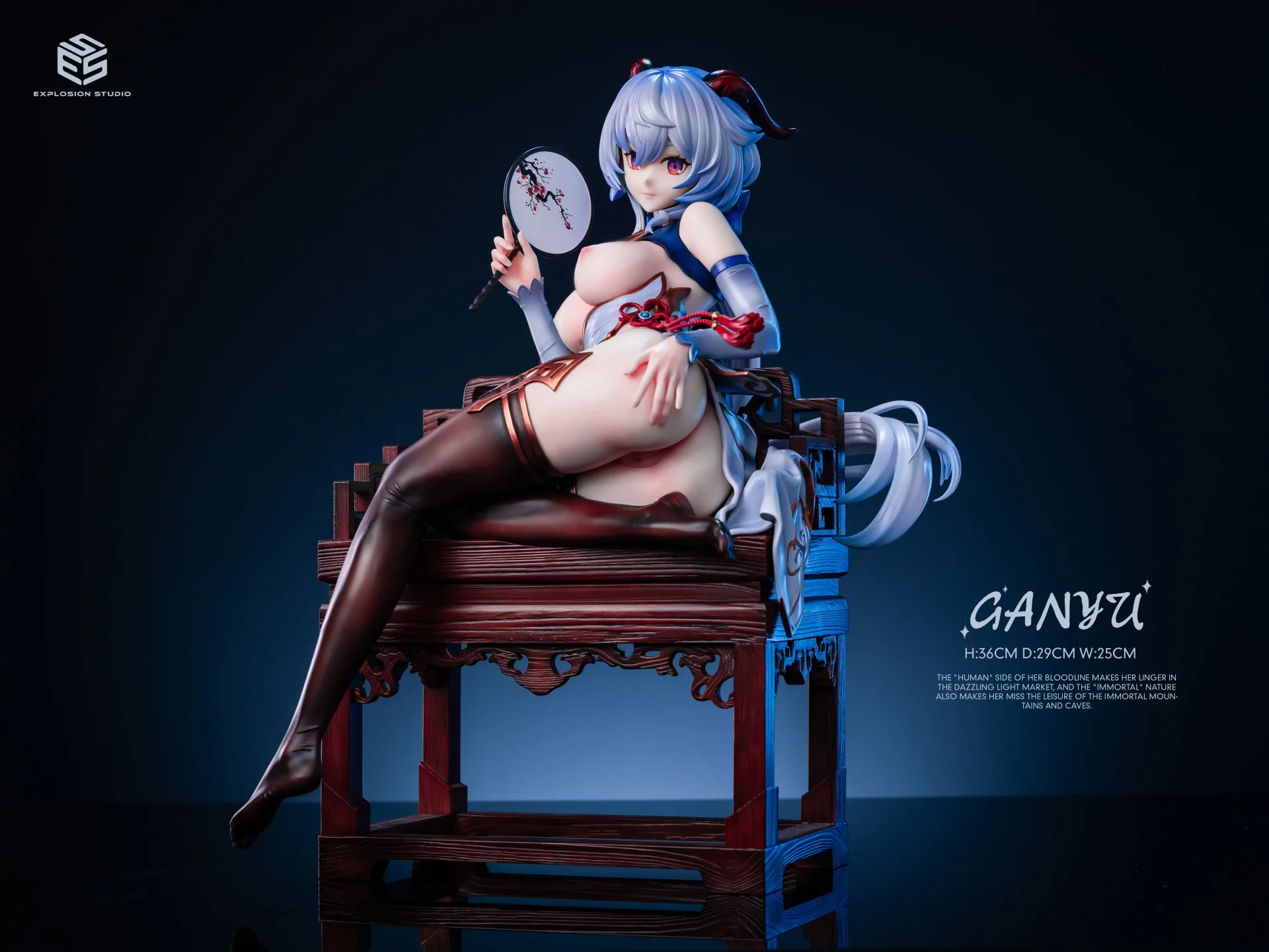 The facial features, including the hairstyle, adhere closely to the game's design, with sharp layers and well-executed water mouth seams.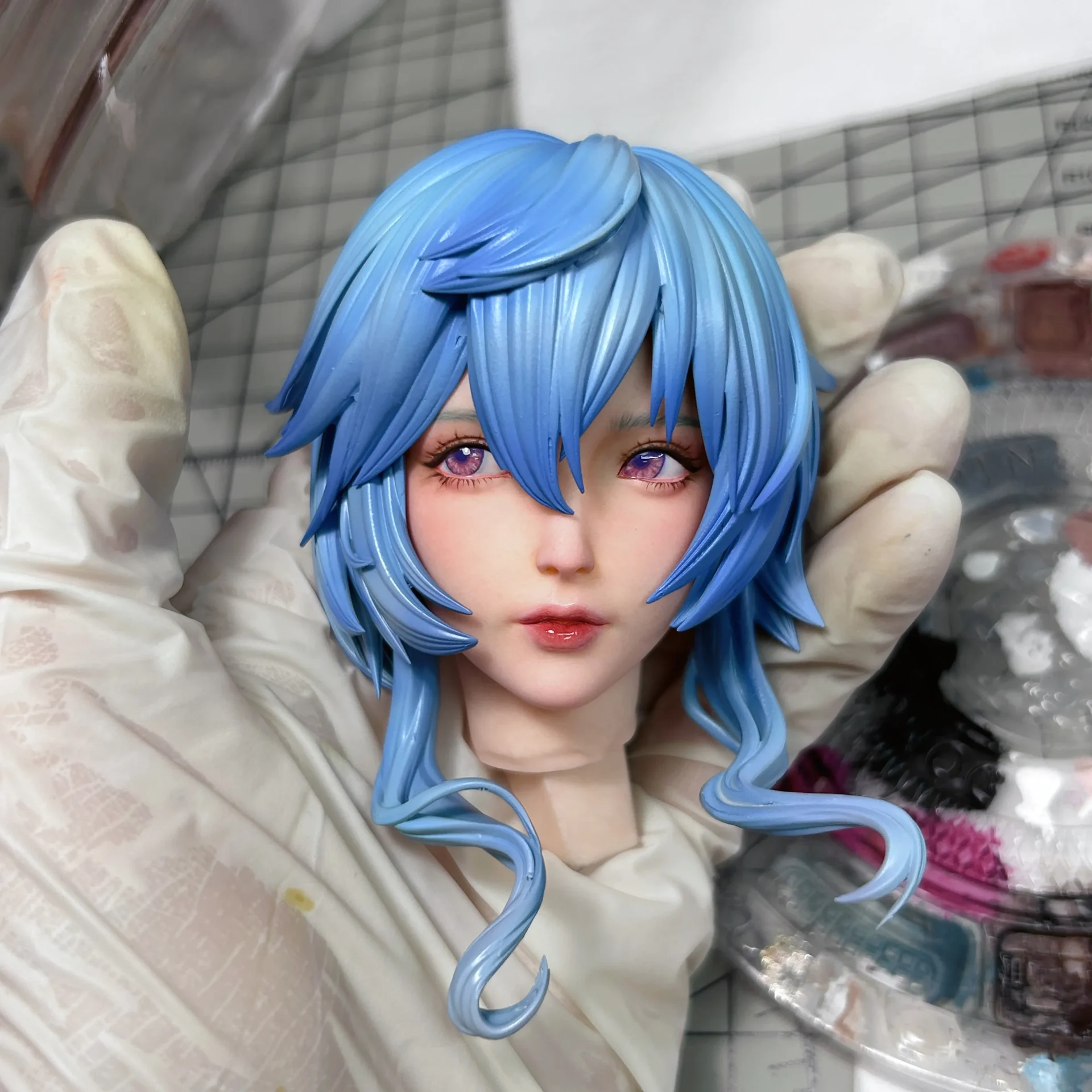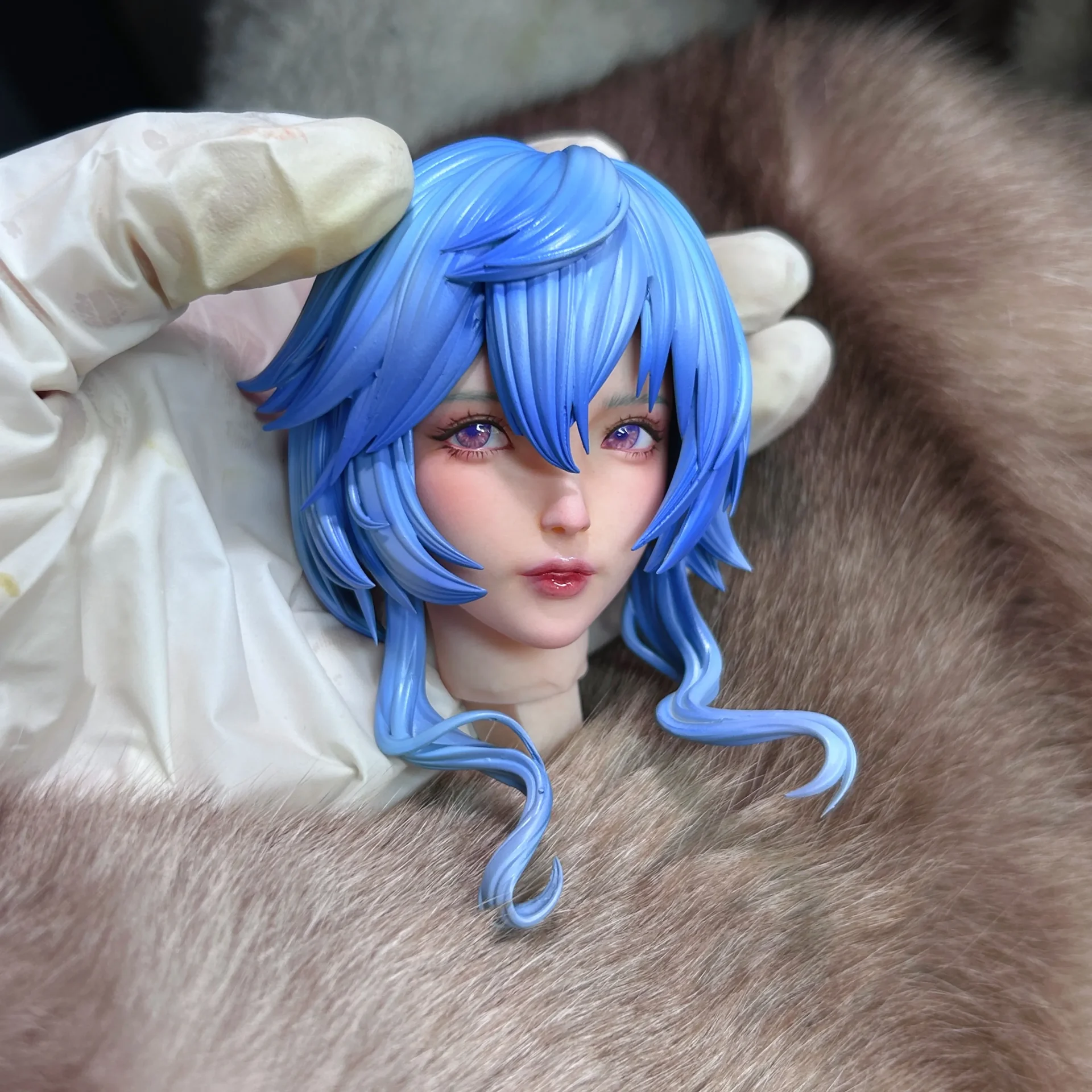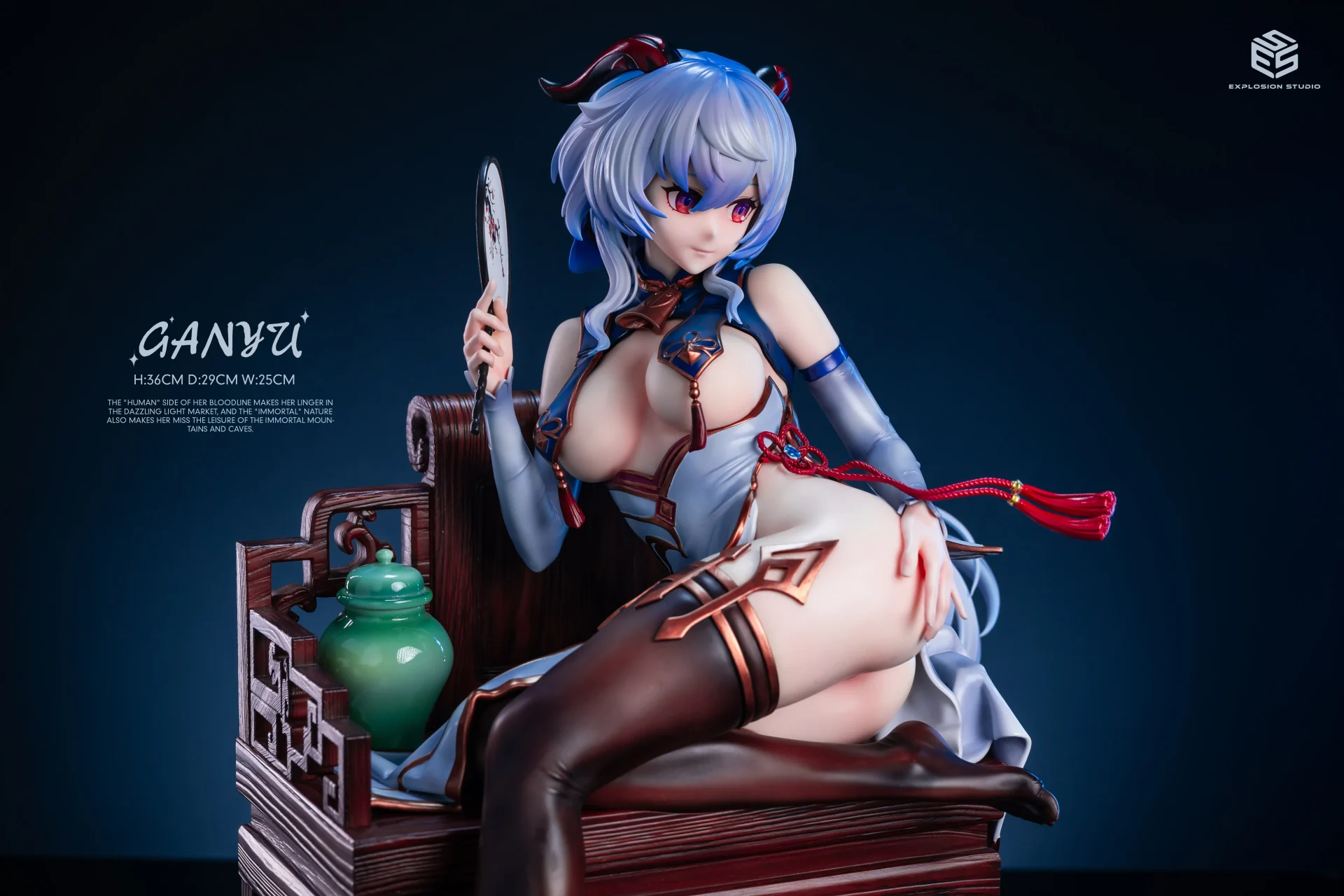 The exposed parts of her body, apart from depicting muscle lines, use painting to simulate the realistic texture of the skin and enrich the expression of the texture through shading.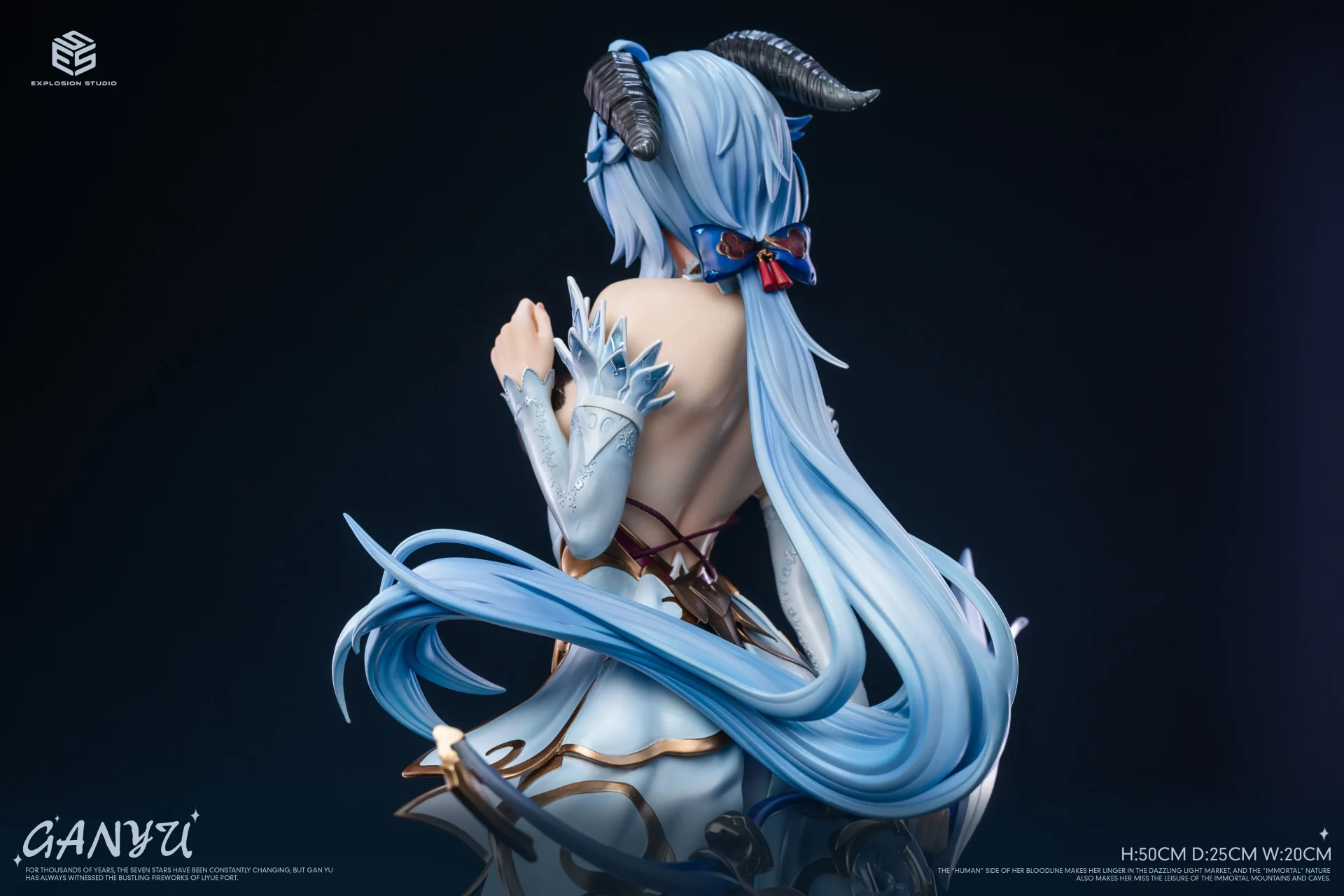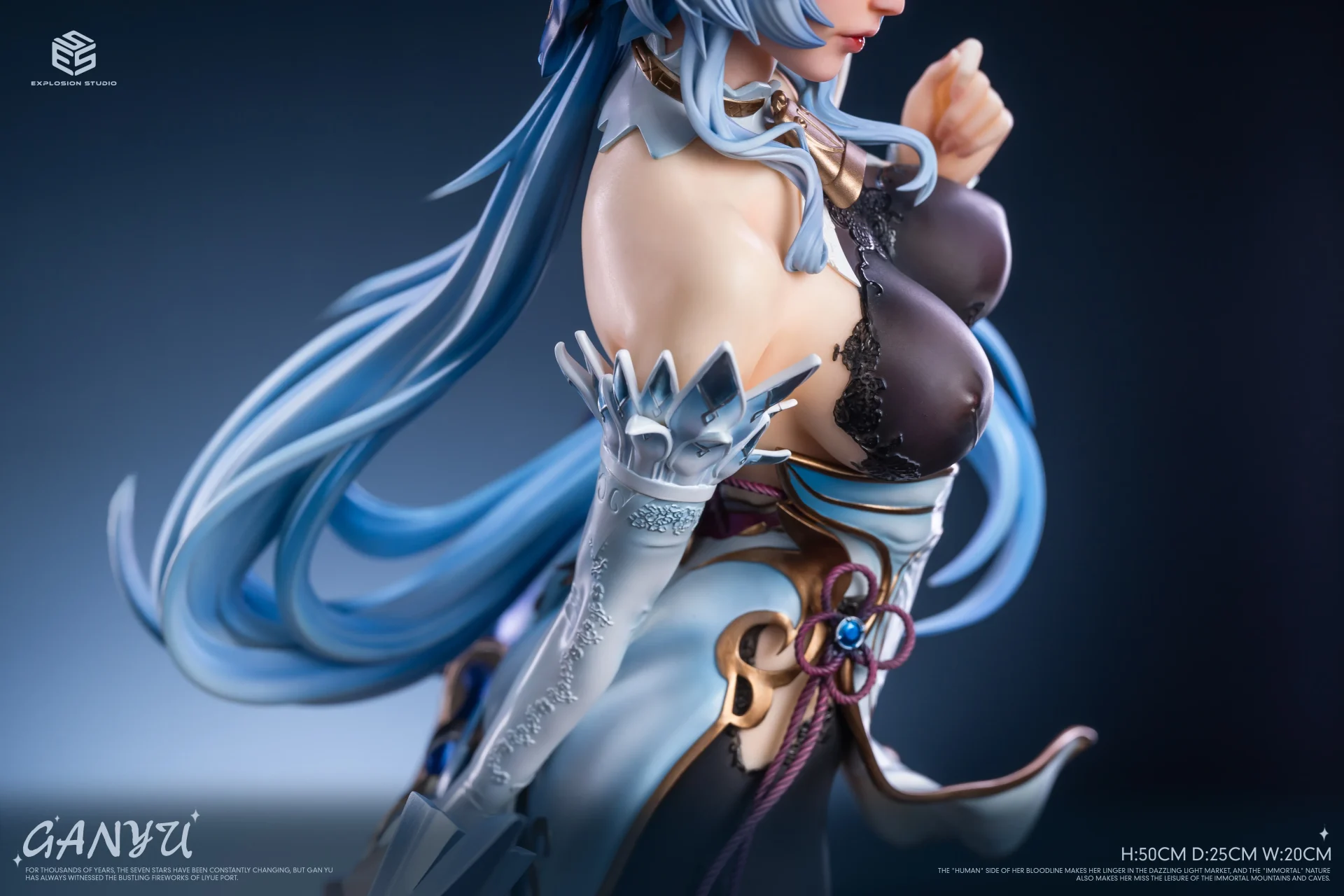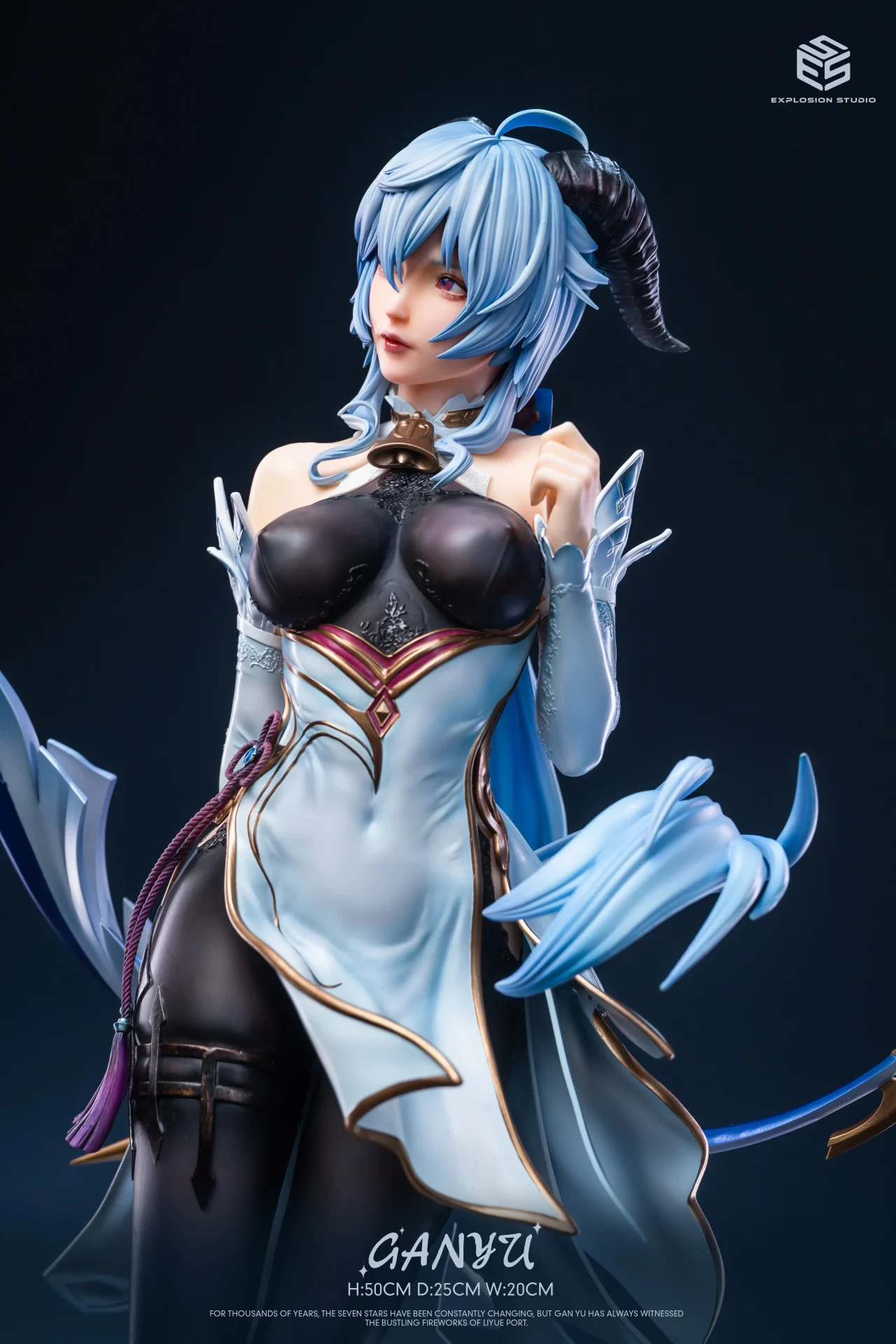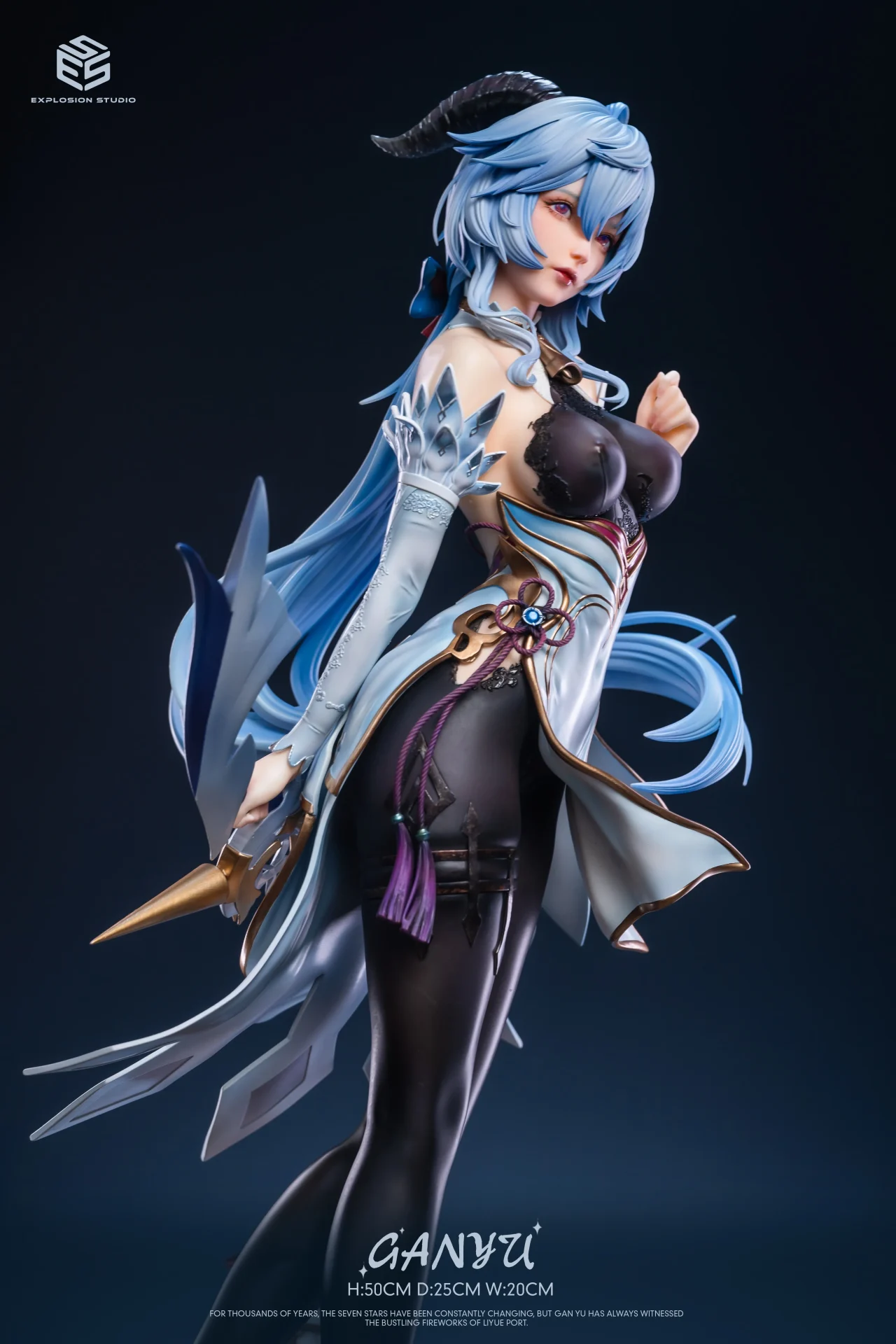 The back not only portrays stretched muscle lines but also incorporates details of skin texture, making the shading of the skin color look really good.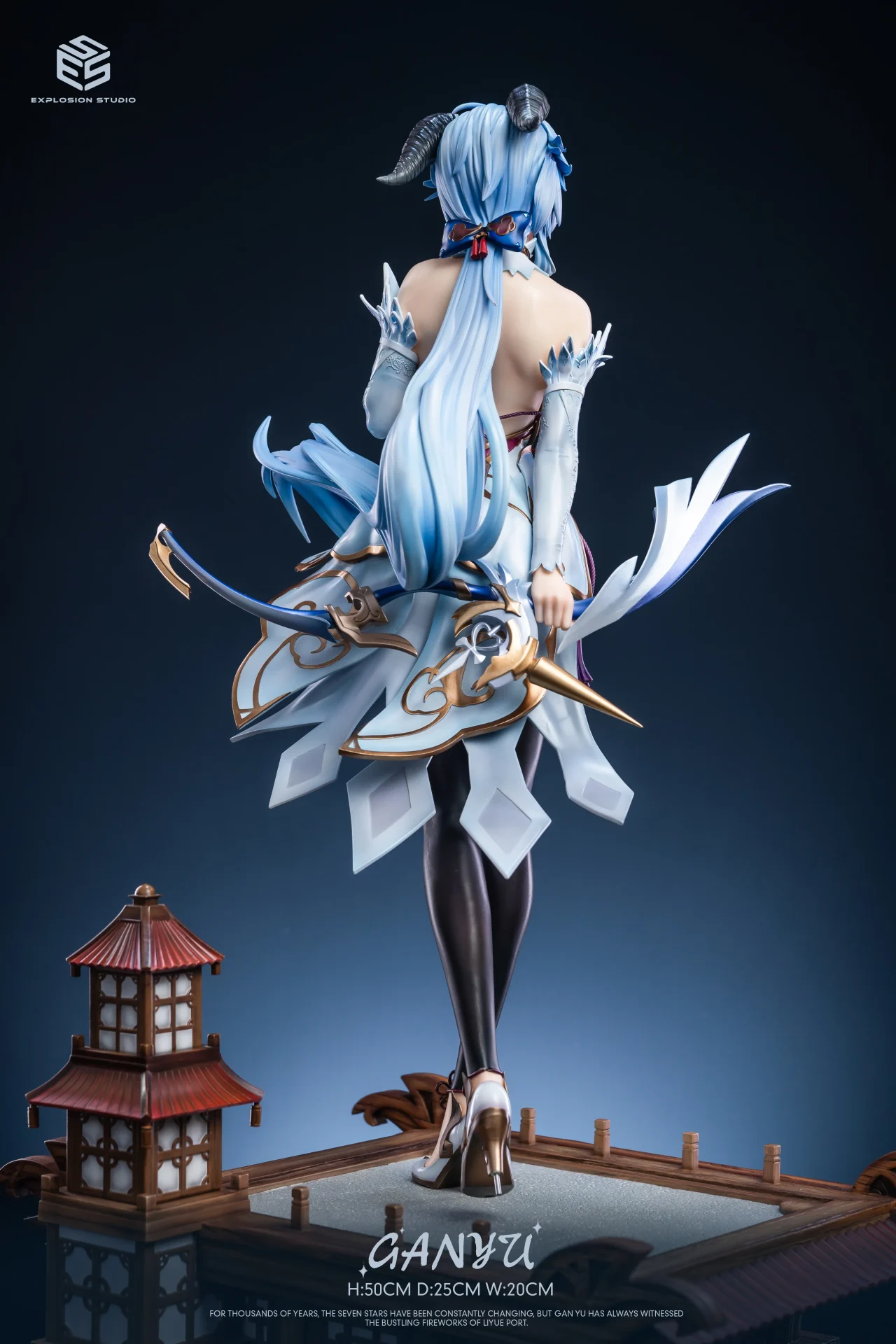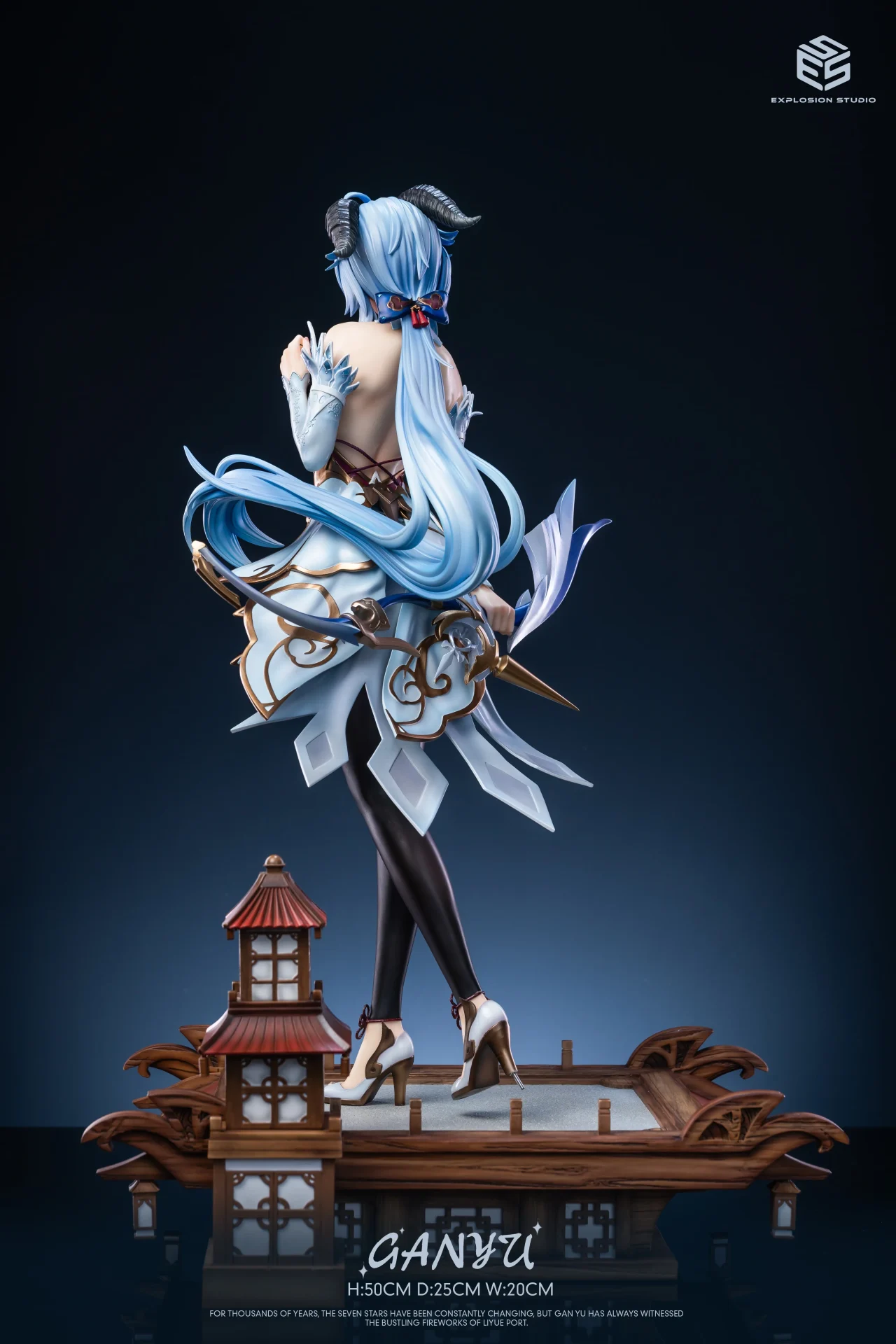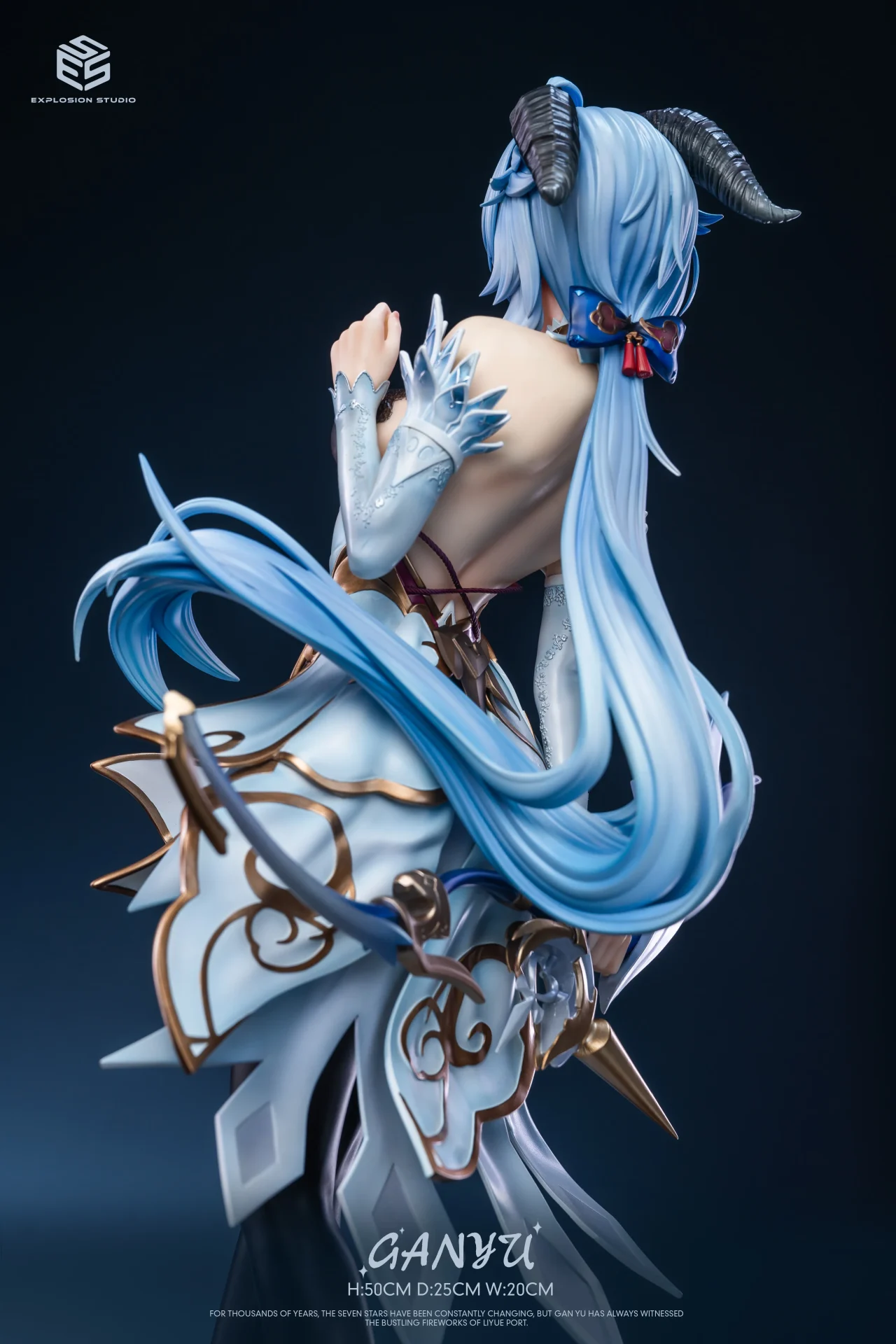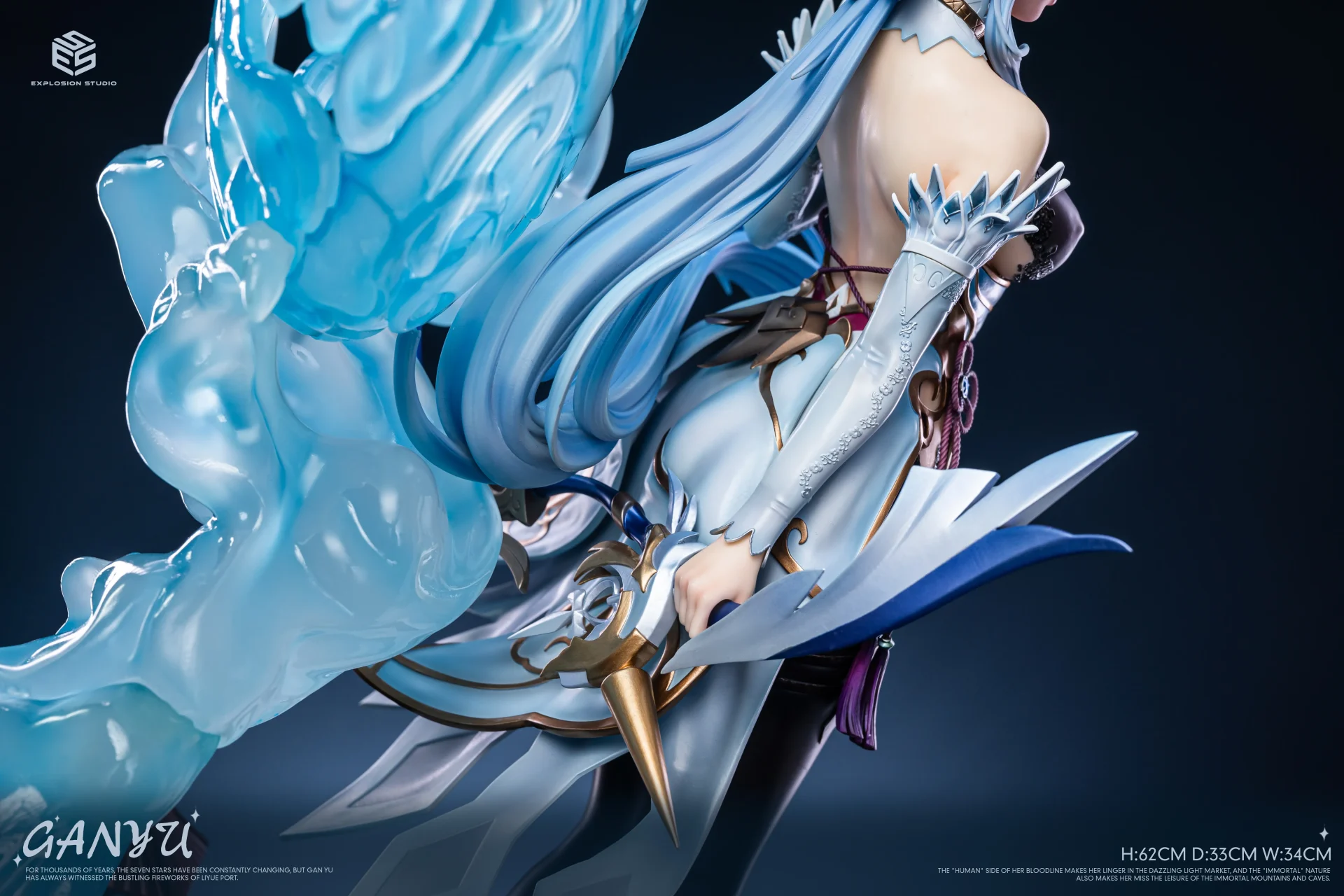 Alright, that's all for today's sharing~ Make sure not to miss it if you're a fan of Ganyu!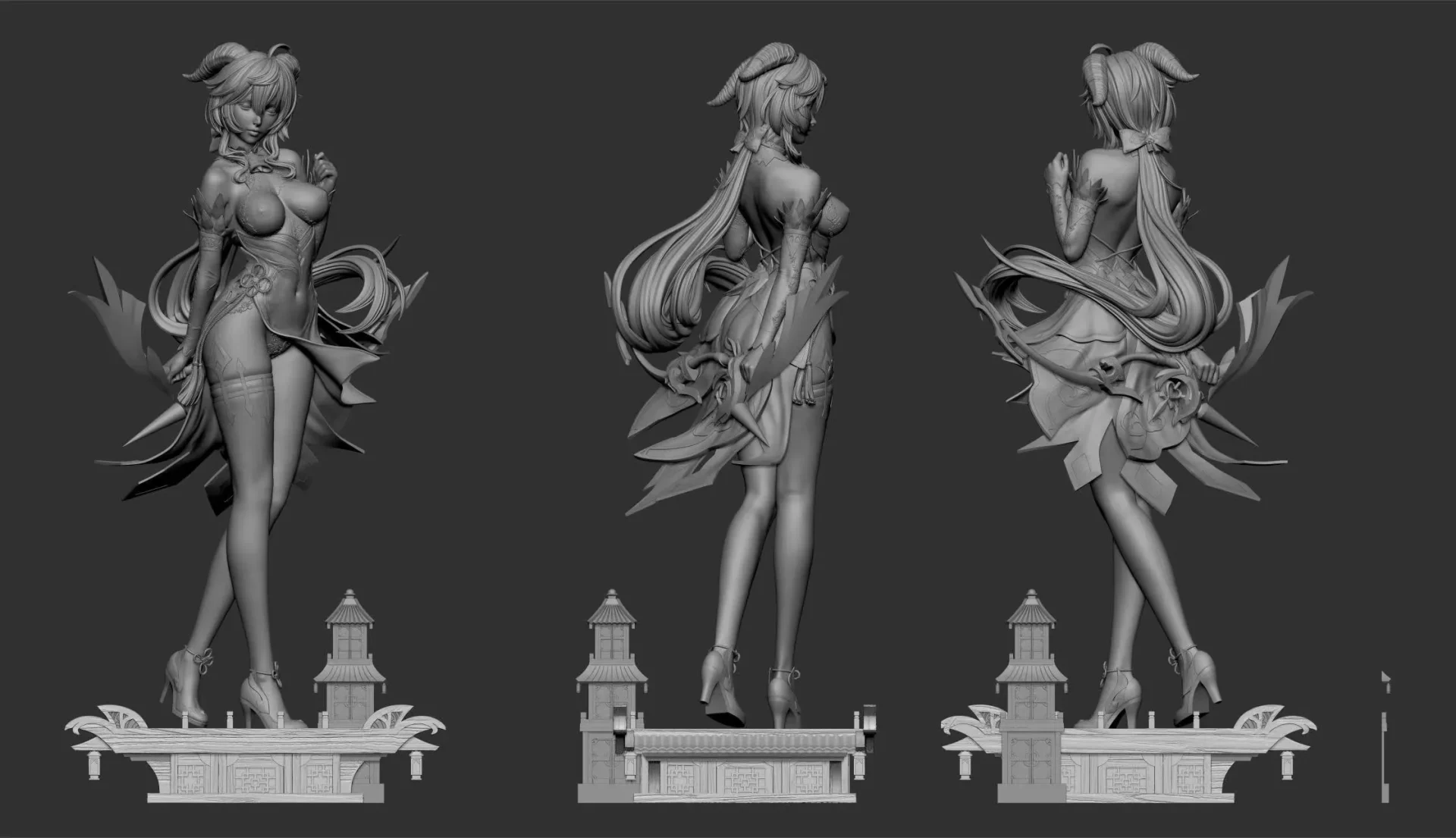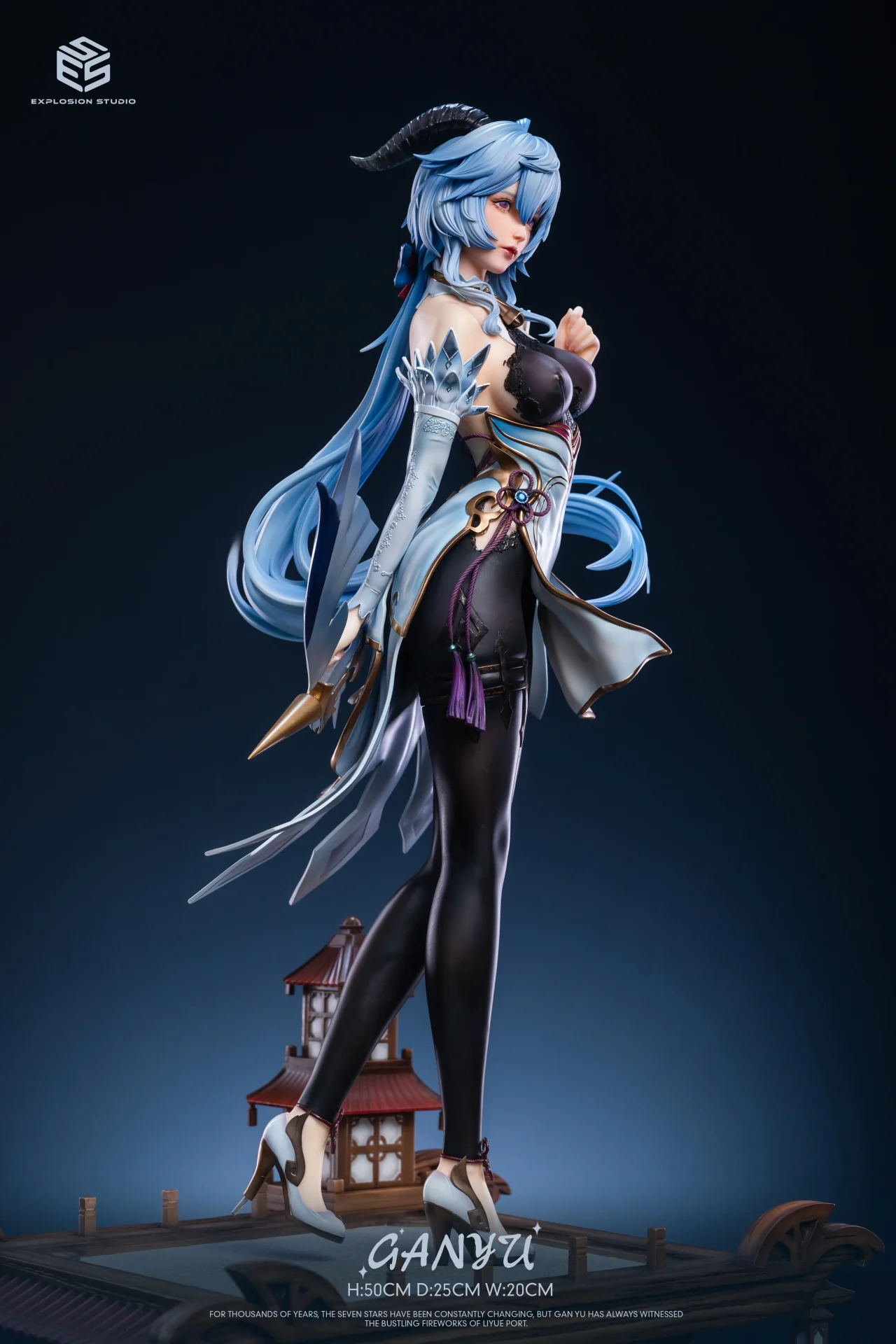 Click here for news on other exciting Genshin Impact products!