Genshin Impact – XP Studio (NSFW)
XP STUDIO has released a shocking new product today, a "Genshin Impact" stack of shame featuring Shenhe, Keqing, Ganyu, and Yae Miko all piled on top of each other. I can only say that those who dare to display this are true warriors!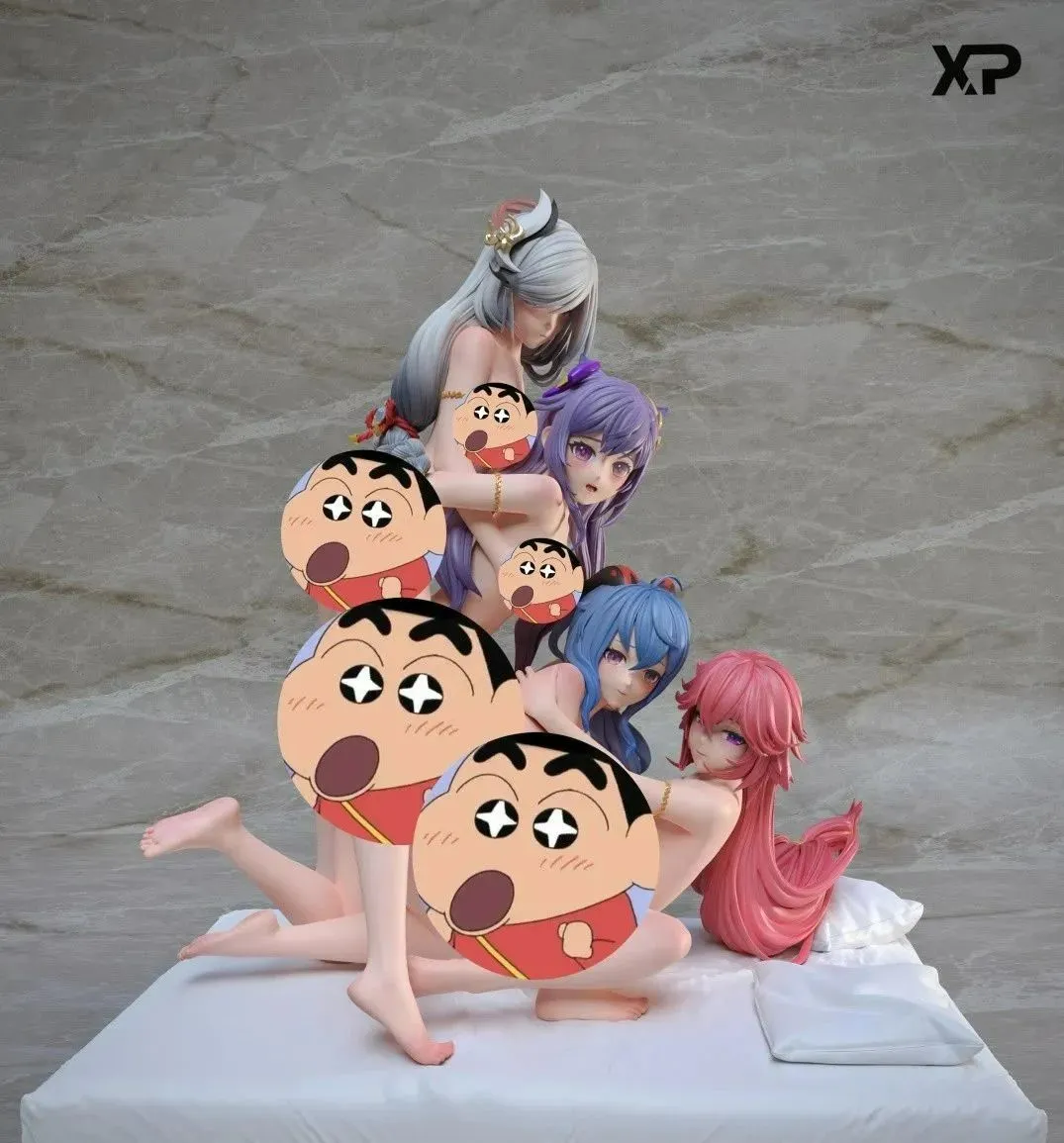 This Genshin Impact 4P statue is 1/5 scale and stands at 32.5cm tall. Since all four characters are in revealing outfits, it was an unprecedented challenge for my censorship skills.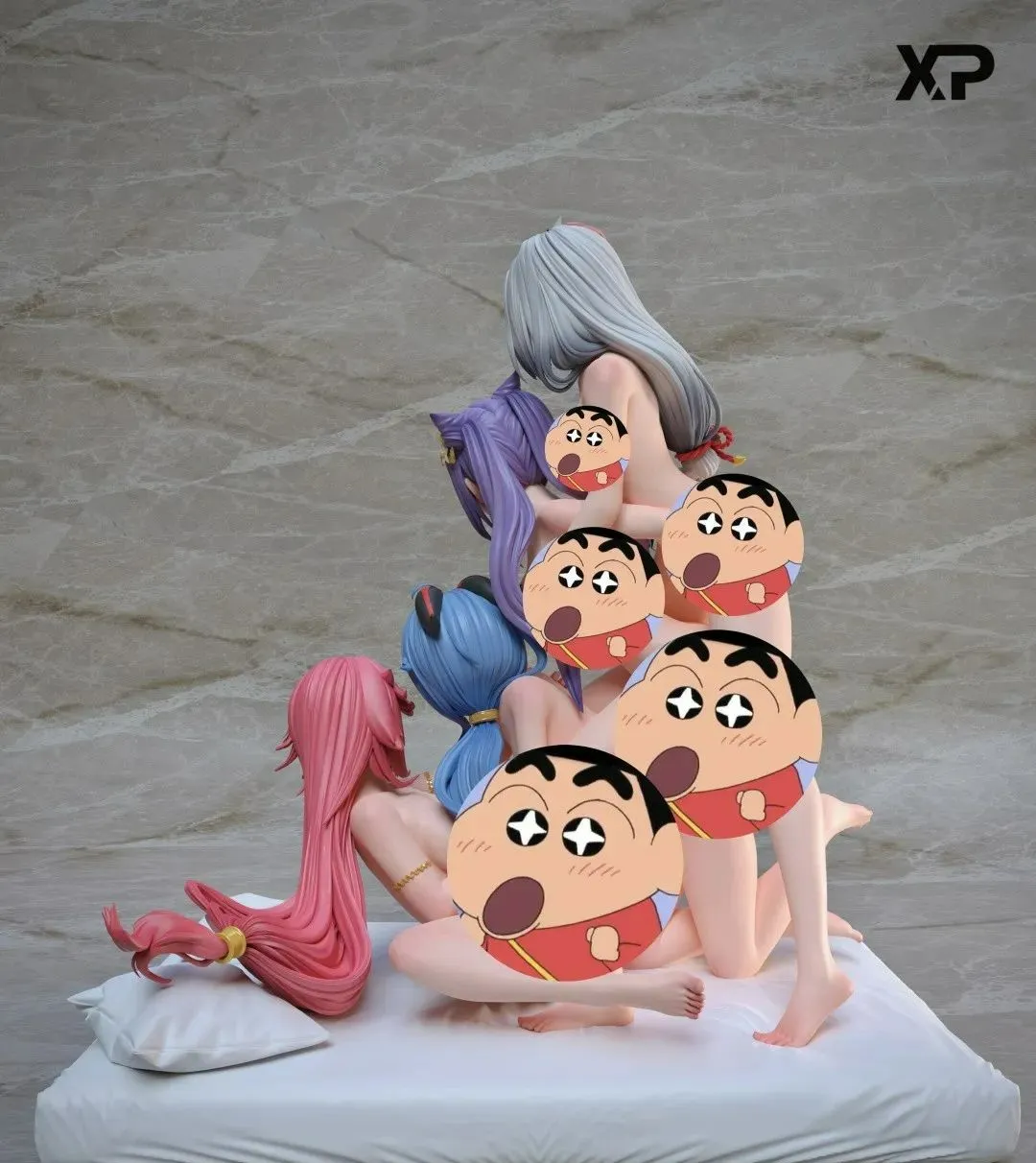 This work perfectly captures the theme of "human stacking toys." The creative and highly suggestive scene with multiple characters is something I've never seen in my years of producing shameful products.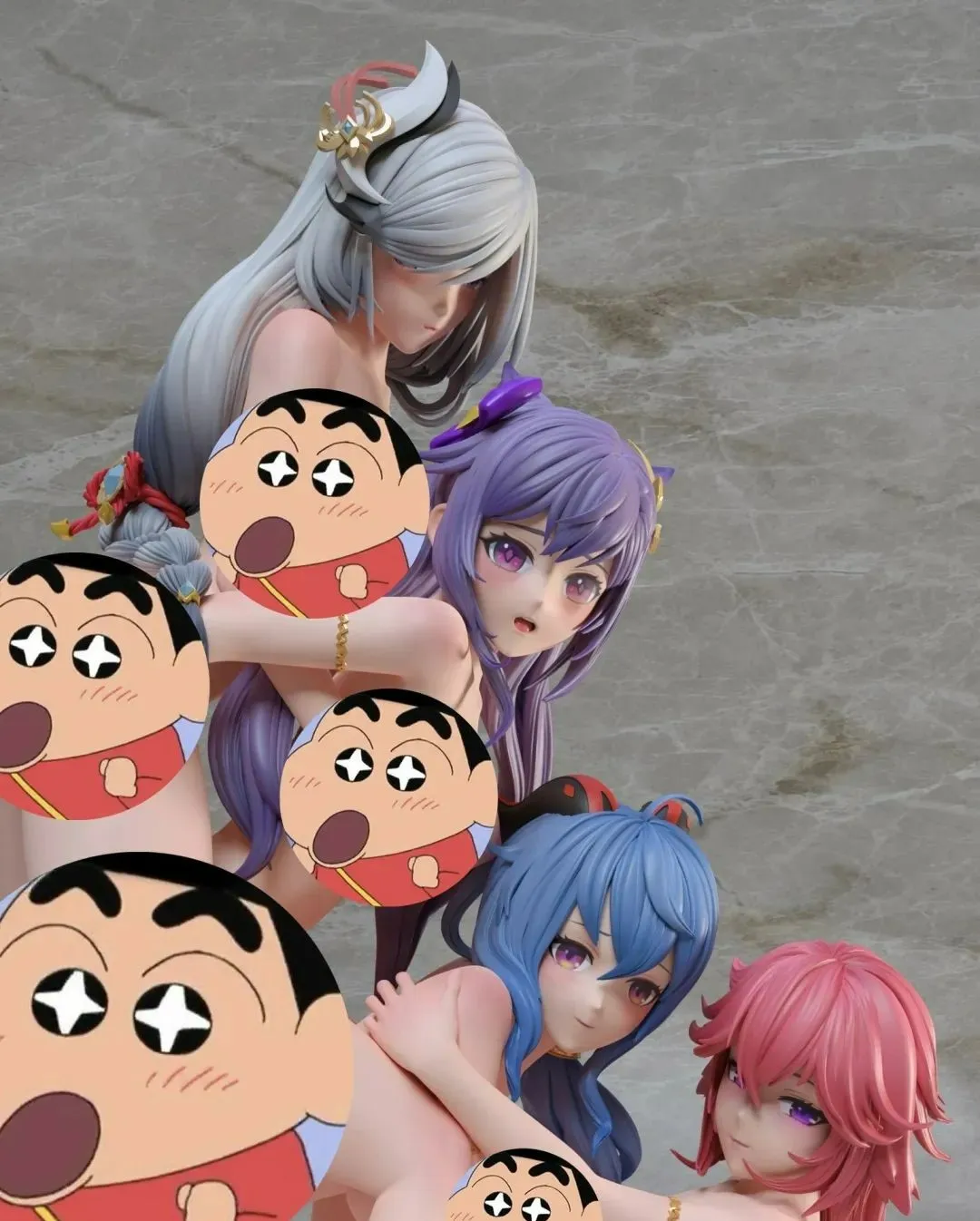 In addition to the arousing group pose, the interactions between the characters are natural and lively. They hold each other intimately and embrace with care at key points like their hips and buttocks.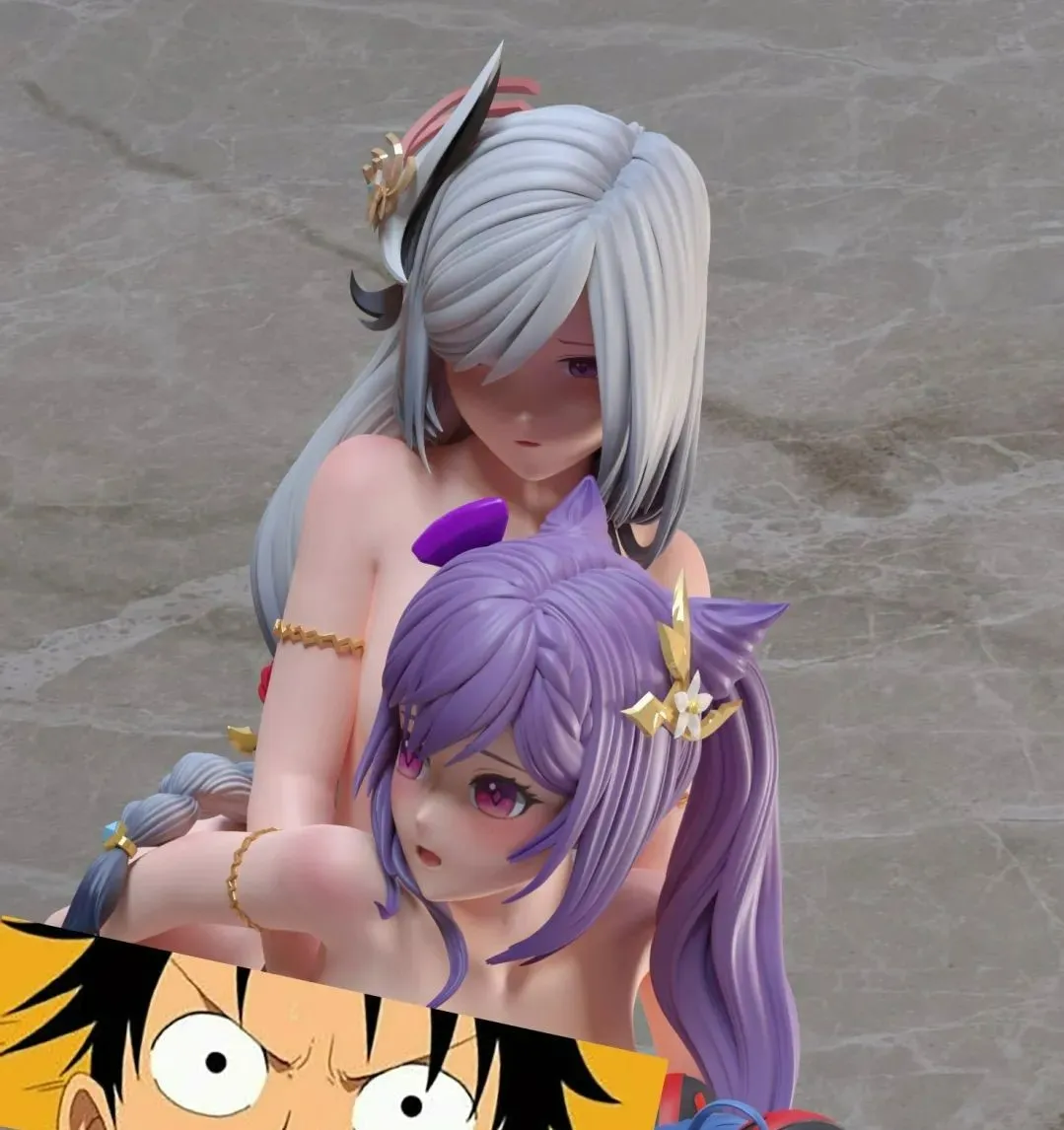 The tallest character, Childe, stands on the outside with his toes pointed while Yae Miko lies on the bed, looking completely satisfied. The pink feet of the characters intertwine, making it hard to tell who's who!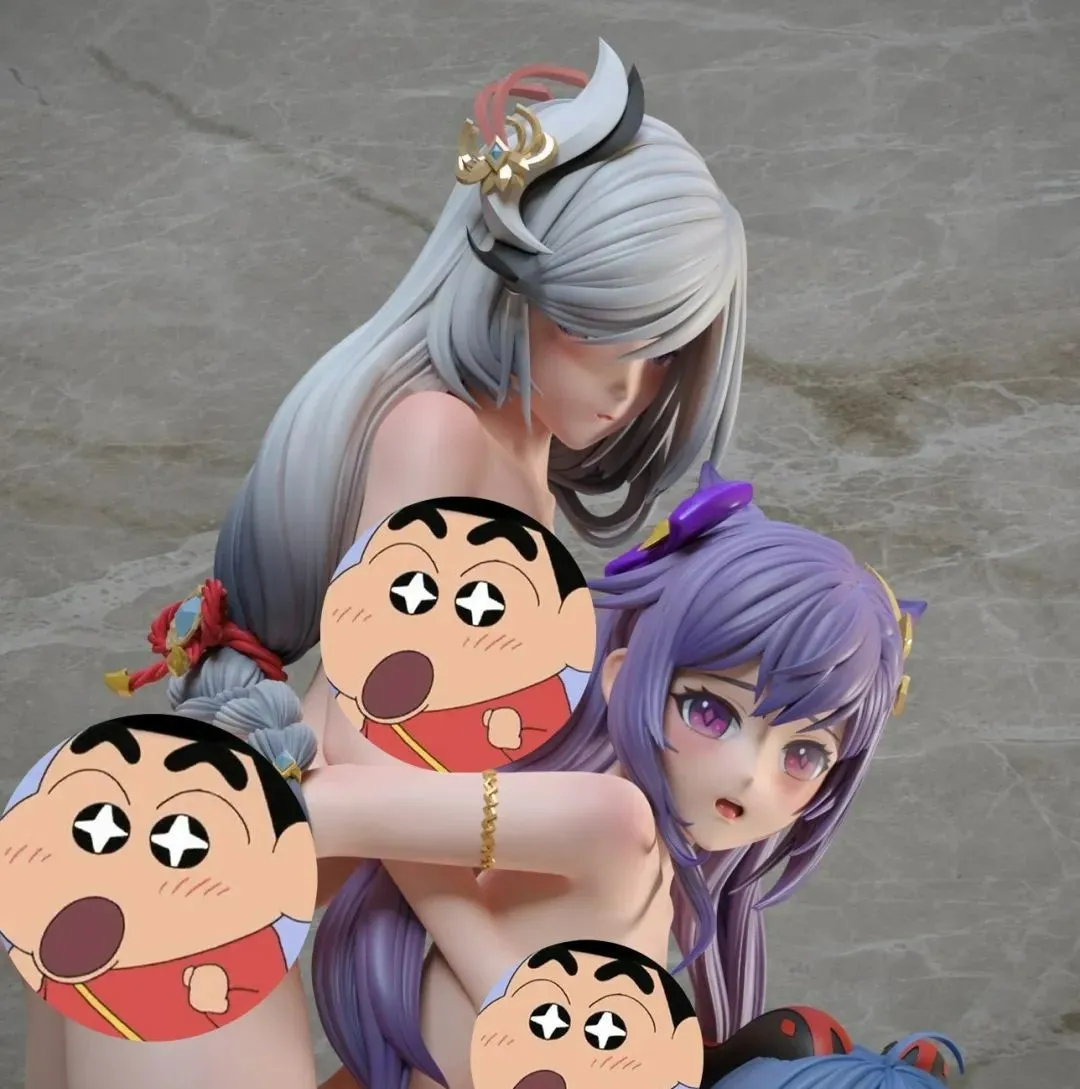 The back view of this work is incredibly impressive, with multiple realistic details that make it hard to know where to look first. There are also details of unknown fluids dripping down their skin, making it a truly unprecedented feast for the eyes.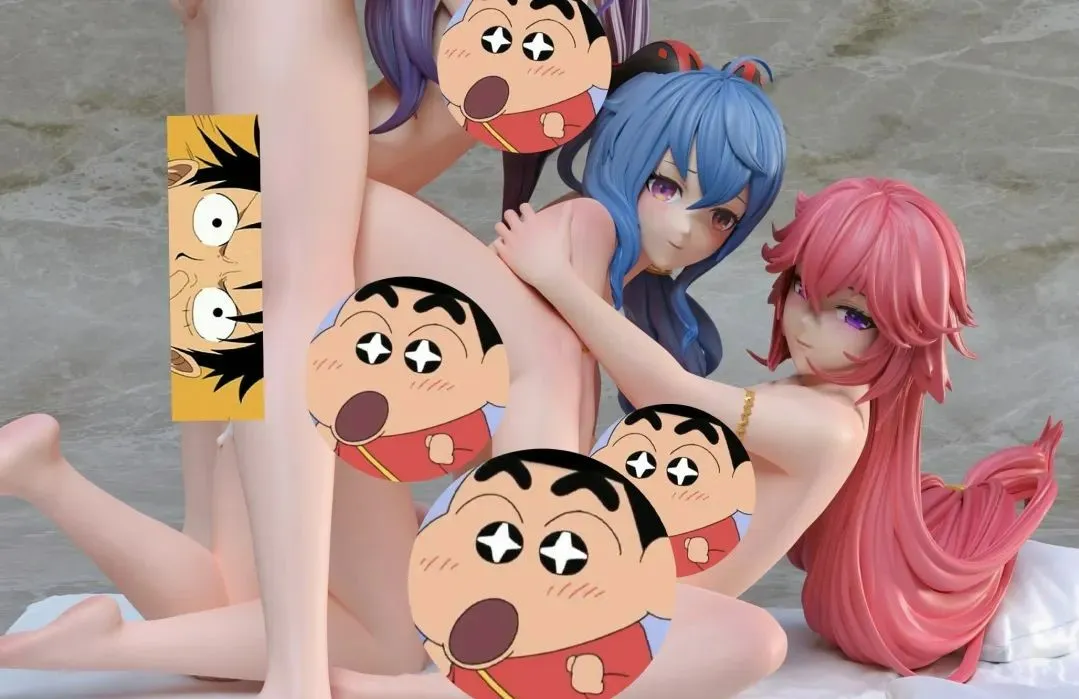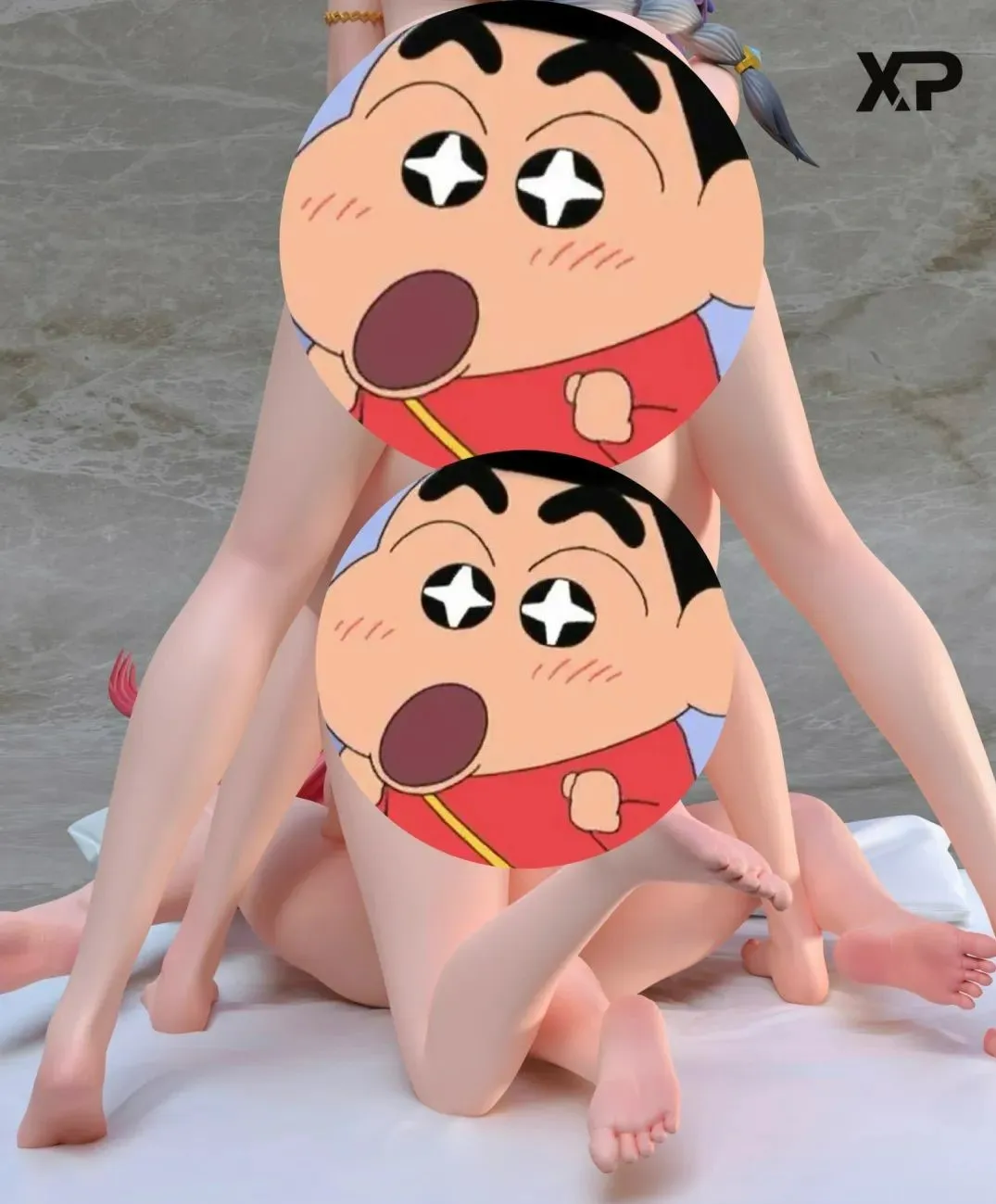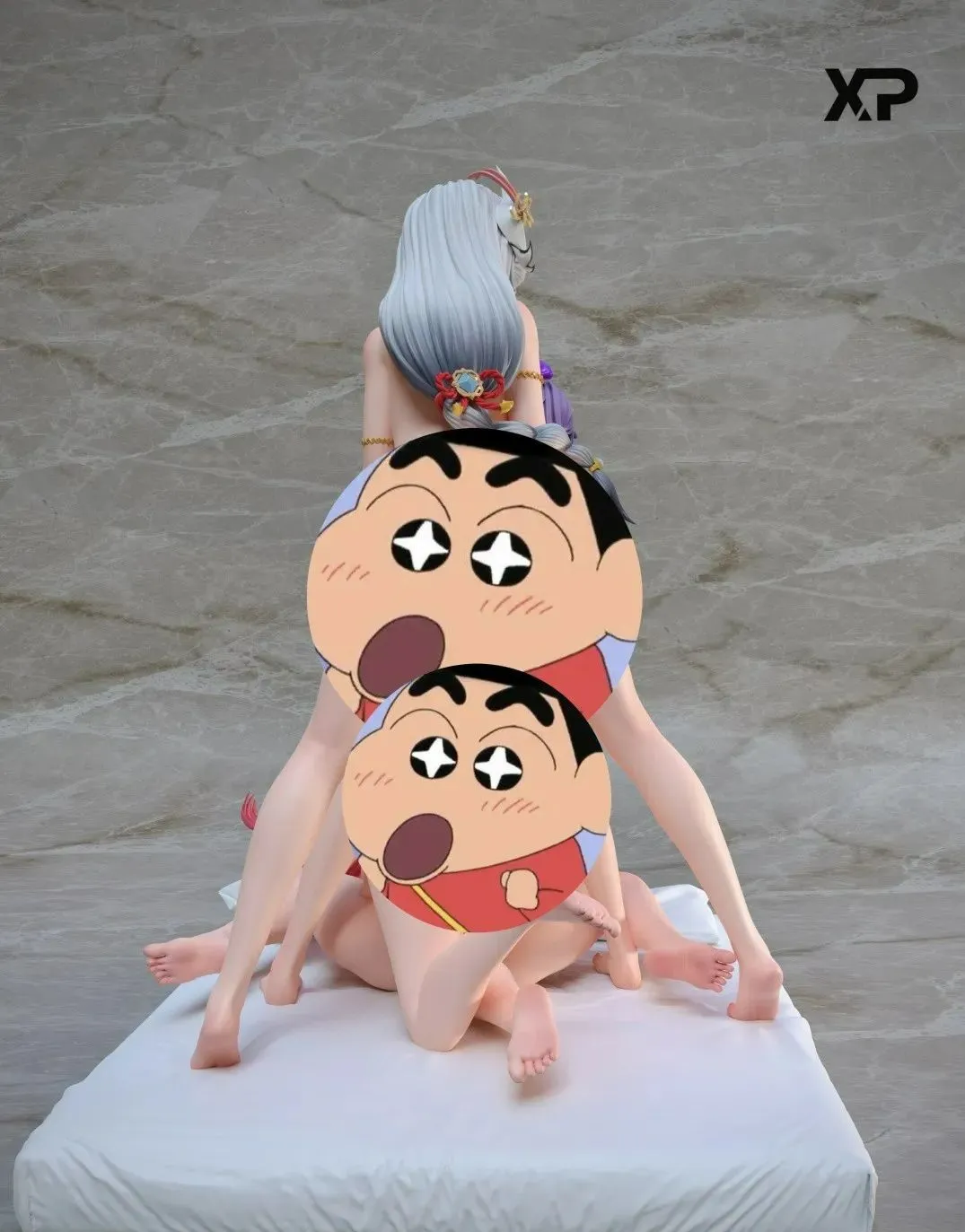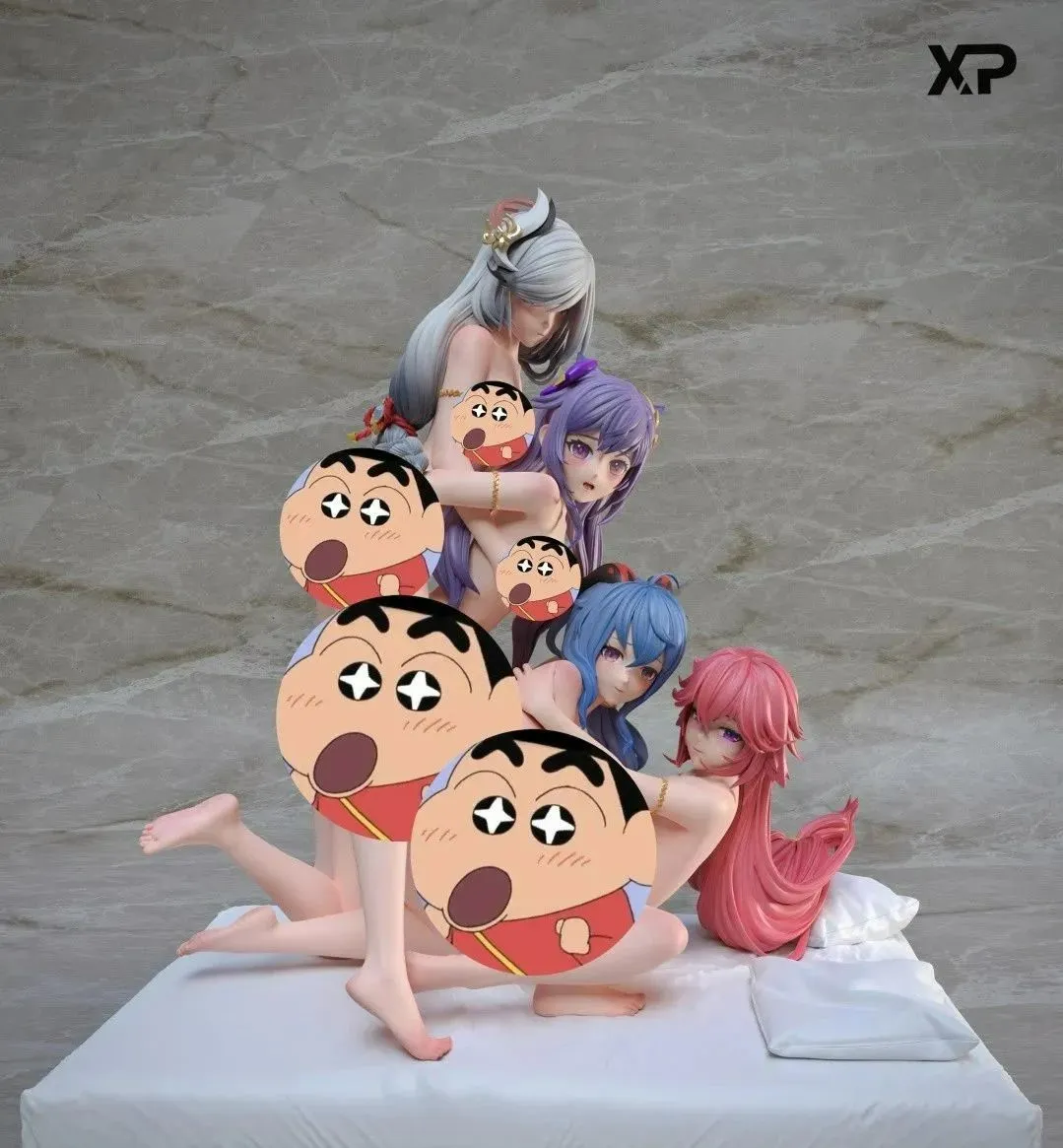 In addition to the 4-person team and bed, this work also comes with a mysterious prop and 4 pairs of white stockings that have not been revealed yet! Limited quantities are available, so don't miss your chance to own this divine item if you're a fan of the game.