Hashirama Senju – LEAF FIRE Studio
Hashirama Senju – LEAF FIRE Studio: Let's take a look at the fascinating character, Naruto's Hashirama Senju.  He is the leader of the Senju Clan, one of the founders of Konohagakure, the First Hokage of Konohagakure in the Land of Fire, the elder brother of the Second Hokage Tobirama Senju, and the reincarnate of Ashura, the second son of the Sage of the Six Paths.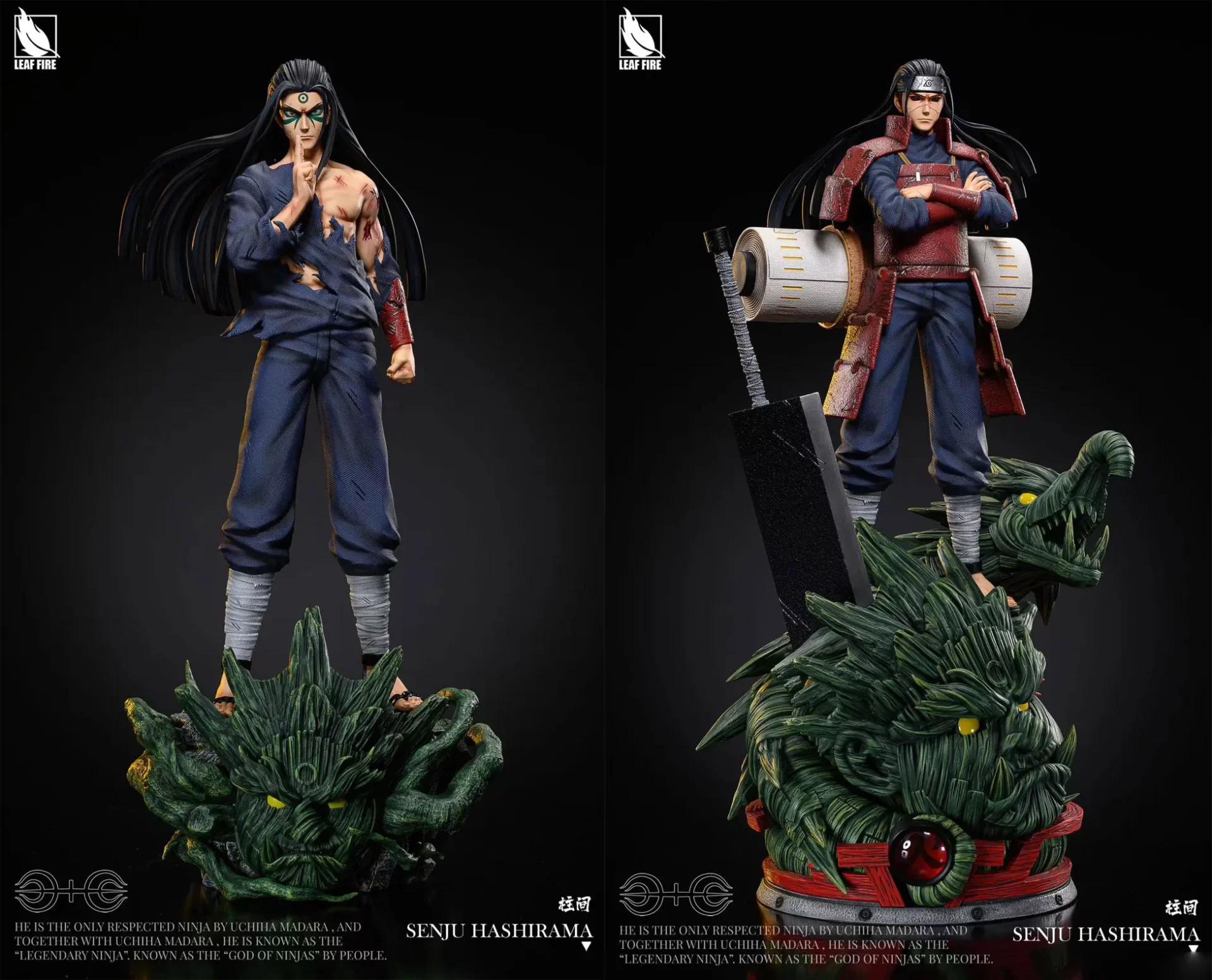 Skilled in the use of "Wood Release" jutsu, possessing the ability to control Tailed Beasts. He brought peace to the chaotic world by proposing the distribution of Tailed Beasts to the Five Great Nations in exchange for money during the Five Kage Summit. He also defeated Uchiha Madara in the battle at the Valley of the End.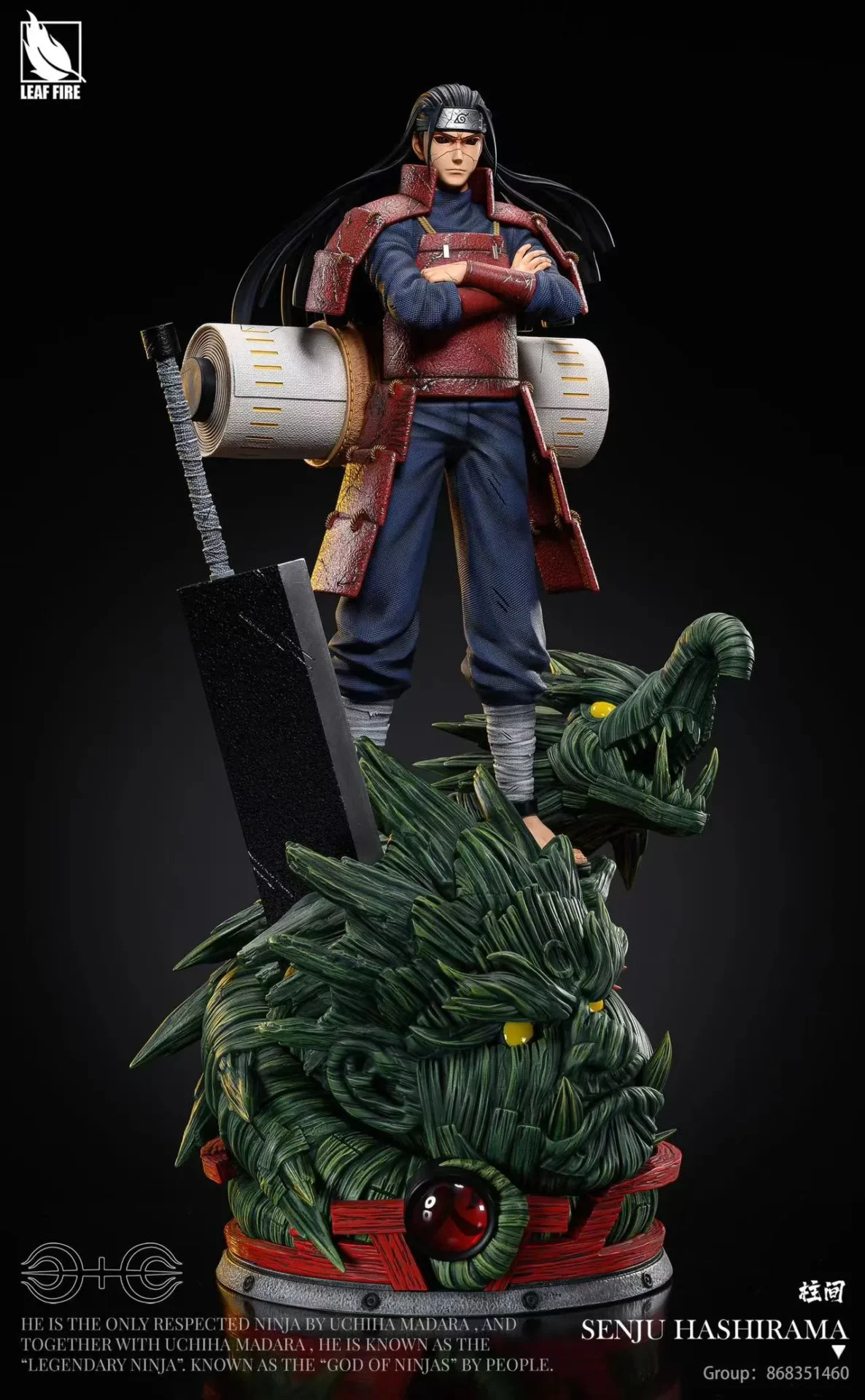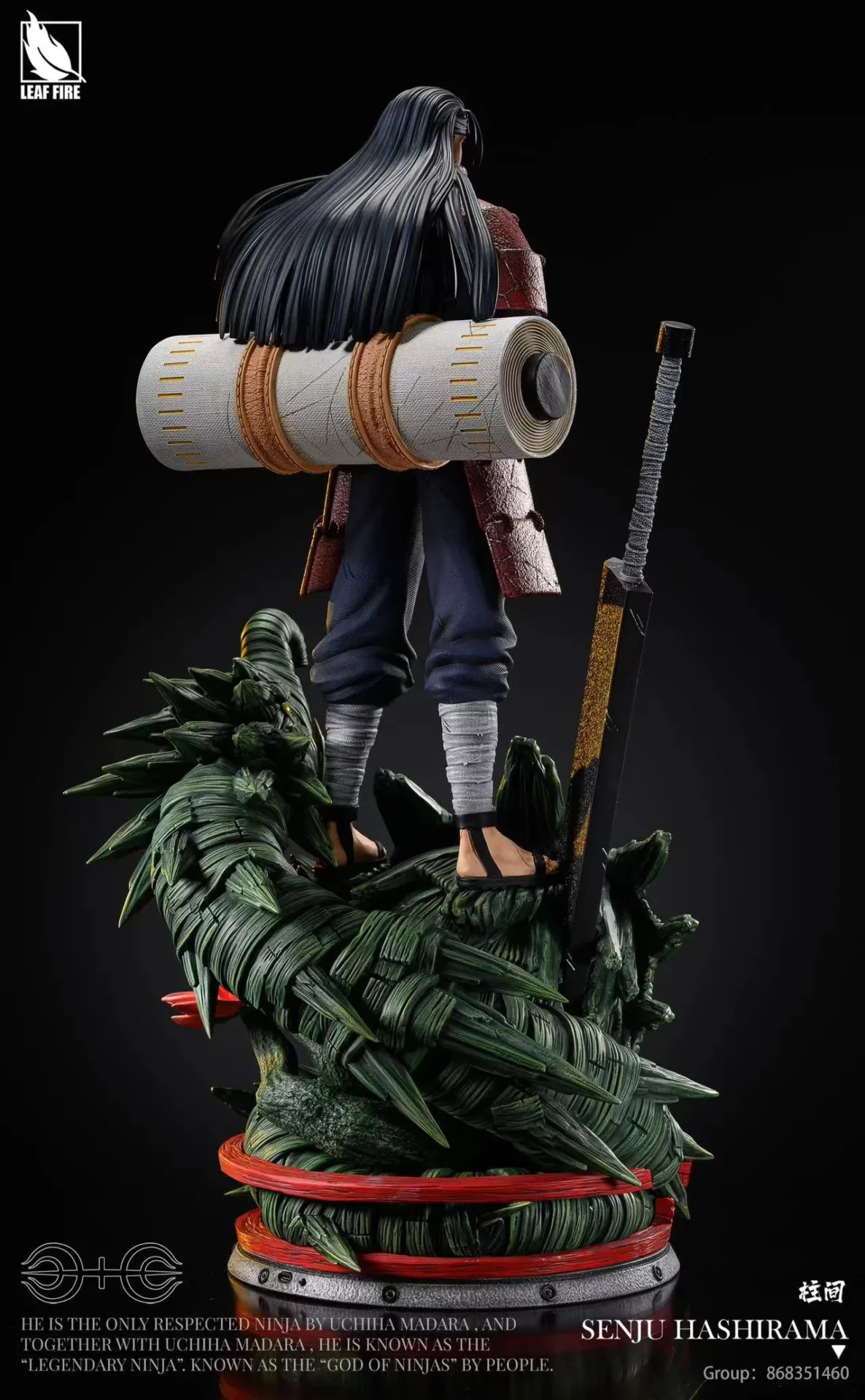 He is the only ninja feared by Uchiha Madara and is collectively known with him as the "Legendary Ninjas." Revered as the "God of Shinobi" in the ninja world. He was briefly revived in the Fourth Great Ninja War through the Reanimation Jutsu by Orochimaru. Alongside the other three revived Hokage, he supported the Allied Shinobi Forces on the battlefield. After the war's end, his soul returned to the afterlife.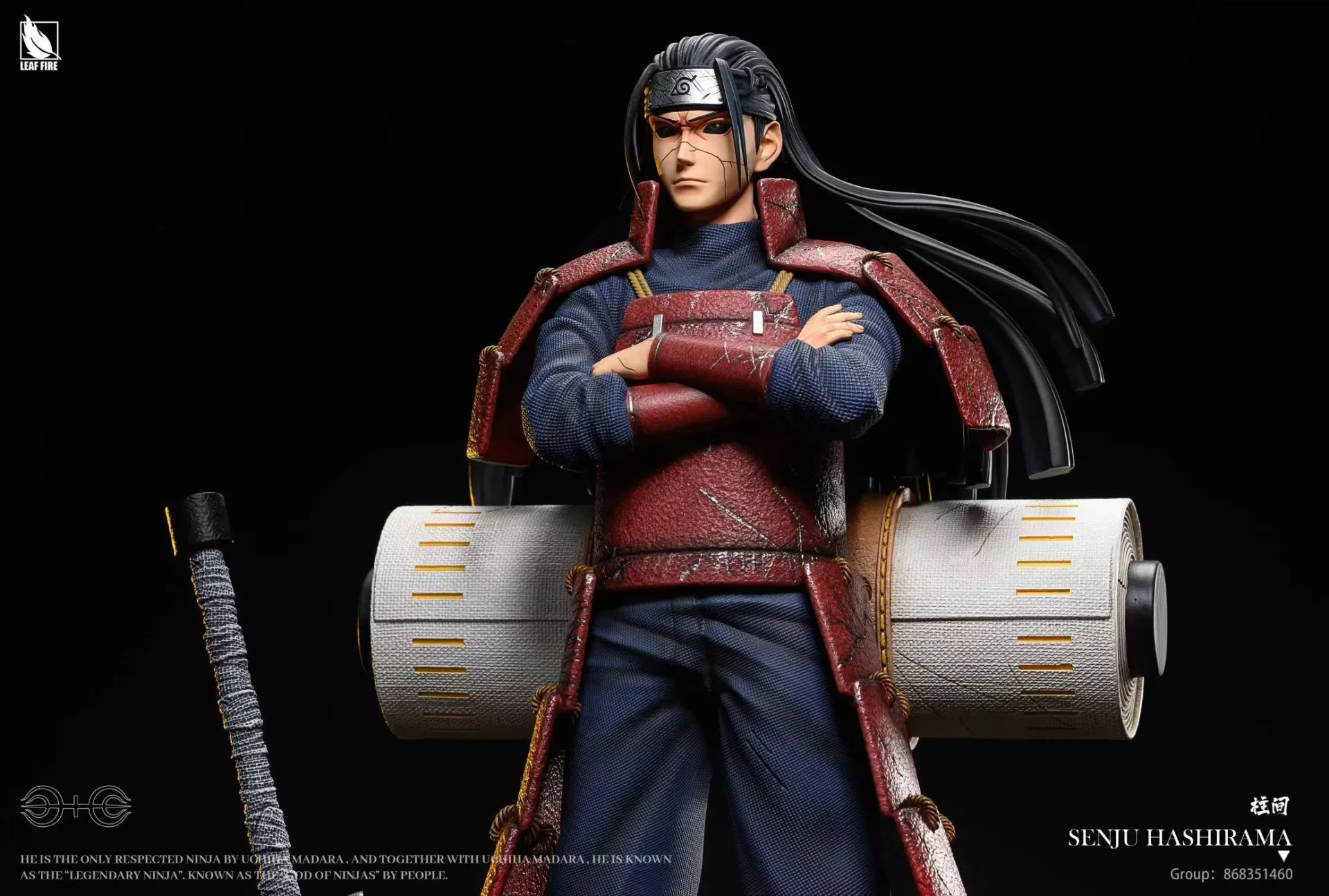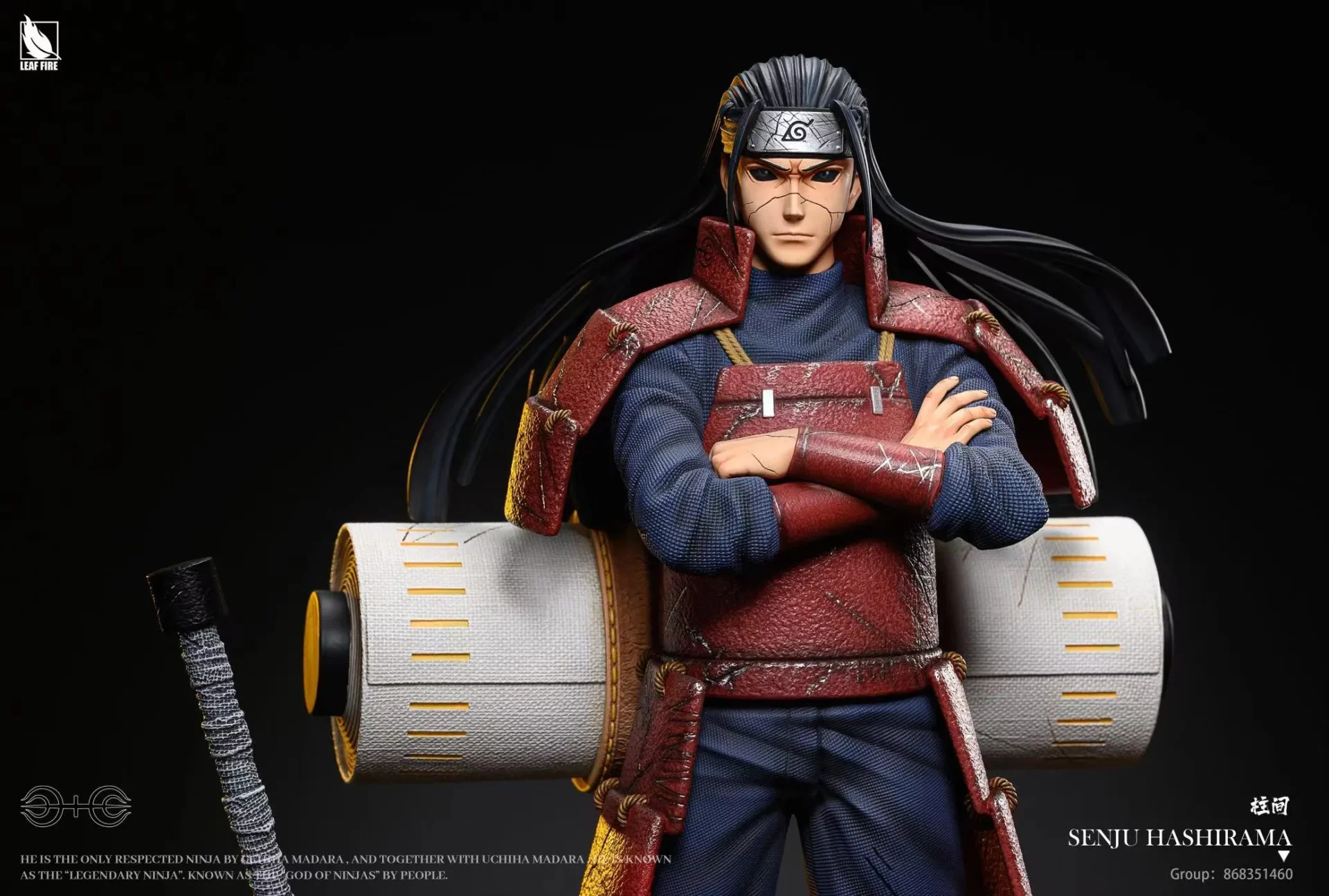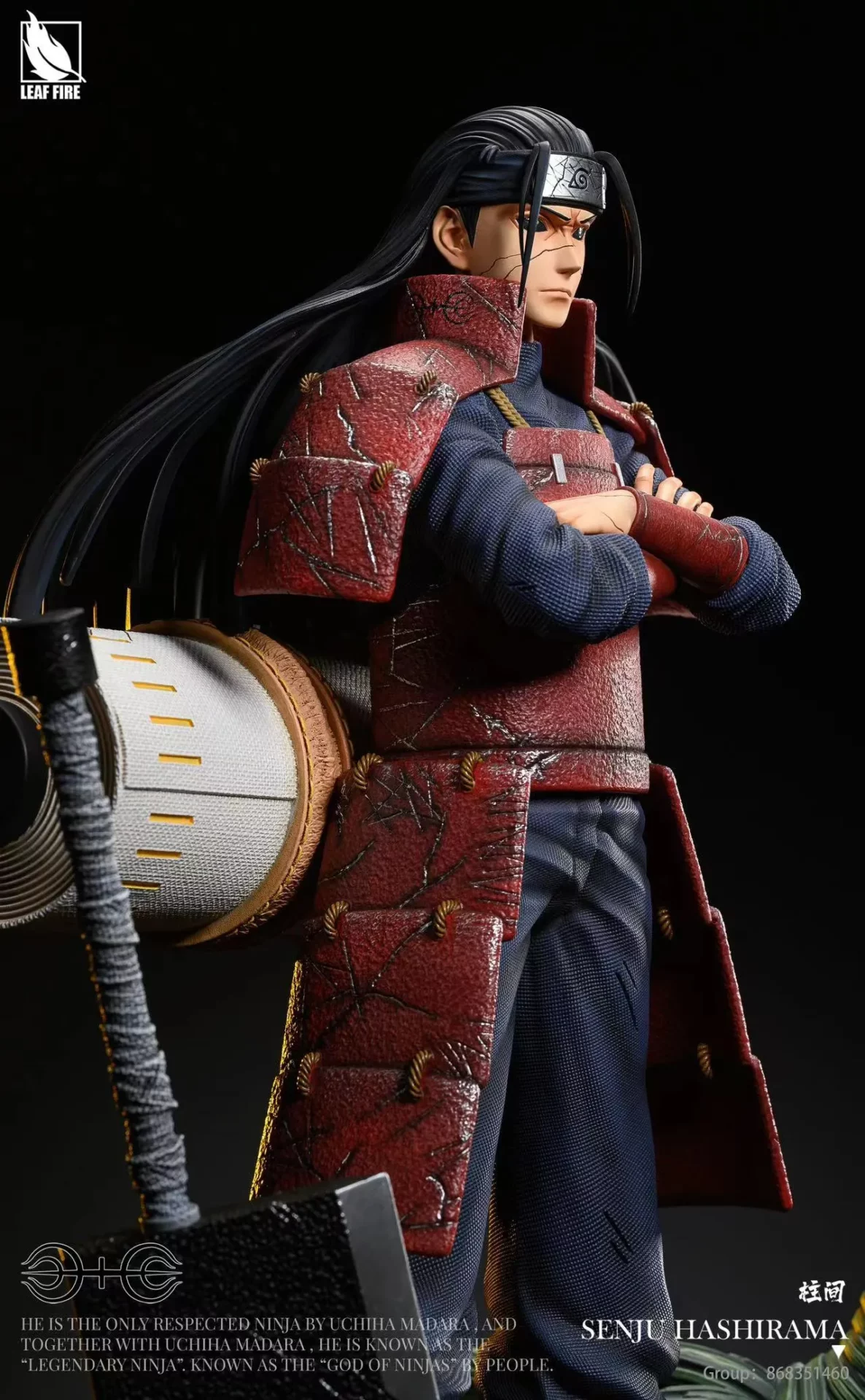 Hashirama can enter Sage Mode, absorbing a certain amount of natural energy to create "Sage Art Chakra," enhancing his attack and defense capabilities. This also extends the range of his taijutsu attacks and perception using natural energy.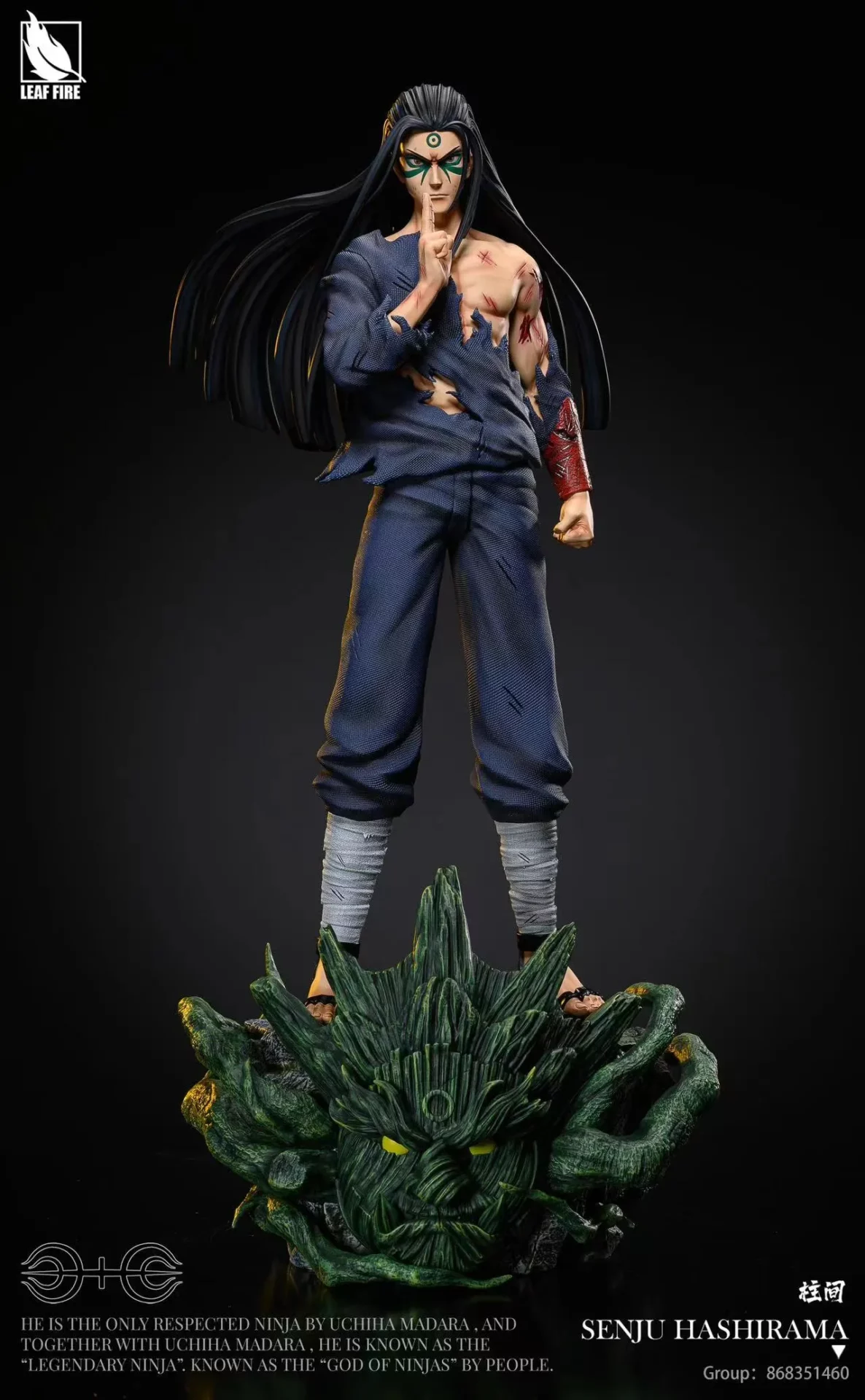 Upon entering Sage Mode, Hashirama's body undergoes certain changes, including the appearance of markings around his eyes (referred to as face paint). The depiction of his hair is also quite impressive.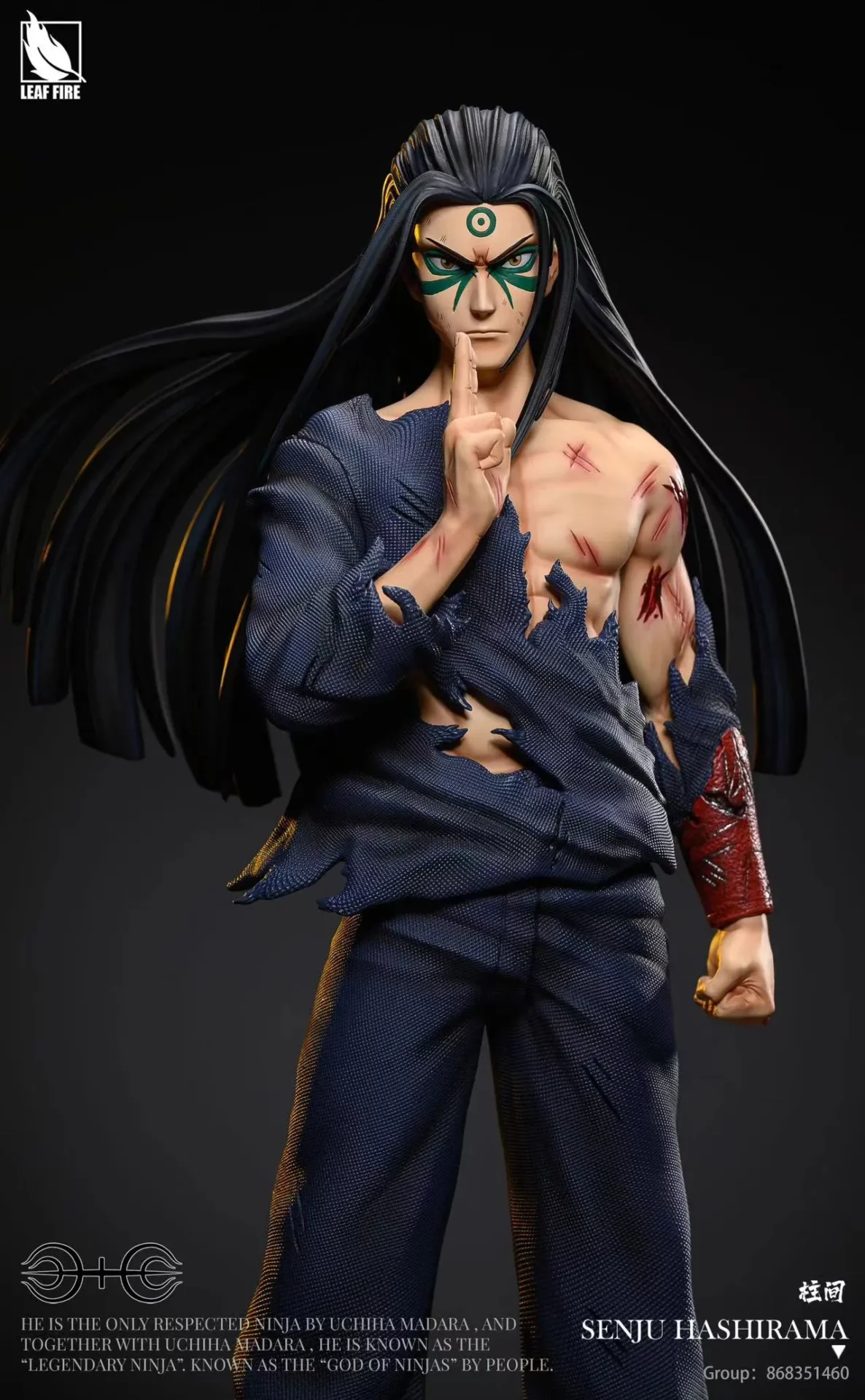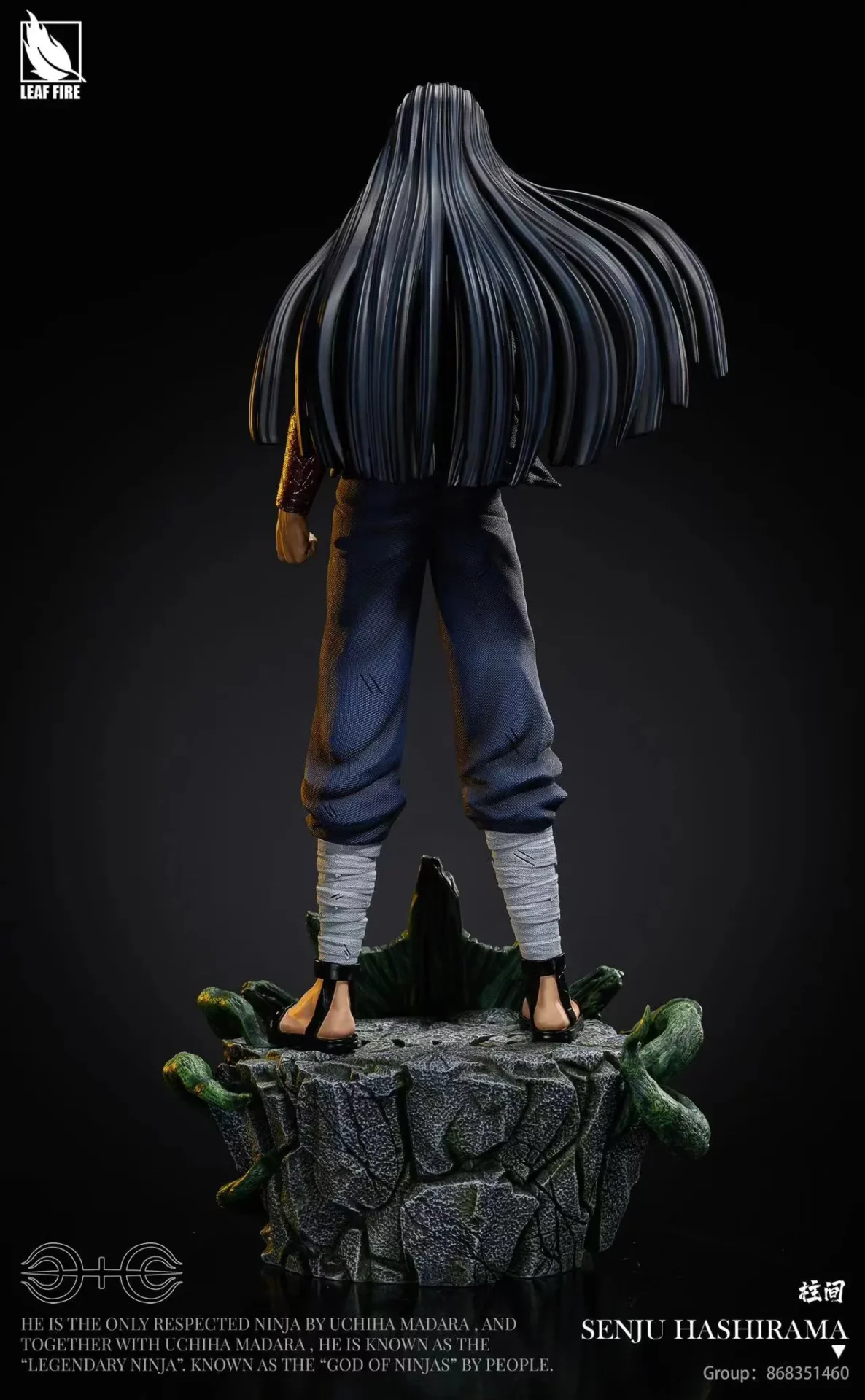 In a battle state, the well-defined engorged muscles are visibly contracted, with color distinctions on his clothing to highlight damaged areas of his body. The layering on his attire is exceptionally well-rendered.
In addition to the amazingly detailed figure, this also comes with two bonuses: Childhood Hashirama Senju's Desktop Painting & Boulders.  This is a must-own for Naruto fans!