Hashirama Senju – Rocket Studio
Hashirama Senju – Rocket Studio: "Whether they are my friends, brothers, or even my own children, if they dare to be enemies of the village, I will never let them go!" – Hashirama Senju, Naruto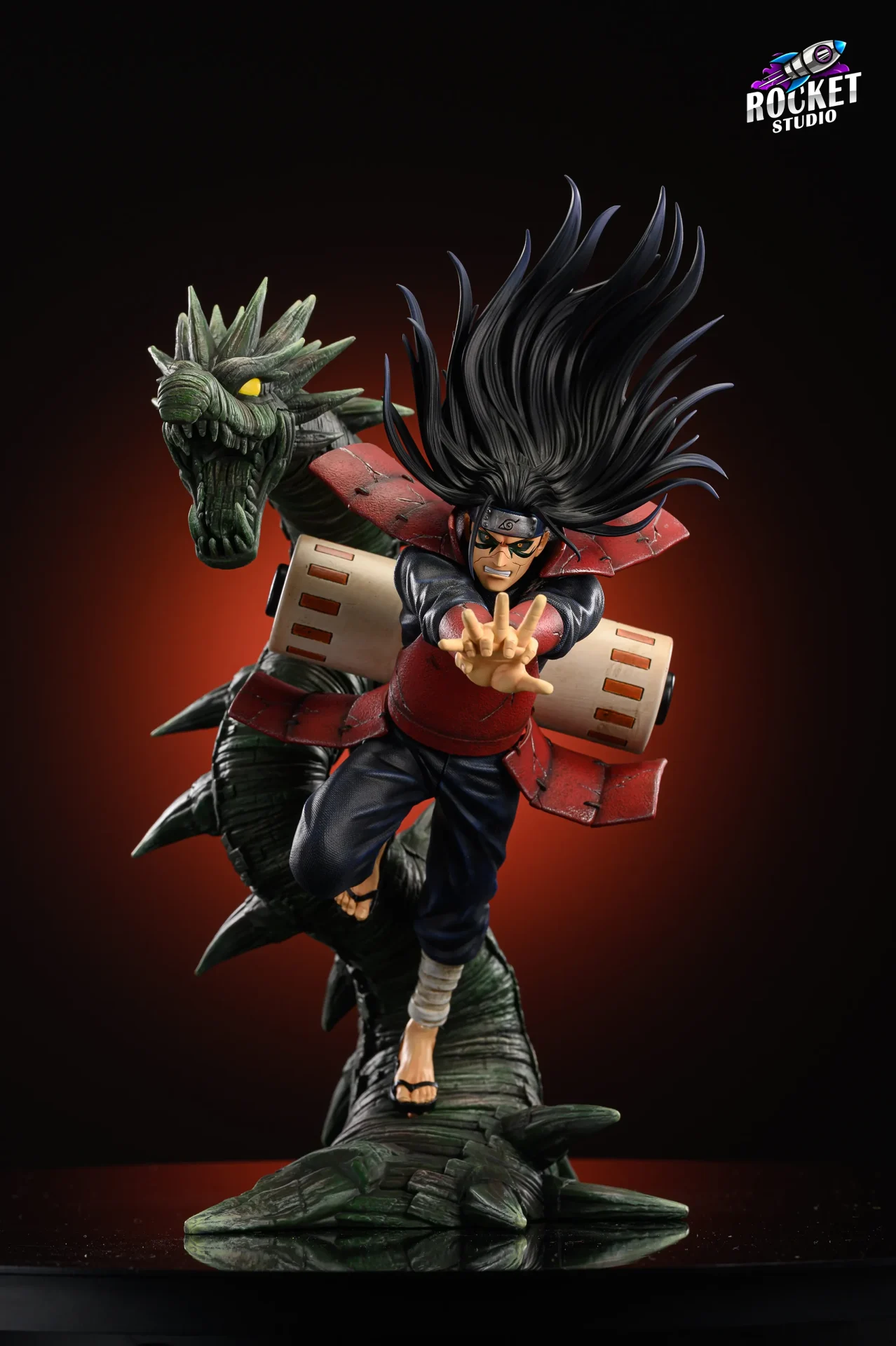 Hashirama Senju was born in a chaotic era and experienced war from a young age. As a young man, Hashirama not only understood the importance of peace but also came to know his closest friend and lifelong enemy, Madara Uchiha. Despite facing numerous setbacks, Hashirama eventually led the Senju clan to join forces with the Uchiha clan, led by Madara, to establish the Hidden Leaf Village. Amidst the support of the villagers, Hashirama became the first Hokage of the Leaf Village, while Madara left the village in search of his own vision of "true peace."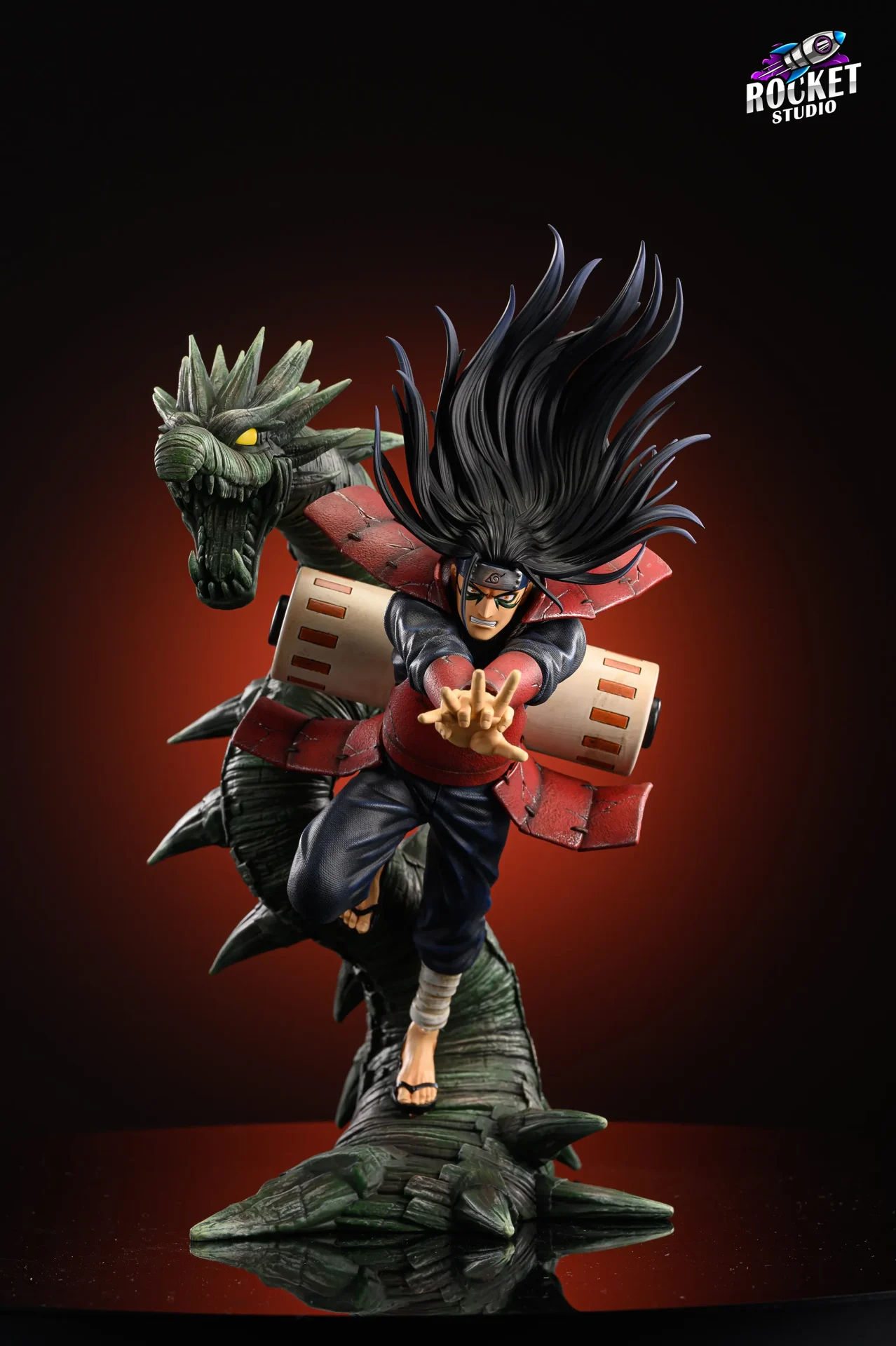 In terms of the head sculpt, while maintaining accuracy, details of wounds are added to enhance the character's sense of presence, combined with the upward floating state of the character's hair.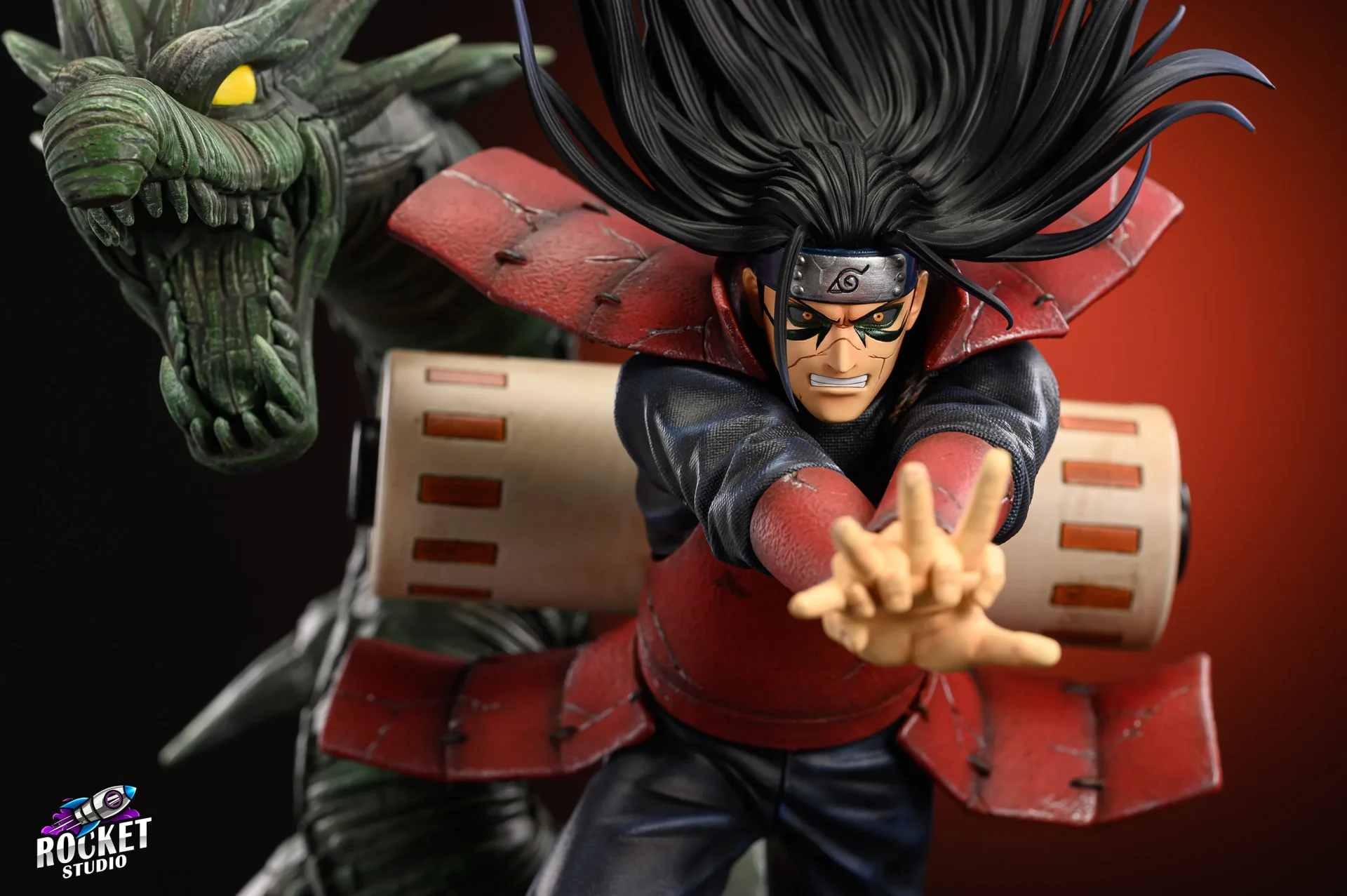 In Hashirama's Tailed Beast Mode, his shoulder armor appears worn out. With the treatment of gradient paint, not only does it add texture to the armor plates, but it also portrays the sense of wear and tear from battles.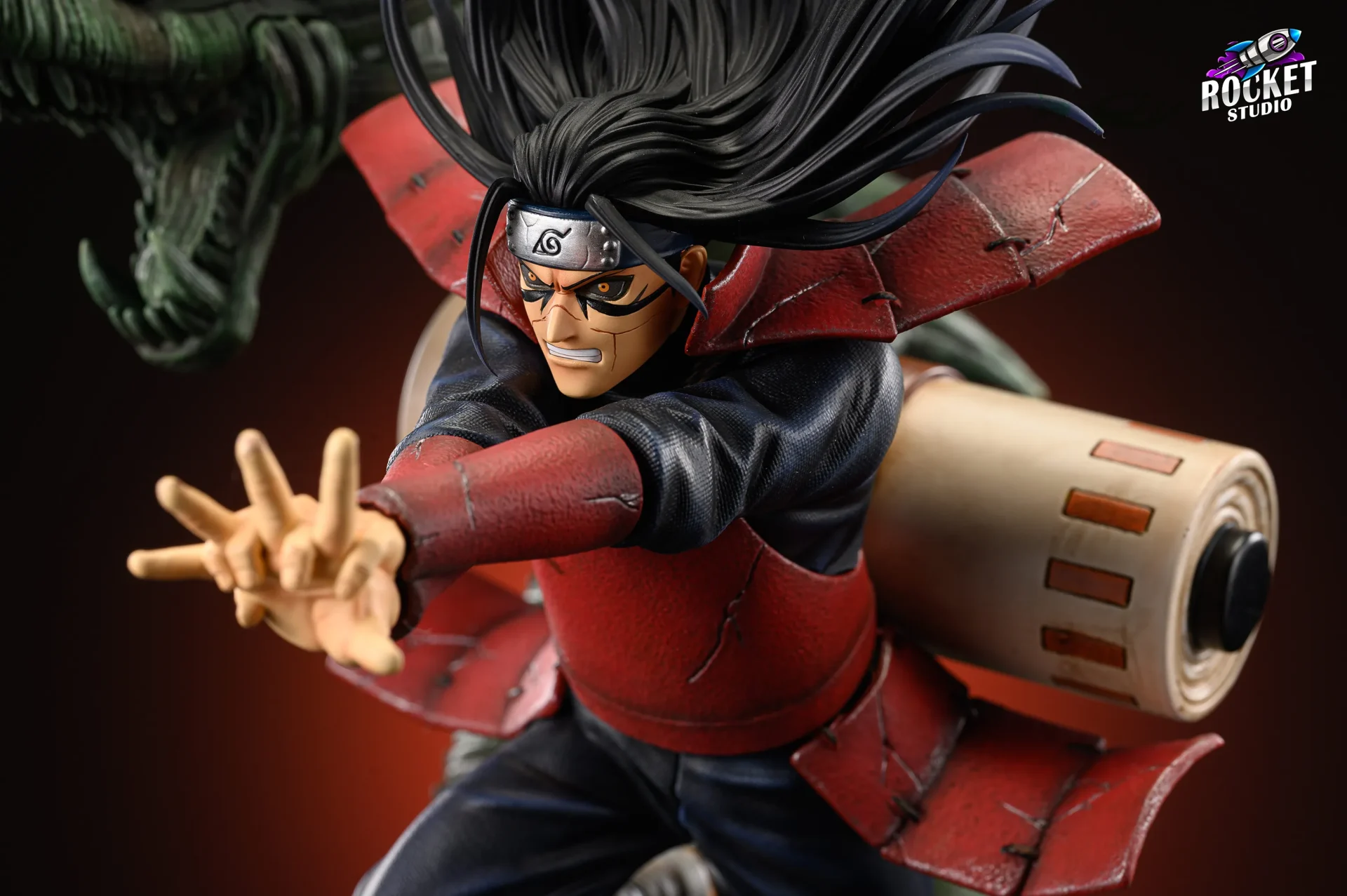 The design of the base incorporates the "Wood Release" ninjutsu, specifically the "Wood Release: Wood Dragon Technique." Hashirama used this technique to suppress the movements of the Nine-Tails, and the dynamic design of the wood dragon gives the impression that it will attack the Nine-Tails in the next moment.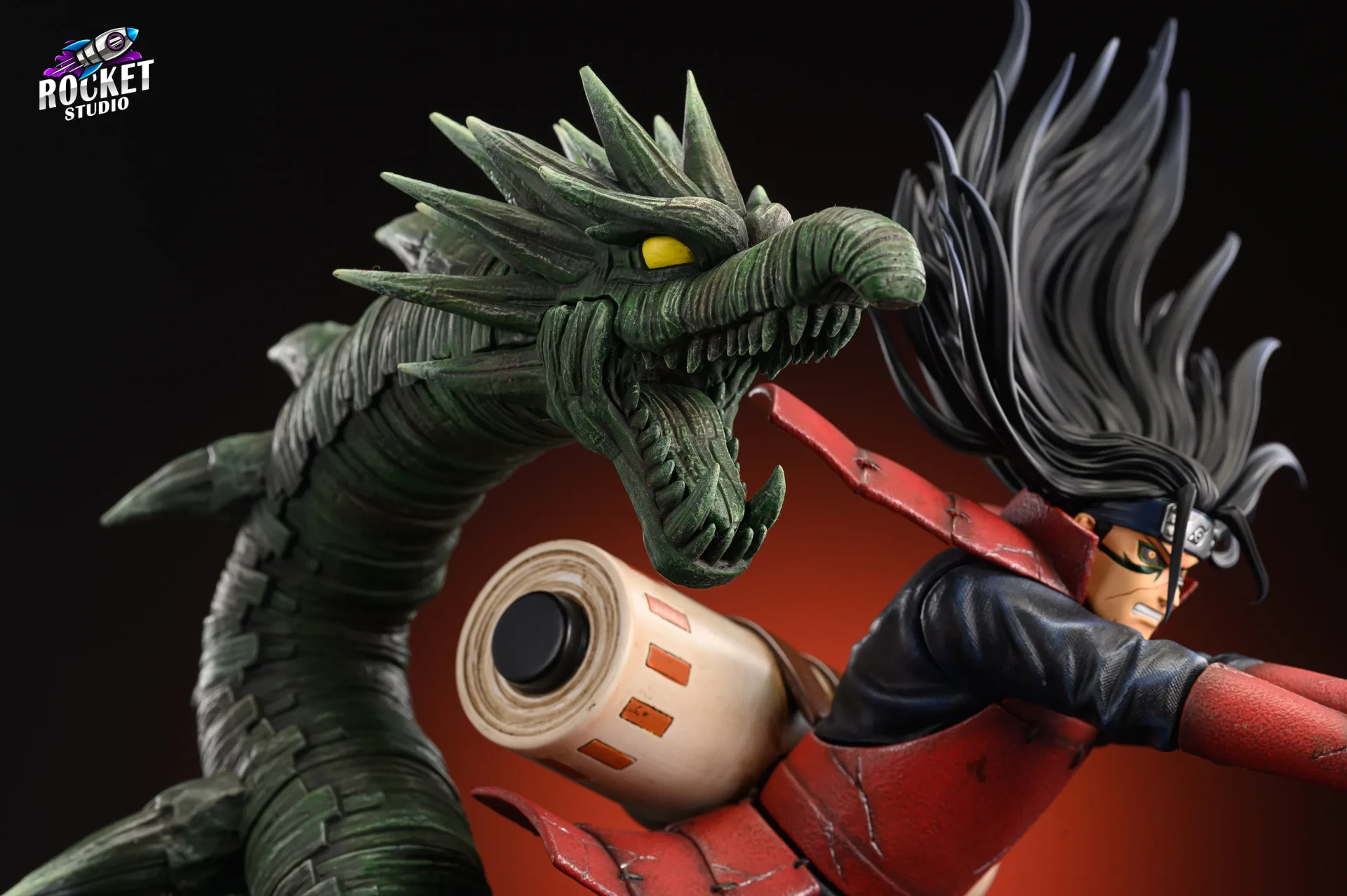 The pants are finely detailed, just like the top. The paintwork showcases excellent layering and effectively portrays the texture of folds, resulting in an overall high-quality appearance.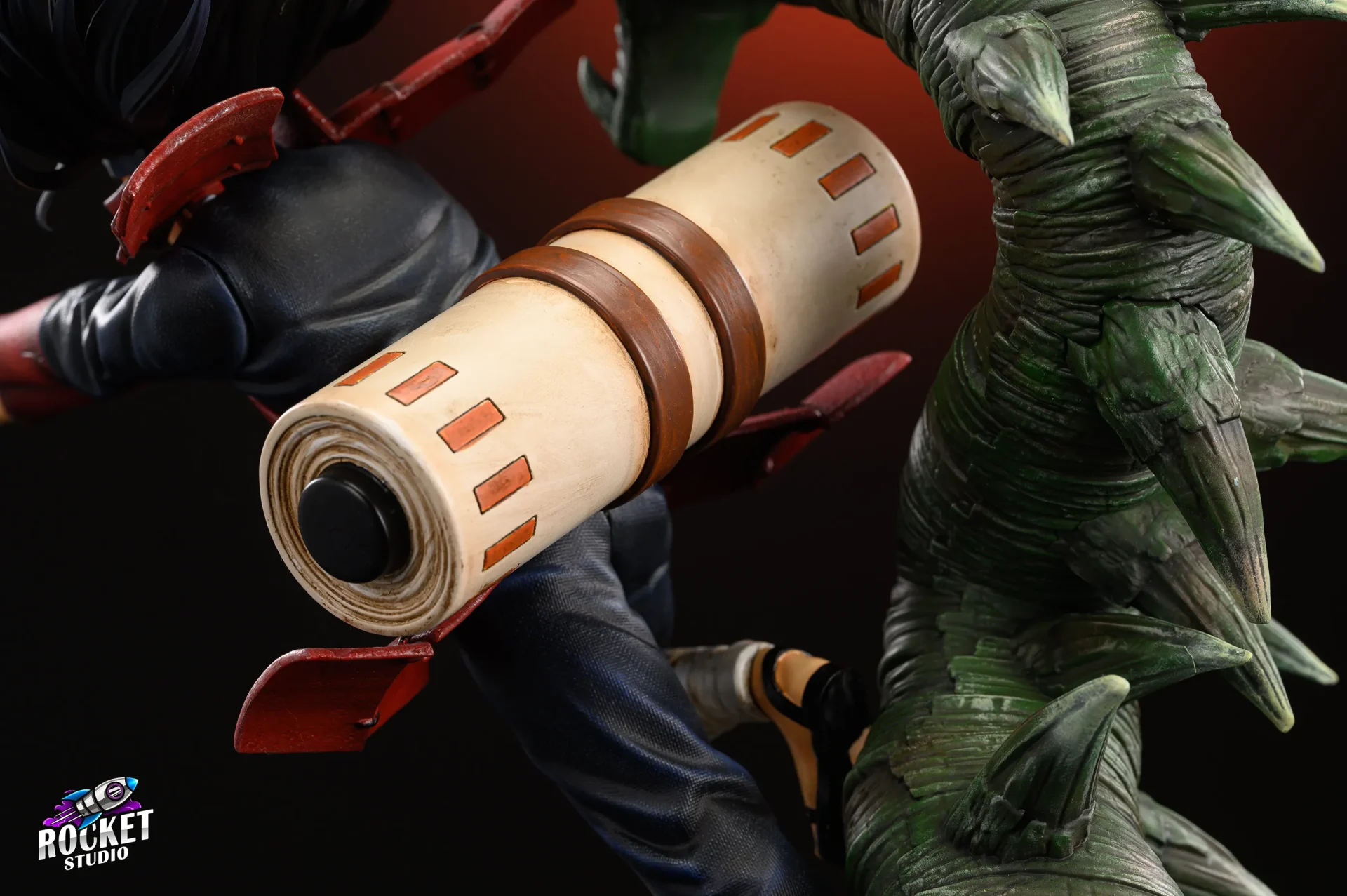 With such a detailed figure of Hashirama Senju, why not grab one for yourself!