Hisashi Mitsui – Blue Dragon Studio
Hisashi Mitsui – Blue Dragon Studio: Hisashi Mitsui is one of the main characters in the Japanese manga "Slam Dunk." He is a third-year student at Shohoku High School in Kanagawa Prefecture and one of the key players on the Shohoku High School basketball team. He plays as a shooting guard and excels at three-point shooting.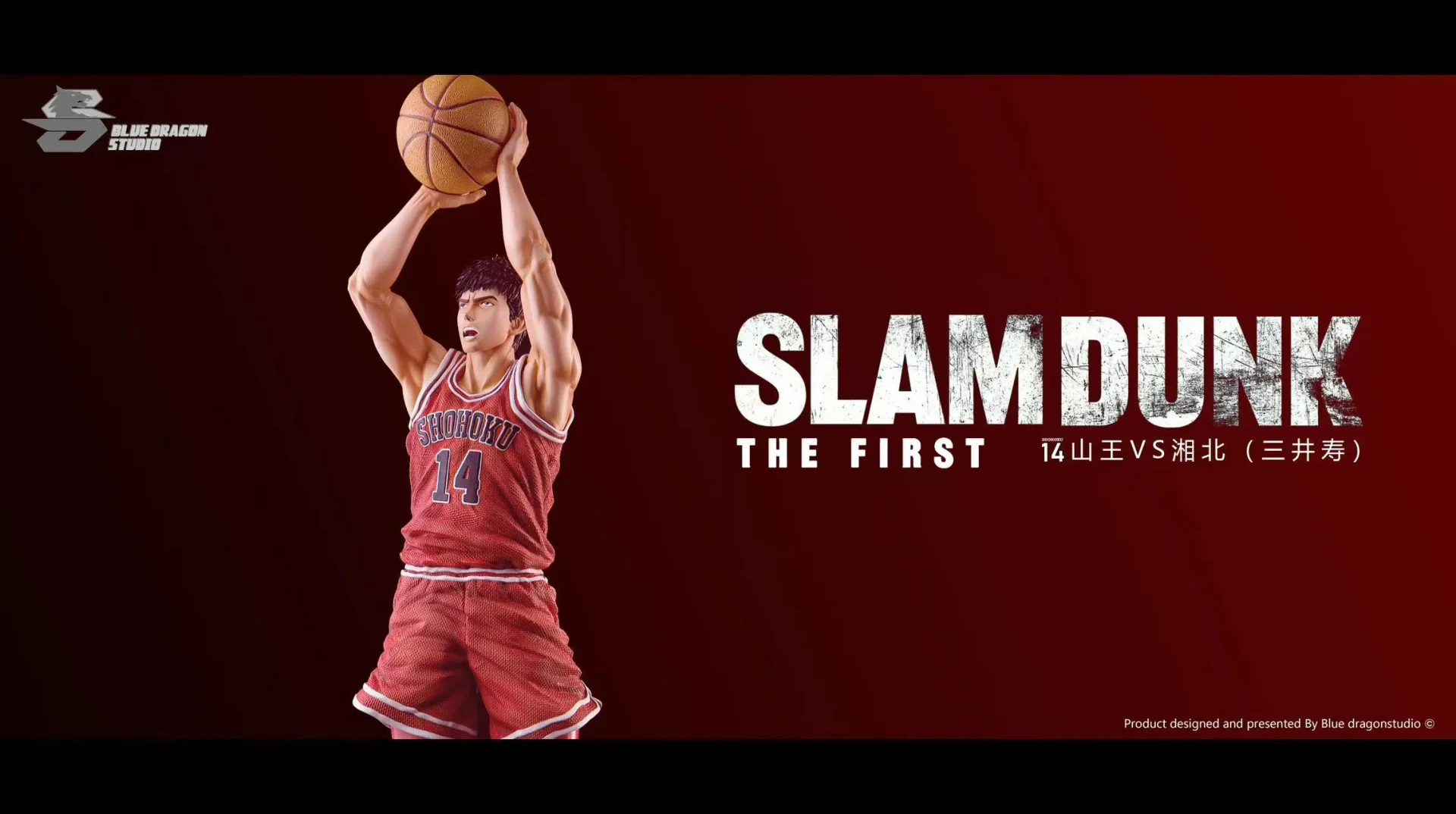 Hisashi Mitsui wholeheartedly showcases glory, setbacks, and comebacks in the story, making him the most relatable character in the entire work. His numerous quotes are widely admired and loved by people.
His muscle lines when shooting and his shooting posture are both very precise. Every detail, whether it's his clothes or the muscles on his body, changes with his shooting motion.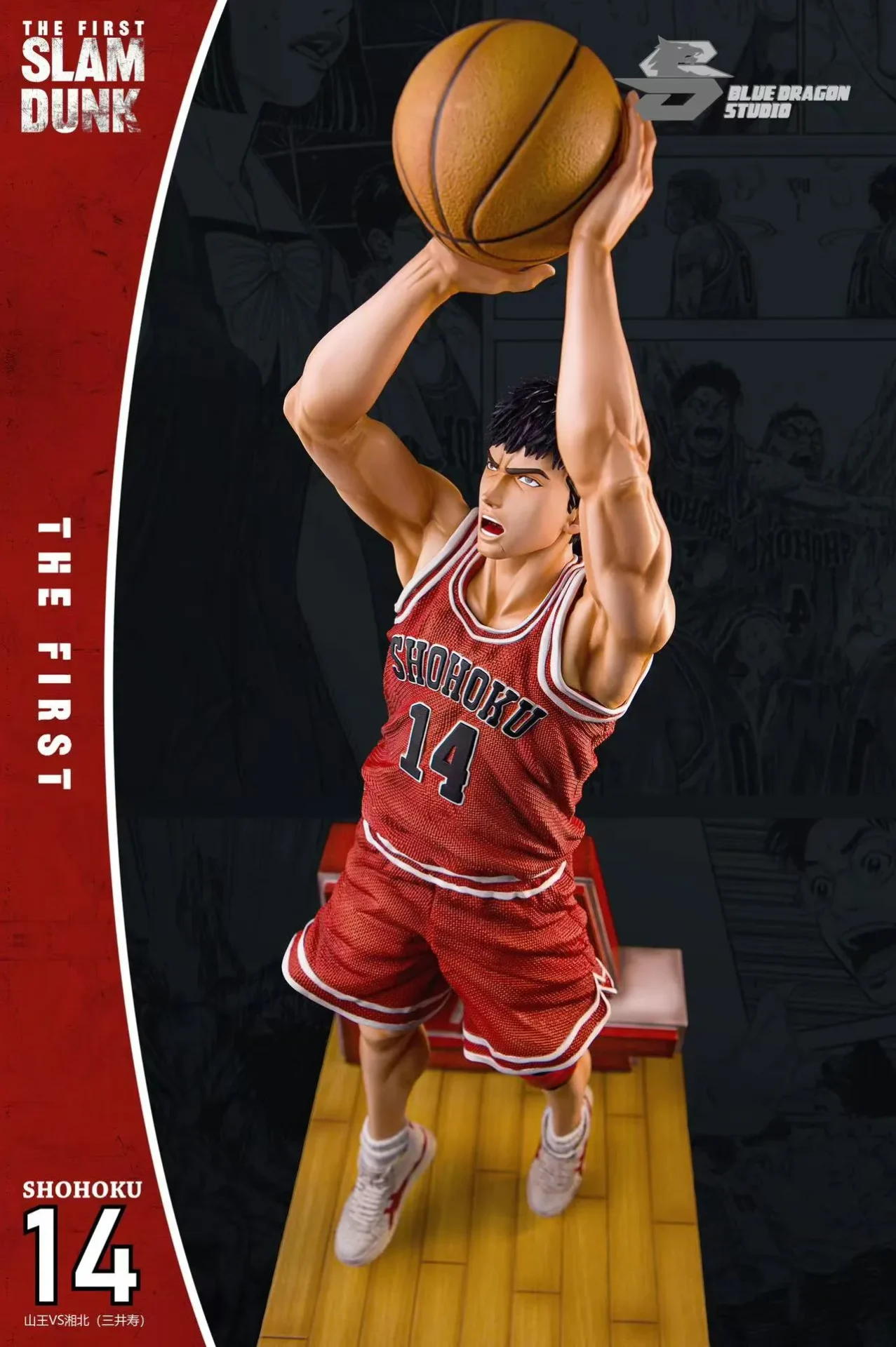 He has a refreshing and capable deep blue short messy hair, and when playing basketball, he wears a dark red-black bordered knee pad on his left knee, with a cool and tough face.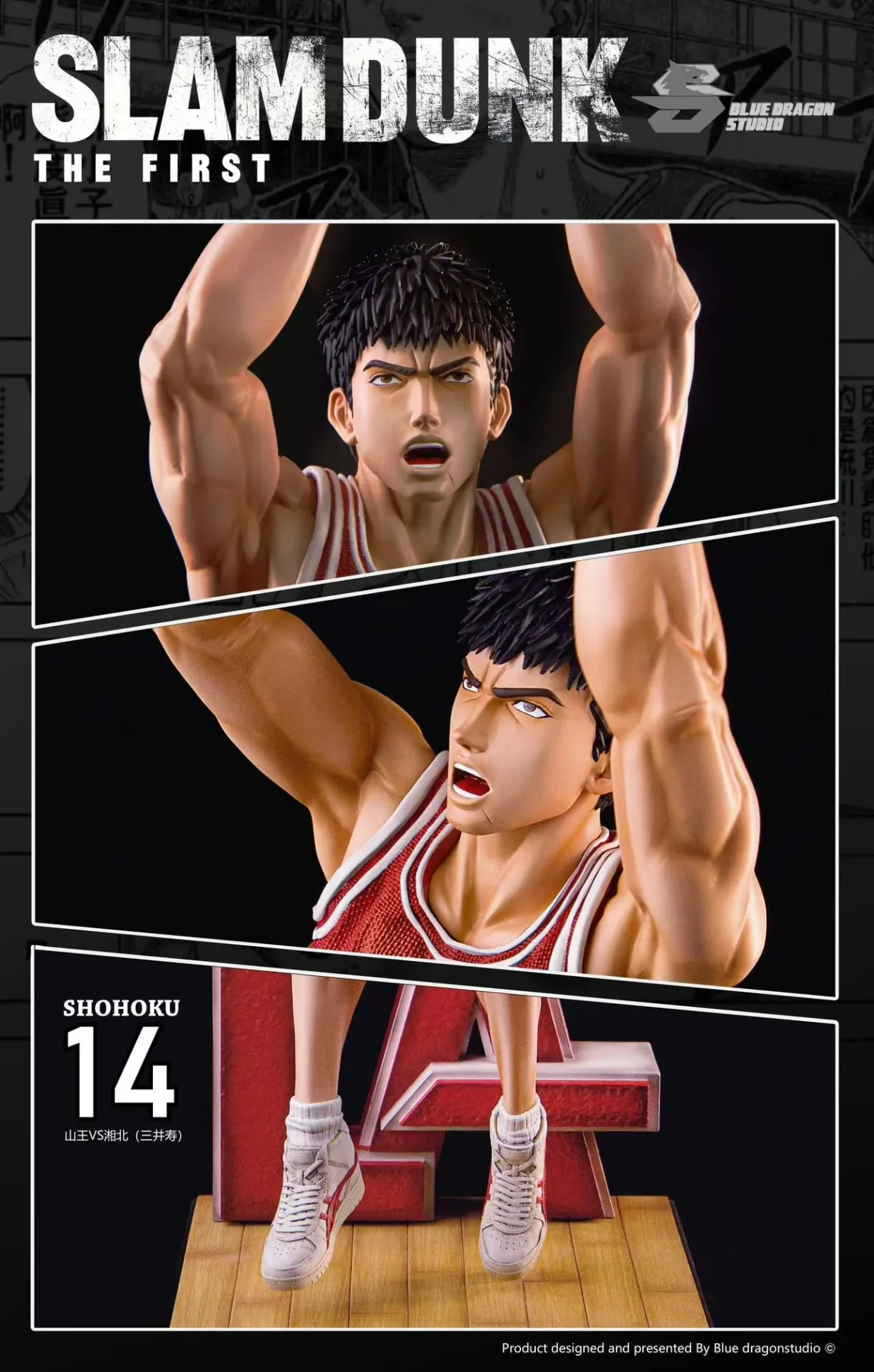 The muscles on his arms are very well-defined and aesthetically pleasing! The pants and top are also well-detailed, with excellent layering in the painting, and the leg muscles show a great sense of power.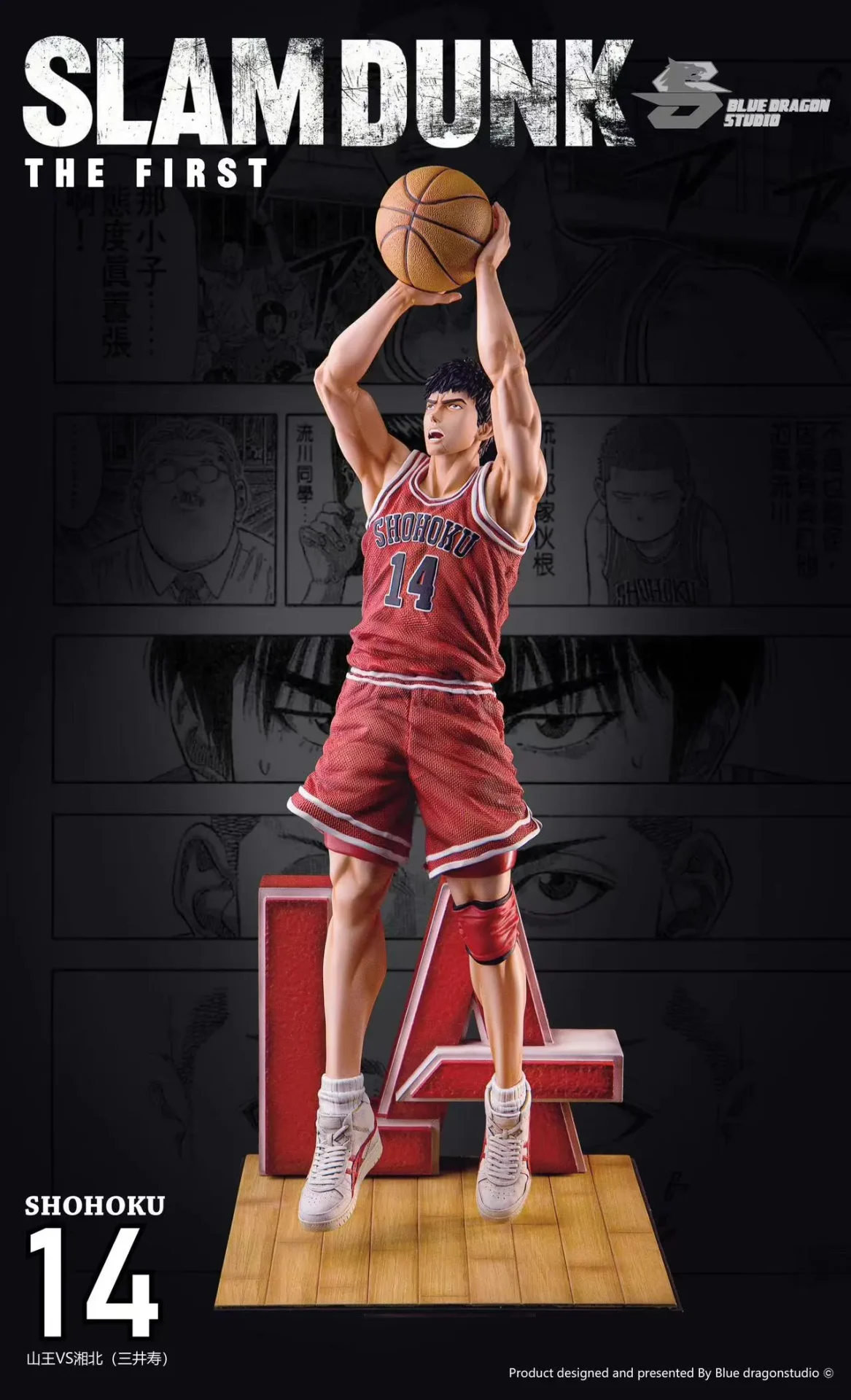 Don't miss out if you're a fan of Hisashi Mitsui!