Ichigo Kurosaki – Cheng Studios
Cheng Studios has announced pre-orders for their newest creation. From Bleach, we have Ichigo Kurosaki, the main protagonist of the beloved series! Here are the specifications of this Ichigo Kurosaki figure!
Studio: Cheng Studios
Product Name: 1/6 Scale Dual Sword Ichigo Kurosaki – Bleach Resin Statue
Material: Resin + PU
Dimensions: H31 * W30 * D20cm Estimated
Projected Shipping Date: Q2 (June) 2024 Estimated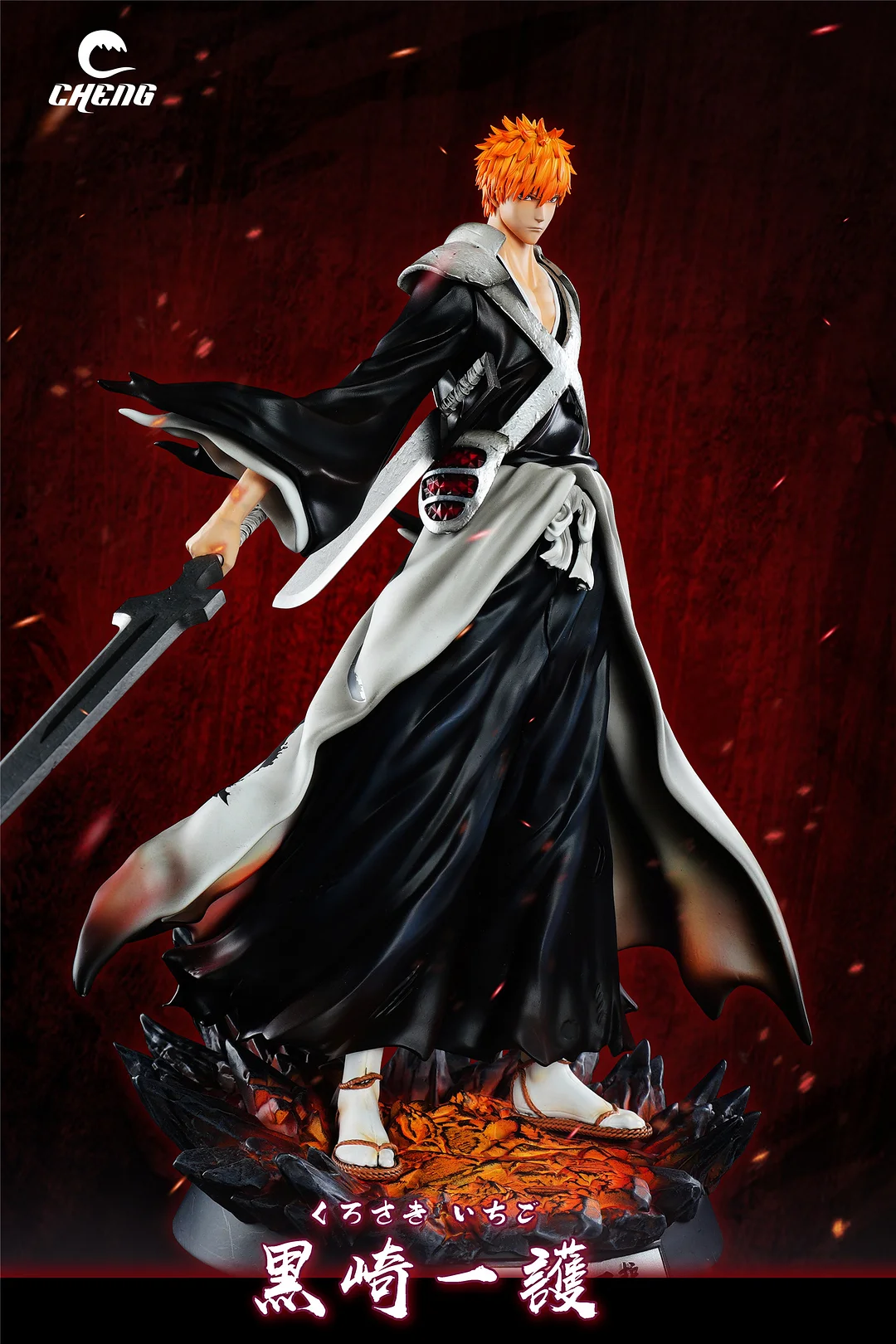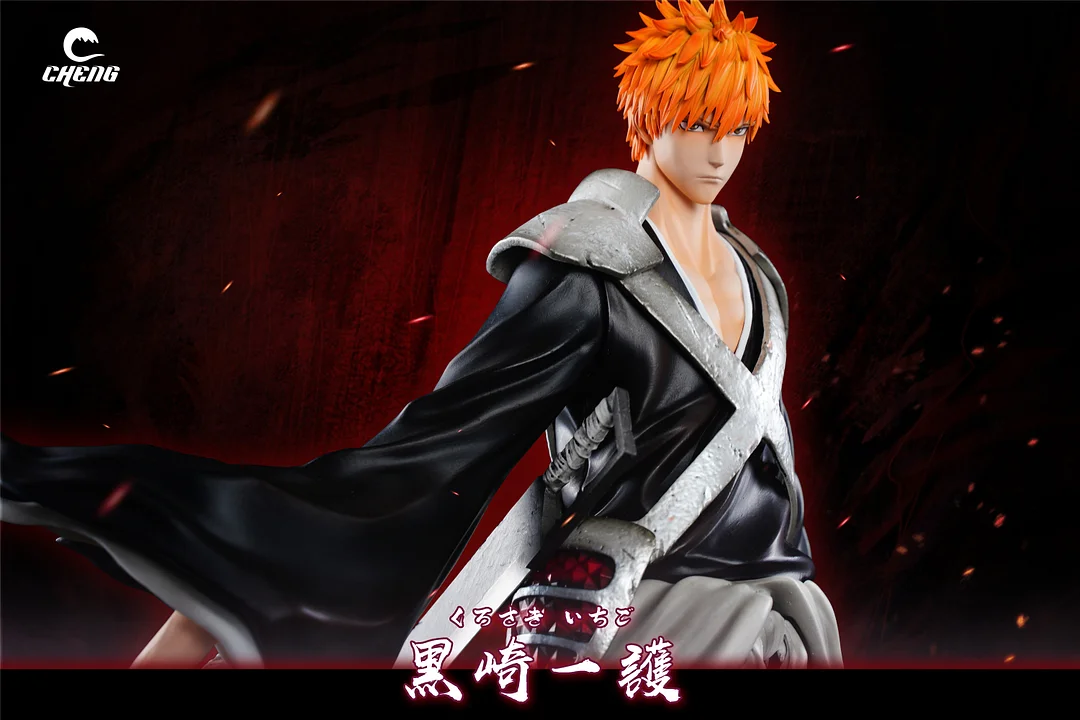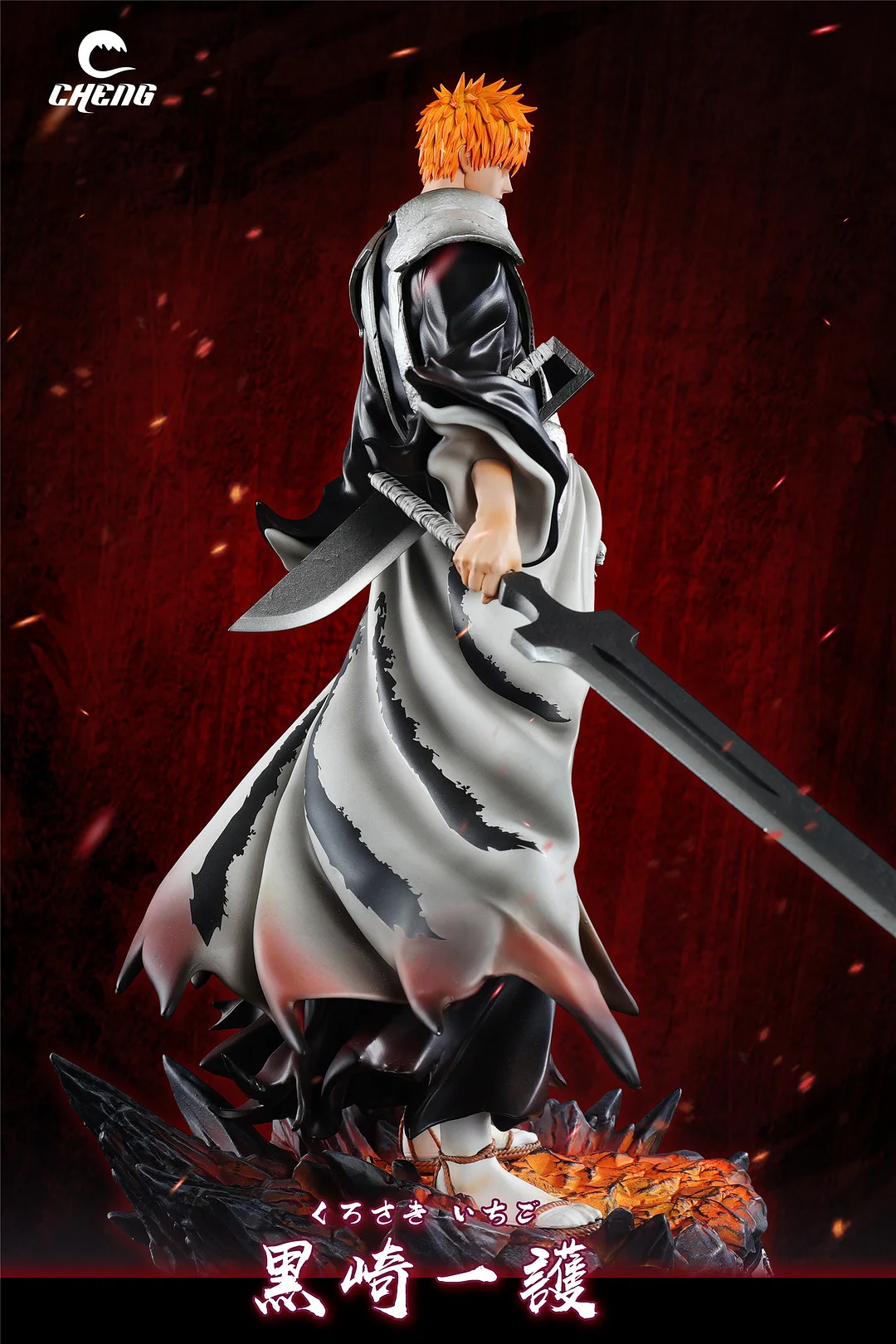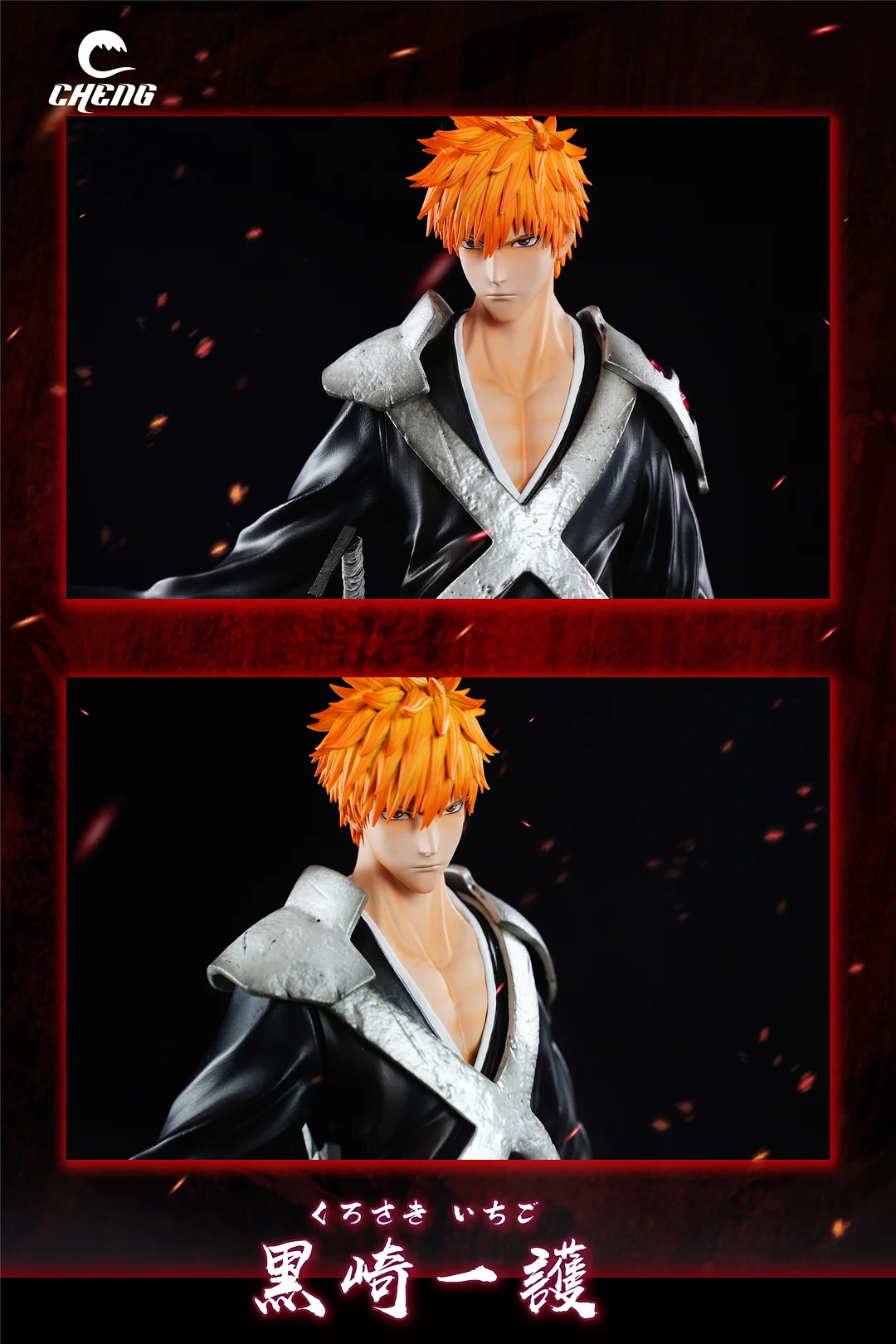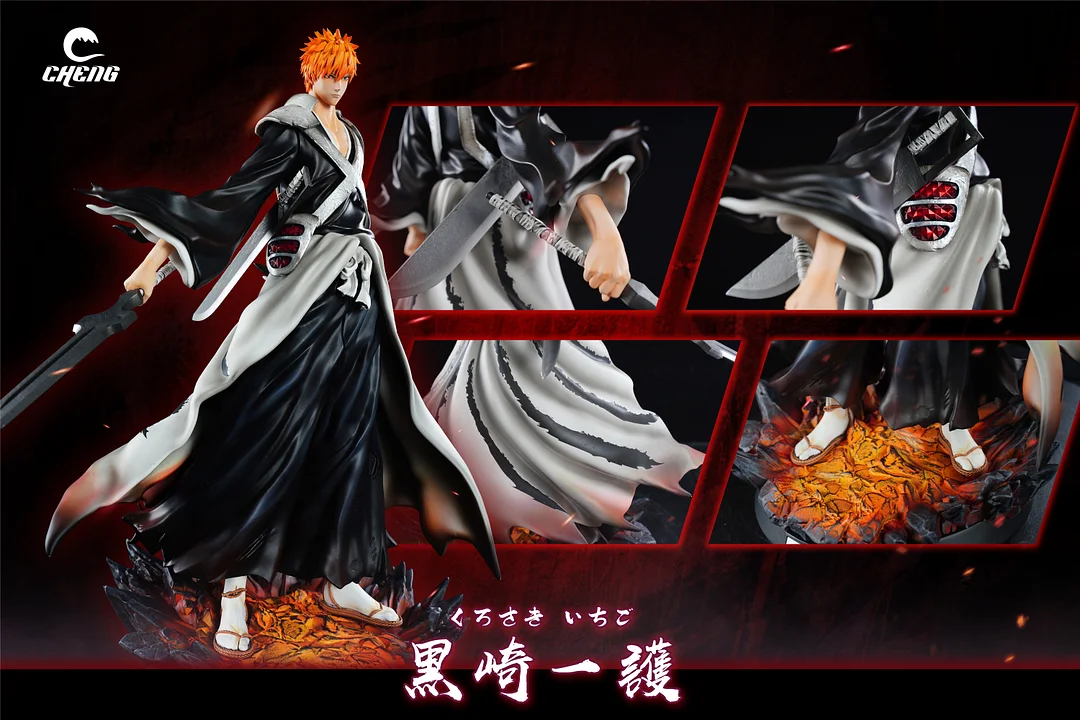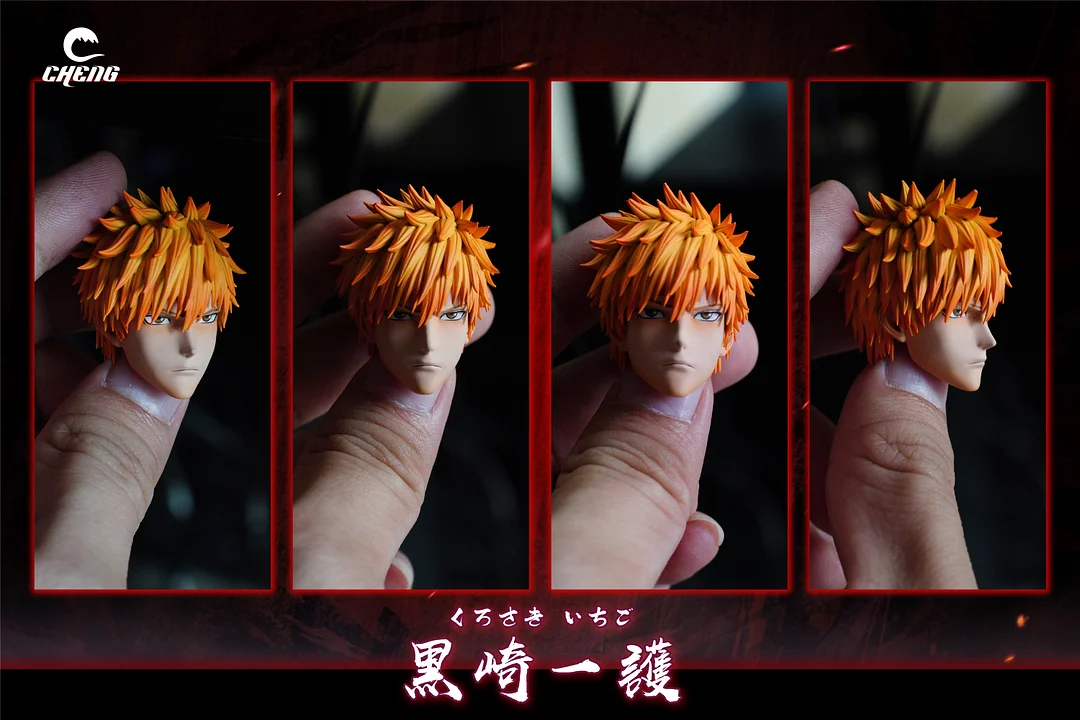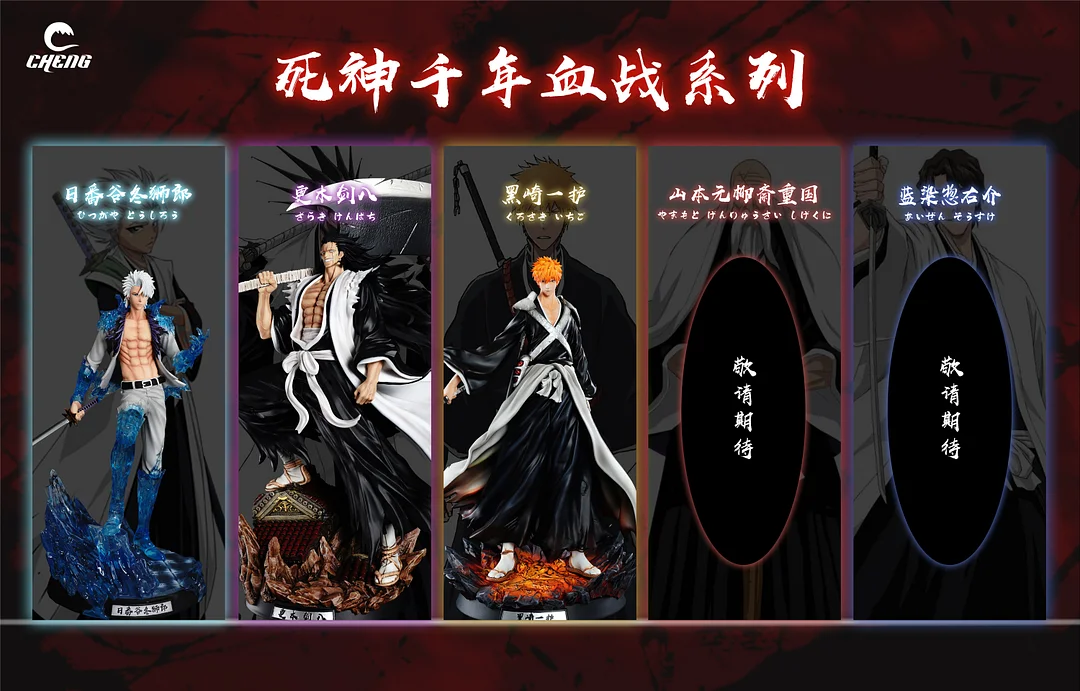 If you're a fan of Bleach, this Ichigo figure is a must have!