Mega Gengar Cosplay Pikachu – CHEESE Studio
CHEESE Studio, in collaboration with EGGS Studios, has announced pre-orders for their newest creation. From the Pokémon series, we have Pikachu, cosplaying as Mega Gengar!  This is part of the studio's long line of incredible Pikachu cosplay figures.  Here are the specifications of this Mega Gengar Cosplay Pikachu figure!
Studio: CHEESE Studio
Product Name:  Original Colour Mega Gengar Cosplay Pikachu – Pokemon Resin Statue
Material: Resin + PU + Transparent Effect
Dimensions:  H12.5 * W12.3 * D9.7cm Estimated
Projected Shipping Date: Q1 (March) 2024 Estimated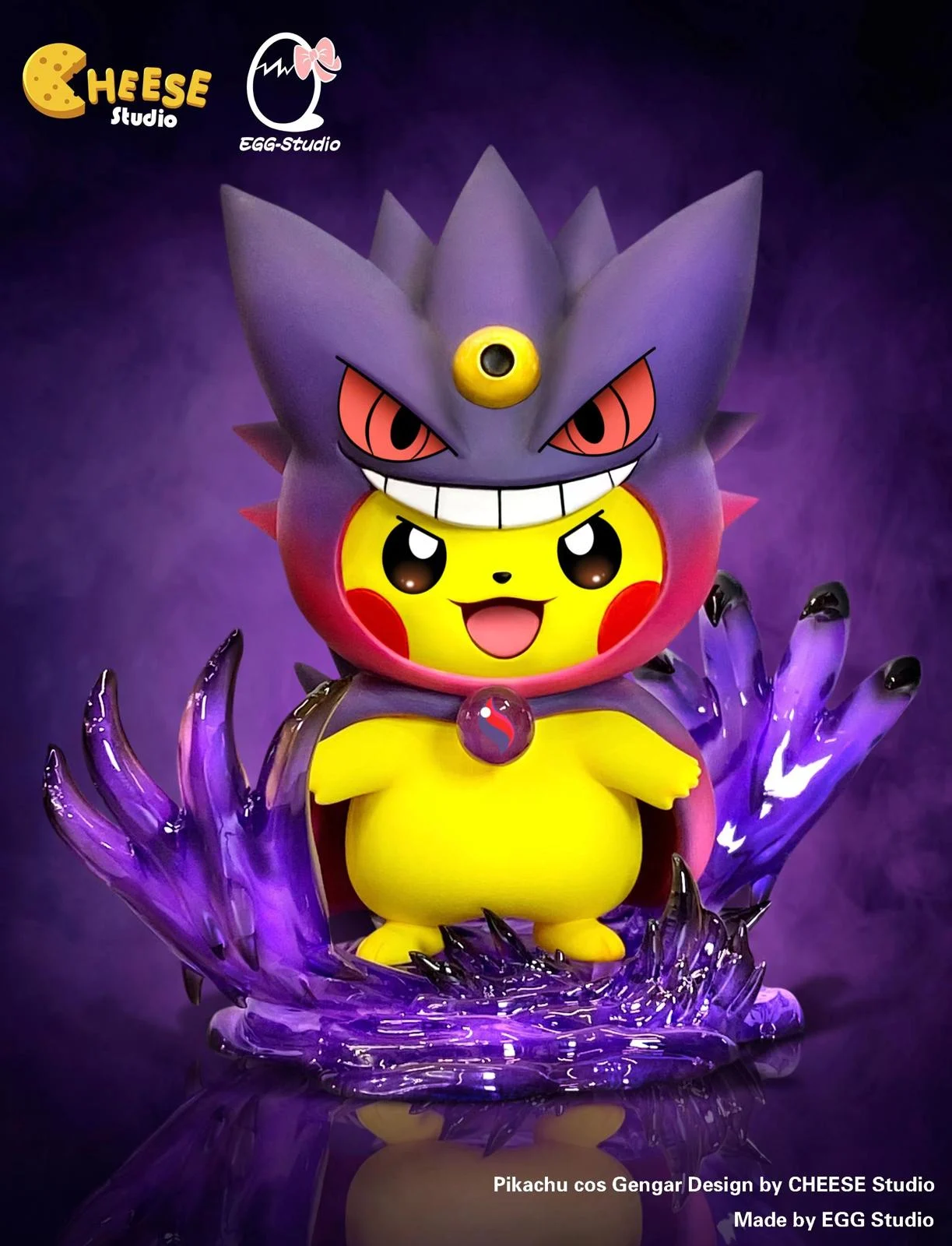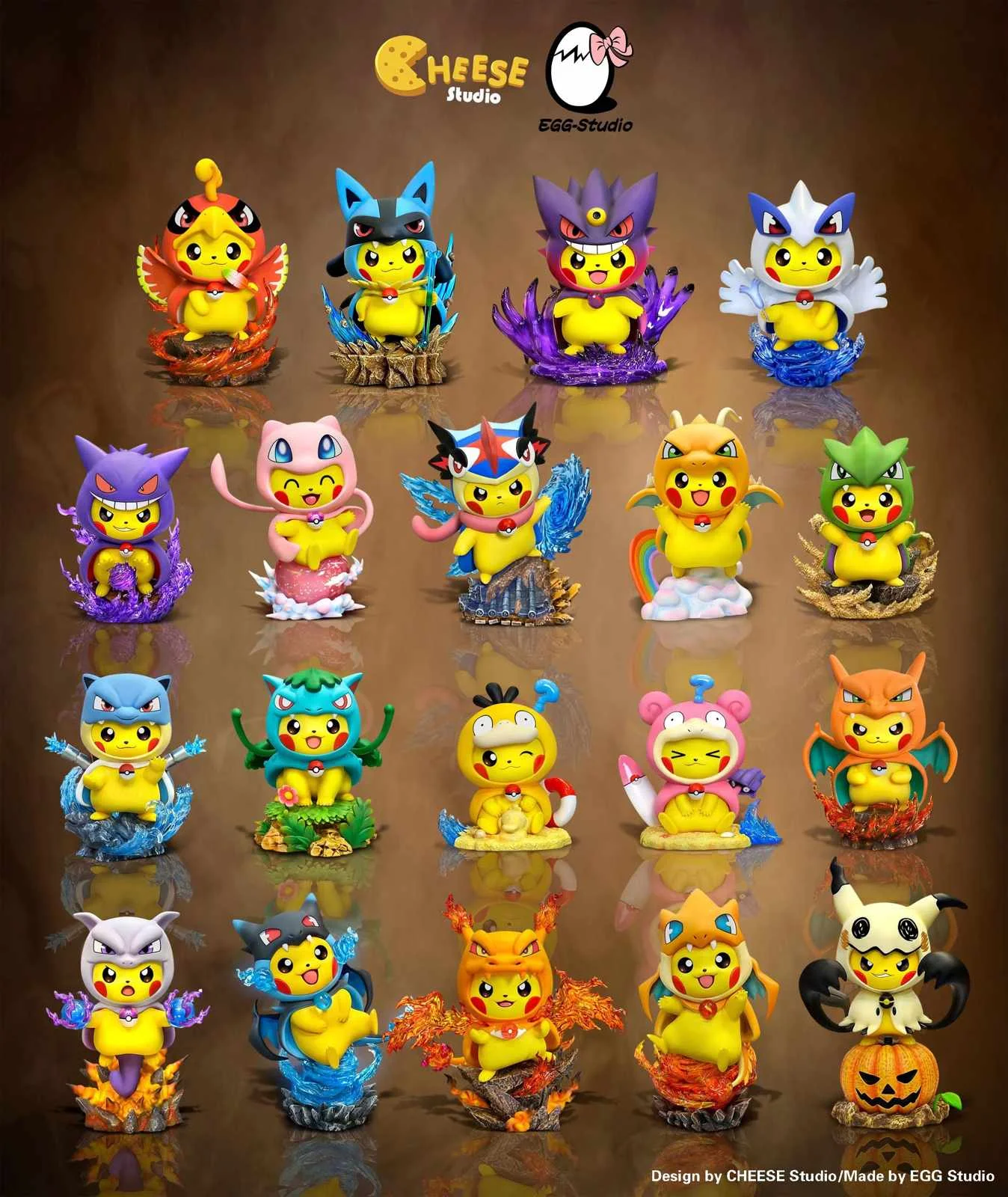 Fans of Pokémon should definitely keep an eye on this figure!  Who knows what these studios will bring out next in this popular series!