Inori Yuzuriha – YinYuan Studio
Inori Yuzuriha – YinYuan Studio: It's a new product from Yinyuan Studio featuring Yuzuriha Inori, the female protagonist of "Guilty Crown." The 1/7 scale is perfect for desktop display, and it comes in three different styles: Goldfish Costume, Black Feather Costume, and Fruit Body.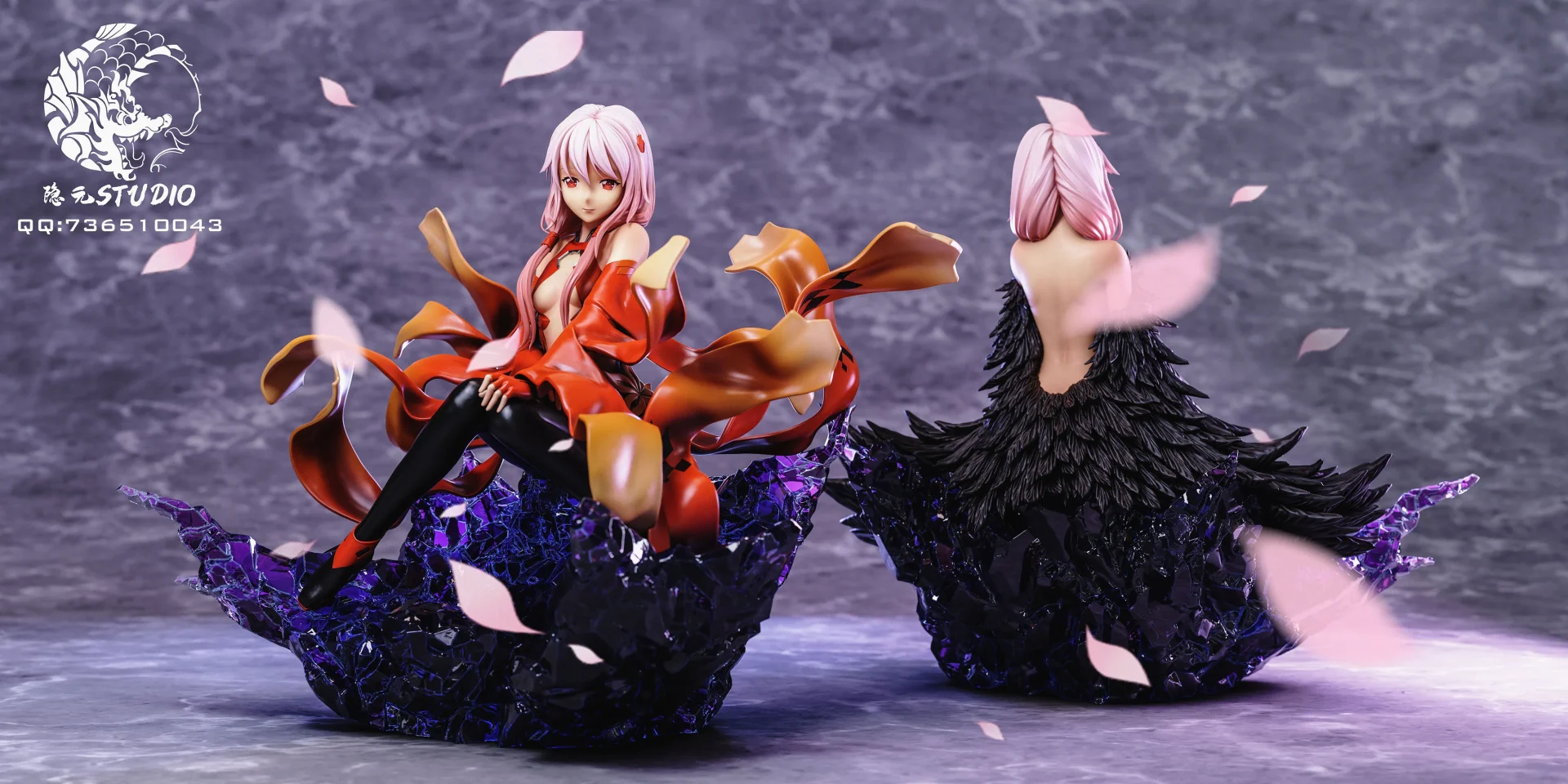 This Yuzuriha Inori figure has three versions, each with a dress and fruit body style. It also comes with a simple stand for dual display!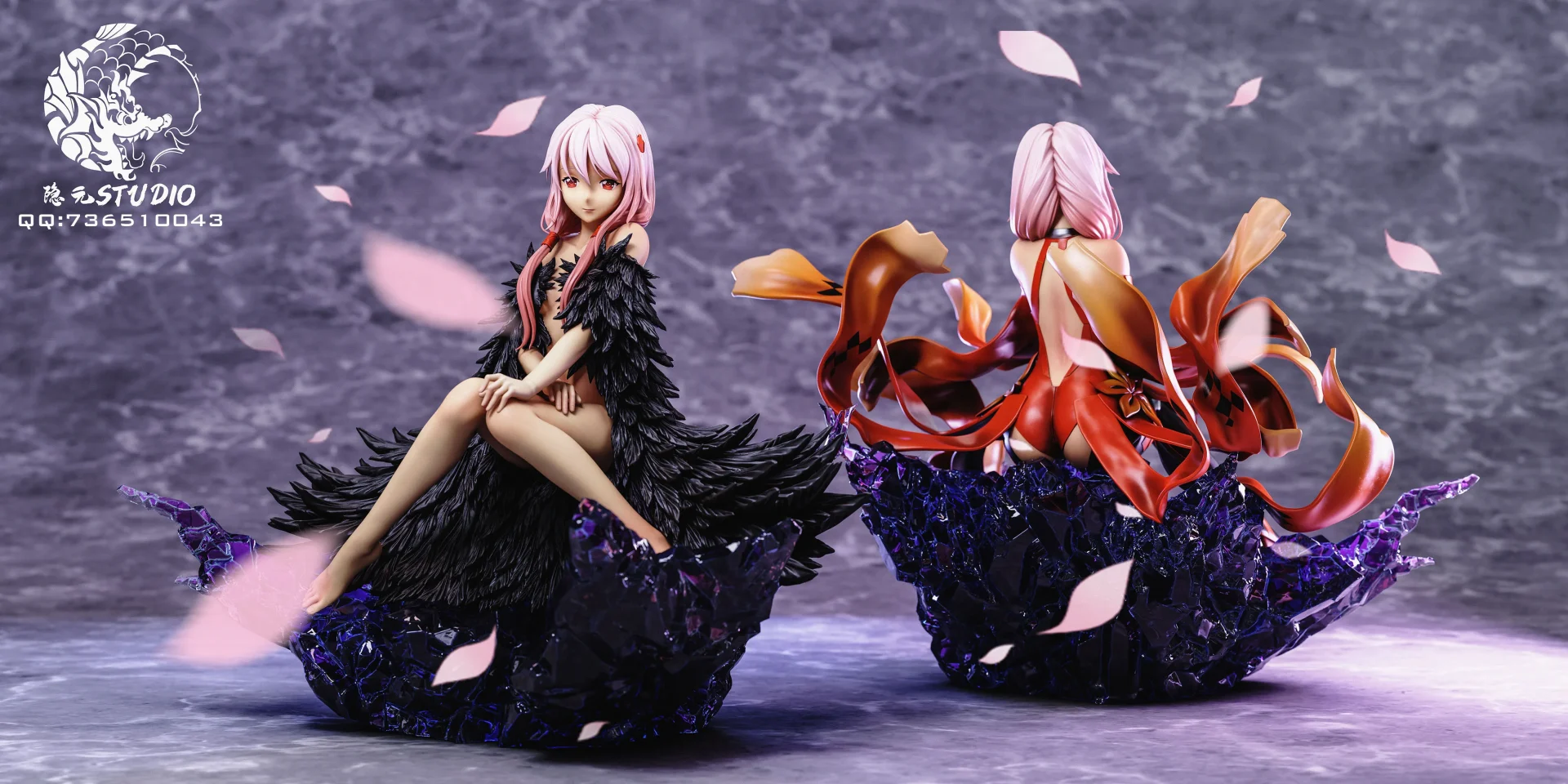 Seated on a black crystal, Yuzuriha Inori looks like a goddess in her gorgeous goldfish costume. The flowing and ethereal skirt matches her modest and graceful demeanor, making it truly captivating.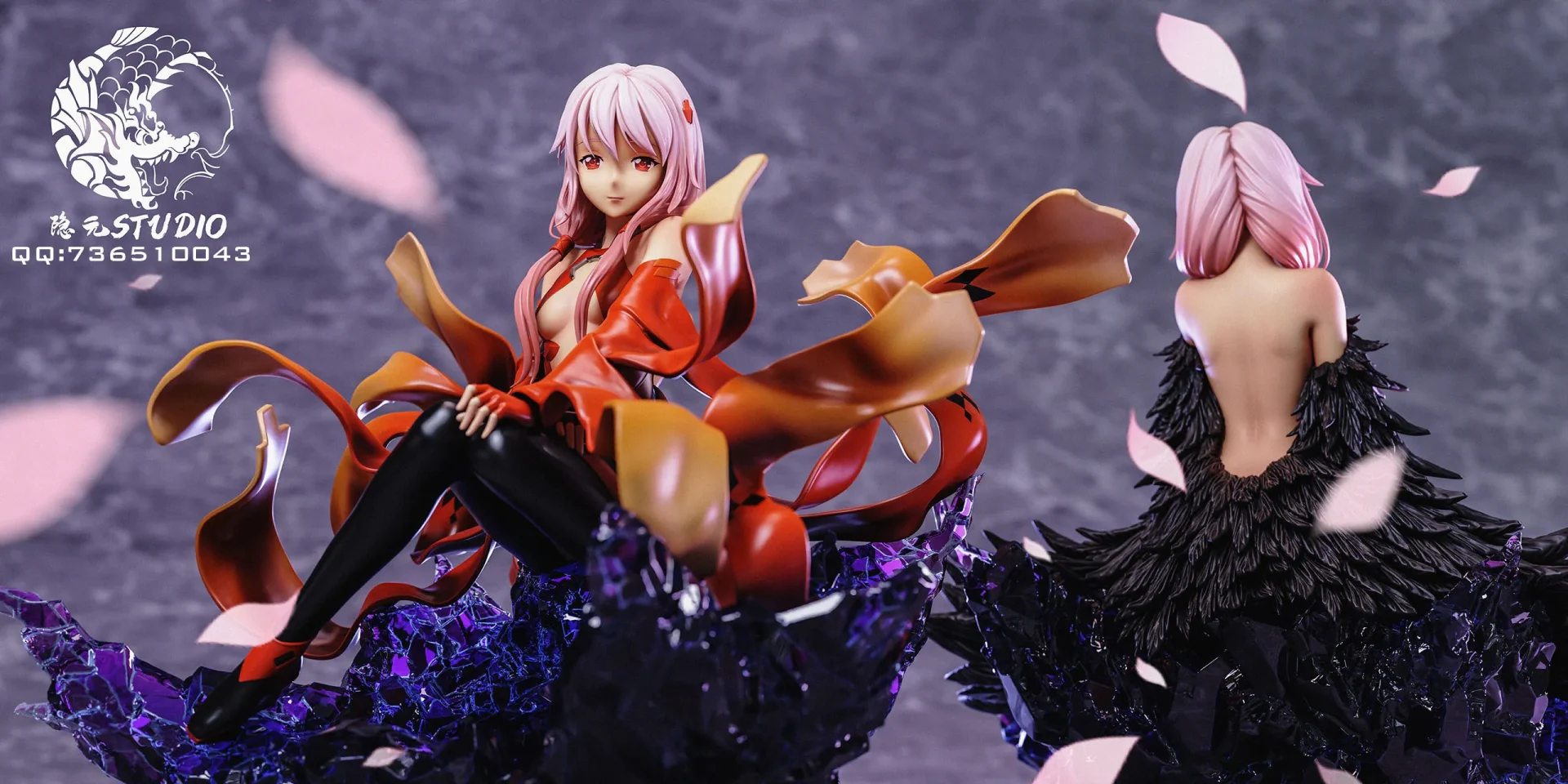 With her serene expression, Yuzuriha Inori exudes a gentle and delicate charm. Her bright red pupils go perfectly with the magnificent goldfish costume, and the hollow design on her chest creates an eye-catching look.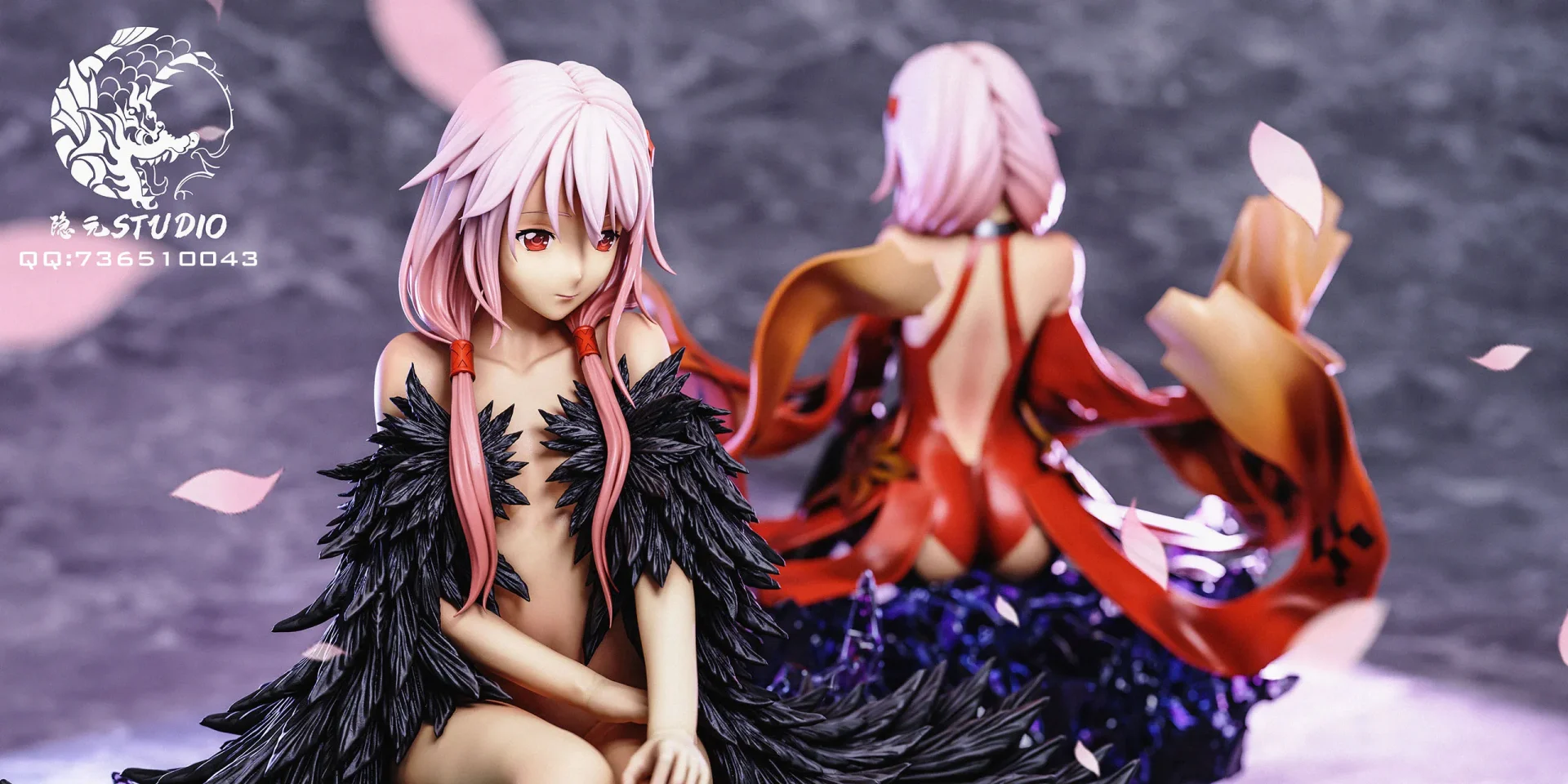 From the back, her beautiful back muscles and posterior are also impressive!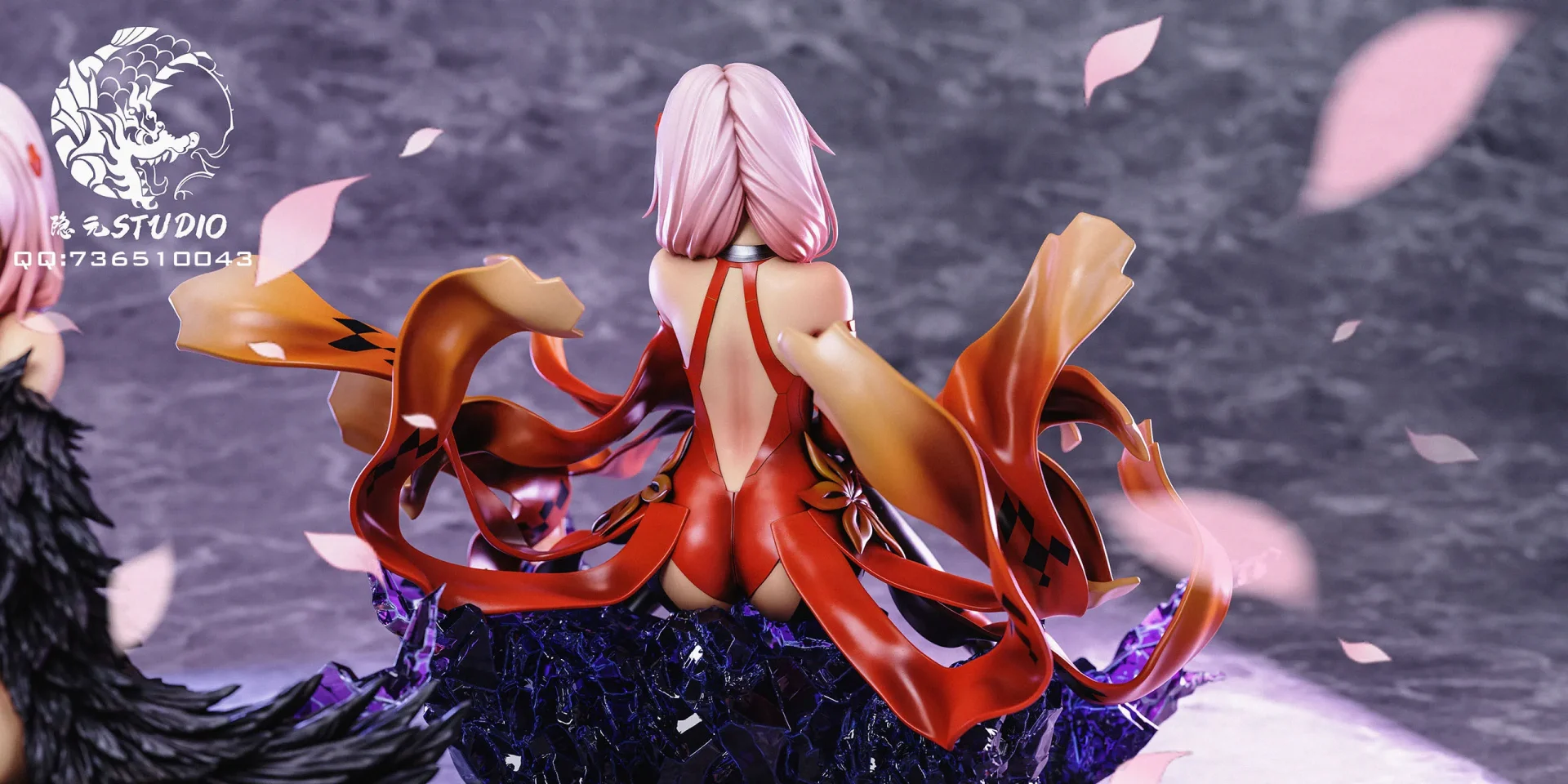 The second style features Yuzuriha Inori wearing a black feather costume. The contrast between the black feathers and her fair and delicate skin is striking and alluring!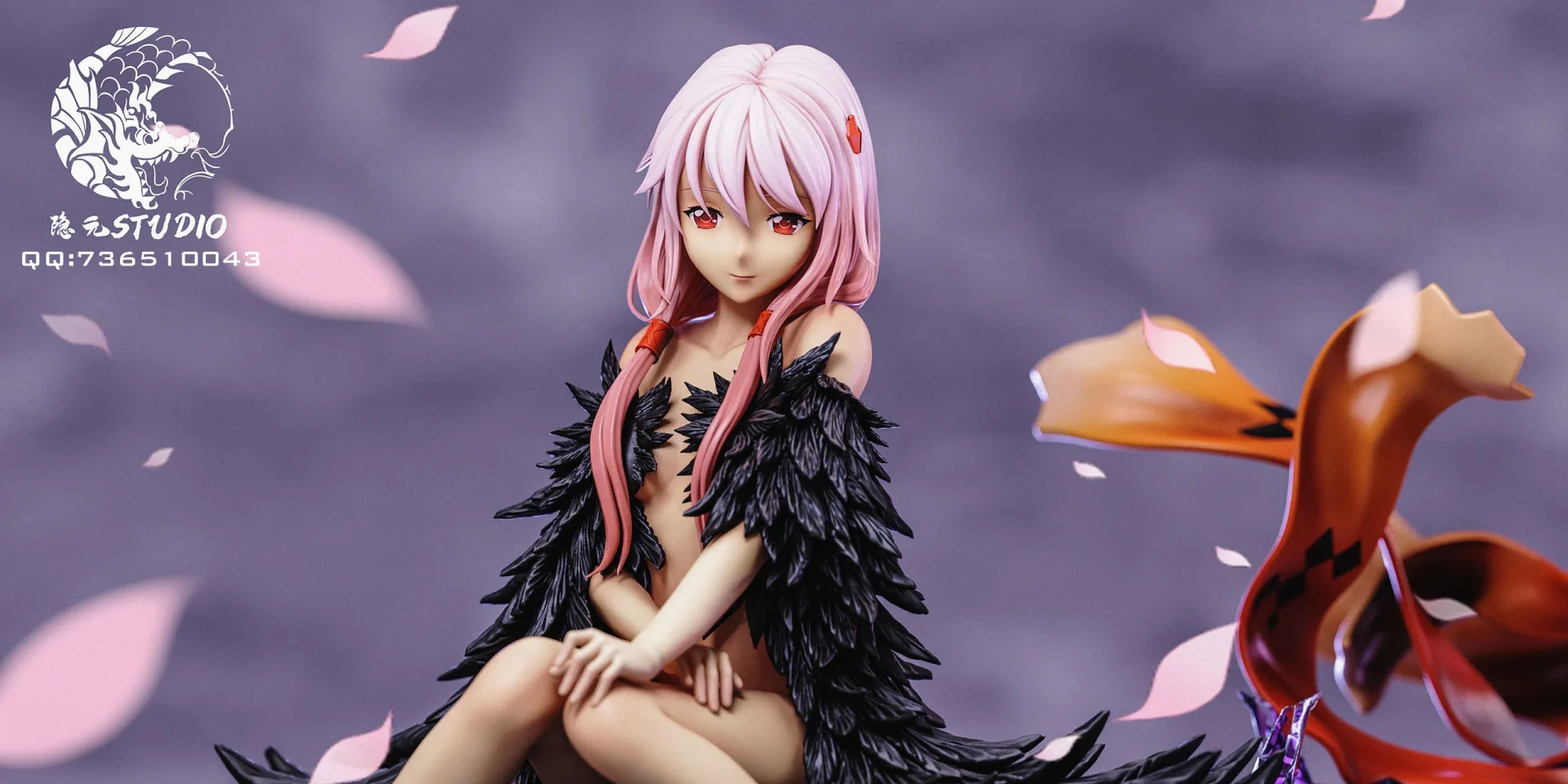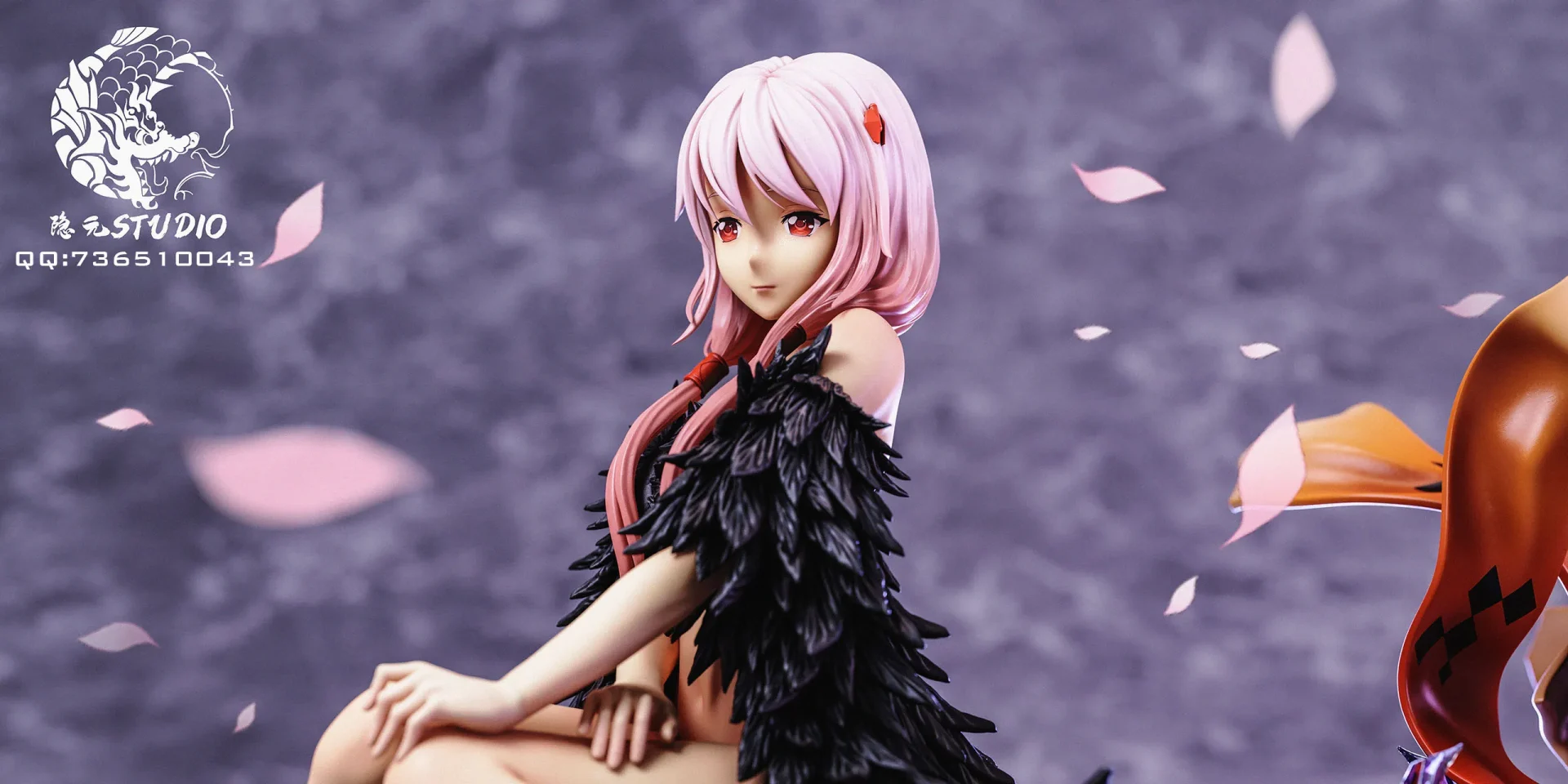 The backless design of the black feather costume is particularly appealing and showcases a different kind of magnificent style compared to the goldfish costume.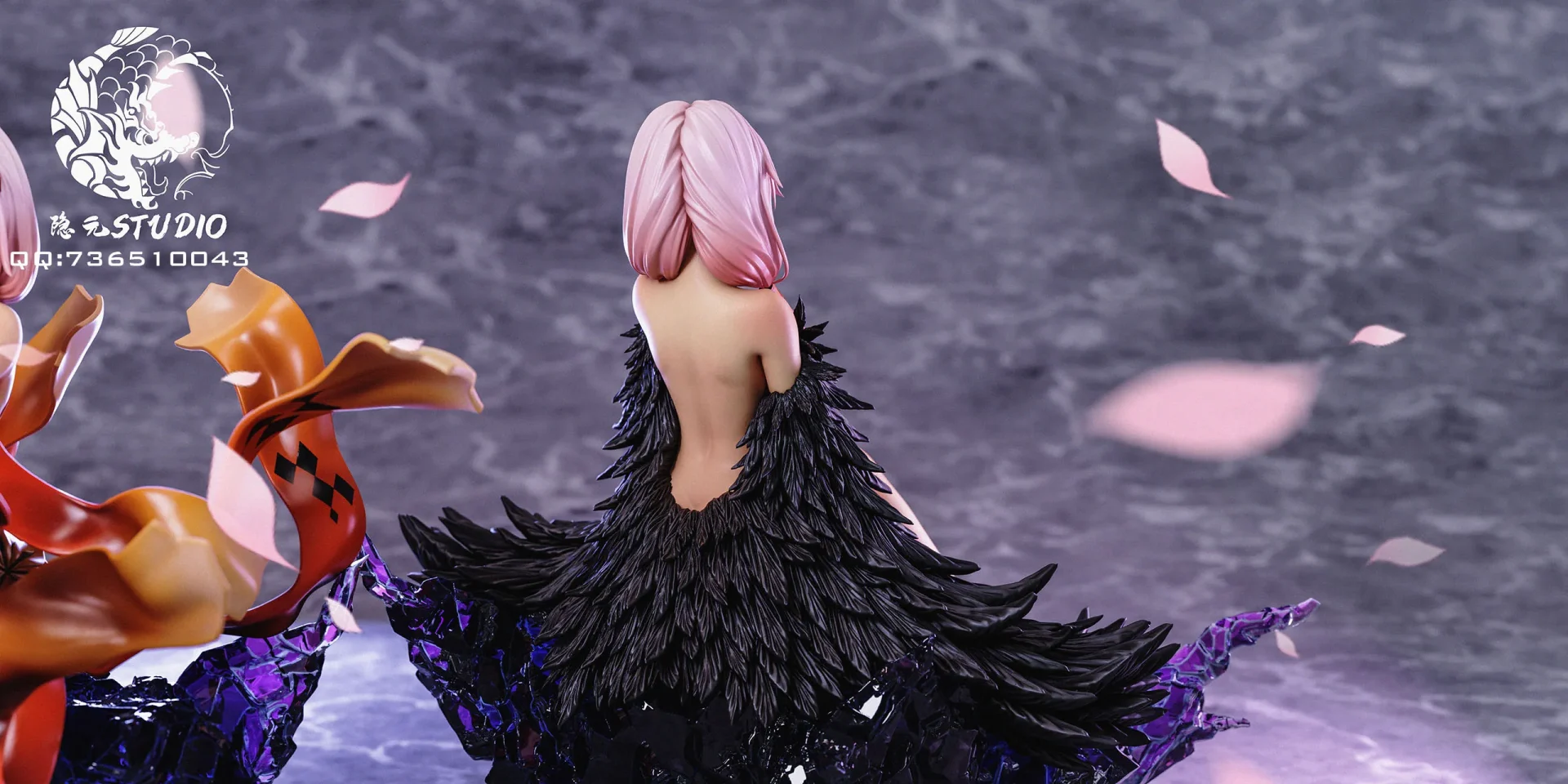 The third style is the full fruit body version of Yuzuriha Inori! Although the figure is not very large, it has a well-proportioned body and exudes a strong sense of youthfulness. It's definitely a must-have for fans!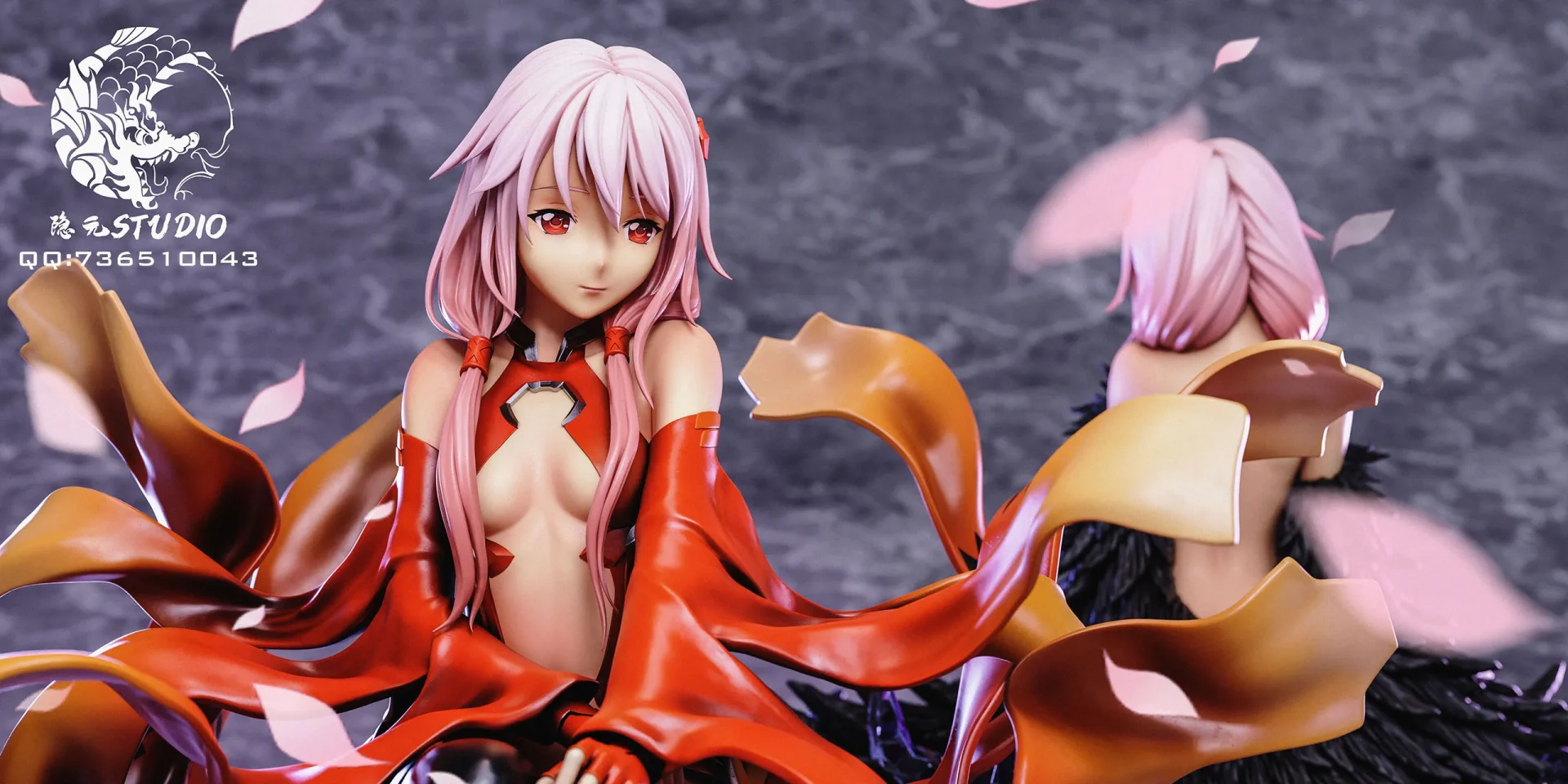 Click here for news on other exciting products!