The "Naruto" series by Iron Curtain Studio has launched its third wave of new product featuring Uchiha Sasuke with the curse mark. The unique texture and style of the design are eye-catching, and the aura of aloofness in the work is particularly exciting.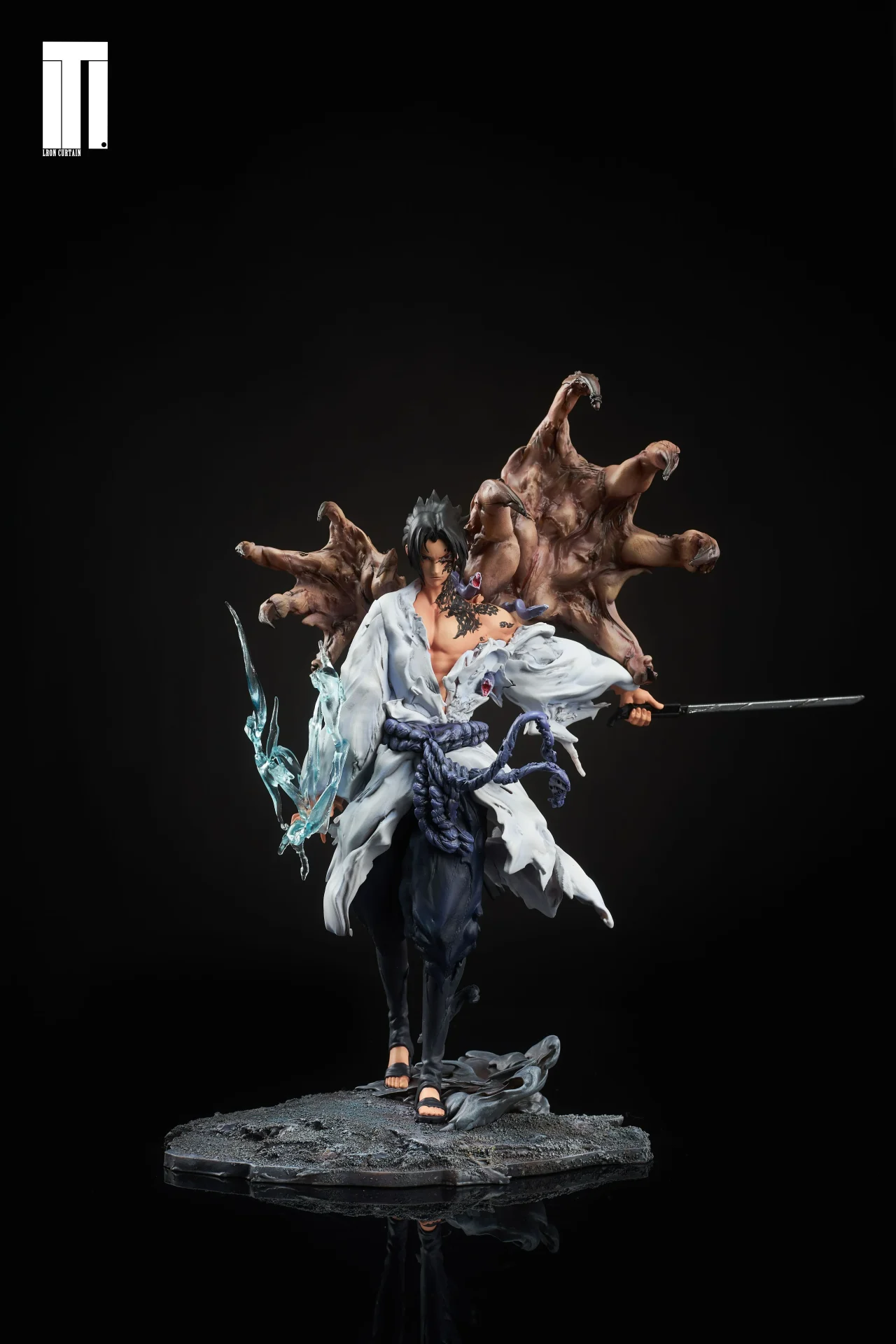 This Sasuke figure is 30.5cm tall and in a slow and steady walking posture, with a long sword lying horizontally in his left hand and a flashing Chidori in his right, giving off a strong sense of pressure as if he is ready for battle.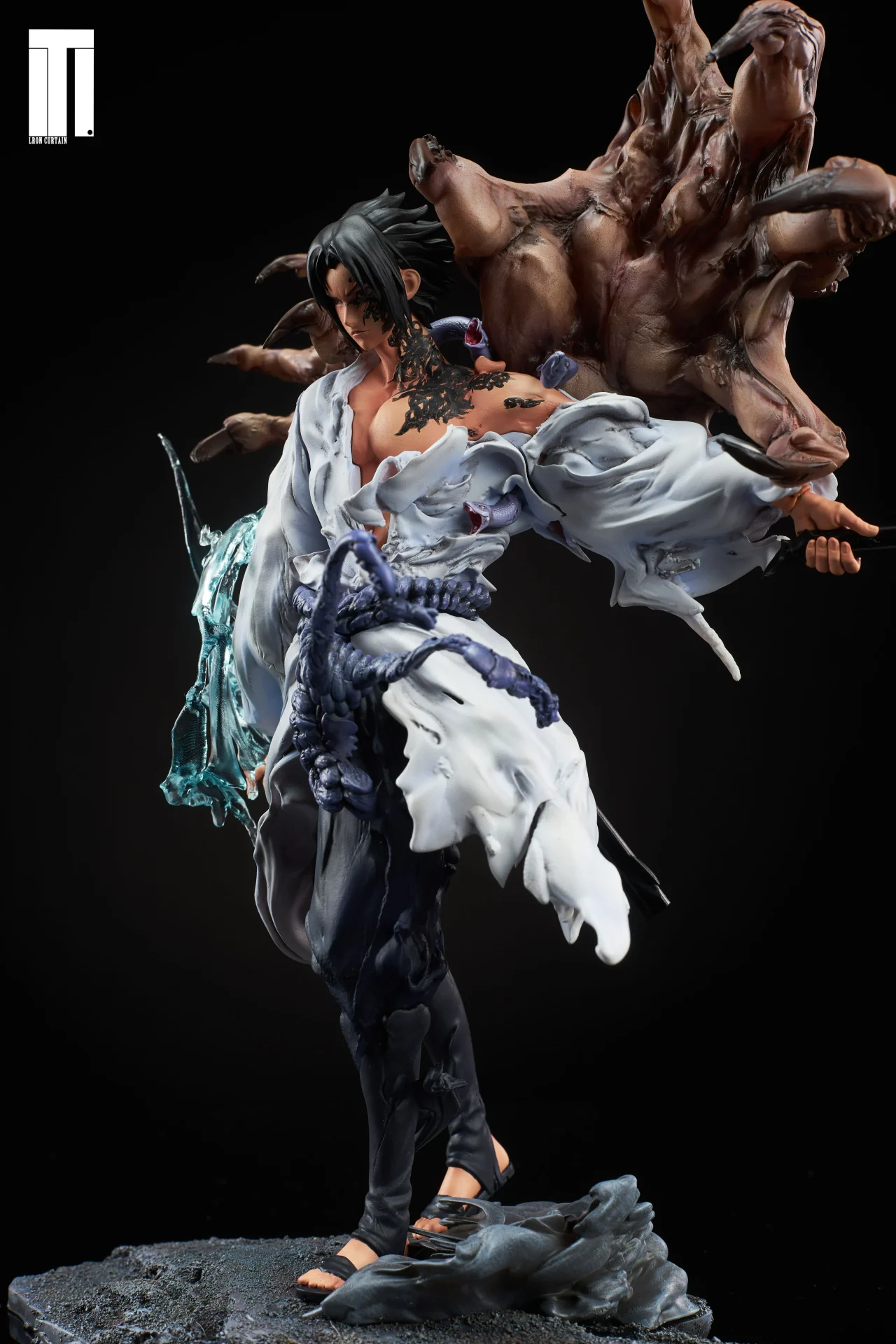 The black curse mark on Sasuke's neck, as well as the claw-shaped wings behind him, add a touch of evil to his already cool demeanor and help reveal the dark anger hidden deep within Sasuke's heart.
Compared to the animation version, this figure has a more aggressive portrayal of the curse mark wings. Rather than being designed for flying, they resemble alien attack organs, ready to tear apart any enemy at any moment.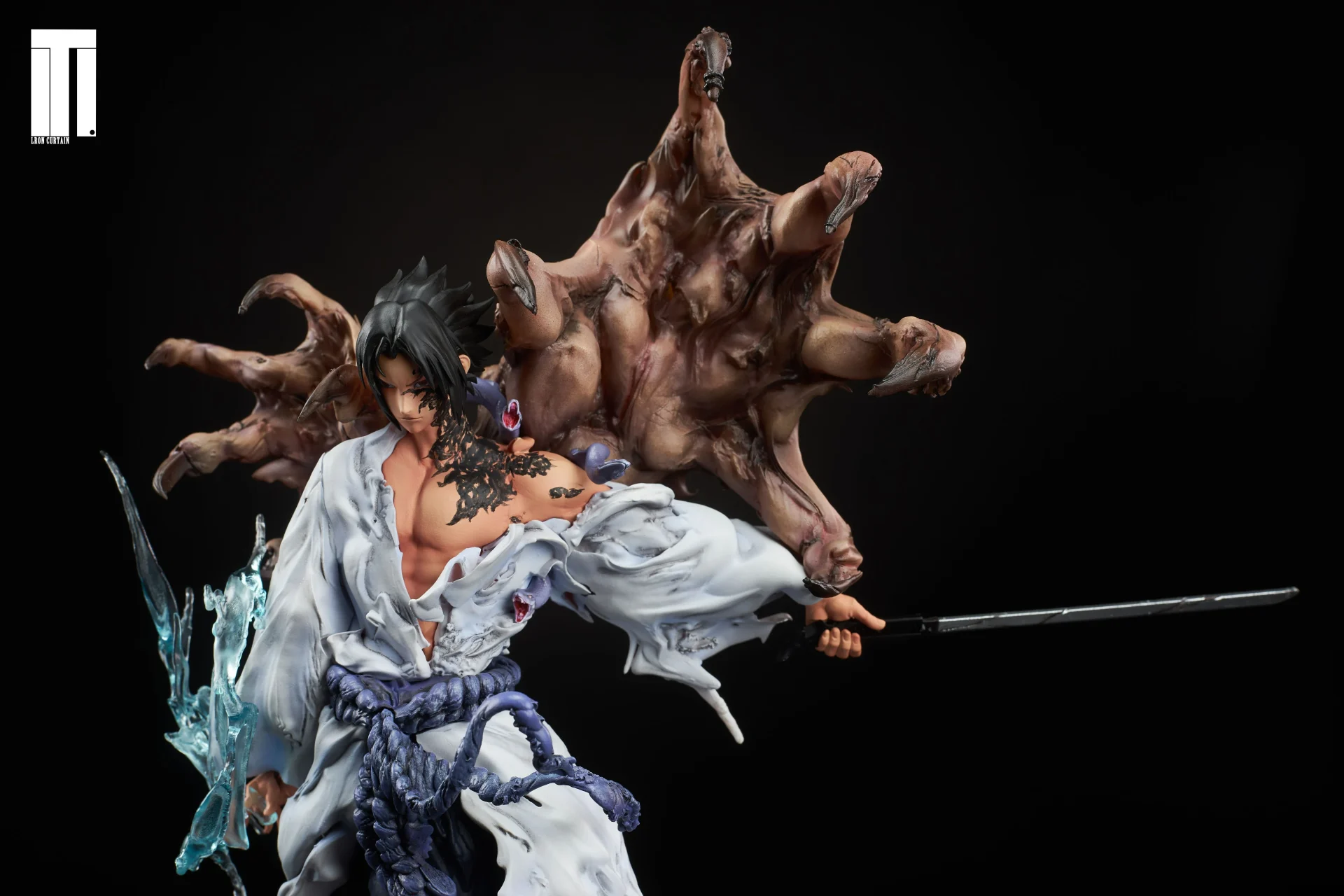 The two venomous snakes leaping out behind Sasuke are also quite terrifying, and there is even another snake under his armpit that is preparing to launch a surprise attack.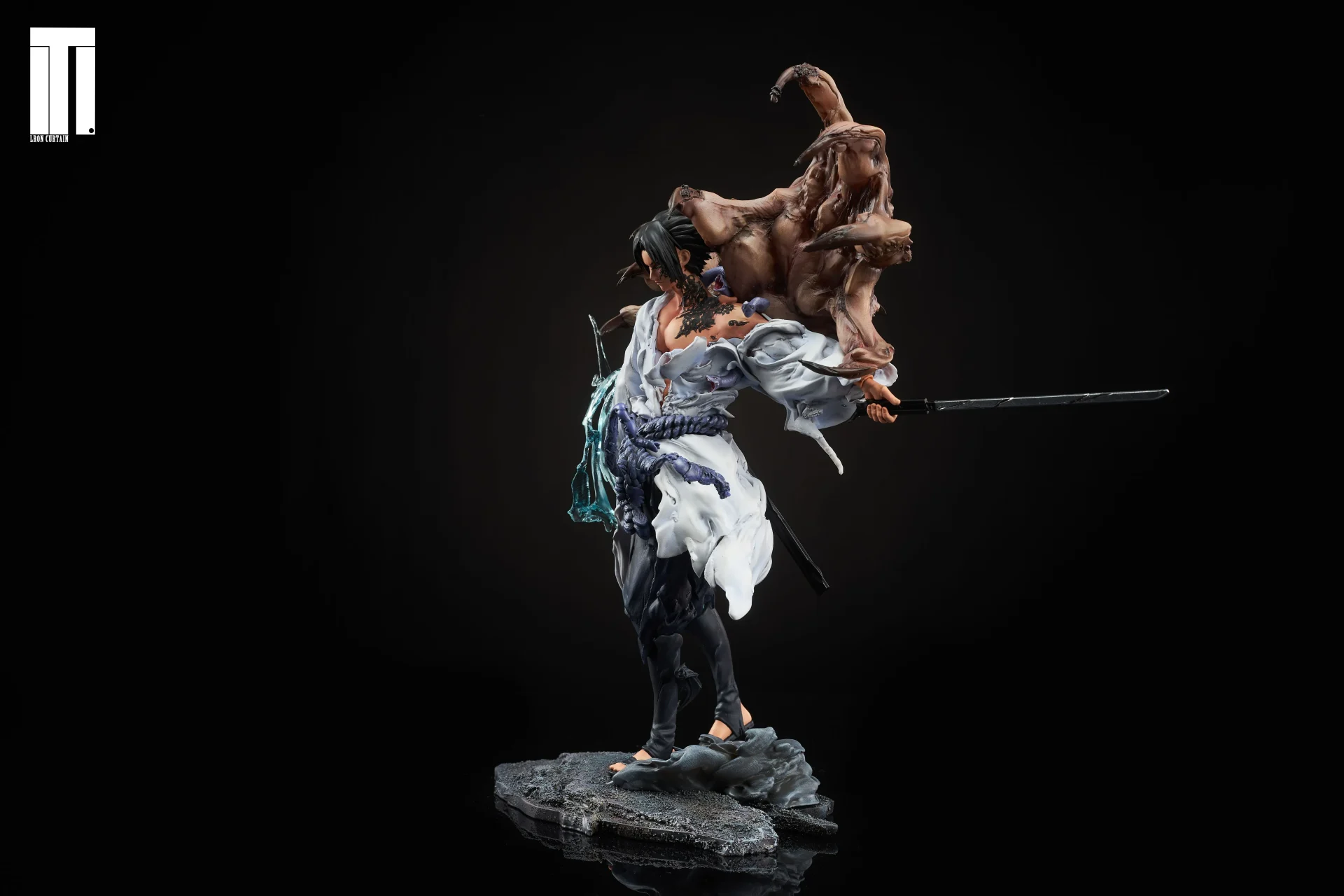 The seemingly rough and casual clothing style adds a sense of elegance and perfectly matches the unique style of the "Naruto" series, which is known for its "skillful workmanship". This Sasuke figure is truly one-of-a-kind among all Naruto statues.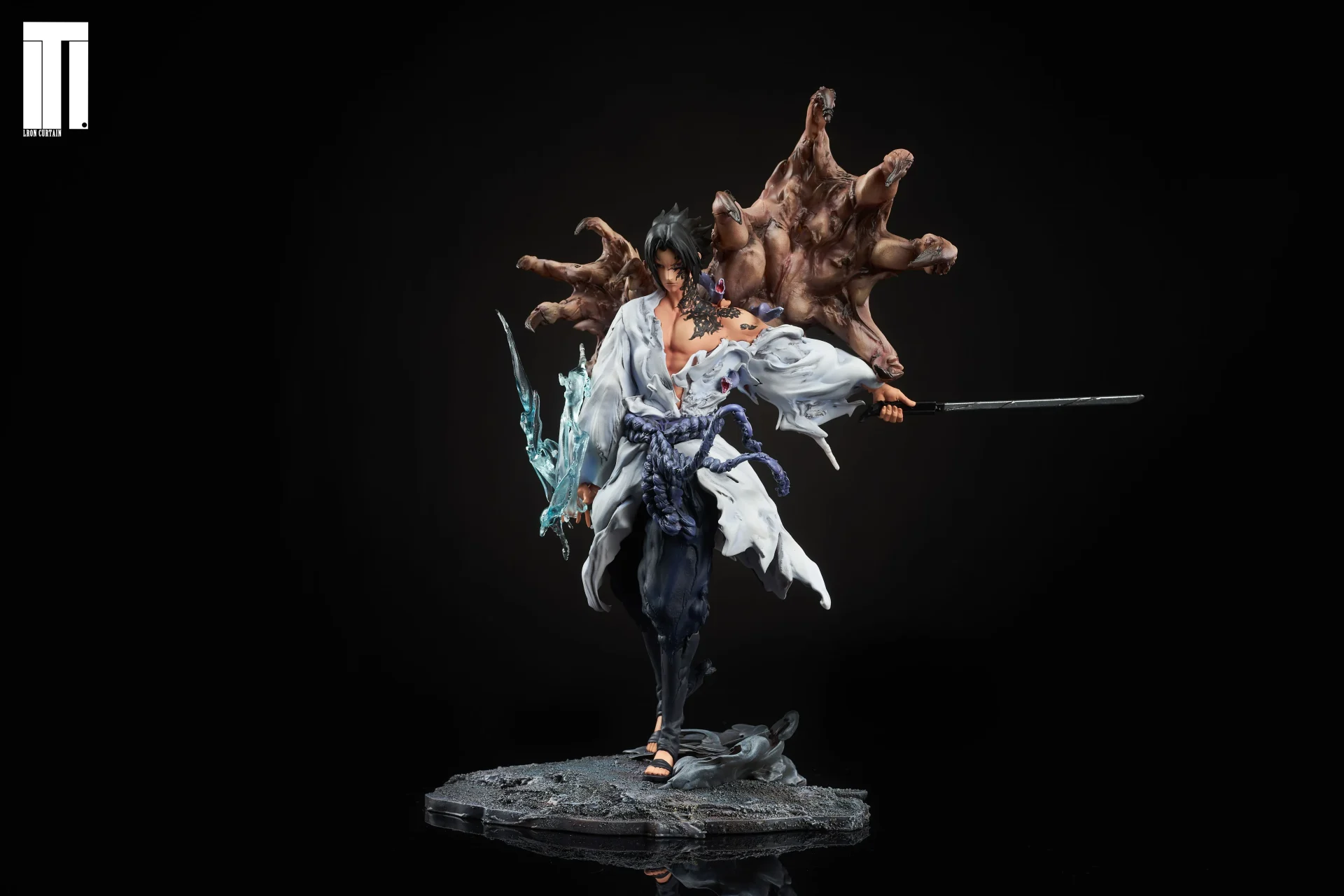 The unbalanced design of the left and right wings also adds visual richness to this static figure. The special effect of the Chidori in Sasuke's left hand is in harmony with the Raikiri in Kakashi's hand, making it interesting to combine the two works together.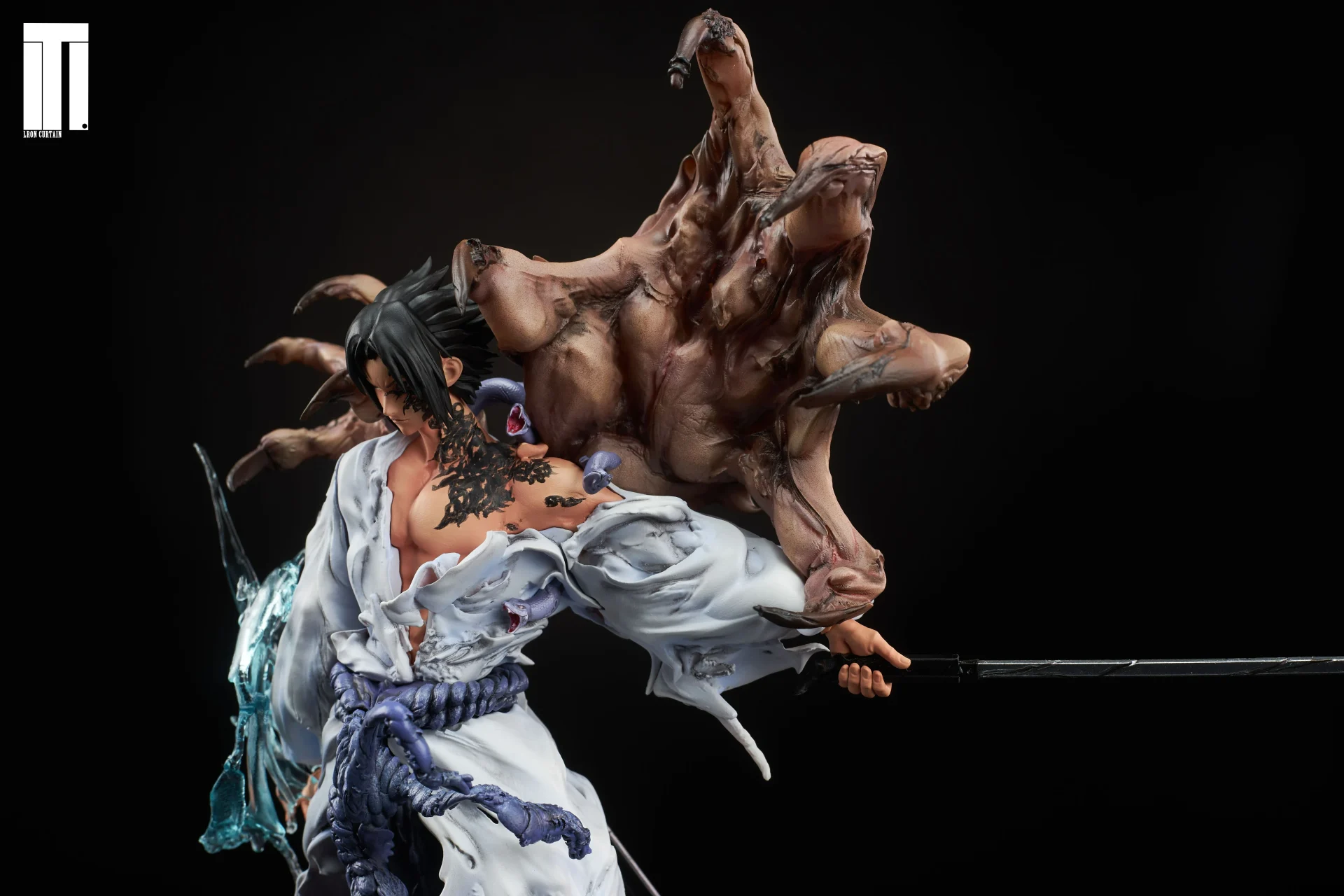 The 1/6 scale finished version of the Curse Mark Sasuke figure is priced at 798 yuan, while the gray scale model is priced at 698 yuan. It is expected to ship as early as the third quarter.