Today, HunYu Studio released a new product, My Dress Up Darling Marin Kitagawa's Demon Liz-Kyun Ver., which is cute with a hint of seductive charm. Not only is it love at first sight, but I believe it is one of the best Marin Kitagawa products on the market!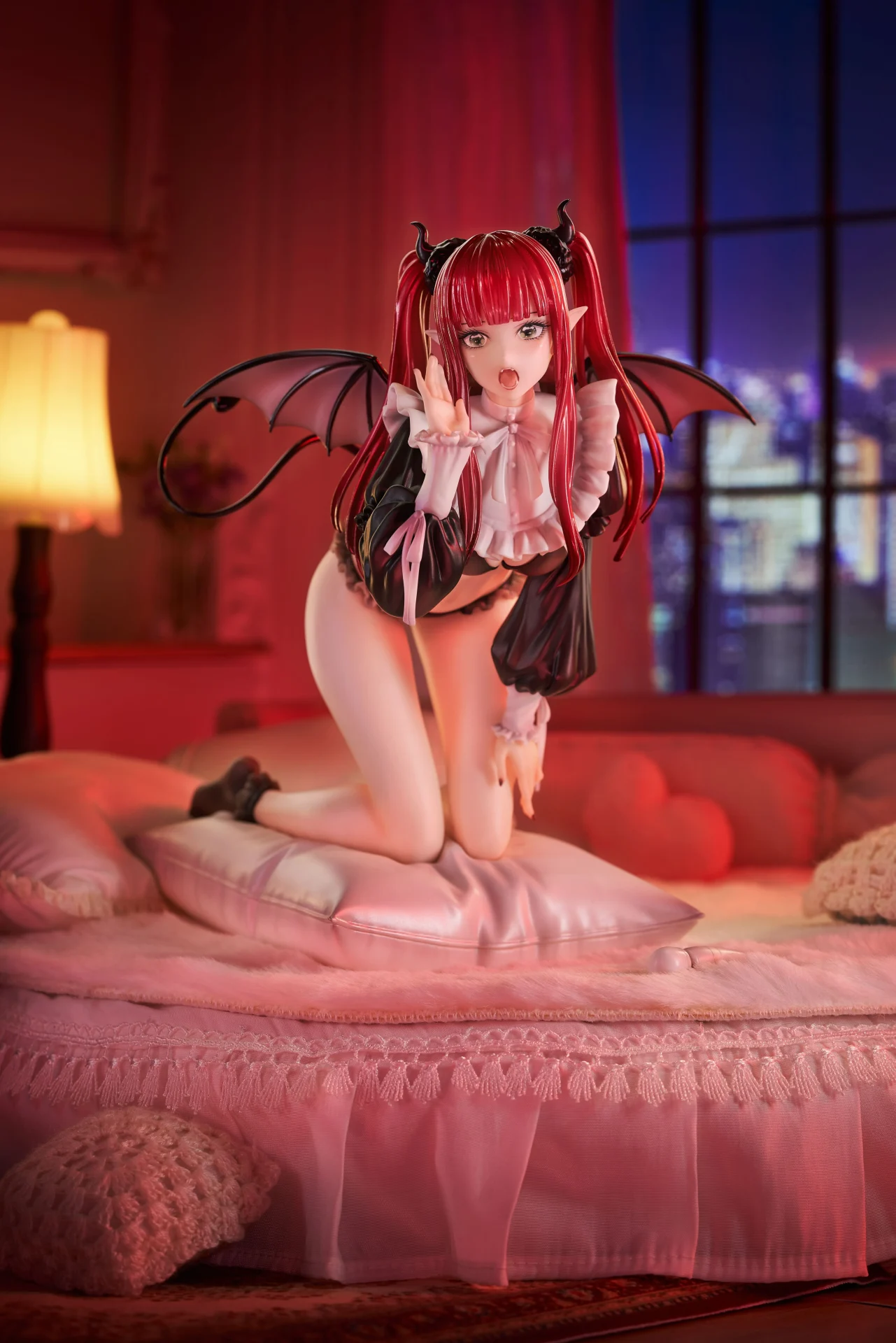 This figure comes in two sizes, 1/7 and 1/4, and the kneeling pose on the cushion is sweet and cute, like a fairy who accidentally wandered into your life.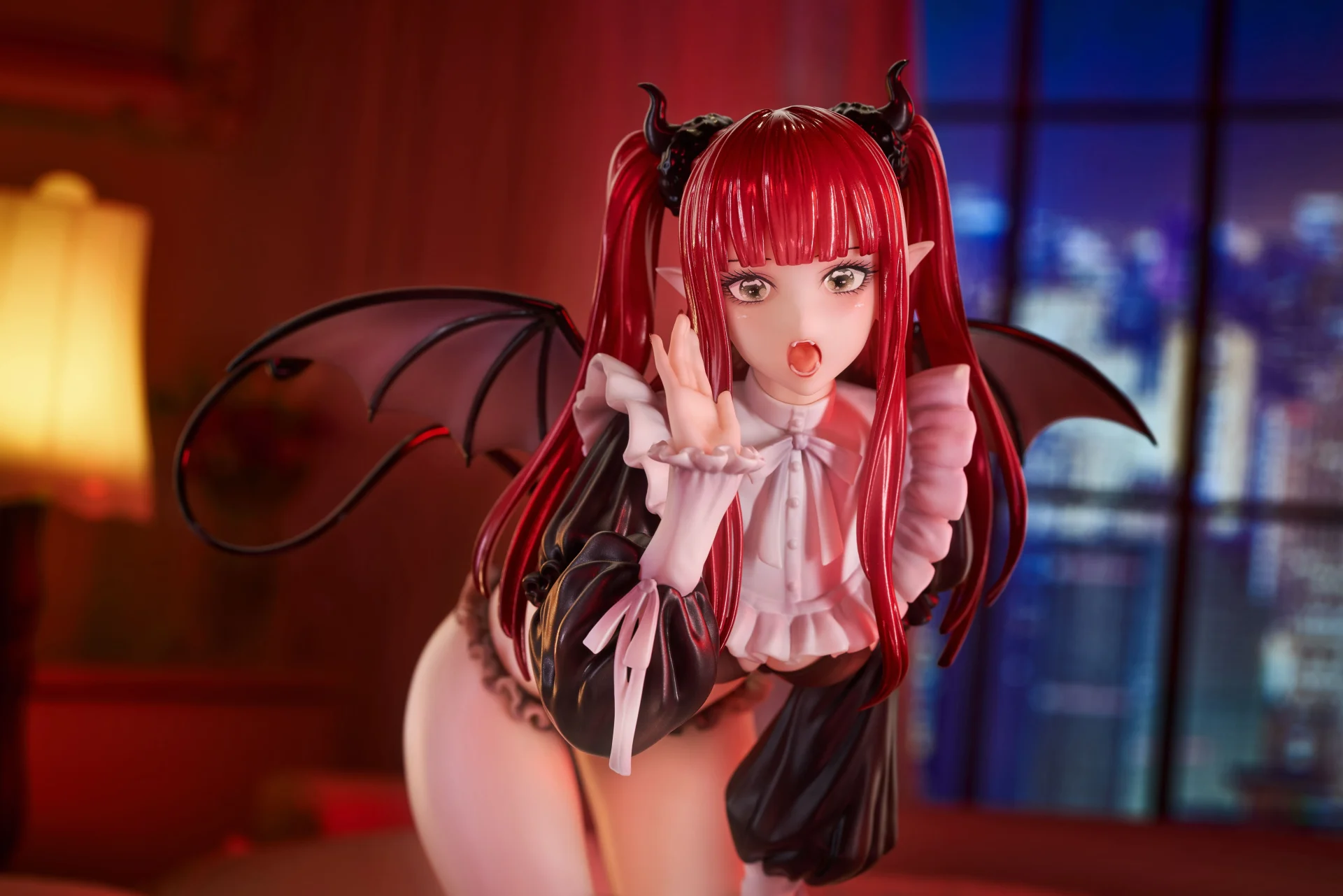 The glossy double ponytails, red hair, and complex folds of the gothic top perfectly reproduce the original design. Compared to the anime version of Marin Kitagawa, I feel that this work is closer to the image of Marin in the manga by Fukuda Shinichi.
The Marin Kitagawa posing is incredibly sweet and cute, and even just looking at her quietly can be mesmerizing! The glossiness of the figure's pupils and eye makeup is almost identical to the manga image. It gives the illusion of a dream lover walking out of the two-dimensional world.
In addition to the regular version, the EX version comes with a playful smiling expression and a devilish hand gesture. Marin's slender and delicate alluring eyes are very attractive. Isn't it said that "eyes can speak," especially for girls?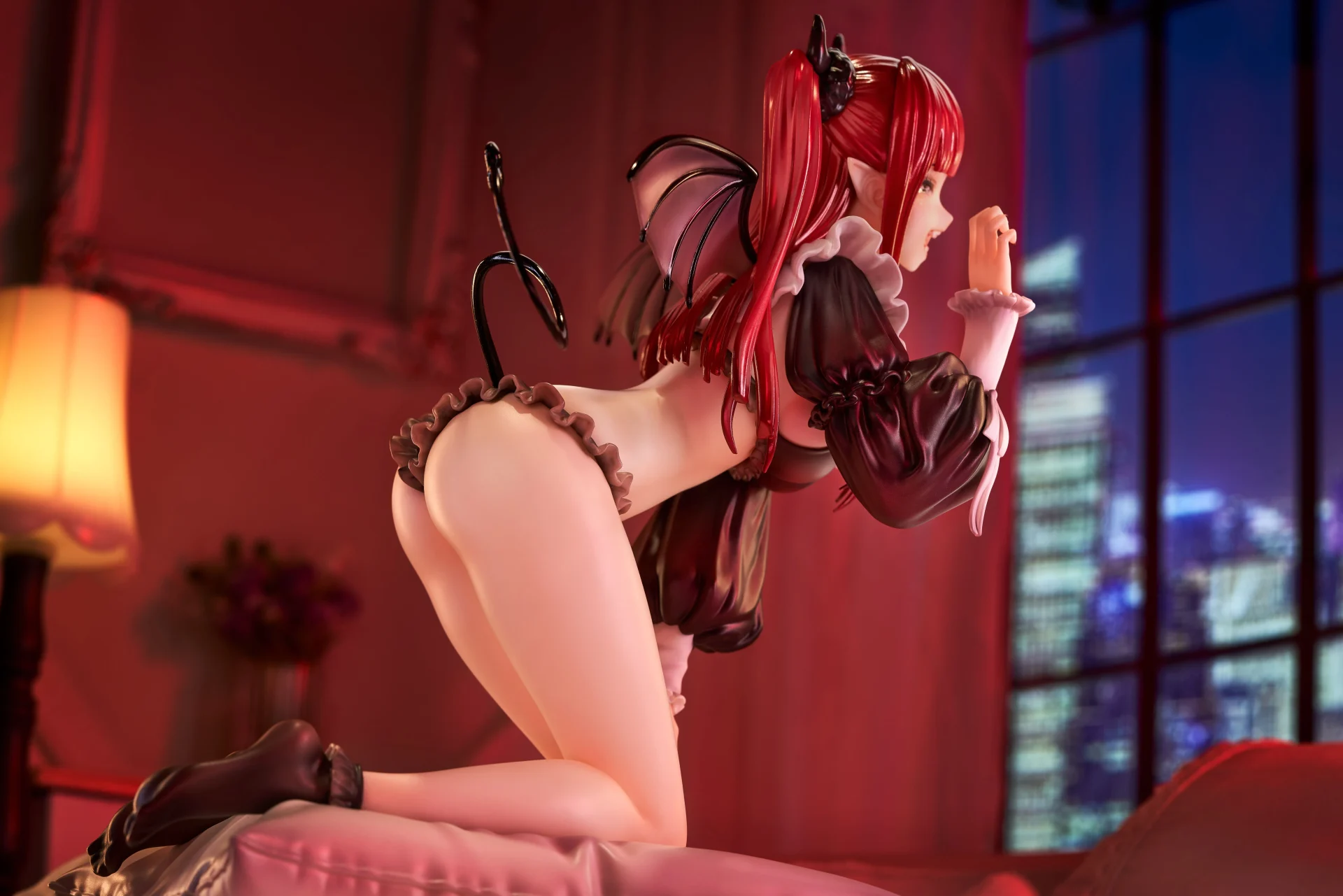 Compared to the very lifelike facial features, this Marin figure does not overly emphasize the seductive body shape. Although it is a kneeling pose, the frills of the dress cover most of the bust. The slender and delicate waist and long legs of the young girl are also very appealing.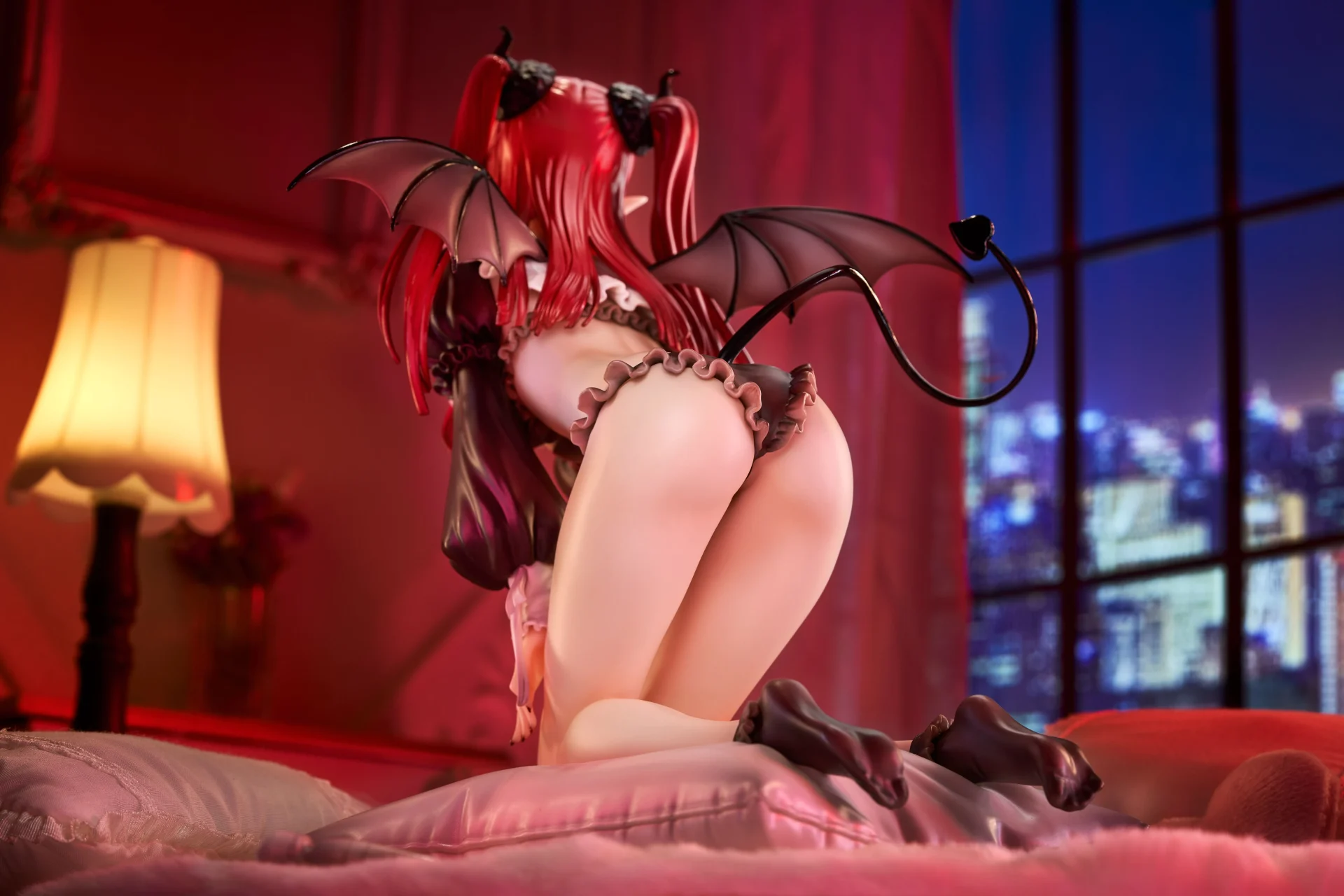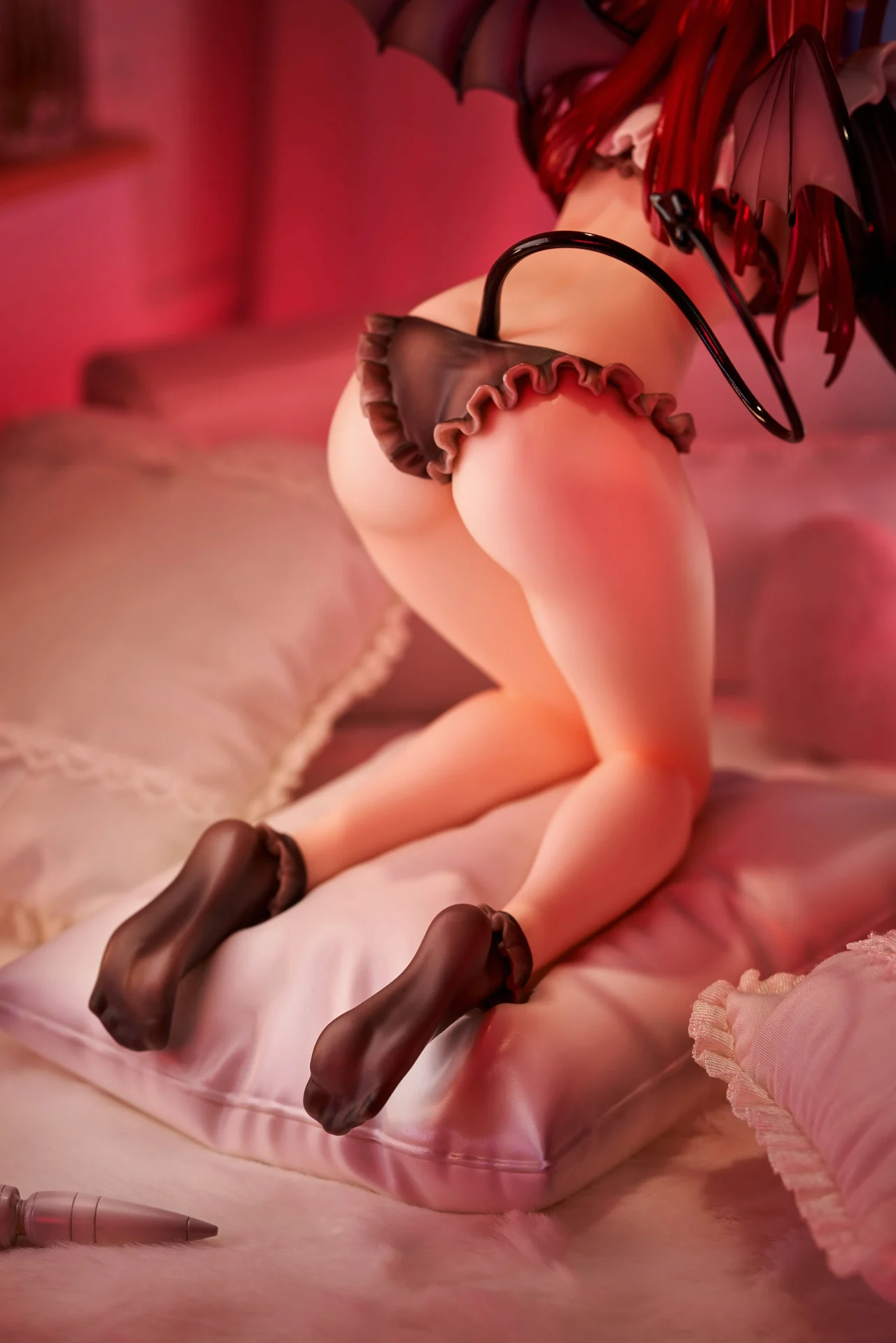 Under the frills of the dress, Marin's tight and bouncy buttocks are just right, with a bit of sexiness and the pure taste of a high school girl.
Although not shown in the back view, the exquisite skin curve is very tantalizing! We'll be cautious and cover it up for modesty.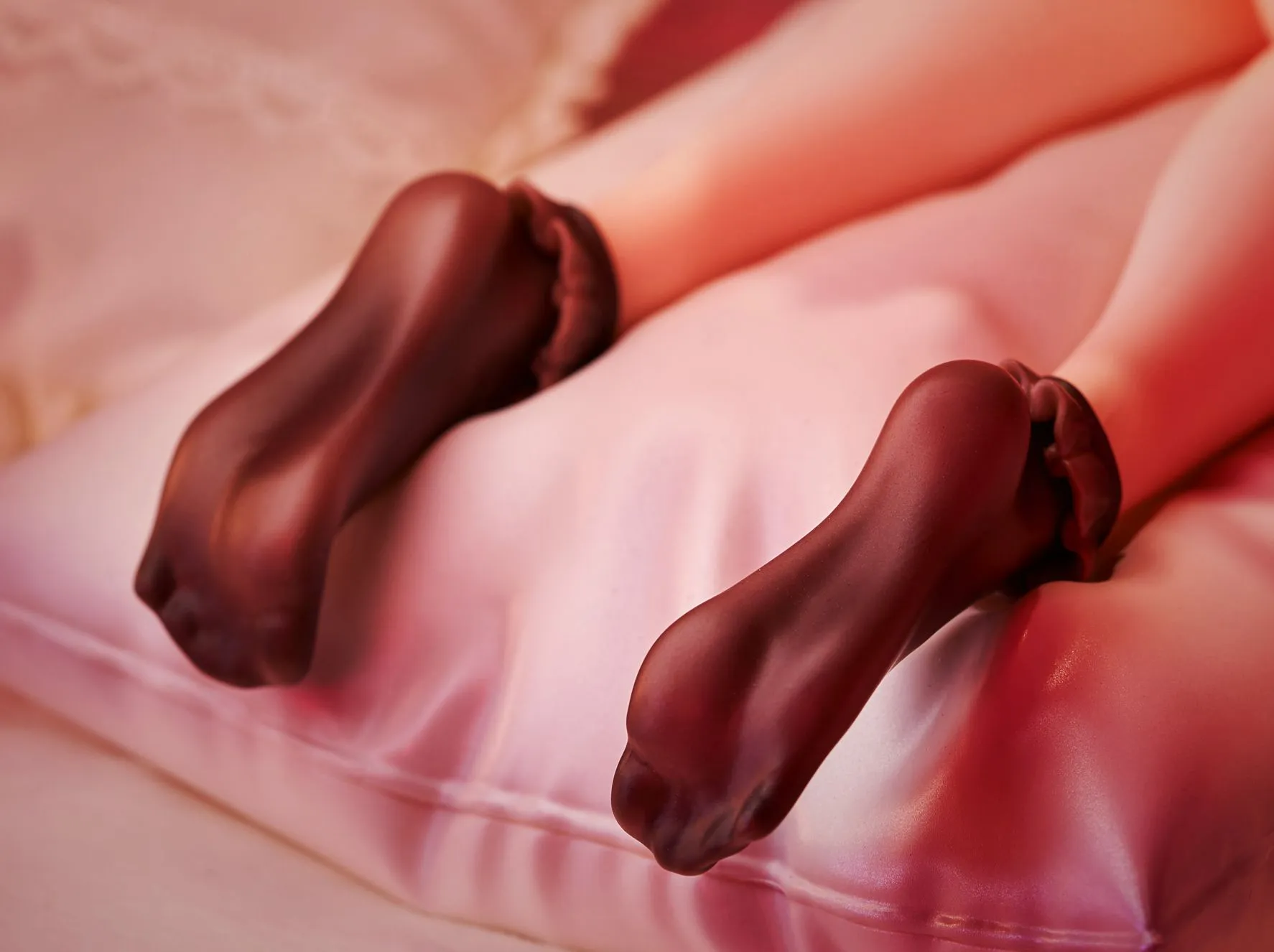 Umi's pair of feet wearing black stockings is also very alluring! The smooth and delicate arch curve of the feet and the cute movements of the toes can be seen faintly through the stockings.