Kafka – MIYIN Studio
Kafka – MIYIN Studio: MIYIN Studio has opened pre-orders today for a new product, "Starry Sky Railway" Kafka. It comes in a dual version with the option of black stockings or bare legs!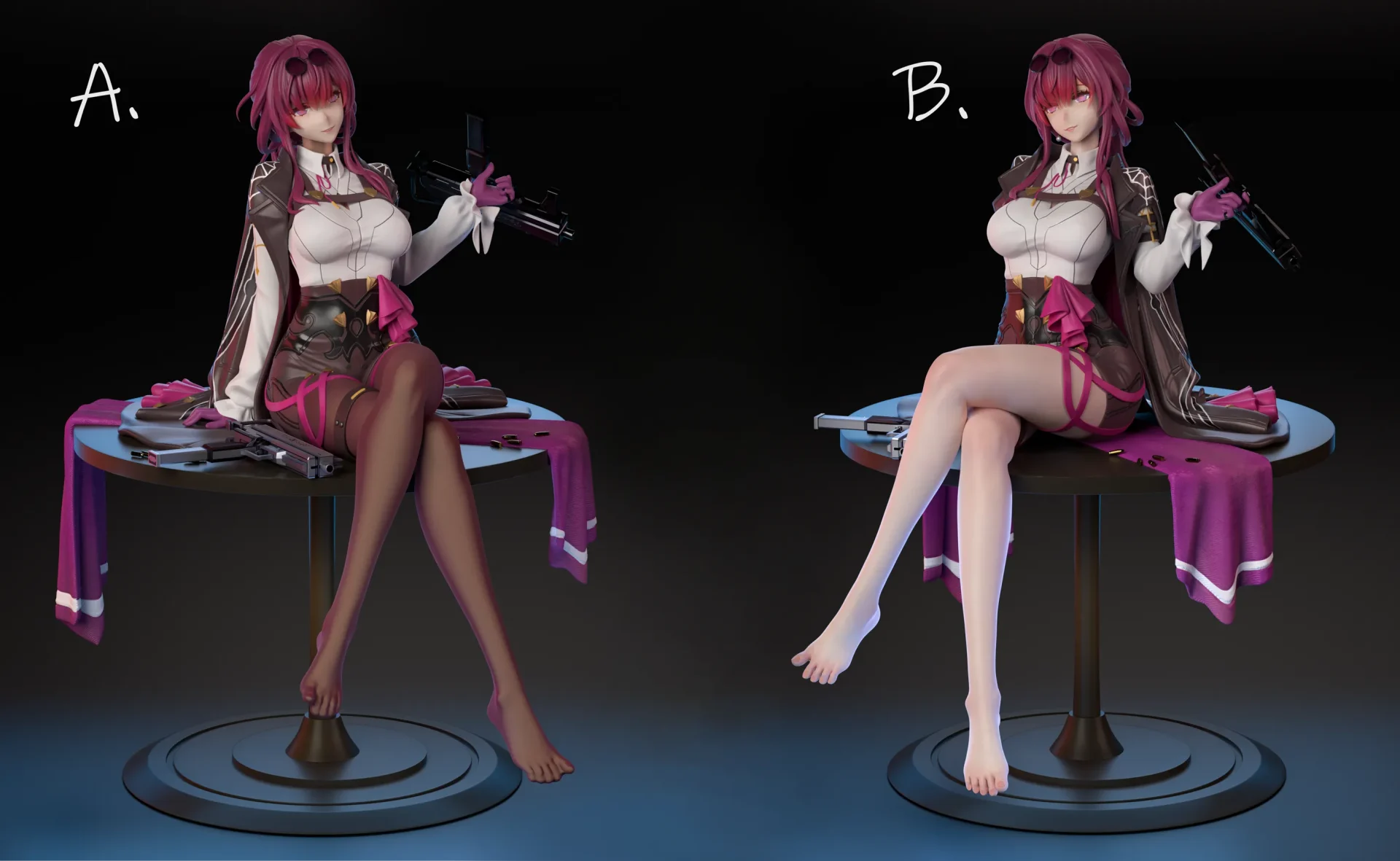 This Kafka is 1/6 scale and stands 26 centimeters tall. The sitting position with raised legs is both playful and exudes a mature and elegant charm. With her well-proportioned figure, rose-red hair, and the cool one-handed gun pose, she is full of charm.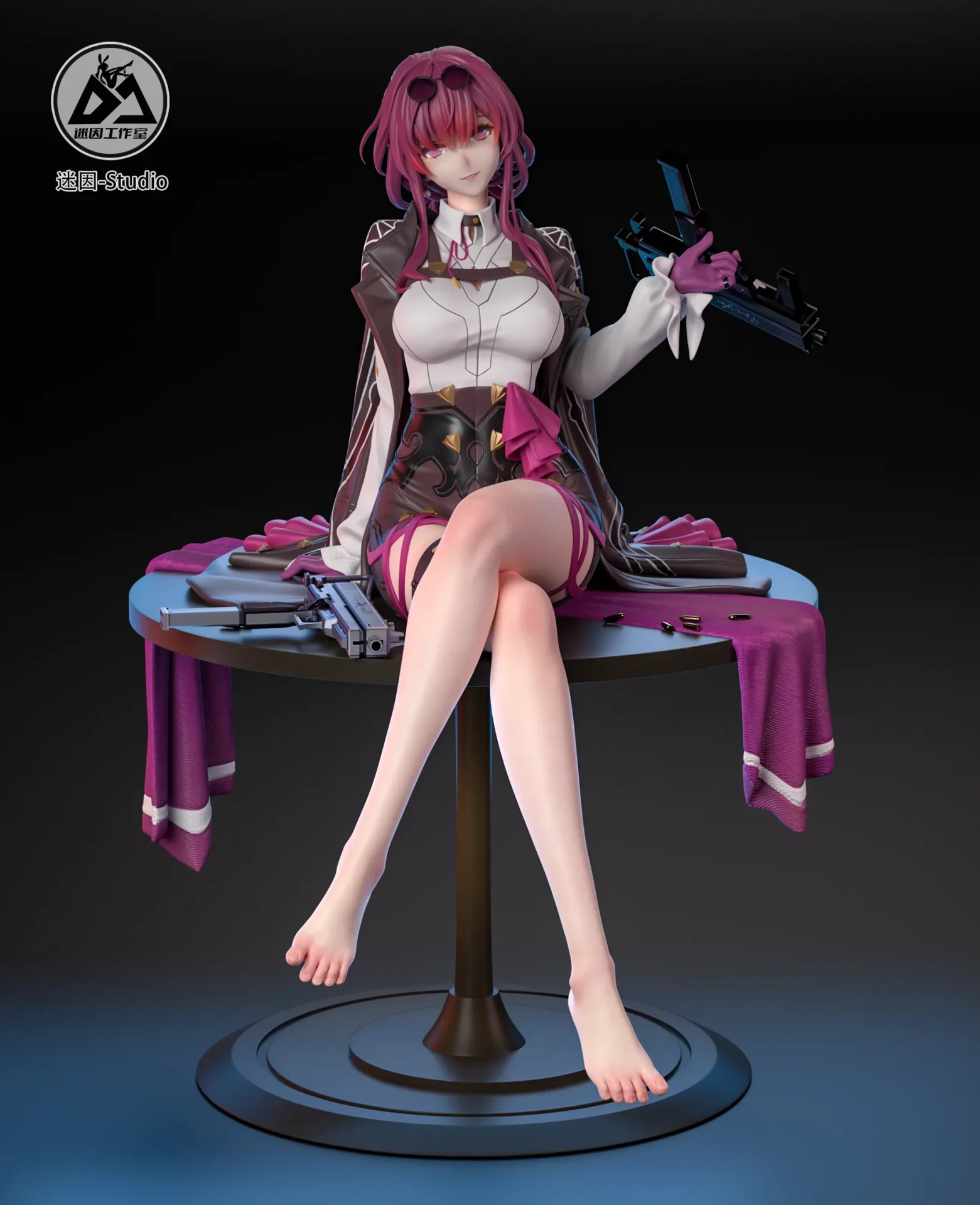 Her icy gaze carries a hint of arrogance and is incredibly captivating. The slight smile at the corner of her mouth exudes the allure of a mature and naughty woman. The textured curves of the fabric add to her appeal. She is indeed the arsonist who stole the players' hearts on March 7!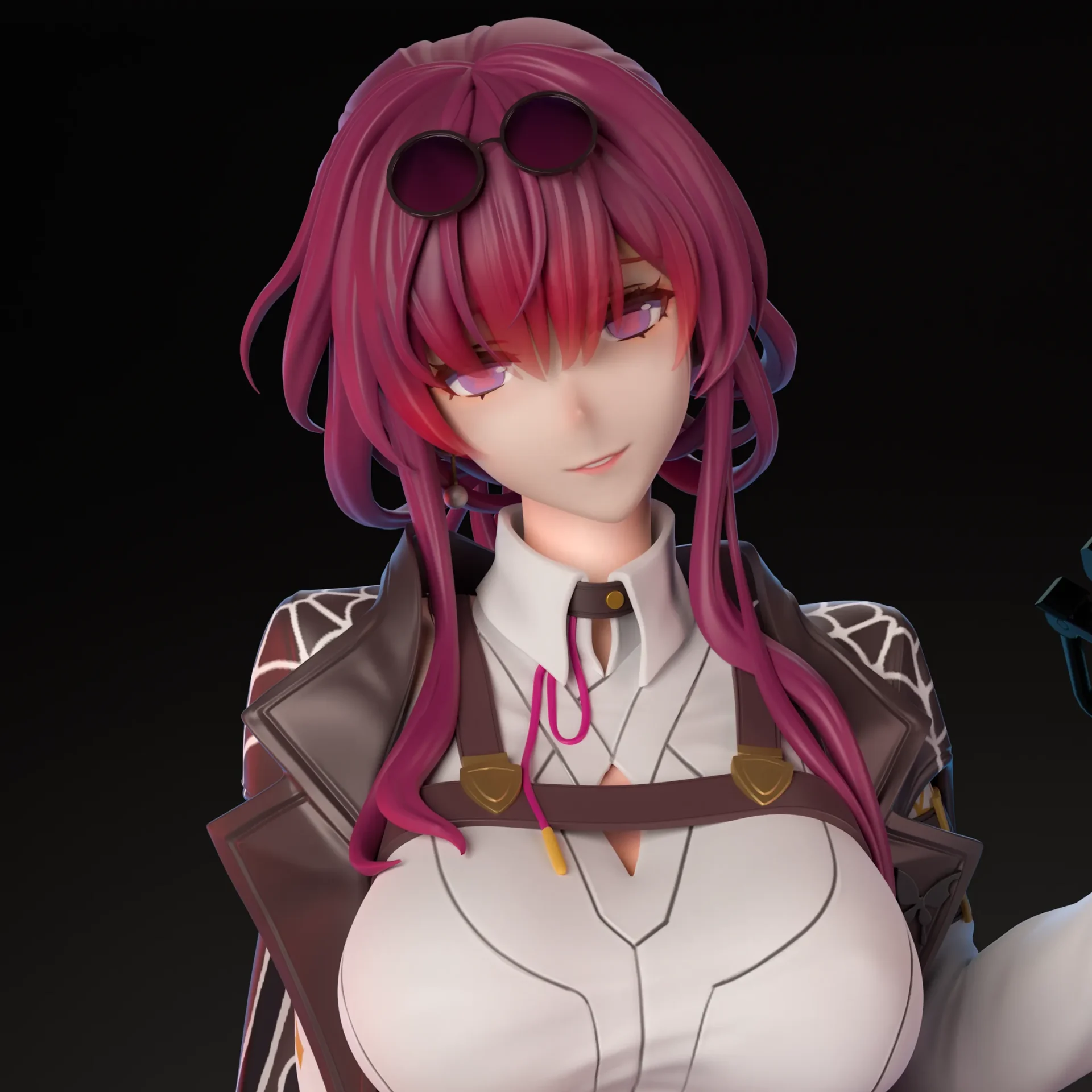 In addition to the black stockings version, this Kafka also has a bare-legged variant. The full-length, elegant legs of the mature and elegant woman are a feast for the eyes, especially when paired with the graceful sitting posture.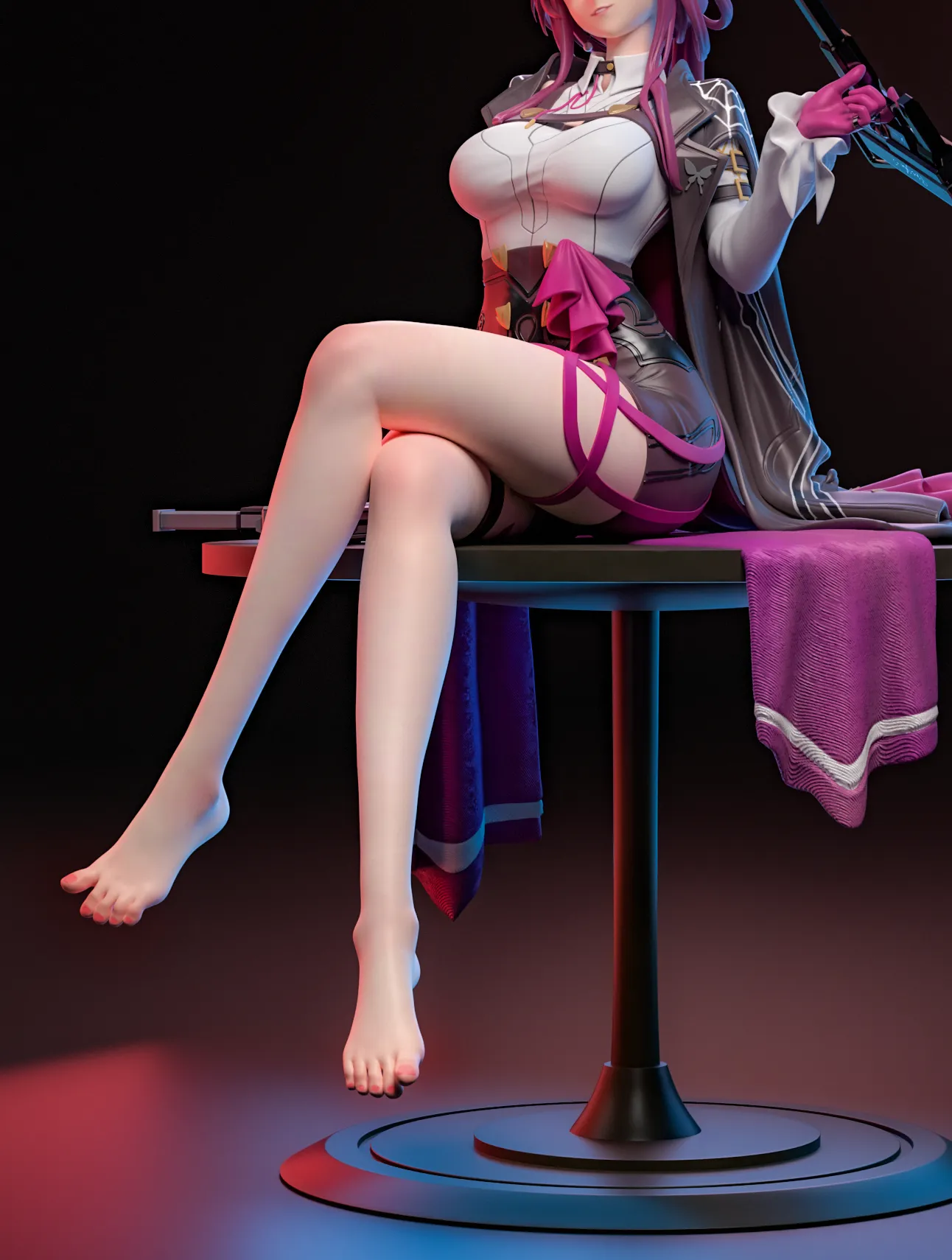 The slightly raised toes of Kafka are quite intriguing, and the delicate and feminine touch of the light pink nail polish on her nails is accentuated.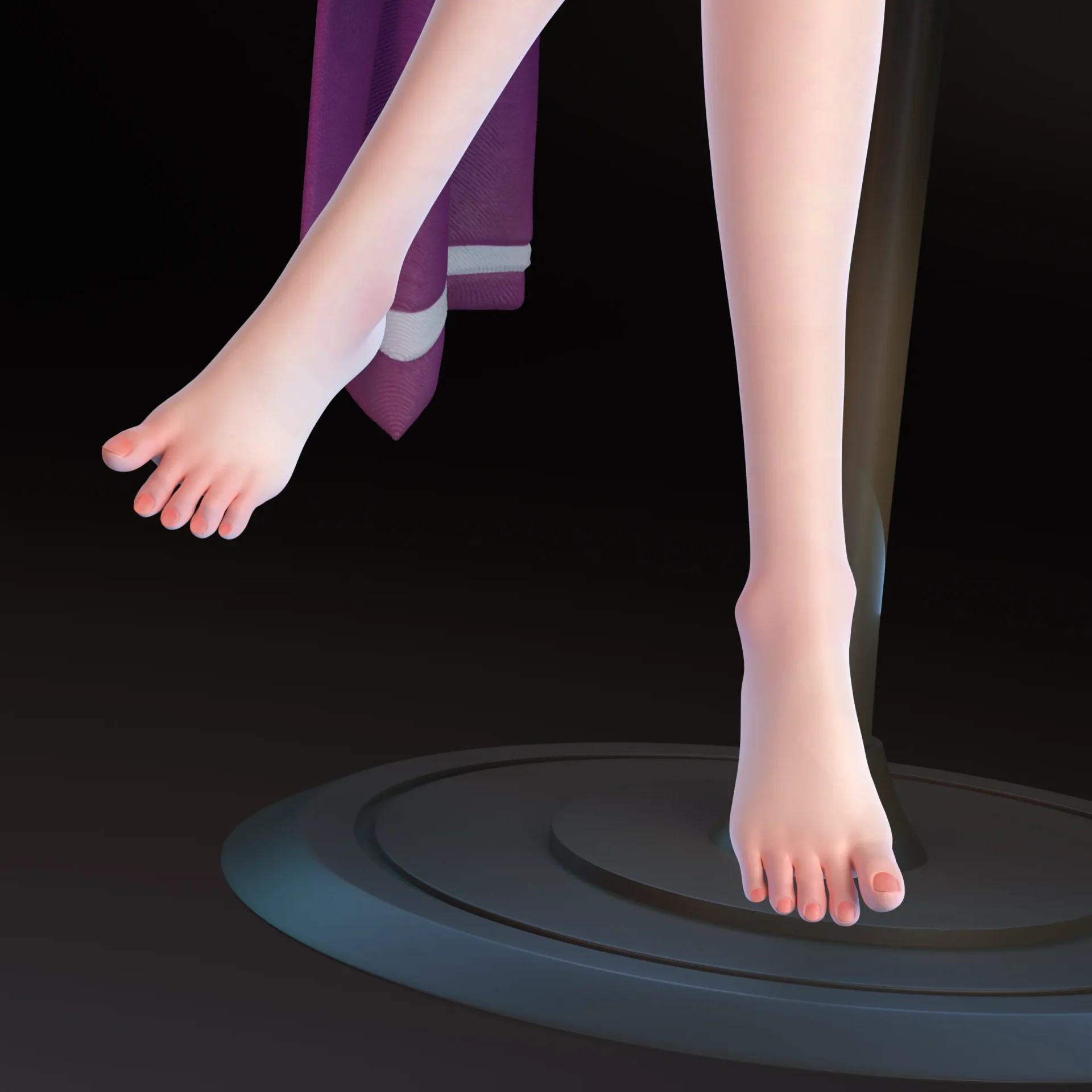 The pose of the left hand holding the gun exudes a strong and authoritative aura, and the stylish and refined design perfectly matches the character's impression in the game.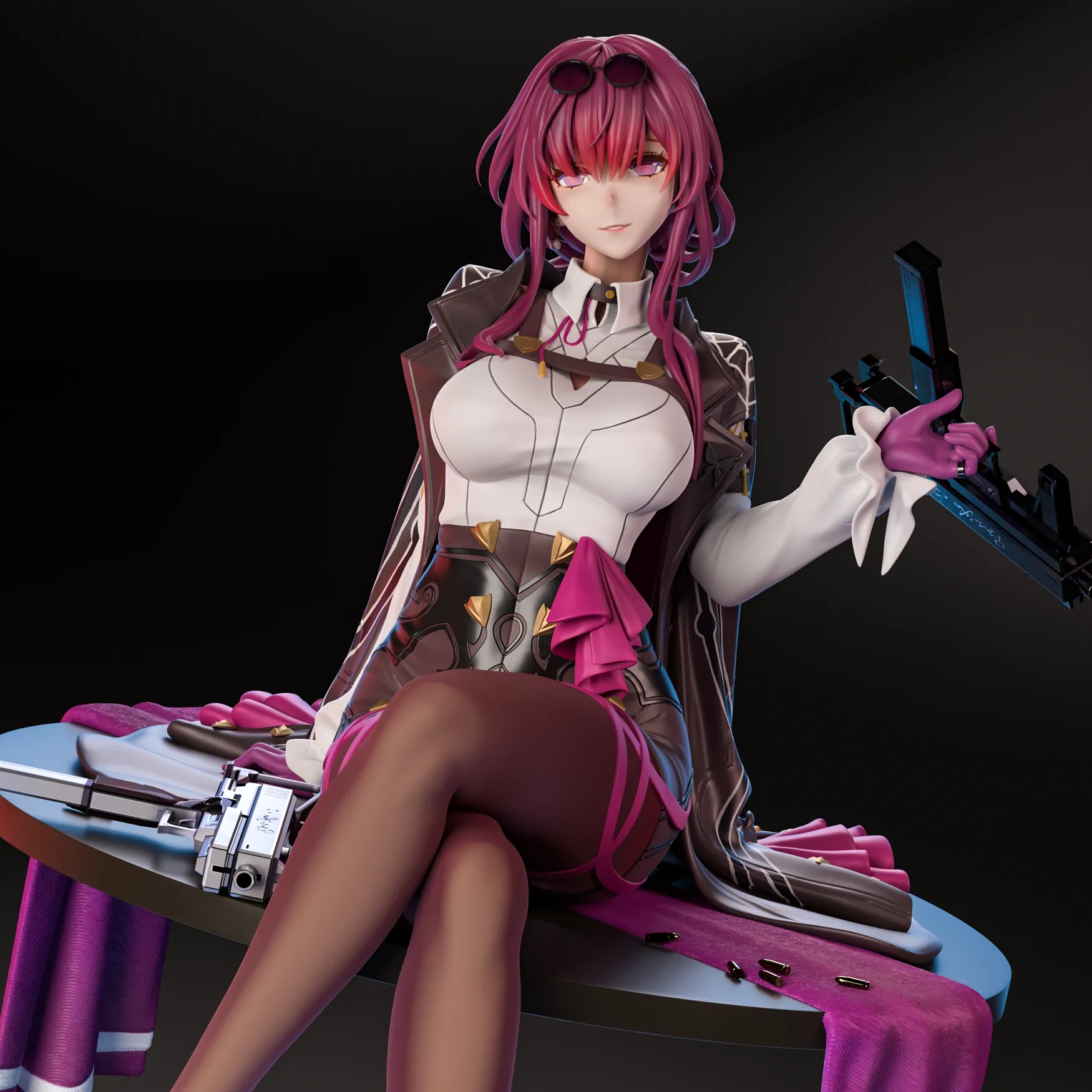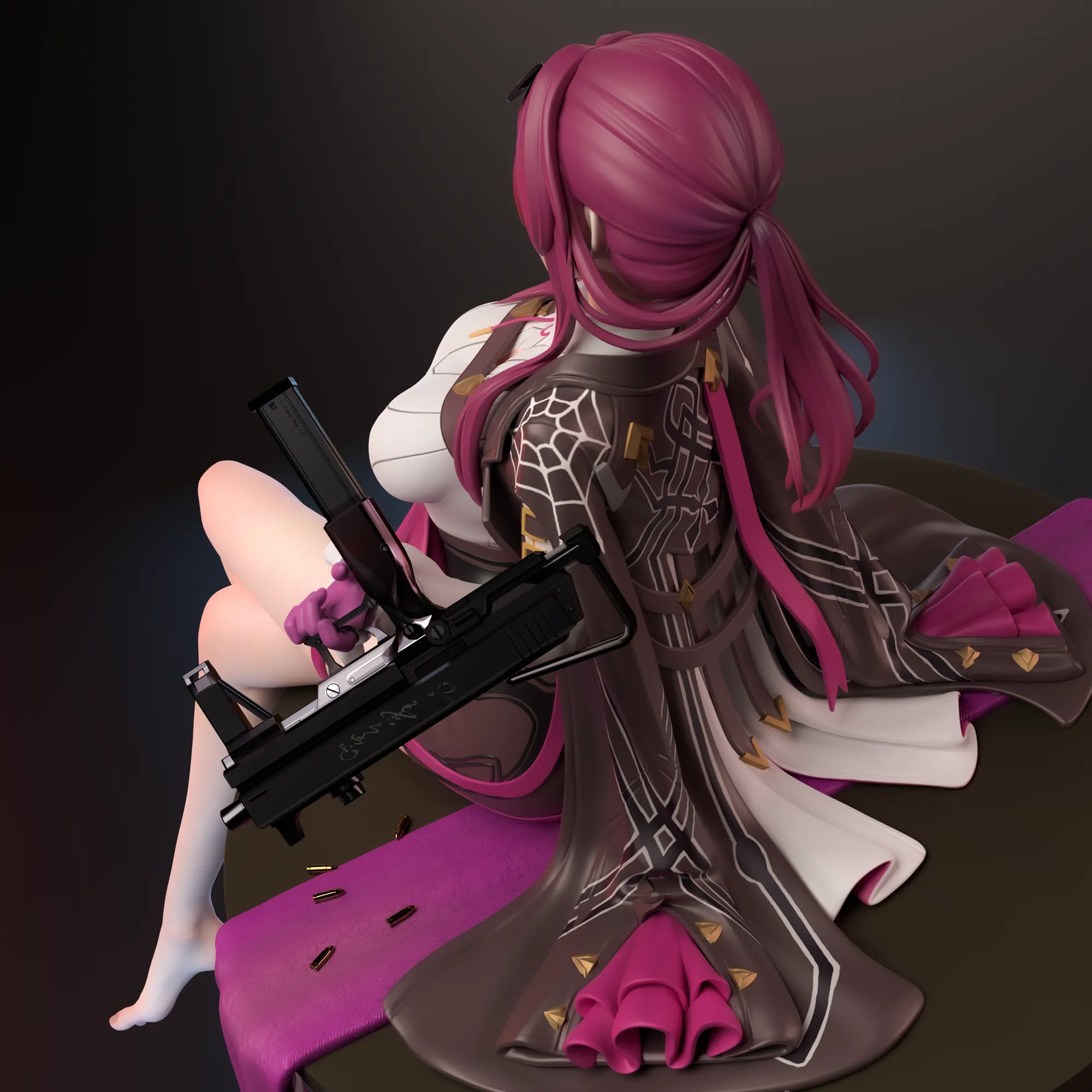 Both versions of this Kafka come with replacement parts, which include the entire body below the chest strap. The specific details are not shown here.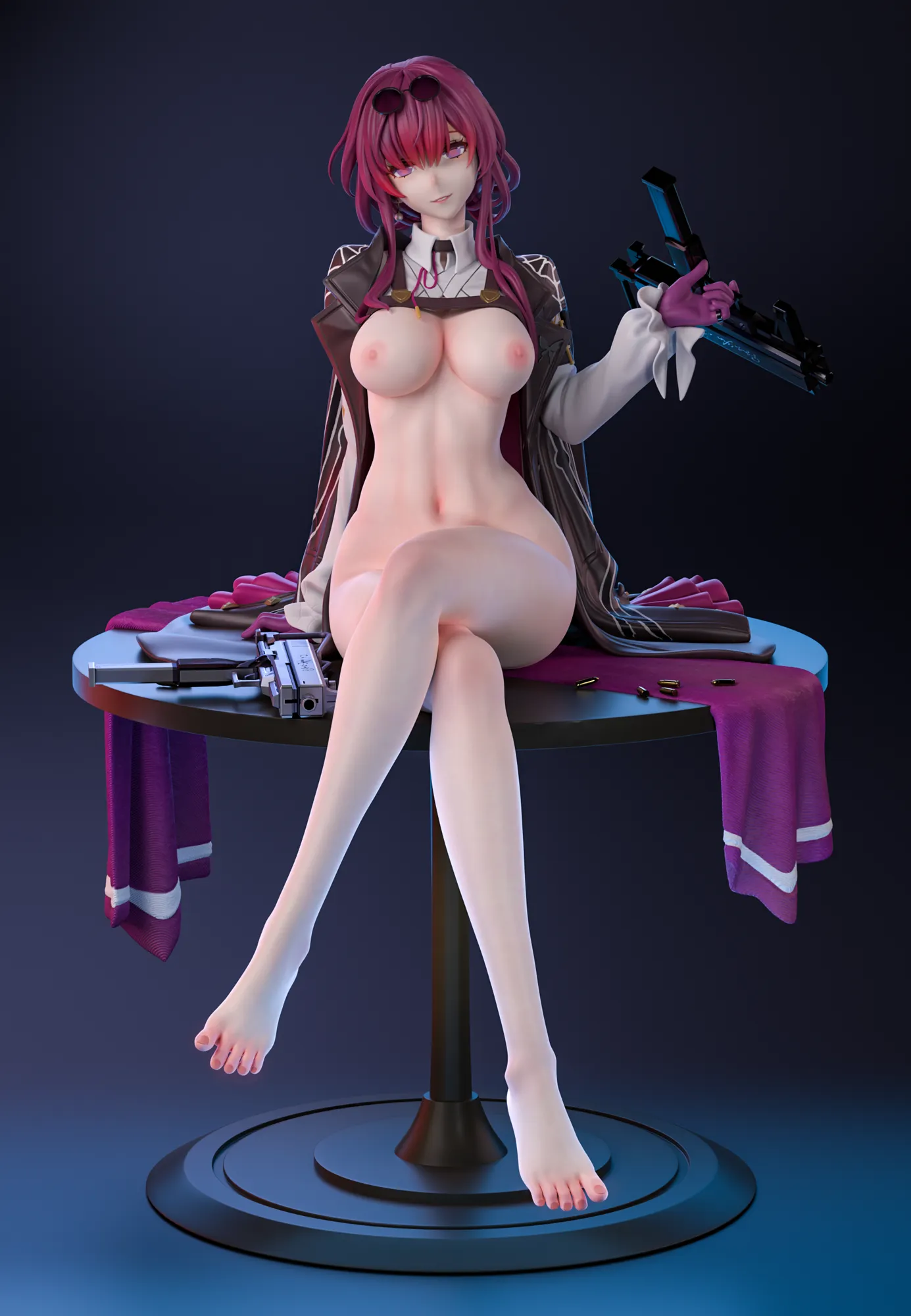 Click here for news on other exciting products!