Kafka – MX Studio
Kafka – MX Studio: MX Studio has launched a new figure in their line.  Introducing Kafka from "Honkai Star Rail" in both 1/6 and 1/4 scales. The high-end version also includes an interchangeable body for different poses. 
The figure features Kafkaa with her legs raised in a tempting pose, complemented by purple stockings that exude the charm of a mature elder sister.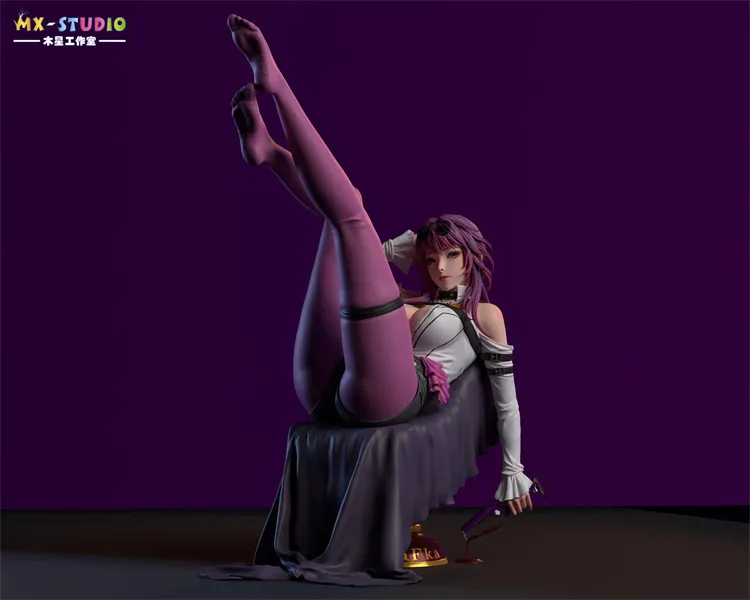 The realistic texture of the thighs and buttocks is superb, and the creases on the stockings at the knees look very lifelike.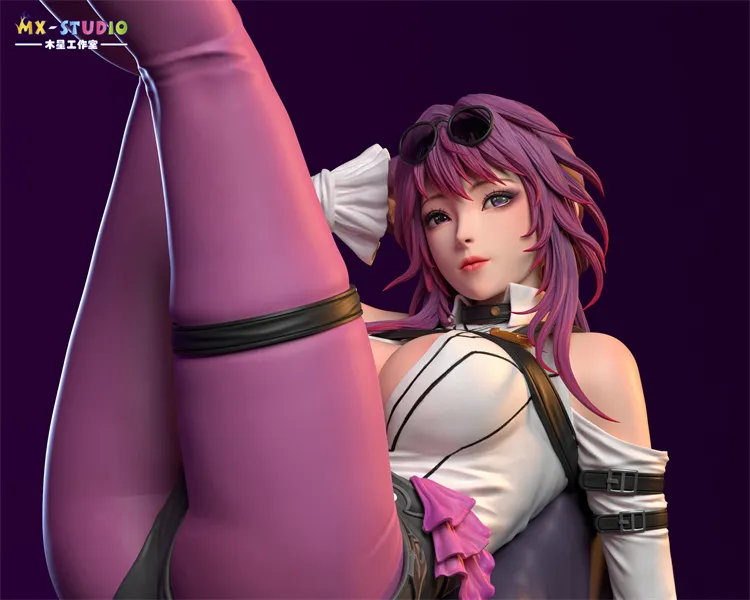 The official images showcase a realistic head sculpt of Kafkaa, and the brand will also include an anime-style head sculpt as a bonus. If you opt for the high-end version, you can display the figures separately.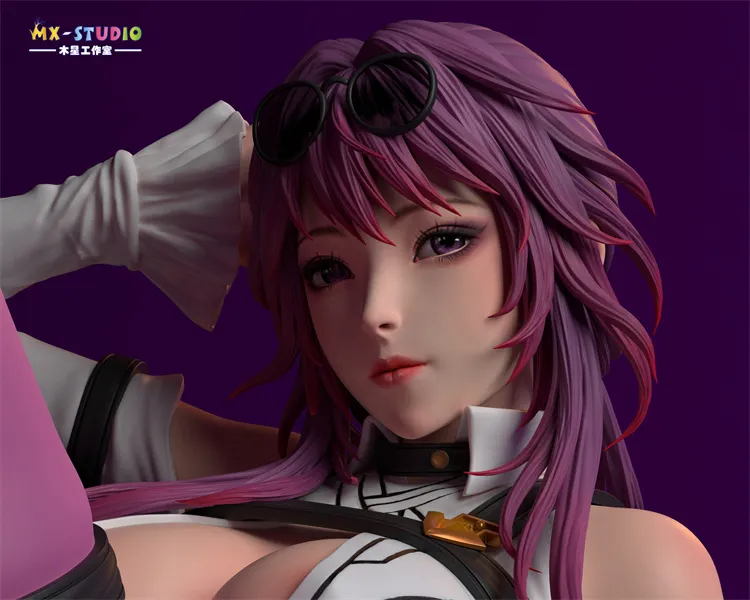 The full-body appearance of the high-end version of Kafka, combined with the regular version in purple stockings, creates an interesting display. Fans of Kafka or Honkai: Star Rail should definitely consider this figure.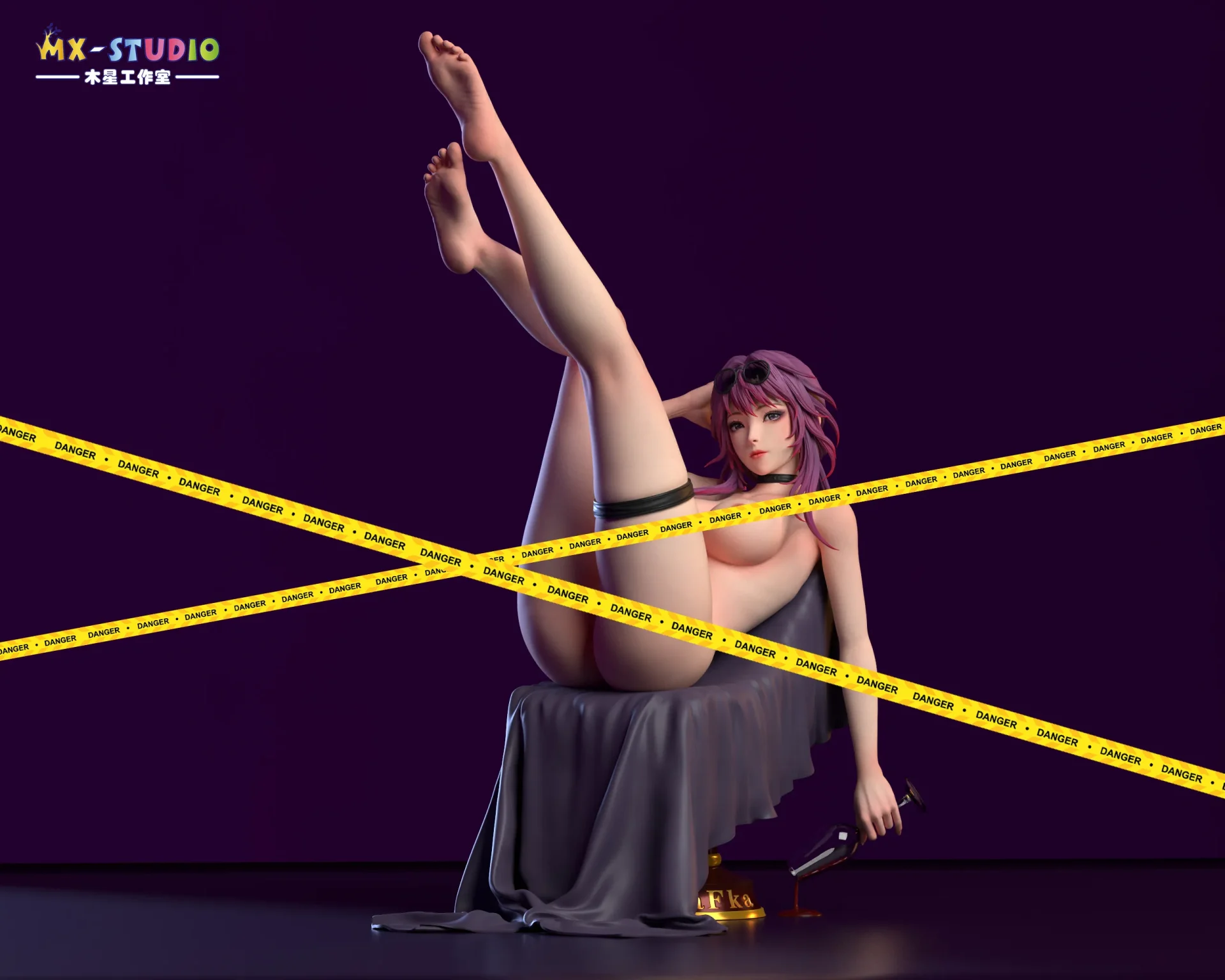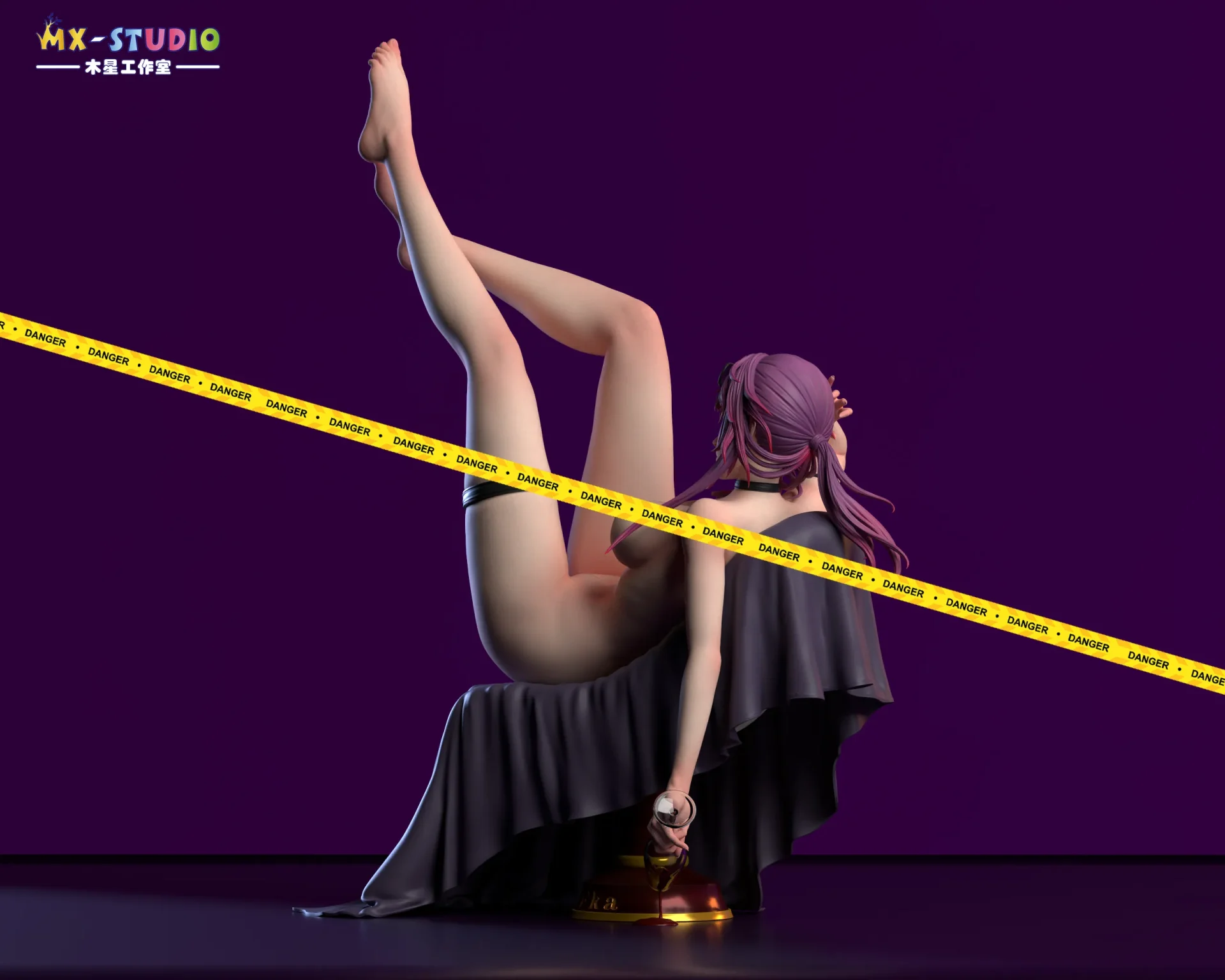 Click here for news on other exciting Honkai: Star Rail products!