Kamisato Ayaka – DT Studios
Kamisato Ayaka – DT Studios: Kamisato Ayaka is a character from the game "Genshin Impact" and its derivative works produced by miHoYo. She is the eldest daughter of the Kamisato family, a well-respected clan in Inazuma. She possesses both beauty and integrity and holds the prestigious title of "Princess," managing the affairs of her family in daily life.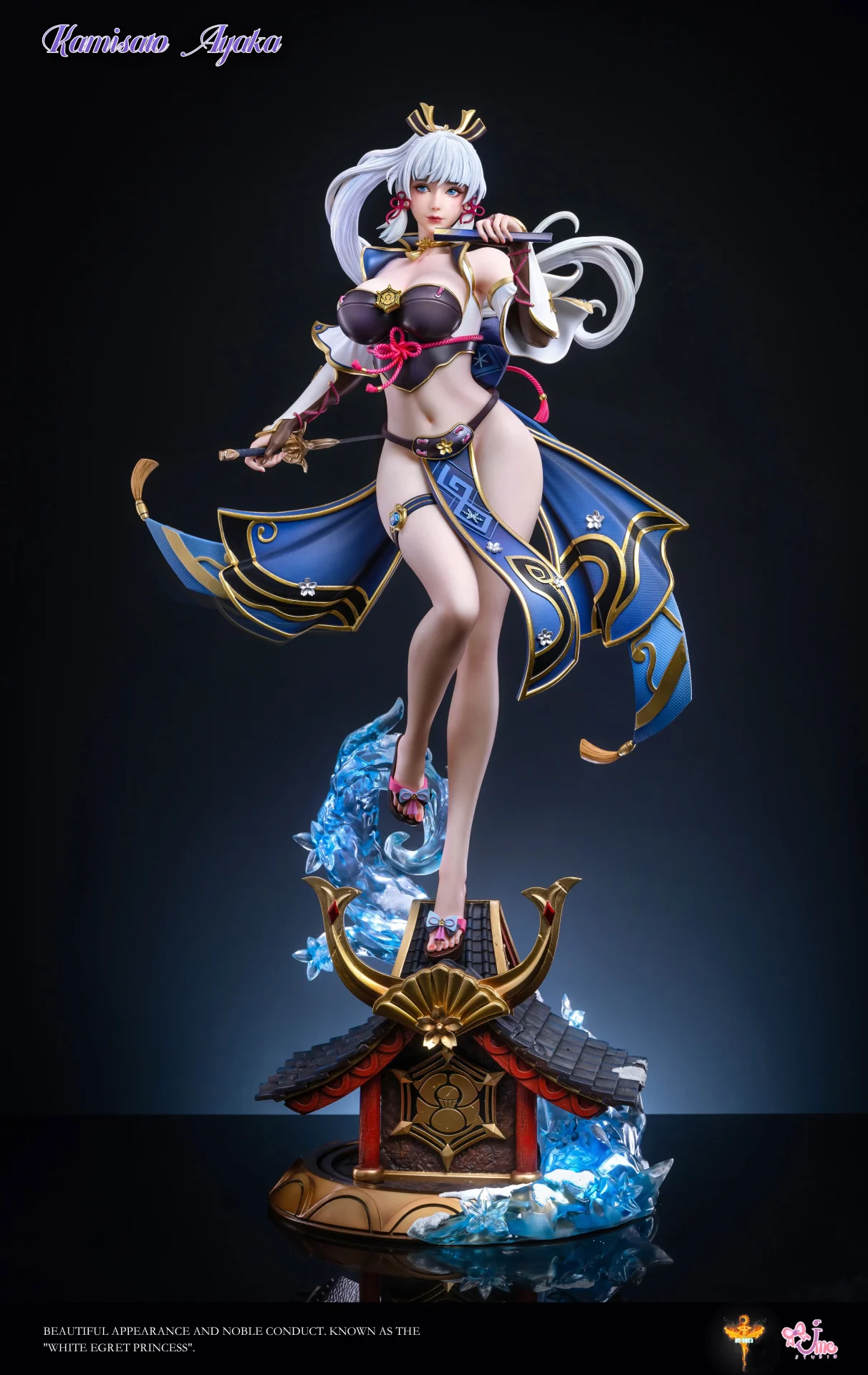 The main part of the outfit features a cool and refreshing design, which is quite appealing. The hemline flows slightly, and the corresponding crease textures are depicted accurately.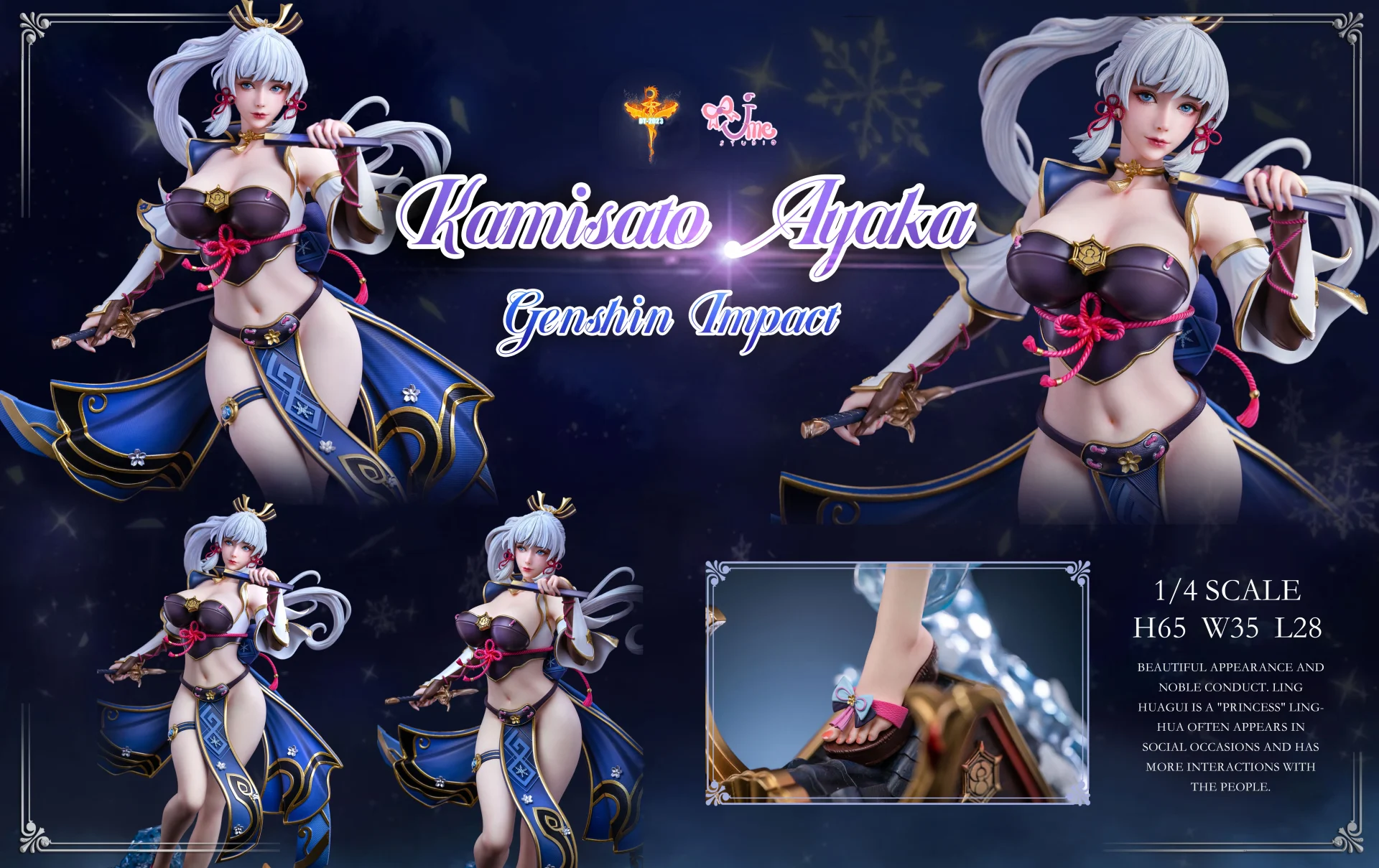 Her captivating blue hair adopts a gradient painting technique, and her bright eyes and shaded skin add to the overall exquisite presentation, making her seem to be on the verge of surging waves.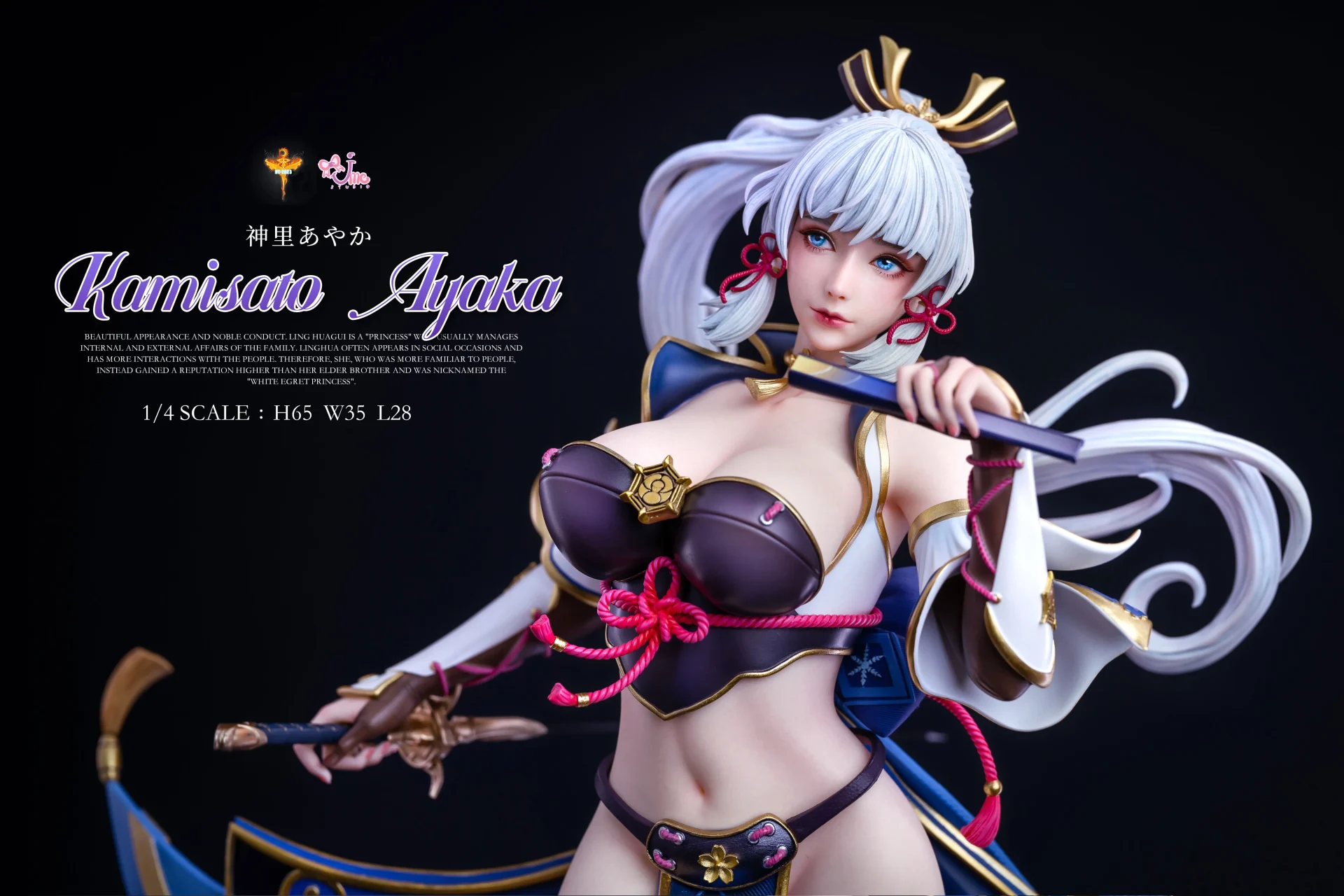 The muscular lines of the character are depicted vividly, with detailed skin textures and abdominal muscles emphasized.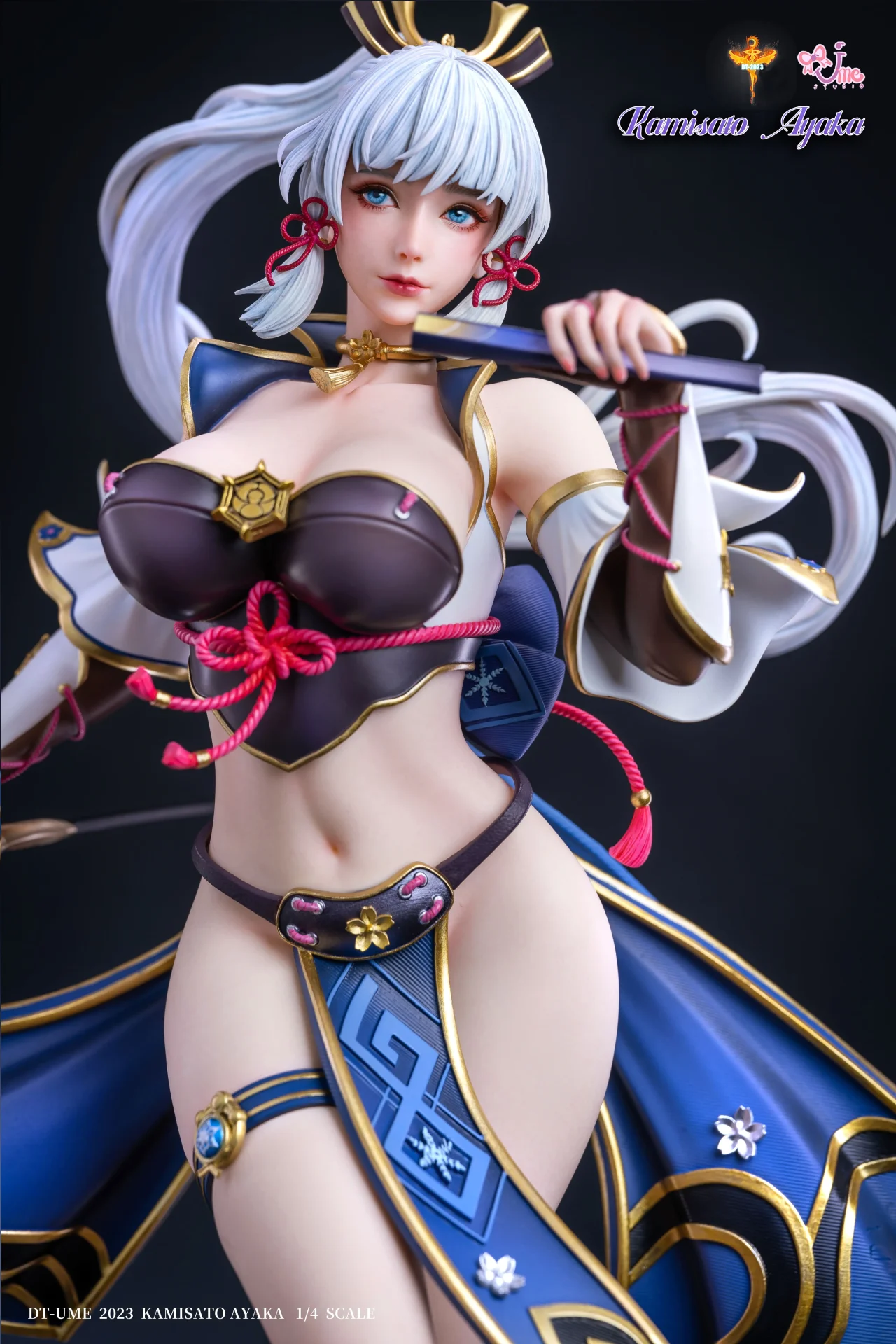 In the exposed parts of her body, aside from depicting the muscular lines, the use of textures imitates the realistic feel of the skin, further enriched by shading to enhance the texture expression.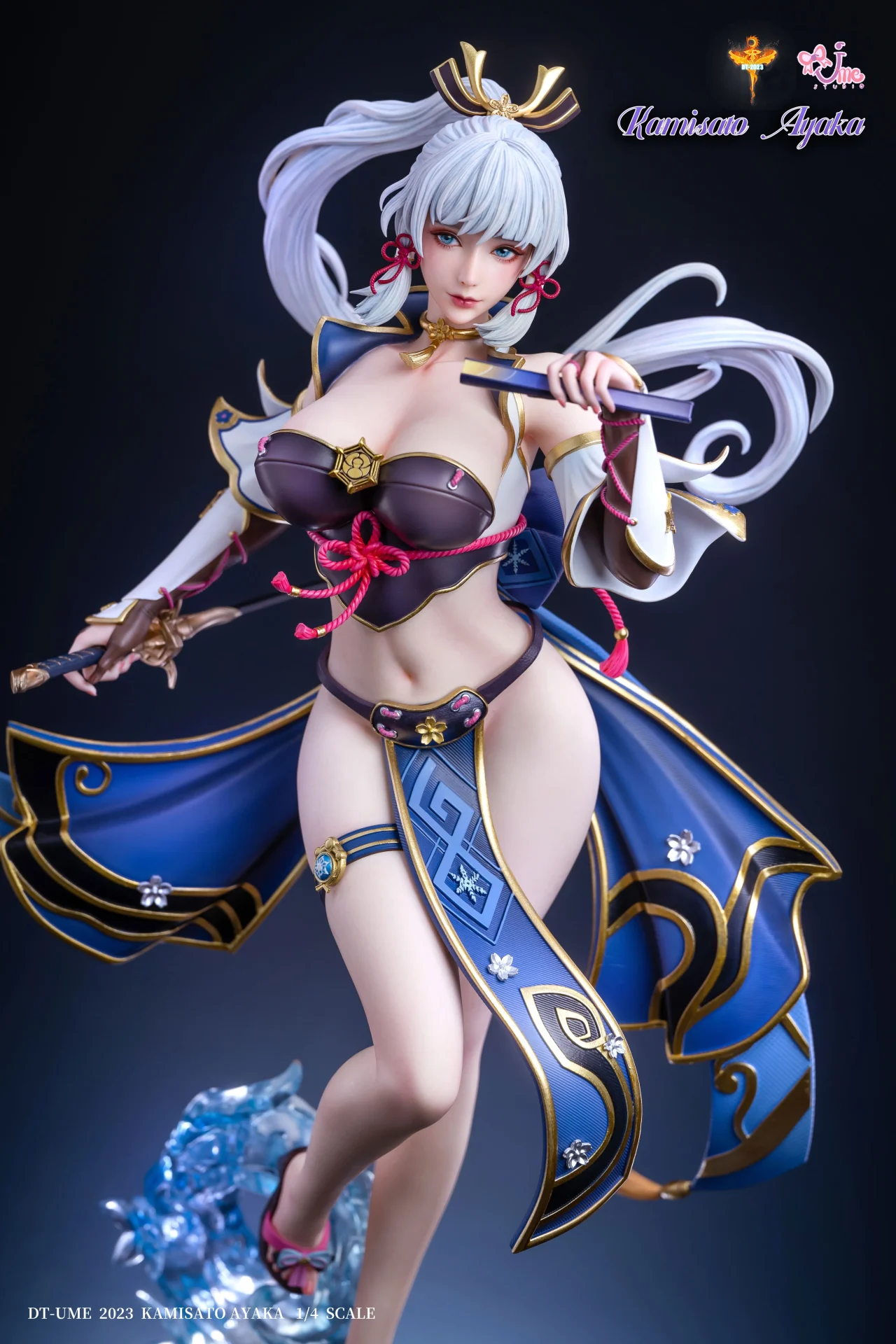 The shading around the back of her knee is carefully painted, with meticulous consideration of color and texture to achieve a lifelike appearance. The transparency and glossiness of certain special effects elements are particularly enticing.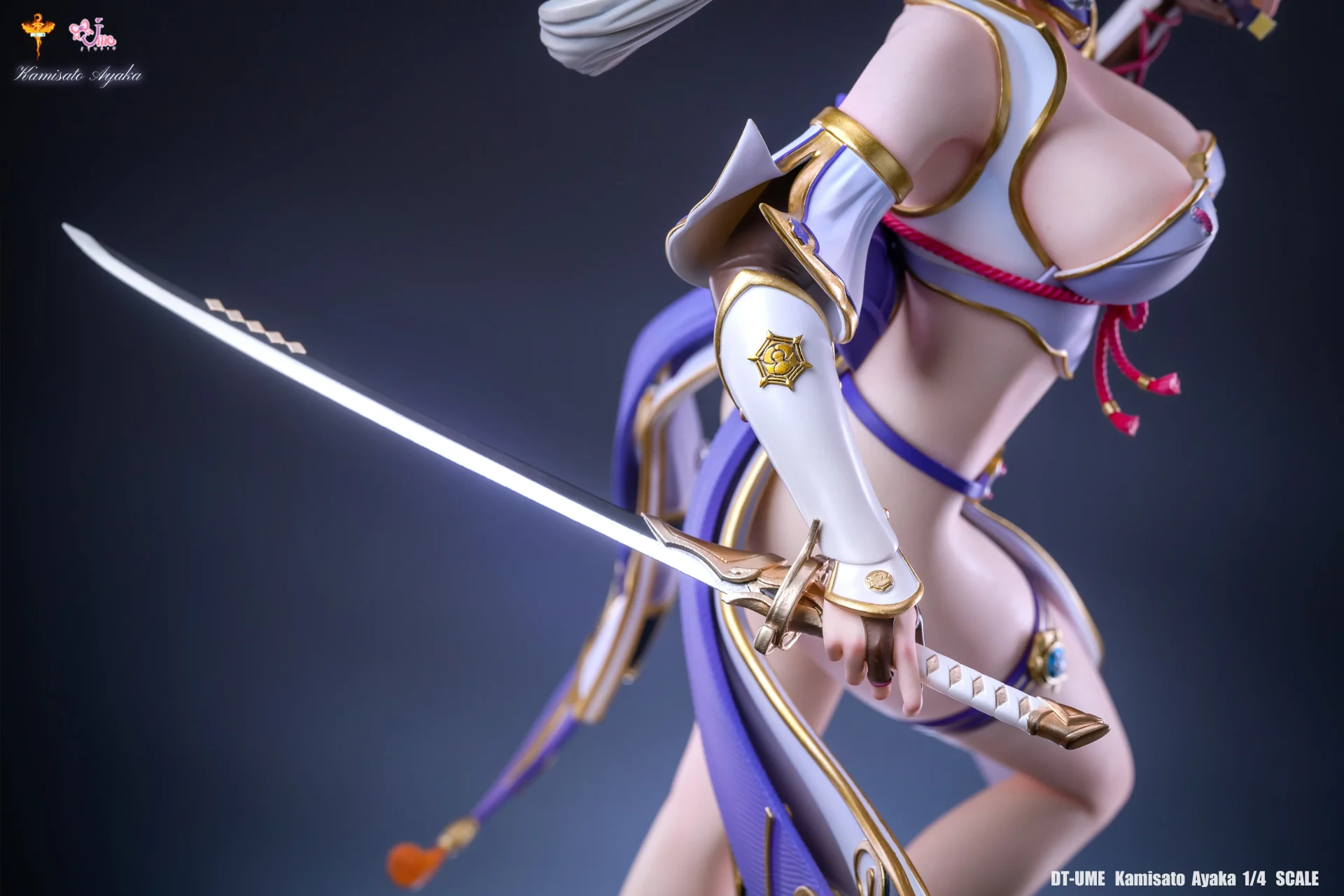 There are two color variations for the outfit, both with excellent attention to detail and subtle differences. Personally, we appreciate the well-executed dynamic tension, and we quite like it.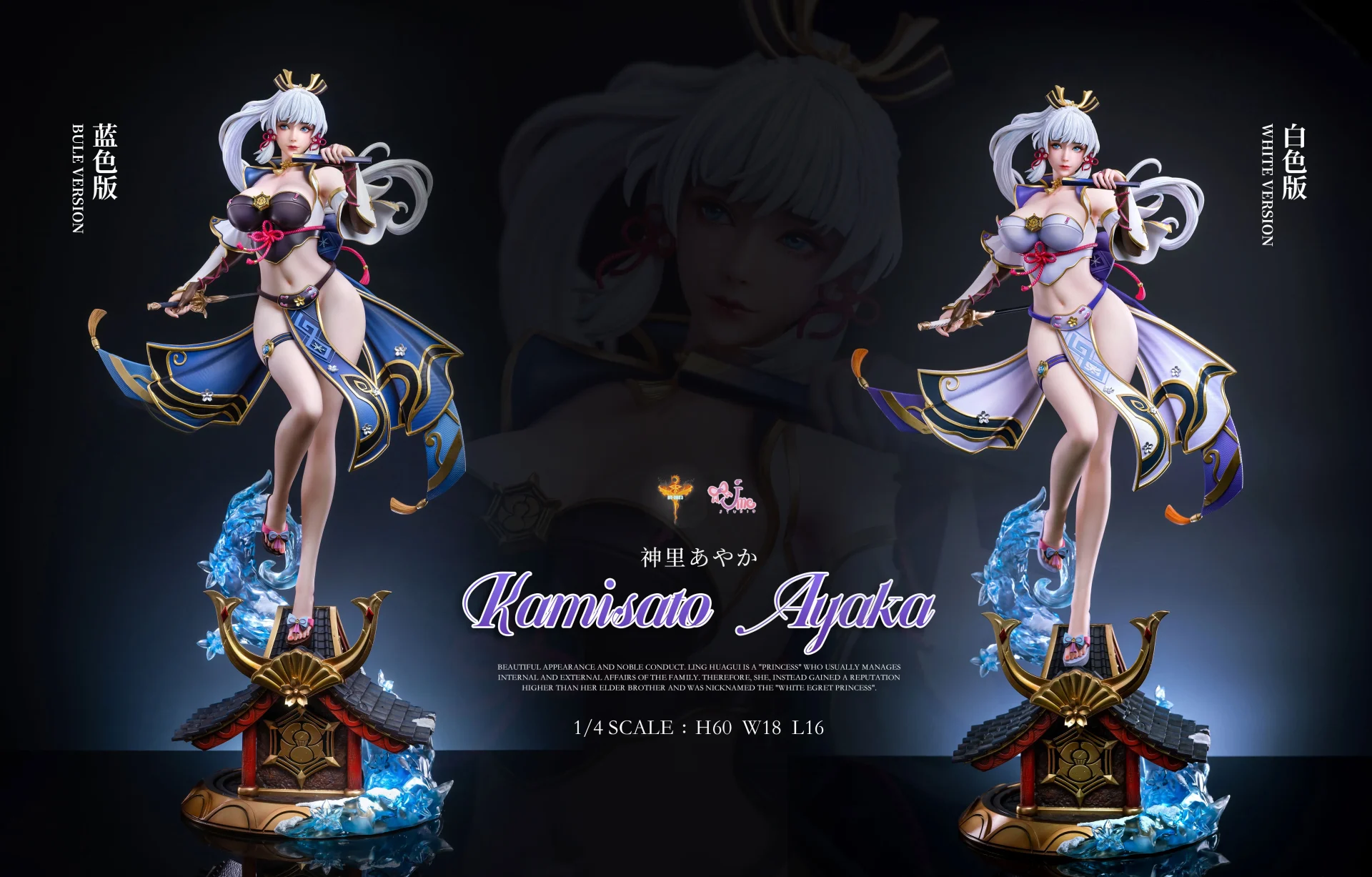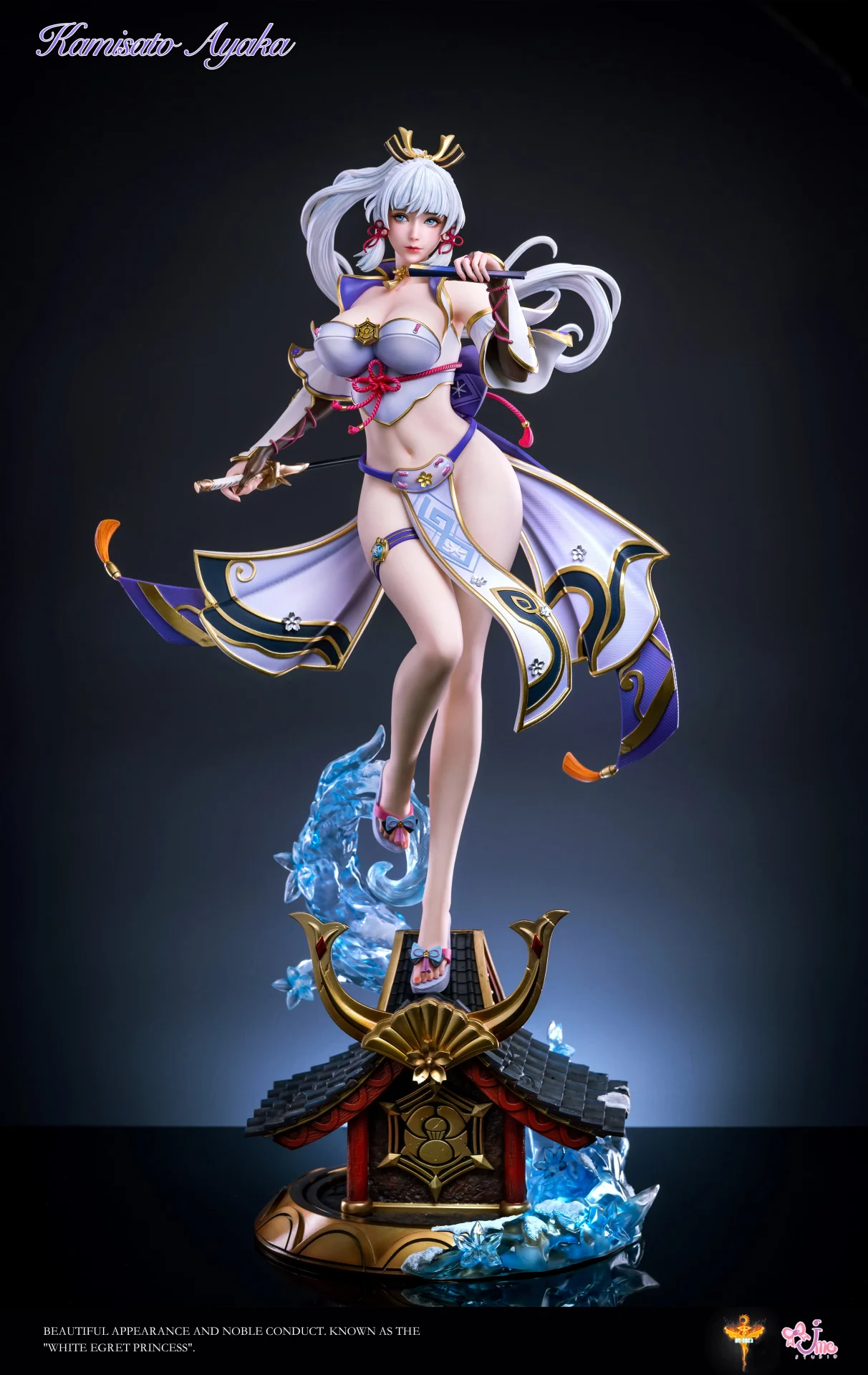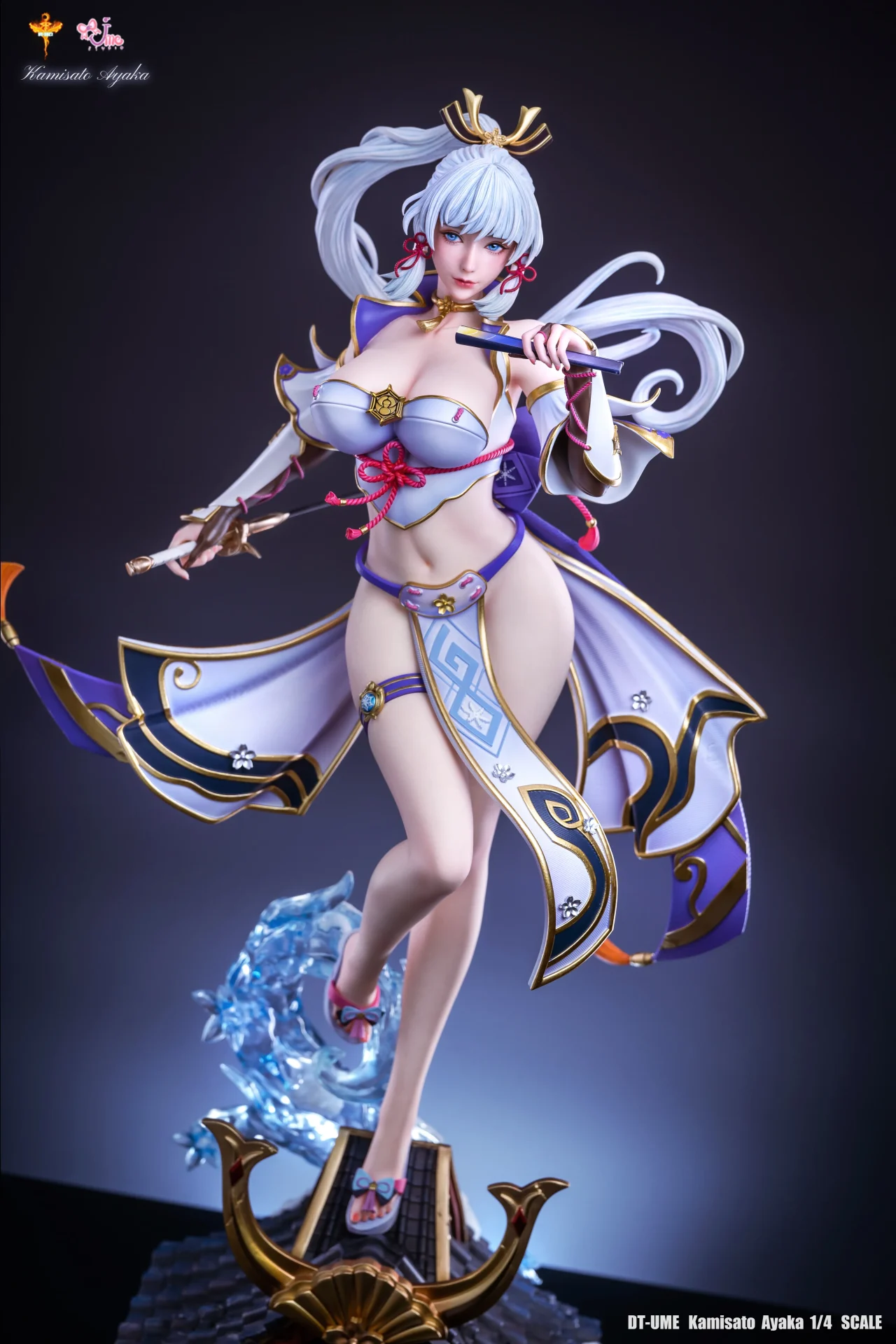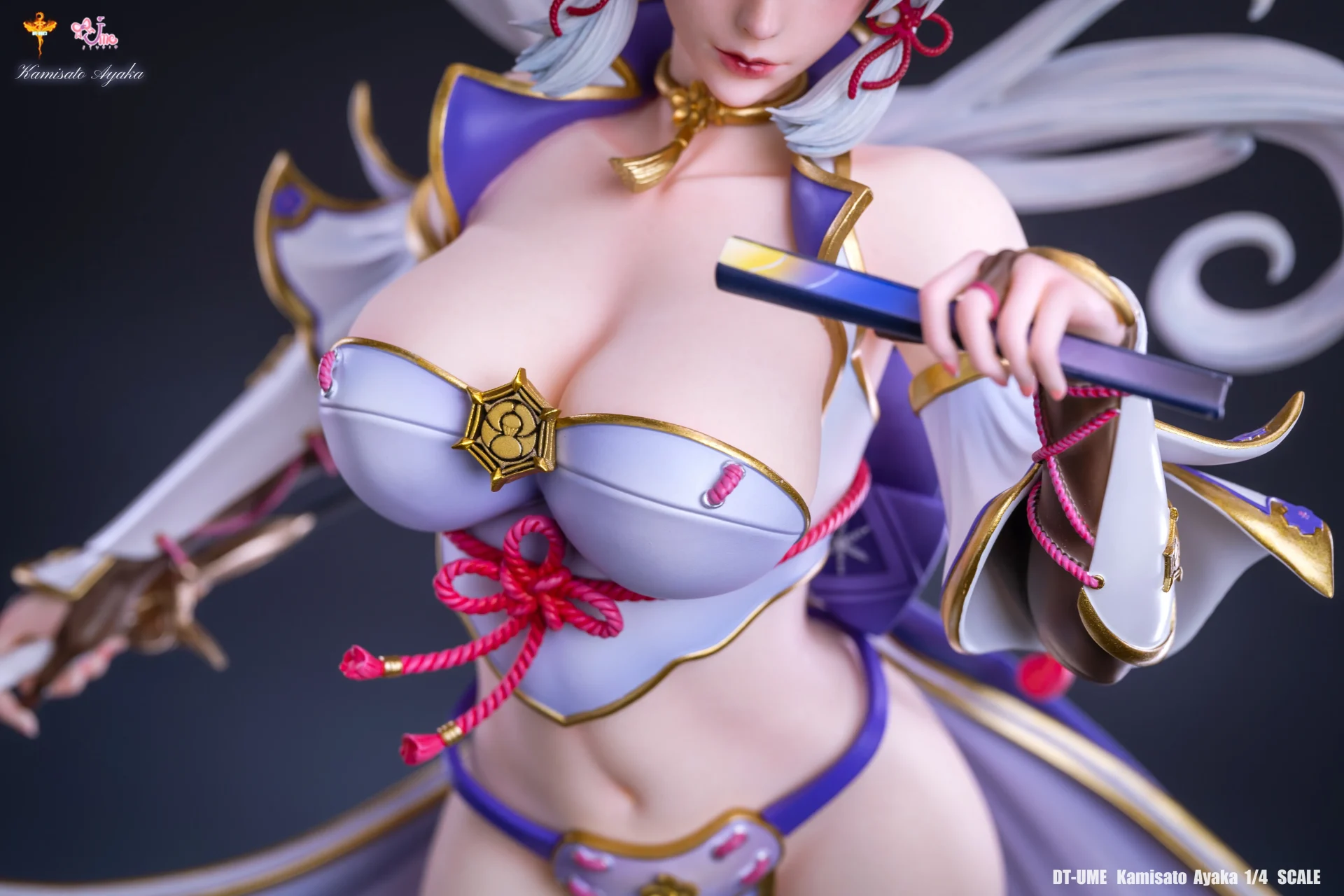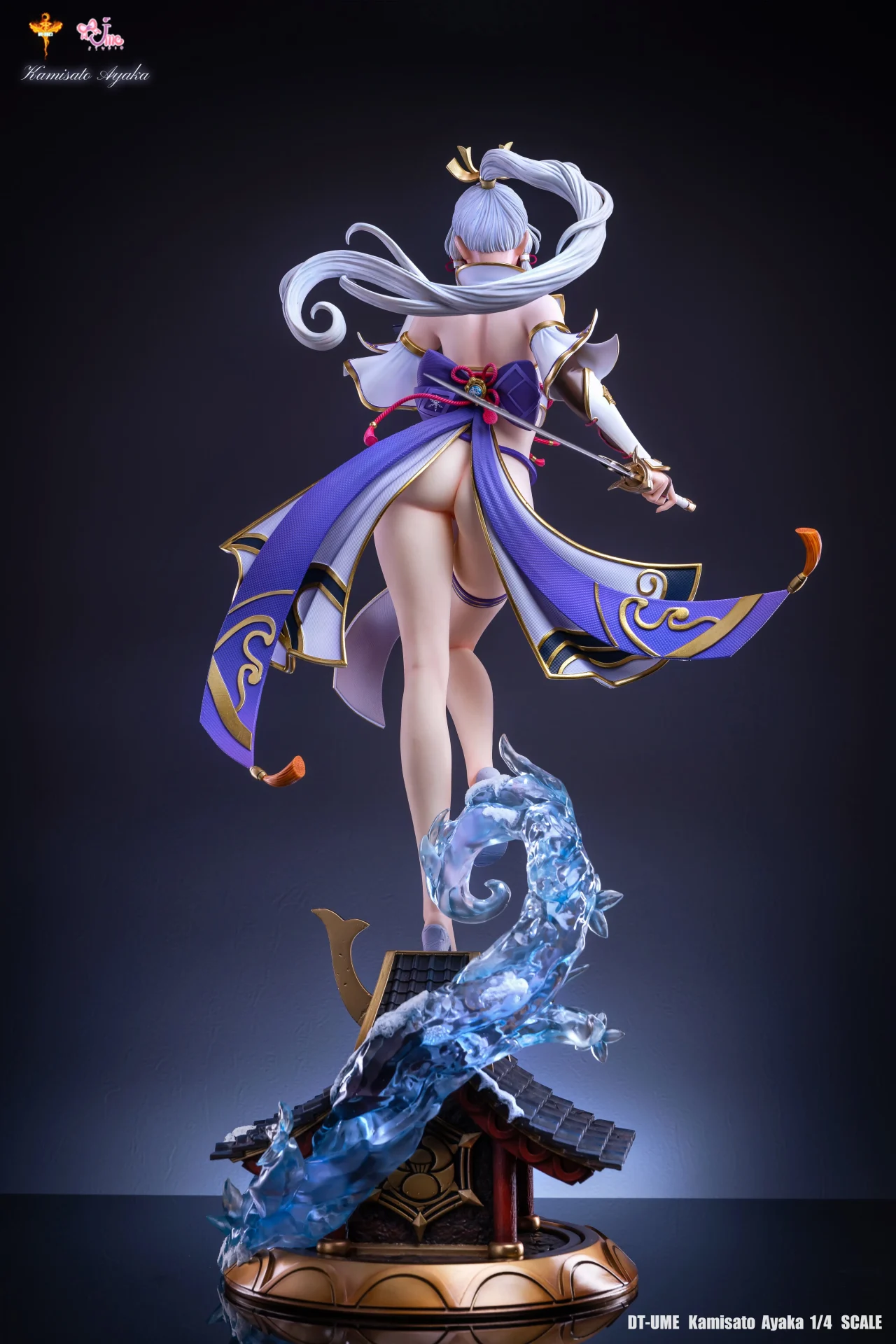 In addition to the battle suits, this figure also comes with an option to purchase a bikini figure as well.  Here are some photos of the figure!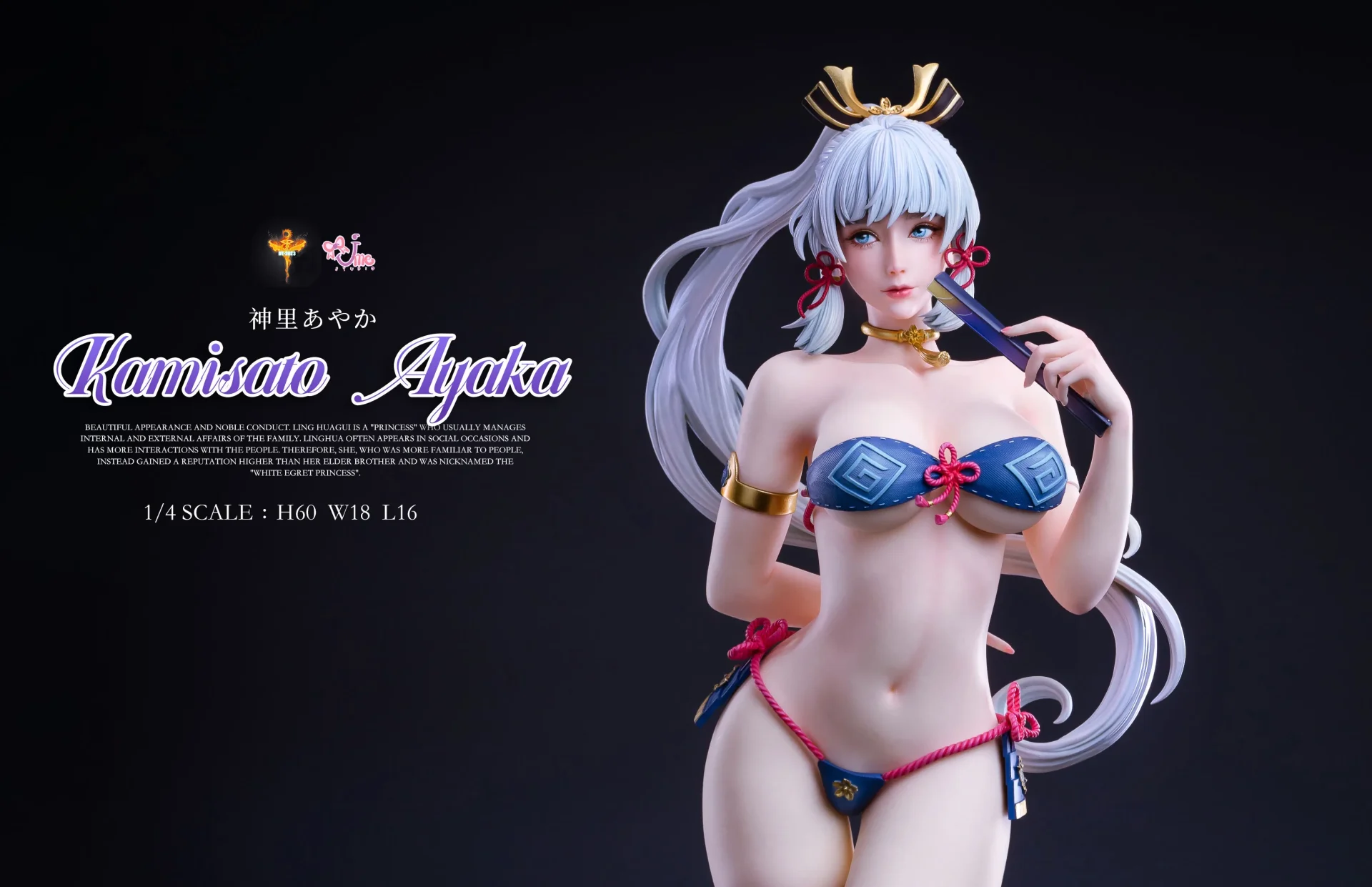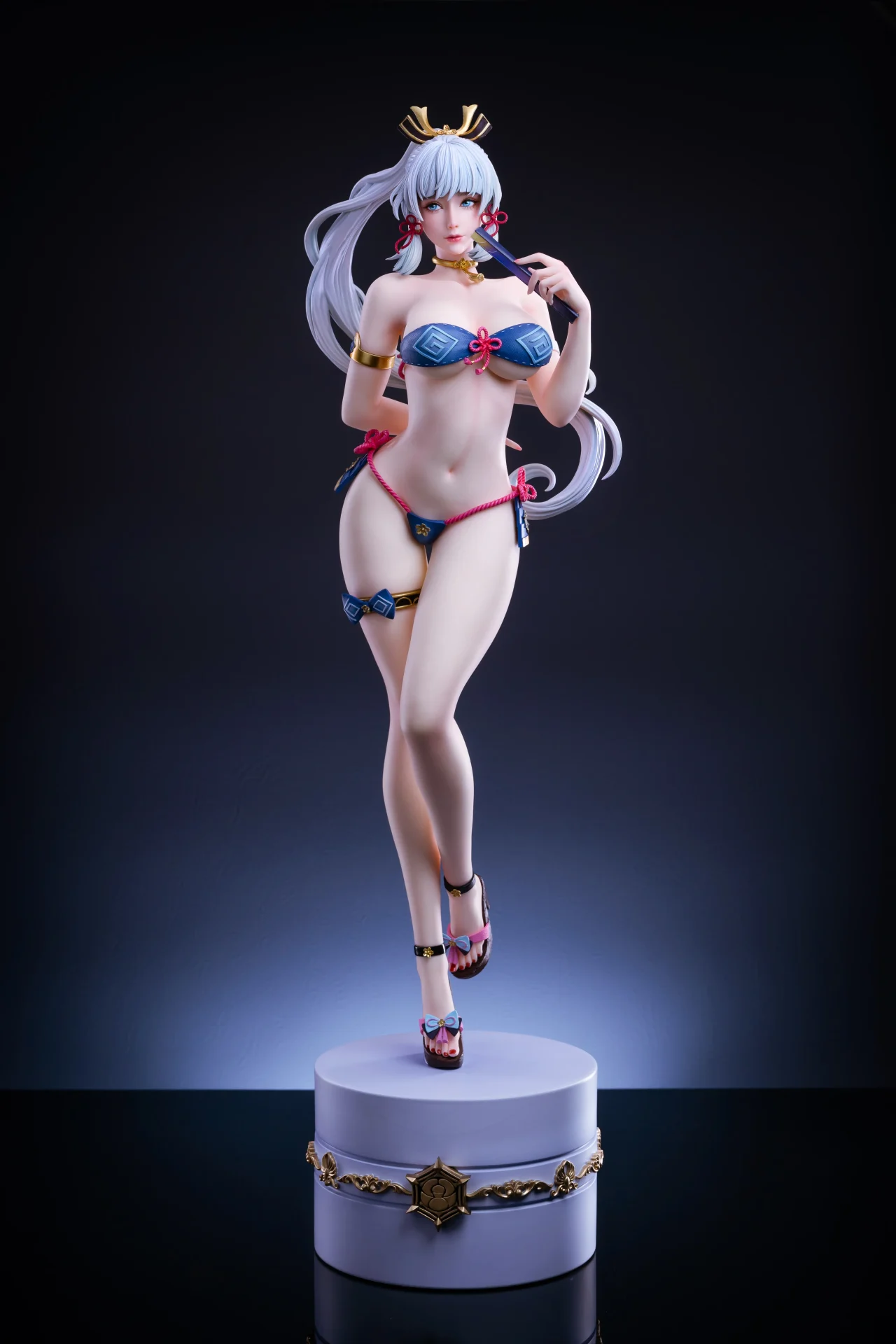 Click here for news on other exciting Genshin Impact products!