Kafka – SaiKeXi Studio
Kafka – SaiKeXi Studio: SaiKeXi Studio has announced their latest creation.  From the popoular game Honkai: Star Rail, it is Kafka, featuring a bondage style with chained and gagged elements that adds a unique twist!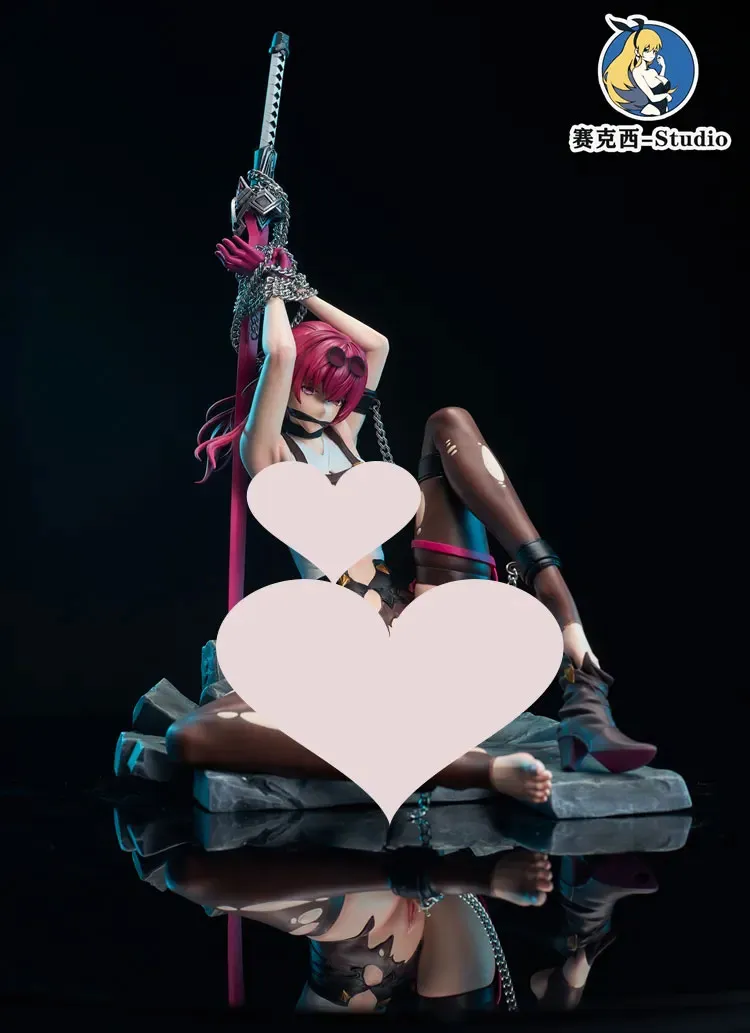 This 1/6 scale Kafka stands at 27 centimeters tall. Its weathered appearance is the main highlight, eliminating the need for swapping body parts, which is quite convenient.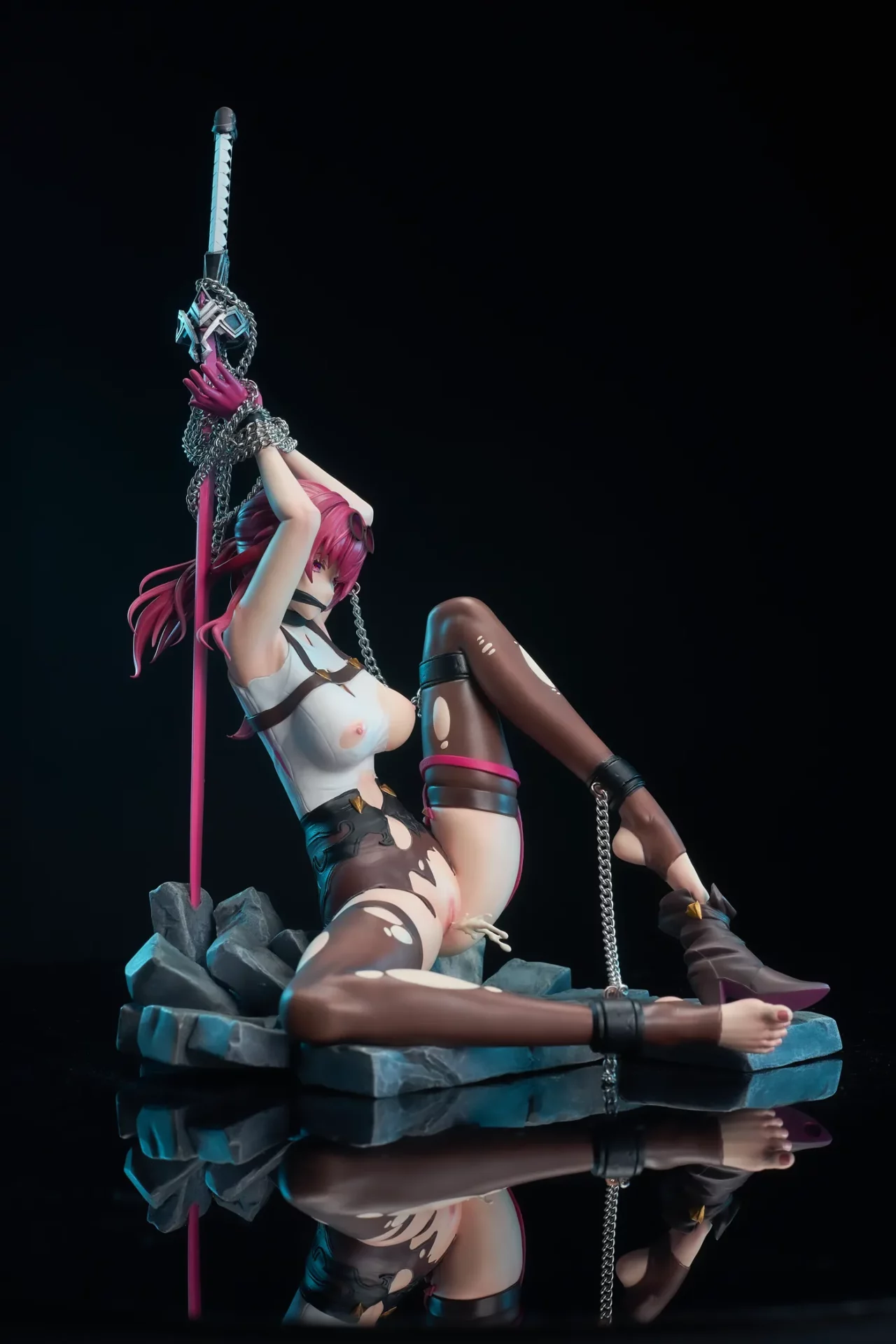 The gripping design of being bound by real iron chains and having ankle cuffs between the legs is quite intriguing. The combination of torn black stockings and ripped shirt showcases a captivating "violent aesthetics" that makes it a very interesting figure.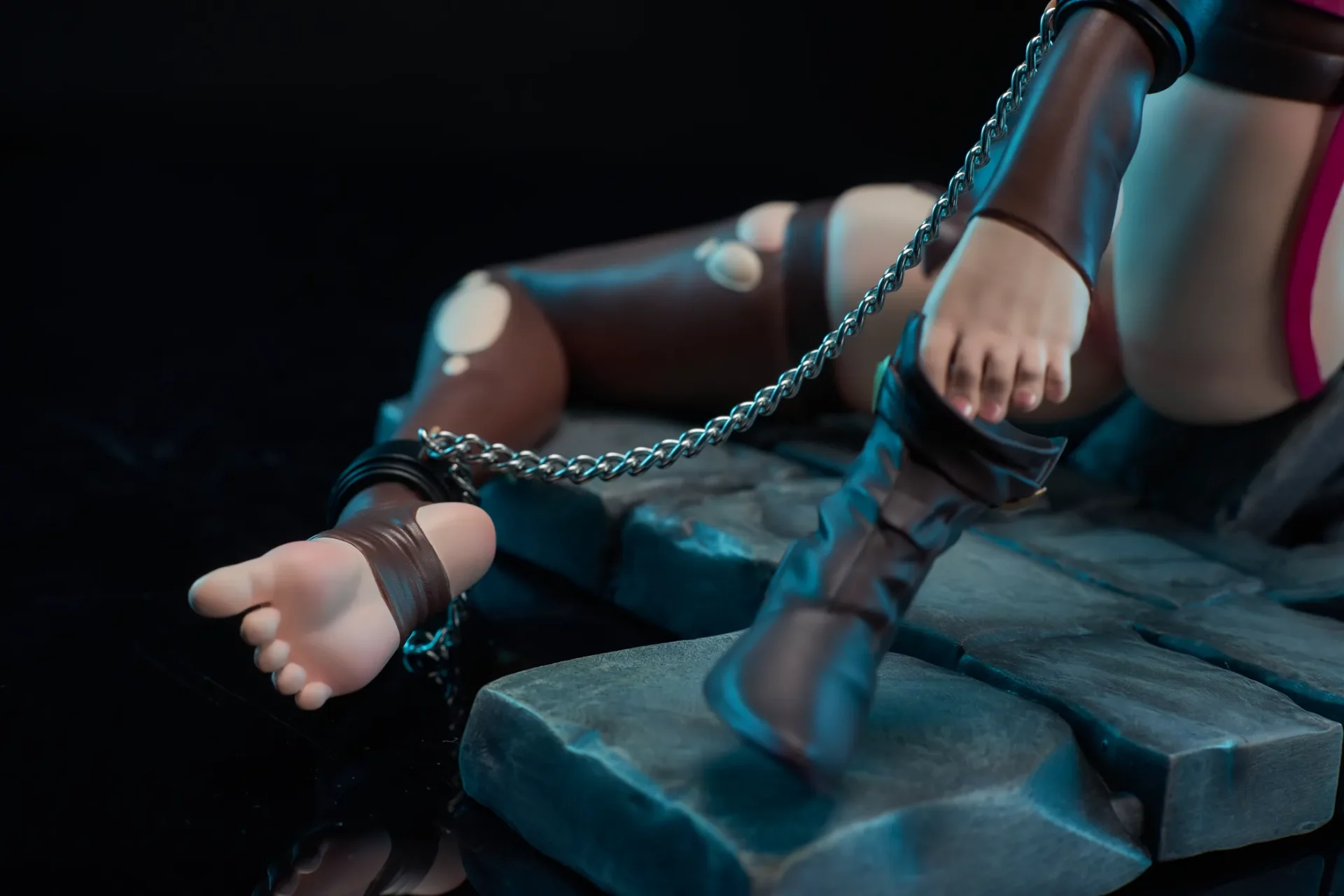 The details of the headlights of the vehicle are not shown here, but the crucial parts also come with liquid effect pieces, adding a dynamic touch.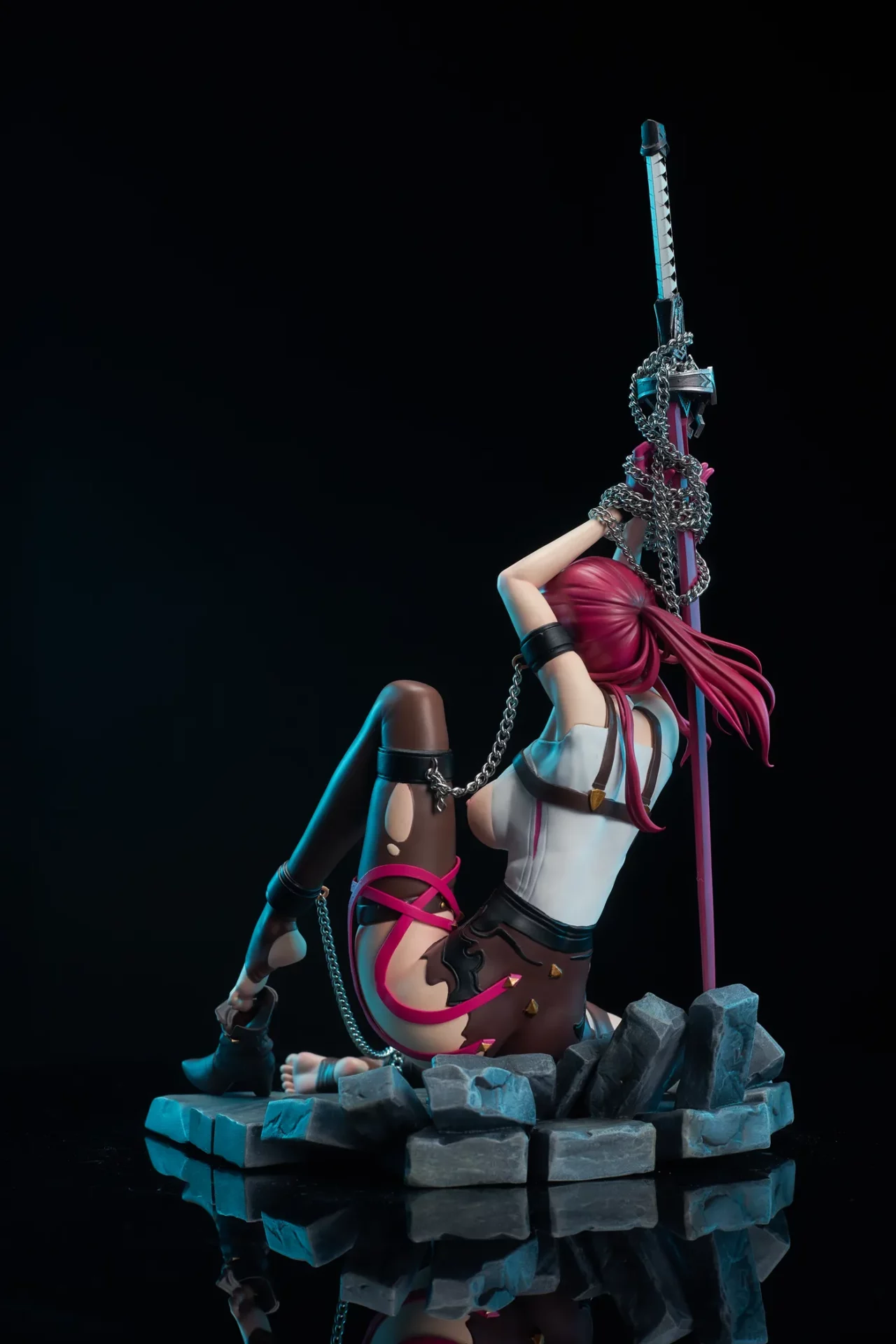 Kafka's feet emerge from the high-heeled boots, with the posture of the big toe being lifted delicately portrayed. Additionally, the socks pulled down at the feet are also quite impressive.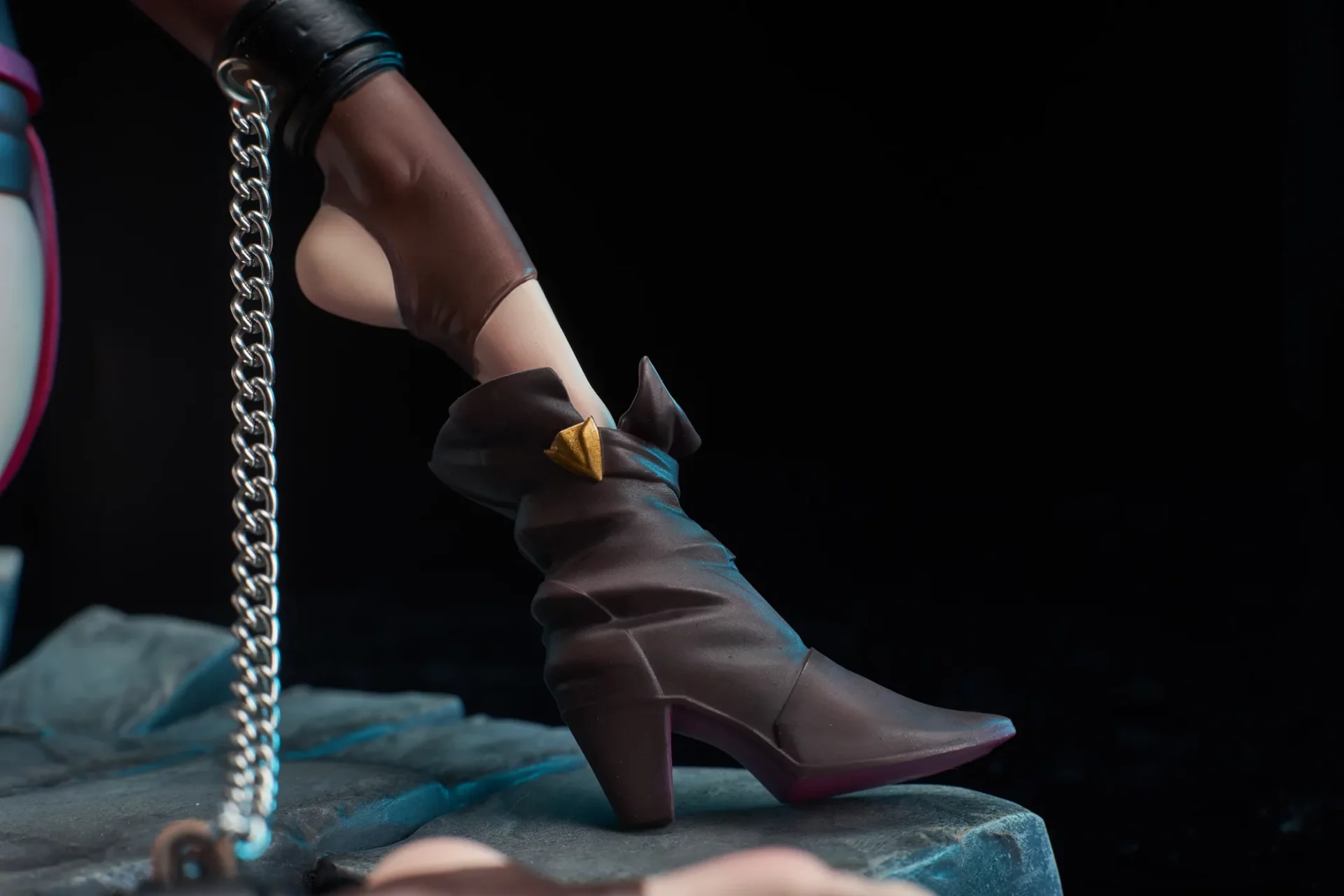 Click here for news on other exciting Honkai: Star Rail products!