Kamisato Ayaka – SunBird Studio
Kamisato Ayaka – SunBird Studio: SunBird Studio has announced a new figure today, featuring Kamisato Ayaka from "Genshin Impact" in a sweet and cute sailor outfit. It is available in both 1/6 and 1/4 scale, and both versions come with removable armor!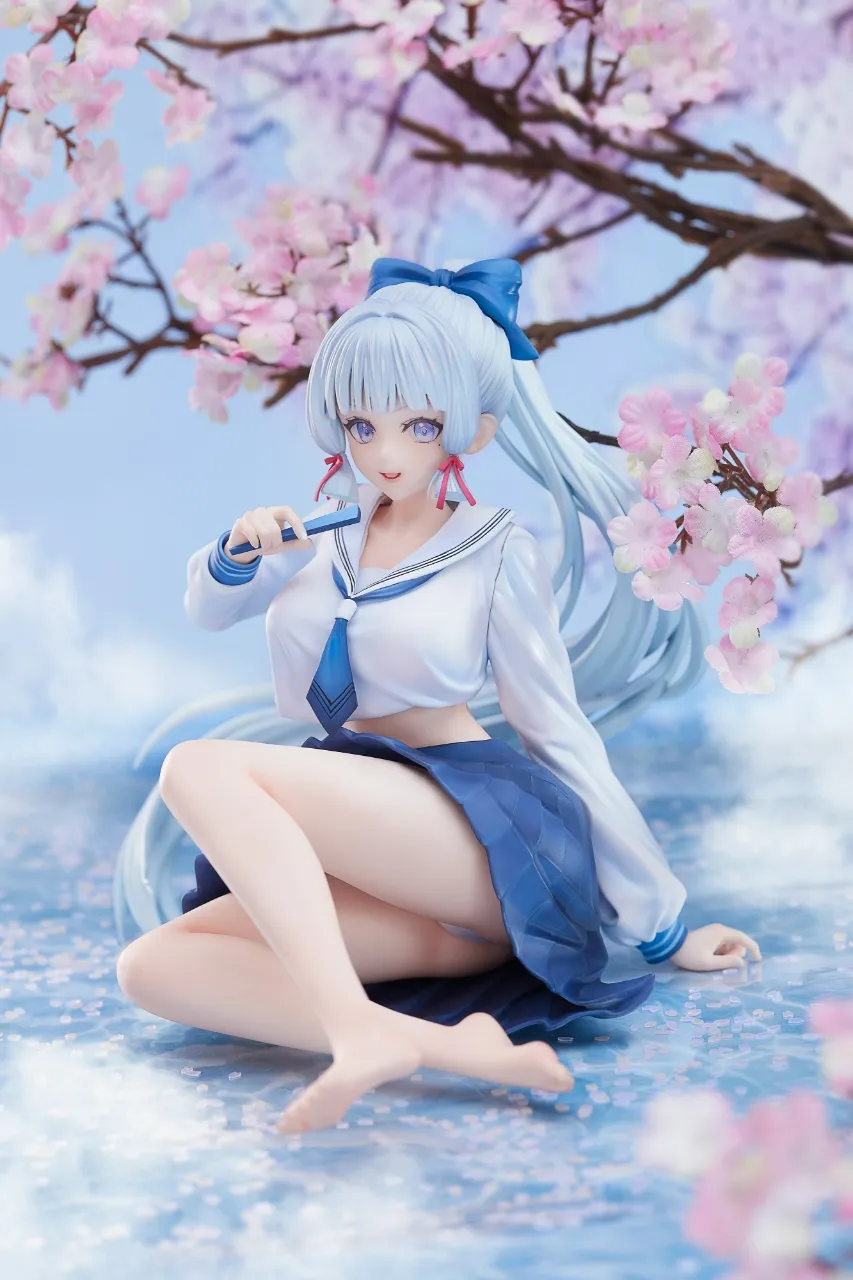 This Kamisato Ayaka figure wears a simple blue and white sailor outfit that complements her skin tone, giving her a pure and innocent high school girl vibe. The light blue ponytail sways behind her, perfectly matching her lovely smile.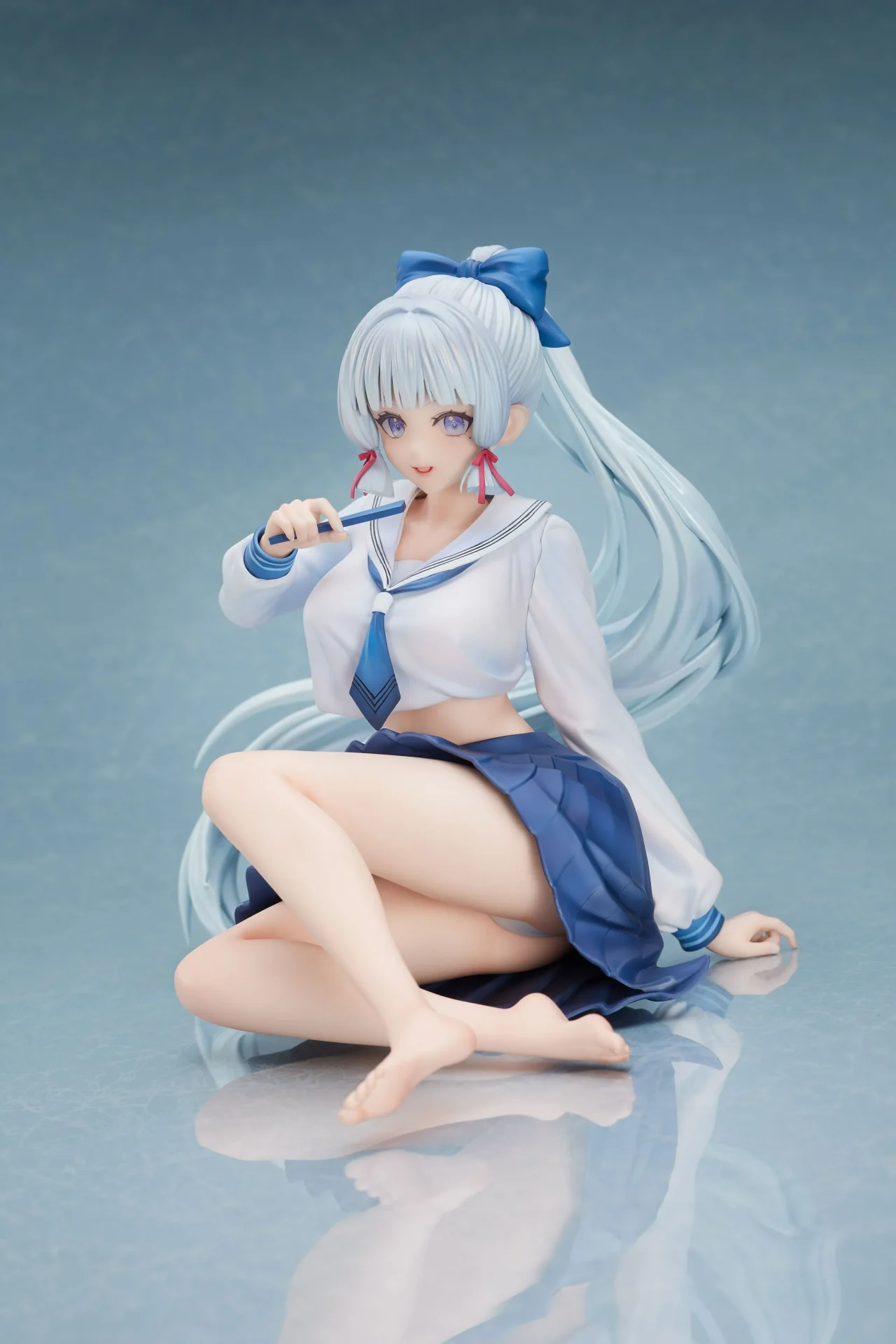 The sailor top of Kamisato Ayaka's outfit is extremely short, revealing her slim waist. Paired with fair legs and bare feet, it's incredibly pleasing to the eye.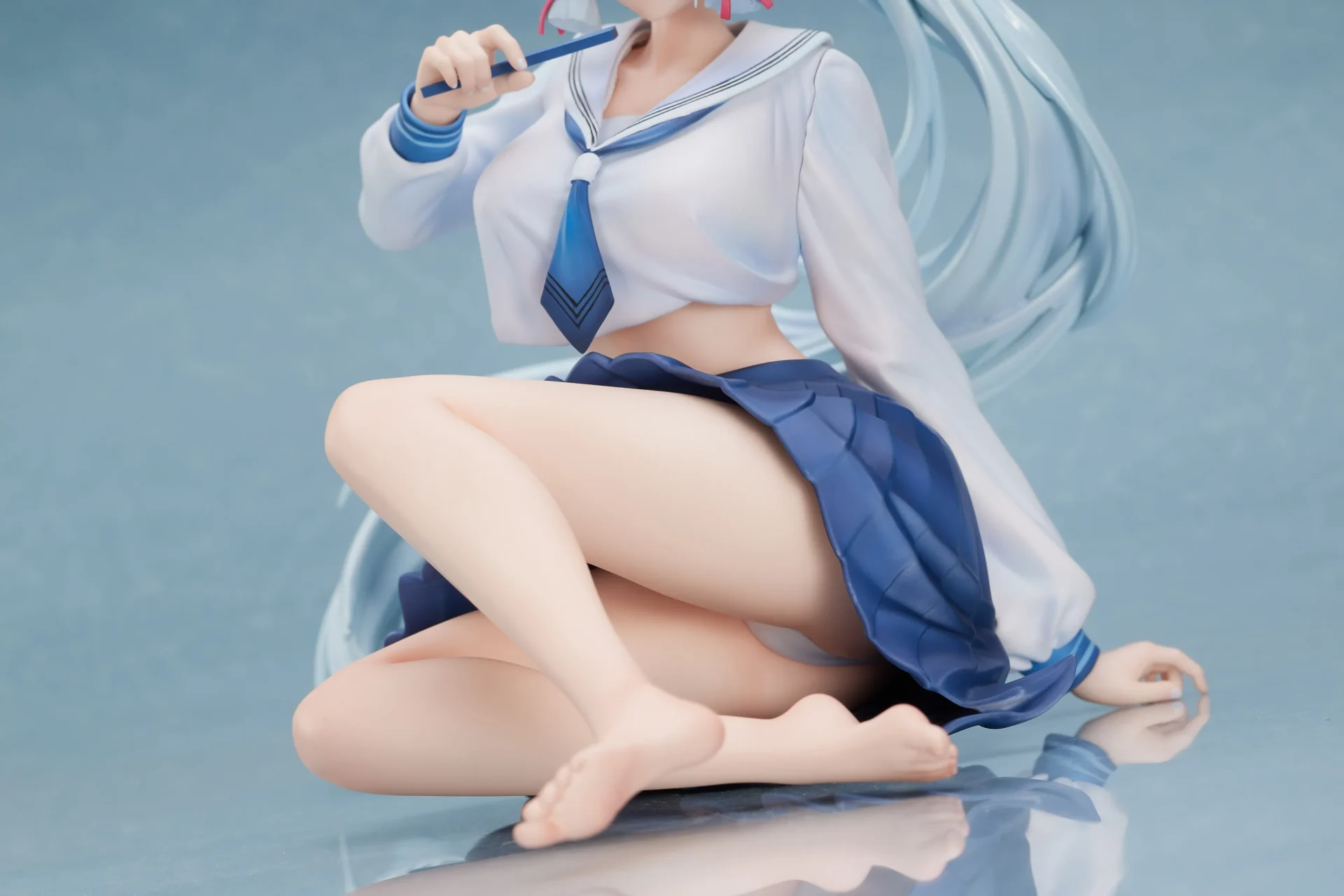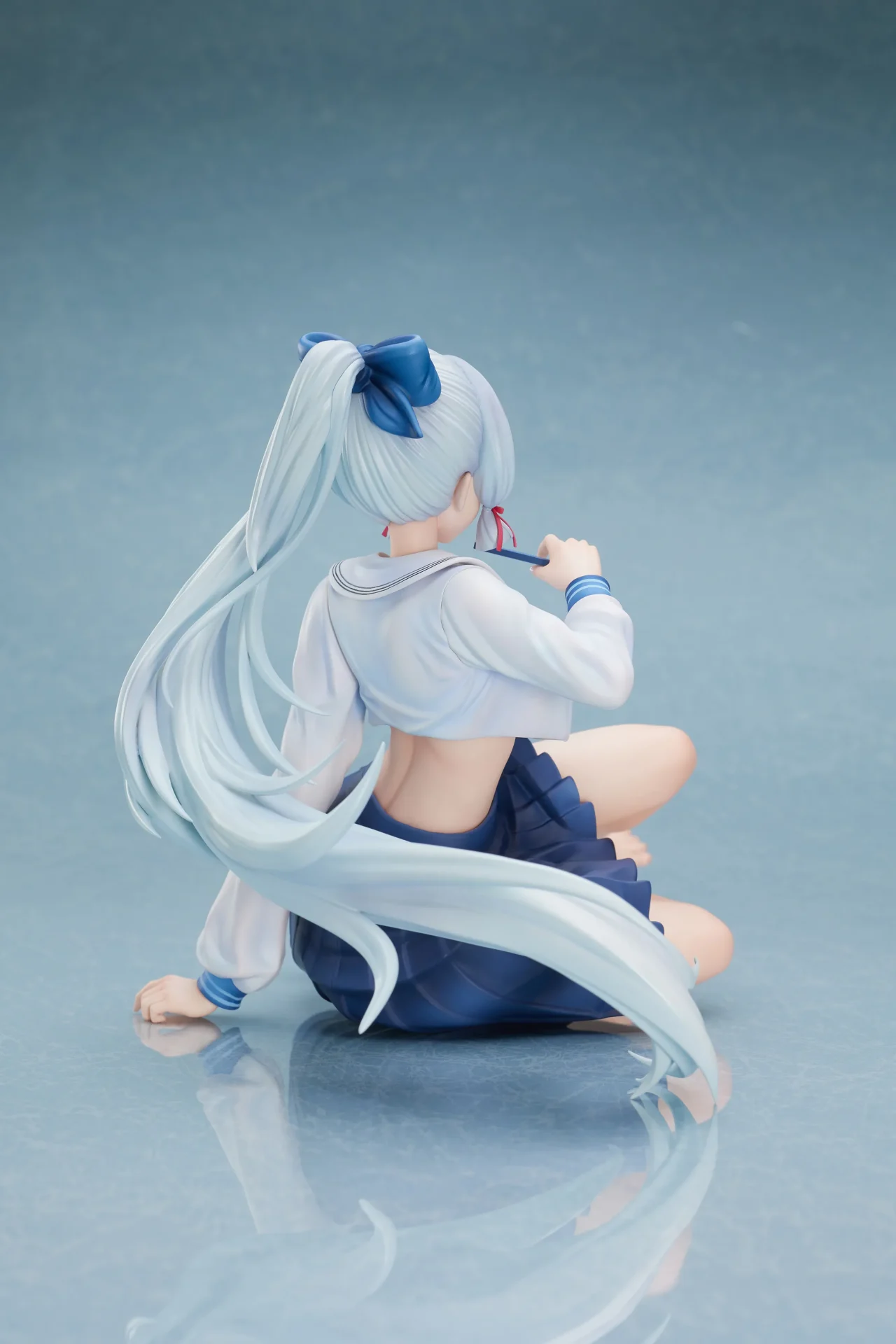 In the side-sitting pose, you can even catch a glimpse of her shorts under the skirt! The well-defined lines of the shirt, standing tall against the skirt, evoke various thoughts.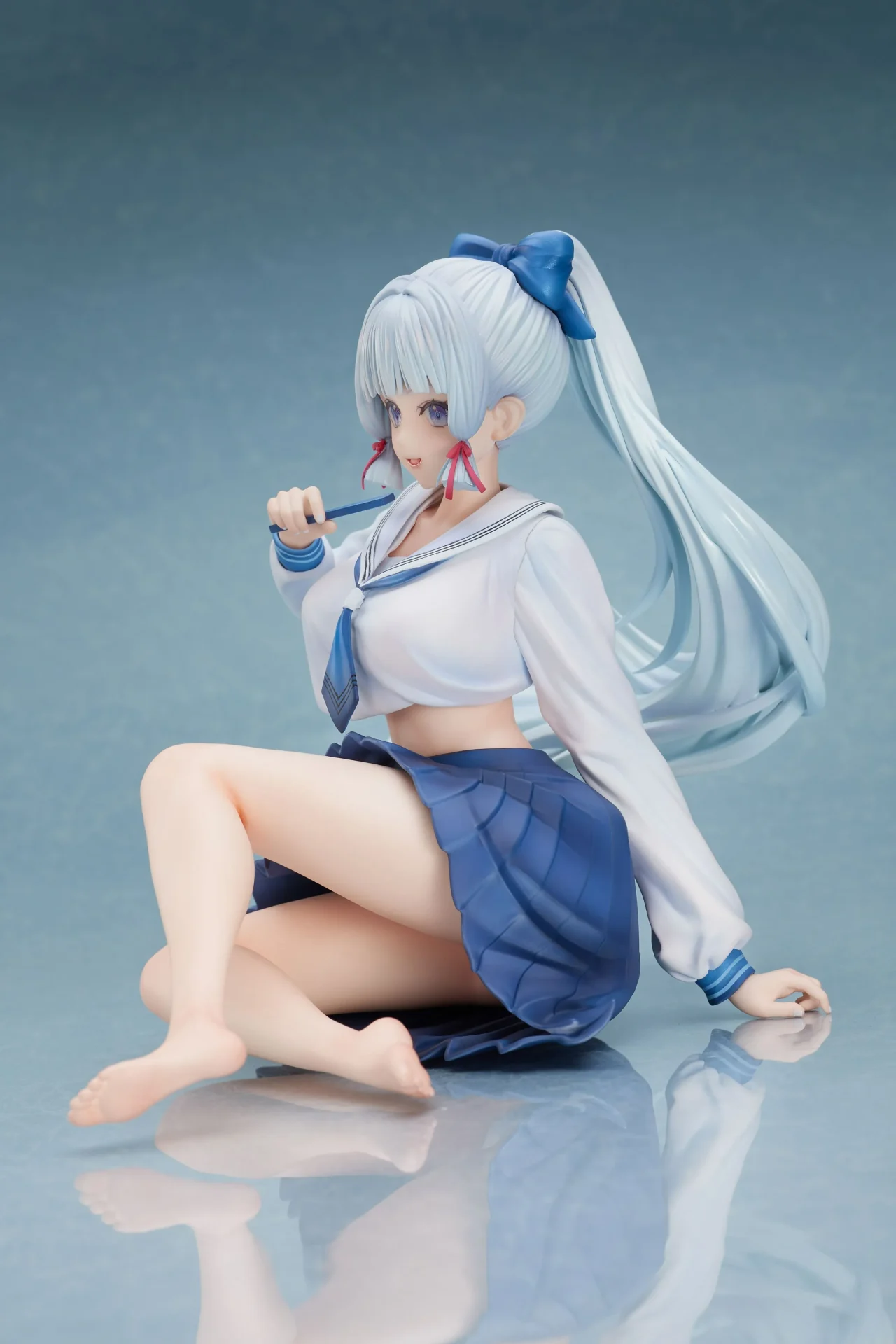 SunBird pays great attention to the portrayal of the bare feet of young girls, capturing the graceful and delicate arches of the soles and the slightly raised toes, which are quite charming.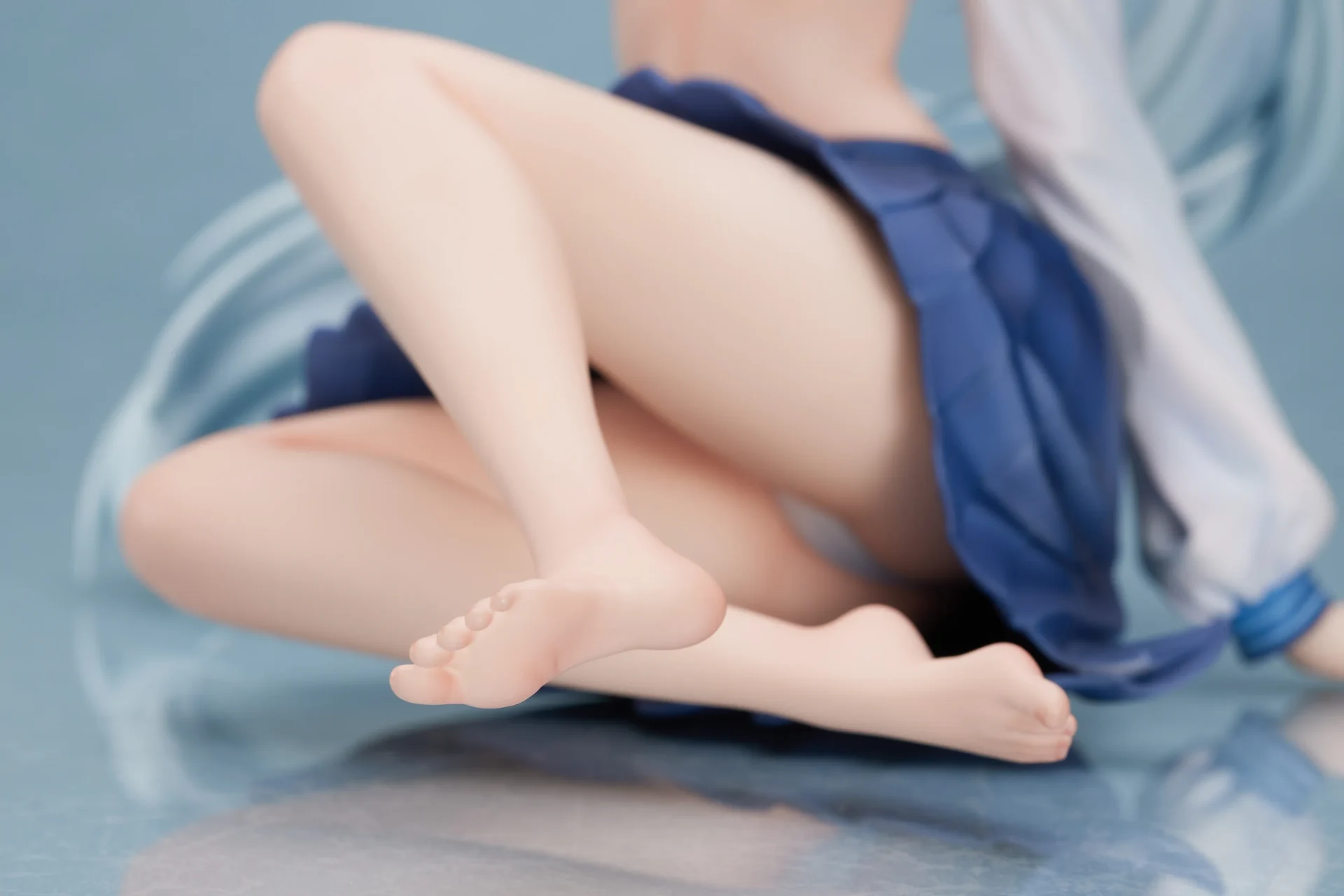 Both the sailor top and skirt of Kamisato Ayaka's outfit can be removed, and after removing the pleated skirt, you can see her plain white shorts!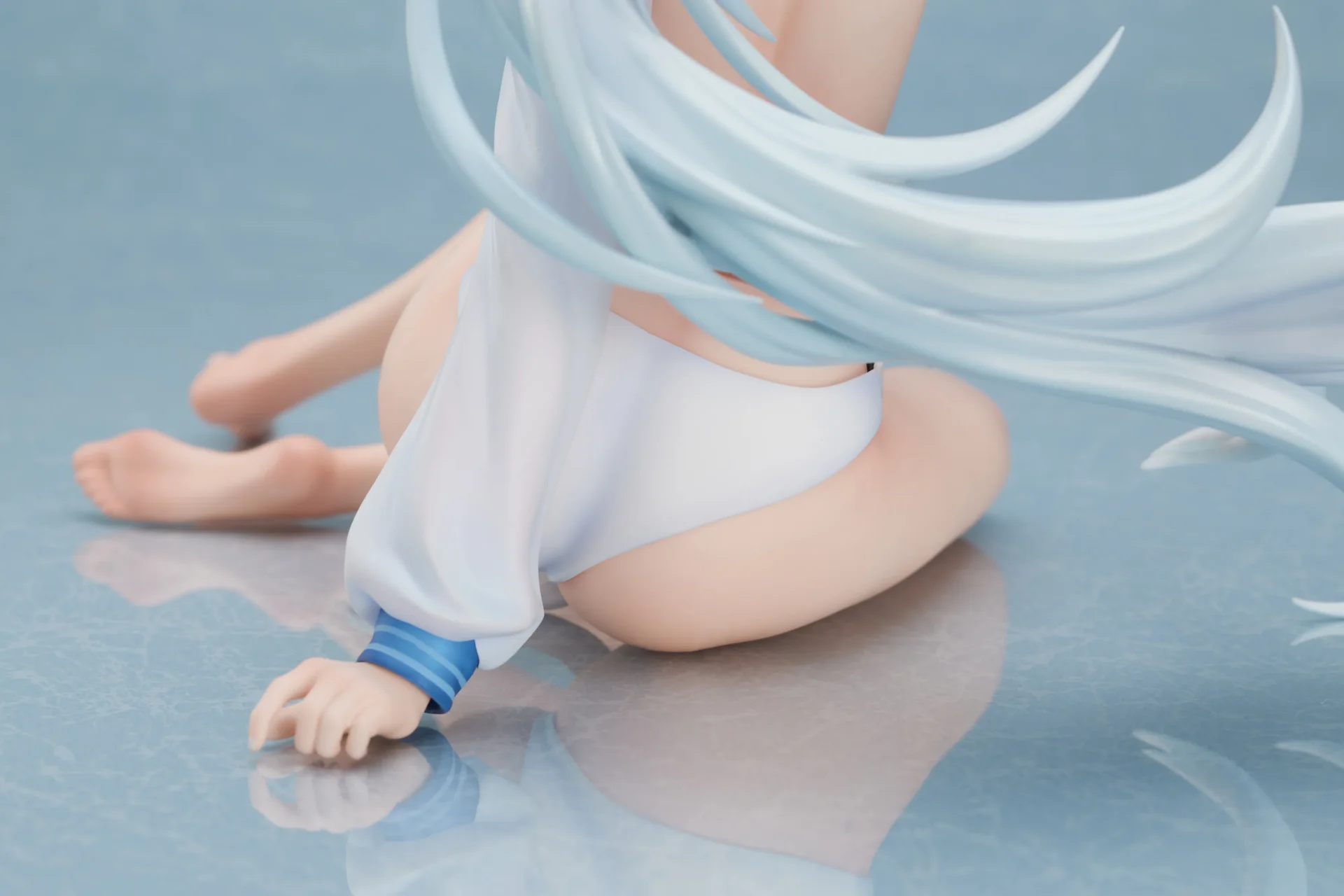 The shorts and the main body of the uniform can be completely removed, revealing the intricate and delicate details of her round, tender, and pink skin. It's definitely worth taking a look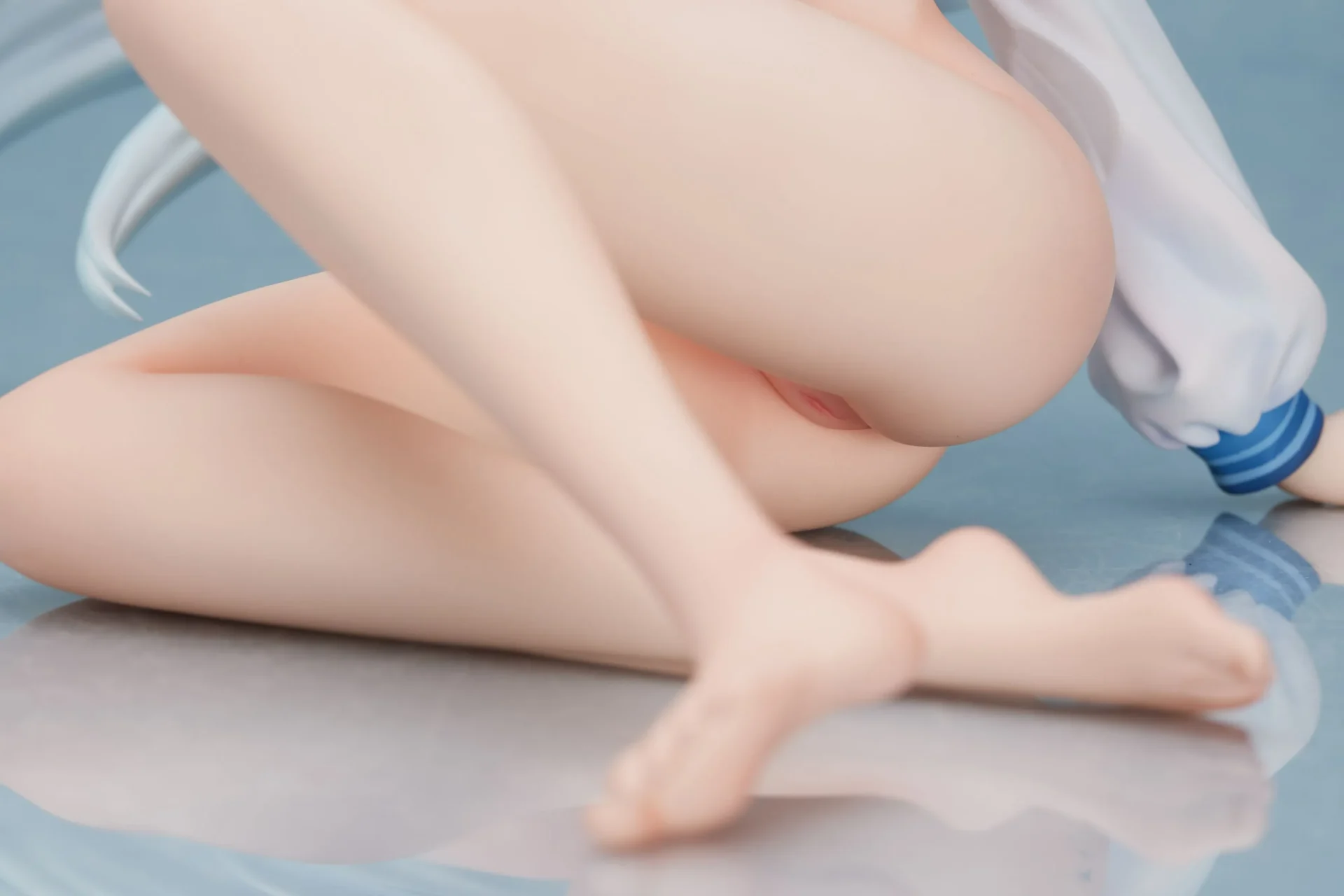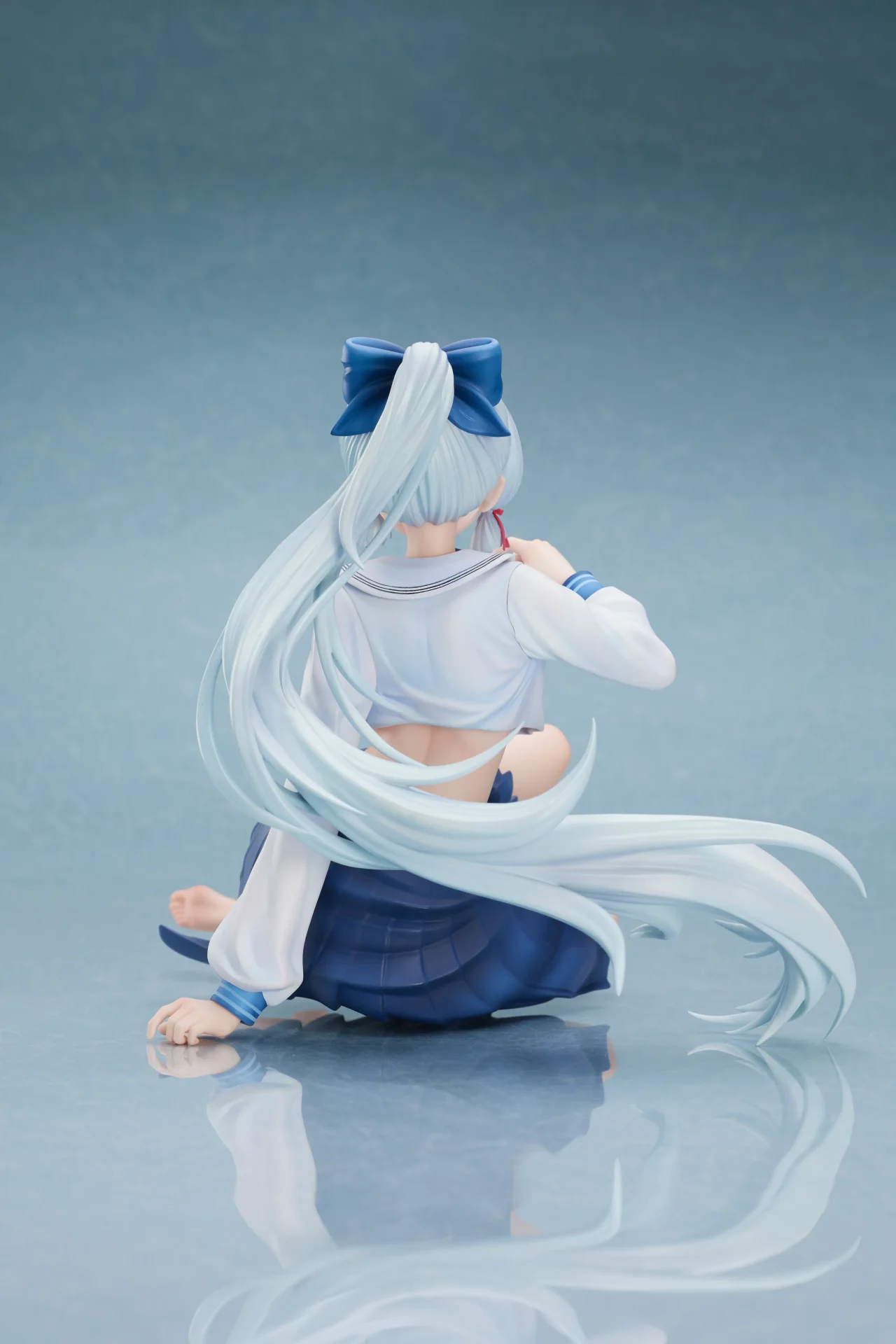 Click here for news on other exciting Genshin Impact products!