Kurama – BFF Studio
BFF Studio has announced pre-orders for their newest creation. From the popular Naruto series, we have Kurama, one of the Tailed Beasts that was sealed inside the titular protagonist.  Once harbored to hate humans, he now uses his power to help Naruto and the world! Here are the specifications of this Kurama figure!
Studio: BFF Studio
Product Name: Kurama with LED – Naruto Resin Statue
Material: Resin + PU + LED
Dimensions: H26 * W30 * L35cm Estimated
Projected Shipping Date: Q3 (September) 2024 Estimated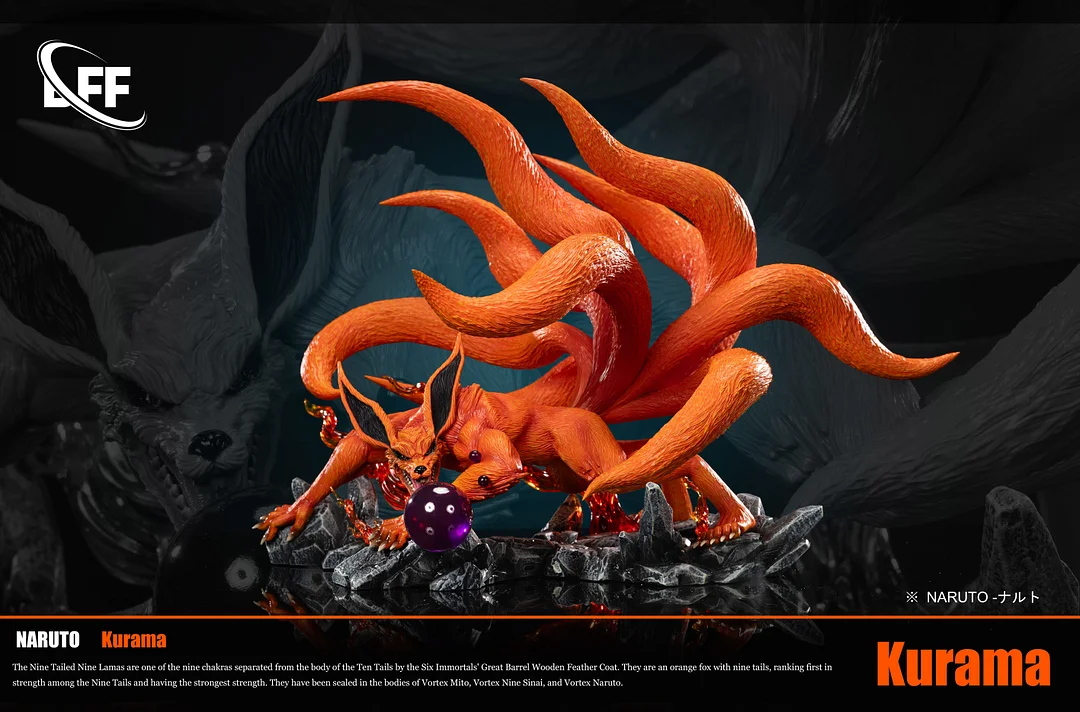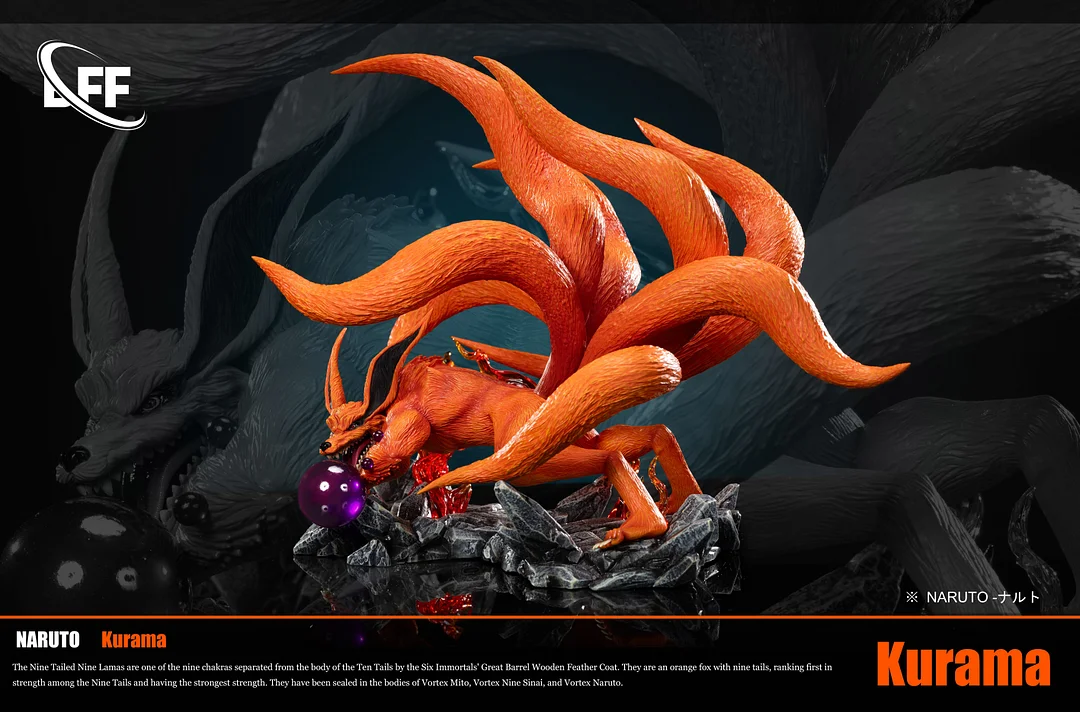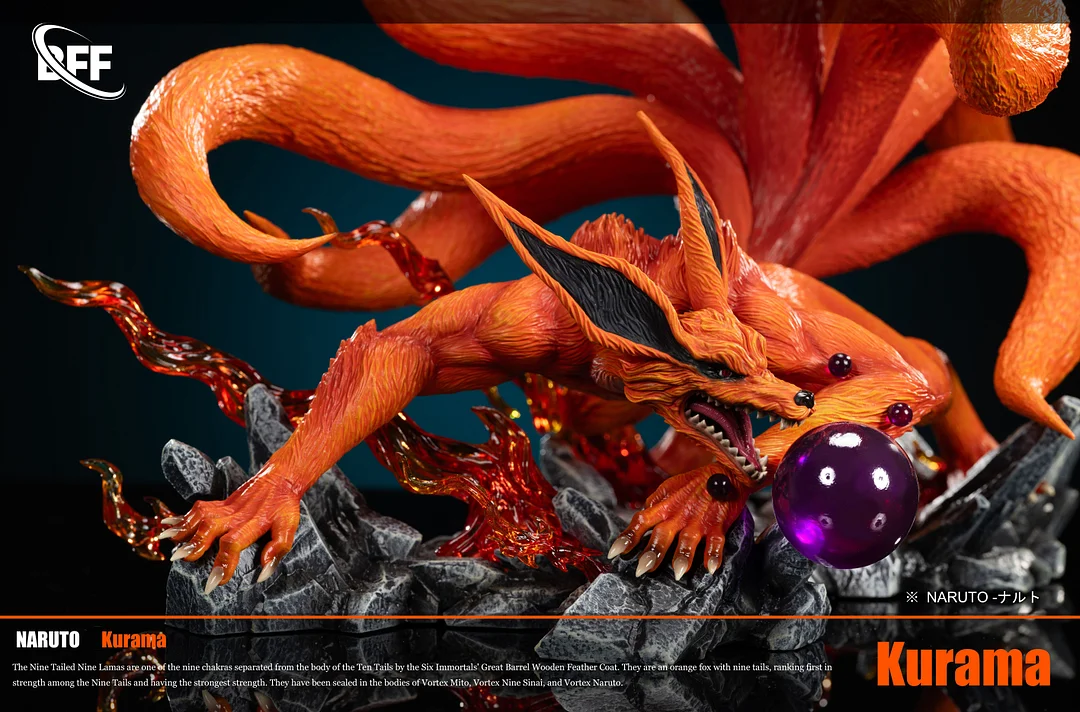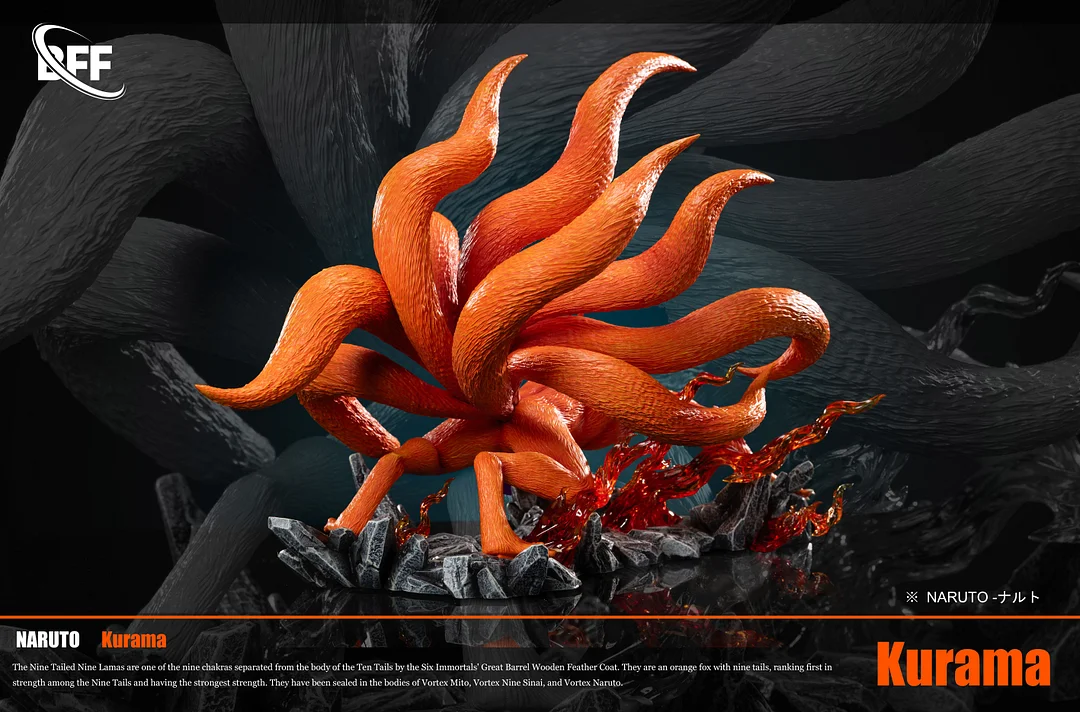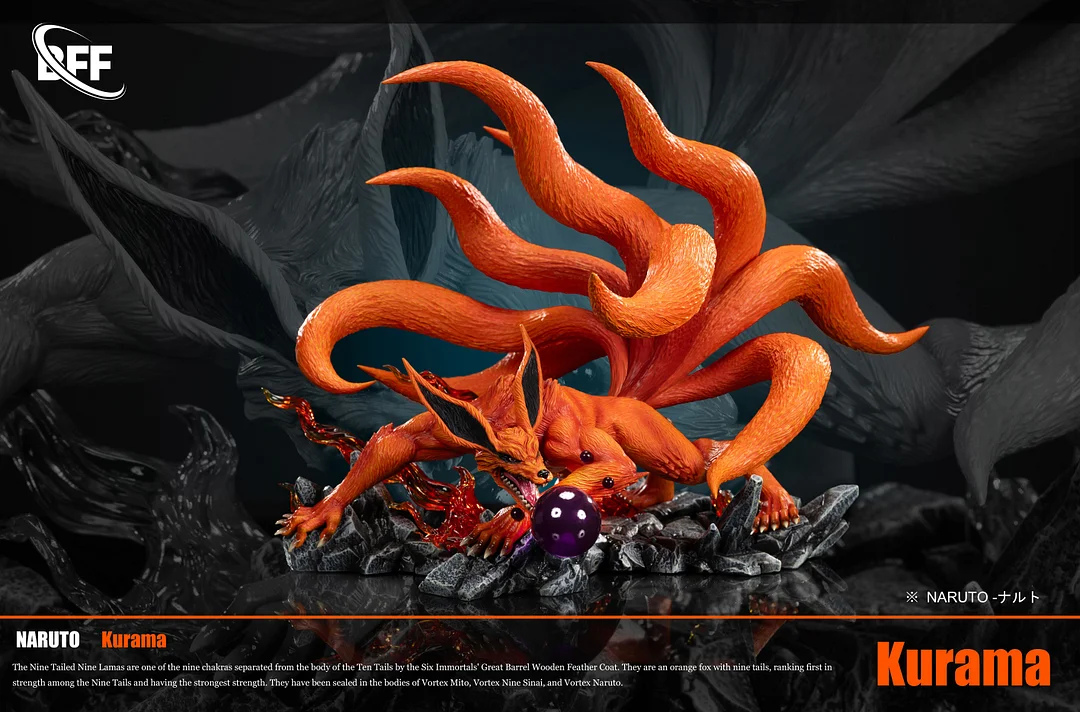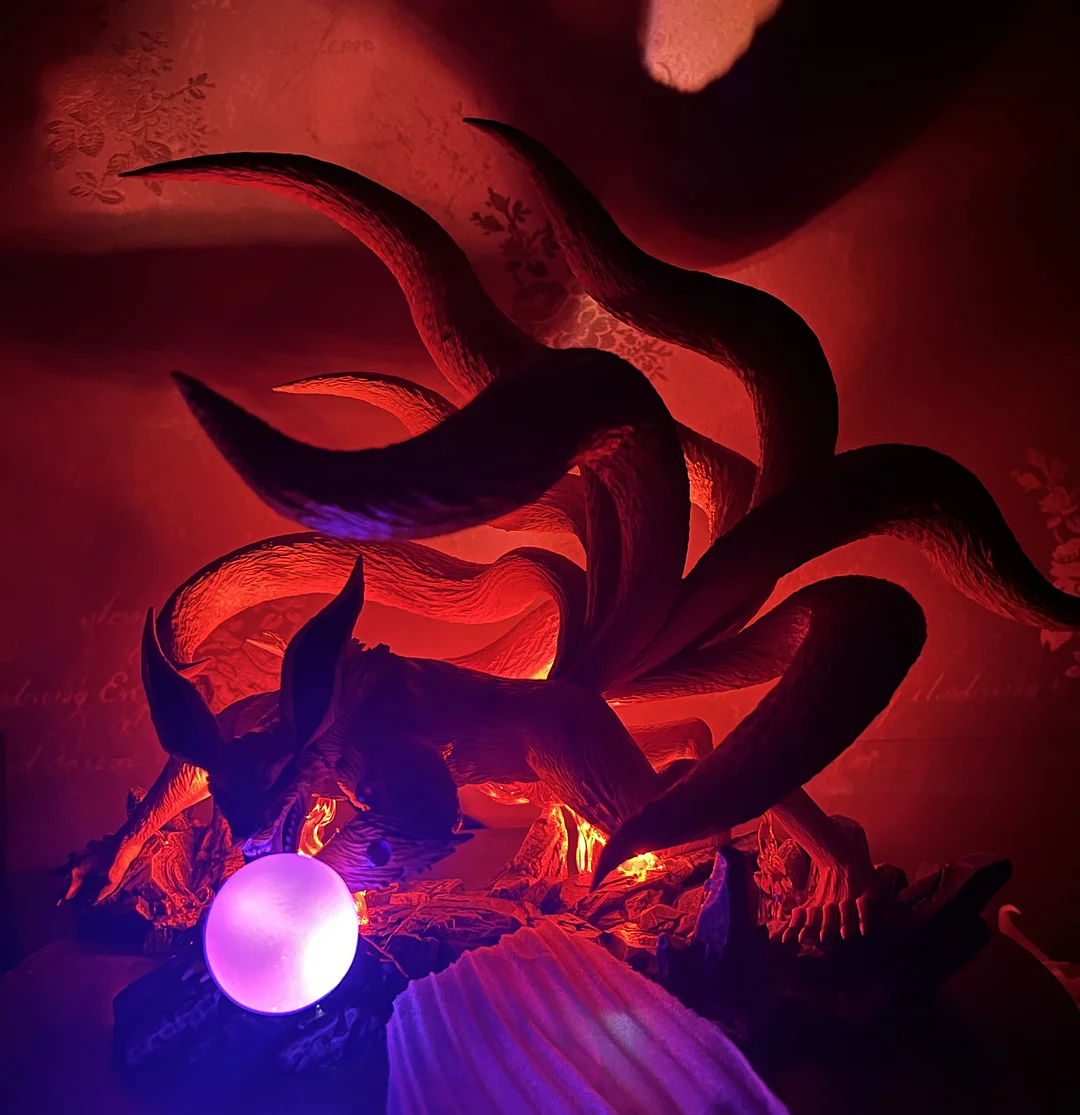 If you're a fan of Naruto, you may want to check this figure out!