Lilimon – An-Studios
Lilimon – An-Studios: Lilimon is a fictional creature that appeared in the cross-platform product "Digimon" series developed by Bandai, Japan. It made its debut in the anime "Digimon Adventure" and its derivative works "Digimon Adventure 02," "Digimon Adventure tri.," and "Digimon Adventure:." It is the partner Digimon of Mimi Tachikawa.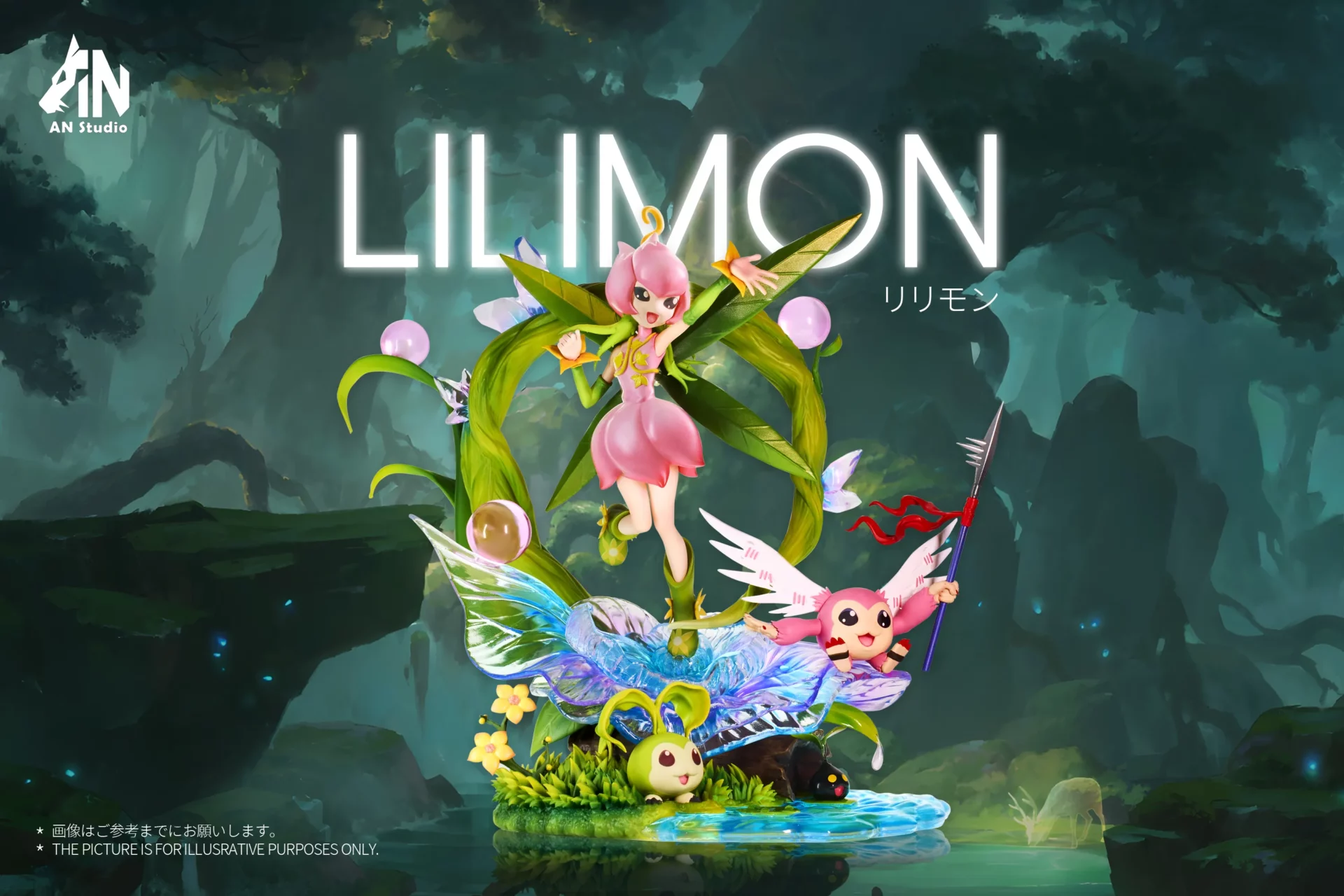 A fairy-type Digimon born from the beautiful blossoming petals. She appears as a child-like human but possesses the power of a Digimon's ultimate form that is deeply unfathomable. With her unpredictable and flighty personality, it is said that she opens her heart to human girls with similar characteristics.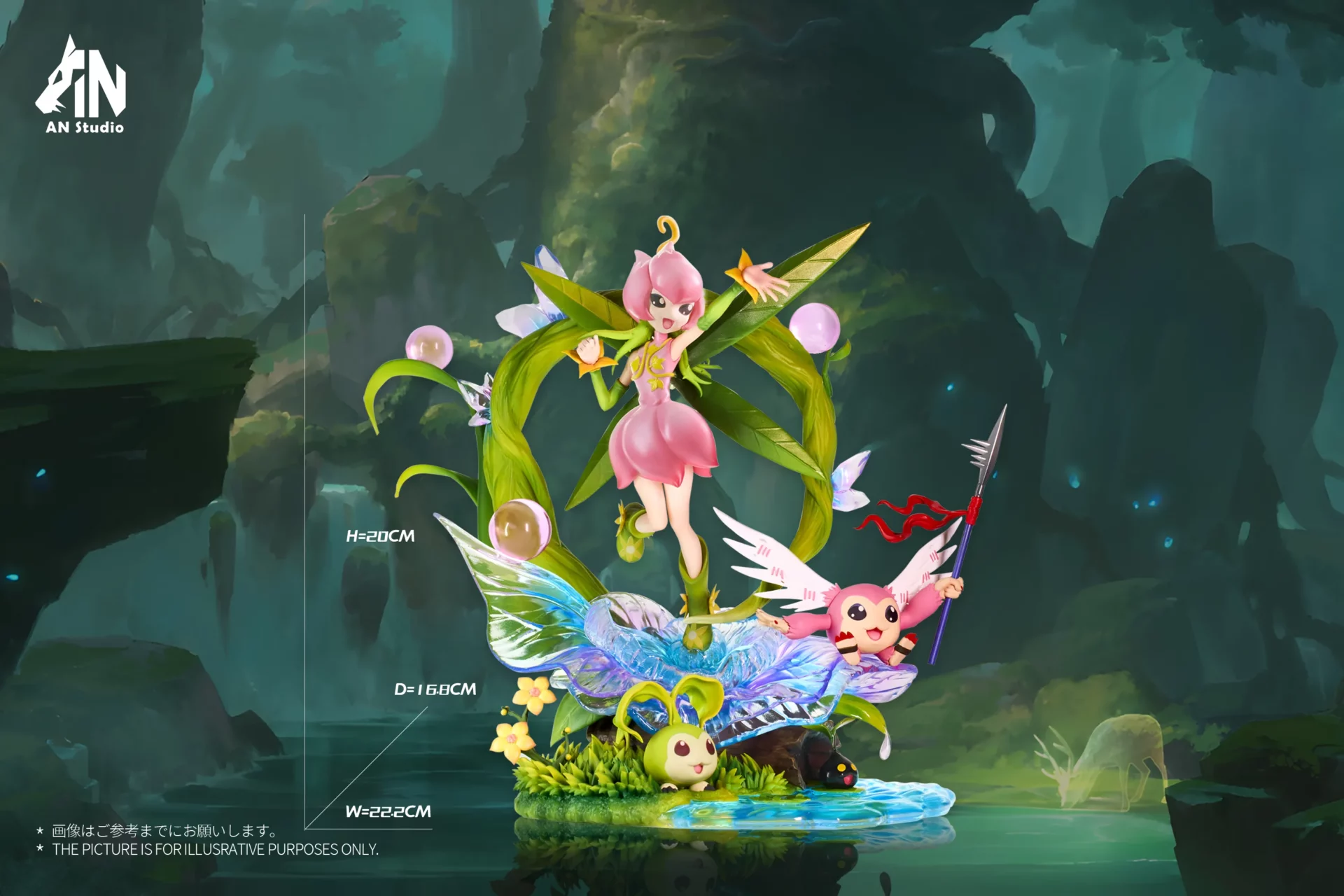 Furthermore, she is a crybaby, and once she starts crying, there is no way to stop her, so taming her requires considerable effort. However, she also has a side where she gently extends a helping hand to the weak.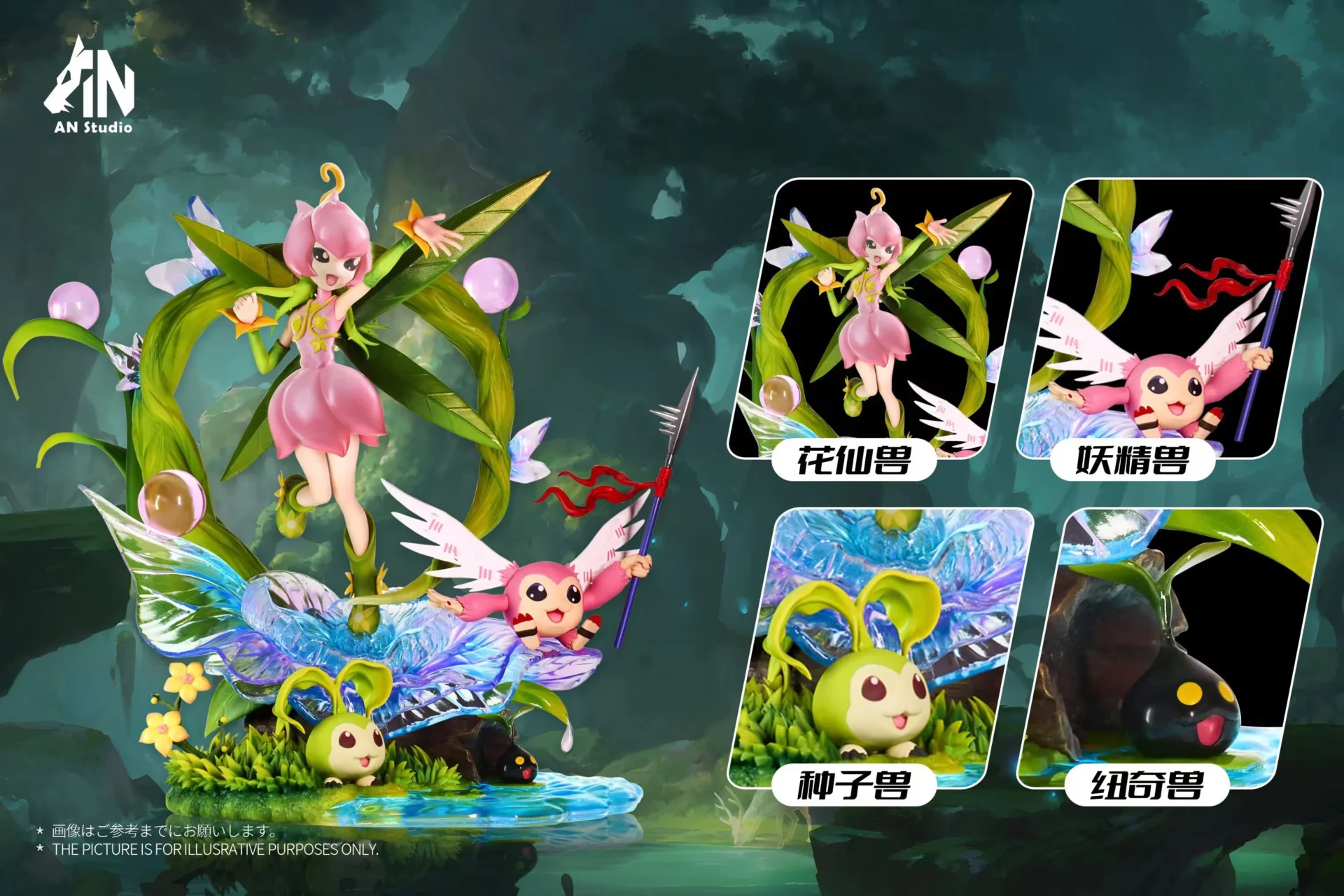 She first appeared in Episode 35 of "Digimon Adventure" as Mimi Tachikawa's partner Digimon. She can fly into the sky with the four leaf-shaped wings on her back, and it is said that when Lilymon flies, a refreshing breeze blows.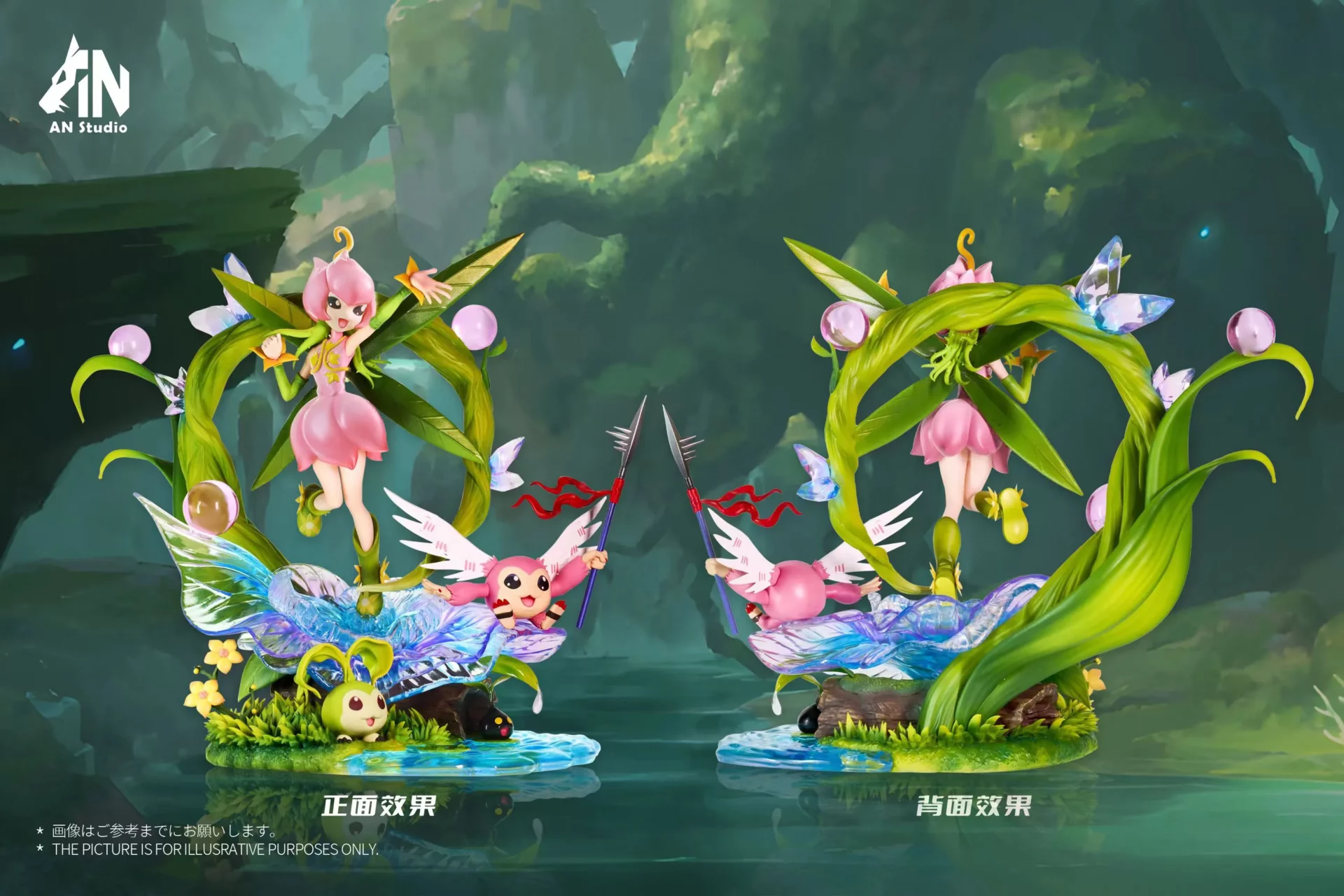 Overall, it's a very good work, and those who like it, take action now!