Mipha – Third Eye Studios
Mipha – Third Eye Studios: Third Eye has opened pre-orders today for the first release in the "The Legend of Zelda" Four Champion series.  For their first figure, it features Mipha from "Breath of the Wild.". Only 88 pieces are available in this limited release. For fans of the game who can't forget the tragic fate of this princess, don't miss the chance to collect this exquisite statue!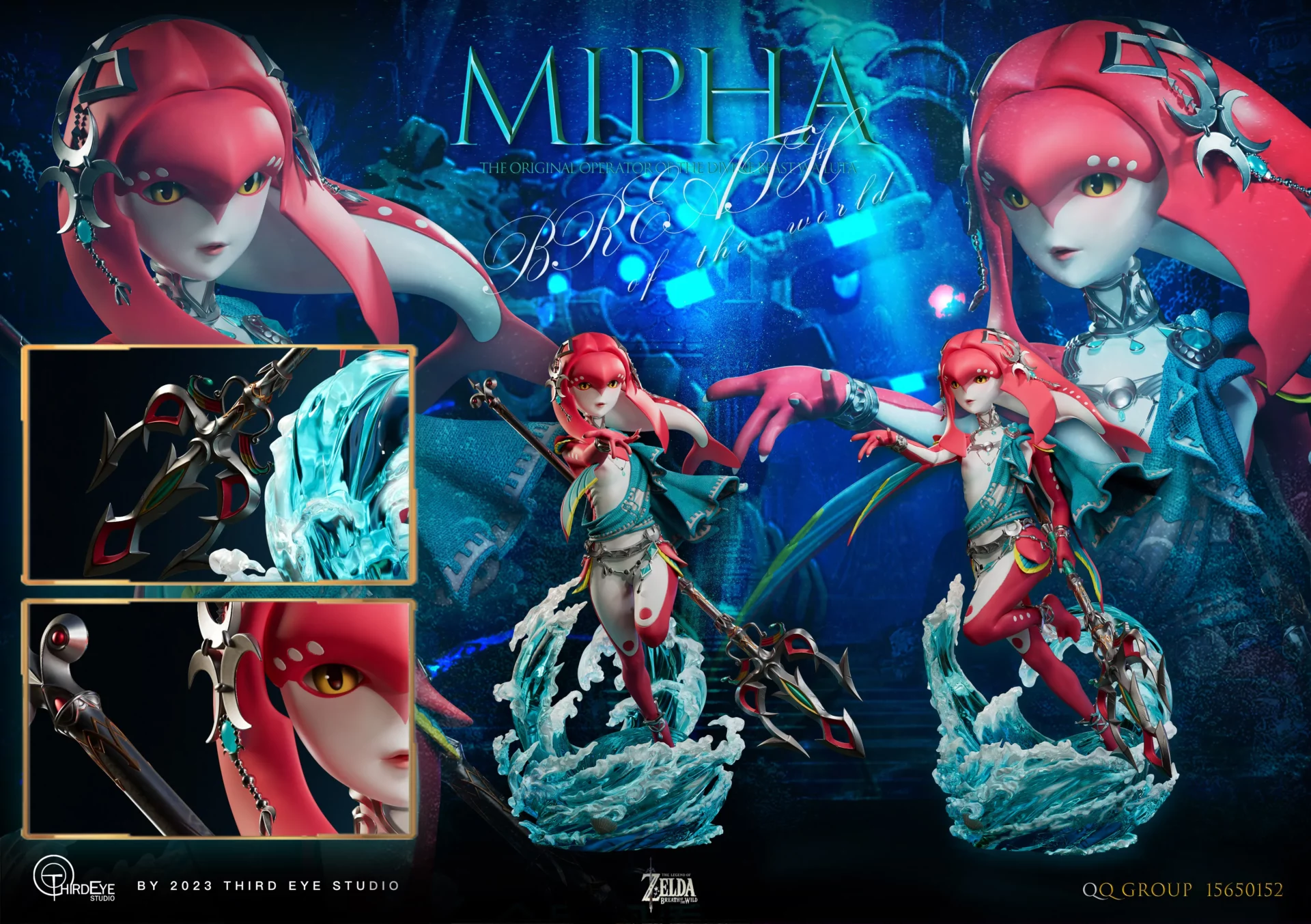 This Mipha figure is 1/4 scale and stands at a height of 42 centimeters. She is depicted in a graceful and splendid battle pose, holding the "Lightscale Triden" amidst the splashing water.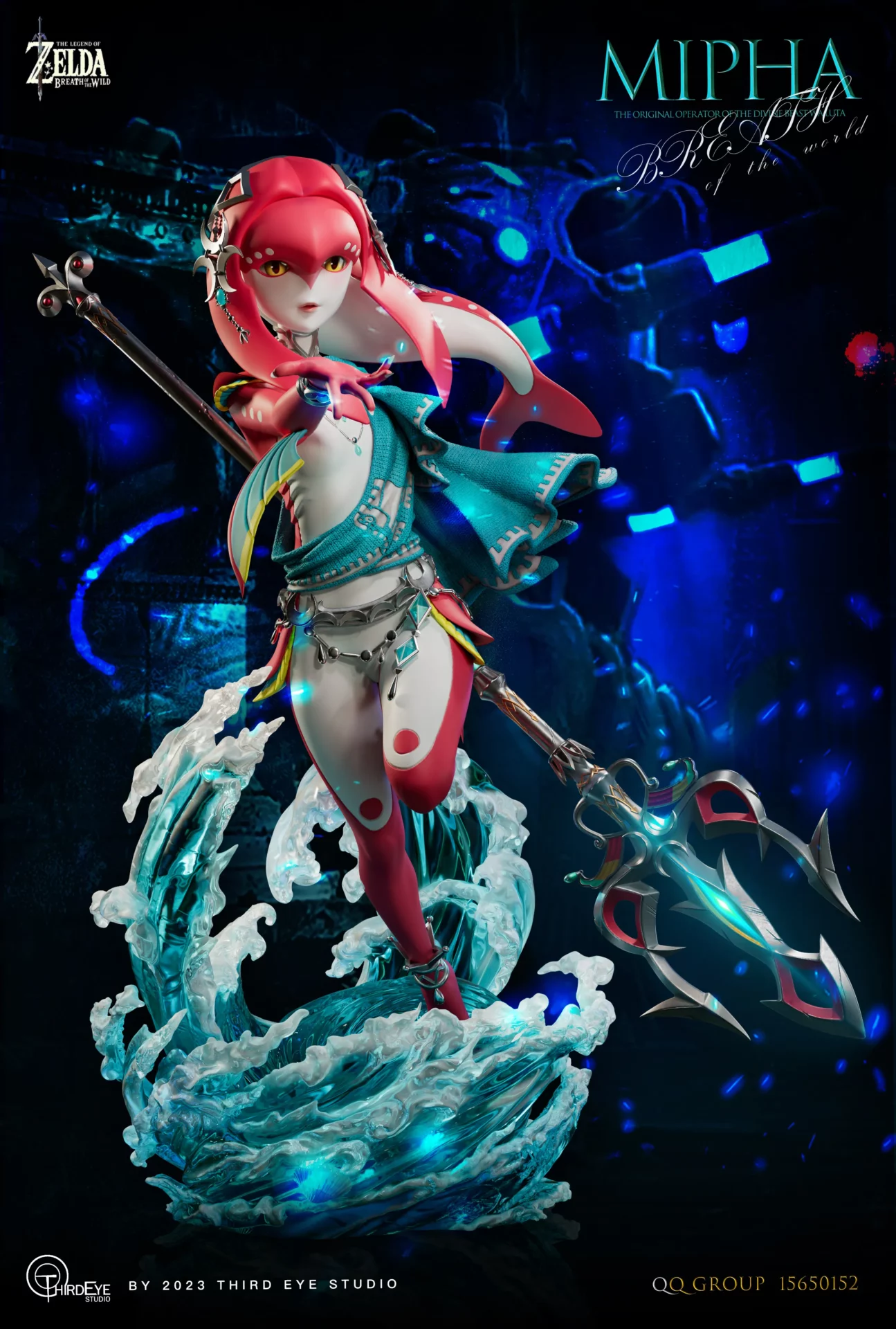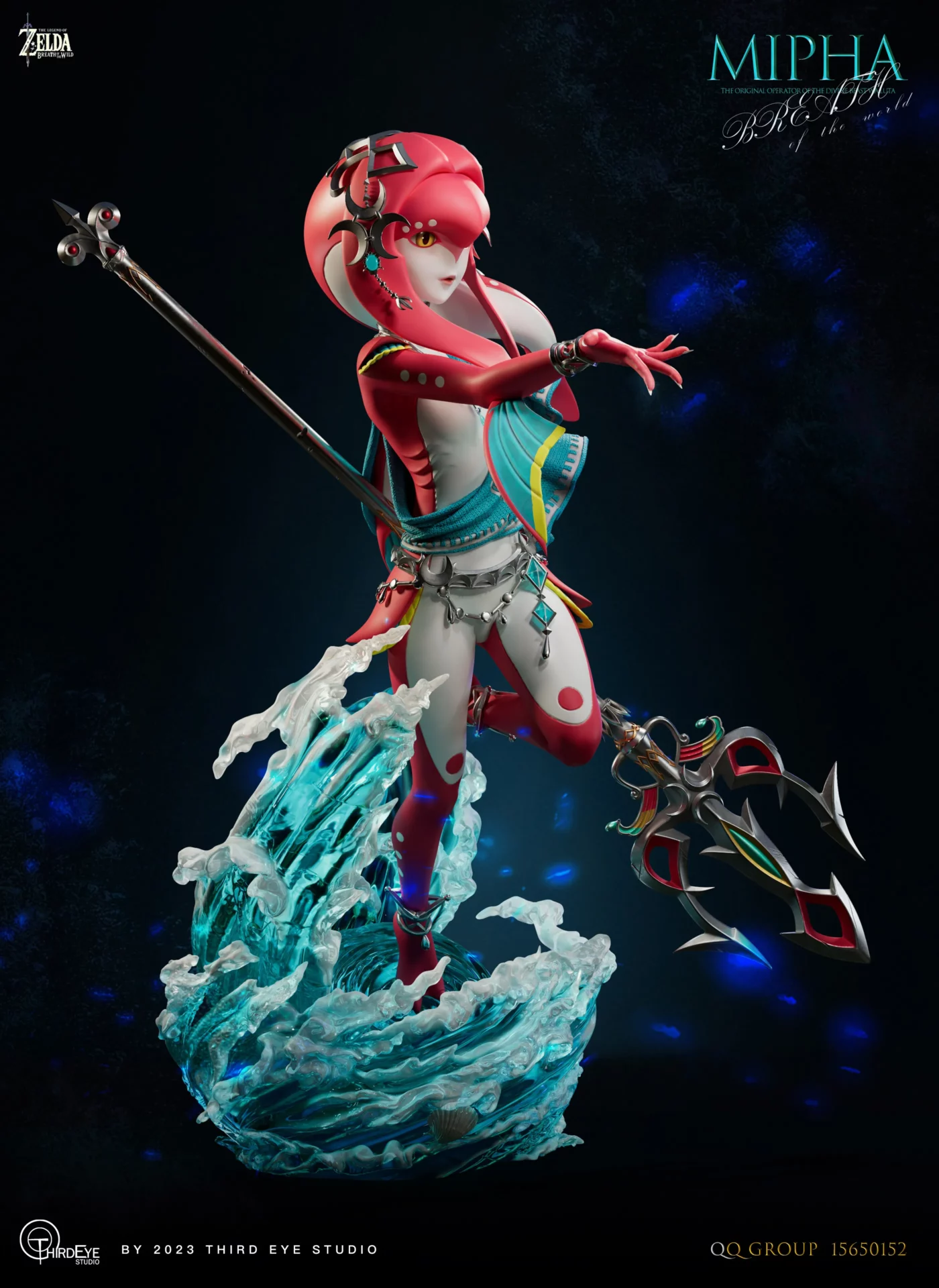 Her outstretched hand extends a welcoming gesture, showcasing Mipha's gentle demeanor. Her flowing shawl and gemstone decorations on her attire are intricately and delicately detailed.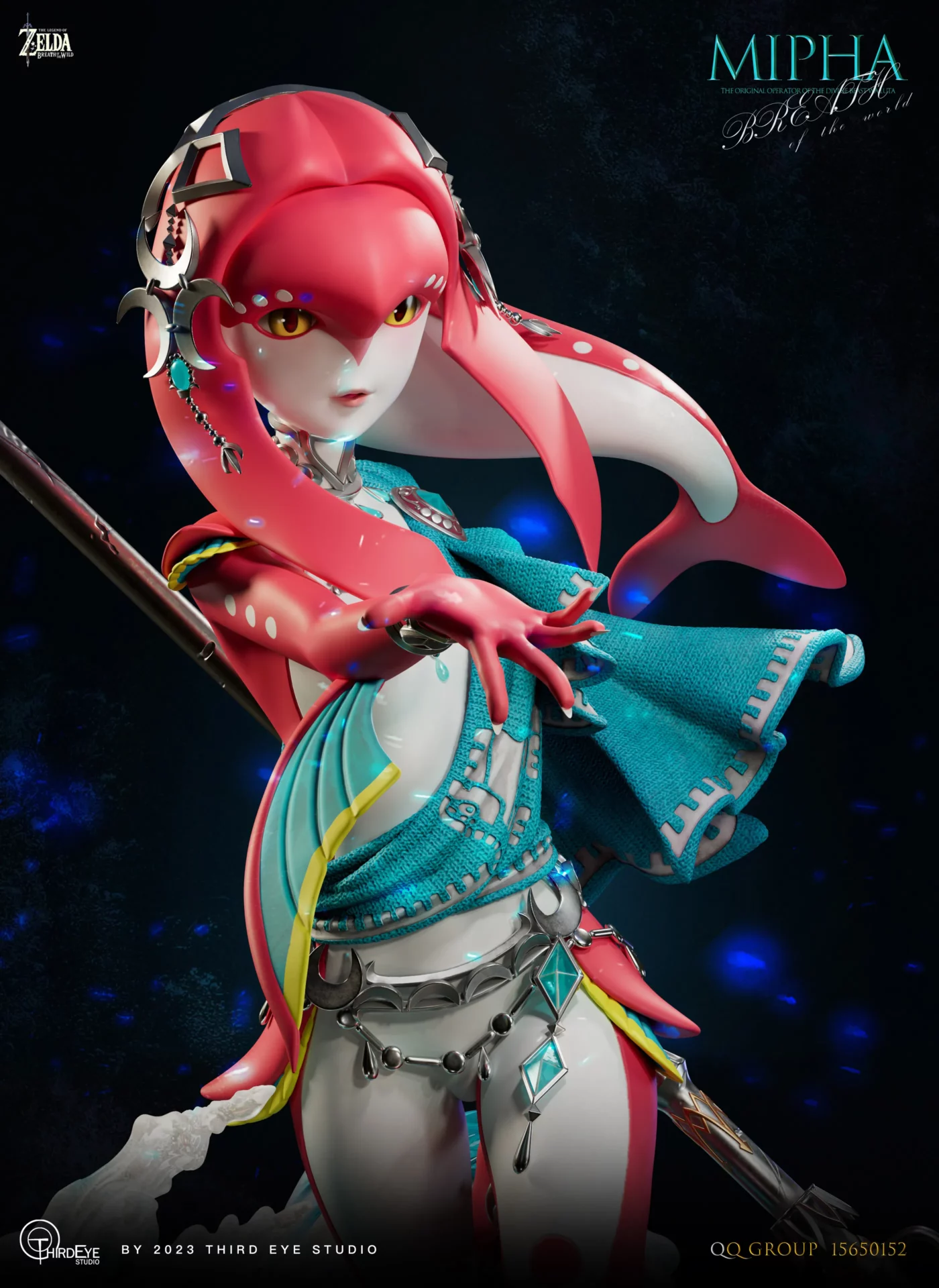 Her eyes radiate a pure and flawless golden light, and from her slightly parted lips, you can feel her deep affection for Link, along with unwavering companionship and endless encouragement.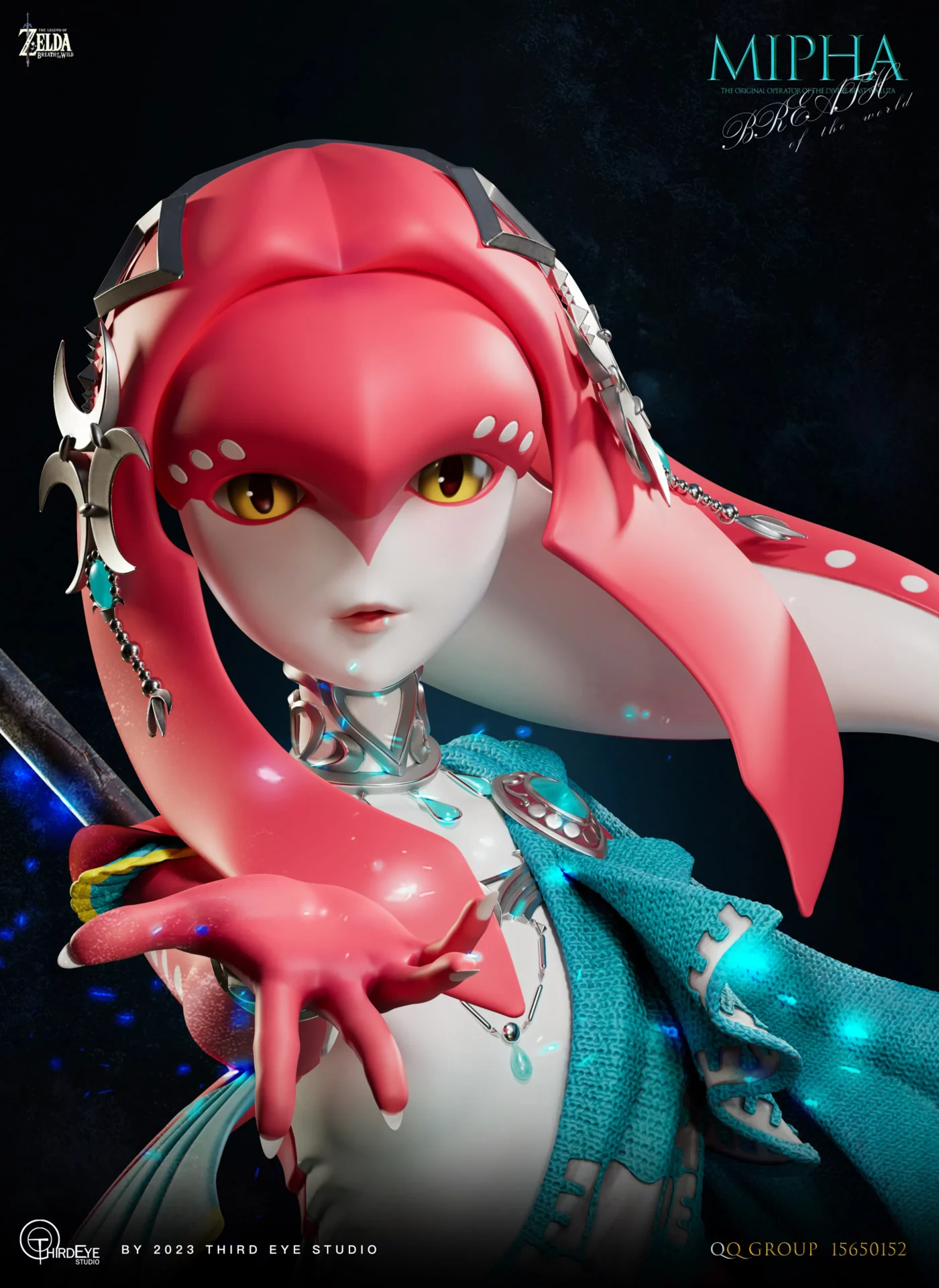 After Mipha, the Four Champion series will soon release the second figure, Daruk! The quantities for these limited edition figures are extremely limited, so fans who adore them shouldn't miss out.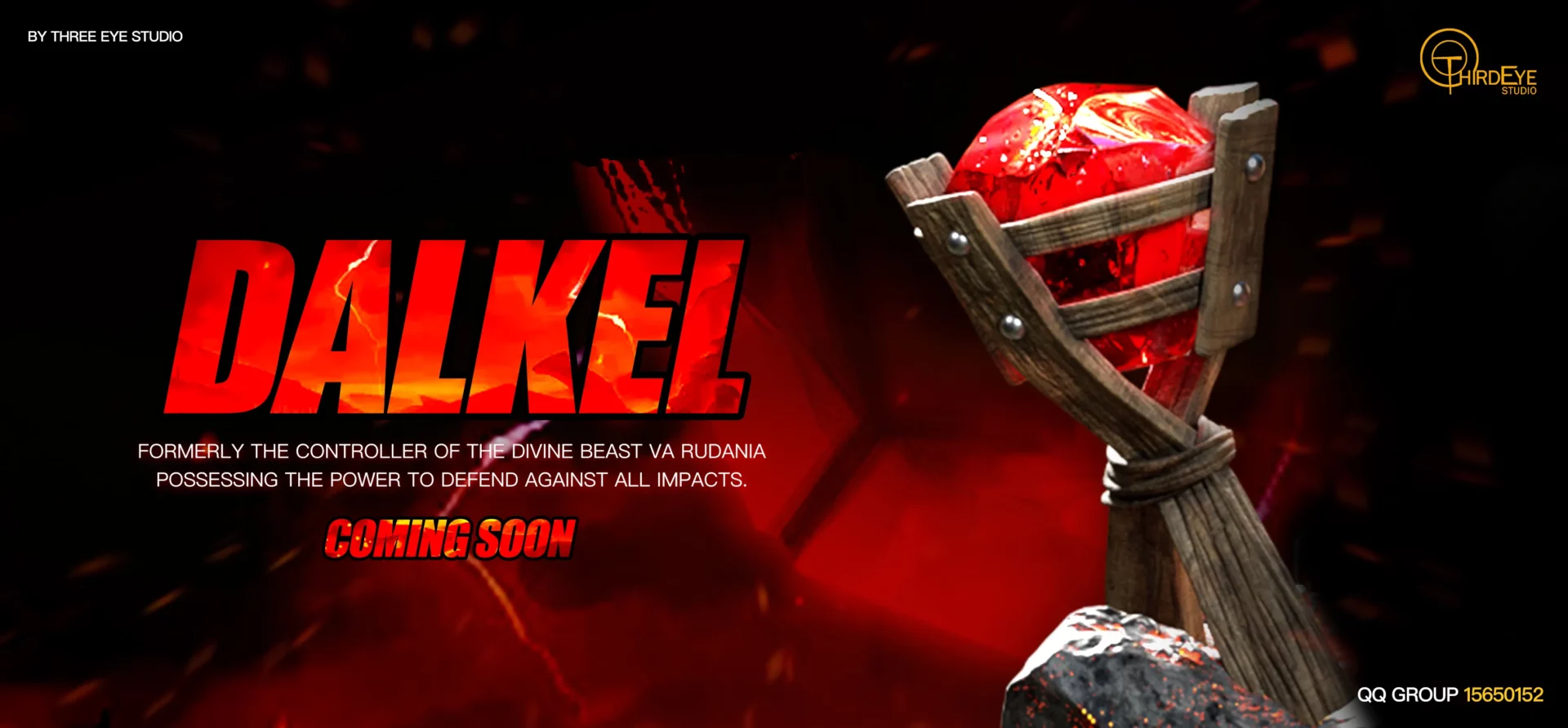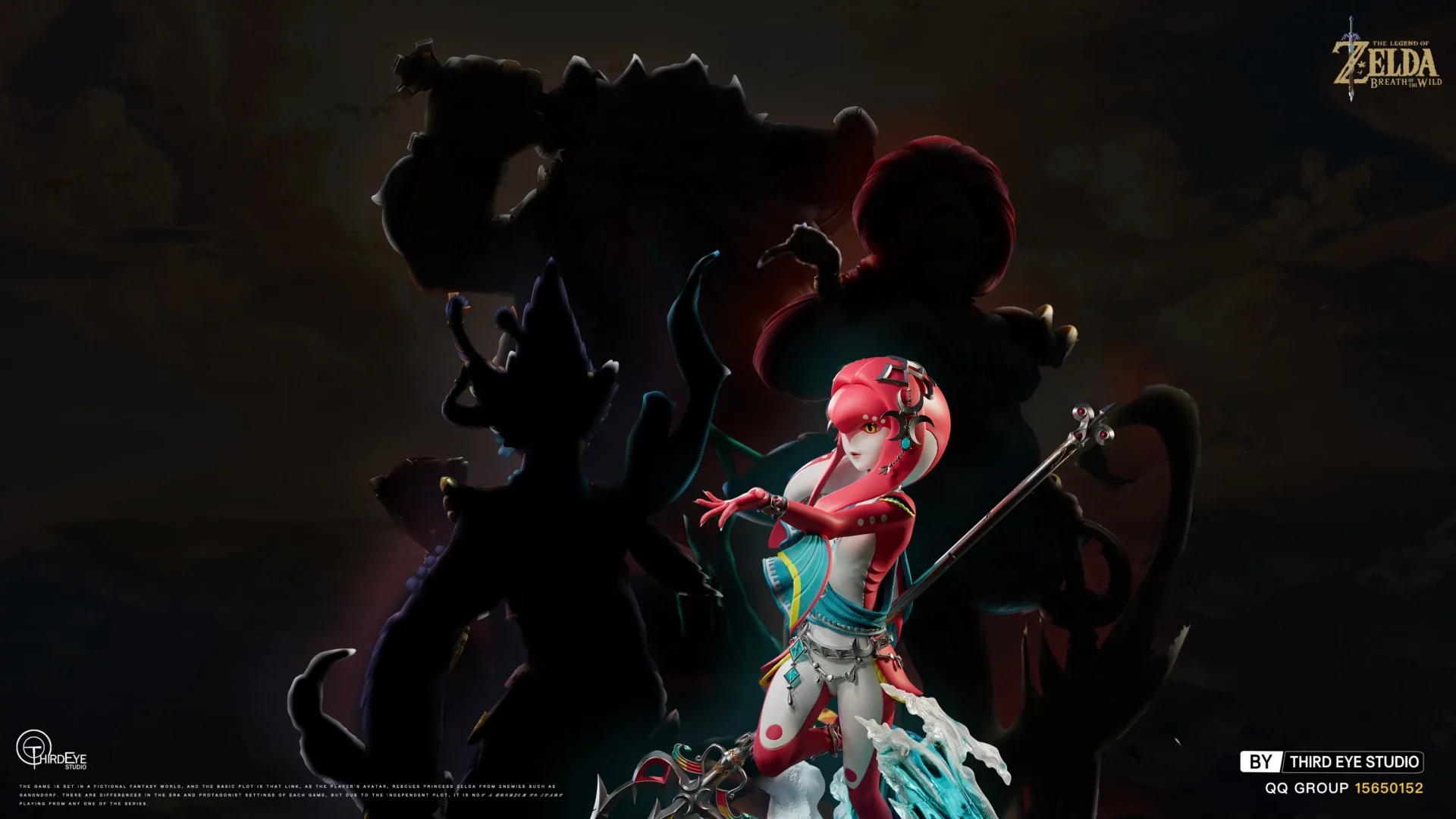 Click here for news on other exciting Legend of Zelda products!