Majin Buu – Too Studio
Majin Buu – Too Studio: Majin Buu, a character in the Japanese manga "Dragon Ball" and its derivative works. Created by Bibidi and released from his seal by Babidi, Buu becomes the name of the Majin.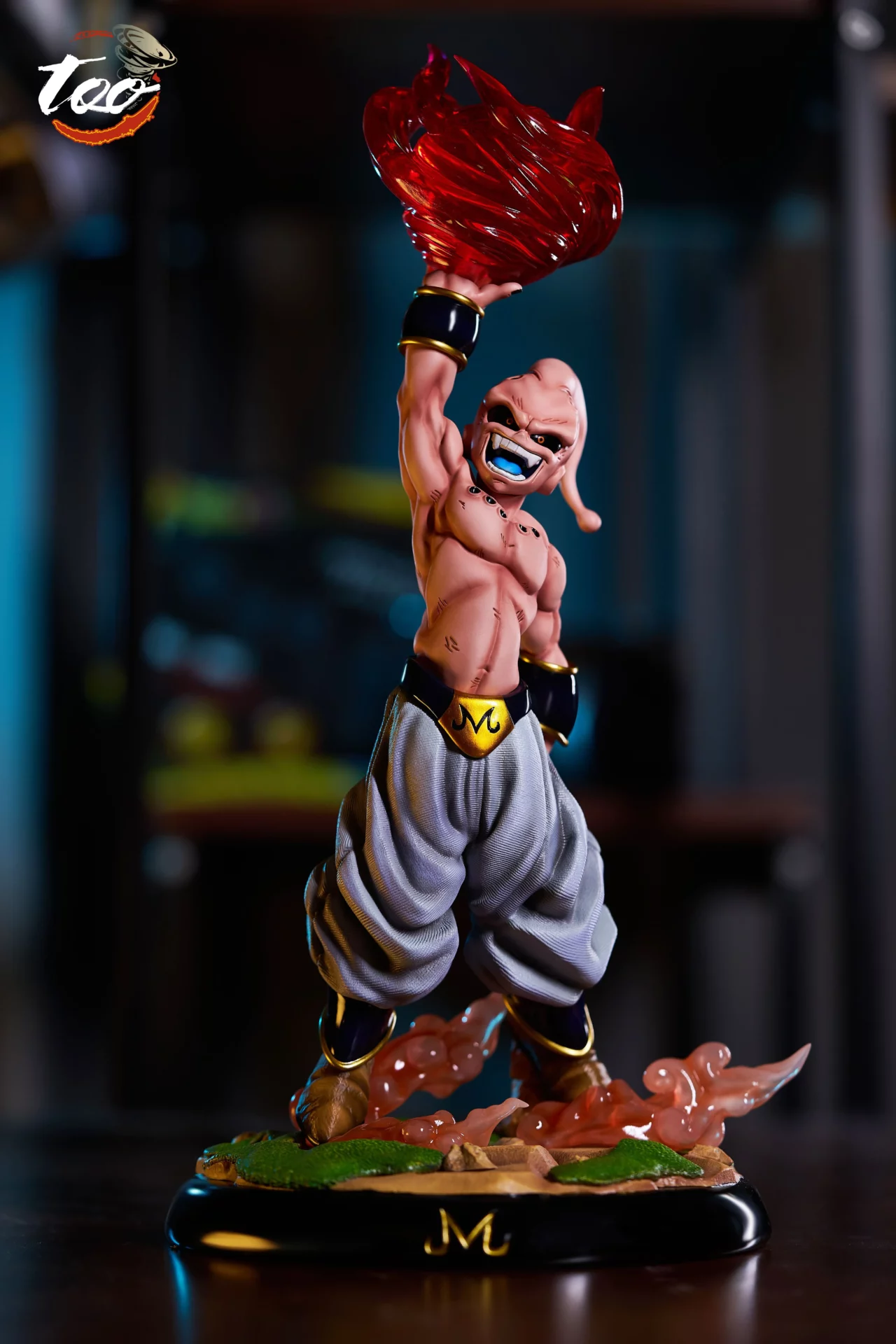 After Vegeta removes the fat Buu from inside the Great Buu, he reappears in his original form, losing all the things he had absorbed or gained in the past. He takes on the original form of Majin Buu created by Bibidi.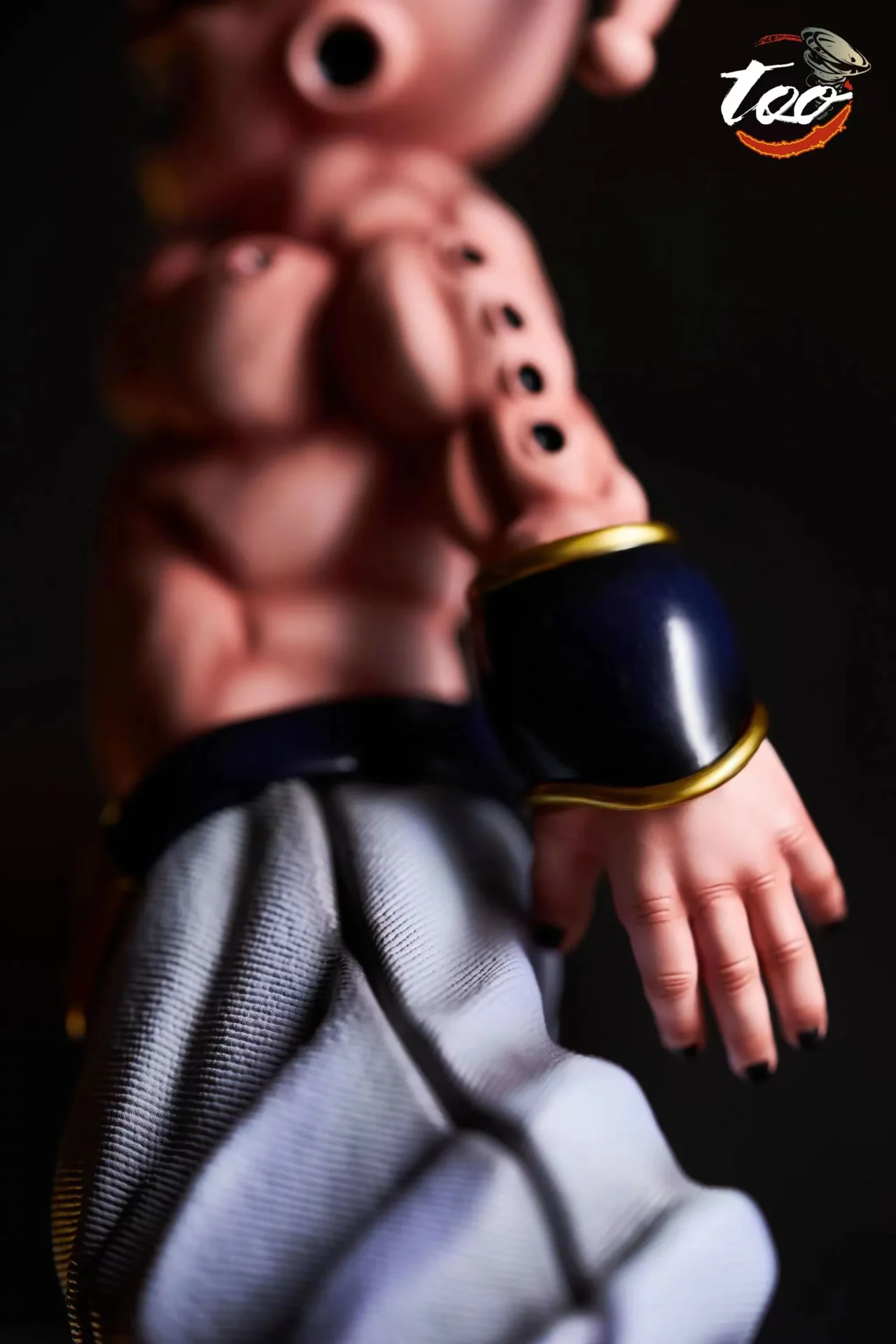 Completely irrational, knowing only destruction and killing, he immediately destroys the Earth upon his arrival. His power level is not particularly high among the various forms of Buu, but due to his lack of rationality, he is considered the most troublesome.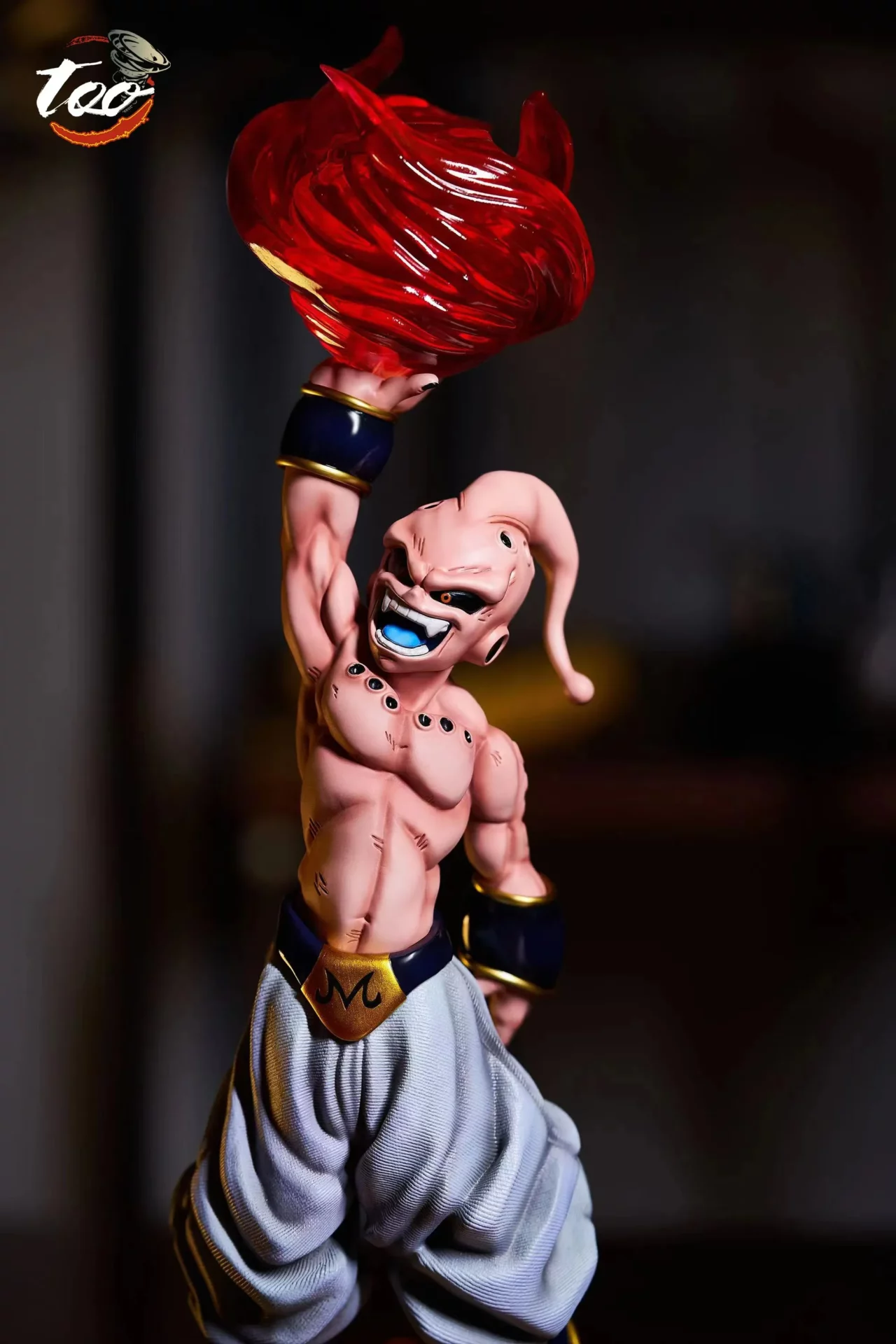 This form of Buu also lacks a language system and can only make irrational noises. In the final battle with Son Goku, he is completely eliminated by the Spirit Bomb, which gathers the energy of all Earthlings and members of the righteous camp.