Mizuki Shiranui – Acy Studio
Mizuki Shiranui – Acy Studio: If you refuse again, it might be a bit uncooperative — "Mizuki Shiranui" from "Taimanin Yukikaze."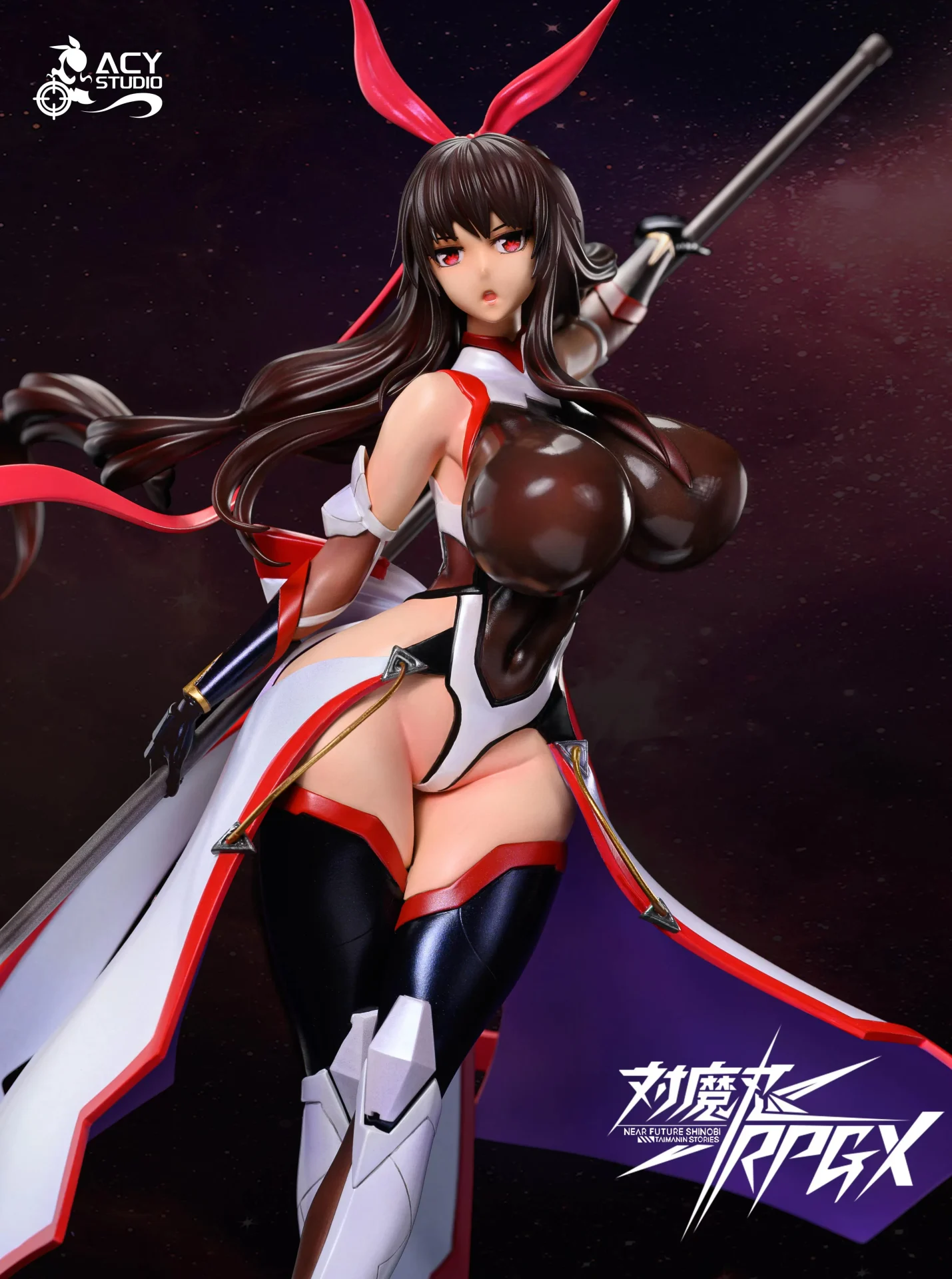 In the animation, Shiranui is also a member of the ninja organization "Ninja Crowd" and fights against evil enemies with the other members. However, in the battle with the enemy, Shiranui is defeated and captured, eventually disappearing among the mountains and rivers.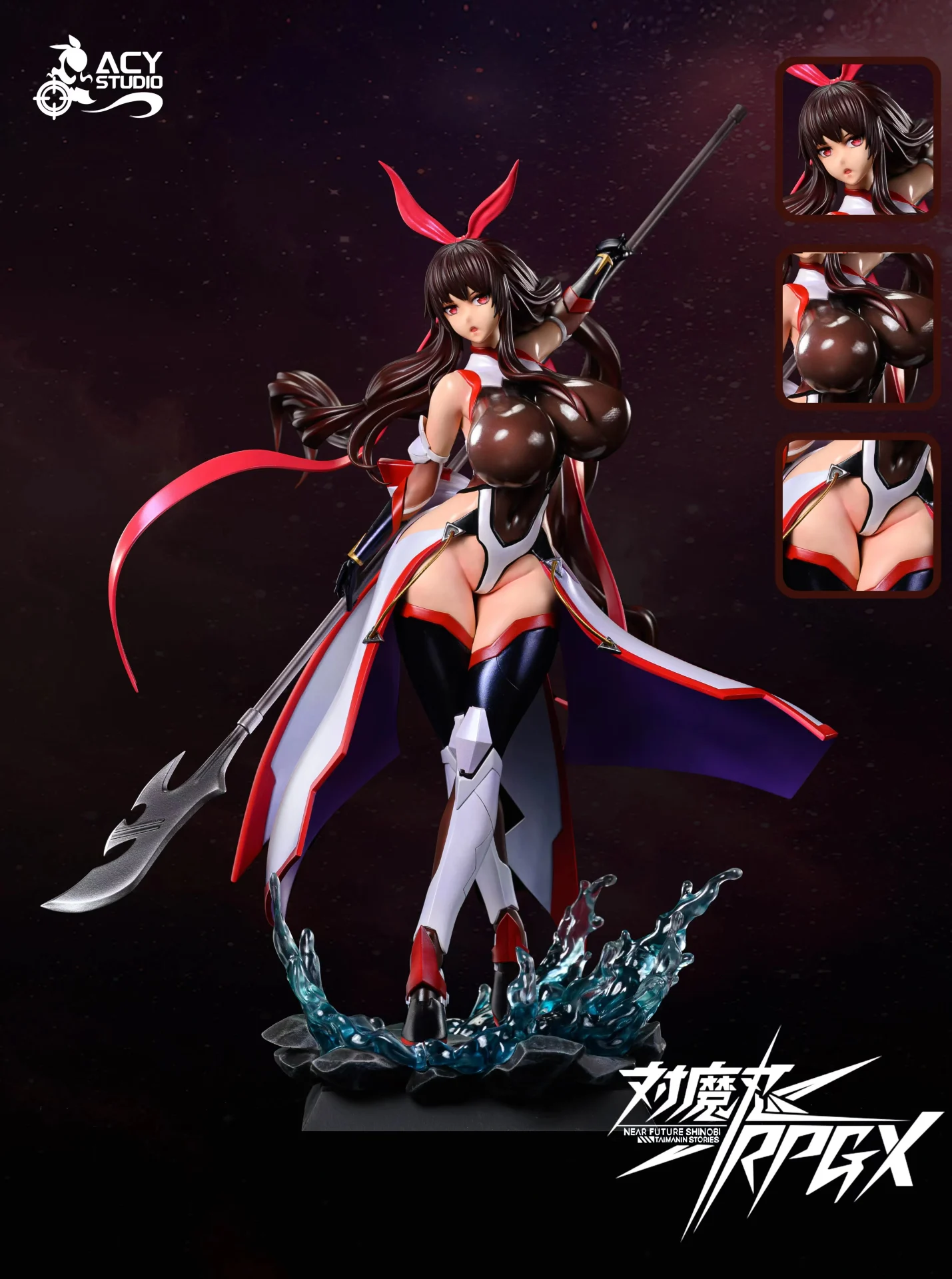 Shiranui has a gentle and friendly personality. She is happy to help others and works hard. She has good teamwork skills and handles things calmly and gracefully.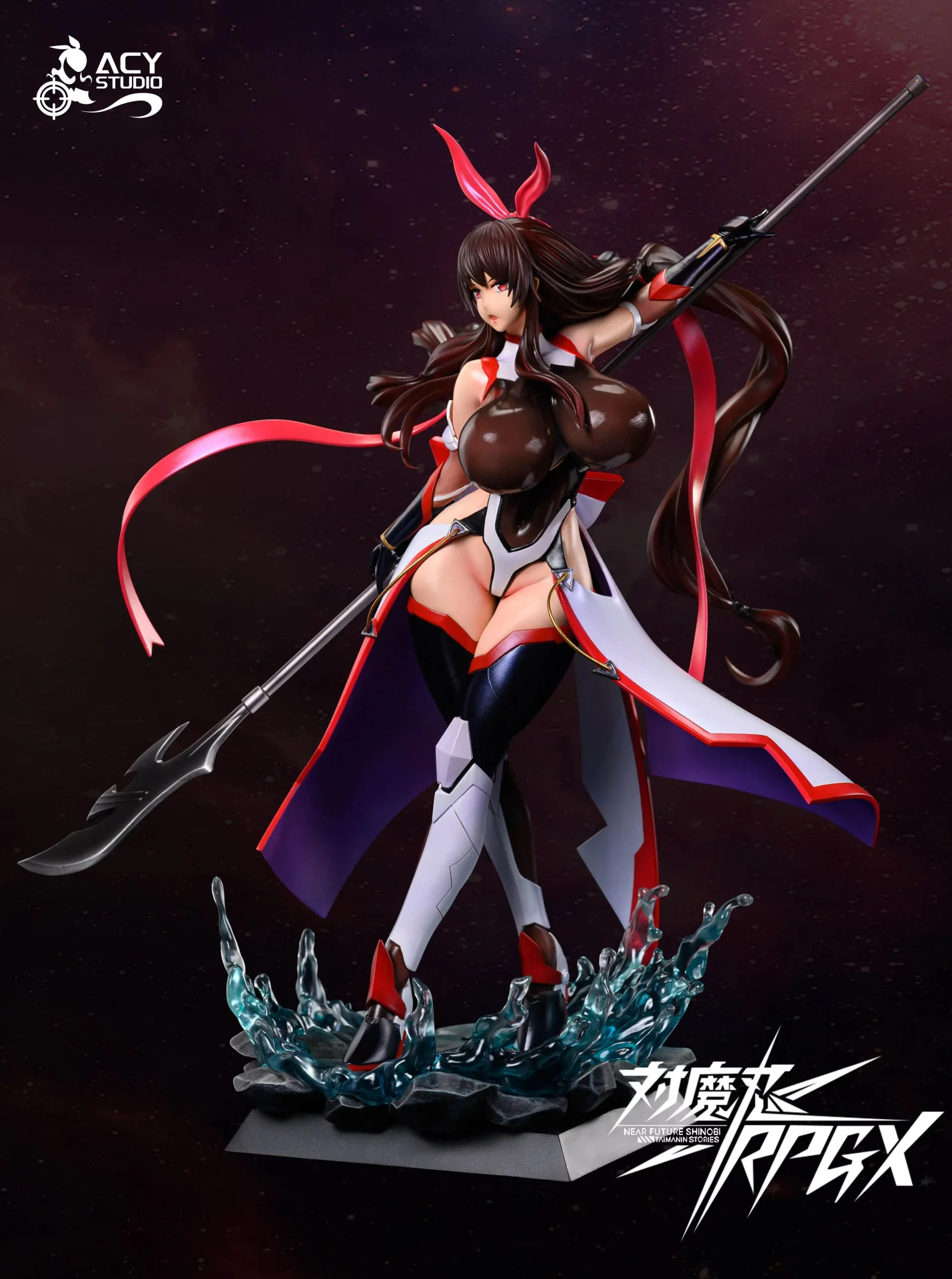 The facial details, including the hairstyle, follow the design of the game animation. The brown hair with a gradient coating catches the eye, and she has a relaxed expression.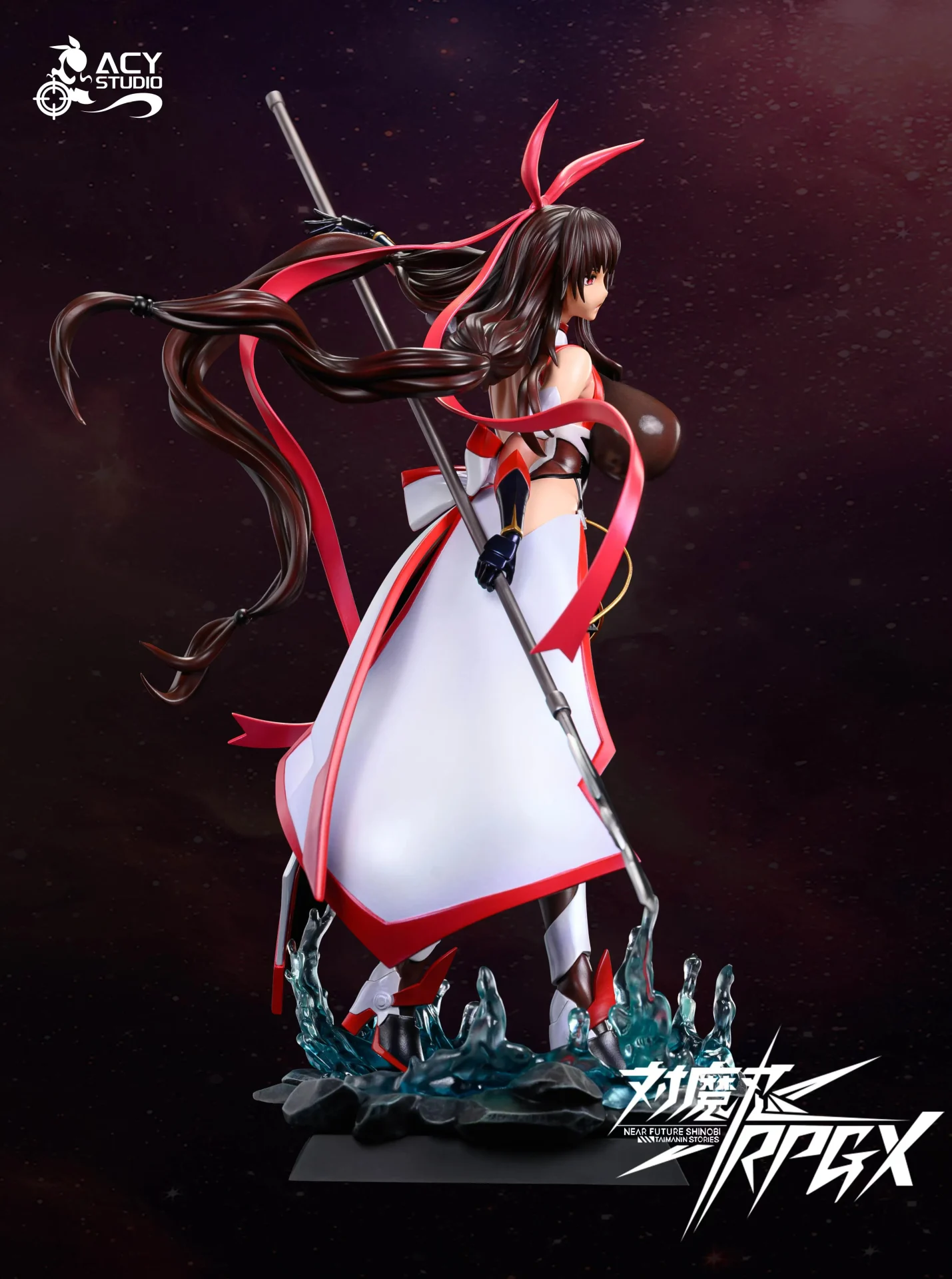 Apart from depicting some muscle lines on the exposed parts of her body, a flesh-colored coating is used to simulate the texture of real skin, giving the impression of surging waves about to burst forth.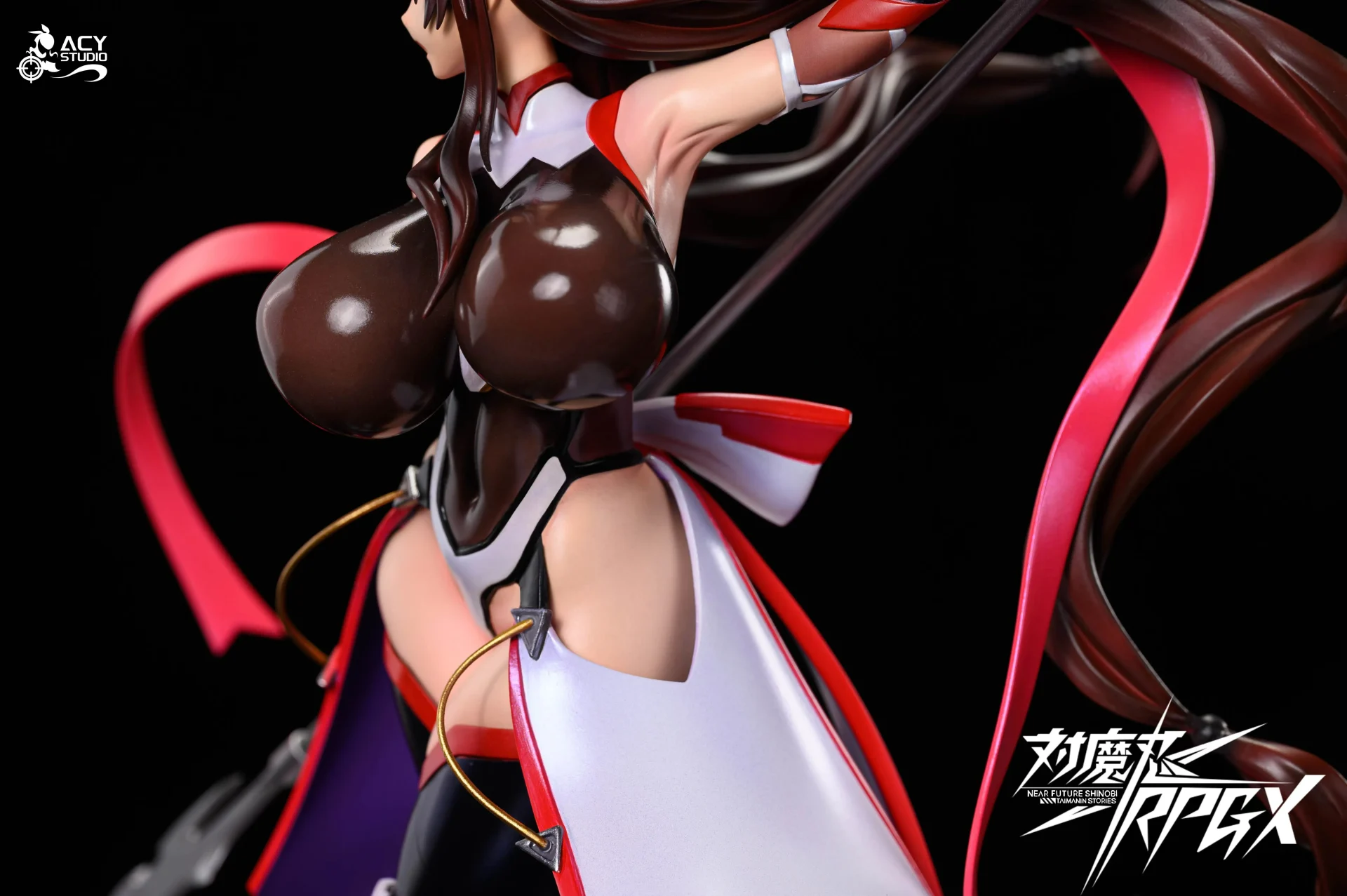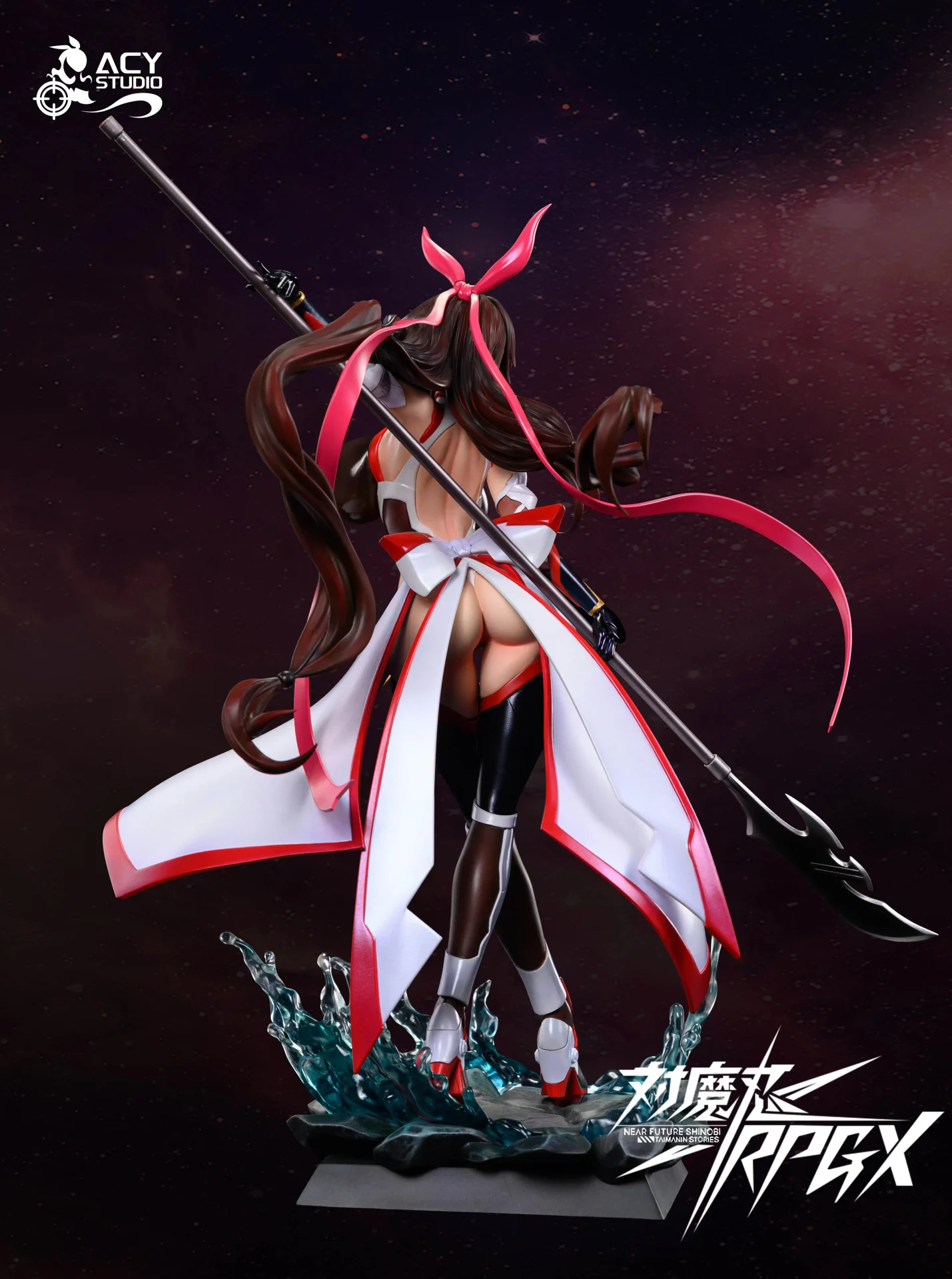 Finally, if you also like the character Shiranui, you can pay attention to this work!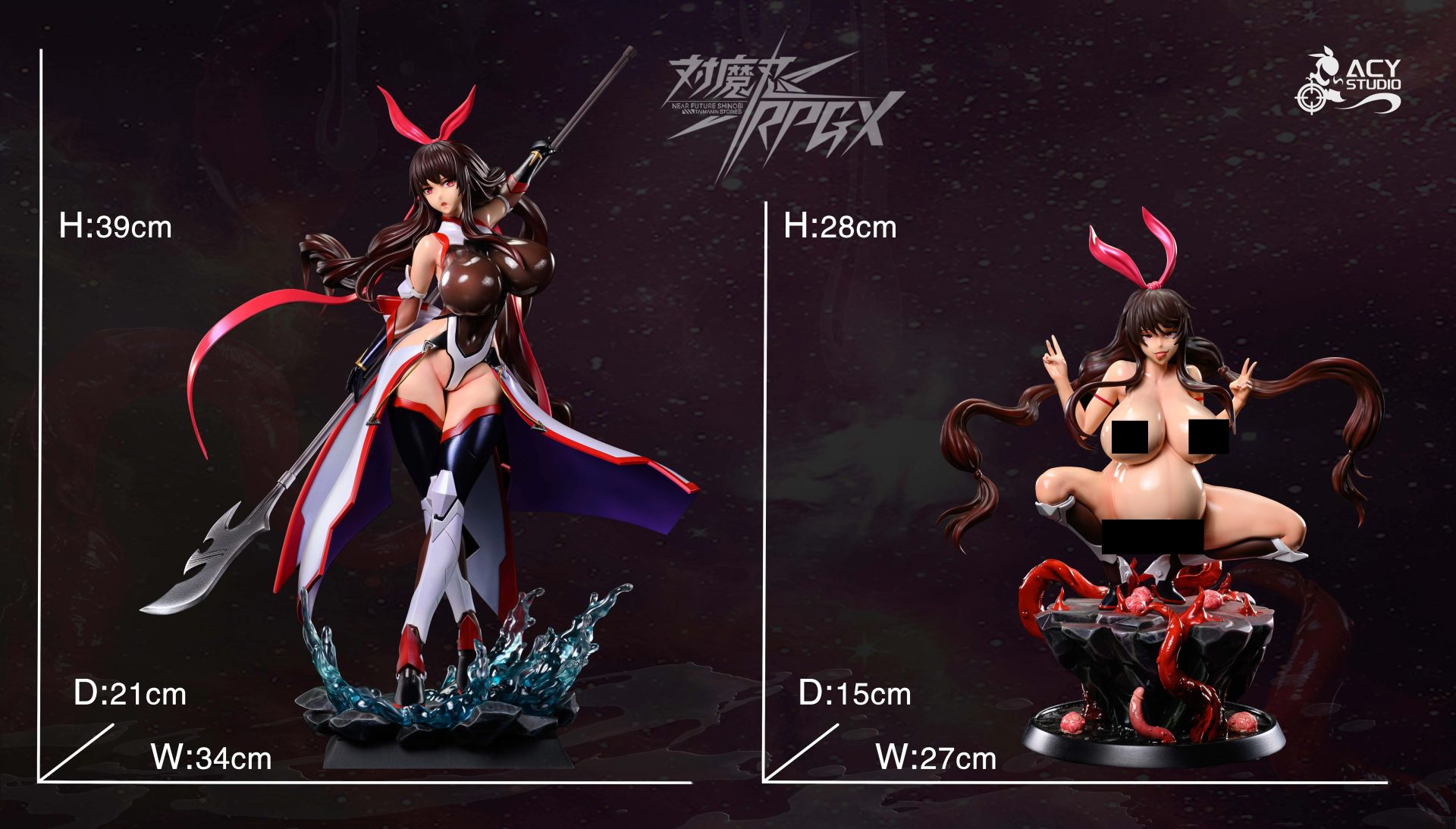 Click here for more news of other exciting products!