Nezuko Kamado – TianYuan Studio
Nezuko Kamado – TianYuan Studio: Nezuko Kamado is the younger sister of Tanjiro Kamado and became a demon due to the blood of Muzan Kibutsuji. She usually hides in a box behind Tanjiro and fights alongside him, suppressing her instincts as a demon with rationality.
With a shy look, small mouth, and rosy cheeks, her facial features appear very lively. The shading on her skin also looks very nice, as if the surging waves are about to emerge.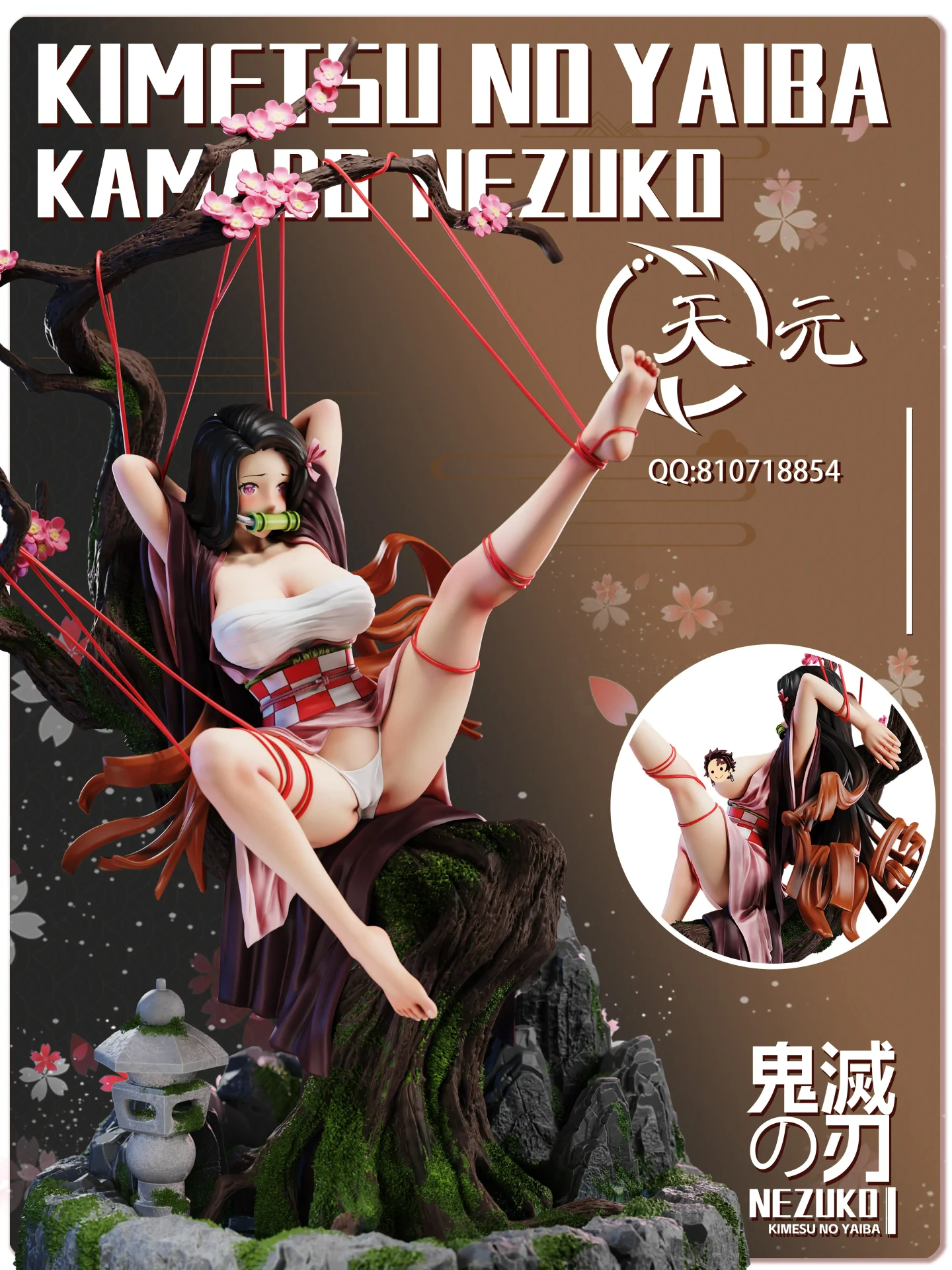 The skin shading is very realistic, and the level of detail in the facial sculpting is worth admiring. The makeup is three-dimensional and vibrant, making it lifelike. The body proportions and muscle lines are meticulously done, and even the soles of the feet have added wrinkle textures.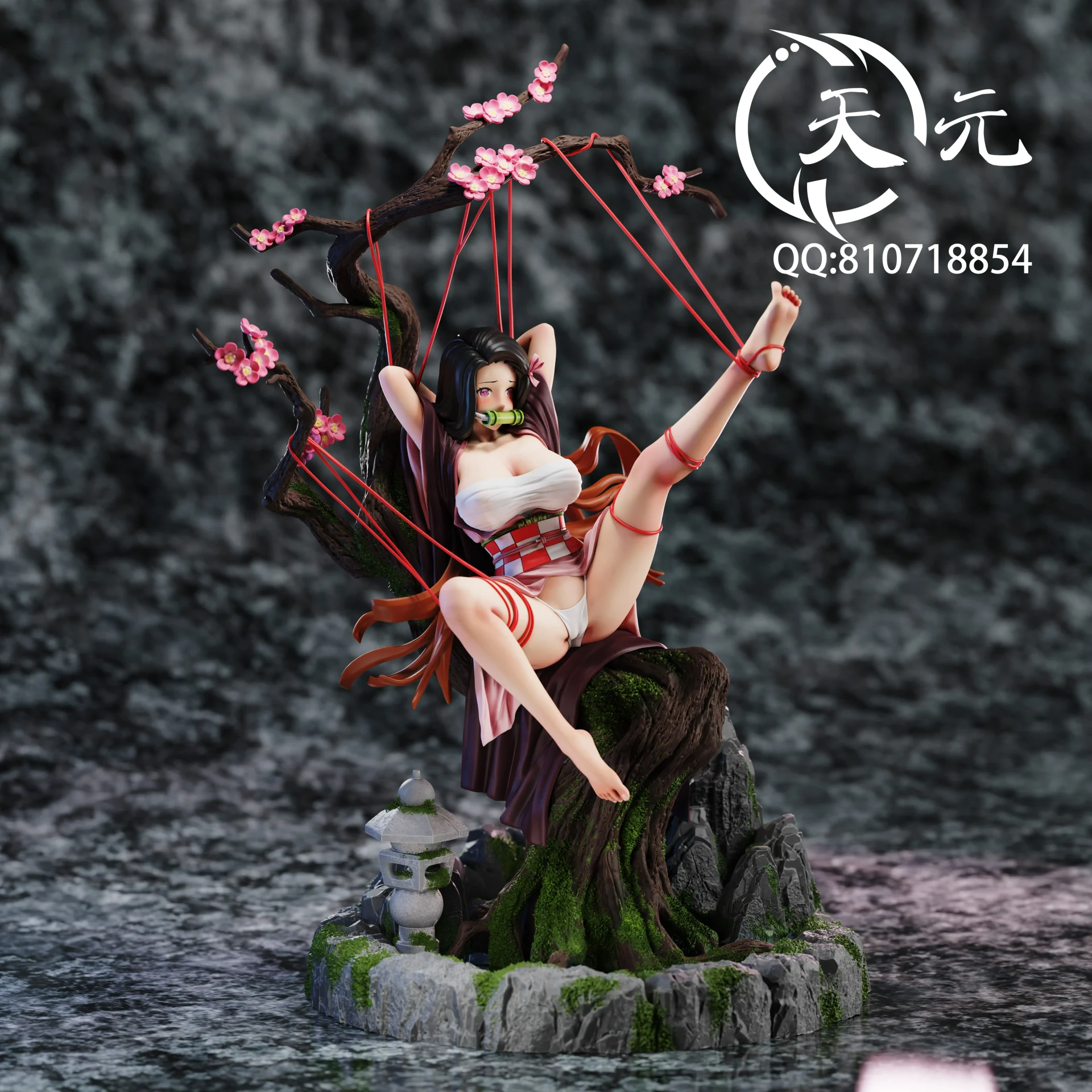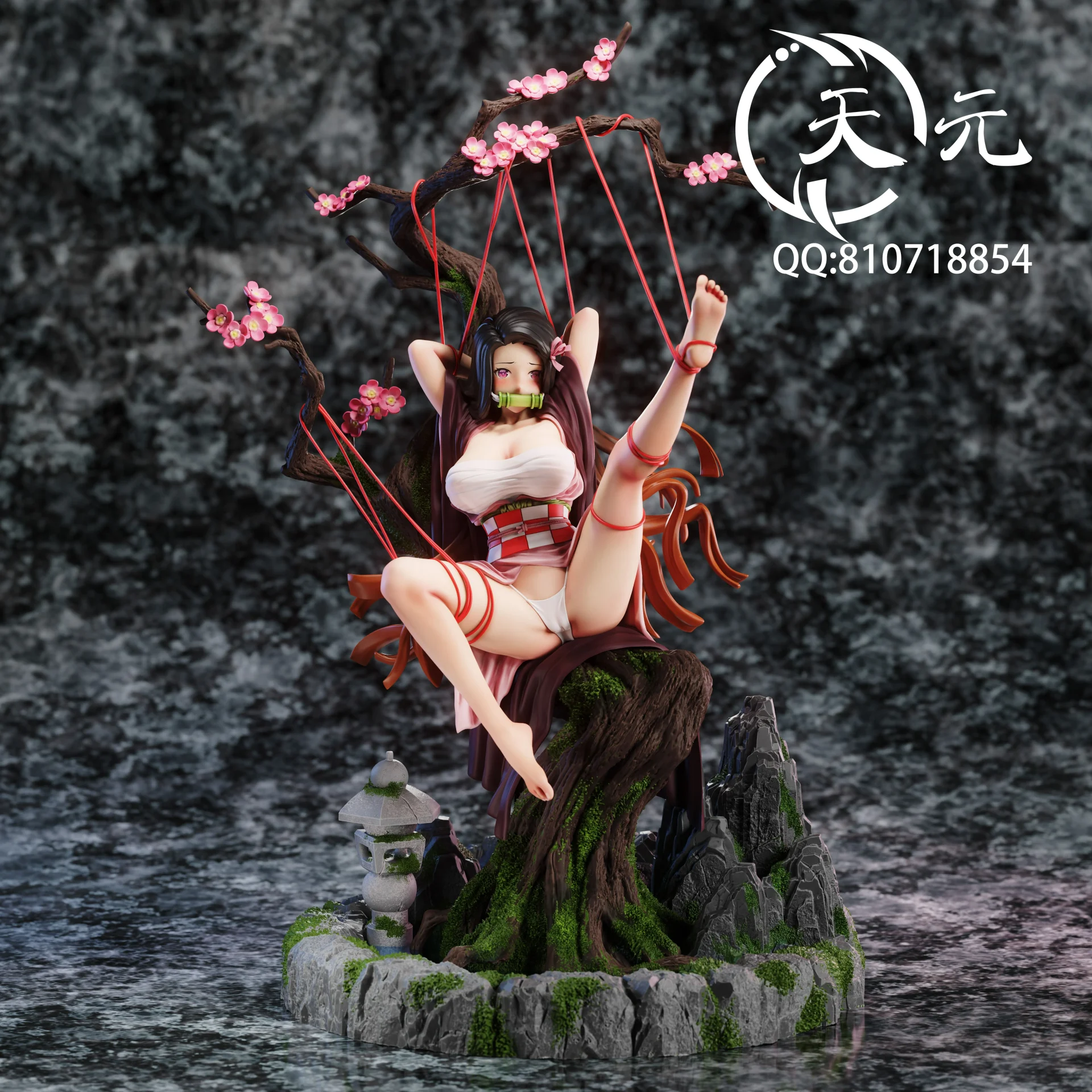 The base adopts a theme of rock branches, and the details of the branches and the rock carving on the platform are exquisitely done. The color and texture are also realistically portrayed.
In addition to depicting some muscle lines on the exposed parts of the body, the texture of real skin is simulated using paint. Shadow shading is also applied to enrich the expression of texture, and wrinkles are added to the soles of the feet.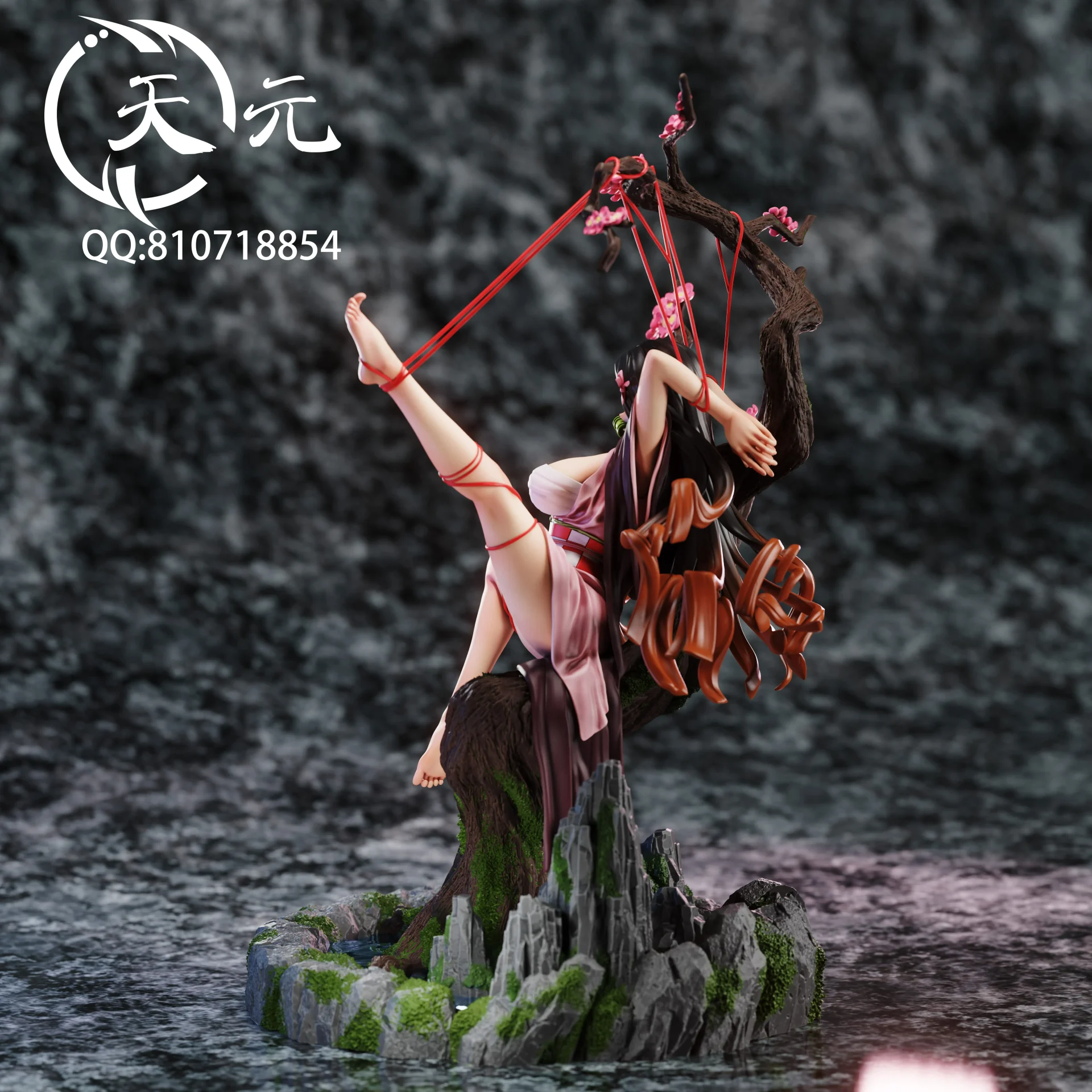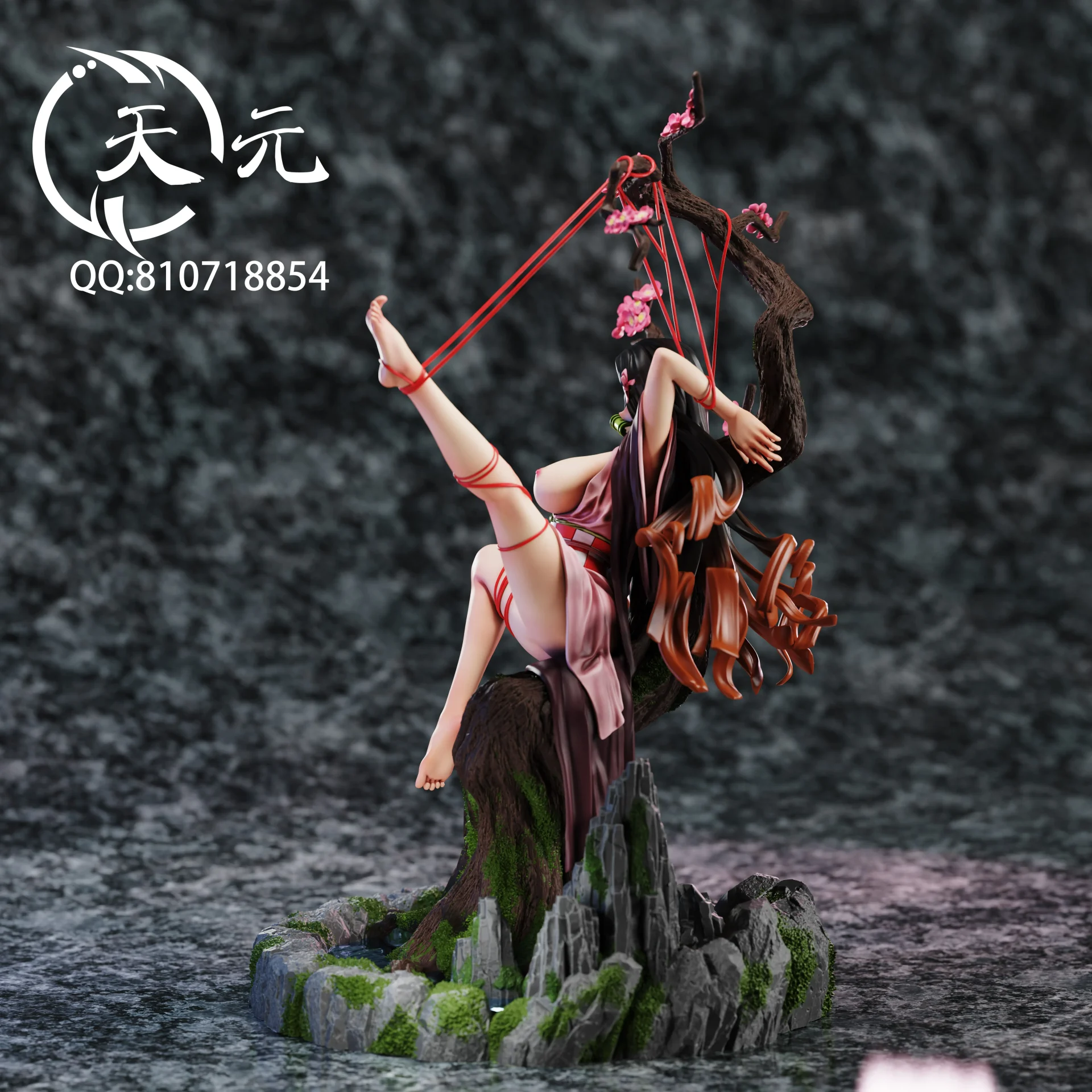 Overall, this work is quite impressive, so don't miss it if you're a fan!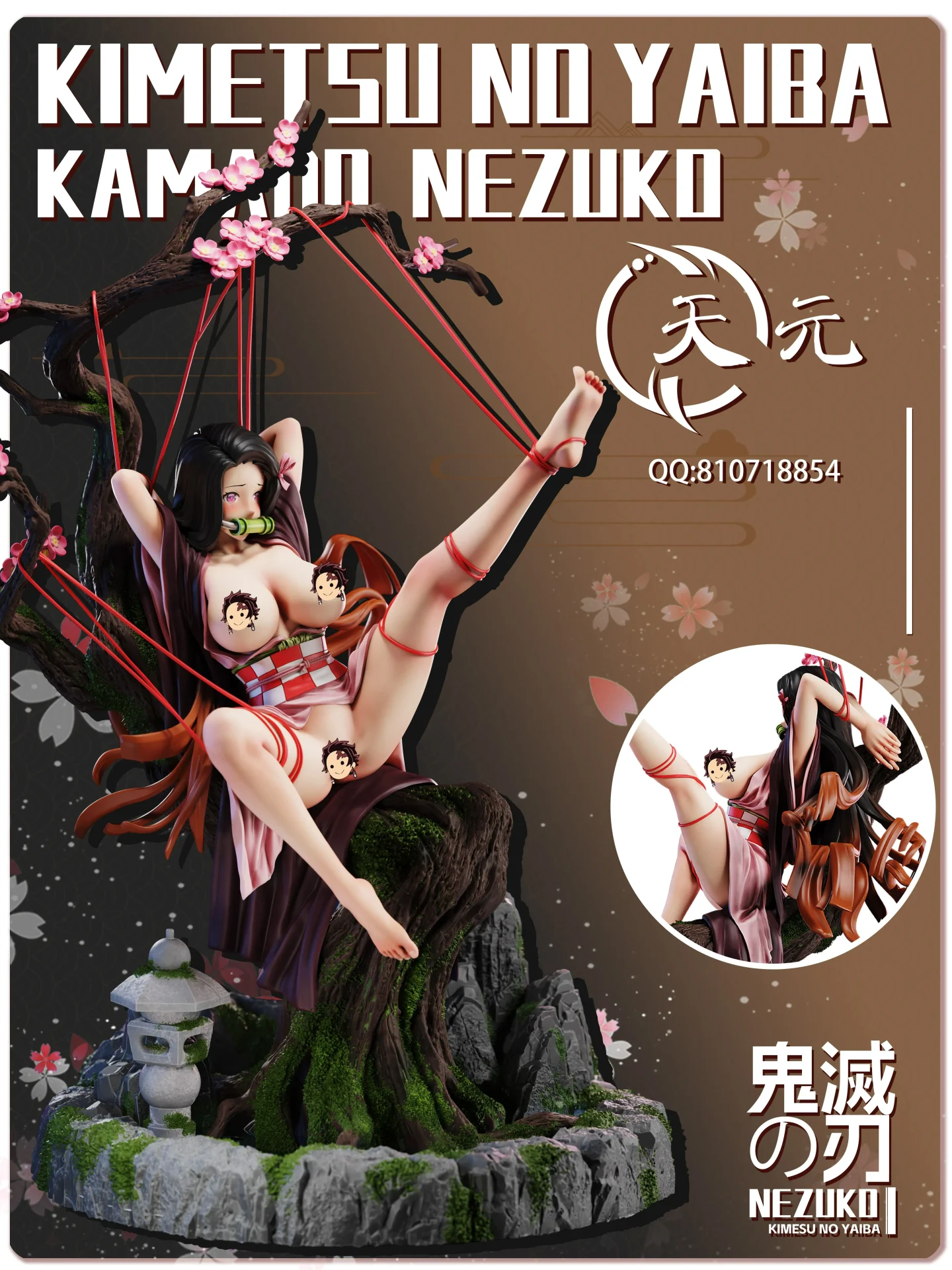 Click here for news on other exciting Demon Slayer products!