Roronoa Zoro – SGS Studio
Roronoa Zoro – SGS Studio: Roronoa Zoro is a character from the Japanese manga "One Piece" and its derivative works. He is a member of the "Straw Hat Pirates" and is known as the swordsman "Pirate Hunter." Two years ago, he was one of the eleven "Super Rookies" who landed on the Sabaody Archipelago. He is also one of the members known as the "Worst Generation."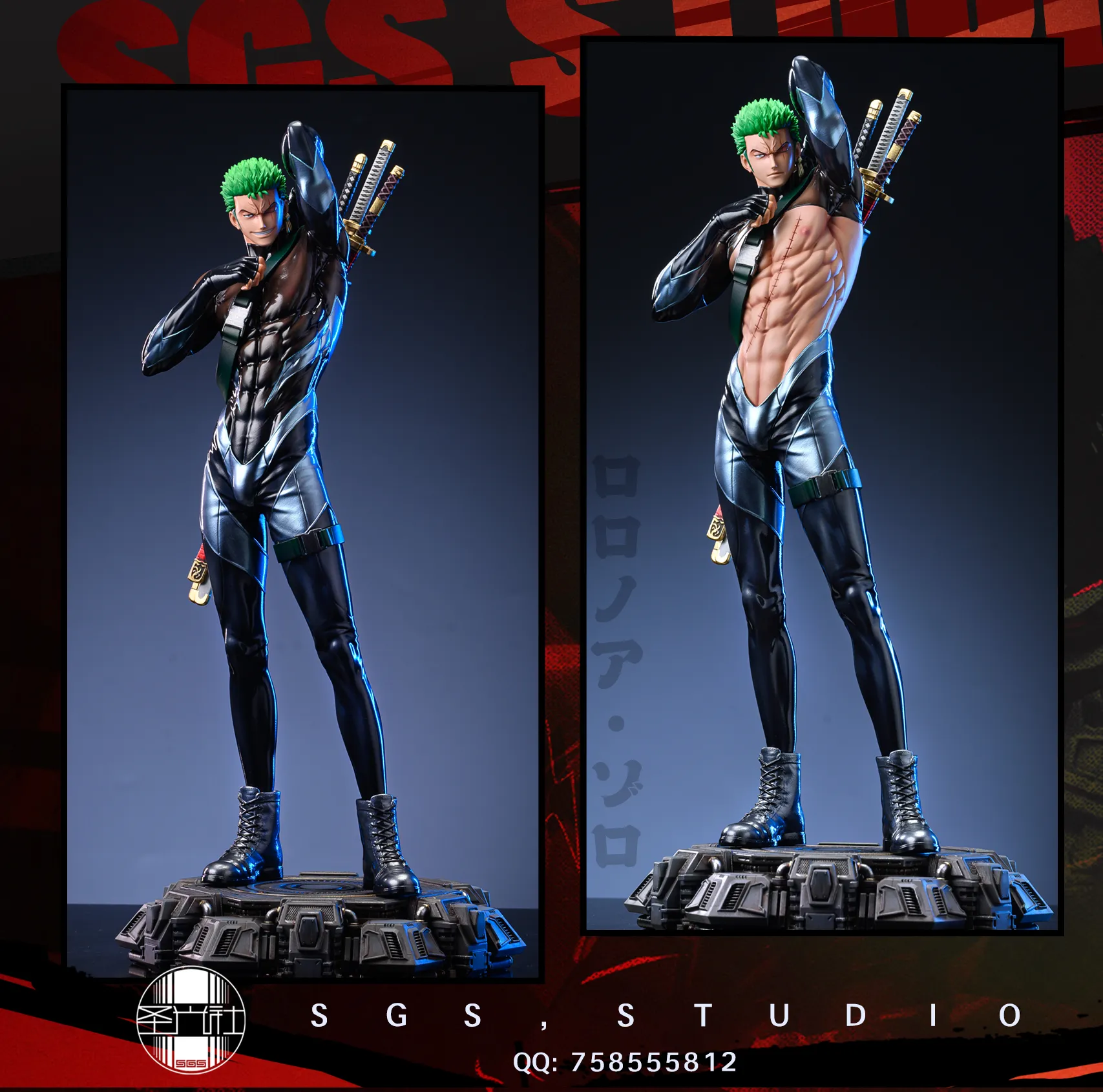 In this release by the Sacred Light Society, Zoro in a latex suit is available in two versions, A and B. This version (A) features Zoro fully clad in a latex suit, with intricate details and lifelike textures that are excellently portrayed.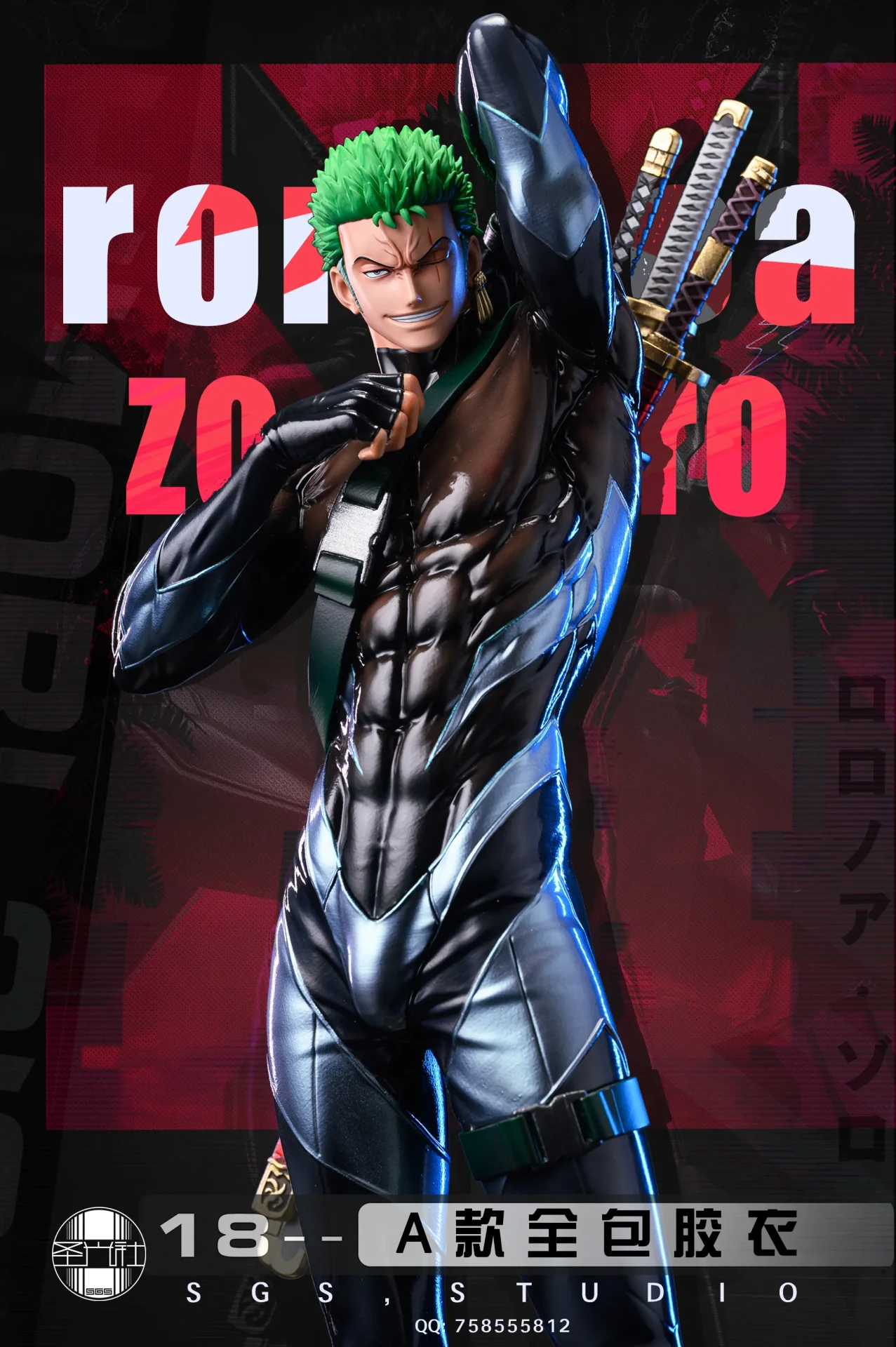 Version B, on the other hand, removes the upper part of the latex suit, revealing Zoro's eight-pack abs. The Sacred Light Society has meticulously depicted the character's muscle lines, which, although relatively slender, give a strong and powerful impression.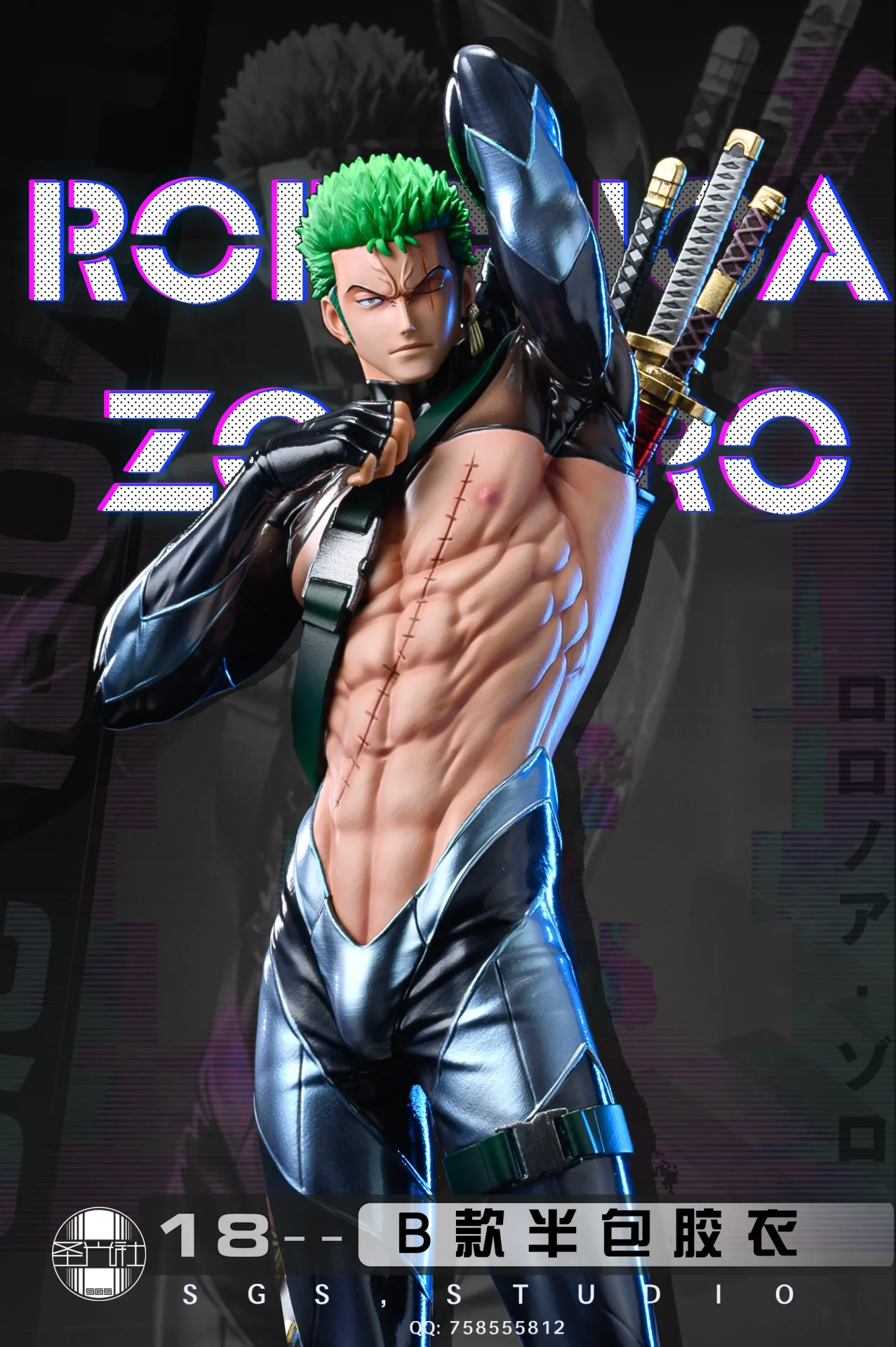 The smoothness of the clothing and the detailing of folds are also well-represented, and the latex suit's paintwork showcases an impressive sense of layering, accentuating the detailed muscles and their powerful appearance.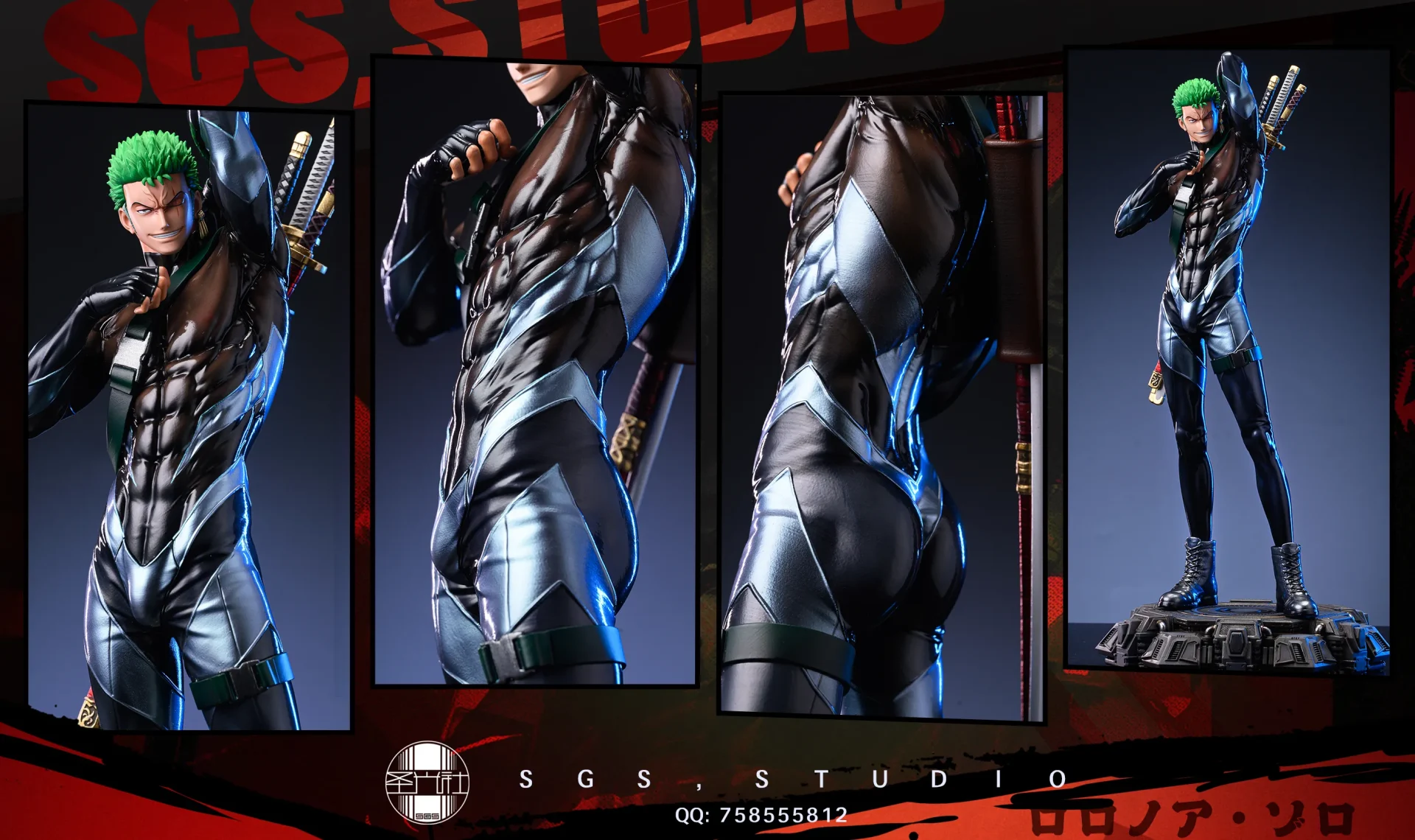 The exposed parts of the body, apart from the detailed muscle lines, also feature paintwork that simulates the texture of real skin and uses shading to enhance the expression of the material.  In addition, this Zoro also features NSFW features, giving you plenty of options to customize your figure!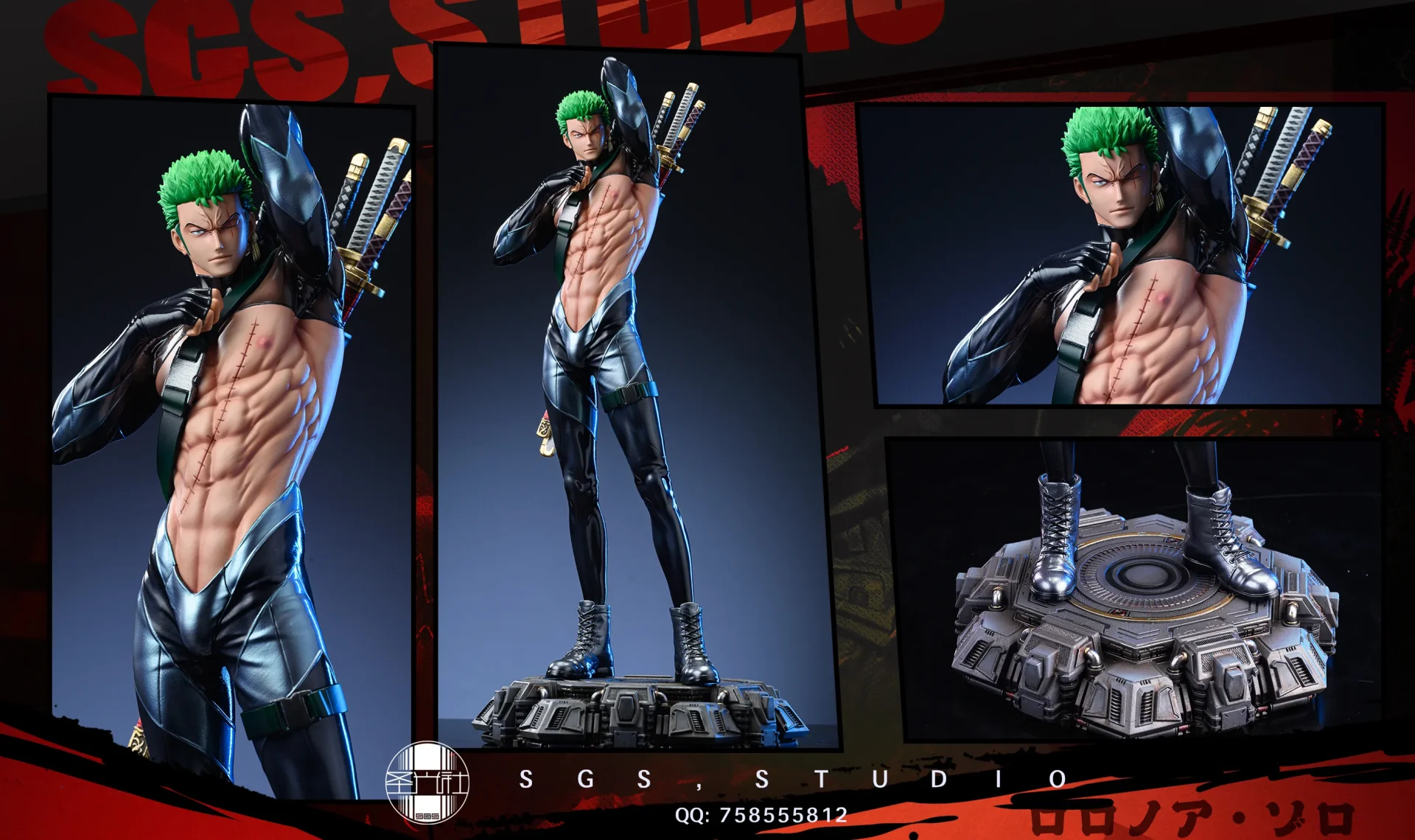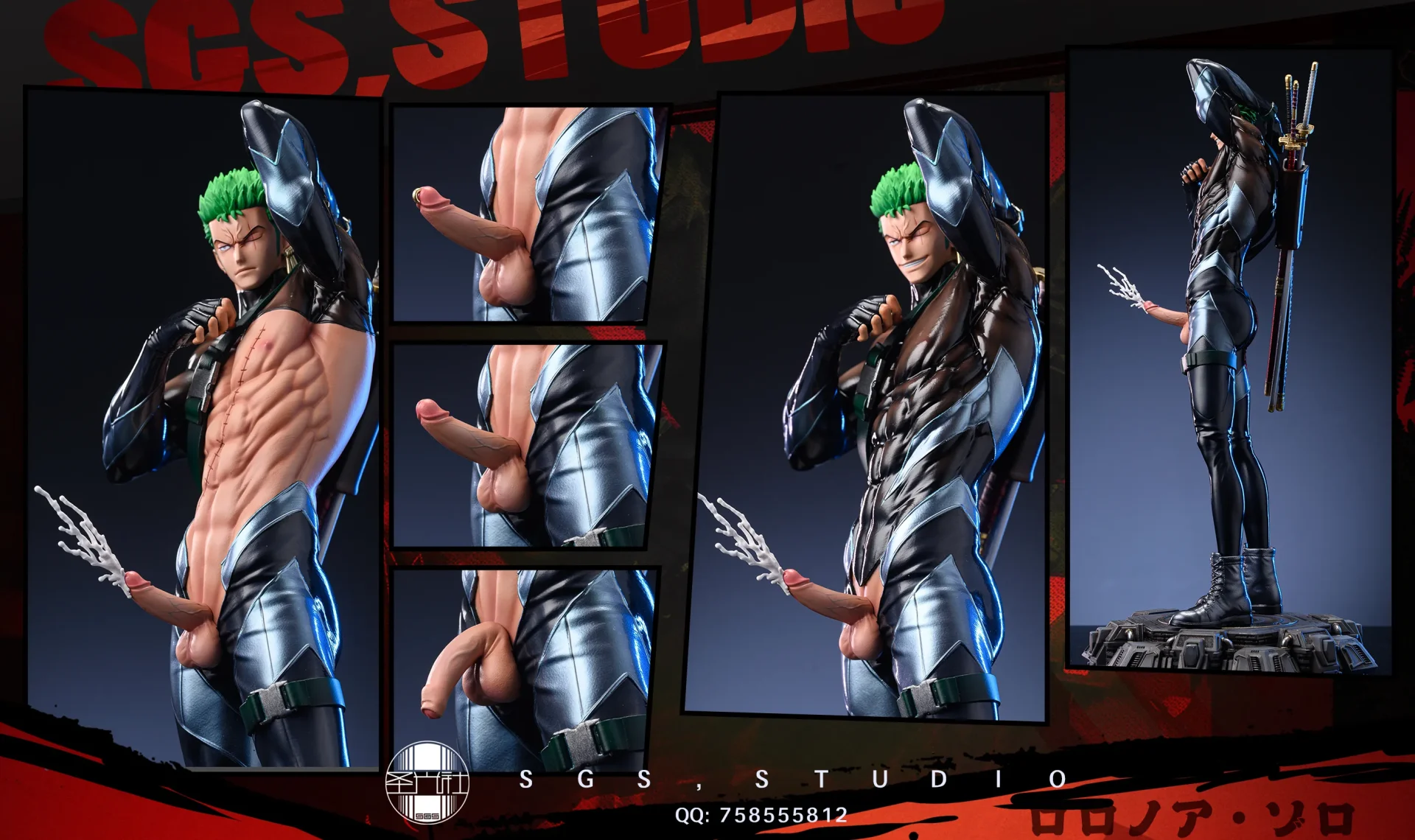 Overall, the workmanship is excellent, so if you have any fans of Zoro, don't miss it!