Yuna – ENSOUTOYS
Yuna – ENSOUTOYS: From the studio, ENSOUTOYS comes quite an exquisite work  Introducing the original character, Yuna!  Let's take a look at the details of the figurine together.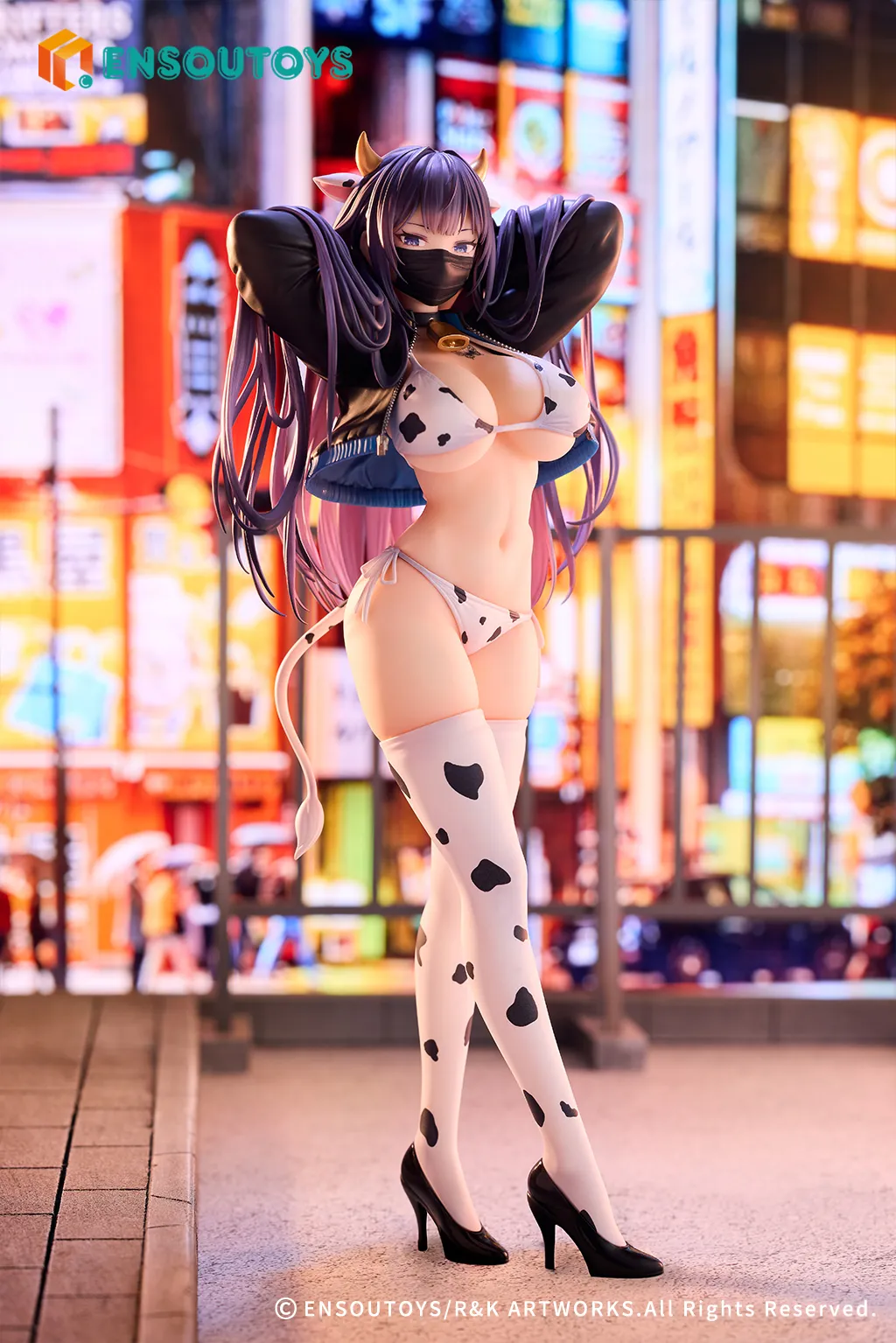 The design of the figurine captures the moment when Yuna is lifting her hair with both hands. The purple hair features a gradient paint, and her bright and expressive eyes are very well done. The skin shading is also quite impressive, making the surging waves appear vivid.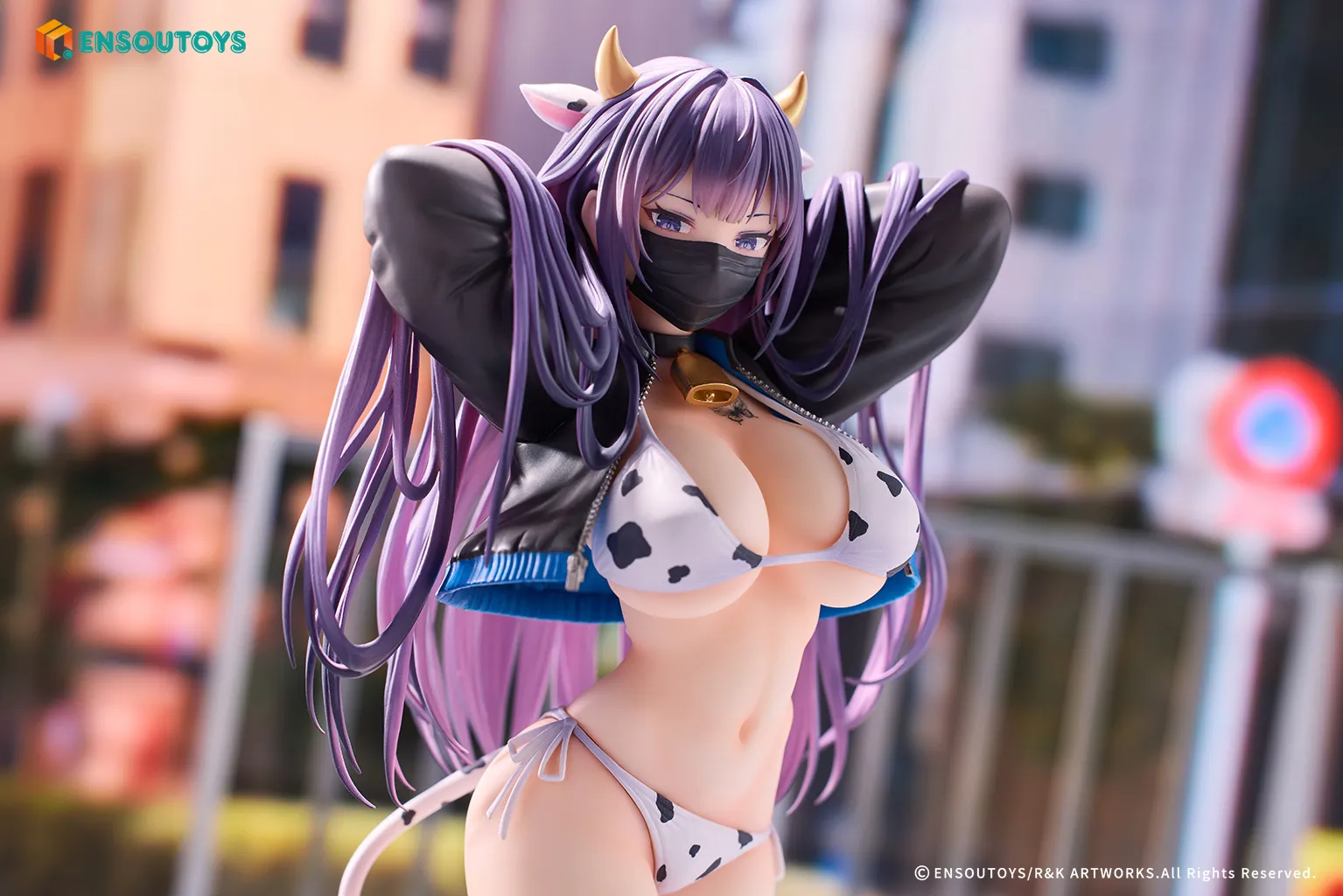 The abdomen not only has muscle lines carefully depicted but also features skin texture details. The thighs have muscular definition, providing a more realistic touch to the artwork.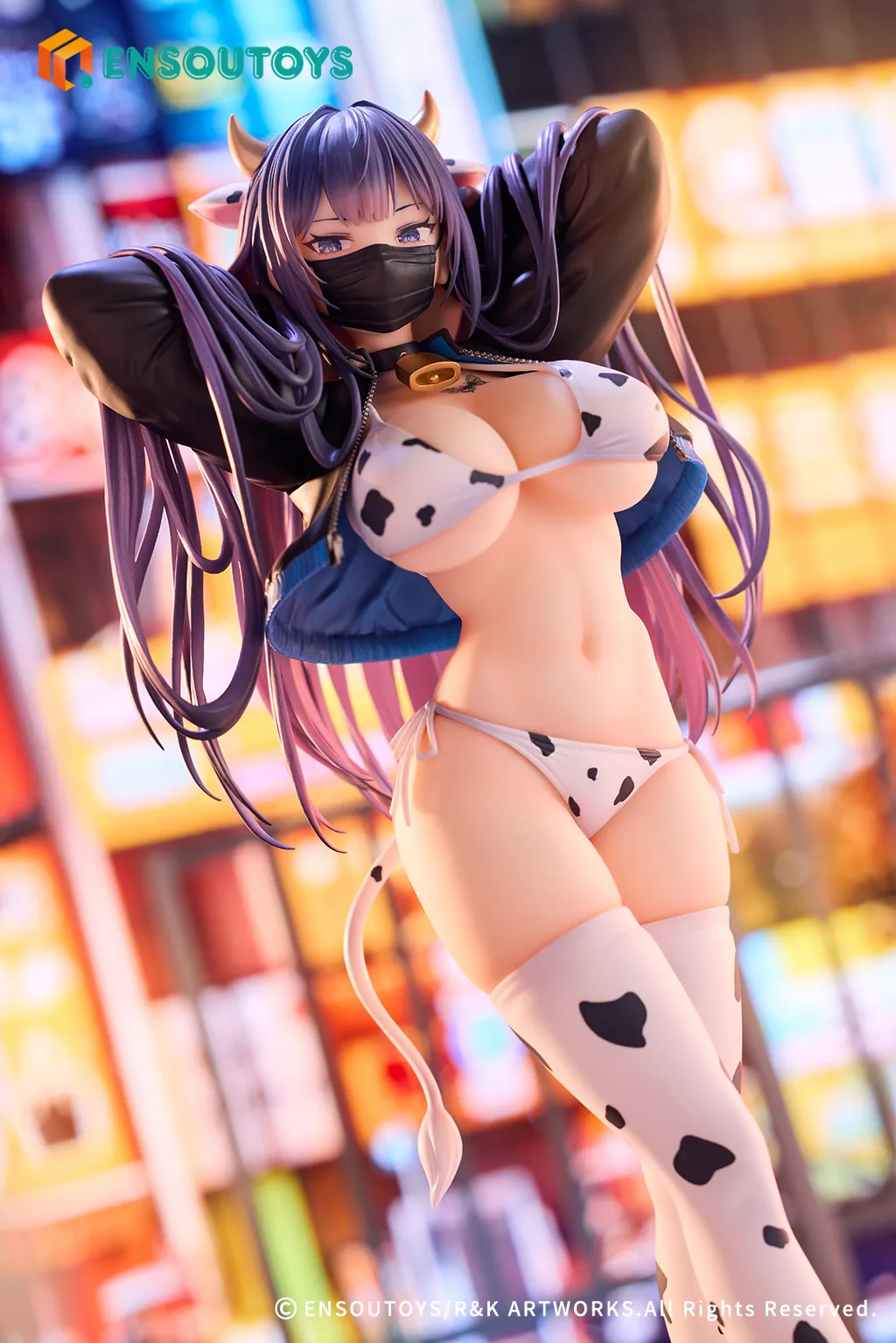 The exposed parts of her body not only have muscle lines sculpted but also use paintwork to simulate the texture of real skin. Additionally, shading is applied to enrich the expression of the textures.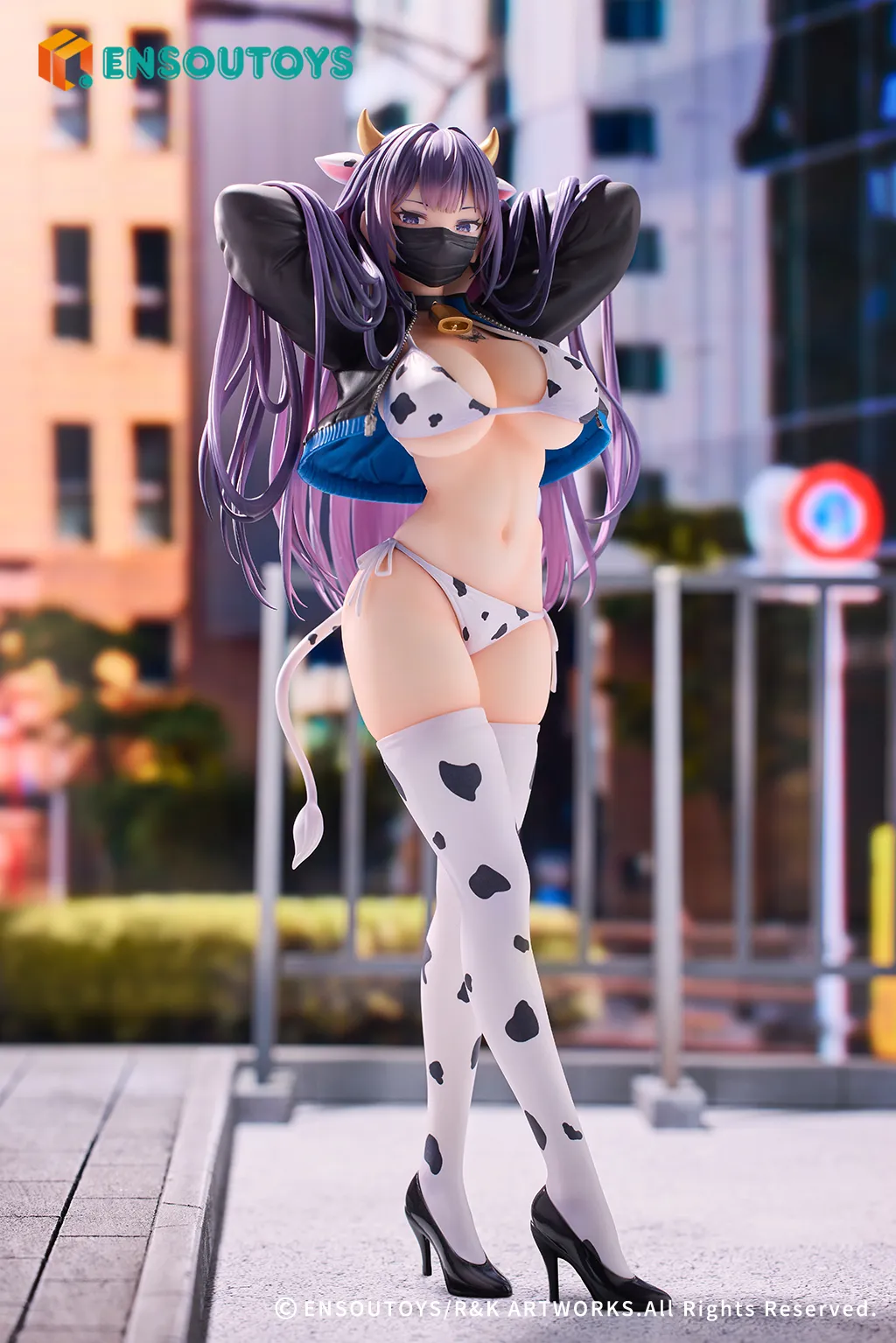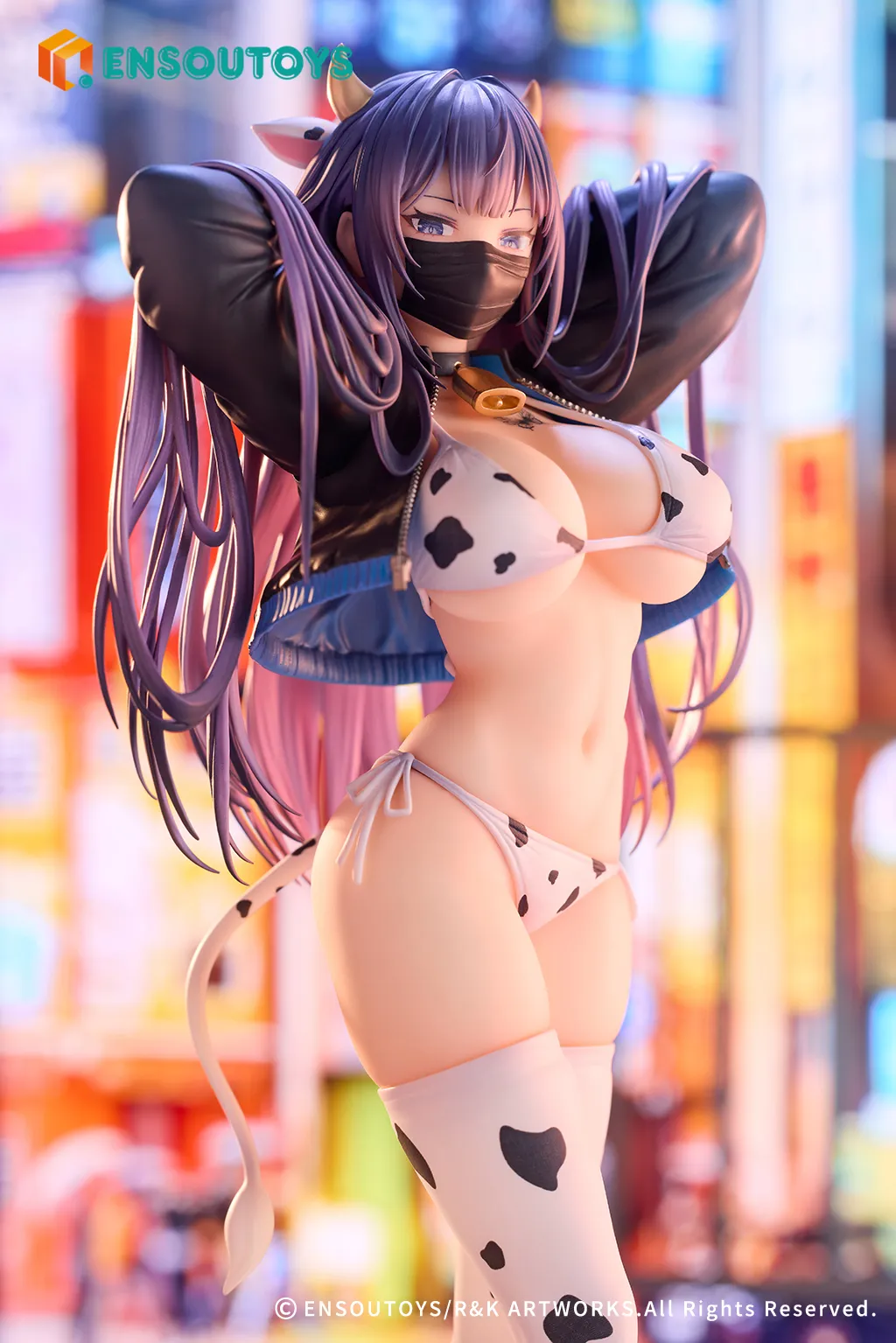 The details and textures are quite well done, and the dynamic tension is particularly impressive. The portrayal of the skin texture is also commendable, and, of course, the corresponding muscle lines are carefully rendered on the surface.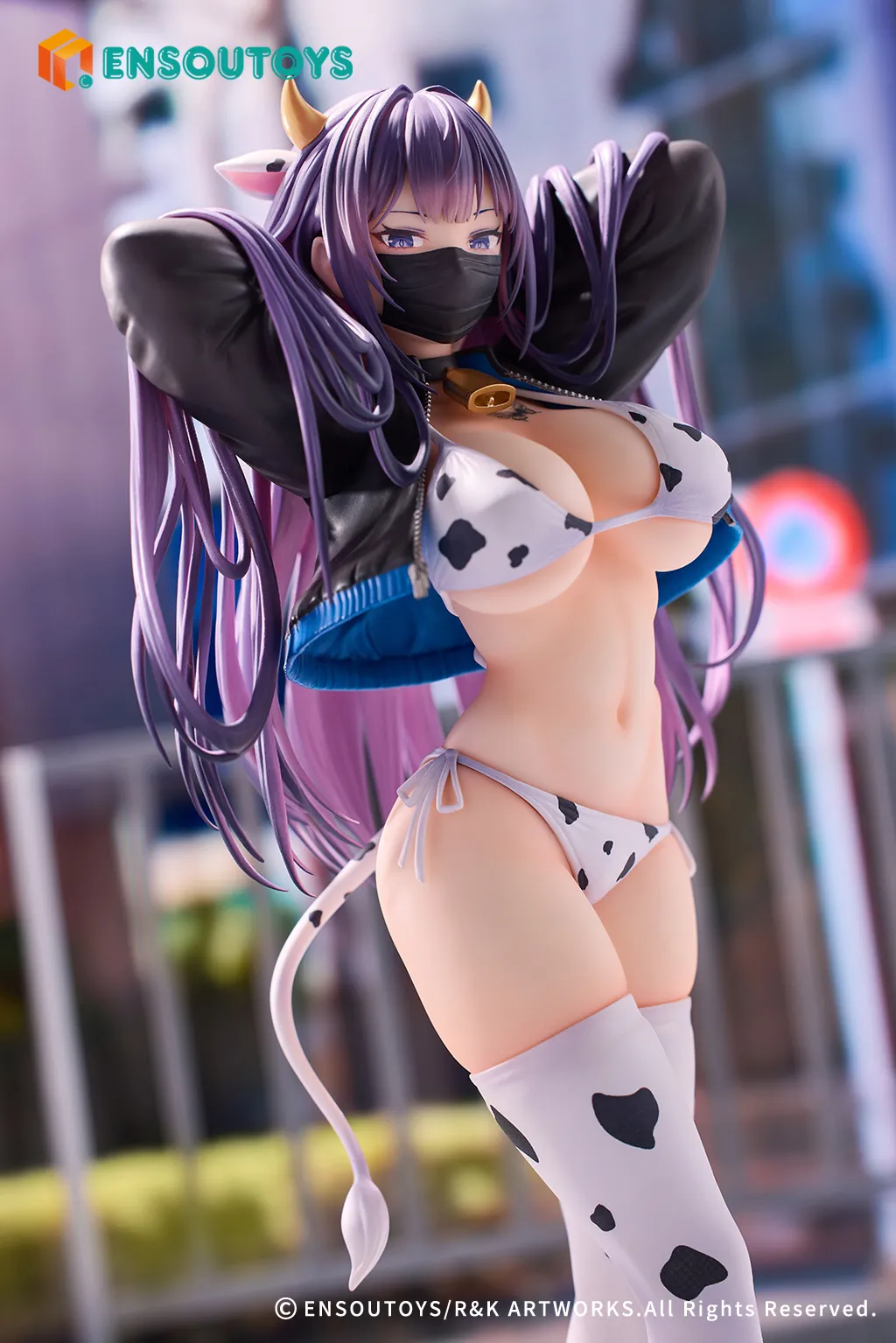 Taking a closer look at the clothing details, they are accurately represented. The pose of lifting the hair with both hands also nicely accentuates her waistline.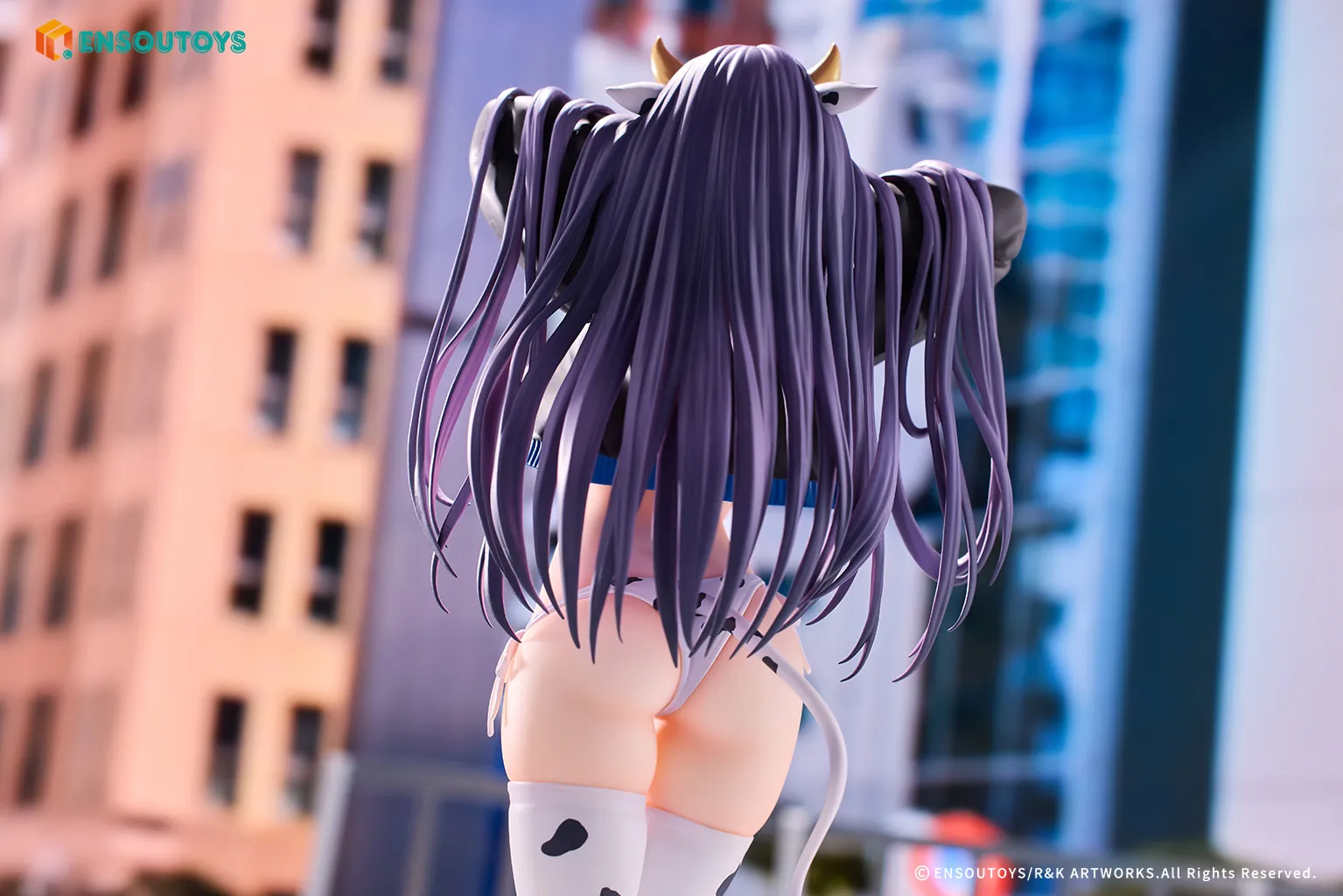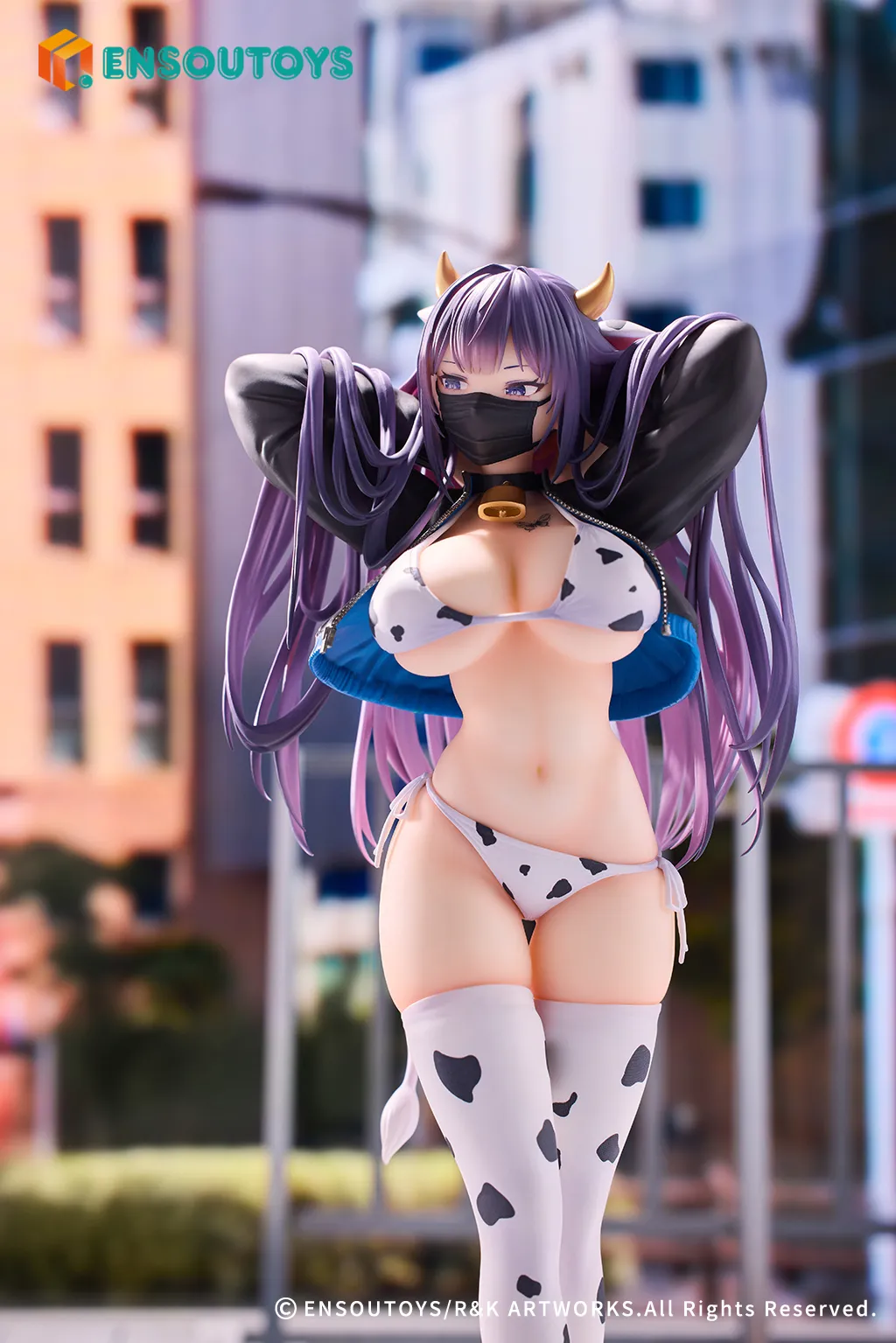 It's worth mentioning that for those who pre-order, the studio will include a bonus hanging scroll as a gift.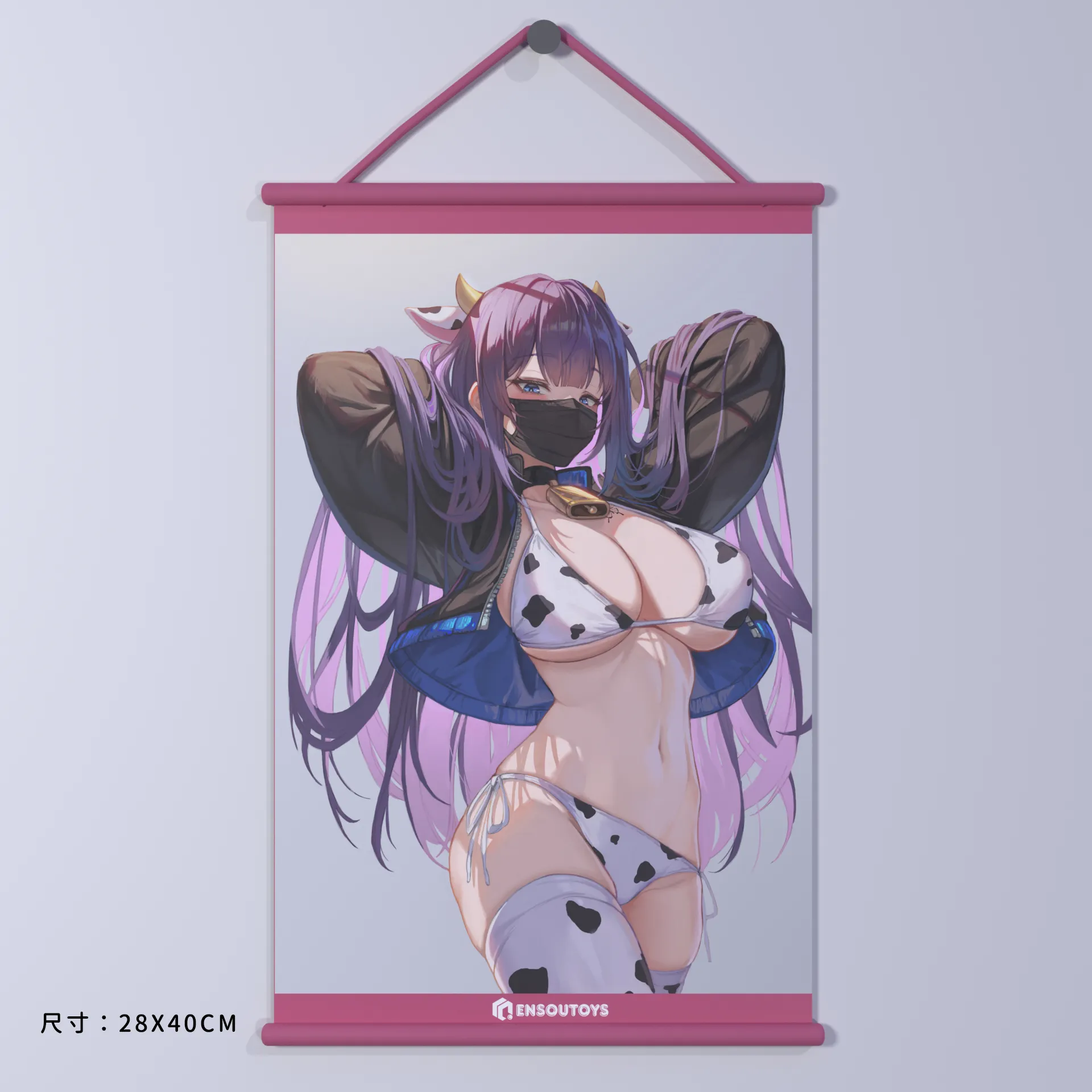 For those interested, don't miss out on this opportunity!