Roronoa Zoro – ThreeL Studio
Roronoa Zoro – ThreeL Studio: Roronoa Zoro is a character from the Japanese manga "One Piece" and its derivative works. He is a member of the "Straw Hat Pirates" and is known as the swordsman "Pirate Hunter." Two years ago, he was one of the eleven "Super Rookies" who landed on the Sabaody Archipelago. He is also one of the members known as the "Worst Generation."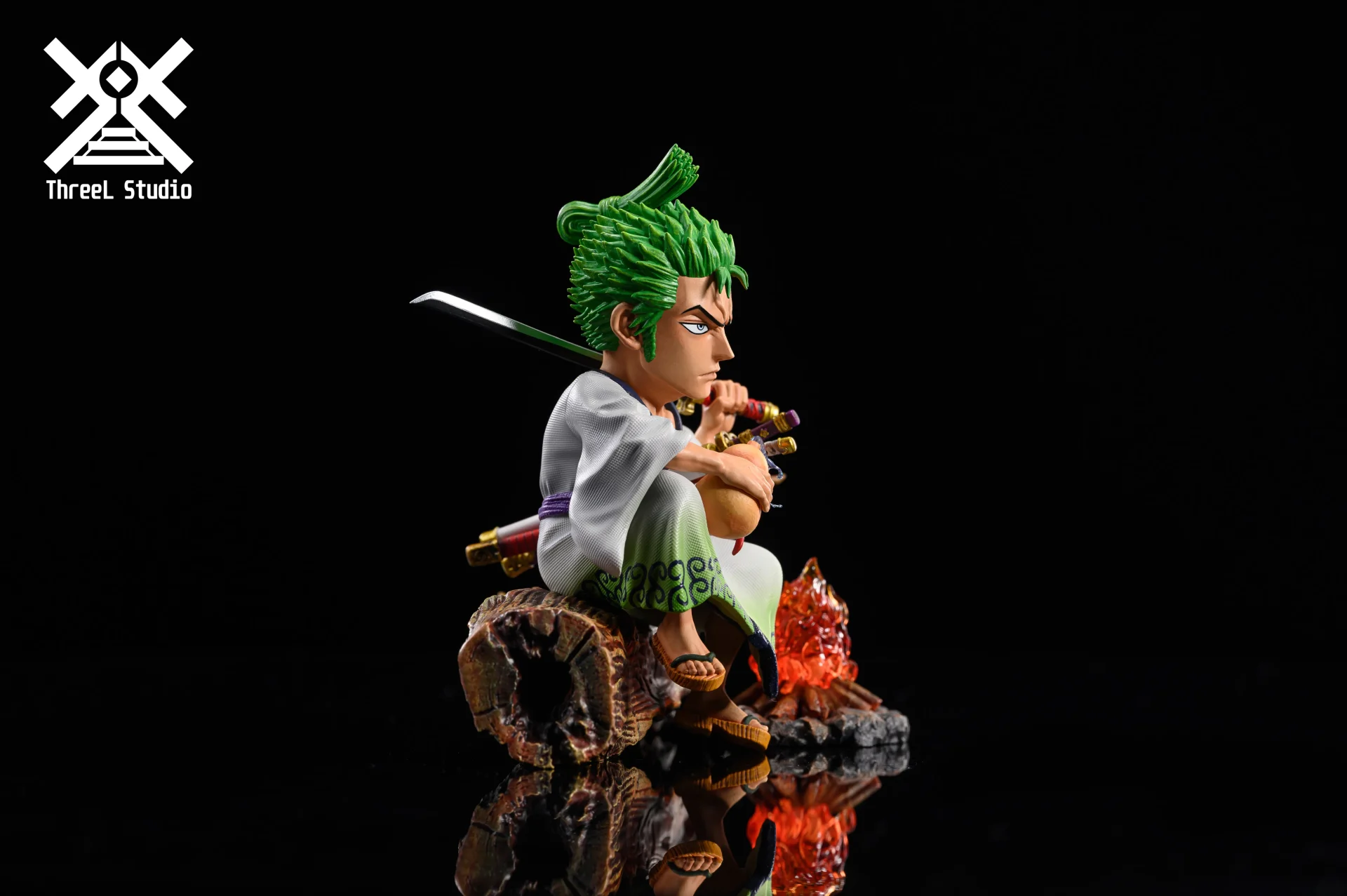 In the Wano Country arc, Zoro awakened the Conqueror's Haki and controlled the Hell Demon King Enma. He engaged in a fierce battle with Ashura Doji, ultimately defeating him with the technique "Enma: Sanji Issho, Flying Dragon Servant."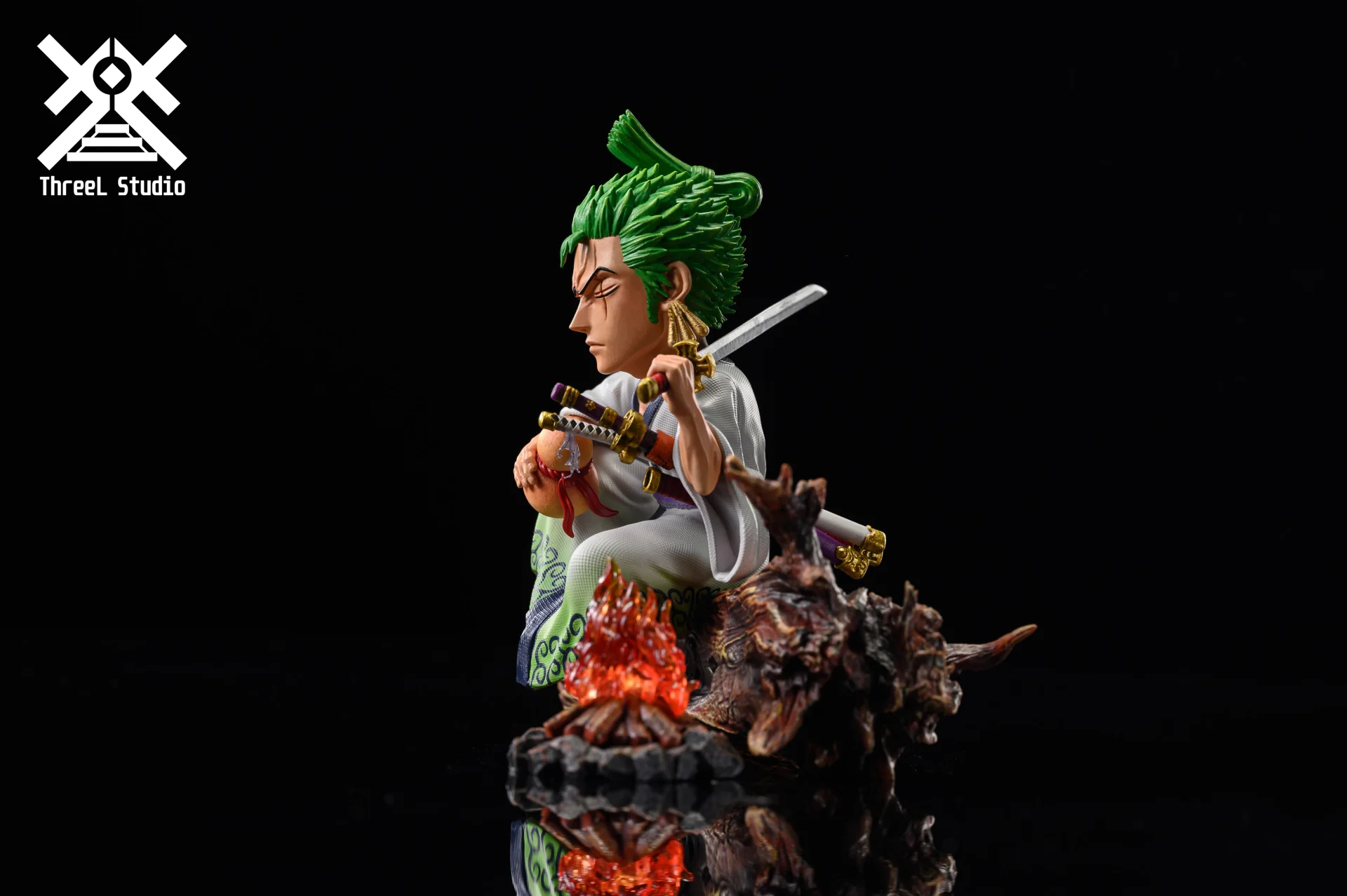 The depiction of the hands is well done, with excellent attention to the gaps between the fingers and the muscle lines. The arms not only show the stretched muscles but also have detailed skin textures.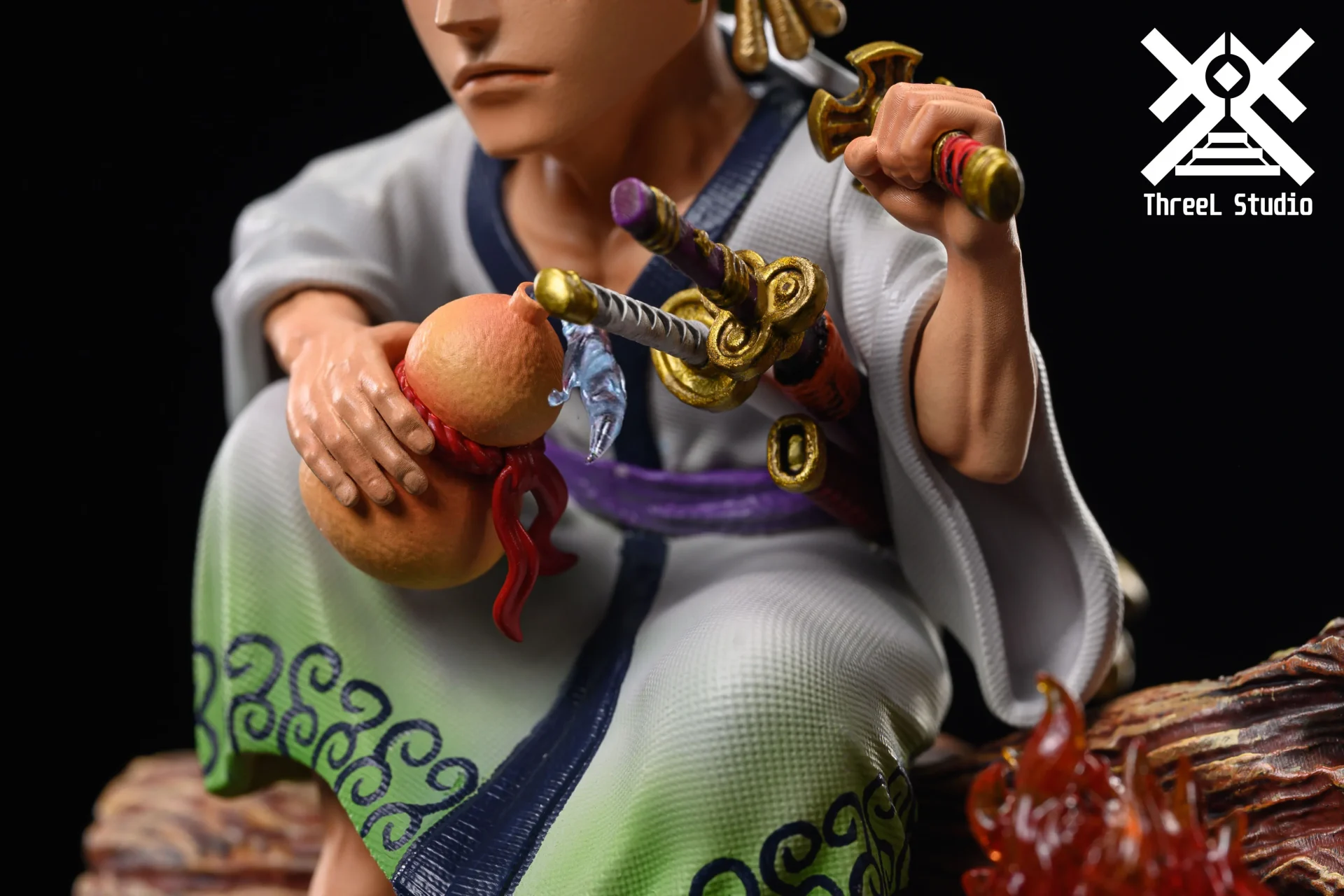 The clothing's flow and the details of the wooden clogs are well represented. The special effect of the bonfire on the platform has good transparency, and the glossiness is also appealing.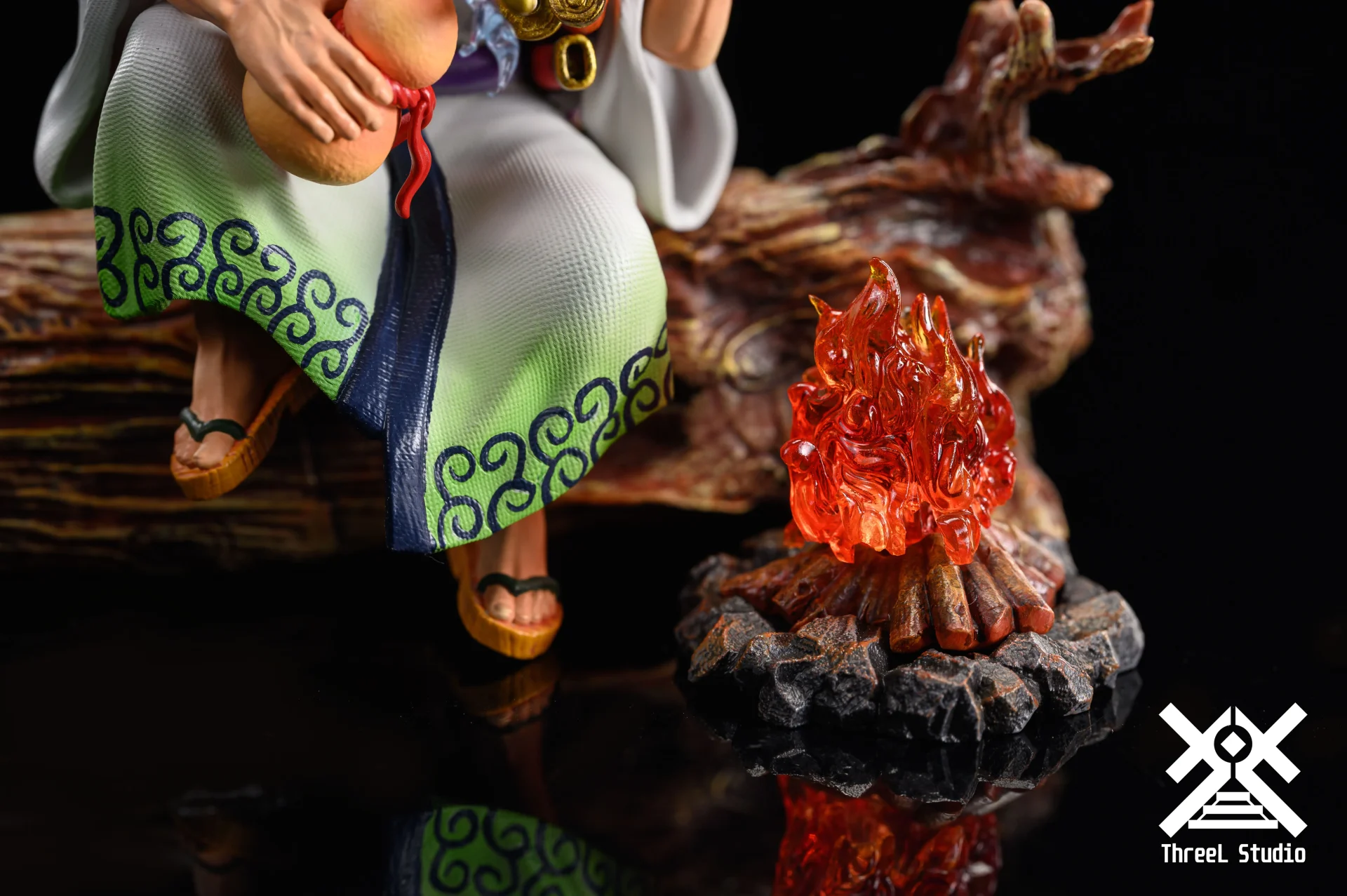 The details and texture are quite impressive, and personally, I think the dynamic tension is well captured, which we really like. How about you?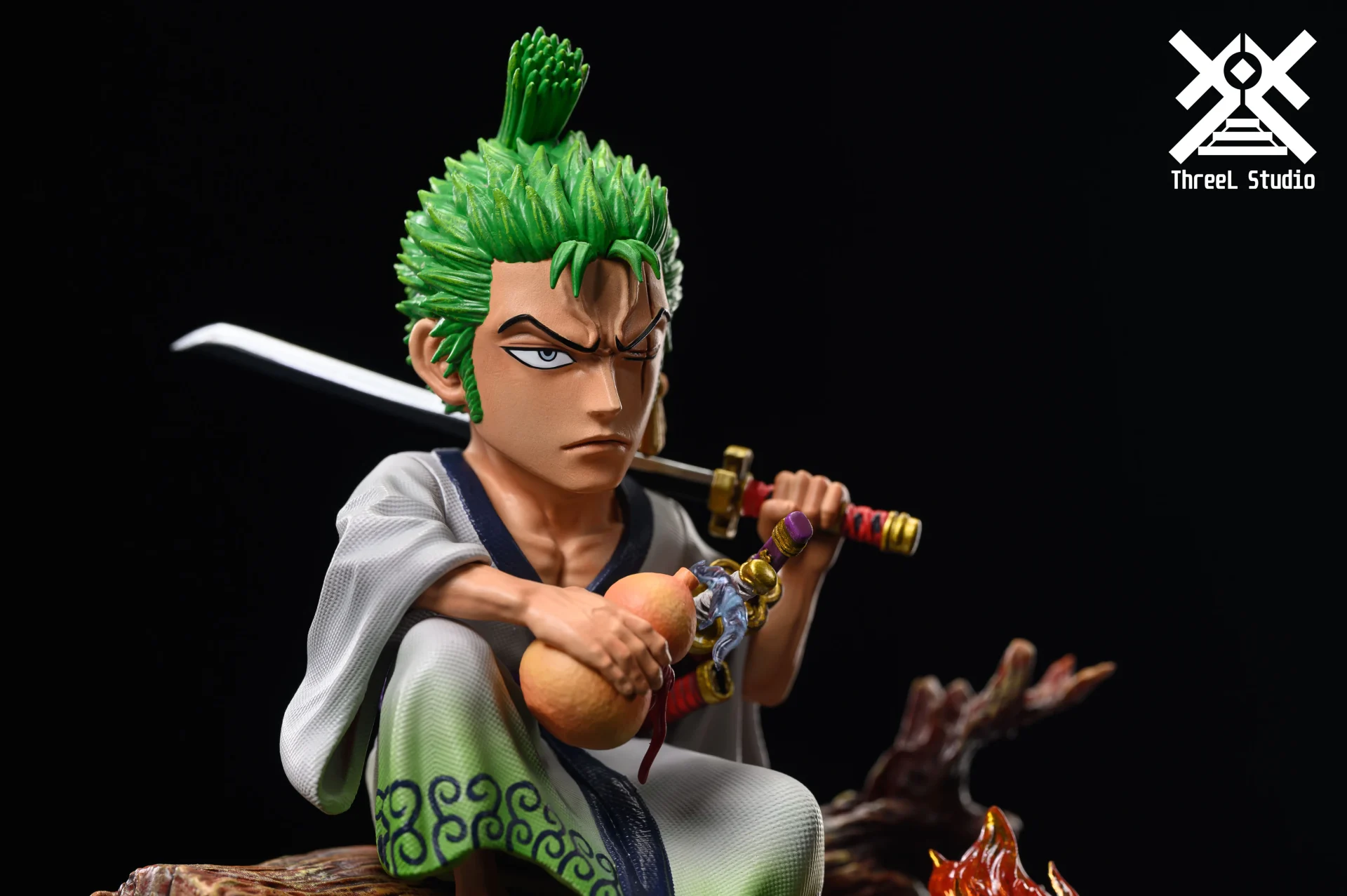 If any of you like it, you can follow and support it!