Alice – TriEagles Studio
Alice – TriEagles Studio: TriEagles Studio, with the official authorization from Shift Up, has released a 1/4 scale statue from a popular mobile game.  From Goddess of Victory: Nikke comes Alice! The pink latex bodysuit looks incredibly alluring, and the beautifully crafted head sculpture features eye-tracking technology.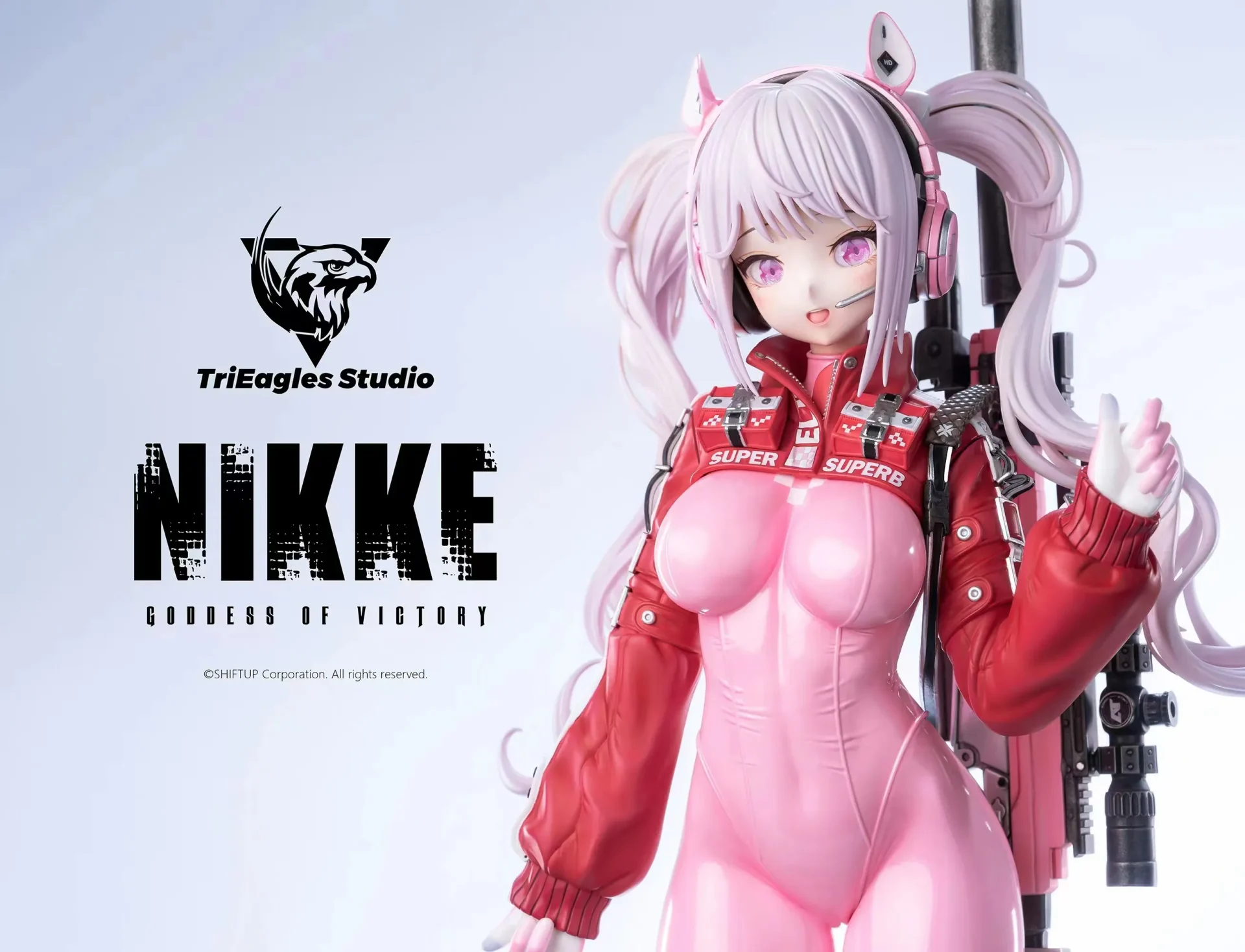 This Alice statue stands 53 centimeters tall, perfectly reproducing the character's pose from the game's illustration. The sniper rifle behind the girl, paired with a mechanical-style base, adds a strong sense of dynamism.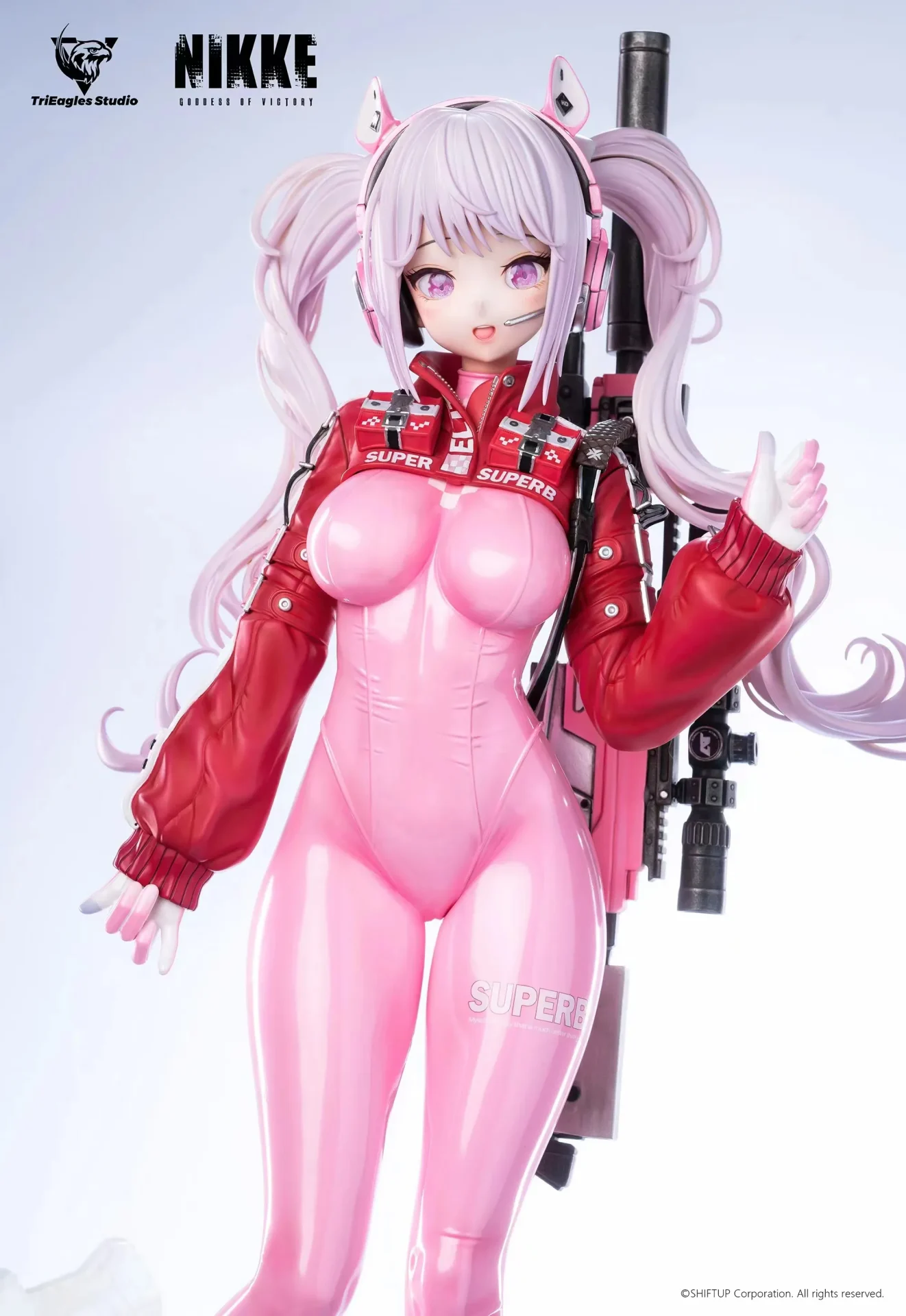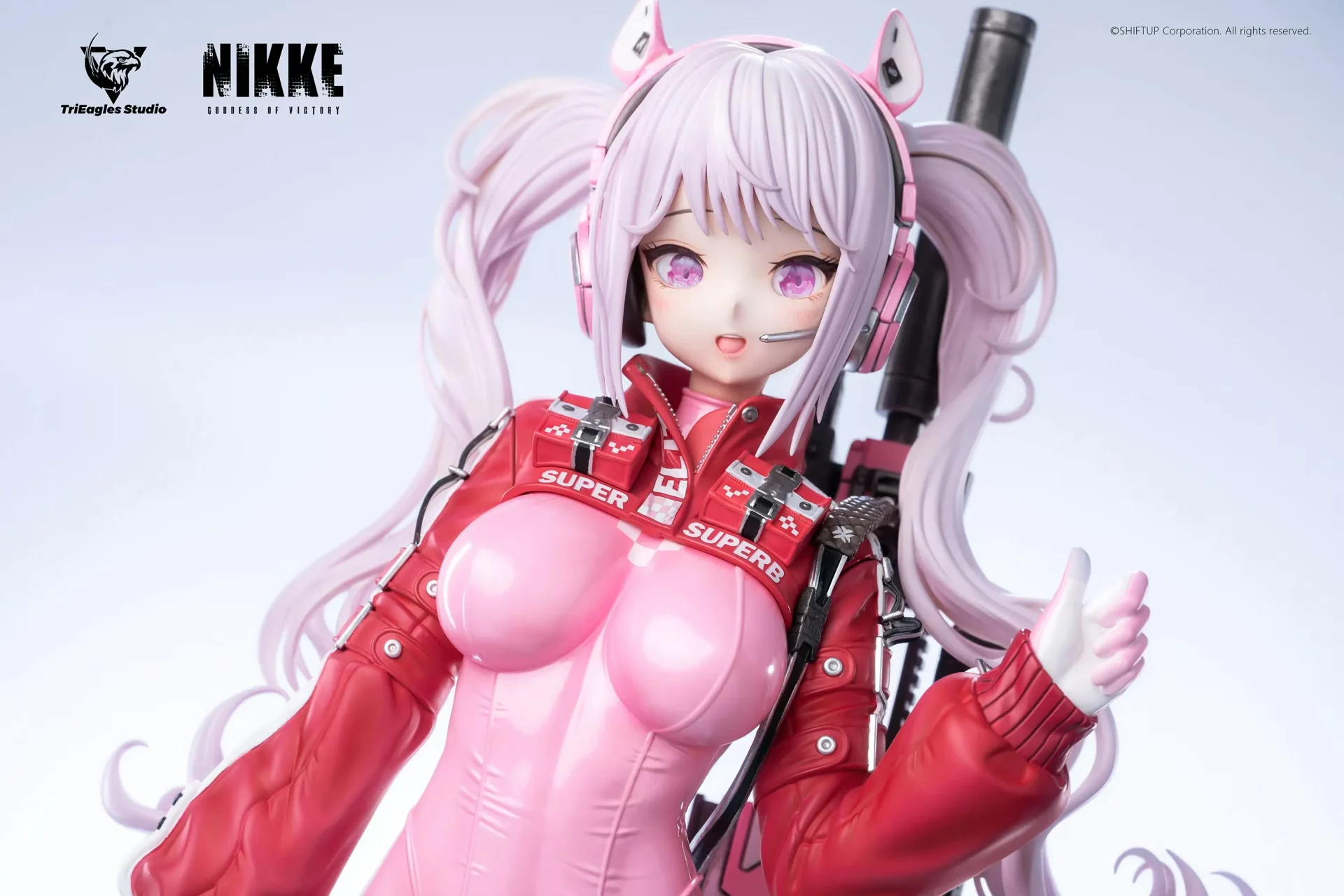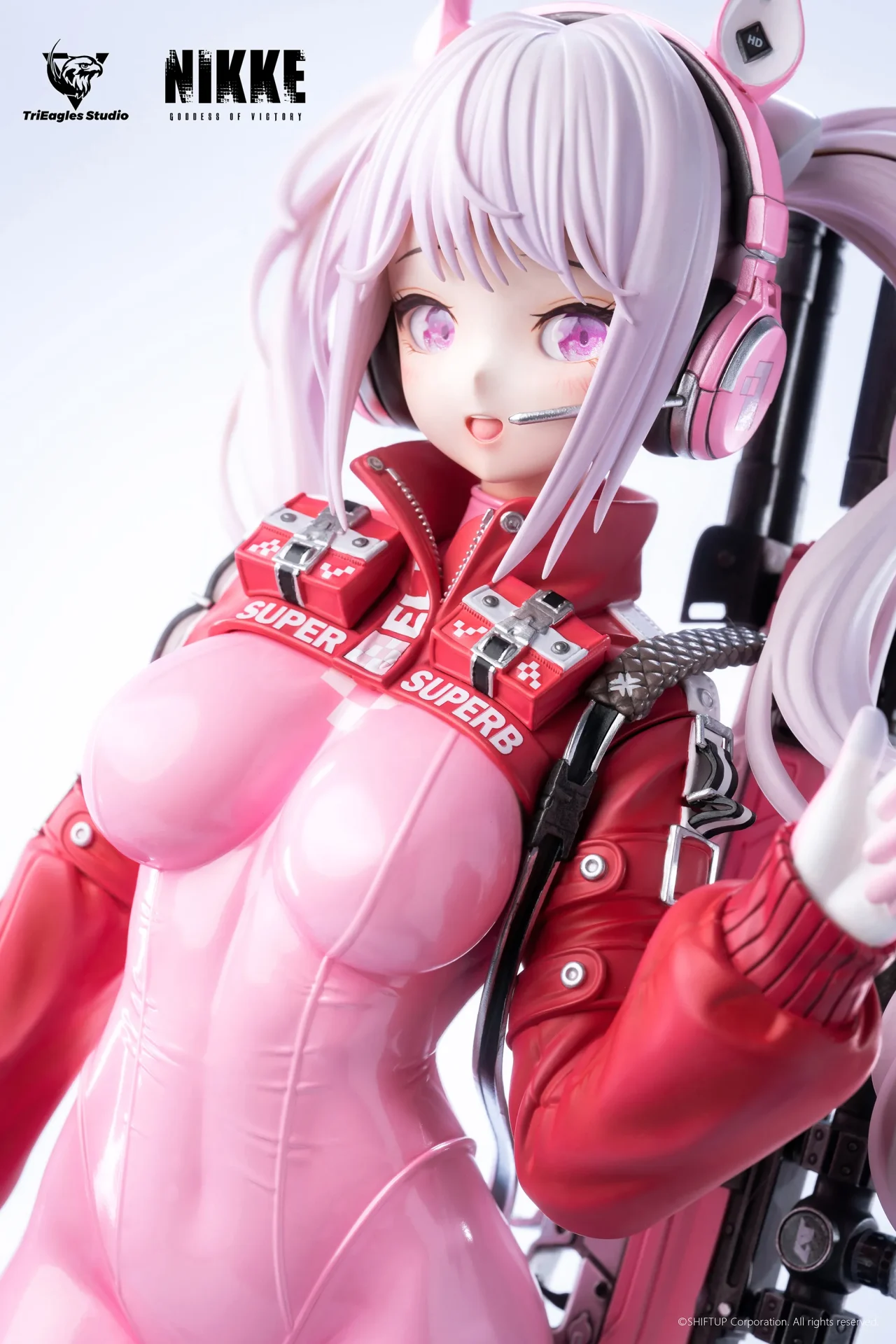 The curves of the body, chiseled under the pink latex suit, are very pleasing to the eye. The well-proportioned hips and legs, accentuated by the high-gloss finish, exude a seductive charm.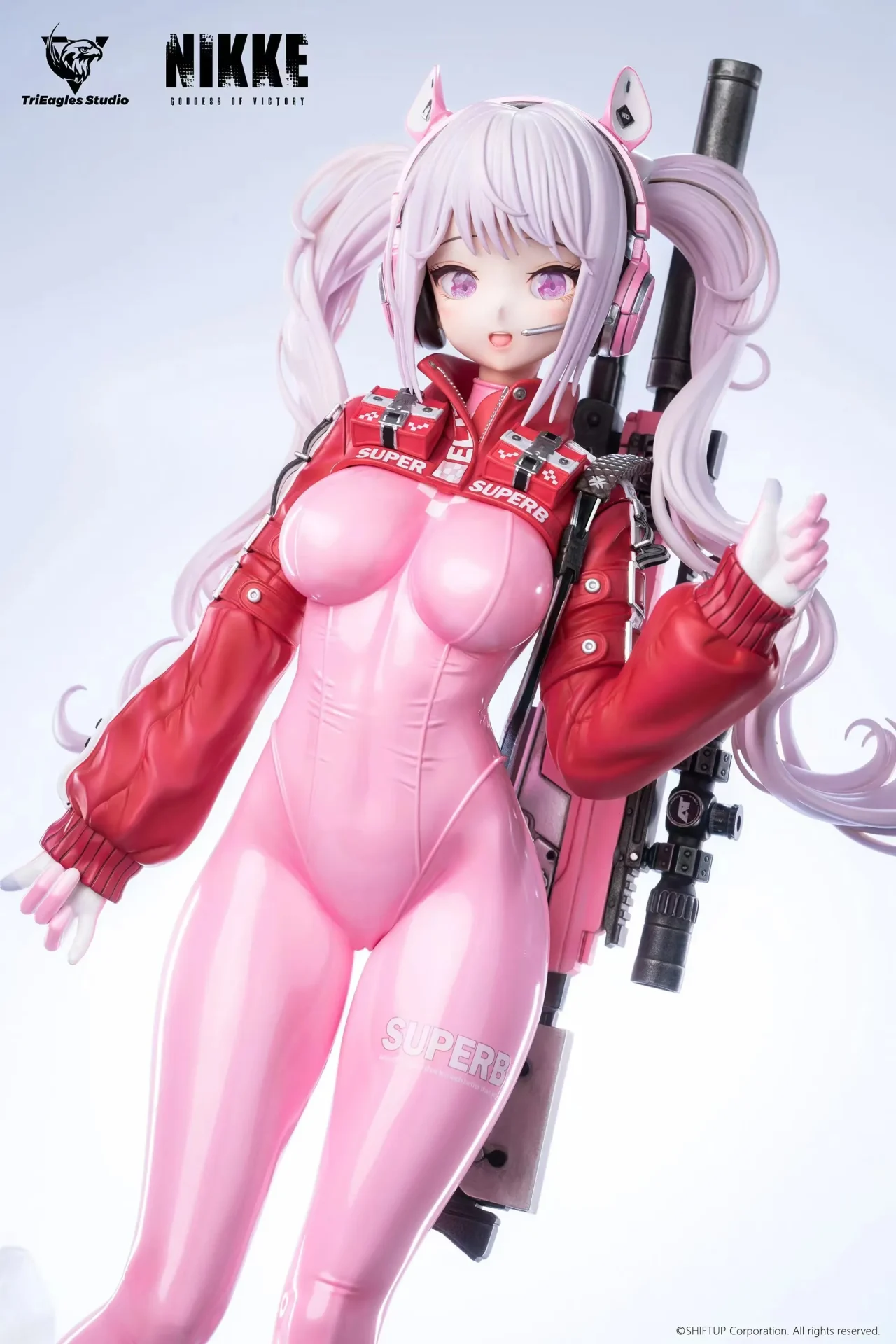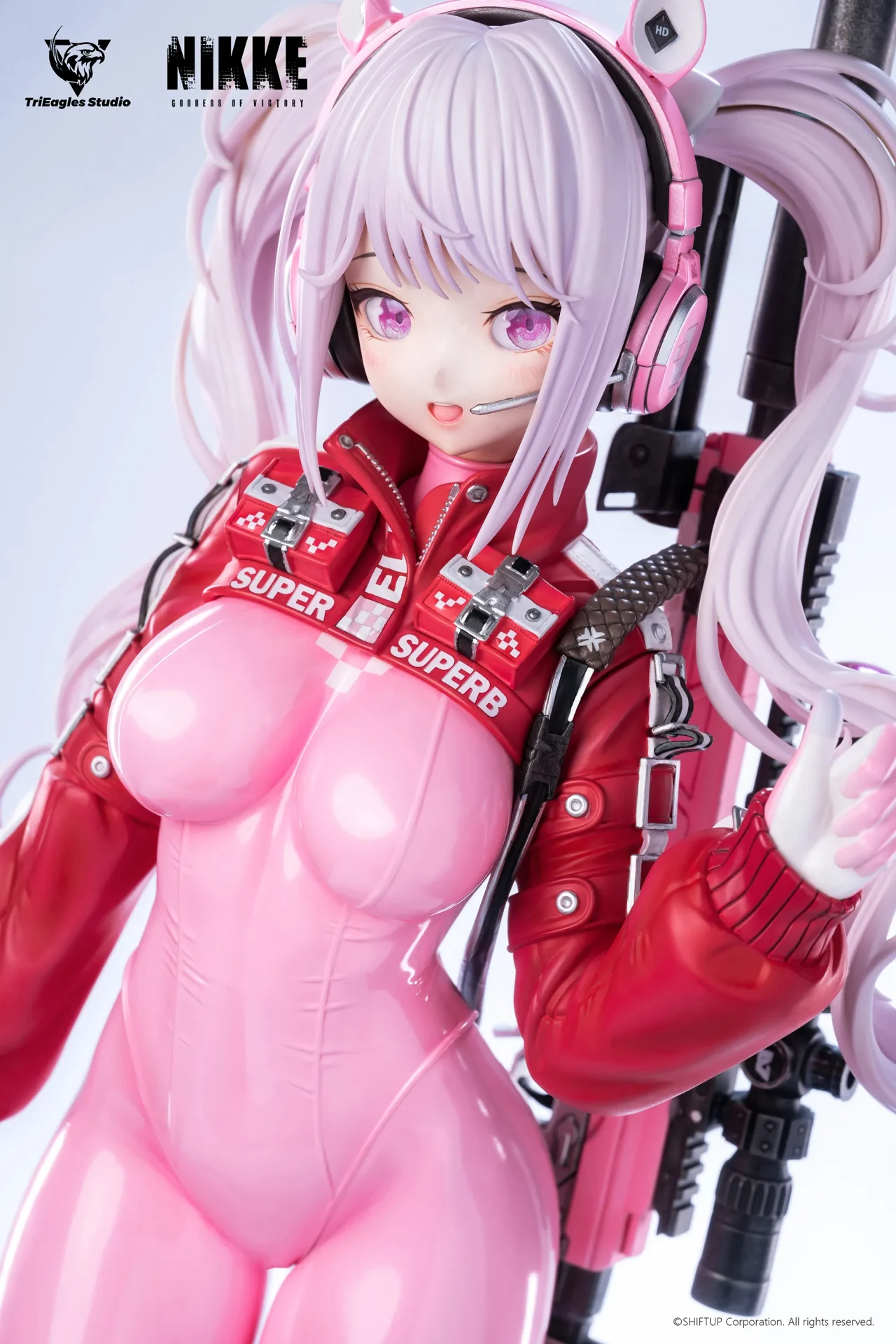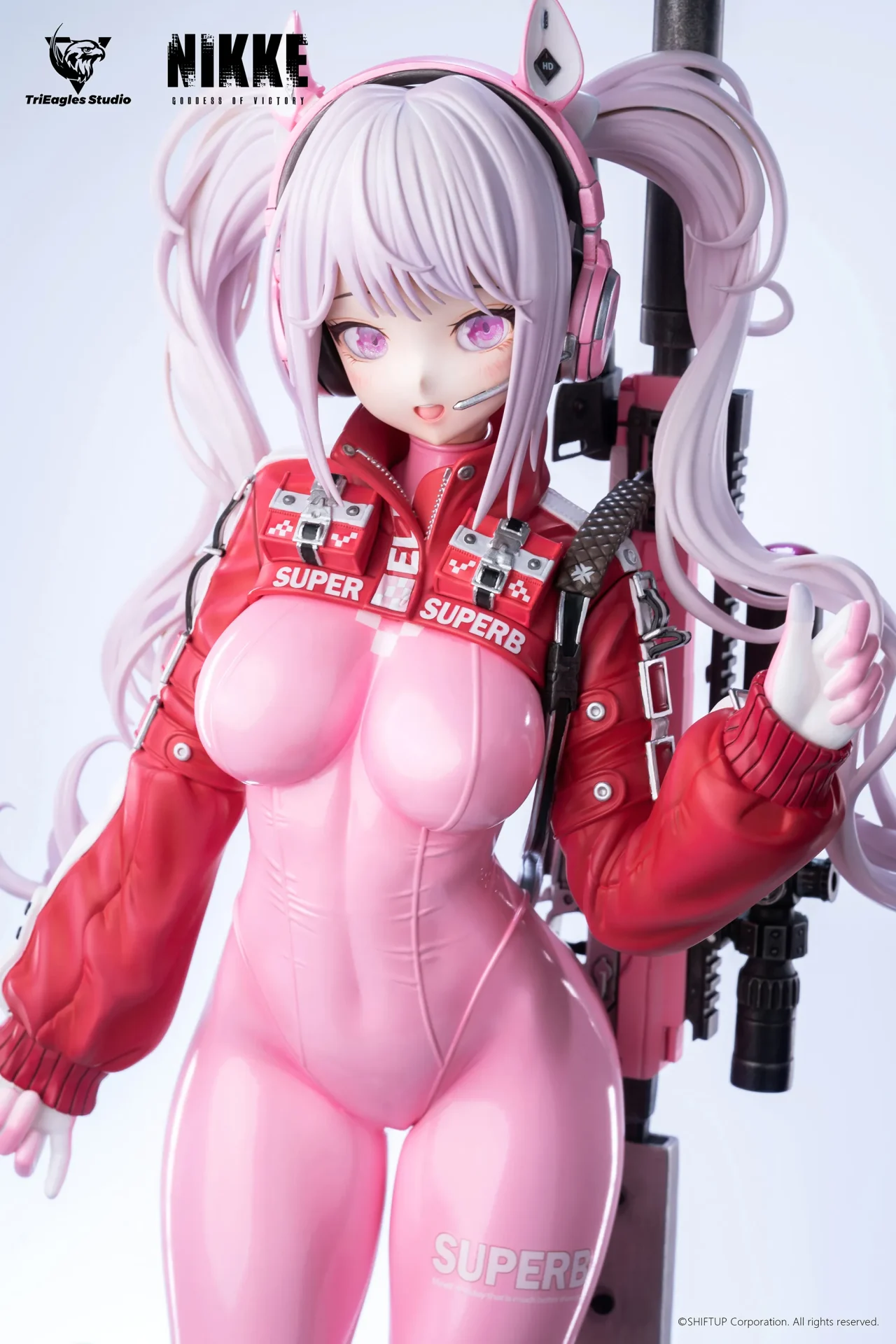 In contrast to the sexy figure, Alice's head sculpture exudes an innocent and youthful charm. The eye-tracking technology makes her pupils look watery and bright, and from different angles, you can feel the eager and expectant gaze she gives.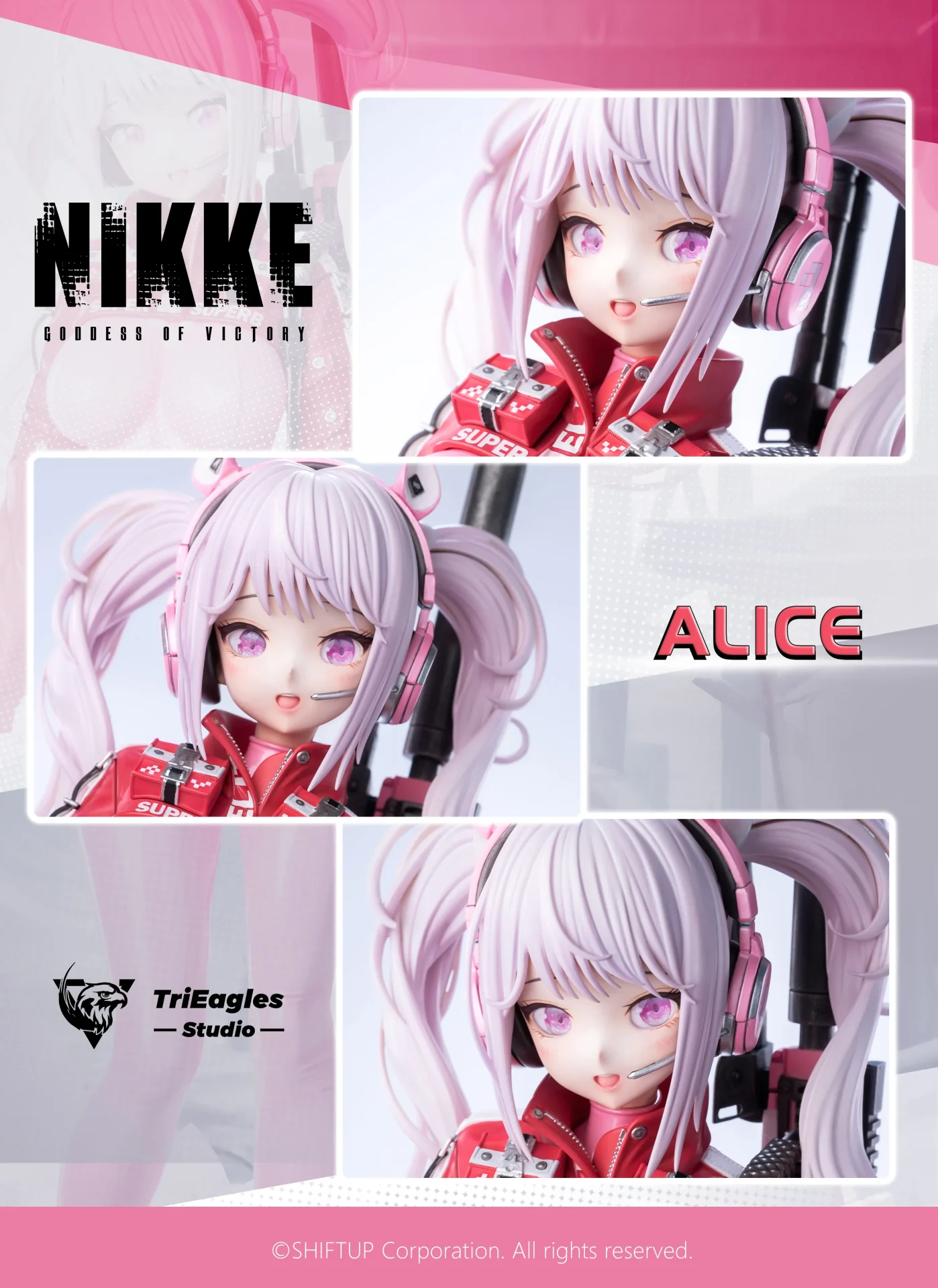 From the back view, the combination of highlights and firm, perky buttocks is incredibly enticing! Just looking at the image from above, I could stare at it all day.