Sakazuki – NEIJUAN Studio
Sakazuki – NEIJUAN Studio: Sakazuki, a character in the Japanese manga "One Piece" and its derivative works. Navy codenamed "Akainu." Fleet Admiral of the Navy Headquarters. He consumed the Paramecia-type Devil Fruit "Magu Magu no Mi." Originally one of the "Three Admirals," the highest combat power in the Navy Headquarters.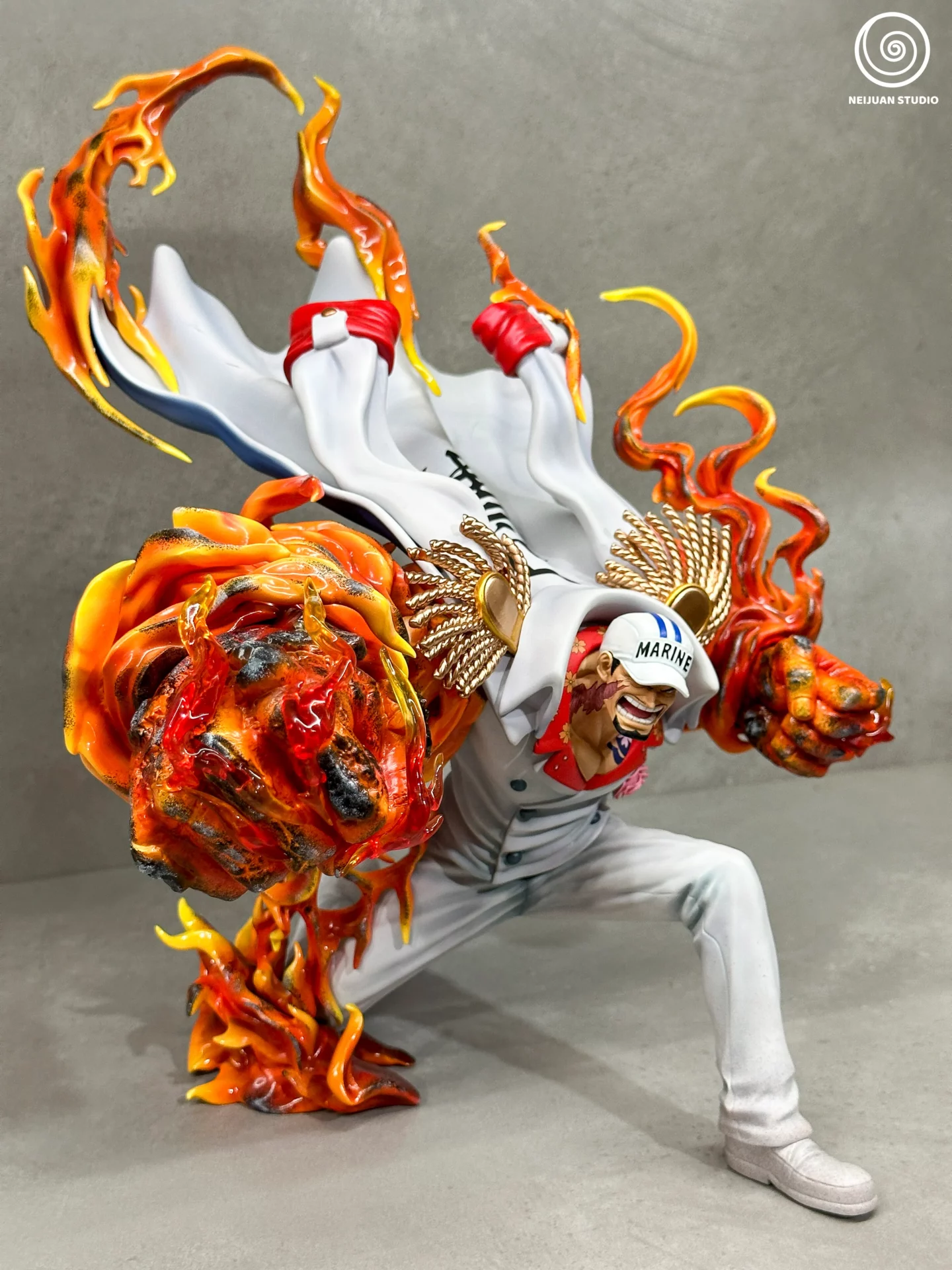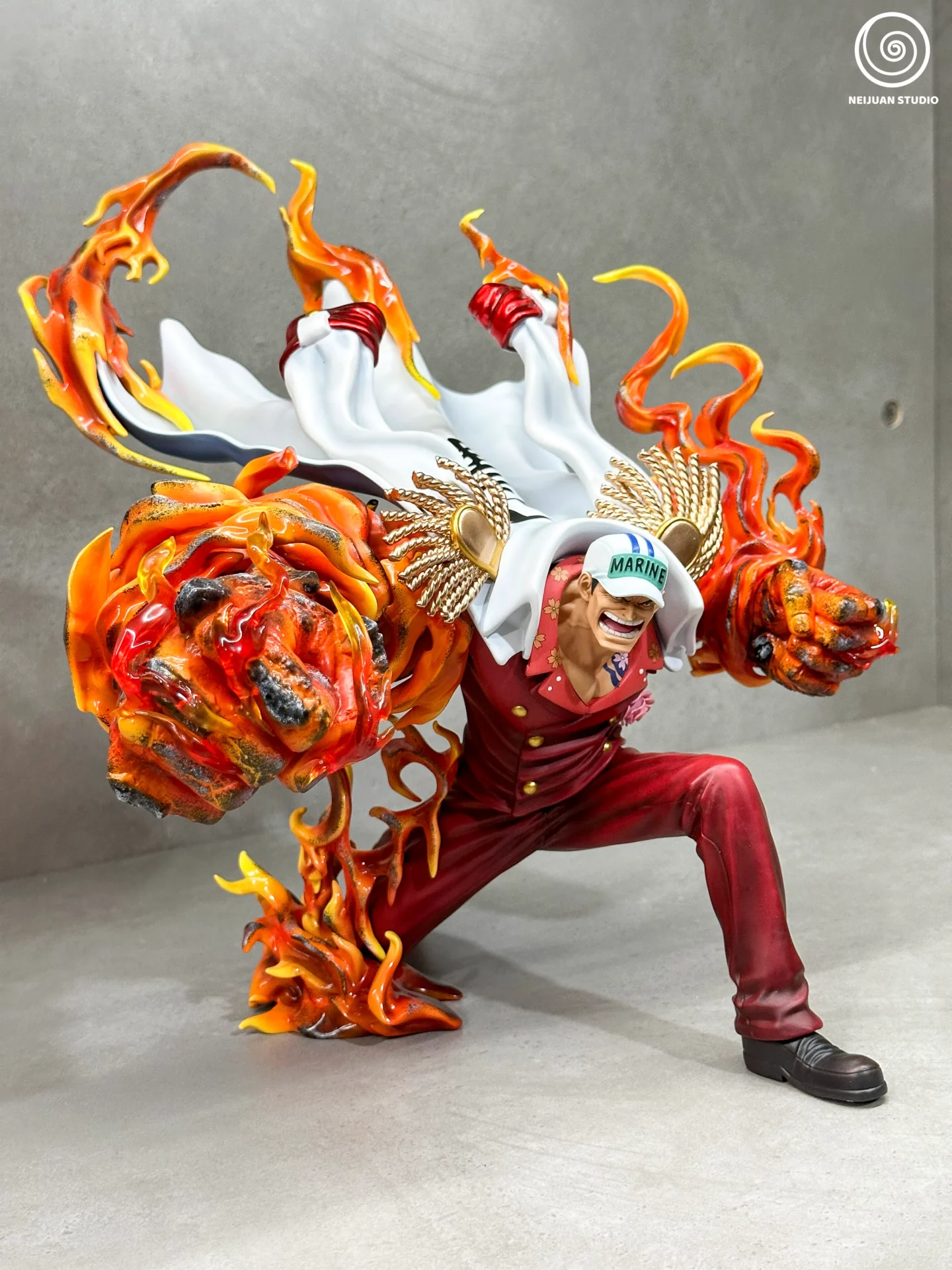 After the Battle of Marineford, he was promoted to Fleet Admiral of the Navy Headquarters. He follows the concept of "Absolute Justice" and relocated the Navy Headquarters to the "New World" after the battle to demonstrate his determination to combat pirates from various parts of the New World.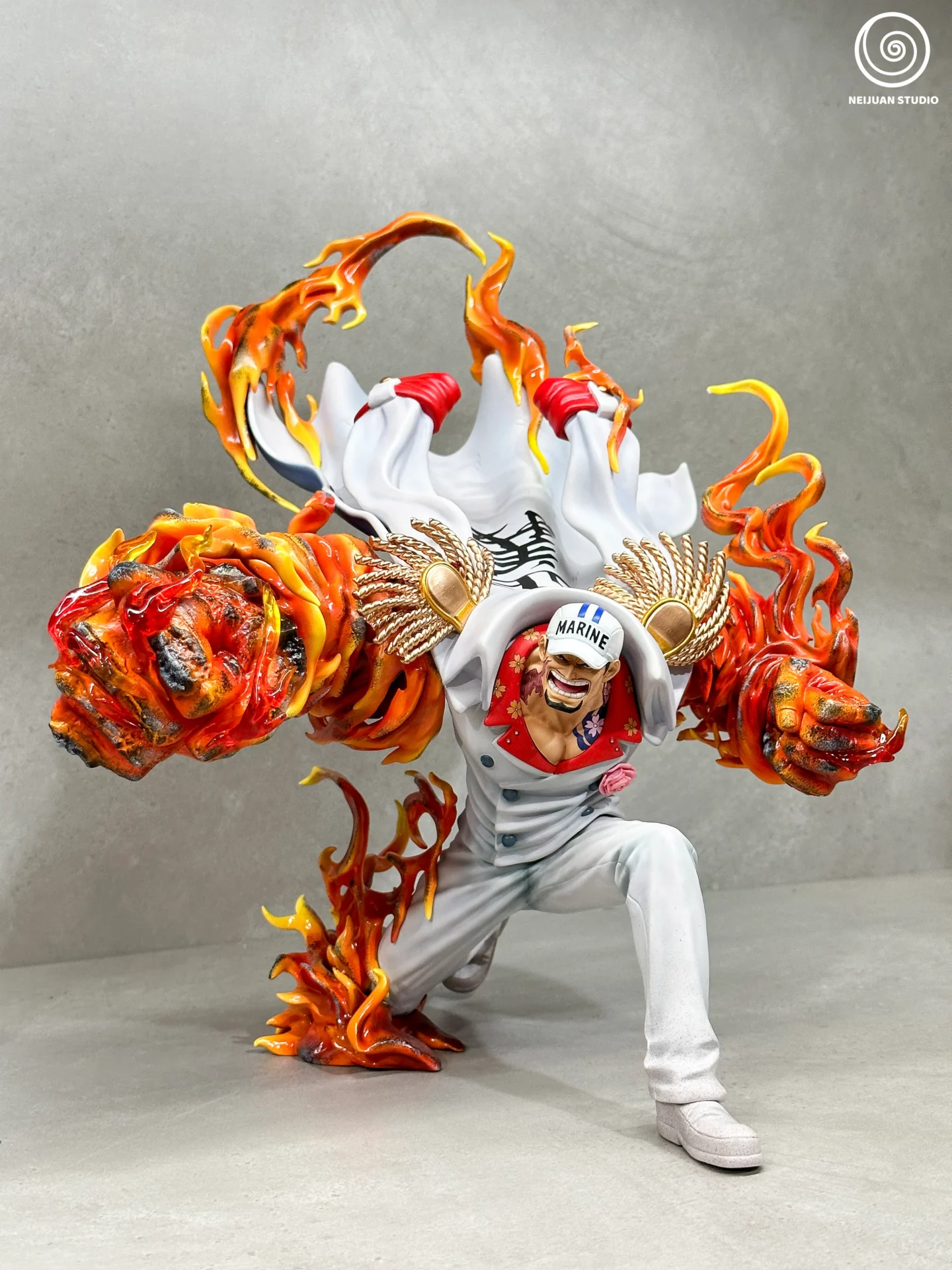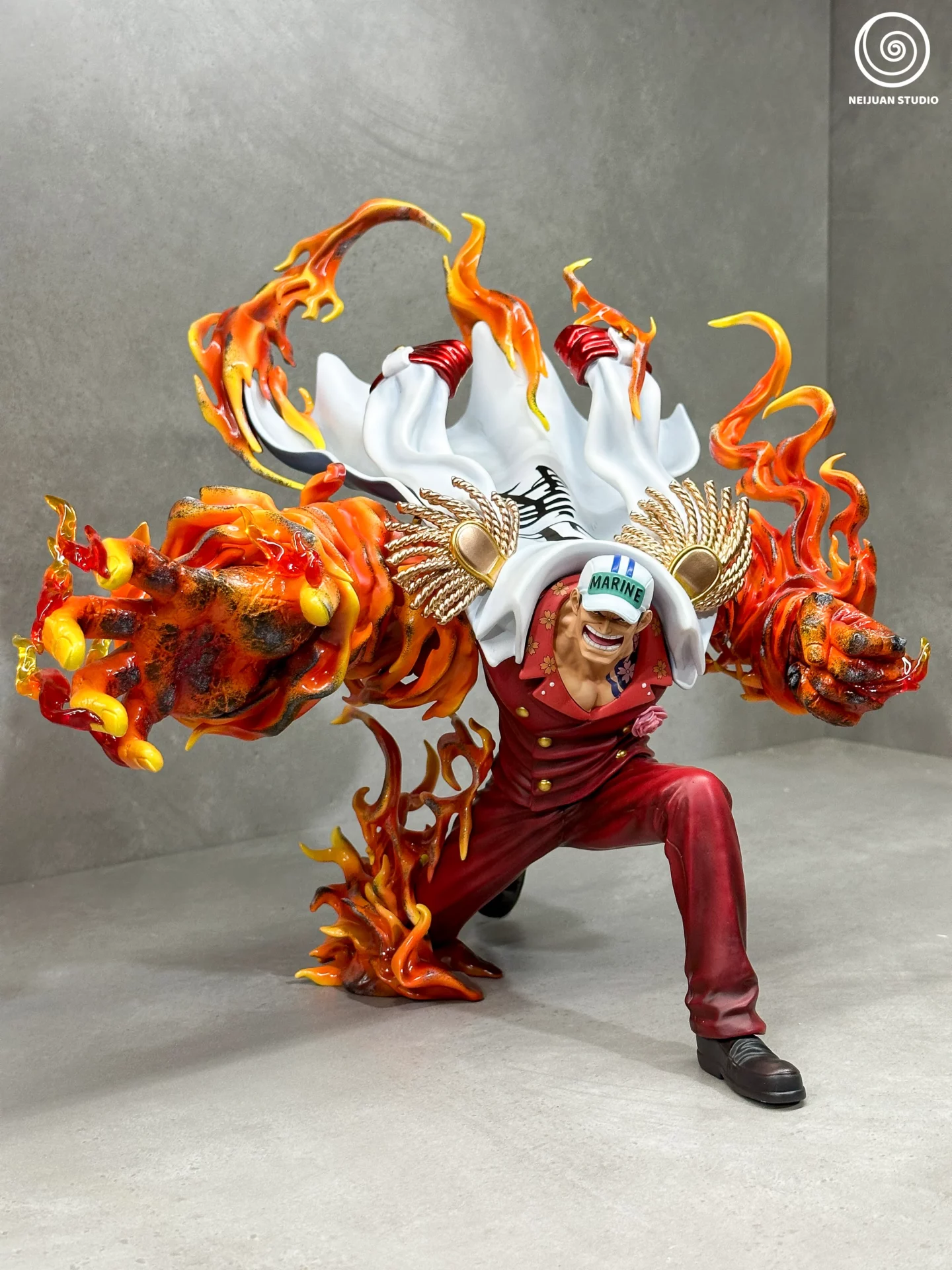 Sakazuki hails from the North Blue. Upon joining the Navy, he was known as a "monster" and apprenticed under the former Navy Admiral "Black Arm" Zephyr. After gaining the power of the Magu Magu no Mi, he became even more formidable. As a Fleet Admiral, he enforces "Absolute Justice," using ruthless methods against anything with the potential to become "evil." Two years later, he became the new Fleet Admiral of the Navy.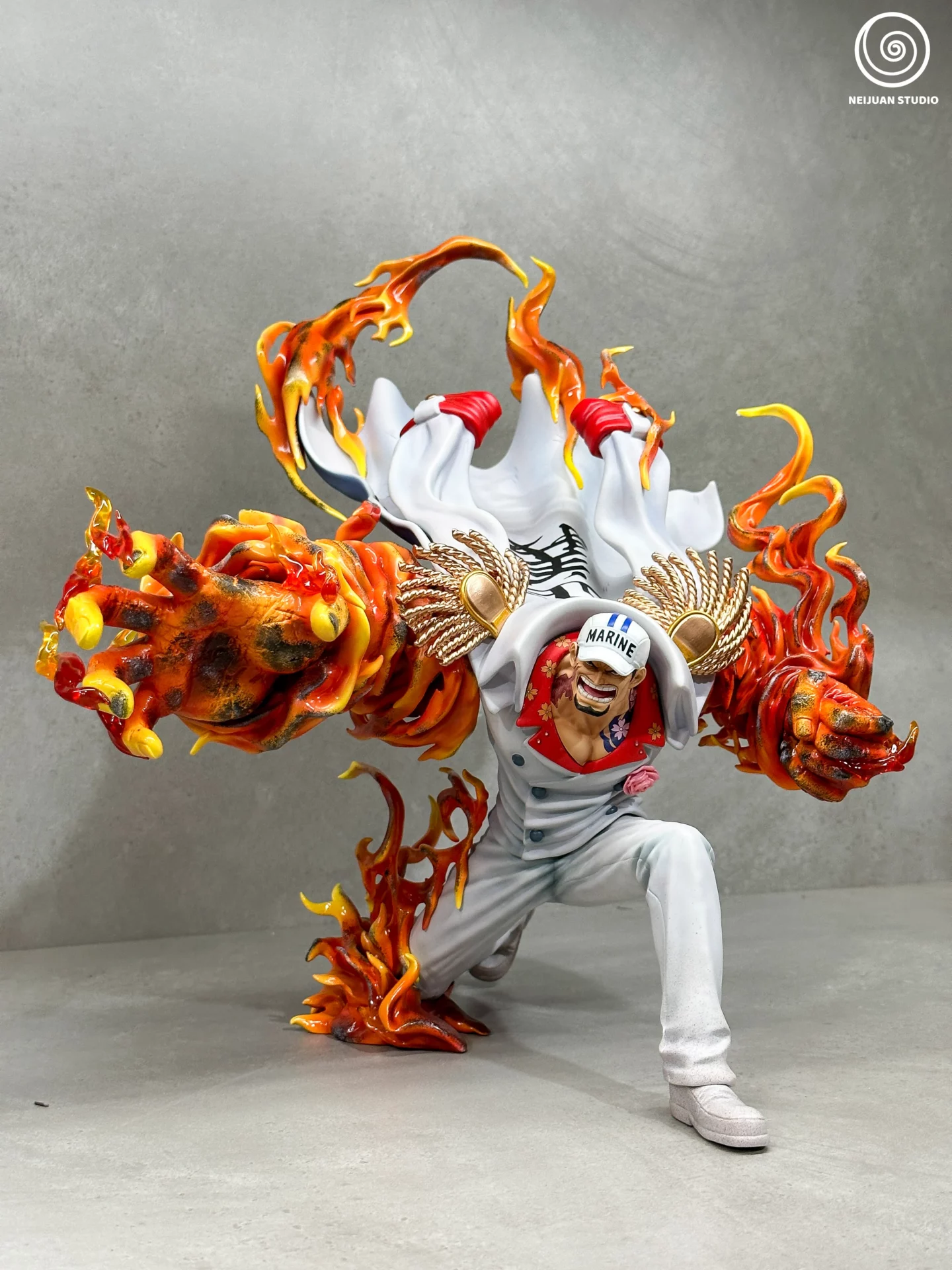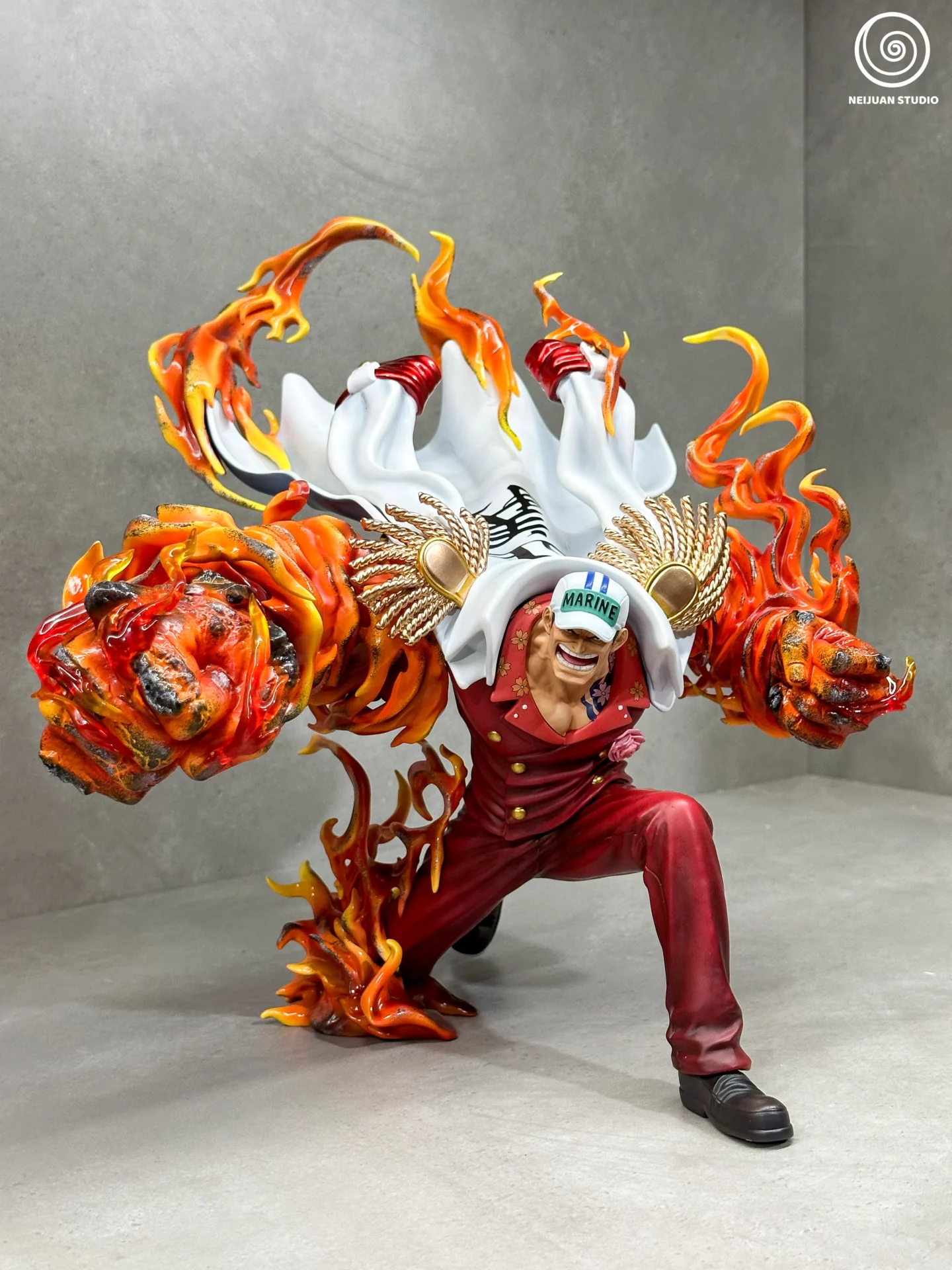 He bears several tattoos, a sword on his right arm, and a combination of roses and cherry blossoms from his left chest to his elbow. He wears a chest flower (rose), a dark red suit, a Navy cap, black leather gloves on his hands, and the cloak of a Navy Admiral.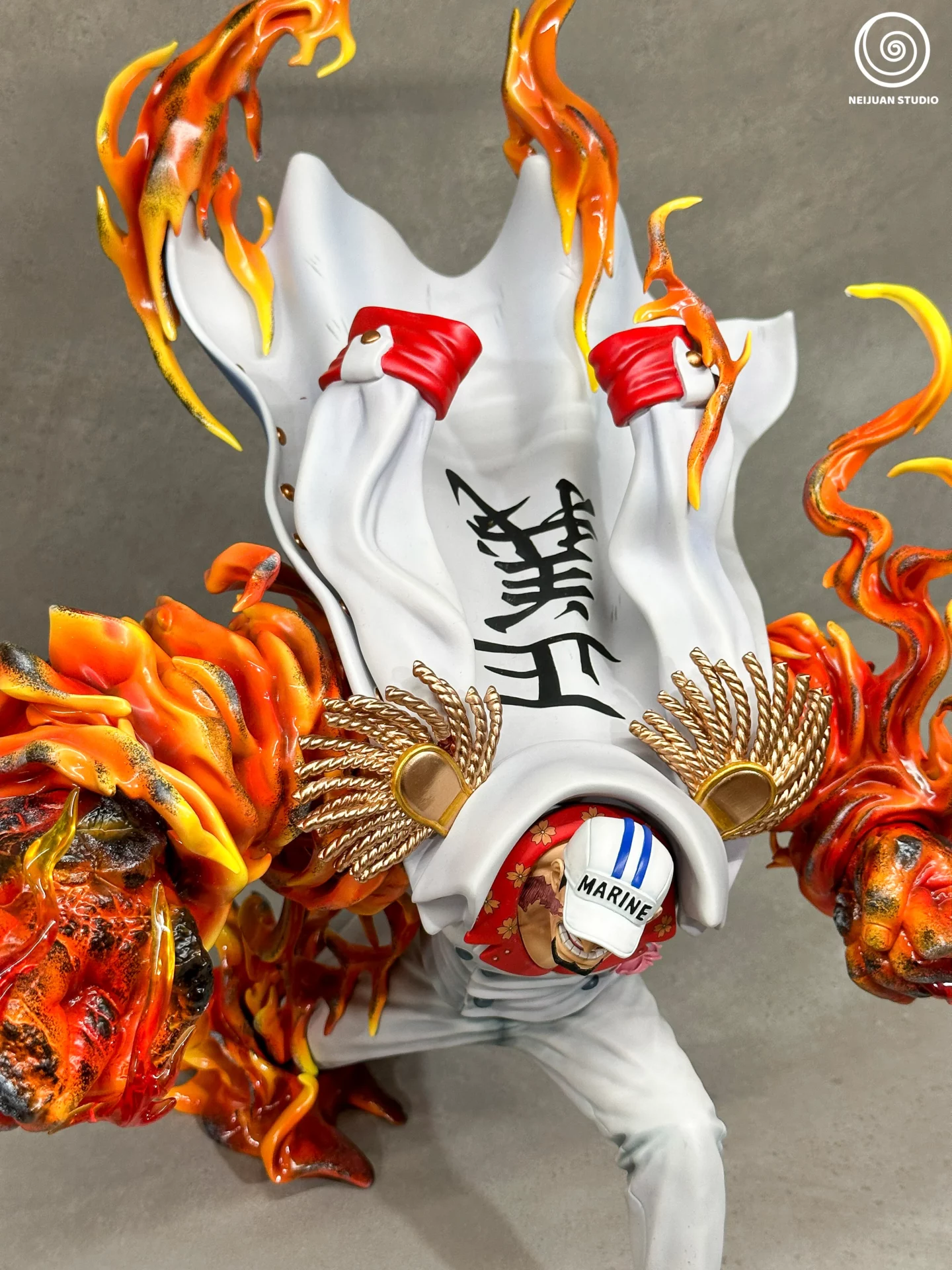 Akainu adheres to "Absolute Justice." He has a straightforward personality and employs cruel methods without any mercy, not tolerating any trace of "evil." To accomplish his missions, he is willing to target colleagues and ordinary civilians without hesitation.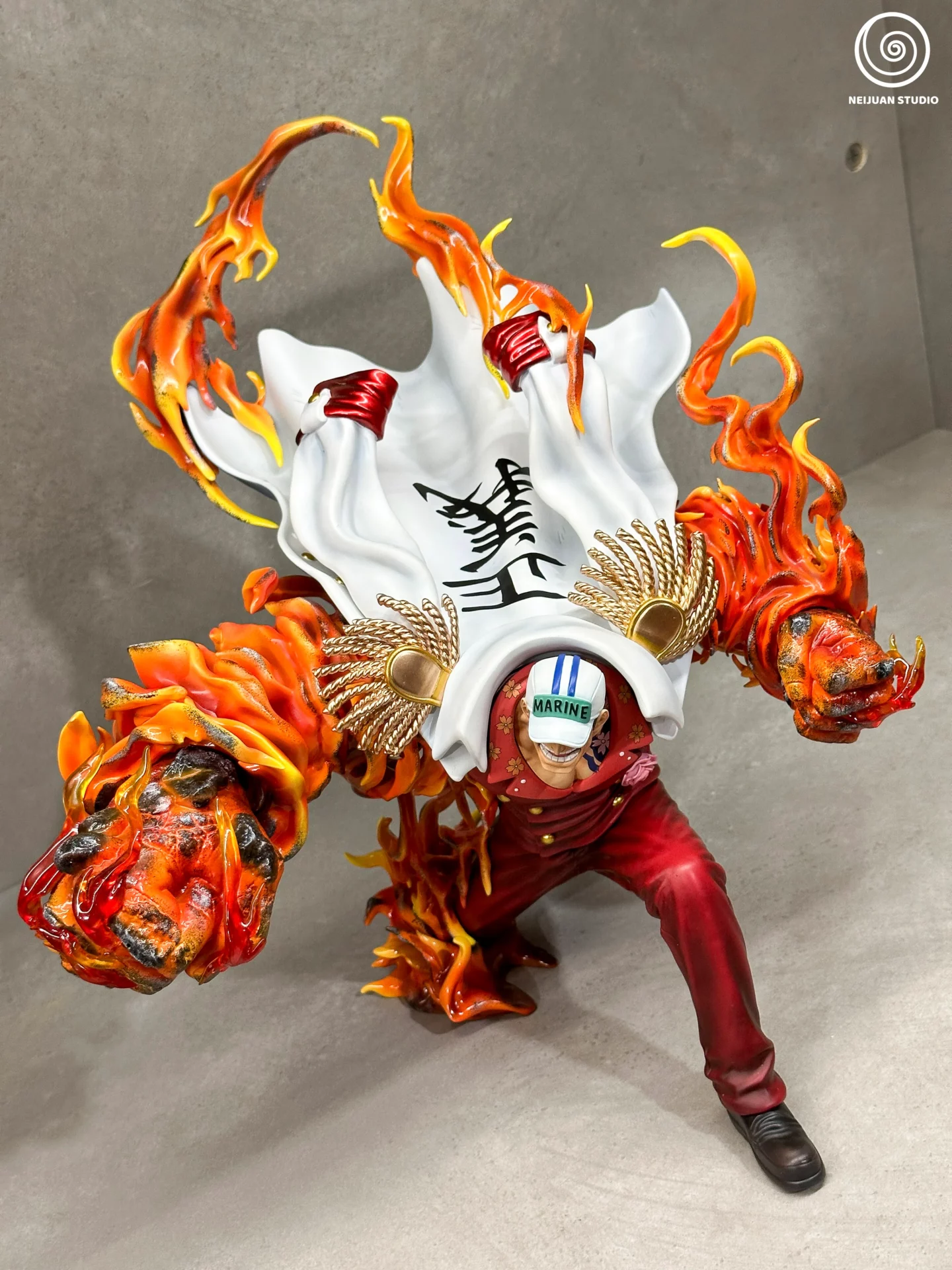 The attention to detail and texture is quite impressive. Personally, The portrayal of dynamic tension is well done. In terms of skin texture, it's well executed, and the depiction of muscle lines is also appropriately rendered.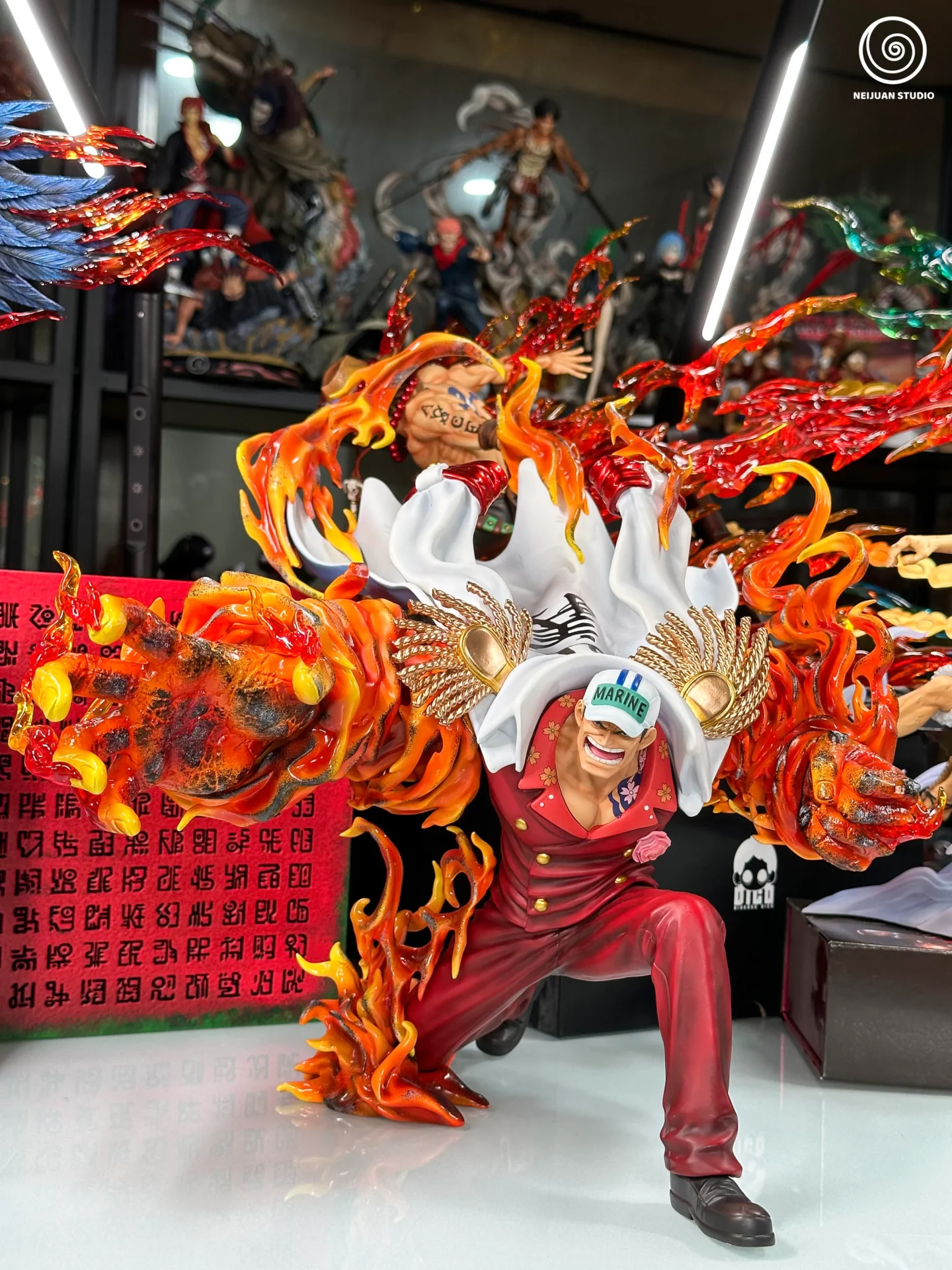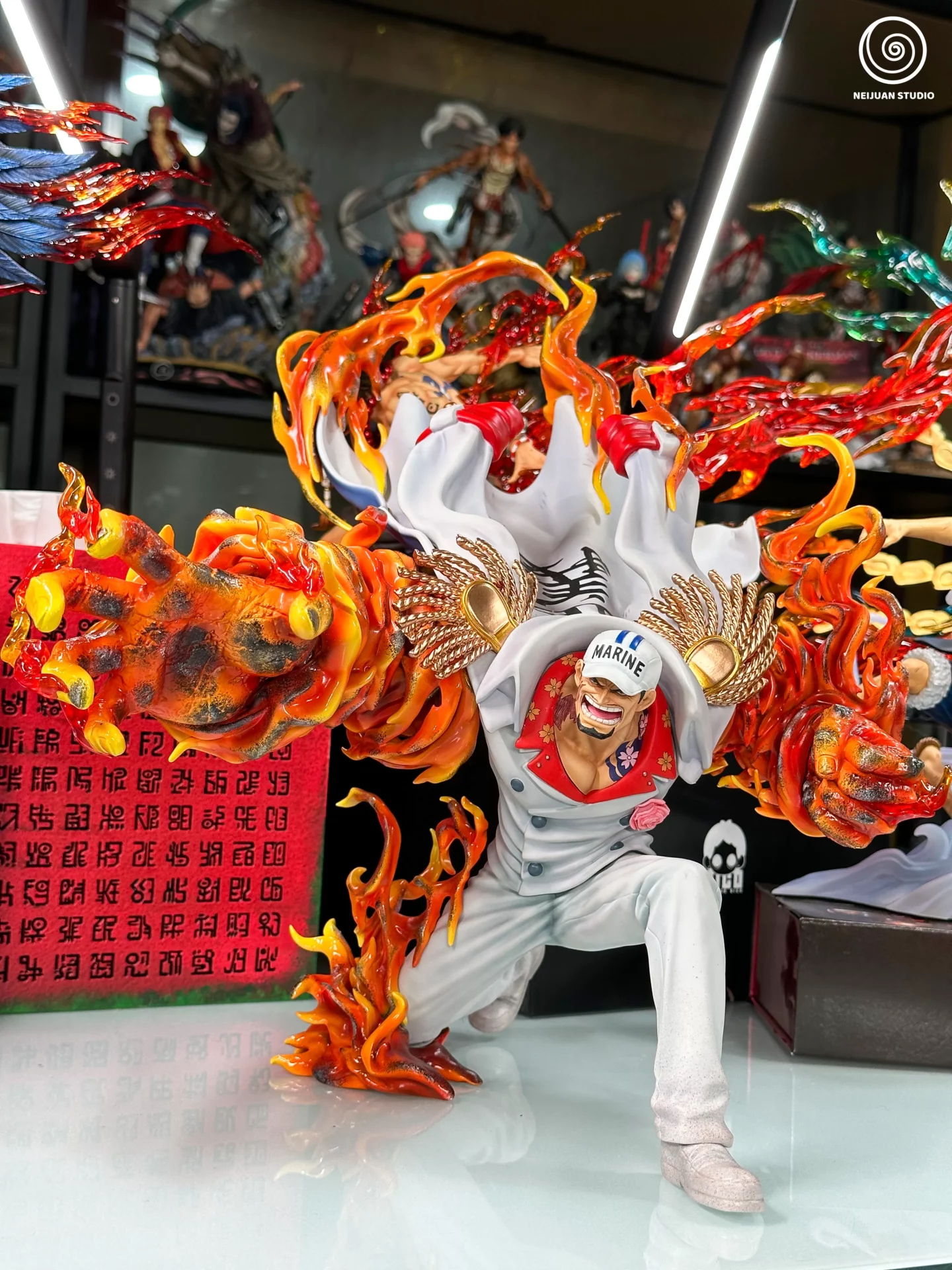 The special effects are well done in terms of form, with a gradient color scheme primarily using red and yellow, creating a visually pleasing appearance.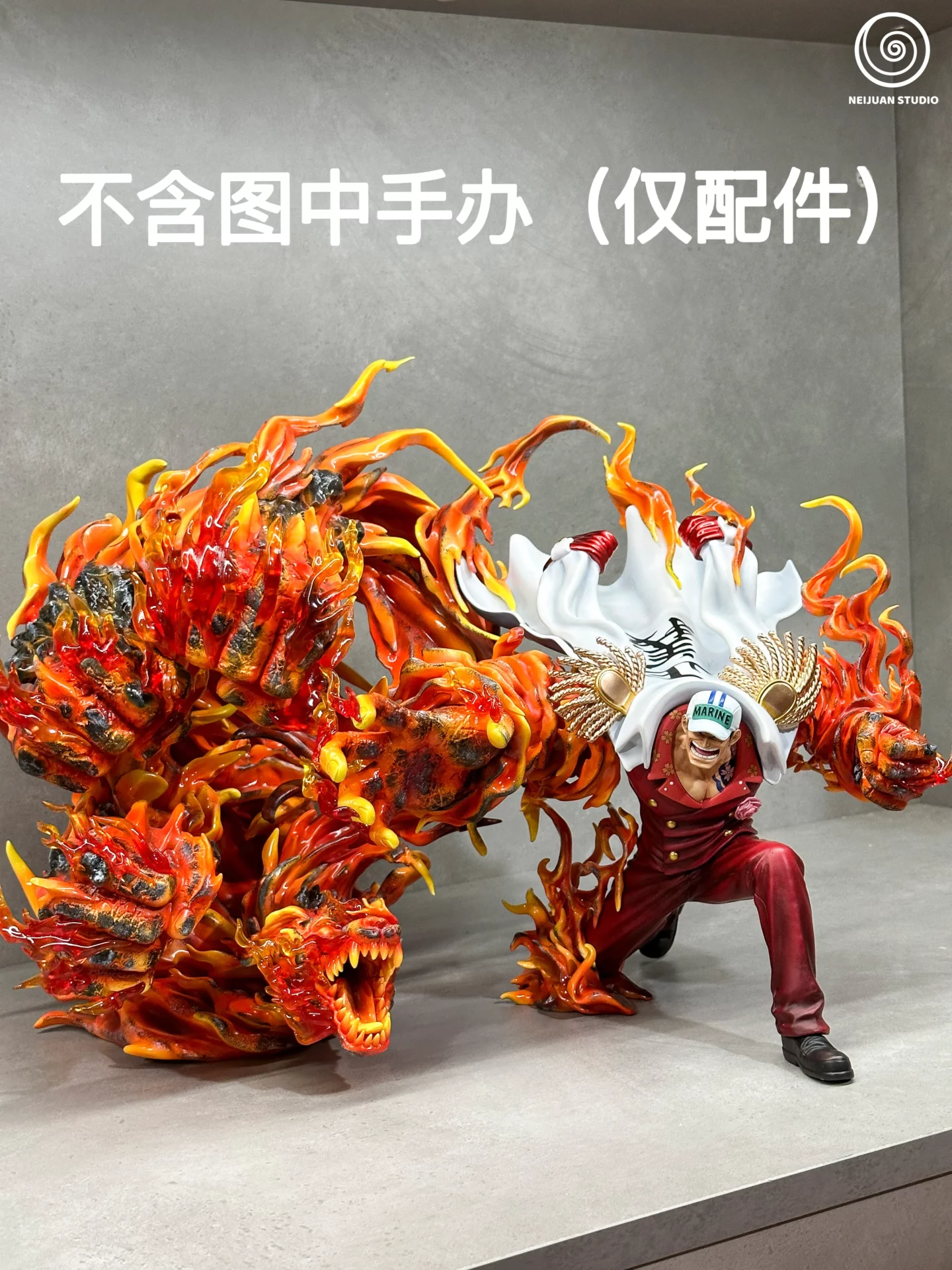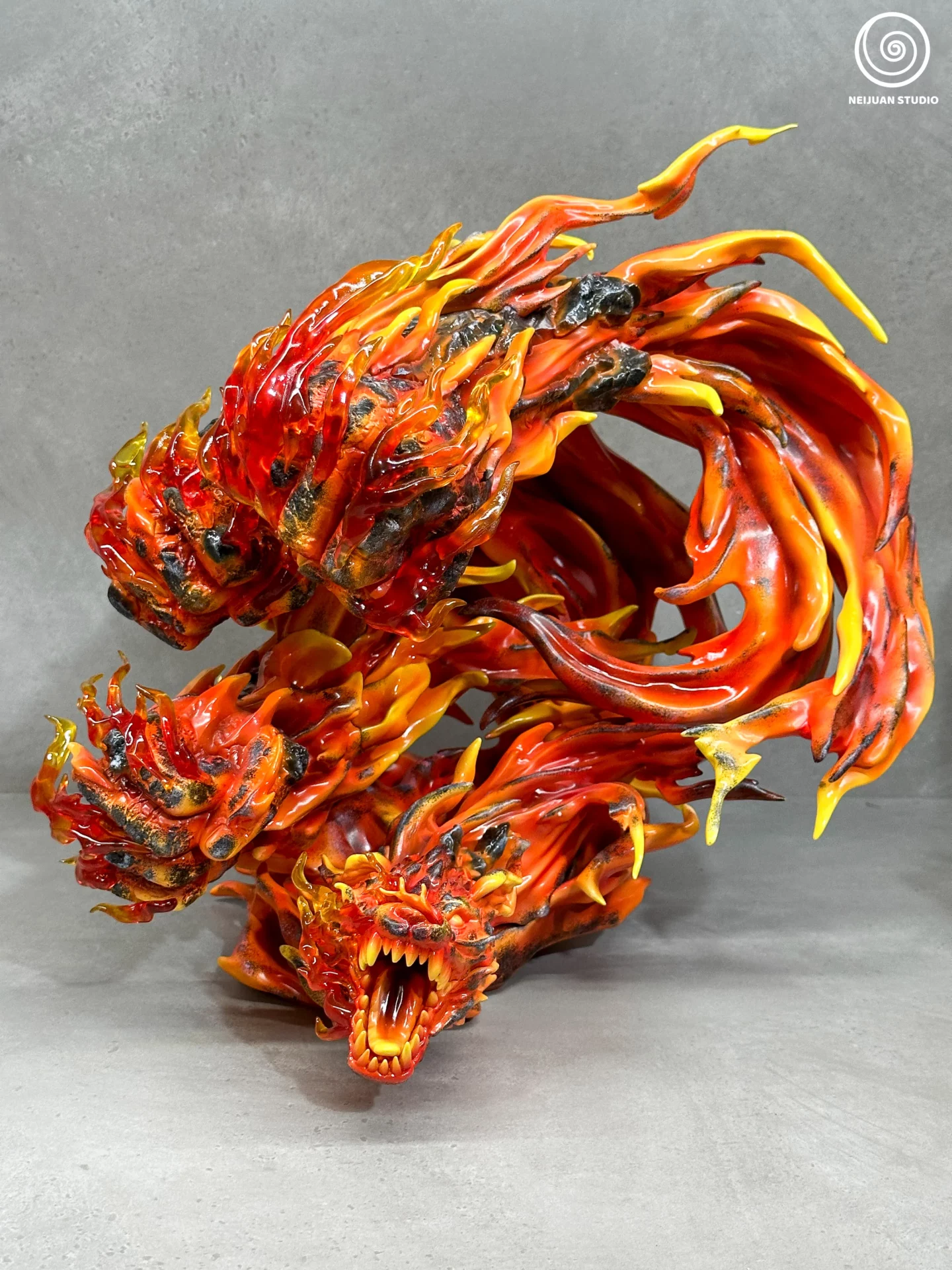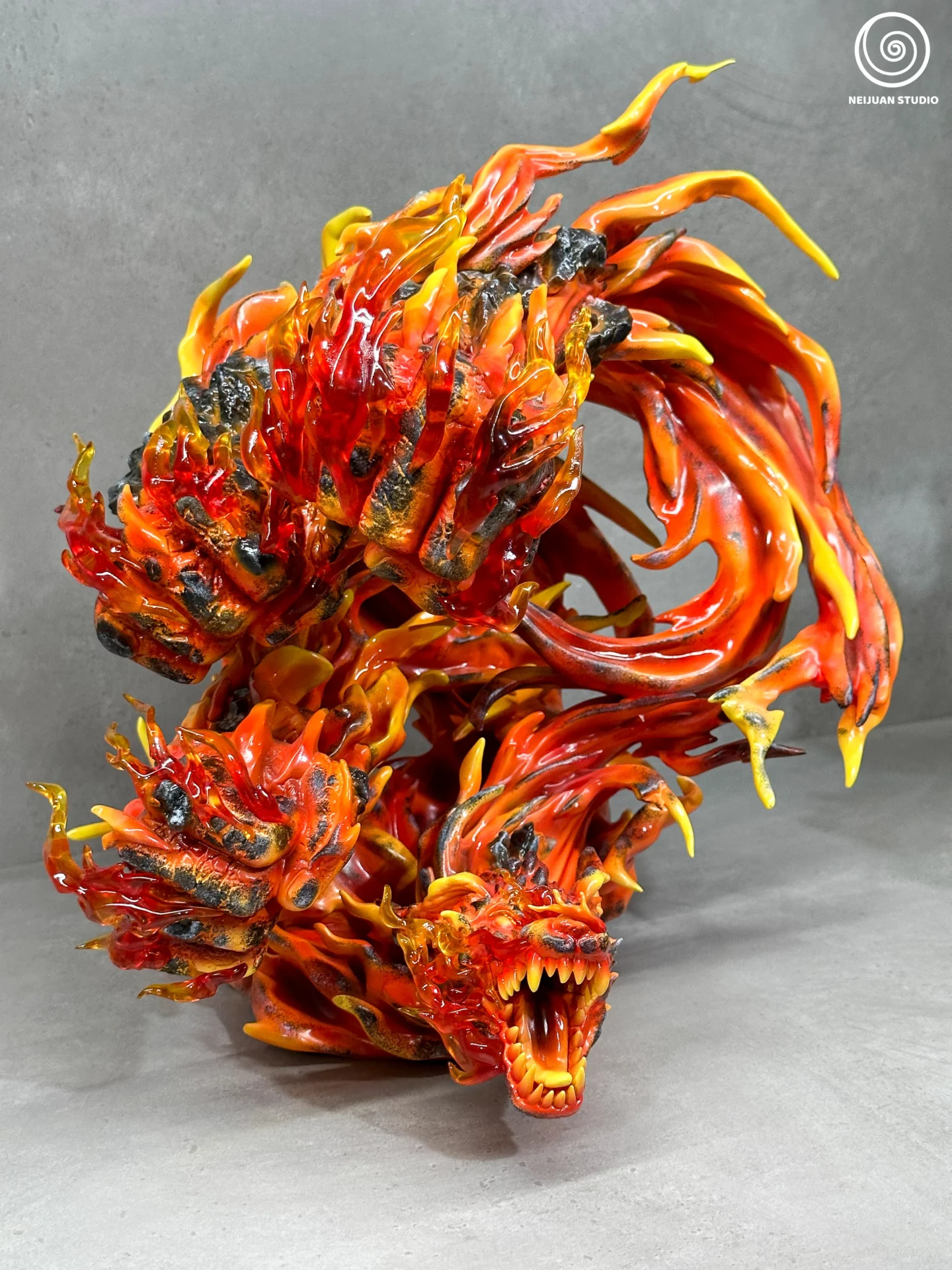 Fans of One Piece may want to keep an eye on this figure!