Naruto Uzumaki – DaGou Studio
Naruto Uzumaki – DaGou Studio: Naruto Uzumaki, the male protagonist of the Japanese manga "Naruto" and its derivatives. A ninja from the Hidden Leaf Village in the Land of Fire, son of the Fourth Hokage Minato Namikaze and Kushina Uzumaki, the reincarnate of Ashura Ōtsutsuki, the second son of the Sage of the Six Paths.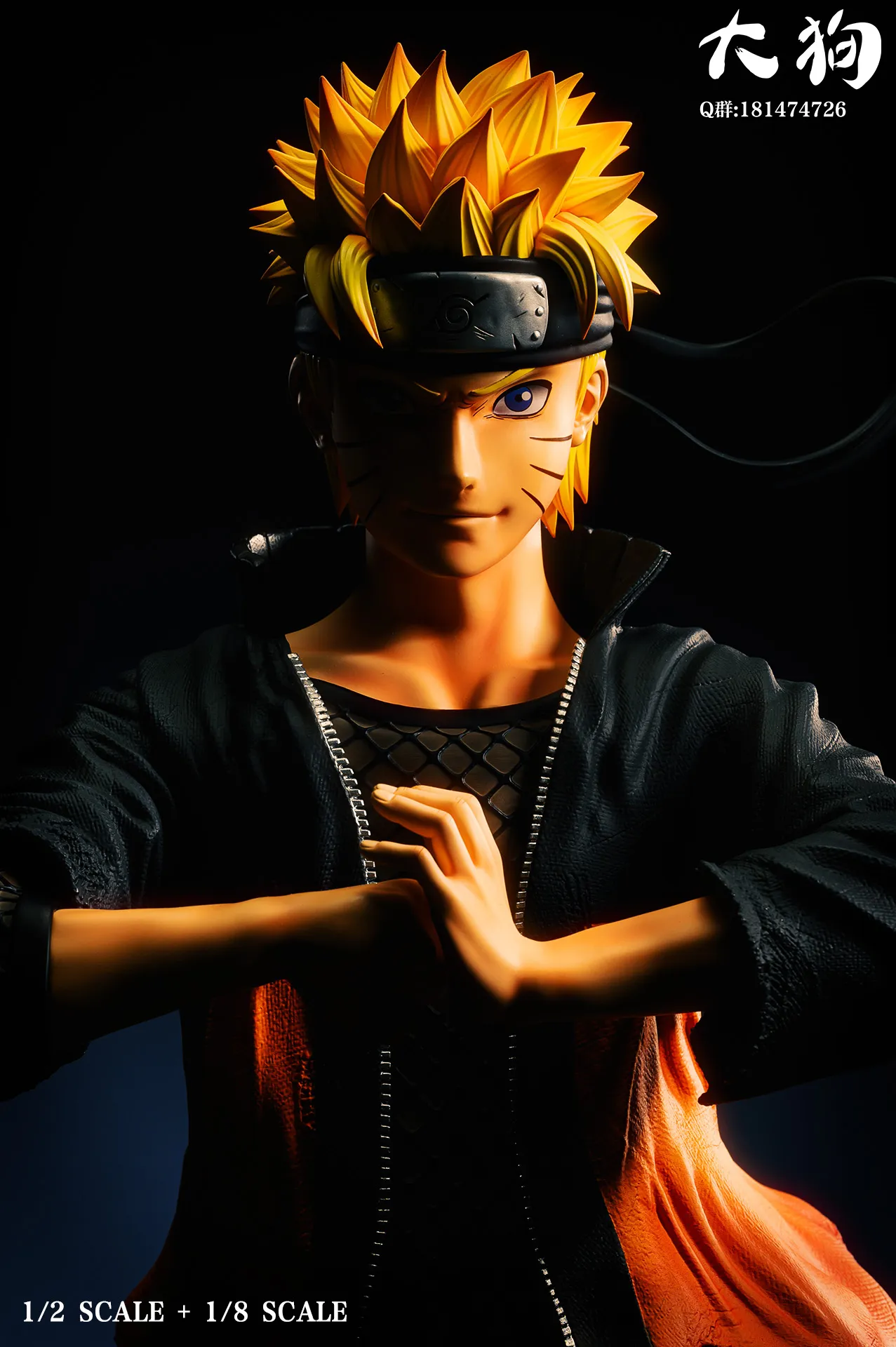 The facial details, including the hairstyle, closely follow the animation's design. The layers and sharpness of the hairstyle are done very well, and the water-spout joint lines are present. The skin's paintwork is very realistic, and the intricacy of the facial sculpting is worth admiring, with a very lifelike and vibrant appearance.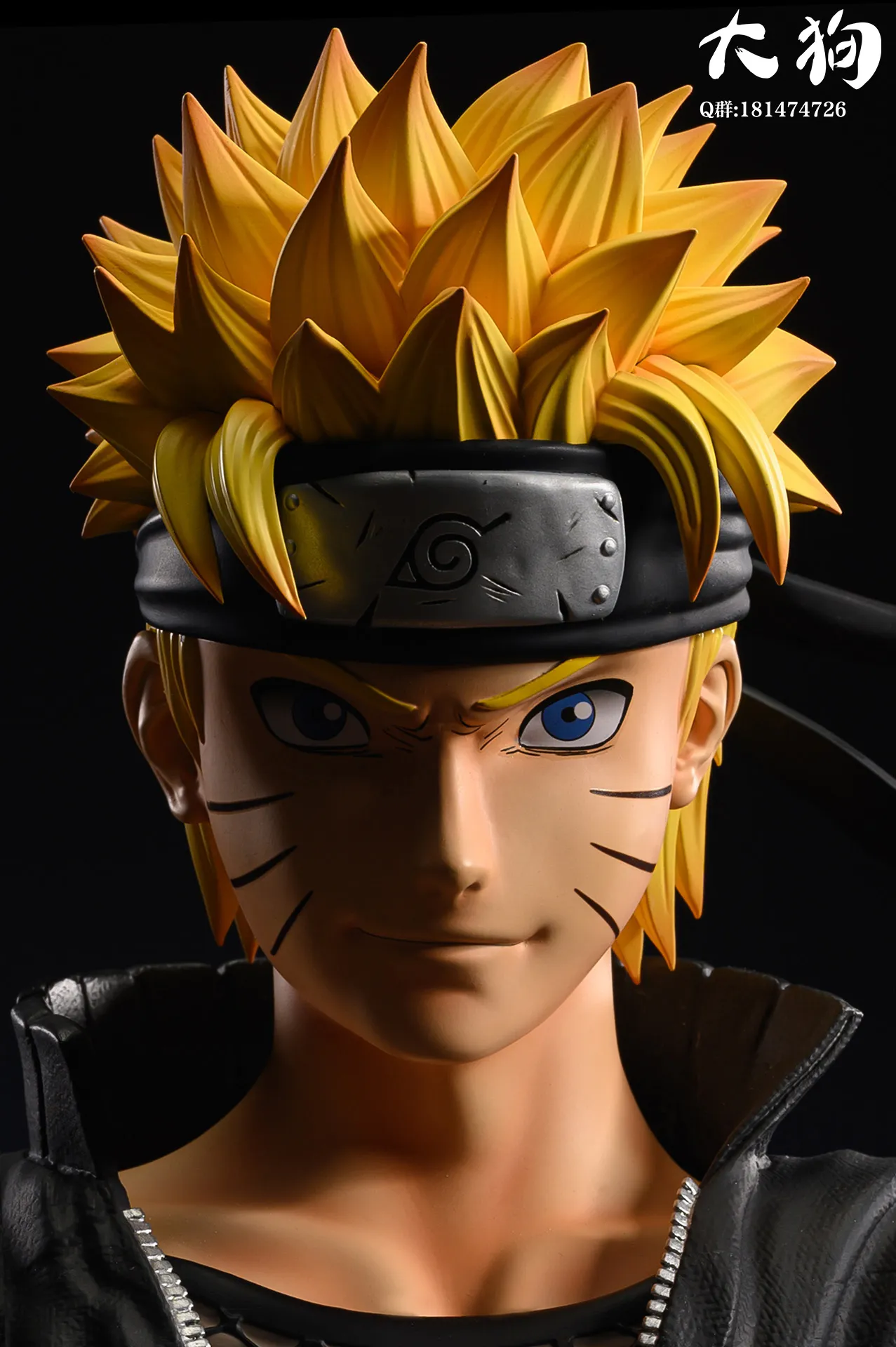 Regarding the main body, it is relatively faithful to the original, with meticulous attention to both body proportions and muscular contours. The flow of the clothing and details such as bandages are also reflected.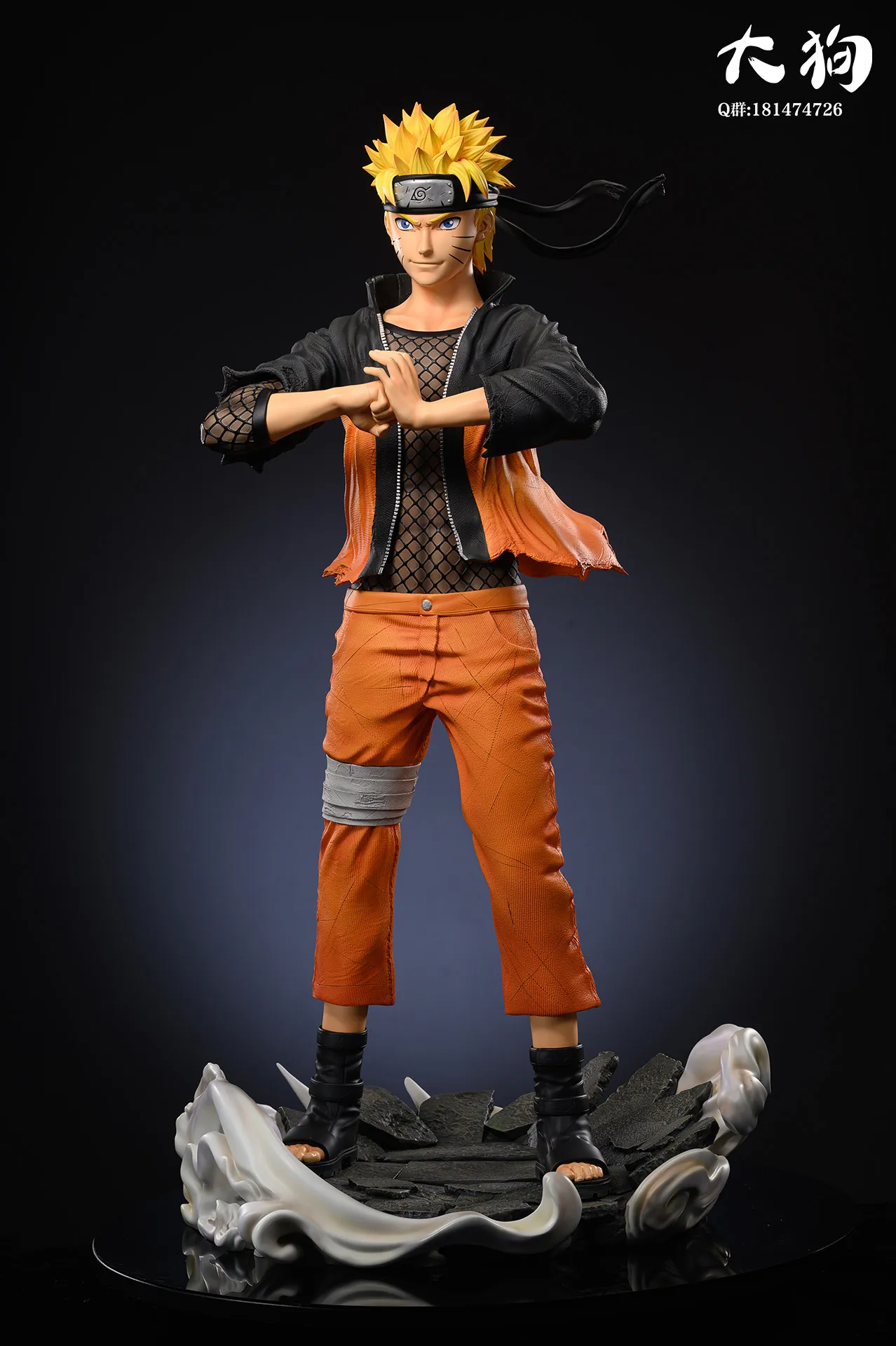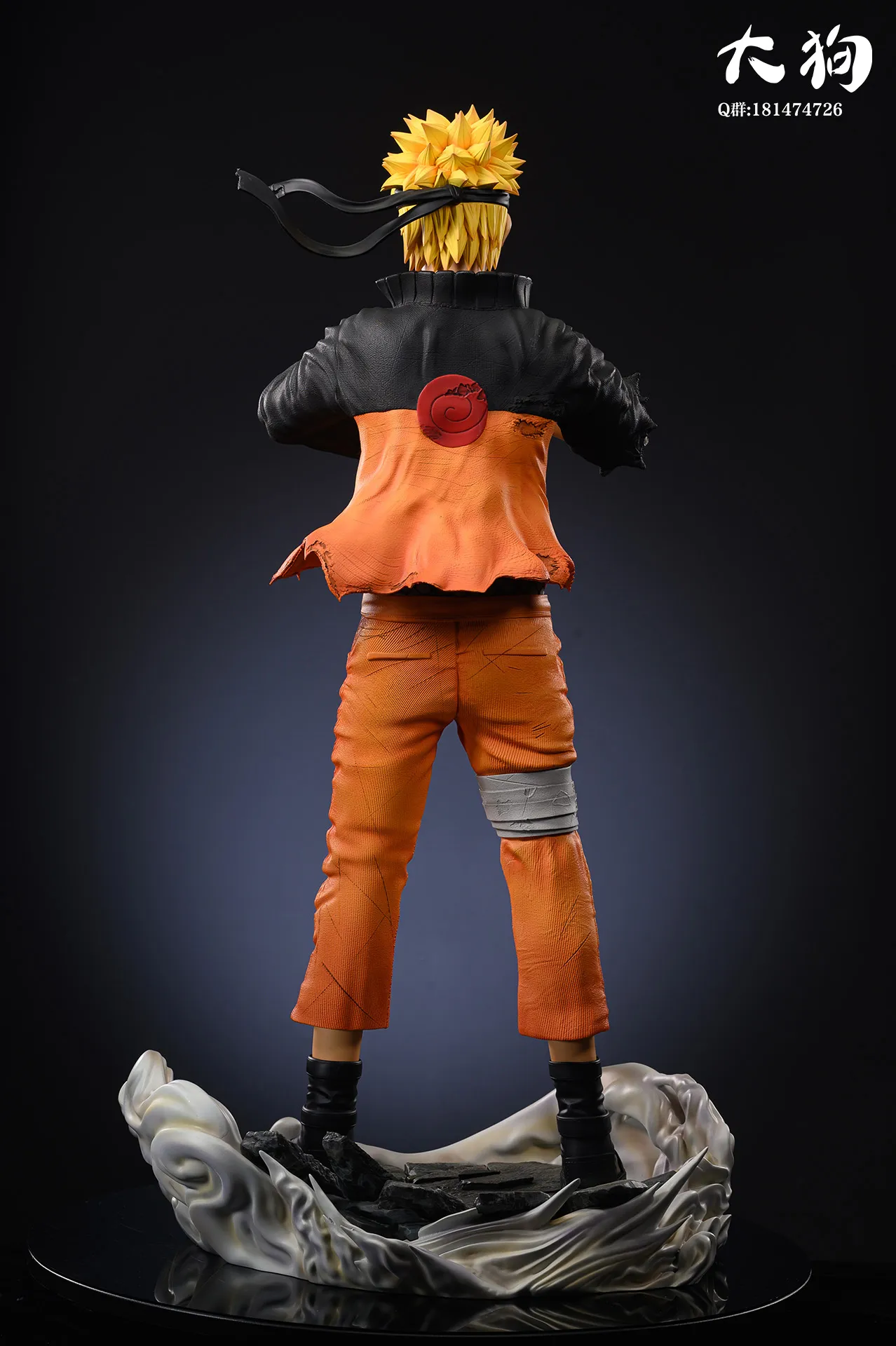 The smoke on the base doesn't have any issues in terms of shape, and the paintwork uses a gradient of mainly gray and white, creating a visually appealing effect.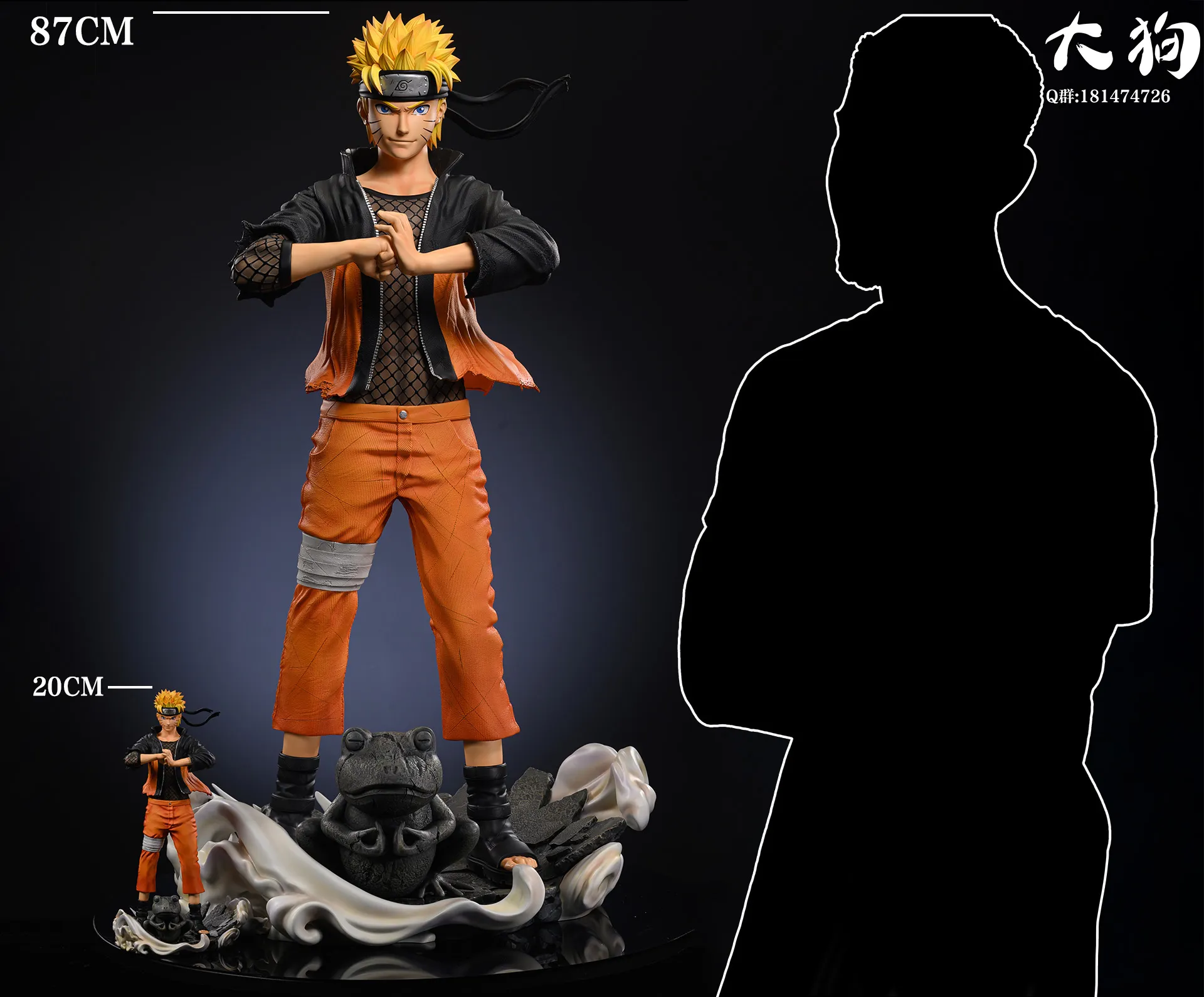 The texture and quality of the bandages and the toad are well depicted, and the shading paintwork on the skin color looks very good. The wrinkles and textures on the clothing are also accurately portrayed.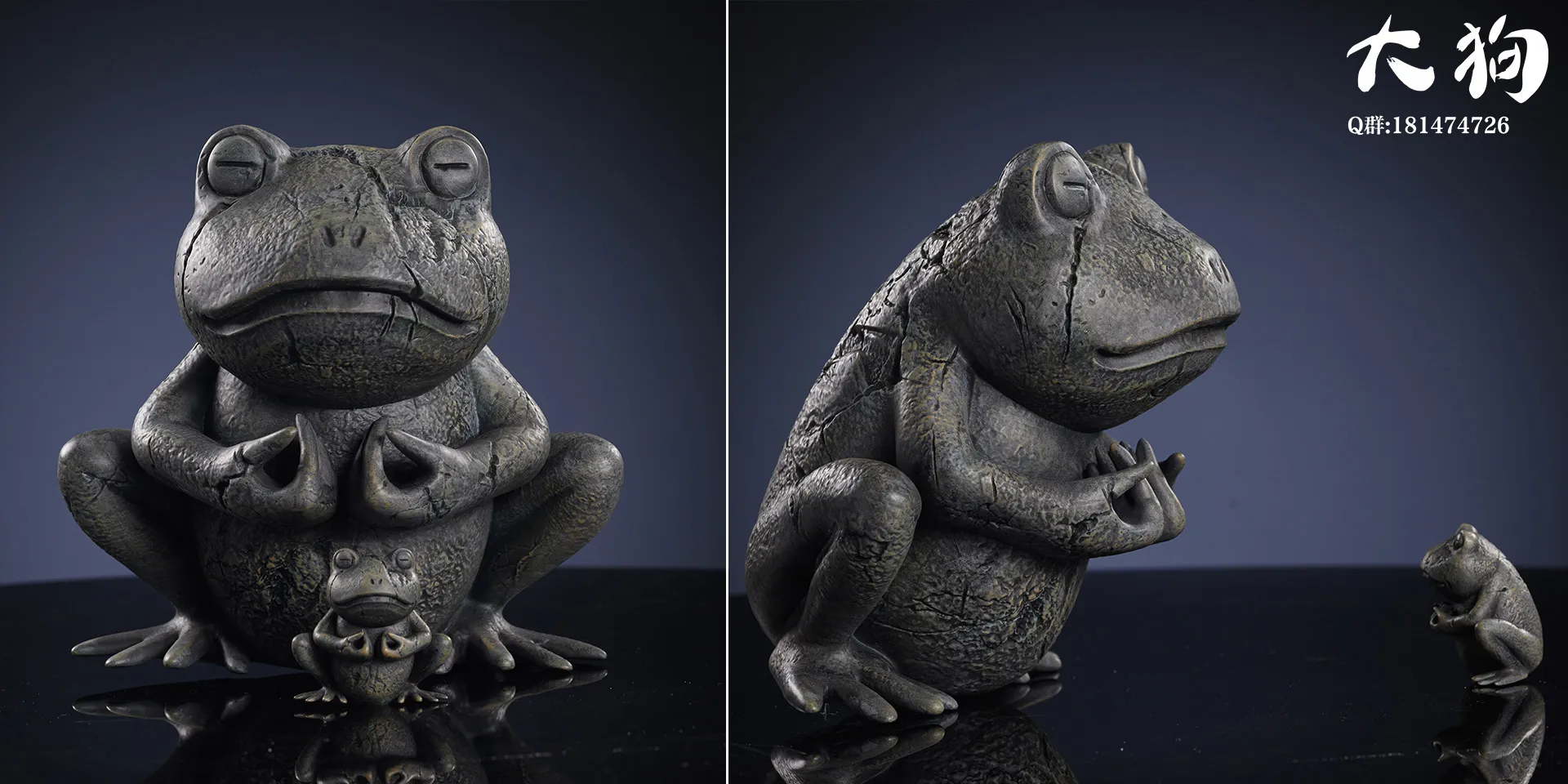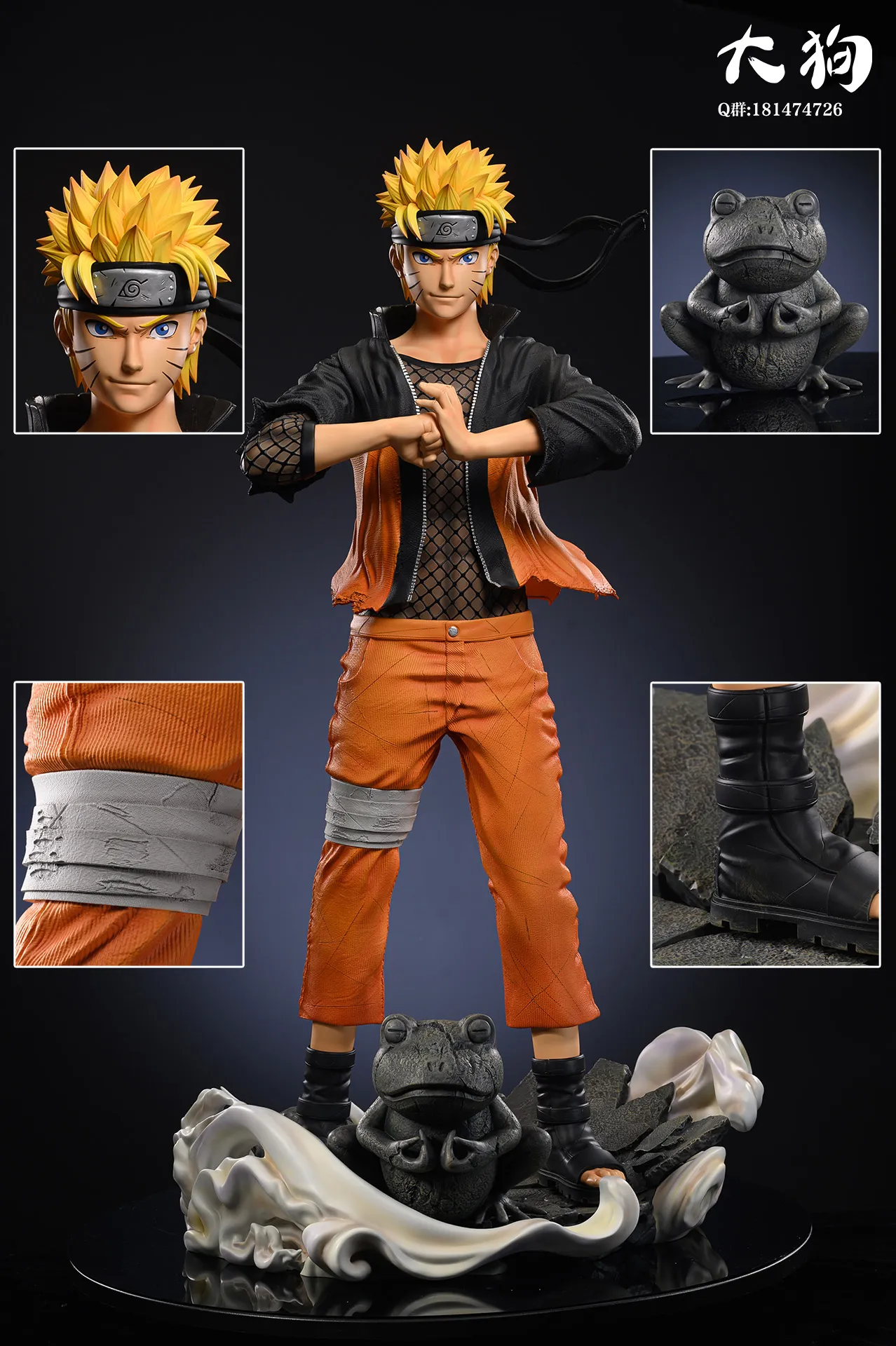 Overall, it's a very impressive piece of work.  Fans of Naruto may want to keep an eye on this figure!