Sasuke Uchiha – ZH Studio
ZH Studio still has pre-orders open for their product.  From the Naruto series, we have the rival of the titular character, Sasuke Uchiha of the Uchiha clan!  Here are the specifications of this Sasuke Uchiha figure!
Studio: ZH Studio
Product Name: 1/6 & 1/4 Scale The Valley of the End Sasuke Uchiha – Naruto Resin Statue
Material: Resin + PU
Dimensions:
1/6 Scale:H32 * W14 * L19cm Estimated
1/4 Scale:H47 * W22 * L28cm Estimated
Projected Shipping Date: Q2 (June) 2023 (currently delayed, release date TBA)
Available Version(s):
1. 1/6
2. 1/4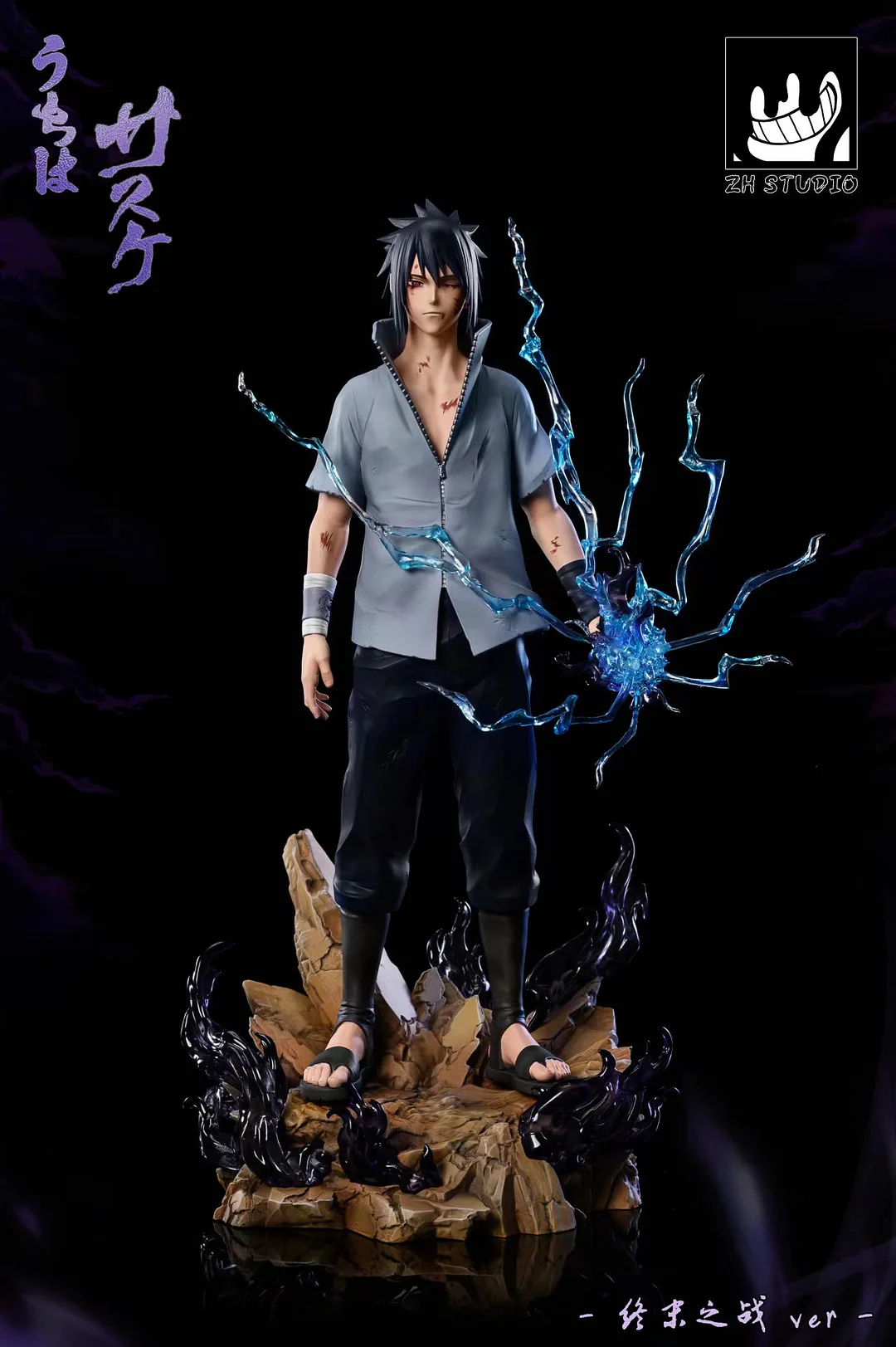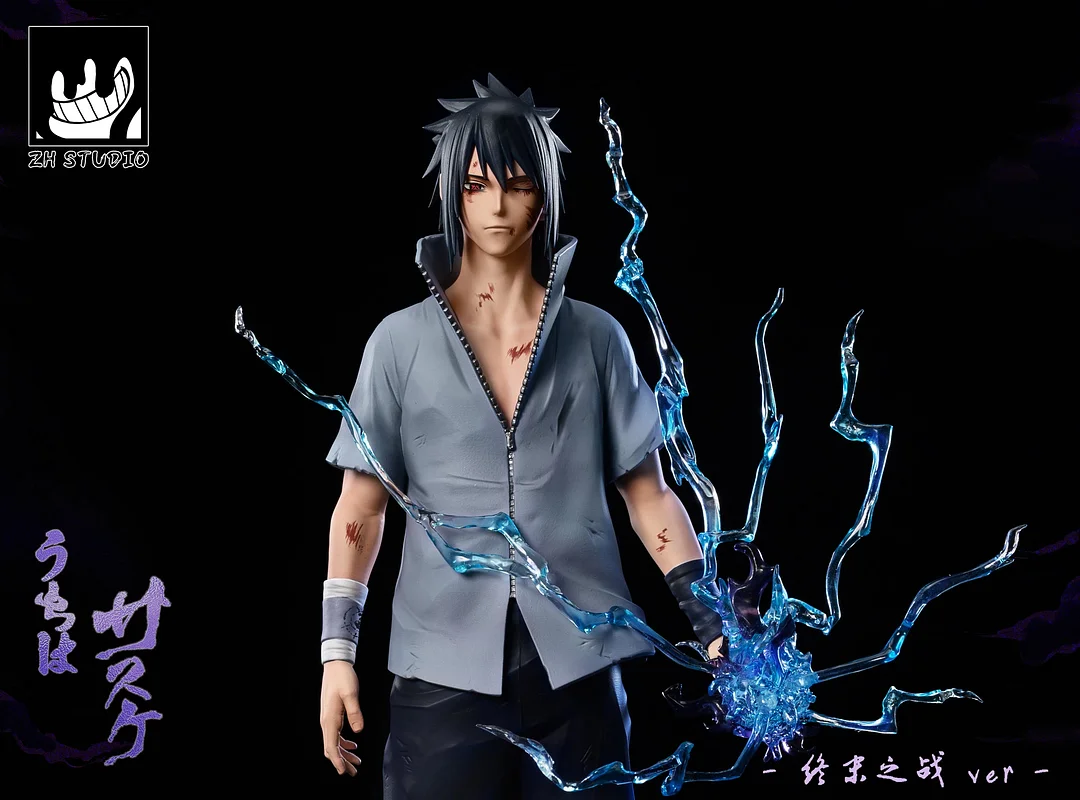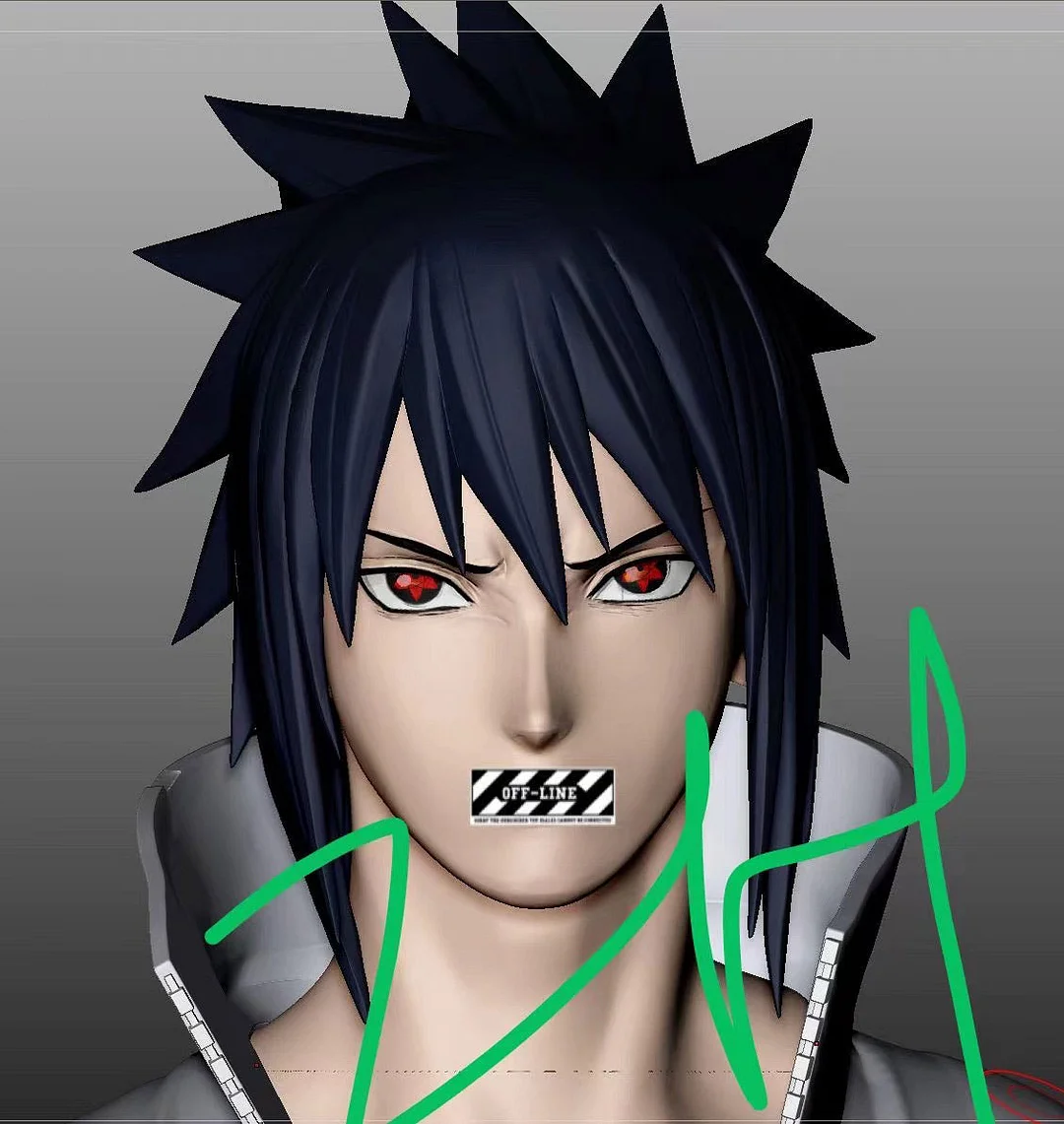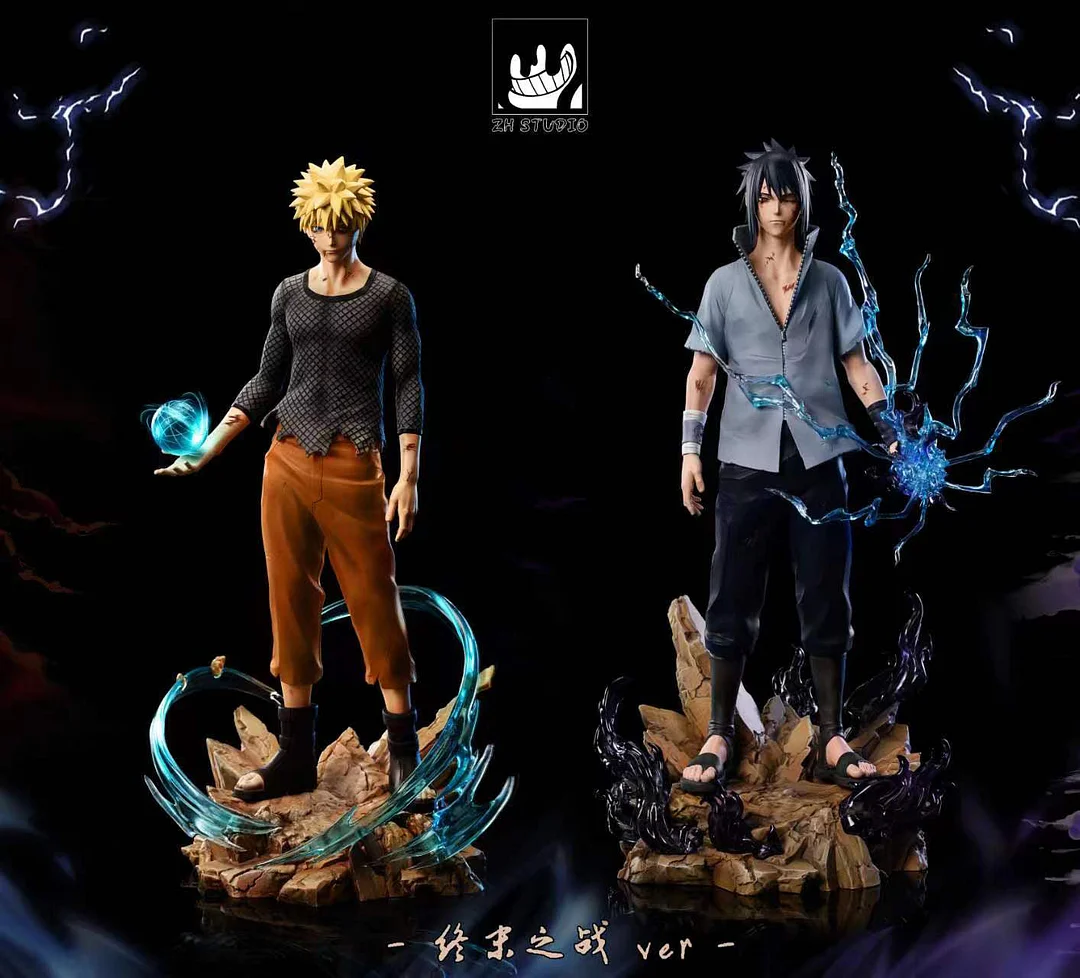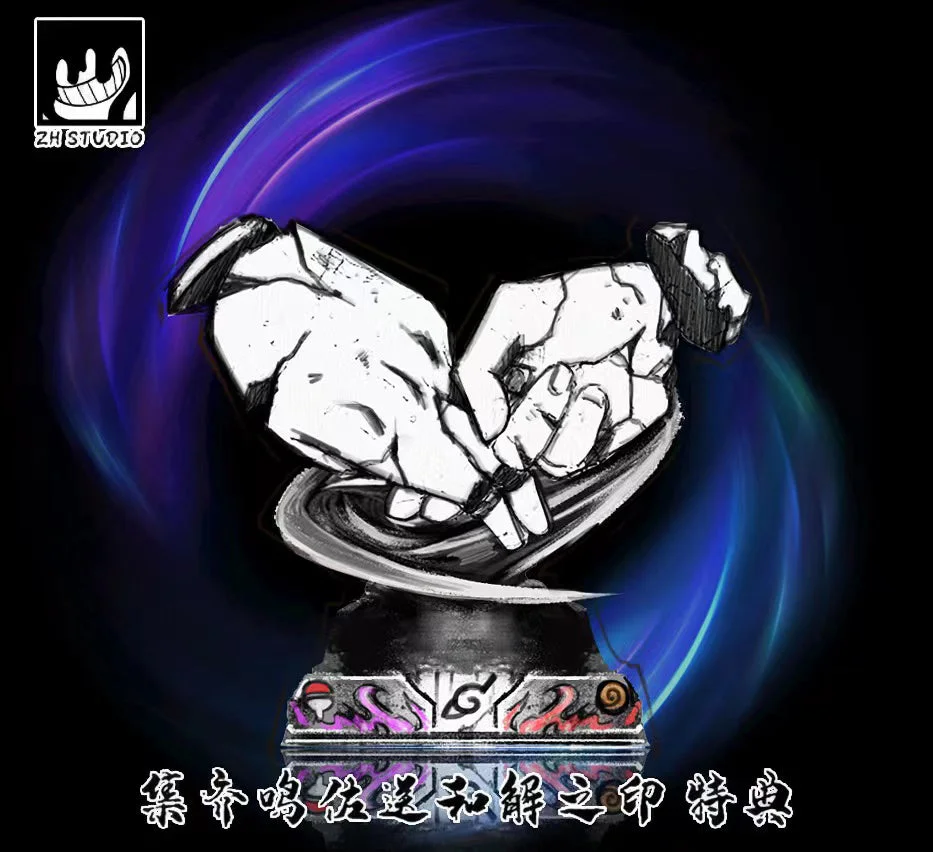 If you're a fan of Sasuke Uchiha or Naruto in general, take action now while it's still available for purchase!