Satono Diamond – Beast Studio
Satono Diamond – Beast Studio: Satono Diamond is a character in the game "Uma Musume: Pretty Derby" and its derivative works.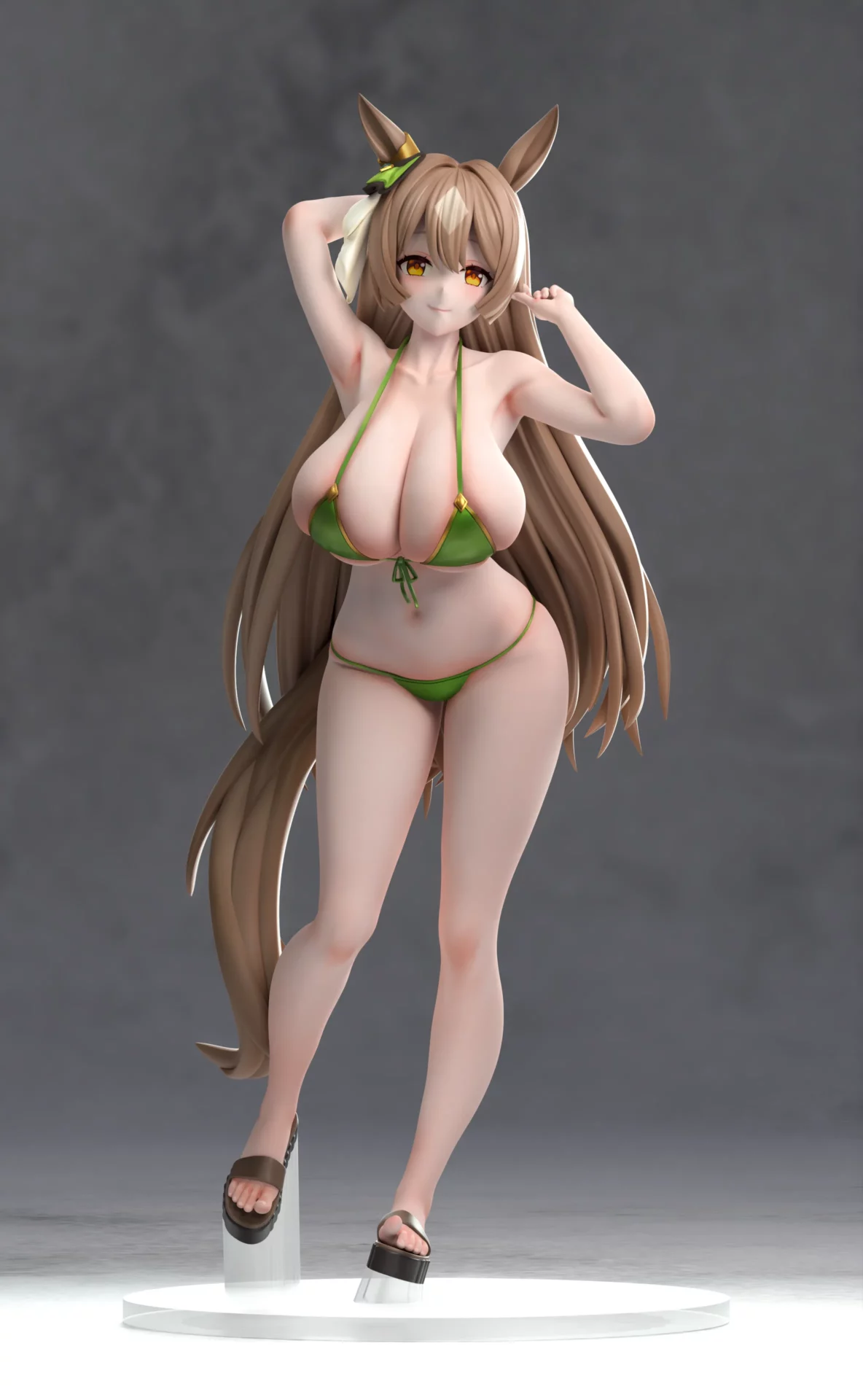 Satono Diamond was born into a wealthy capitalist family and was greatly pampered as a young lady. Perhaps because of this, others may see her as inexperienced in the ways of the world.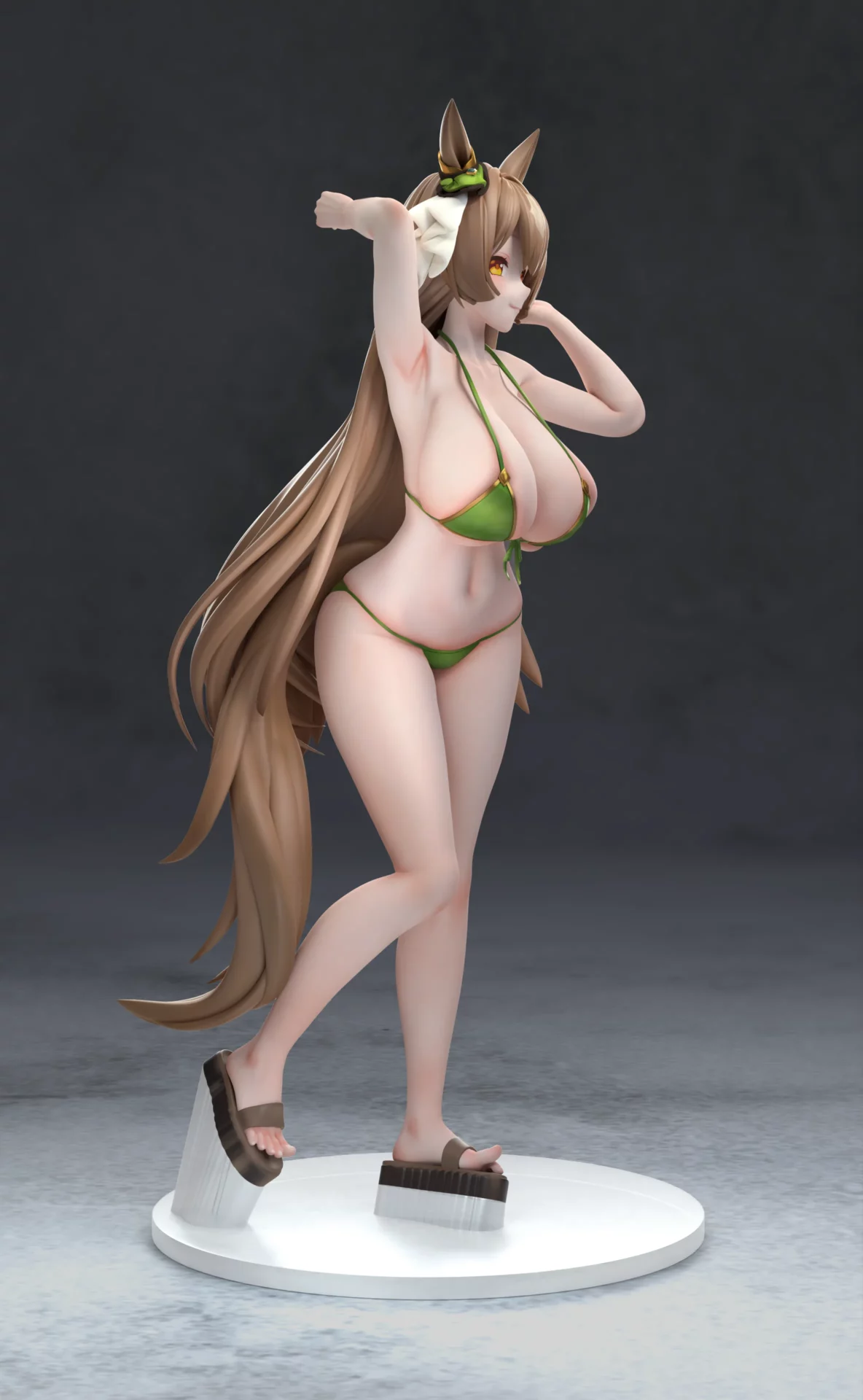 She is candid and generous, and although she may appear to be a young lady, she hides a strong will like a diamond in her heart. In order to break her misfortune and fulfill her family's dreams, she challenges herself every day.
The details of her features, including her hairstyle, closely follow the game's design, and the sharpness of the hairstyle layers is done very well. The makeup lines are also there.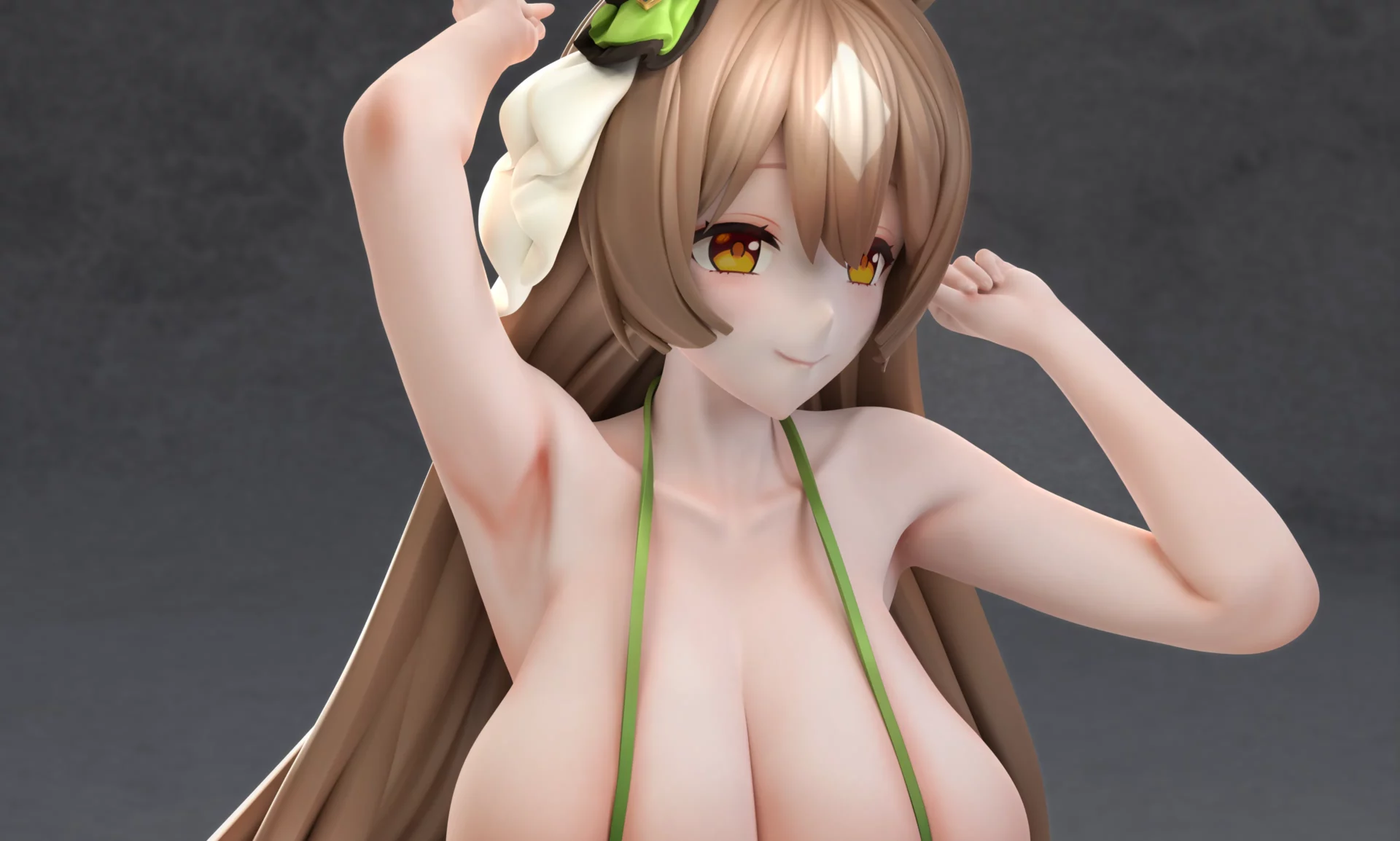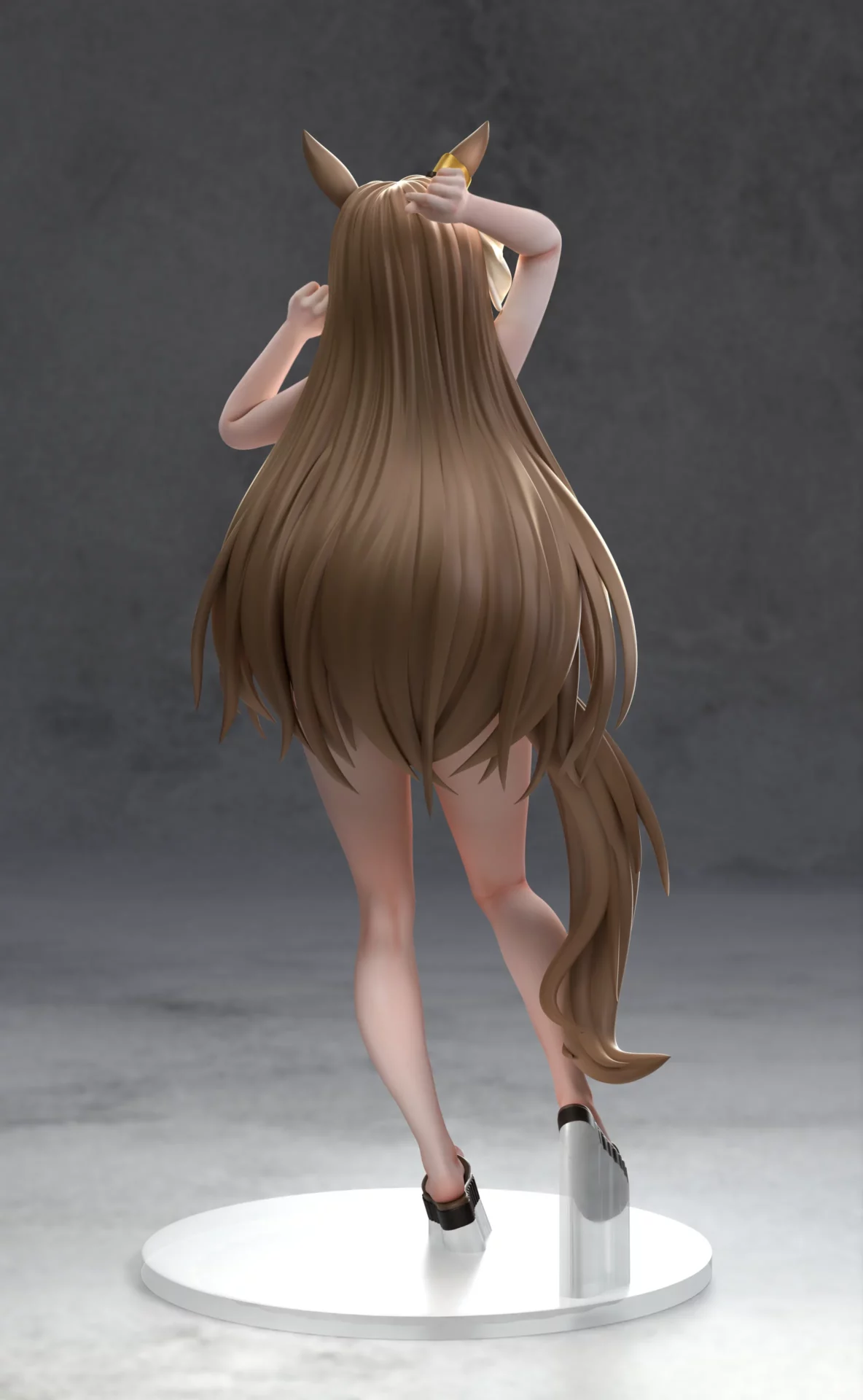 The skin makeup is very realistic, and the level of facial sculpting is worth admiring. The makeup is three-dimensional and vivid, as if the surging waves are about to emerge.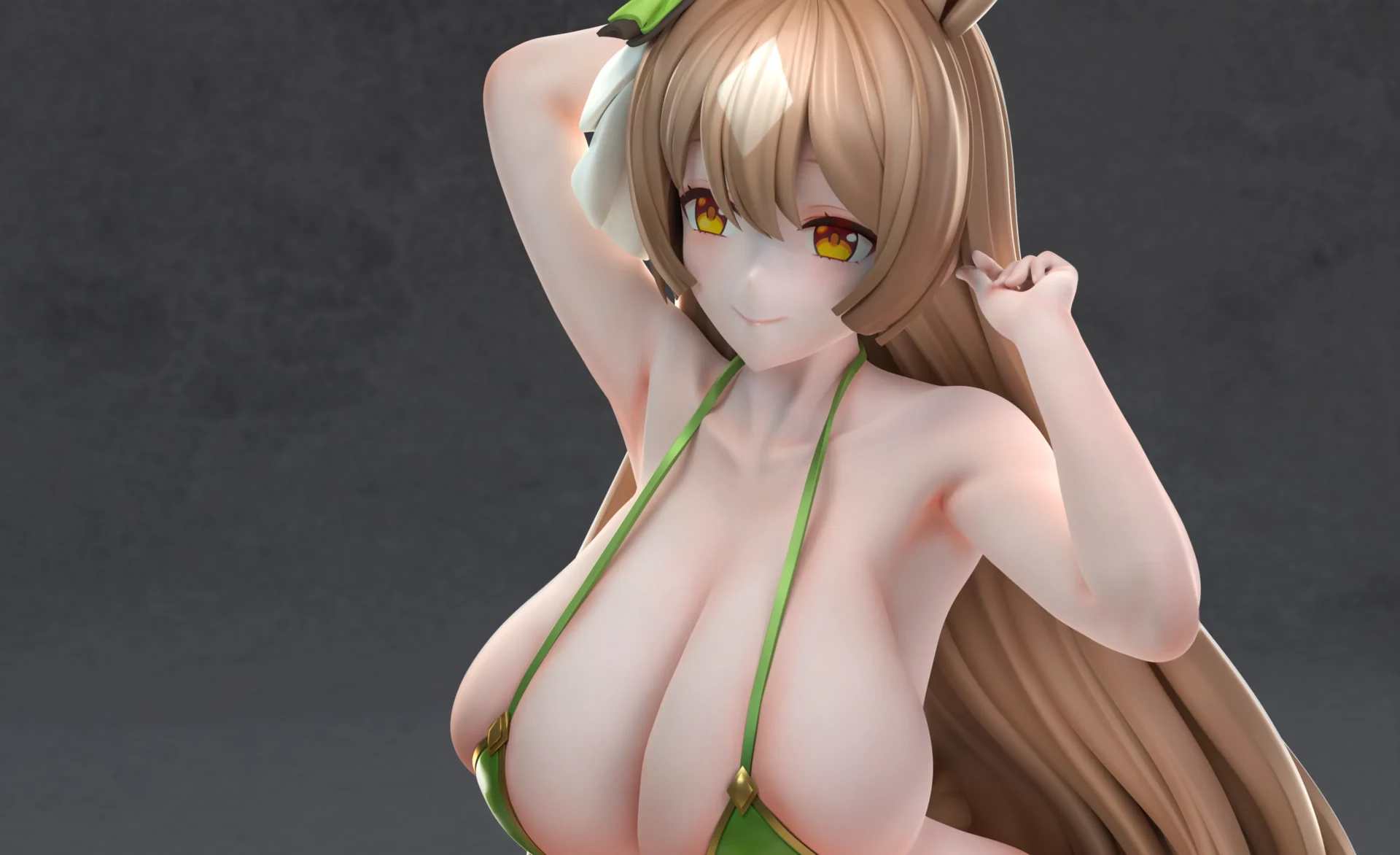 The abdominal area not only has been treated with muscle lines but also has skin texture details.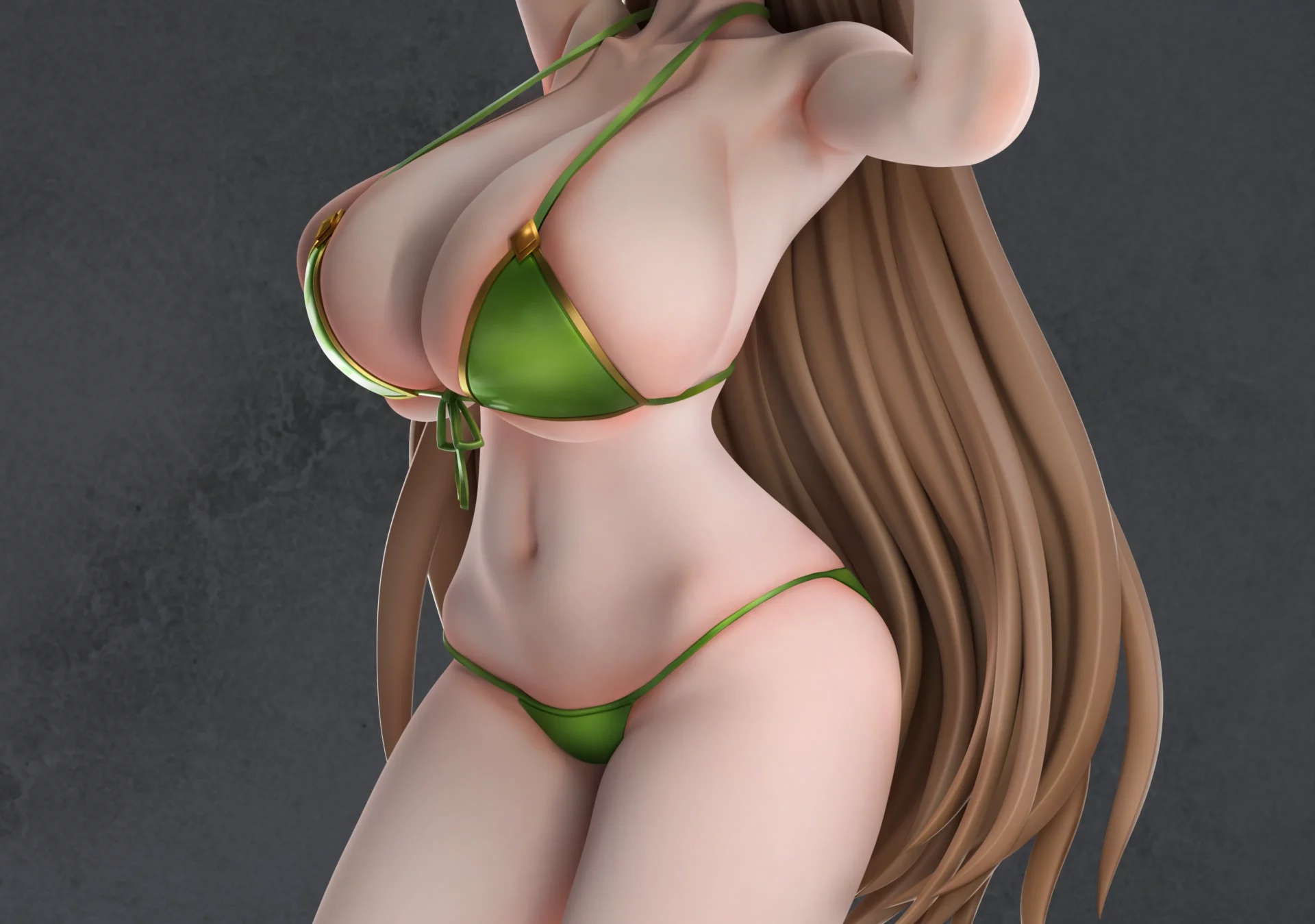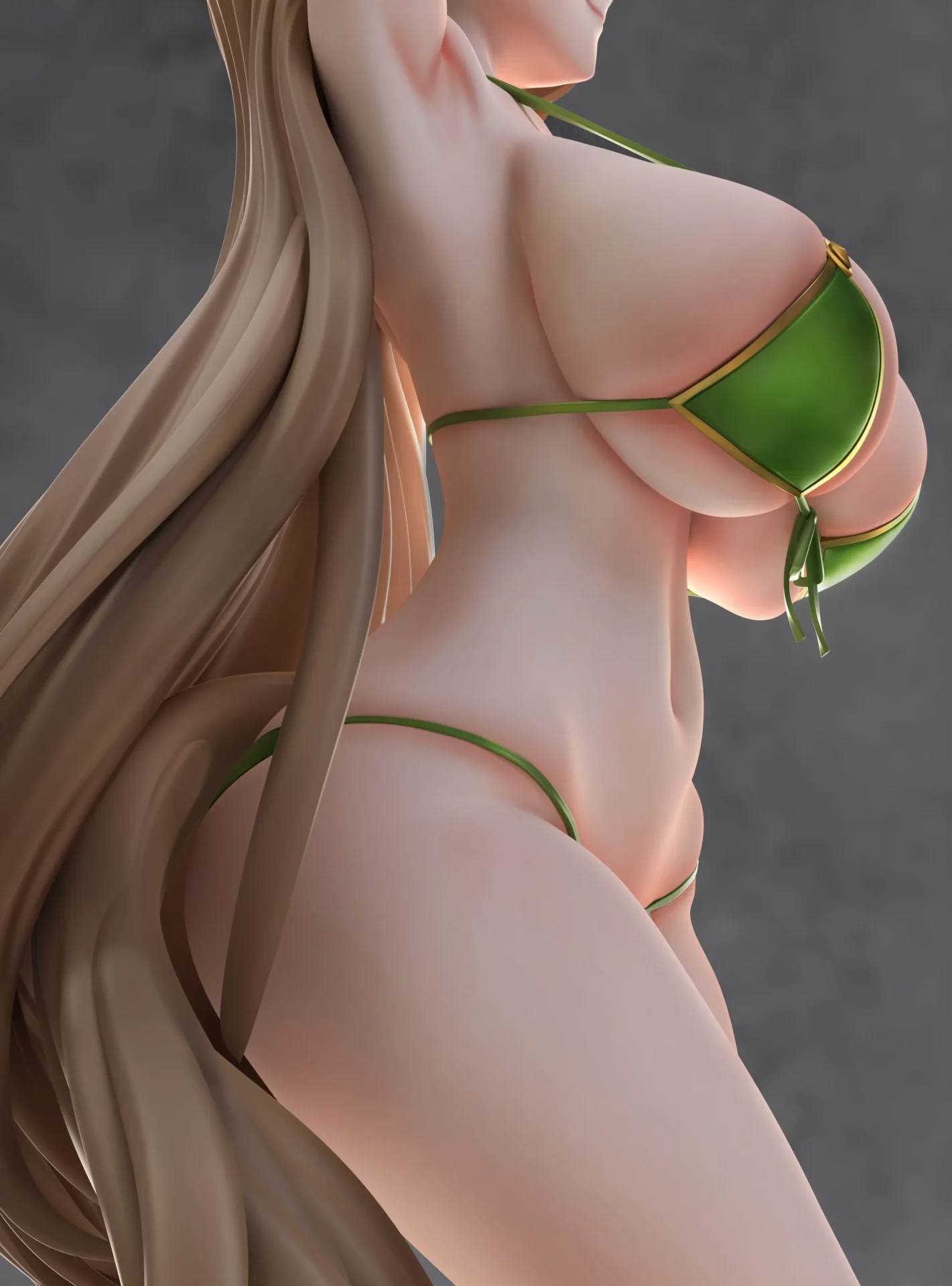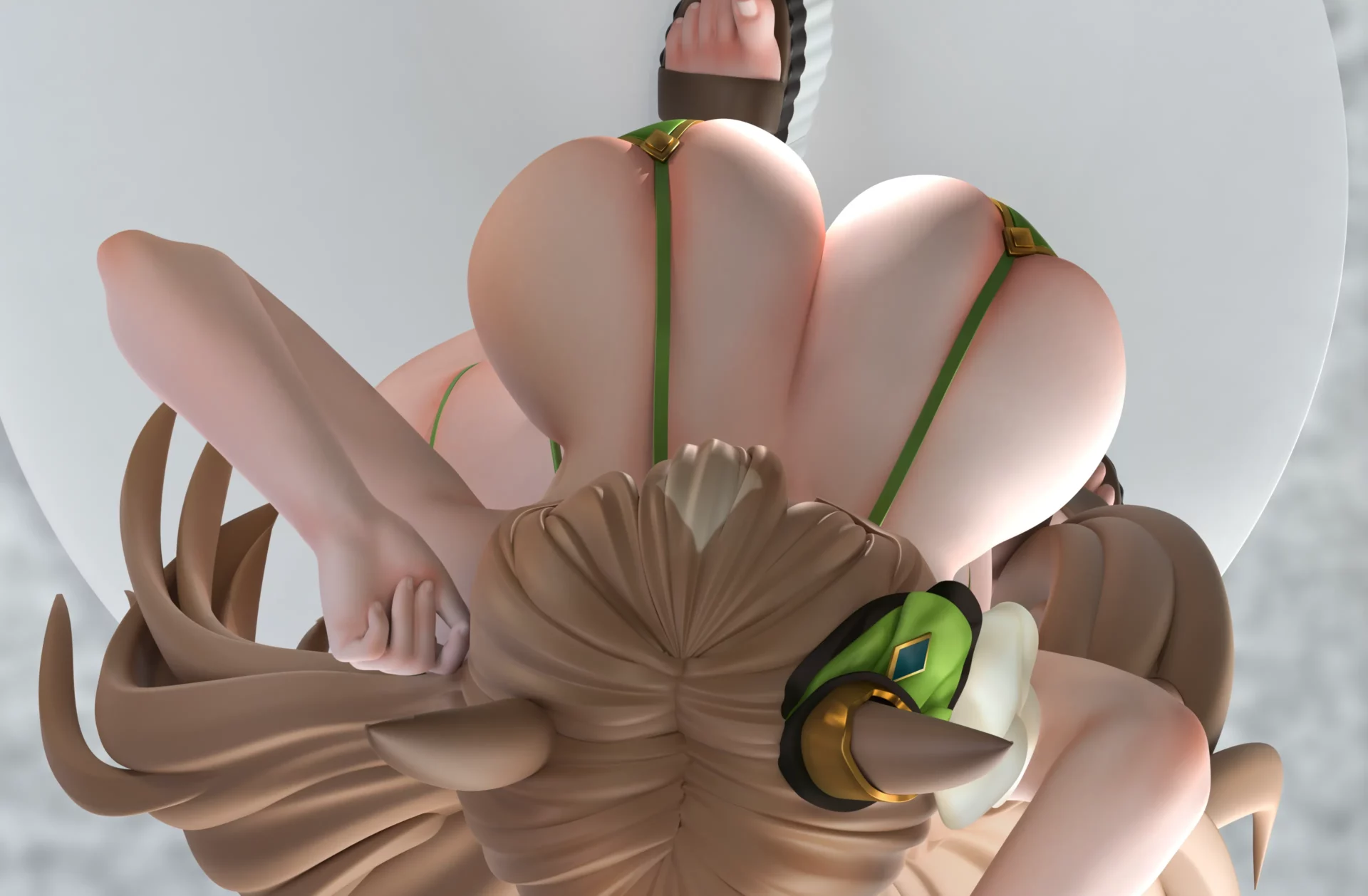 Partial shadow makeup has been applied to the knee area, and the color and texture have been carefully considered to create a lifelike appearance.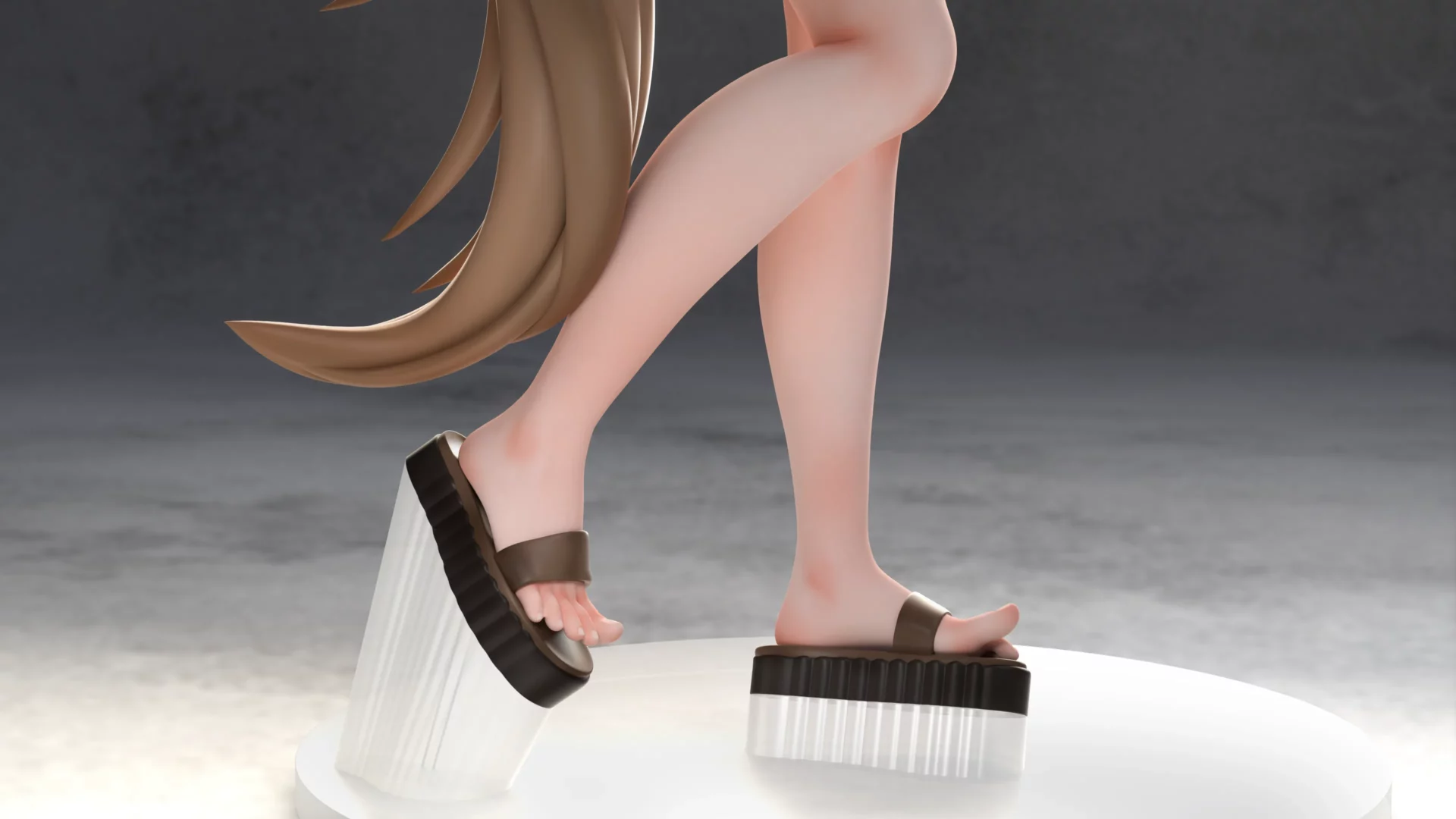 Overall, it's a good piece of work, and collectors who like it shouldn't miss it!