Senju & Madara – PG Studio
Senju & Madara – PG Studio: PG Studio has released a set of statues featuring some of the most notorious names from "Naruto."  Introducing from the studio are Hashirama Senju & Madara Uchiha!  The seated poses of these two legendary figures exude a strong and imposing aura, and with a reasonable price for each of these figures, the cost is also remarkable!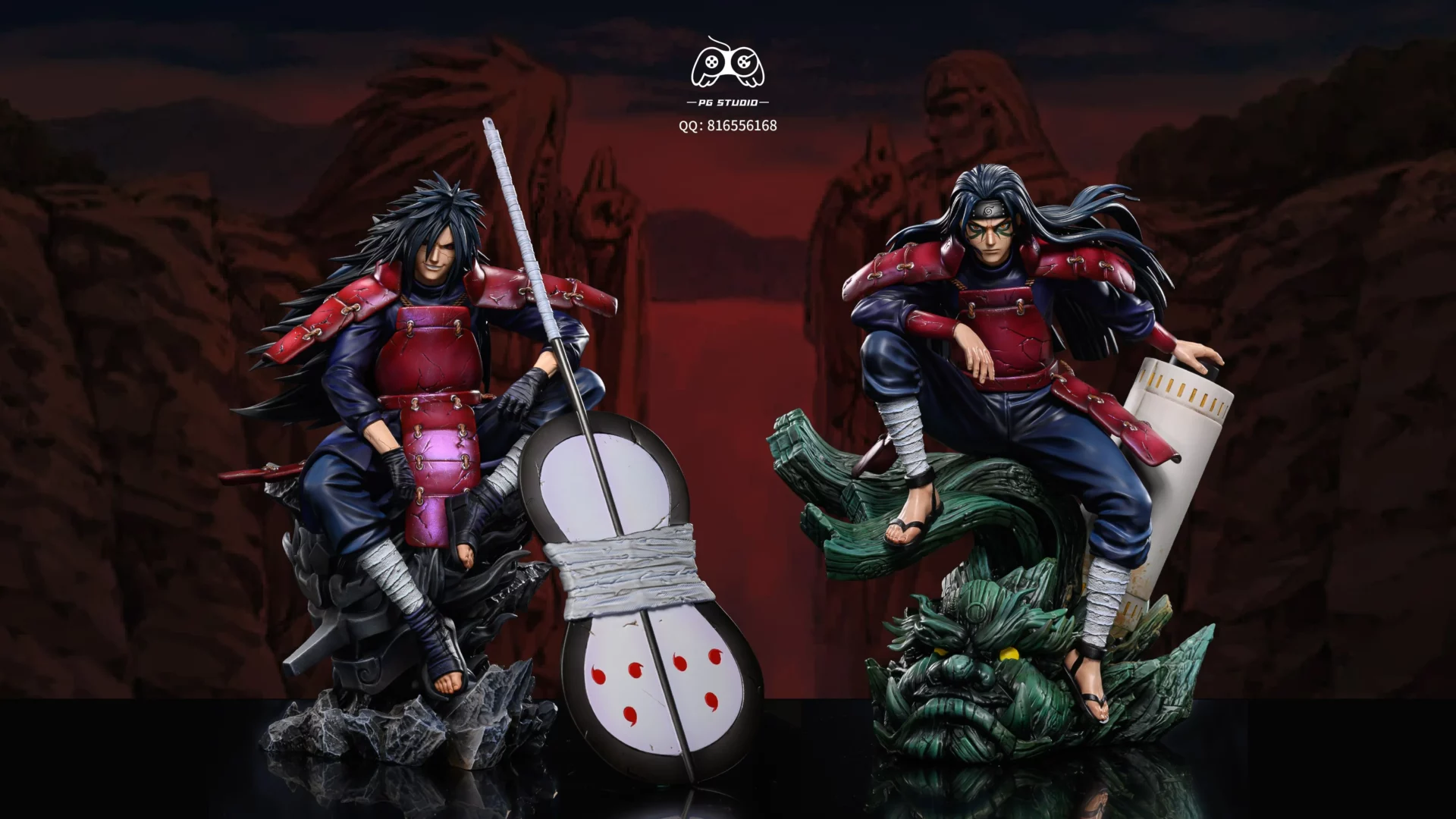 In the series, Madara Uchiha stands at a height of 25 centimeters. His posture, sitting on the statue of Susano'o, radiates a powerful chakra despite being a static representation.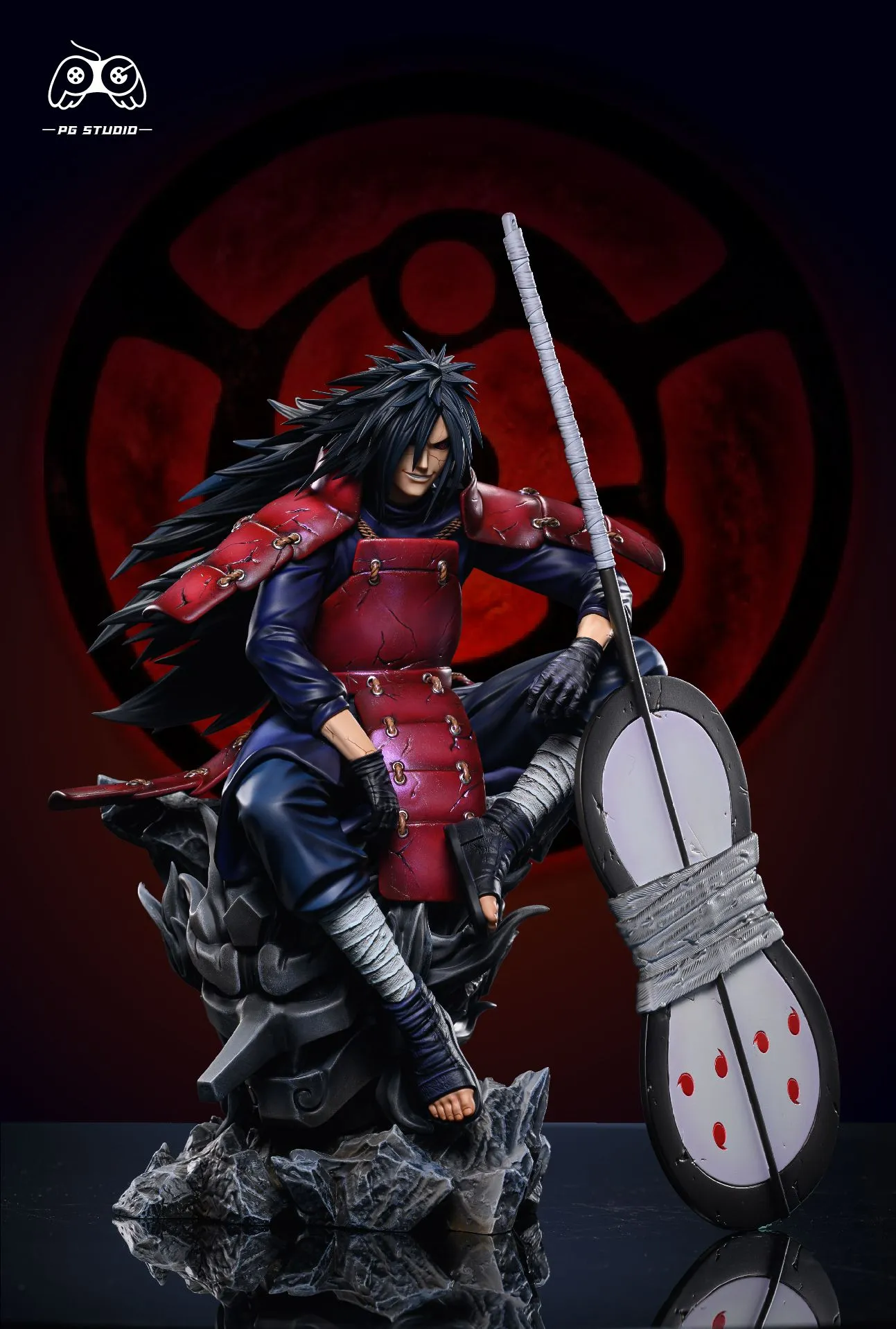 The intricate battle-damaged details on Madara Uchiha's armor are incredibly lifelike and carry a sense of history. His steel needle-like hair dances in the wind behind him, while his disdainful gaze and sinister smile are vividly captured.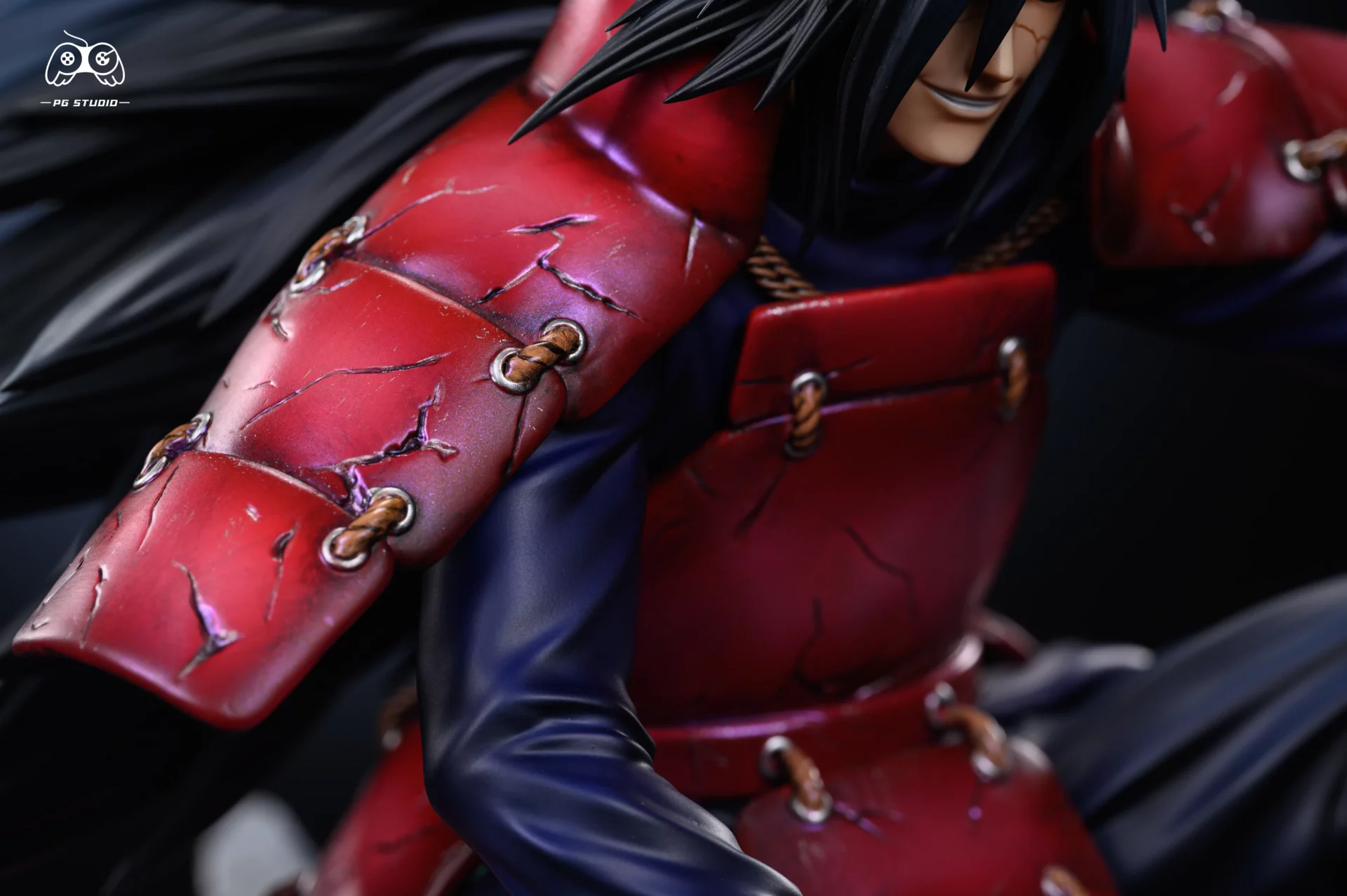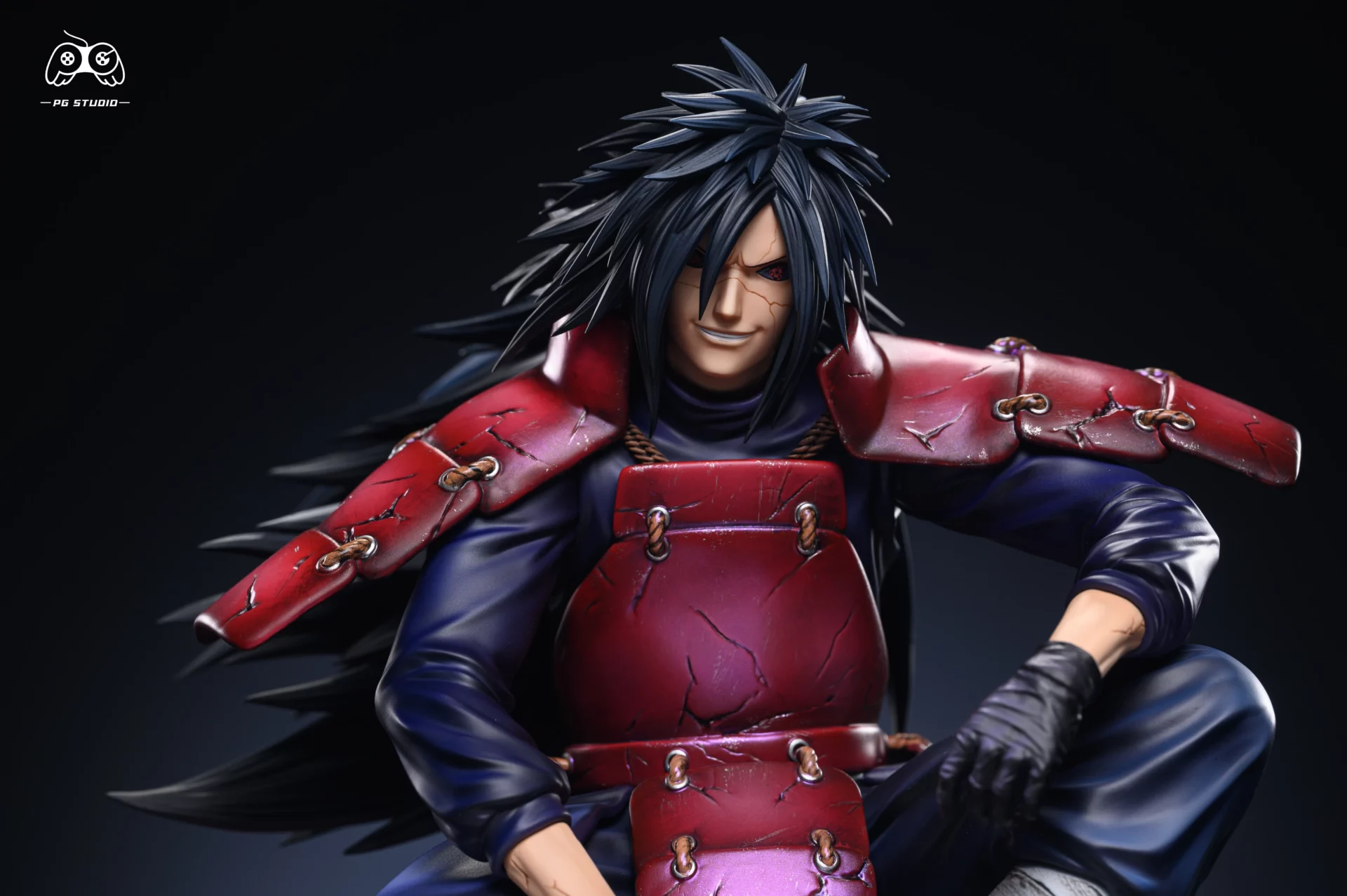 The armor and pose of the First Hokage, Hashirama Senju, are similar to Madara Uchiha's, but the overall style appears more composed and experienced. The massive scroll and the wooden platform for Wood Release techniques add distinctiveness.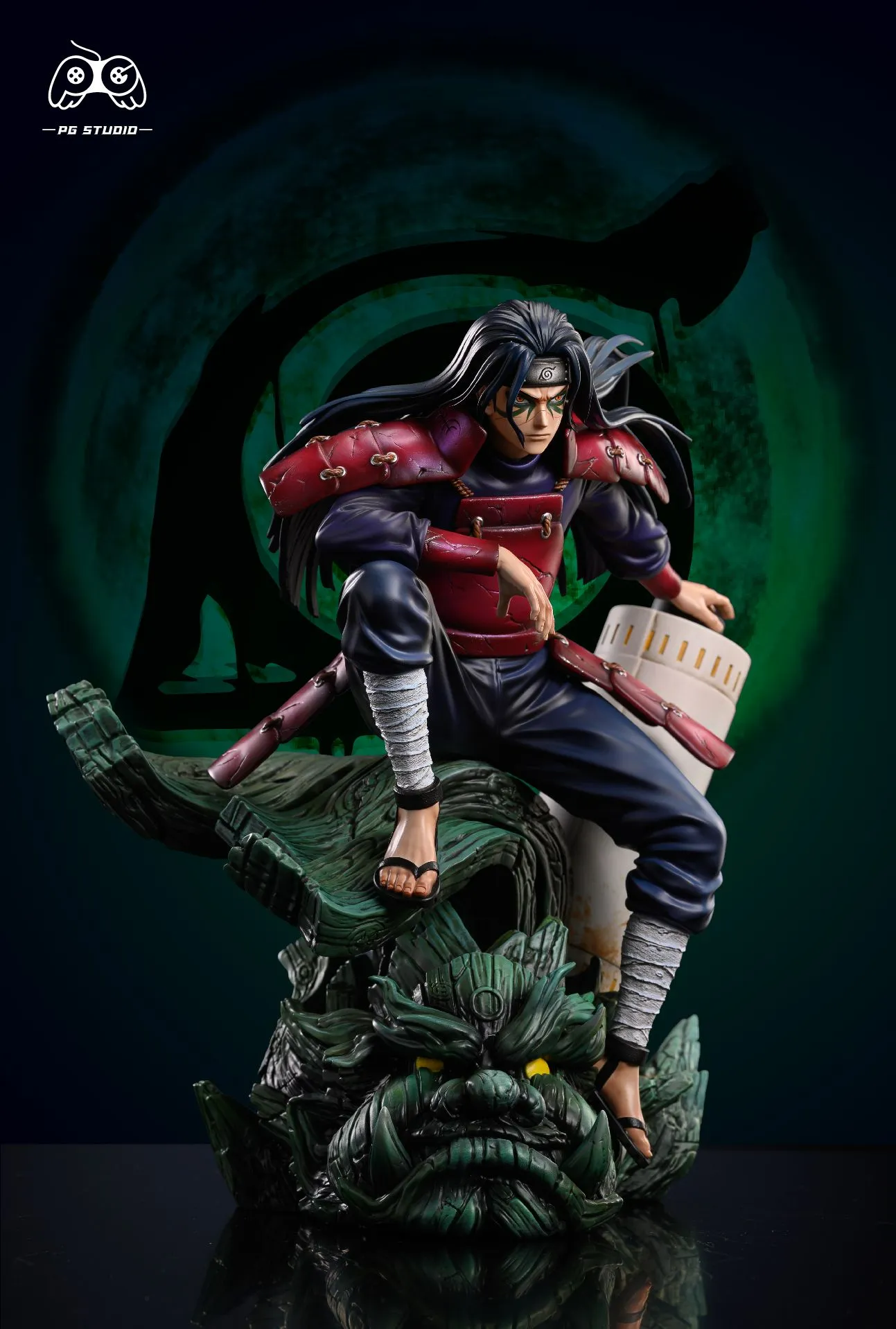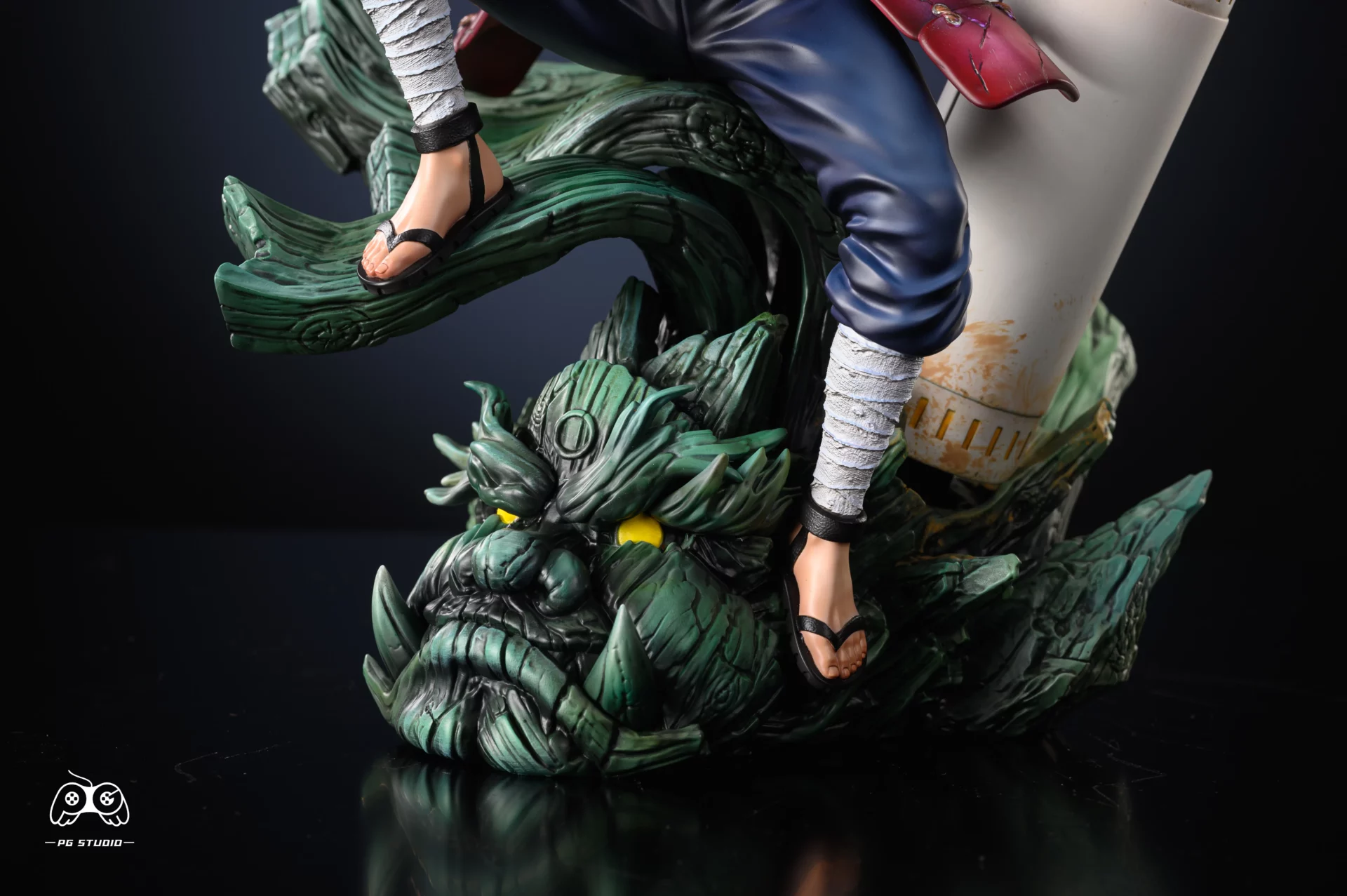 Compared to the dark aura of Madara Uchiha, Hashirama's eyes and expression exude a righteous and resolute demeanor. The visual effect of having both characters facing each other enhances their appeal.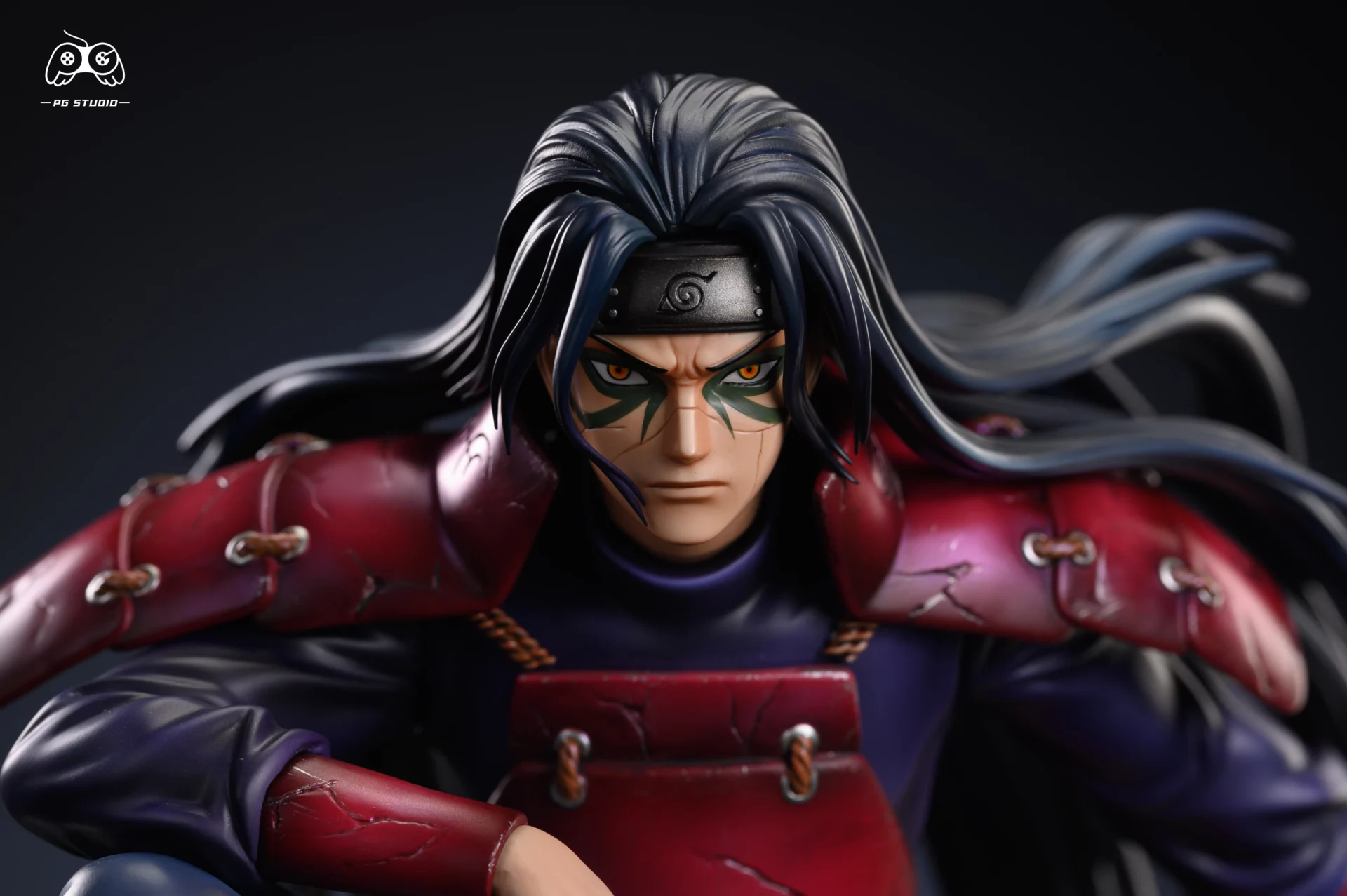 Overall, these figures are very high quality and faithfully resemble their anime counterparts.  Fans of Naruto should not miss these out!