Azur Lane fans, it's time to make room for the latest addition to your collection! APEX has released a new figure featuring the stylish and sexy Baltimore in her Blue Comet Ver. The hand-painted figure stands at 24cm, which is at 1/7 scale, and is impeccably crafted to mirror the original artwork.
Baltimore's sporty and sexy physique is captured with utmost precision in the figure, and the design details of her tight-fitting glossy outfit are carefully crafted. Her outfit features intricate detailing, with straps adorning her chest, hips, and thighs, and a transparent sleeve adorning her wrist. The glossy finish of her outfit provides a realistic texture that complements her skin tone.
The figure's base replicates a racing track complete with asphalt and tire tracks. The two tires serve as the support for the figure, adding to the overall dynamic of the design. The figure's hat is removable, and there is an extra faceplate that captures Baltimore's shy expression.
From the front, the figure flaunts Baltimore's shapely and appealing form. The detailed curves and lines of her hips and thighs draw attention to the intricate sculpting and skillful paintwork. The figure's rear view does not disappoint, as the details of her bottom area are stunning, with a subtle yet visible gap between her thighs and her undergarments.
Overall, APEX's Baltimore: Blue Comet Ver. is a must-have for Azur Lane enthusiasts. It's a figure that exudes a sense of sporty and seductive appeal that can't be ignored. The intricate sculpting and painting on this figure make it a remarkable addition to any collection.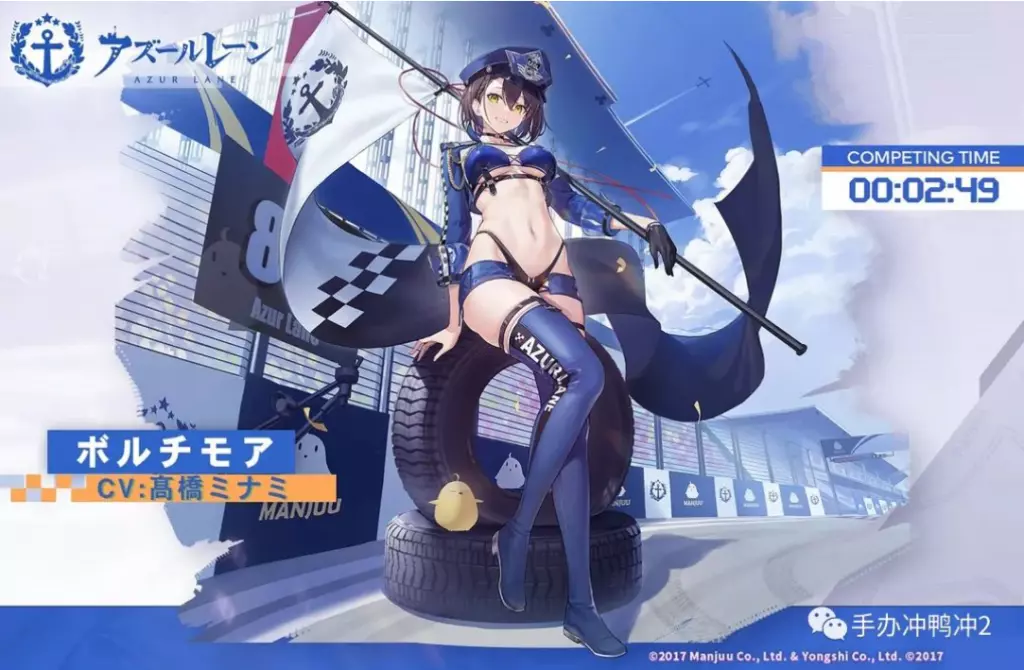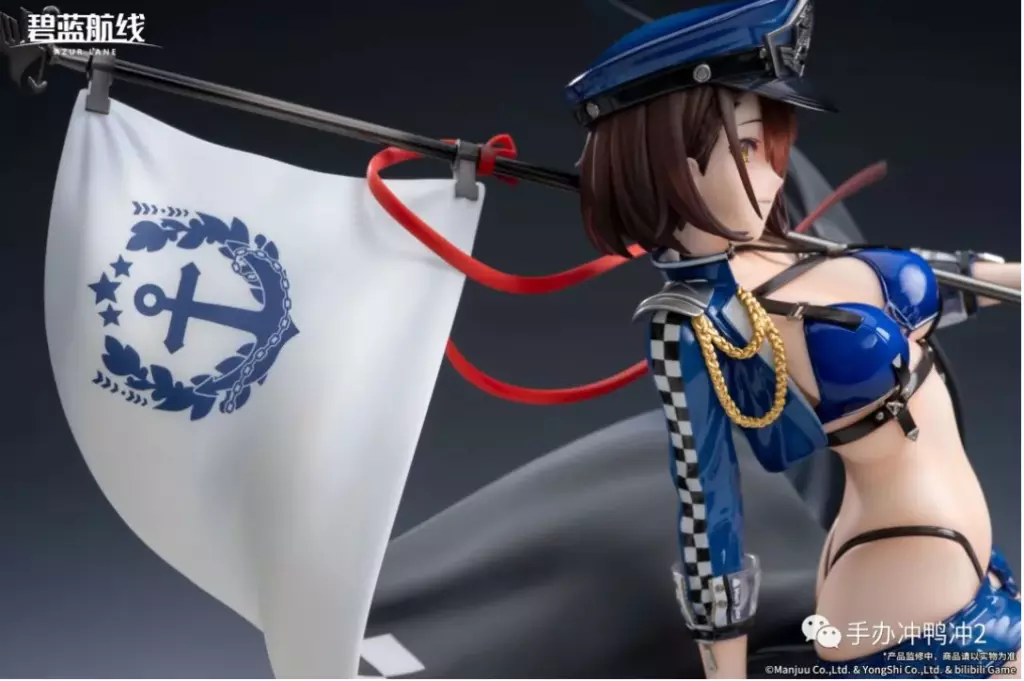 This Baltimore figurine is 1/7 scale, standing at a height of 24 centimeters. The design is almost perfectly faithful to the original artwork, and the overall scene is well-crafted with a high level of completeness.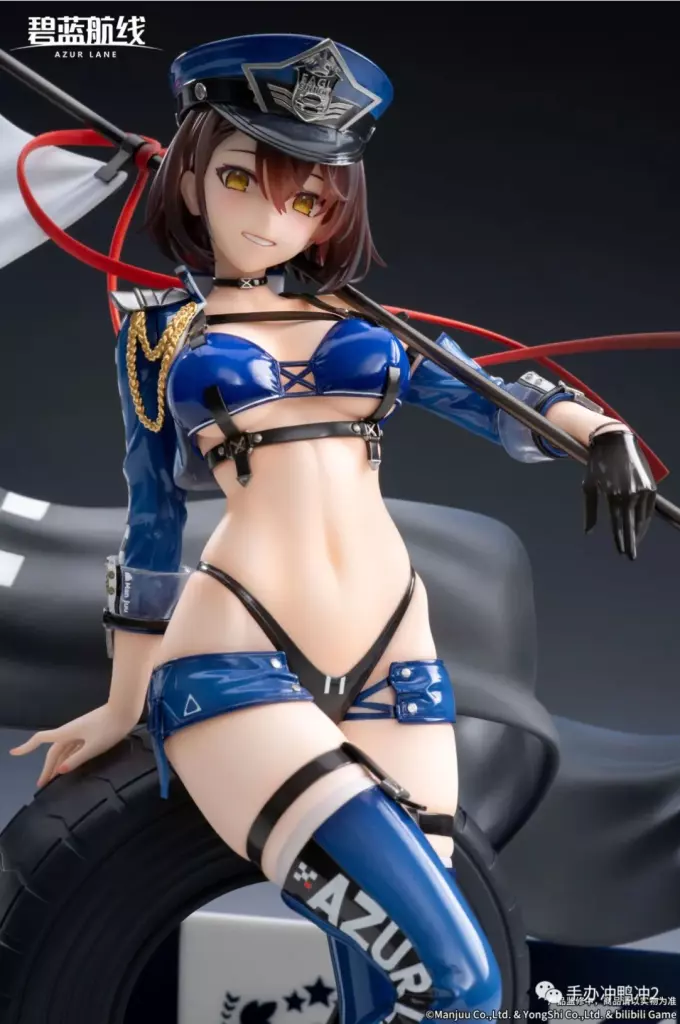 Baltimore's figure has a sporty and sexy physique, accentuated by a glossy and tight-fitting suit with a textured paint finish.  The overall scene is well-crafted with a high level of completeness, making it a popular choice among figurine enthusiasts.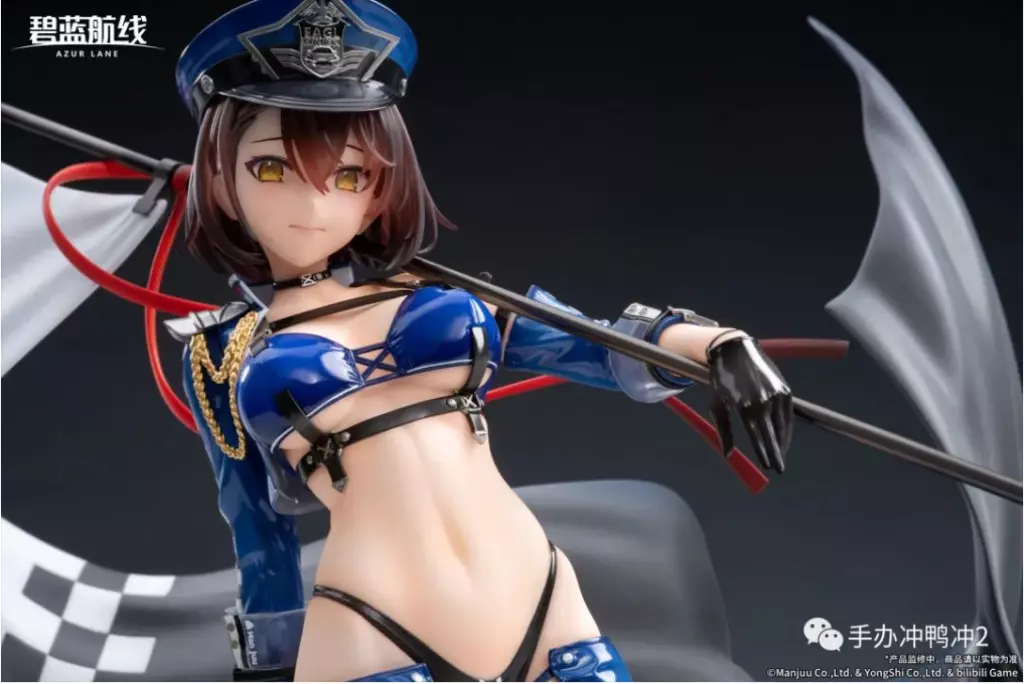 Compared to other racing girl figures, Baltimore's design has more intricate clothing details. The straps around her chest, waist, and thighs have a touch of toughness and masculinity, while the rolled-up sleeves feature transparent parts to enhance the overall appearance.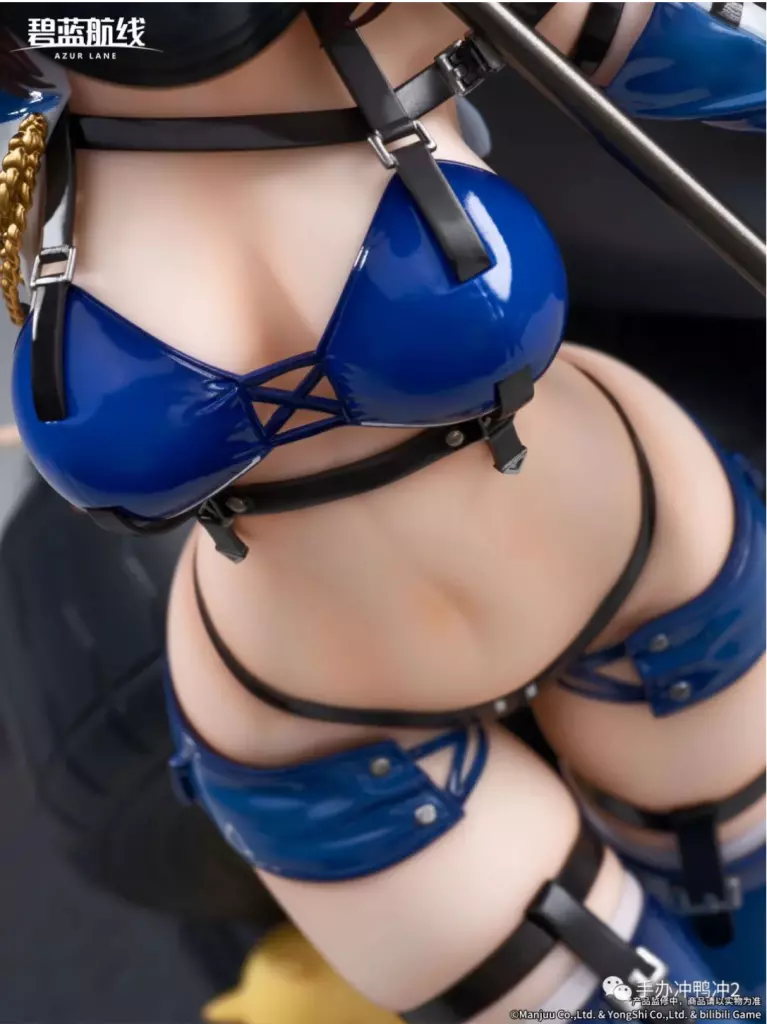 Although O-class's size is considered average among the Azur Lane ship girls, the glossy finish on her lampshade creates a pleasing, rounded luster.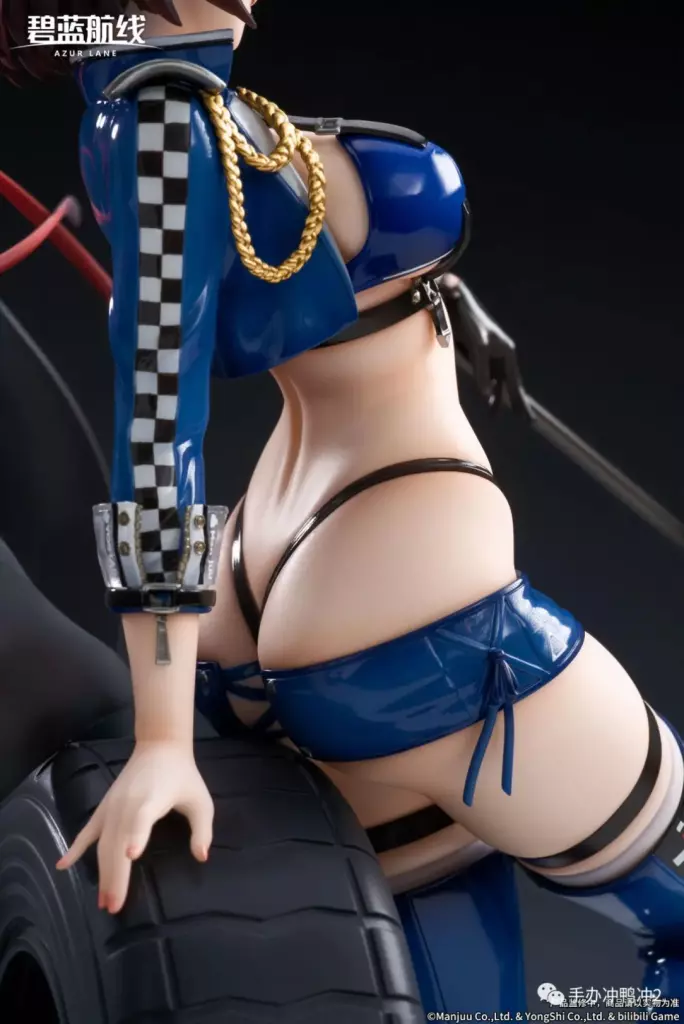 Her well-defined figure has intricate and enduring curves, with alluring details on her waist and thighs, such as the indentations that accentuate her muscles.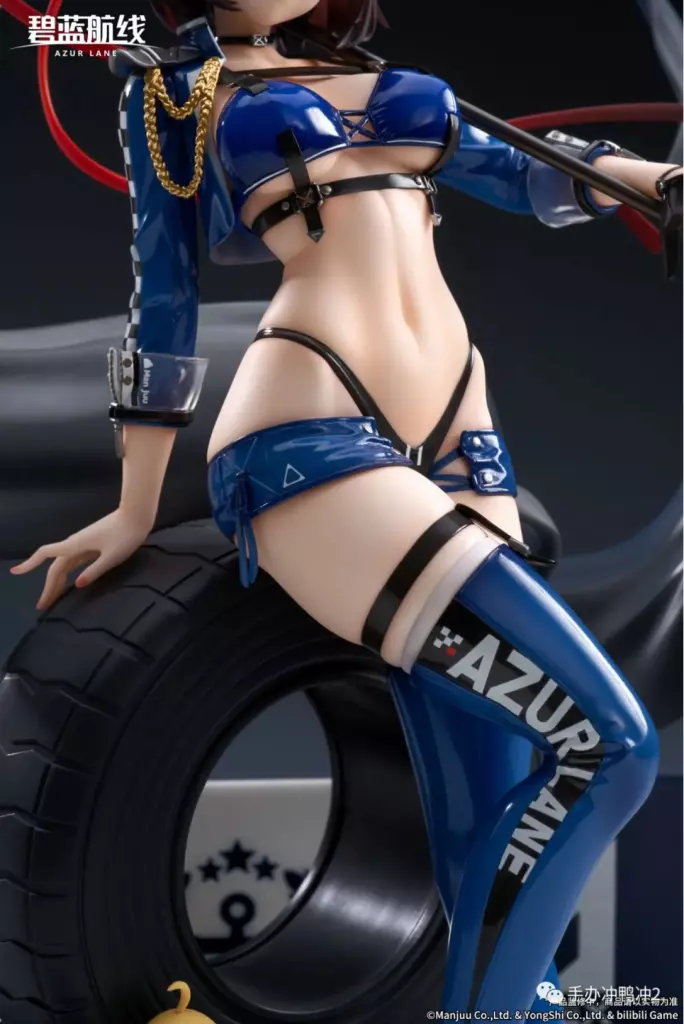 Baltimore's large-brimmed hat is designed to be detachable, and there is also a shy faceplate that can be replaced for the figurine.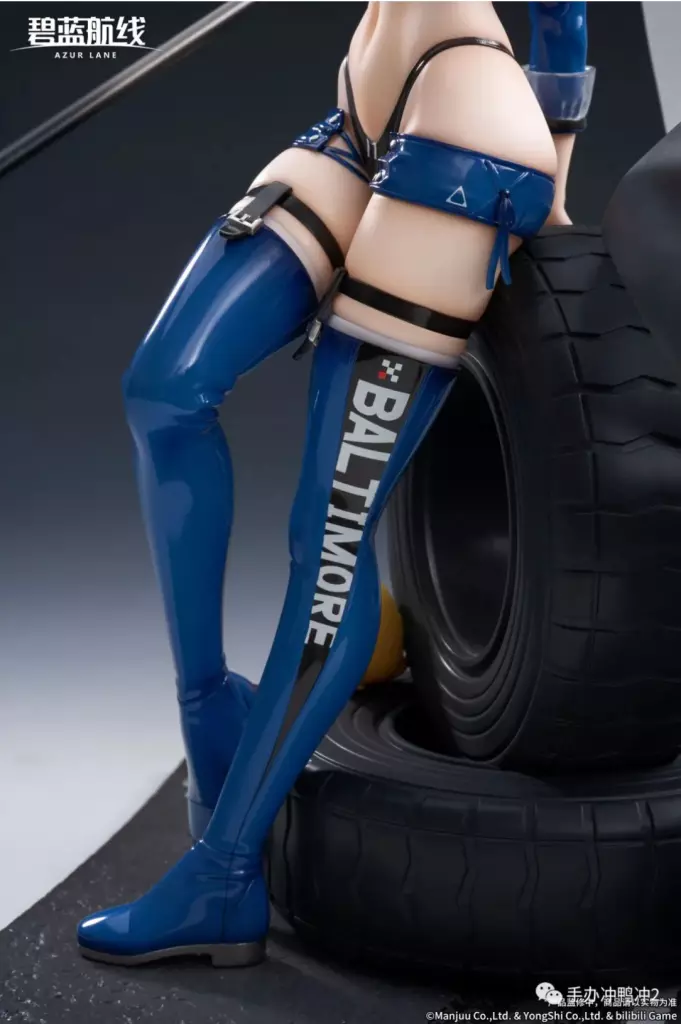 The glossy finish on her long boots emphasizes the shape of her legs, while the short skirt adorned on both sides of her hips is quite seductive. However, it's not clear whether such non-breathable boots might make her feet feel stuffy.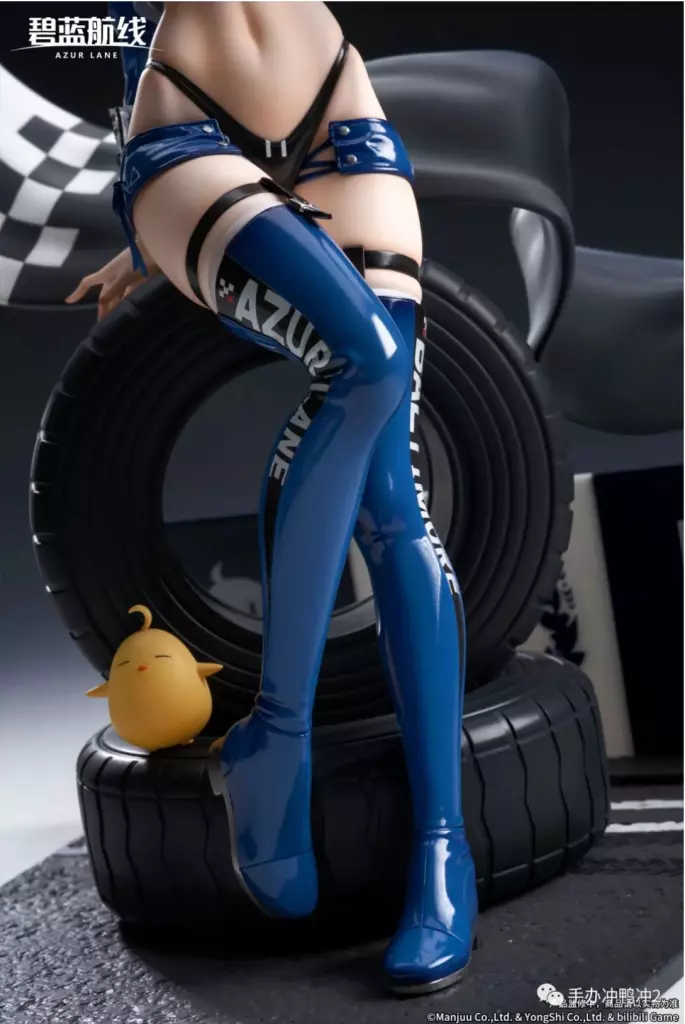 From a rear view, one can observe the intricate details of the figure's panties deeply indented between her thighs, adding to its overall appeal. Furthermore, the curves of her athletic hips not only look firm and rounded but also convey a sense of elasticity.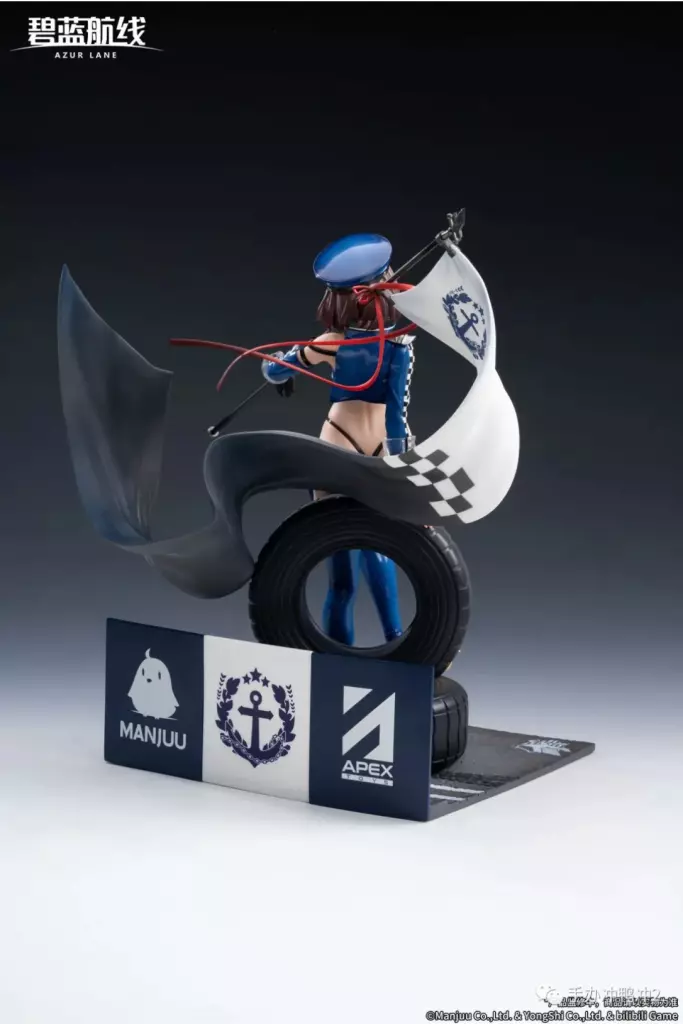 The racing flag with the Azur Lane logo behind Baltimore adds a touch of coolness as it waves dynamically in the wind. It is worth noting that this figure, priced under 900 yuan, not only features a textured paint finish but also comes with a complete scene. Apex has done an impressive job at creating a high-quality figure with a reasonable price.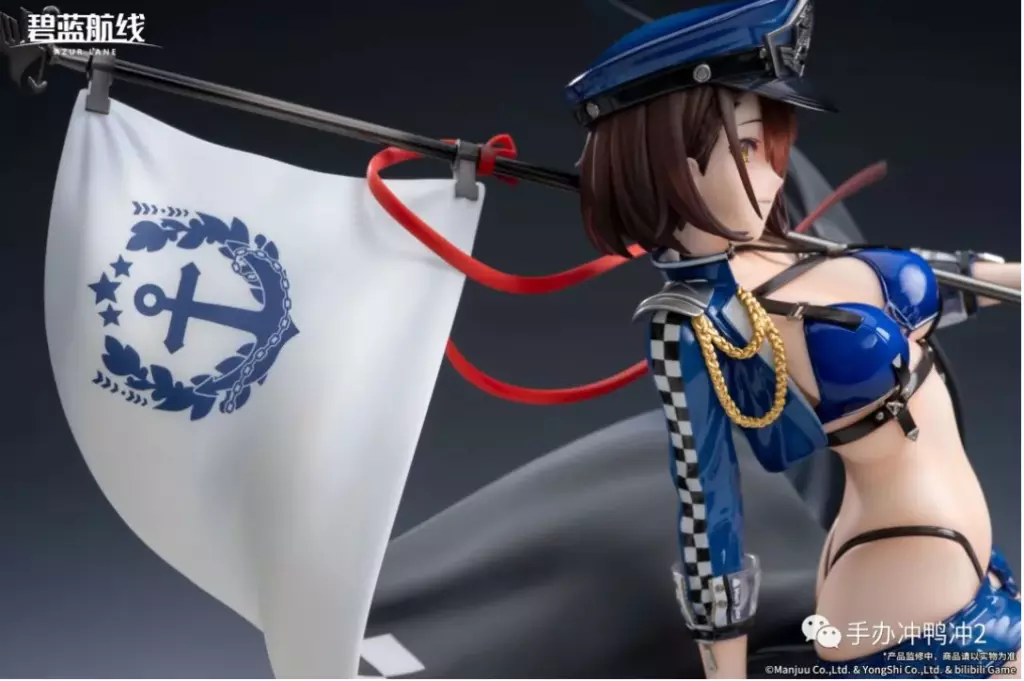 The base of the platform features a racetrack's asphalt surface with visible roadside curbs, barriers, and tire marks. Two tires serve as the support structure for Baltimore, and there is also a small yellow chick beside her.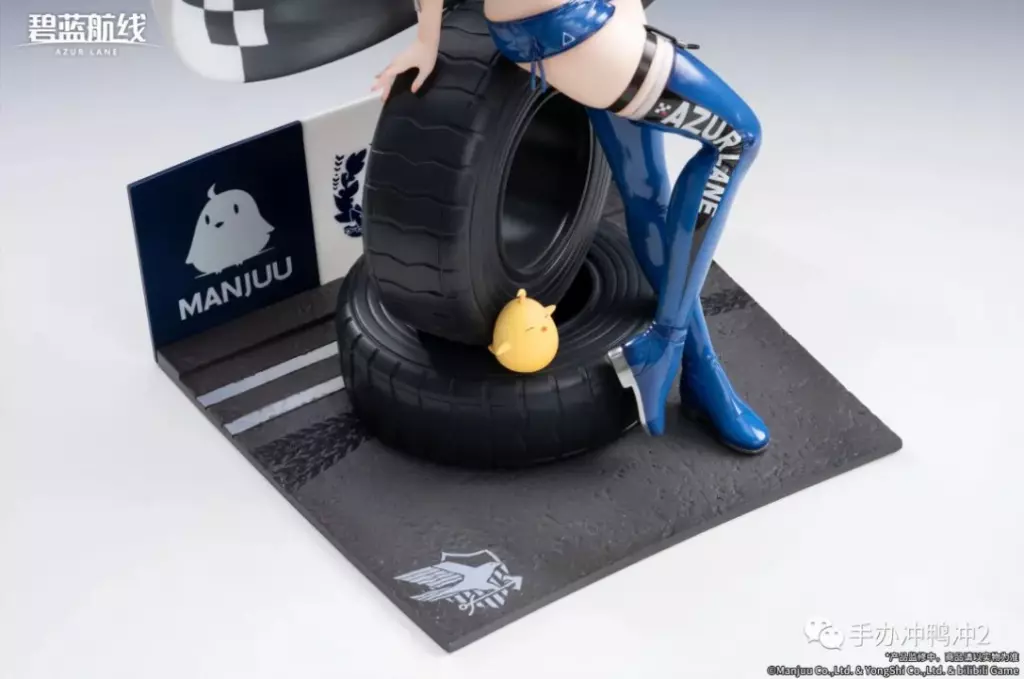 During the pre-order period, customers can receive a special bonus of one acrylic standee featuring original artwork.
APEX's "Azur Lane" Baltimore Swift Blue Star Ver. is a 1/7 scale figure that stands at 24cm tall. Estimated release time is September 2023.