Sitting Enel – Brain Hole Studio
Brain Hole Studio has announced a figure that is now ready for figure collectors.  From the popular One Piece series, it is Enel, the former tyrannical ruler of Skypiea.  Here are the specs of this particular figure!
Team: Brain Hole Studio
Product: Sitting Enel – ONE PIECE Resin Statue
Approximate Size: Height 25cm, Width 16cm, Depth 16cm
(Hand measurements may have slight discrepancies, please refer to the actual product)
Price: 499 yuan ($98.99 USD)
Material: Resin + PU
Packaging: Polystyrene + Zip Ties + Color Box + Outer Box
Stock Status: In stock
Other: Shipping fees are paid upon delivery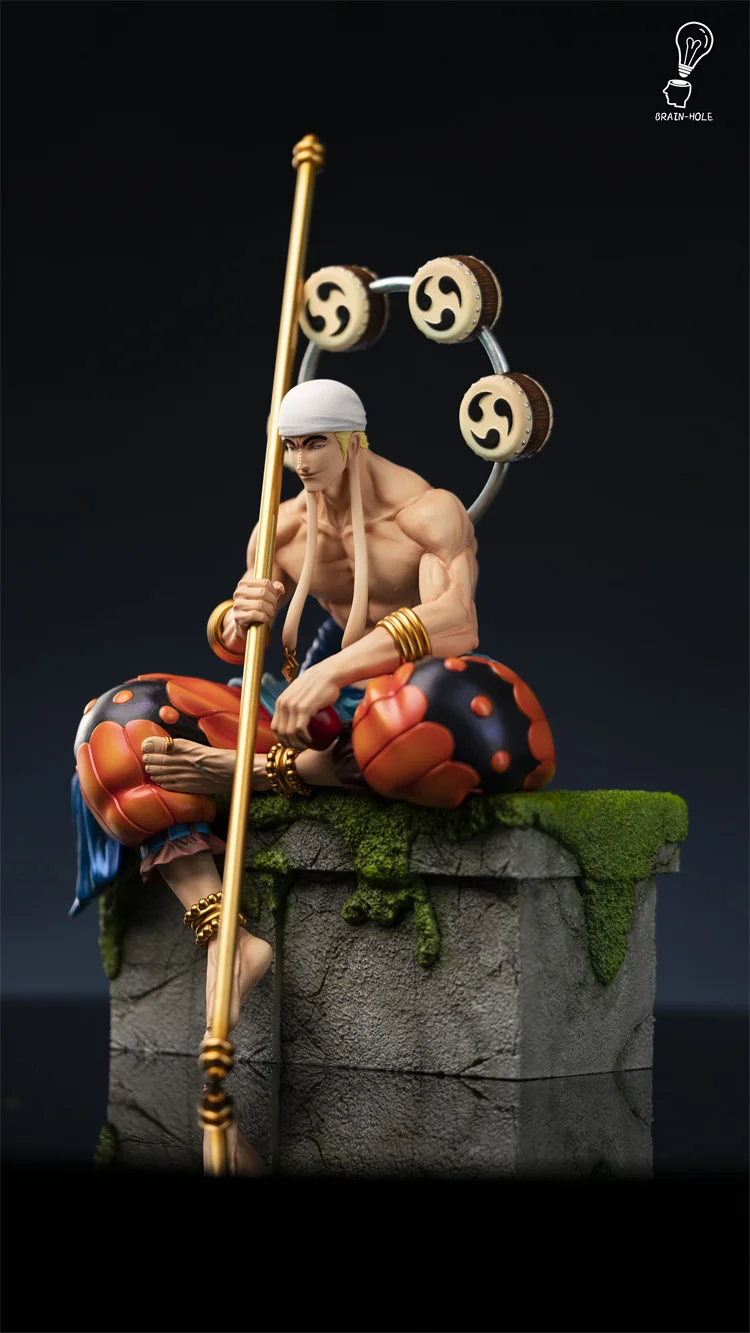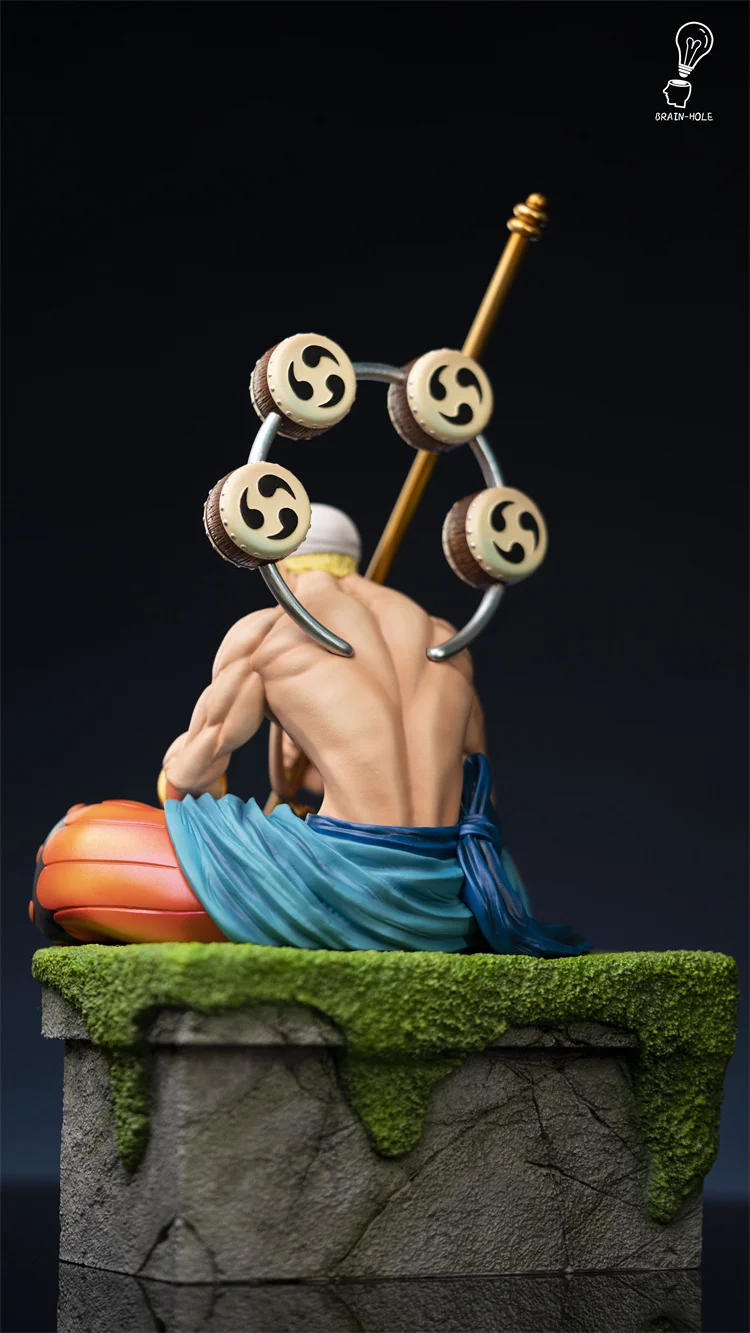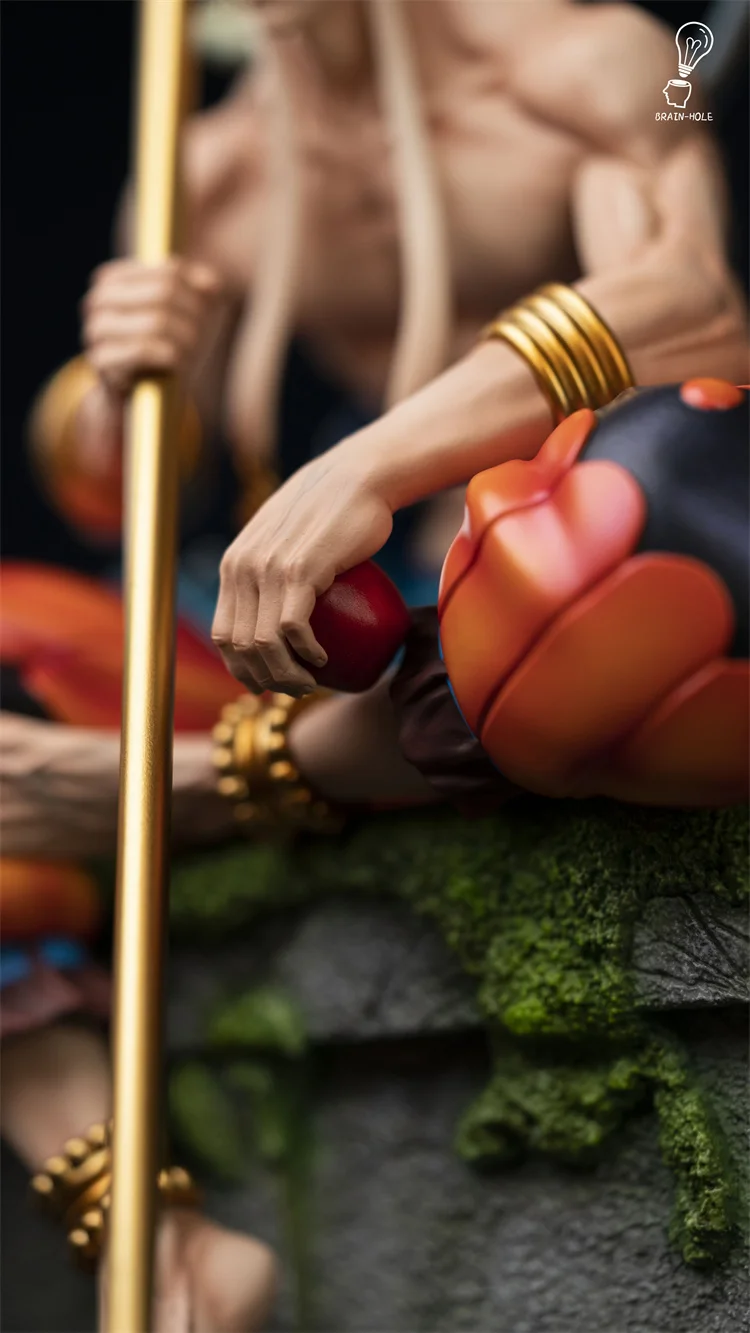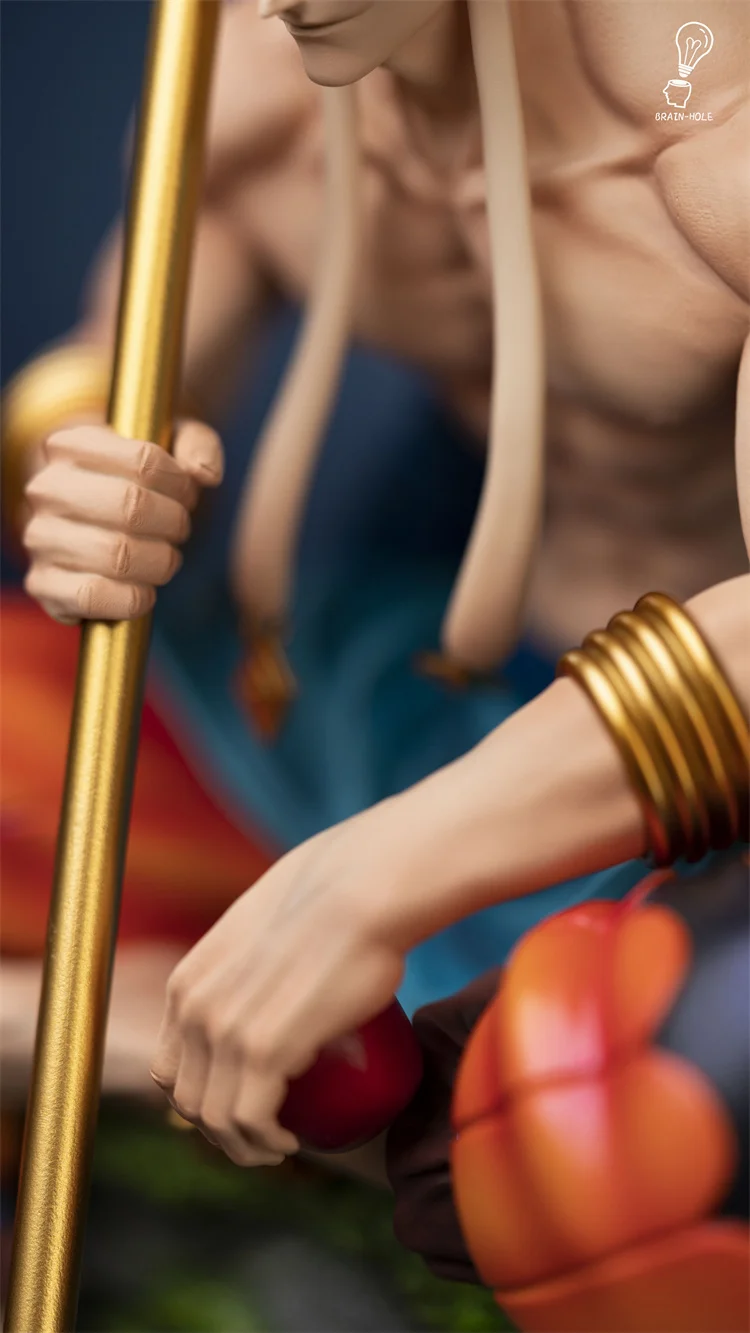 With this figure in stock, fans of Enel and/or One Piece will be able to get this figure in their collection at any time this is available!