Secelia Dote – Dodomo Studio
Secelia Dote – Dodomo Studio: Dodomo Studio continues their impressive lineup of NSFW figures!   This time, they have announced pre-orders for Secelia Dote from Gundam: The Witch from Mercury. Cecilia is known as one of the "Four Vixens" on the Dueling Committee. The figure portrays her in a restrained pose, contrasting her usual bold personality in the anime.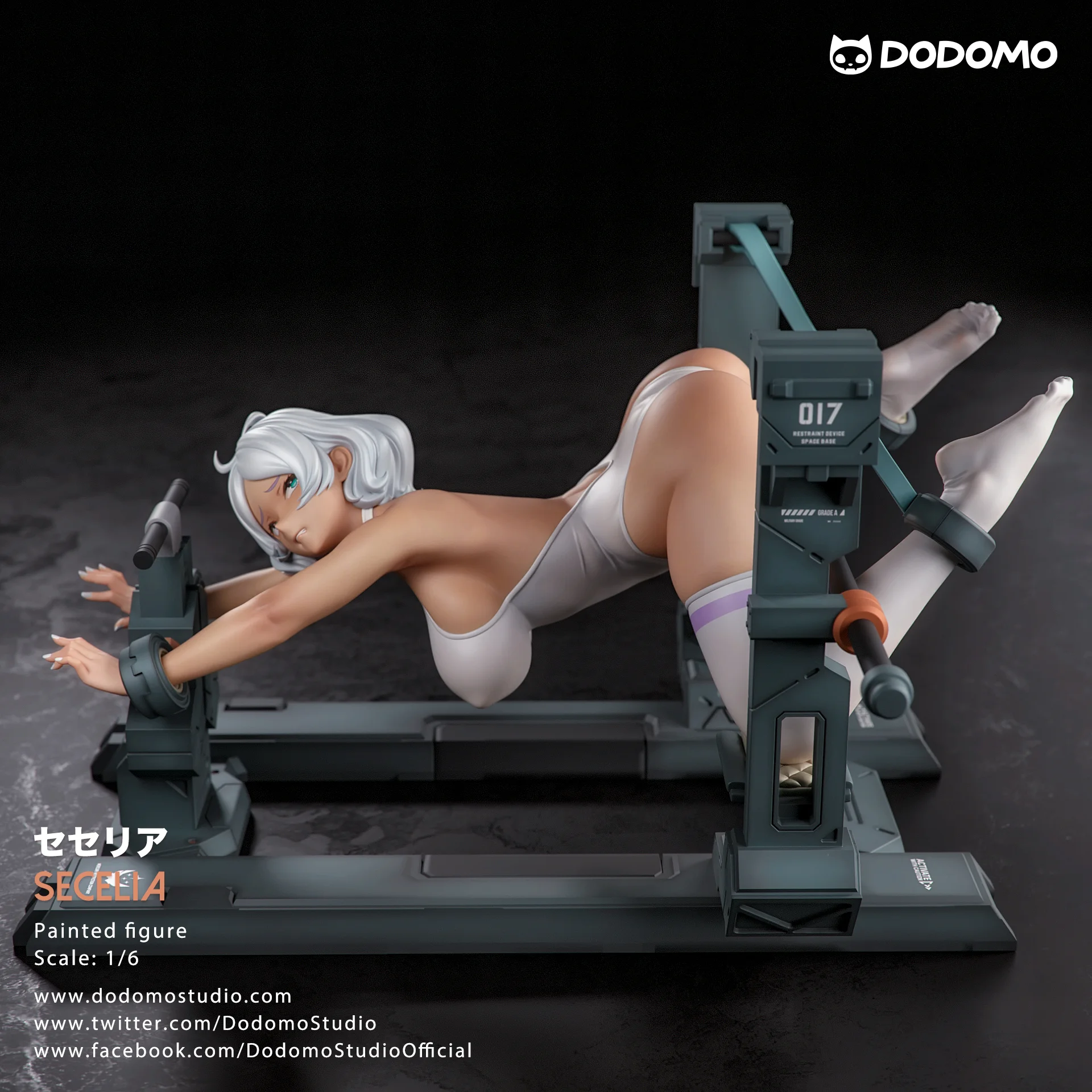 Cecilia has silver hair and dark skin which makes her popular among fans. Her athletic physique is accentuated in the figure.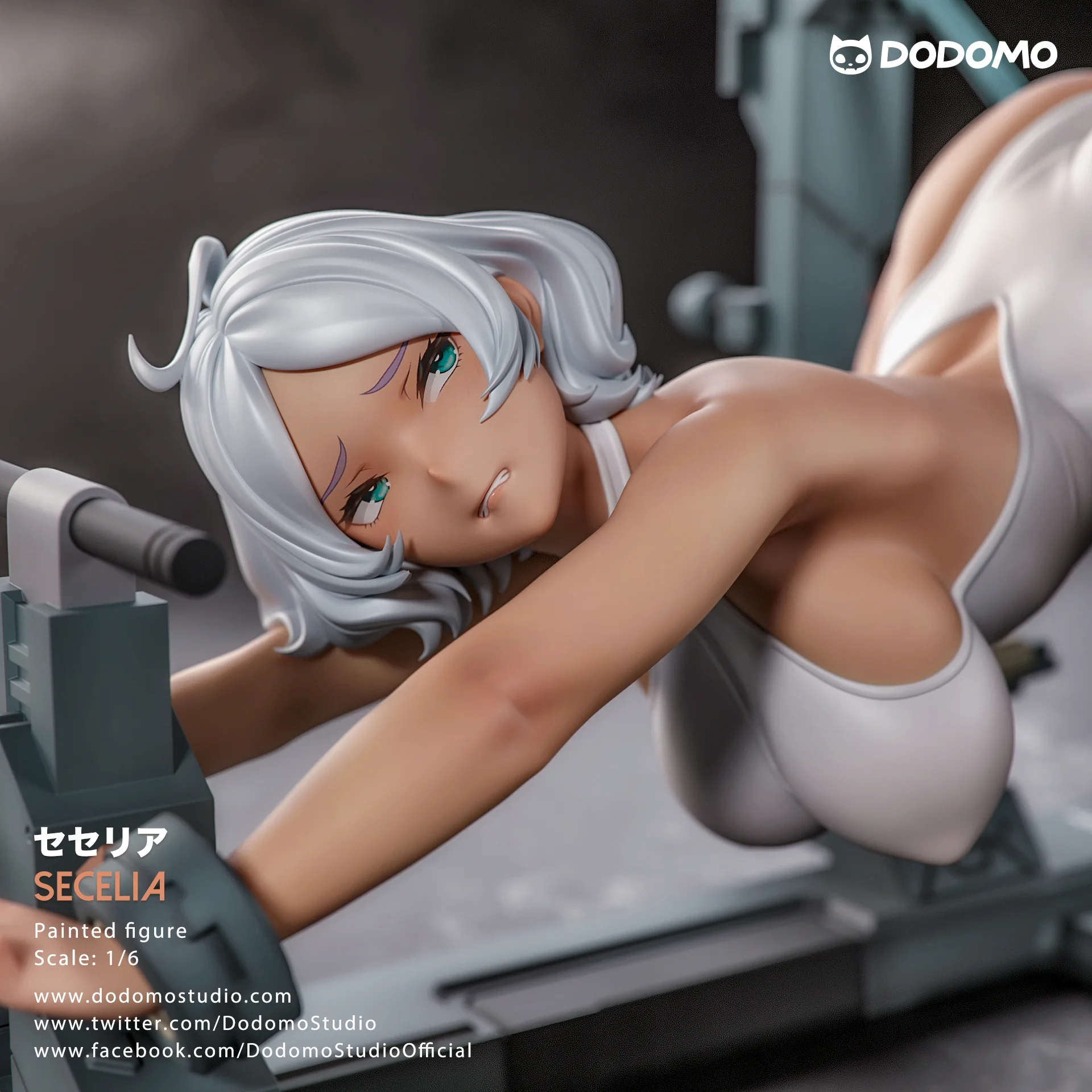 She is depicted bound in a 1/6 scale model, helpless on the ground. This humiliating pose goes against her strong image in the show.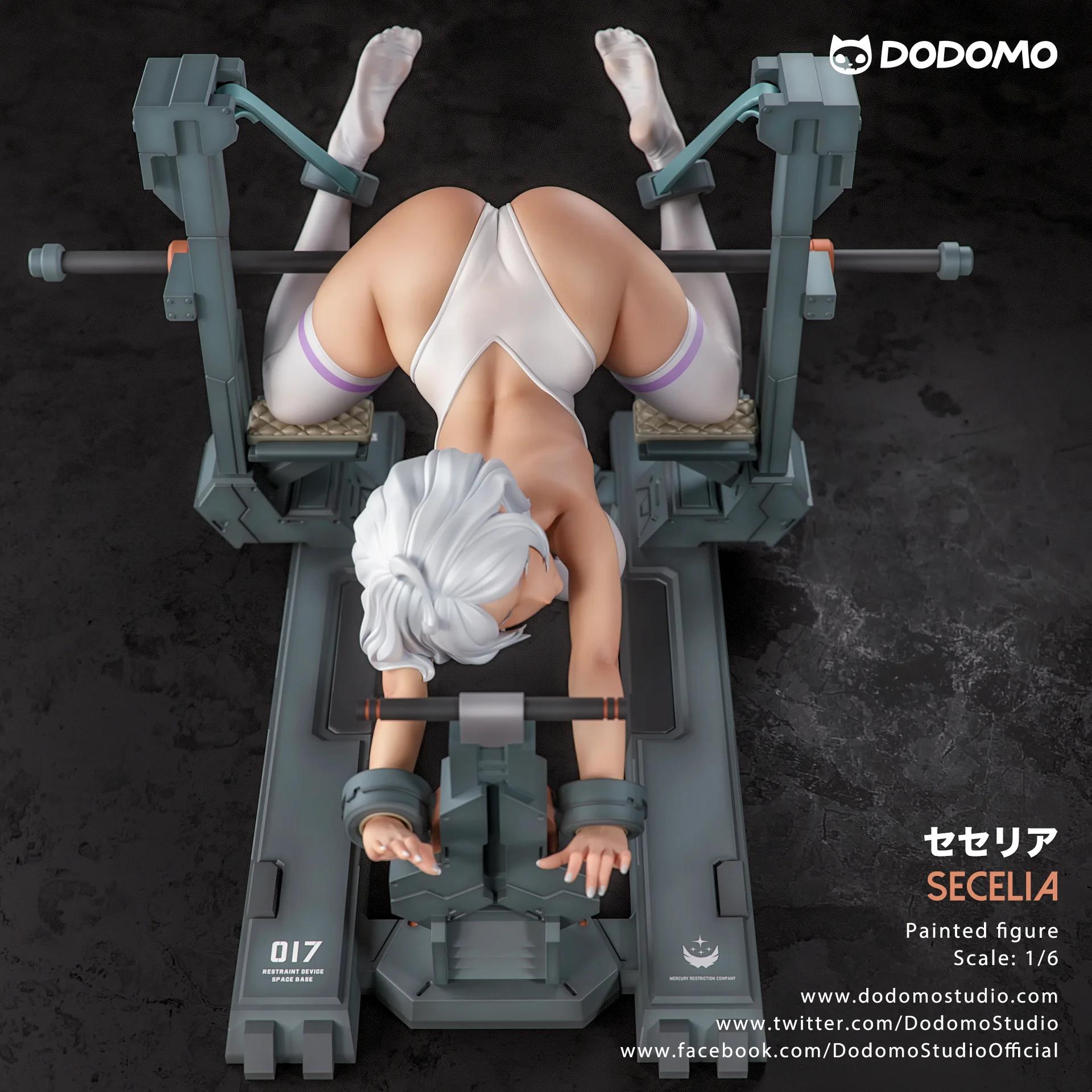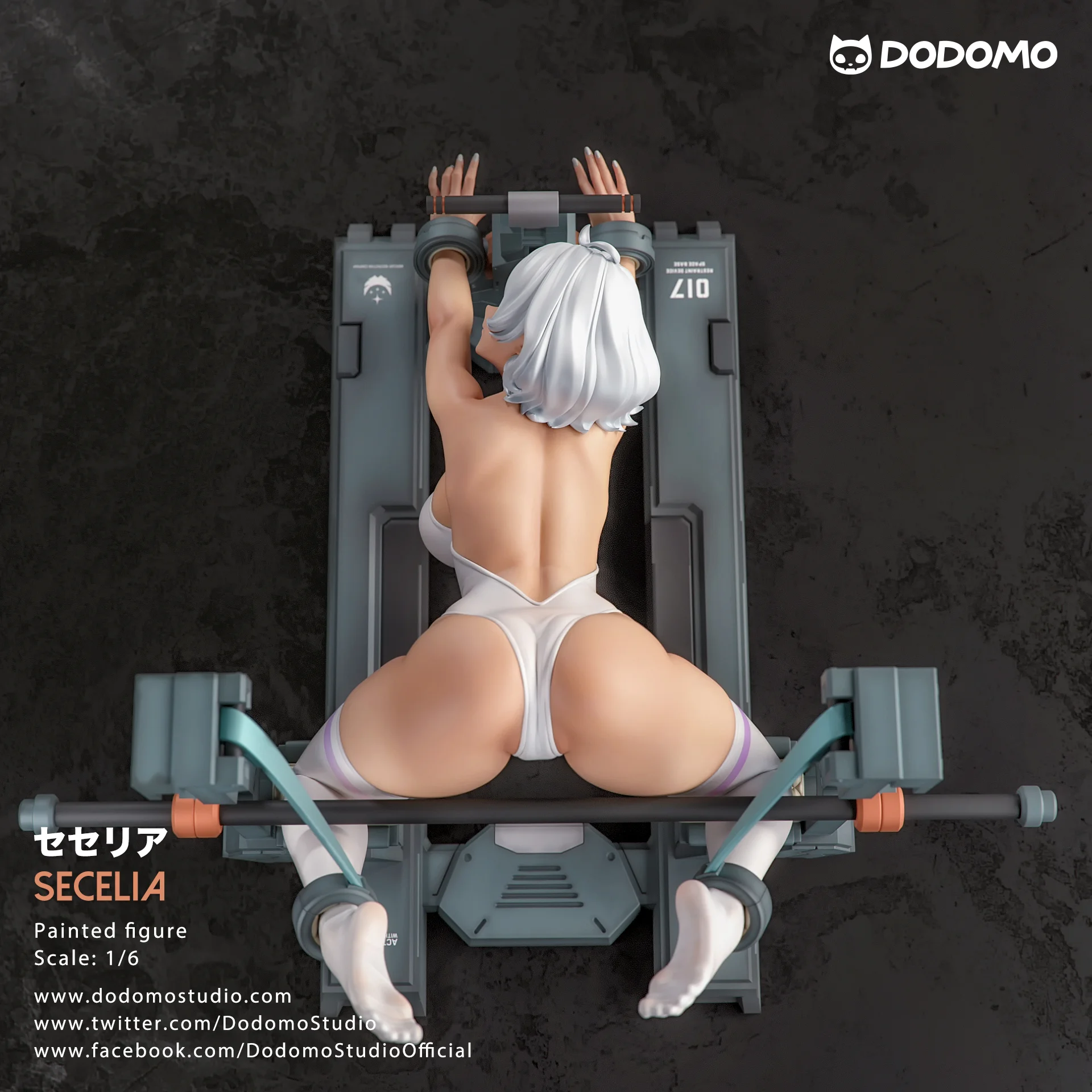 The figure captures her curvature and muscular detail. Her facial expression shows vulnerability.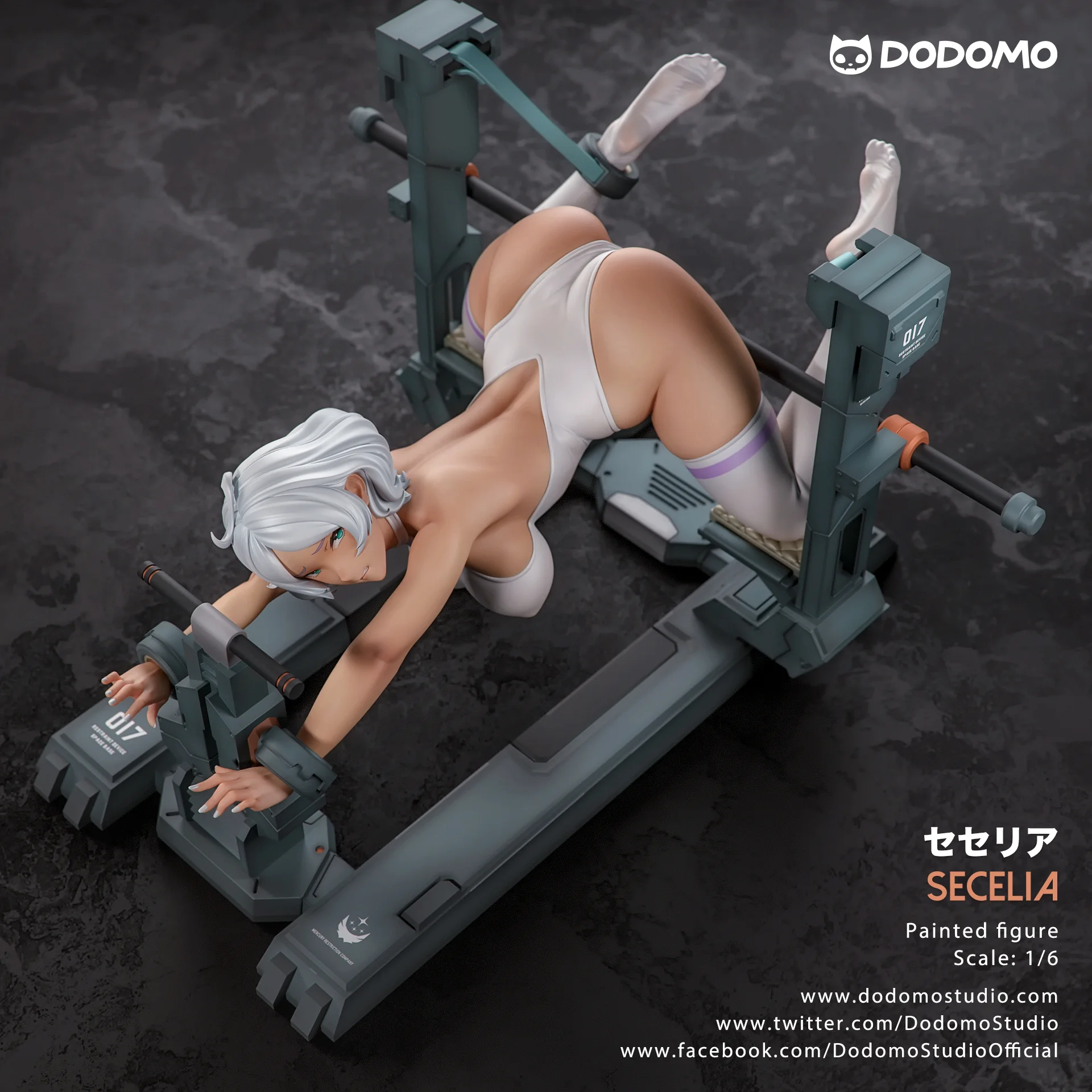 The design allows viewing from multiple angles. Cecilia has interchangeable parts for different display options.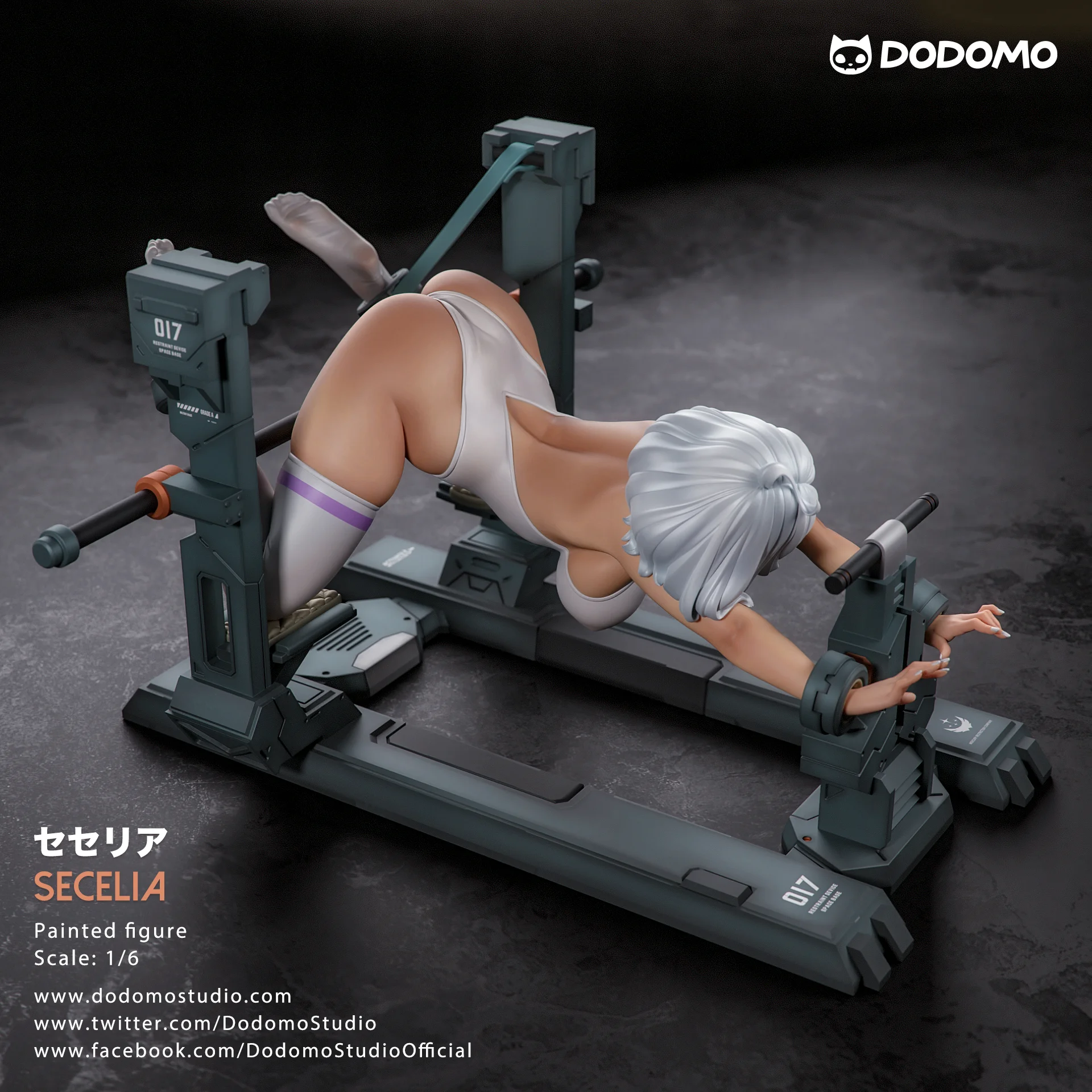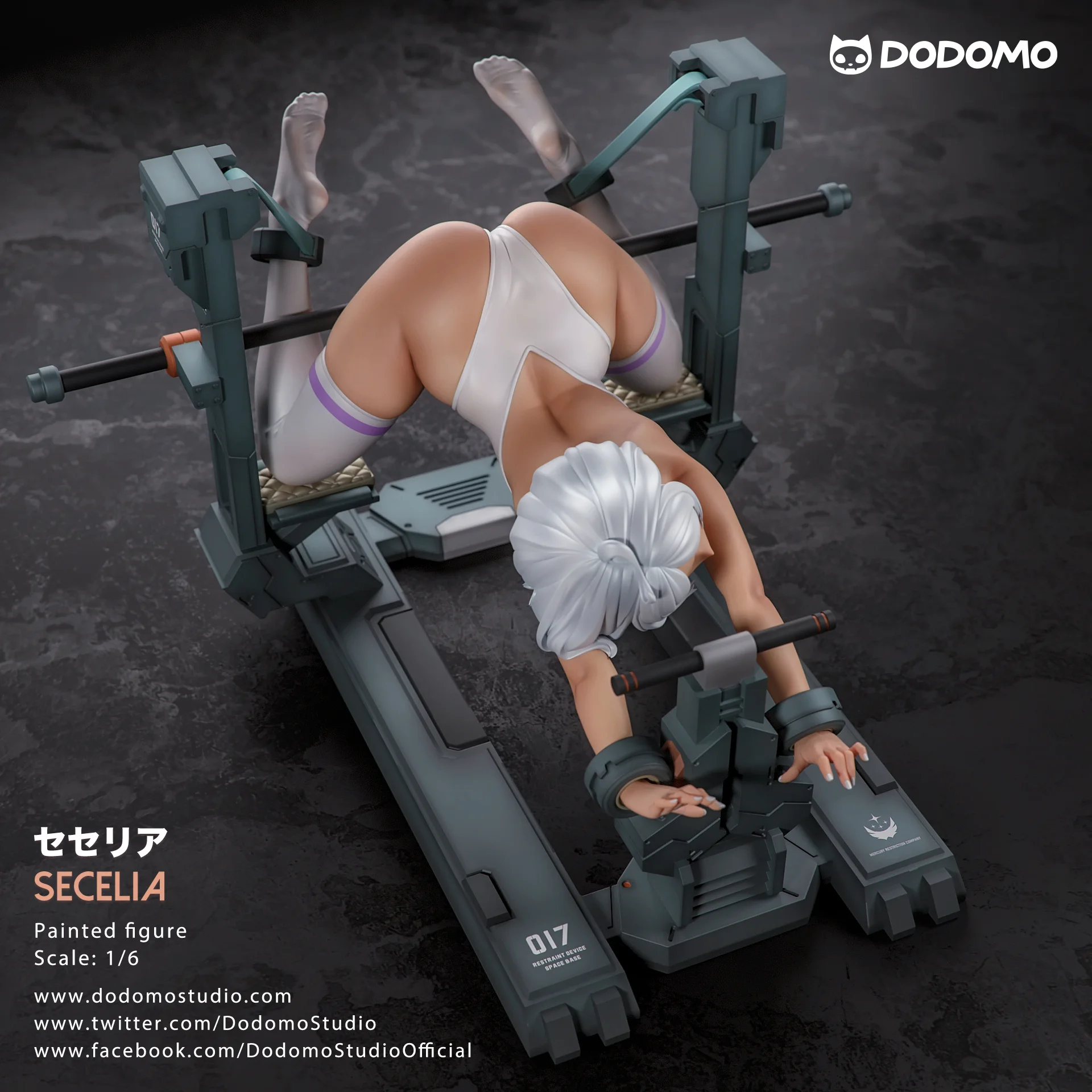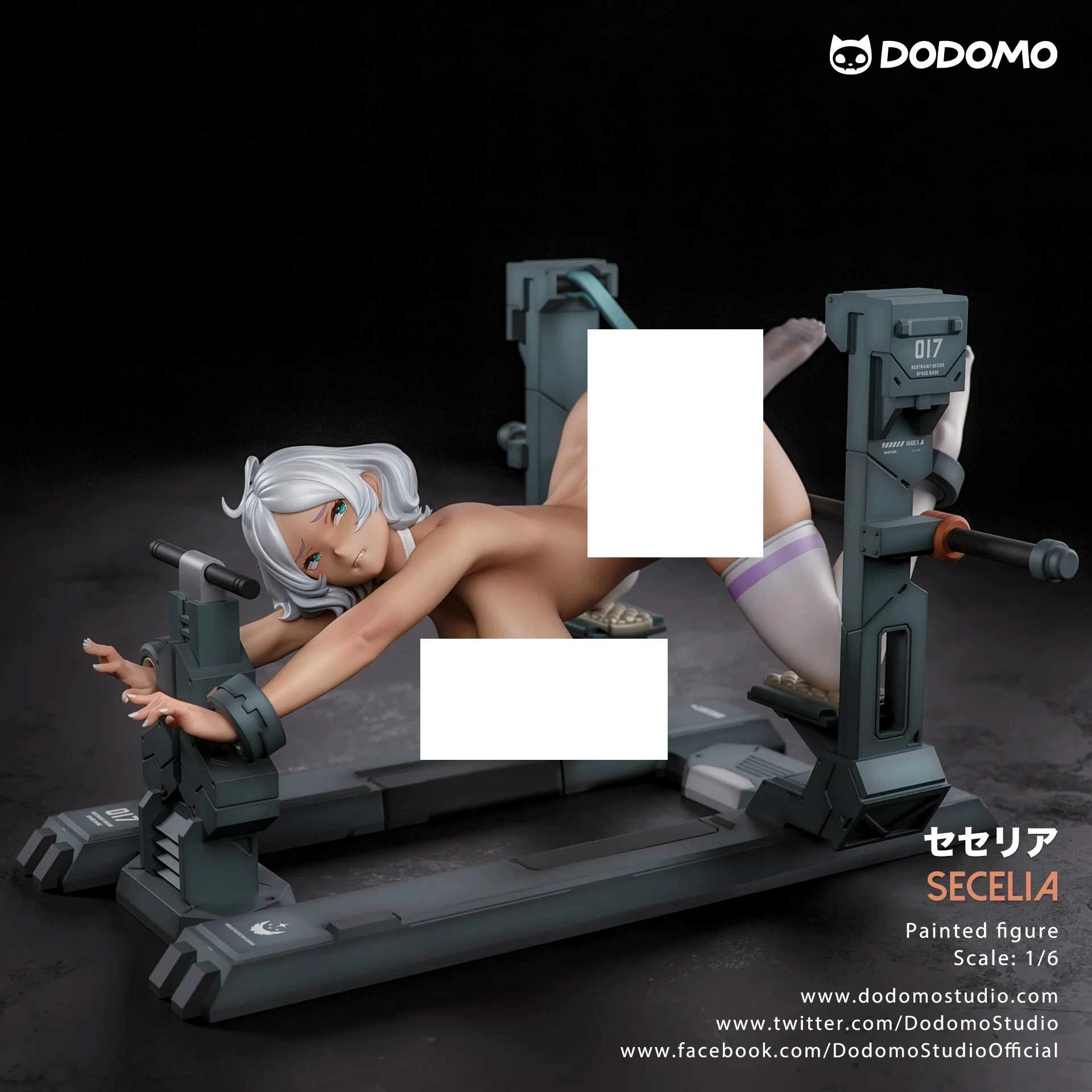 Dodomo is known for high quality sculpts with realistic textures.  On top of that, they are also known to price their figures quite well.  Fans of the character may be interested in this figure for its novelty and craftsmanship.