Sky Top Goku vs Vegeta
Sky Top Studio has launched a new product featuring Super Saiyan 2 Goku vs. Majin Vegeta from "Dragon Ball". The two characters' poses are intense and their sculpting is very detailed. The price of just over 1,000 yuan is also very reasonable.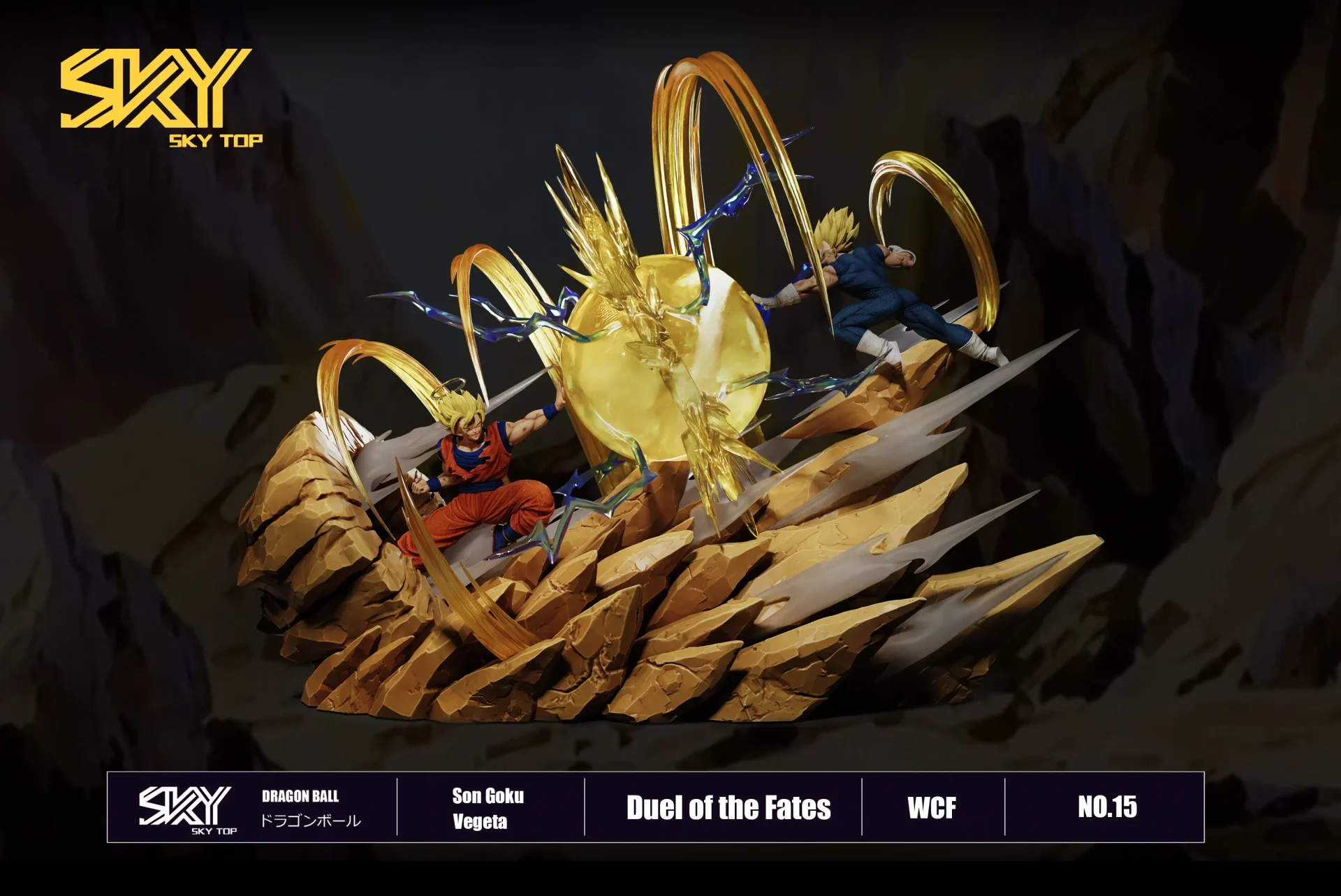 The set of battle statues is 28 cm high and 40 cm long. Compared to the huge rock scene and special effects, the two characters appear much smaller in size. This can be seen as a work that highlights the intense fighting and atmosphere.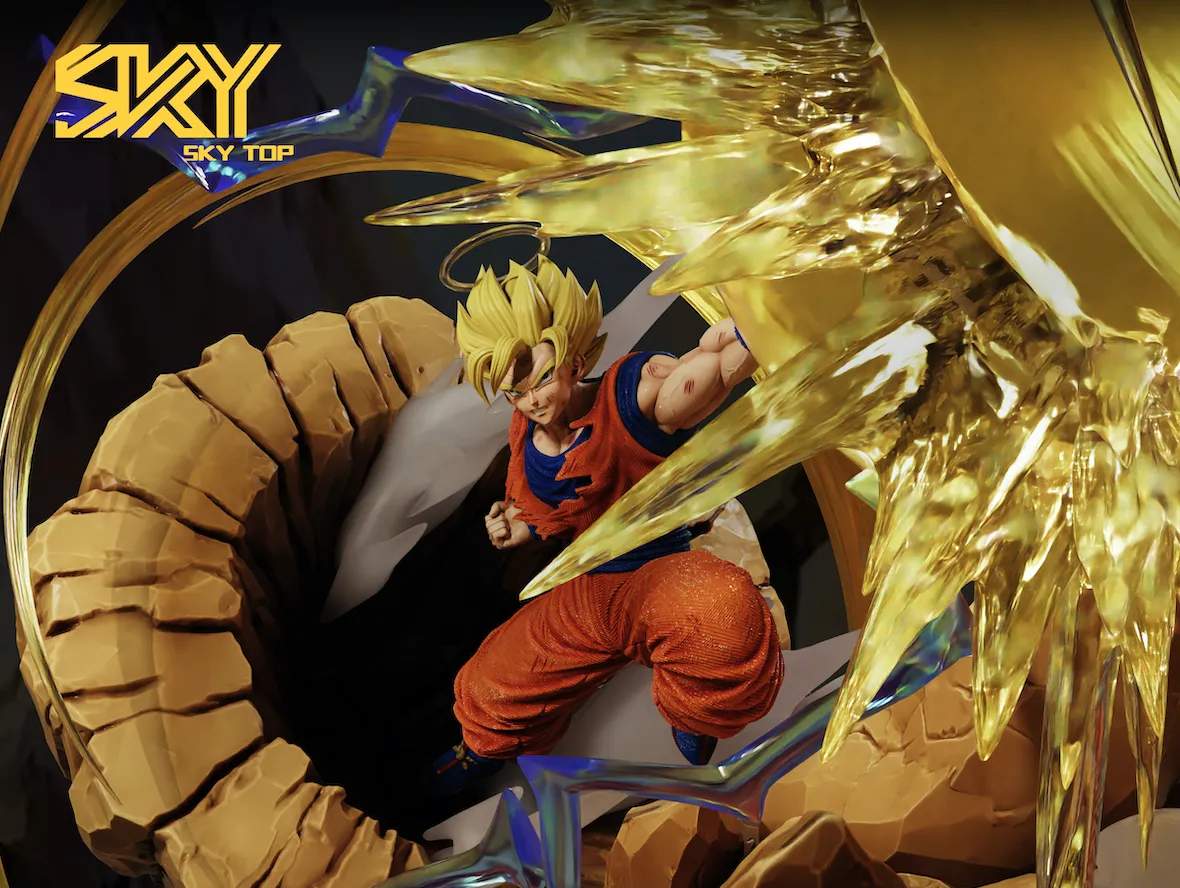 Although the size is not large, the muscle contours and battle damage effects on Goku's body are well done. You can even see the transparent angel halo on top of his head. On the other end, Majin Vegeta's muscles are tense and his screaming expression is very vividly depicted.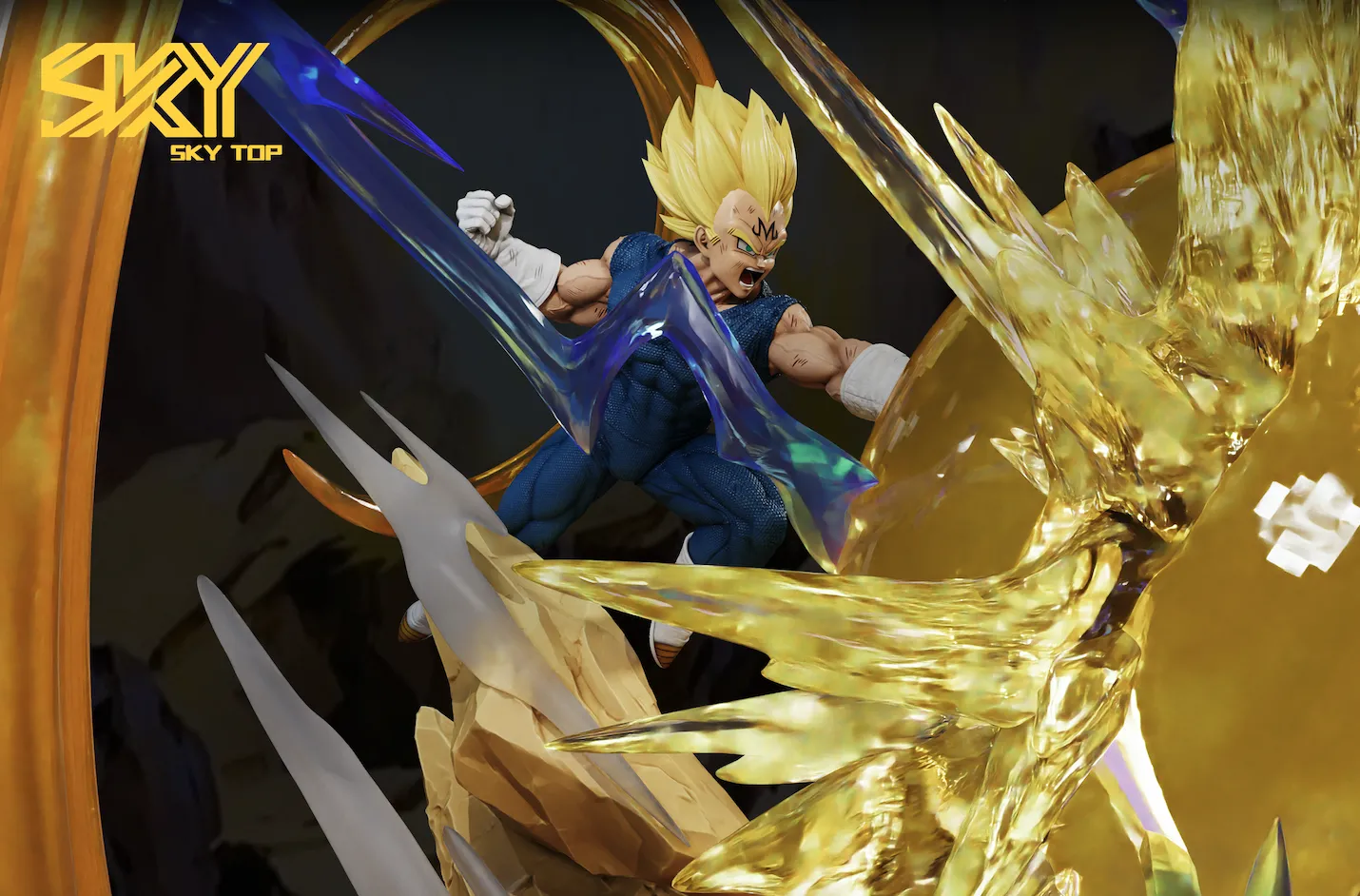 The special effects of this battle statue are very well crafted. Not only can the central energy ball light up, but there are also various lightning and smoke effects. The effect when the LED is turned on is worth looking forward to.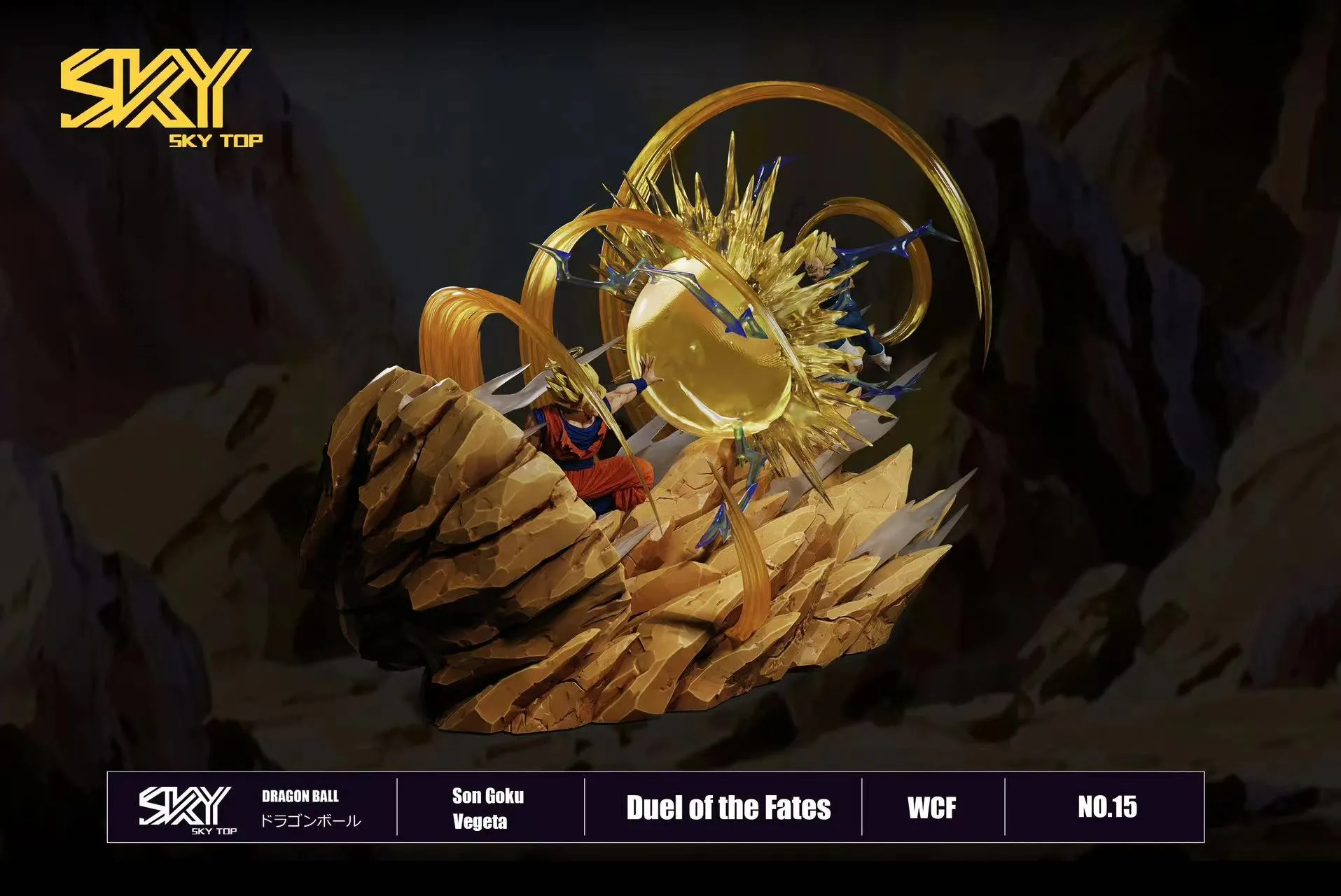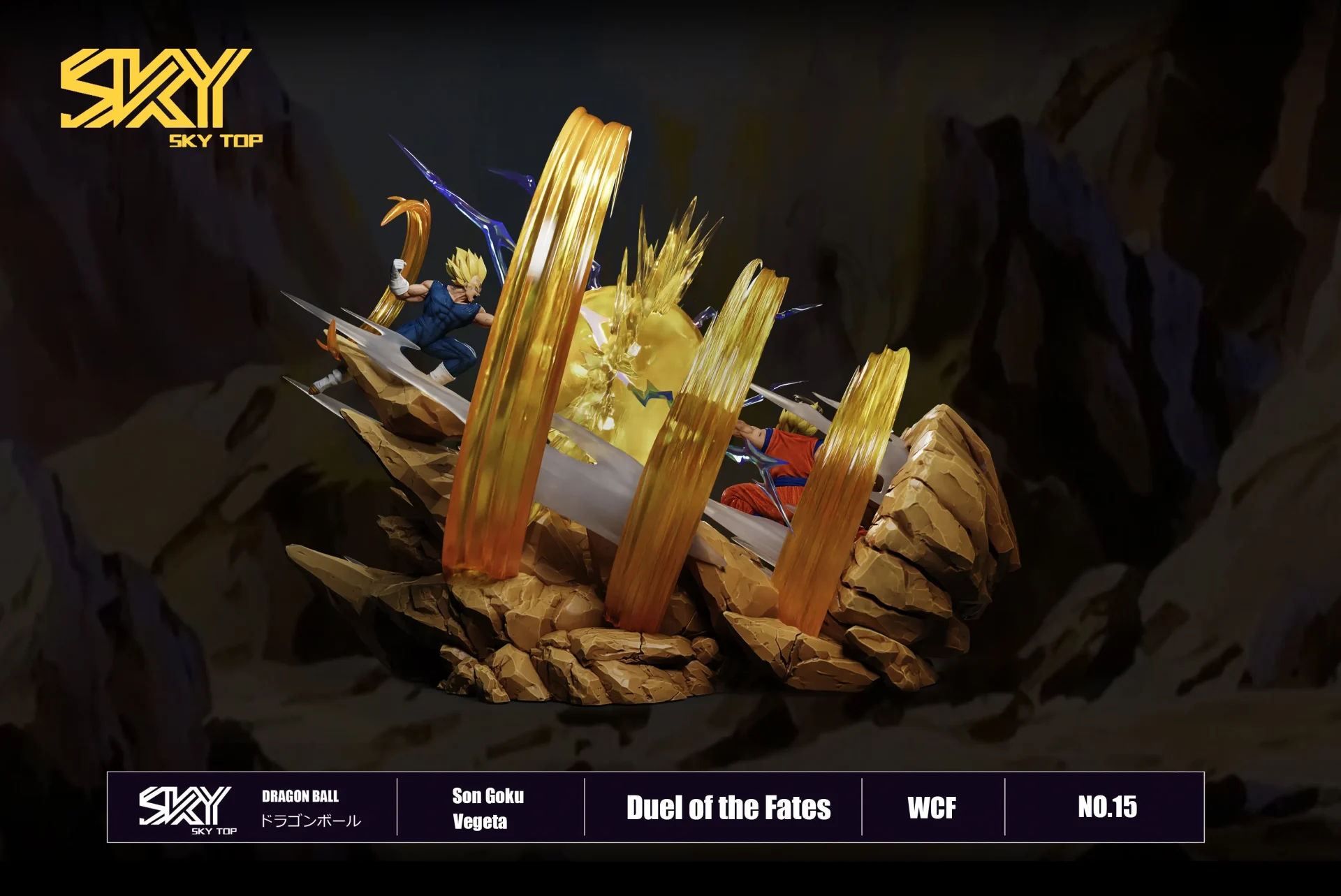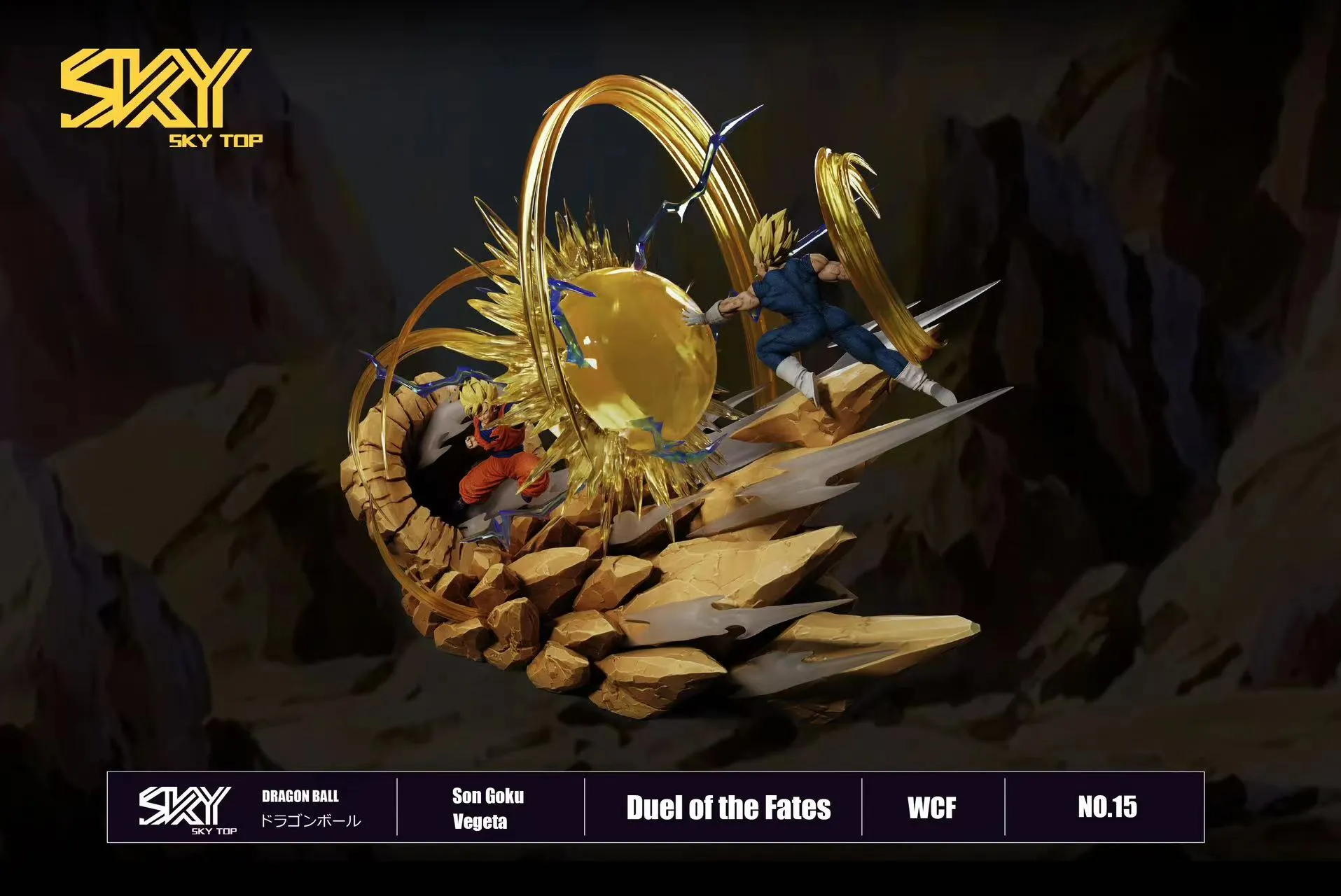 This Super Saiyan 2 Goku vs. Majin Vegeta battle statue from Sky Top Studio is 28 cm high and 40 cm long, limited to 300 pieces, and priced at 1188 yuan. It is expected to be shipped in the fourth quarter.