Starry Sky Studio – Yukionna
Starry Sky Studio – Yukionna: Starry Sky has launched a new product called "Yuki-onna Yukino Miyuki" with a super seductive elder sister look, available in 1/6 and 1/4 scales, with a choice of underwear or fruit style.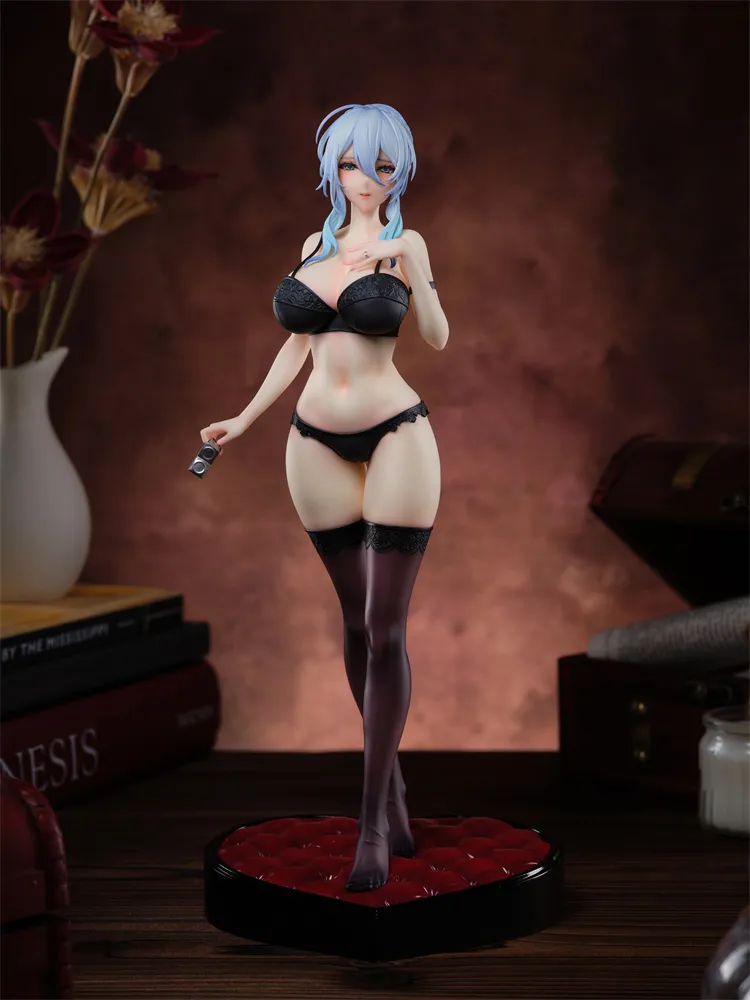 The curvaceous figure of this "Yukionna" is eye-catching, with a striking contrast between the fair skin and black lingerie and black stockings, exuding a unique older sister-like gentleness. The left hand's delicate touch on the skin creates a tempting appeal, not to mention the three ambiguous BYT rings on the right hand.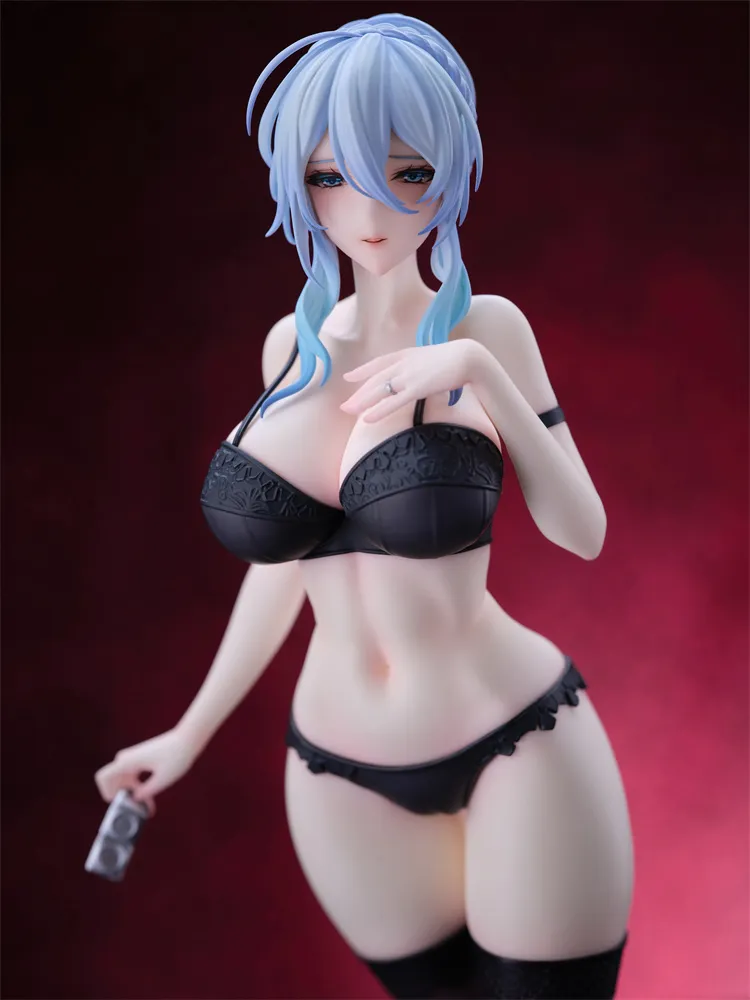 The long and charming eyes, blushing cheeks, and quickening breaths of this "Yukionna" make the sculpture and figure of this doll truly top-notch. The exquisite and delicate black stockings and toes make it even more intriguing.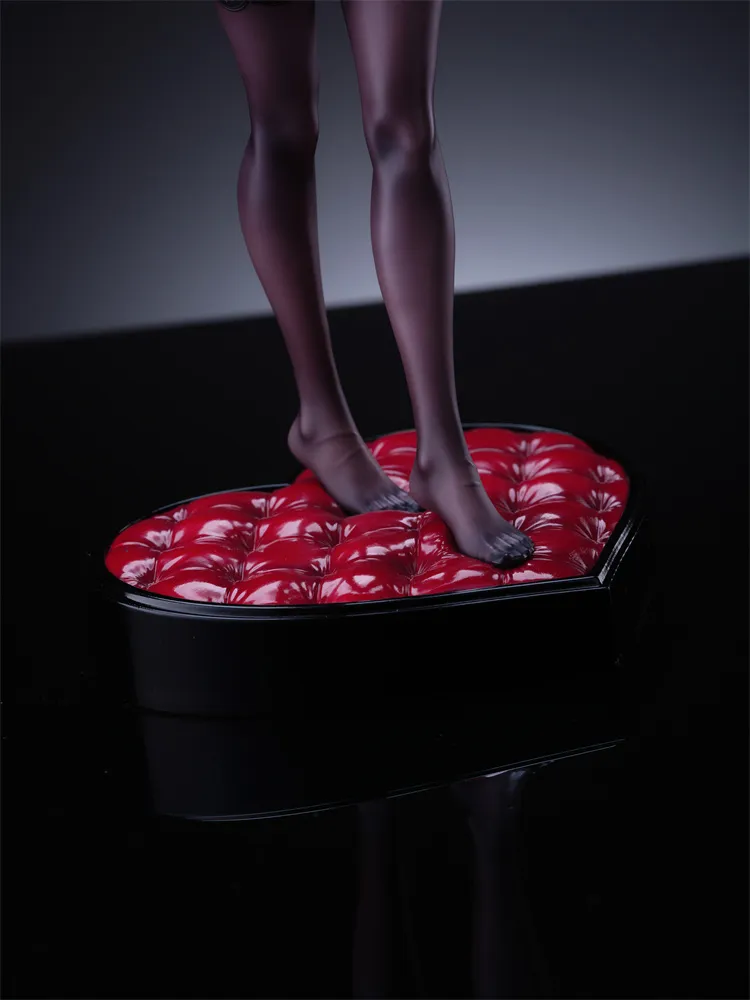 The view from behind showcases the smooth shoulders, slender waist, and full hip lines of this "Yukionna," especially the plump thighs which are particularly eye-catching.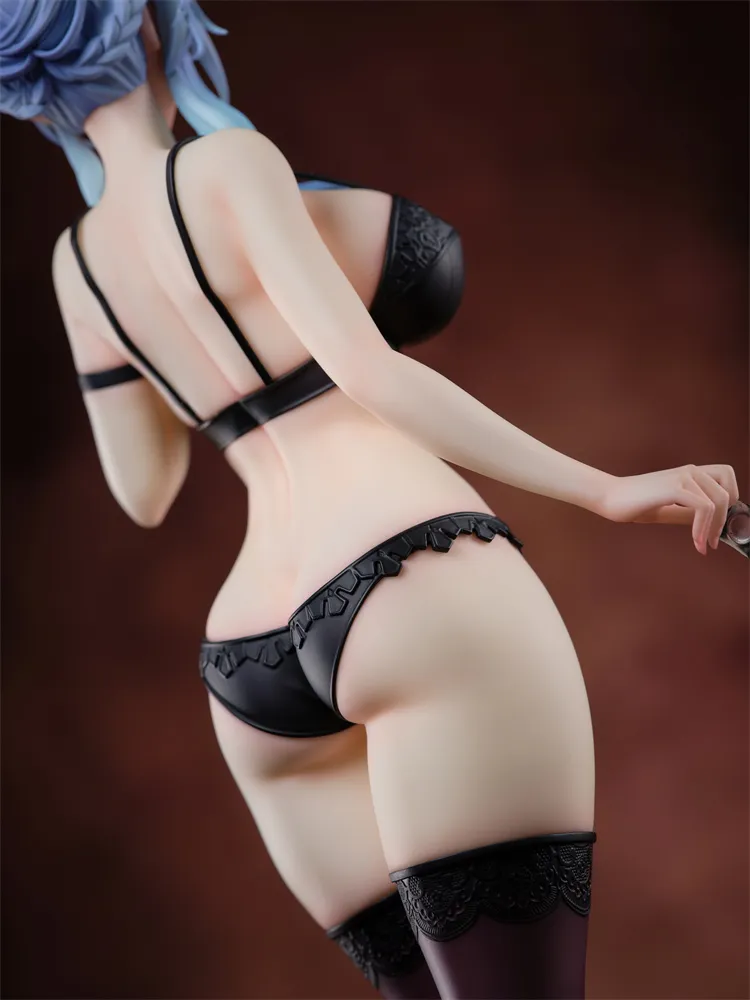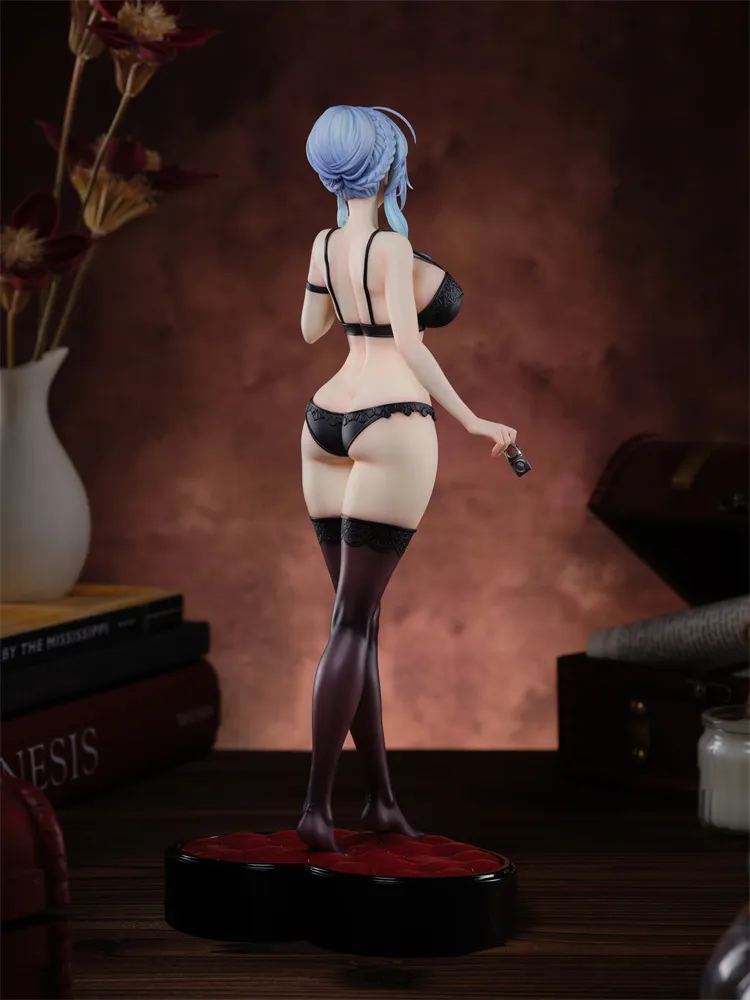 The 1/6 scale version of this "Yukionna" is available in a full fruit style version or a combination of fruit style and underwear replacement. The 1/4 scale version comes with both styles and includes a fuzzy water sticker.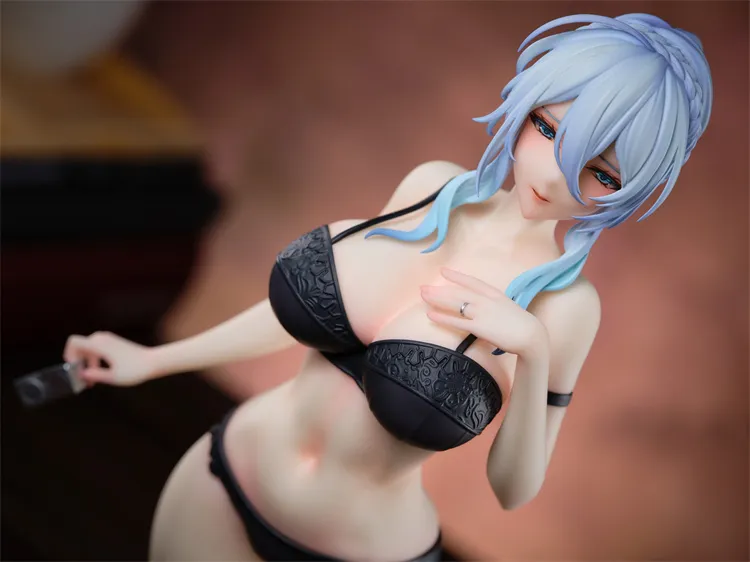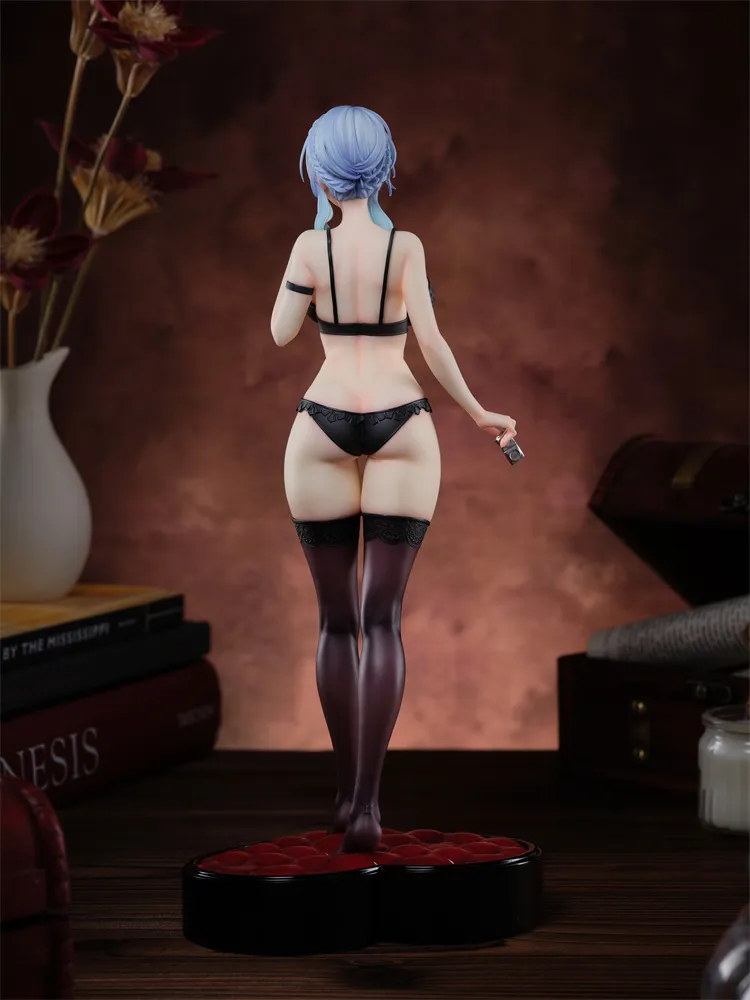 Click here to go back to our home page for more news or updates!