The Doll – ThirdEye Studio
The Doll – ThirdEye Studio: ThirdEye Studio has opened pre-orders for their latest creation.  It is a 1/4 scale statue of the "Bloodborne" Doll Sister. The artwork captures the cold and noble gothic temperament flawlessly, and pre-orders come with a special messenger mini-statue.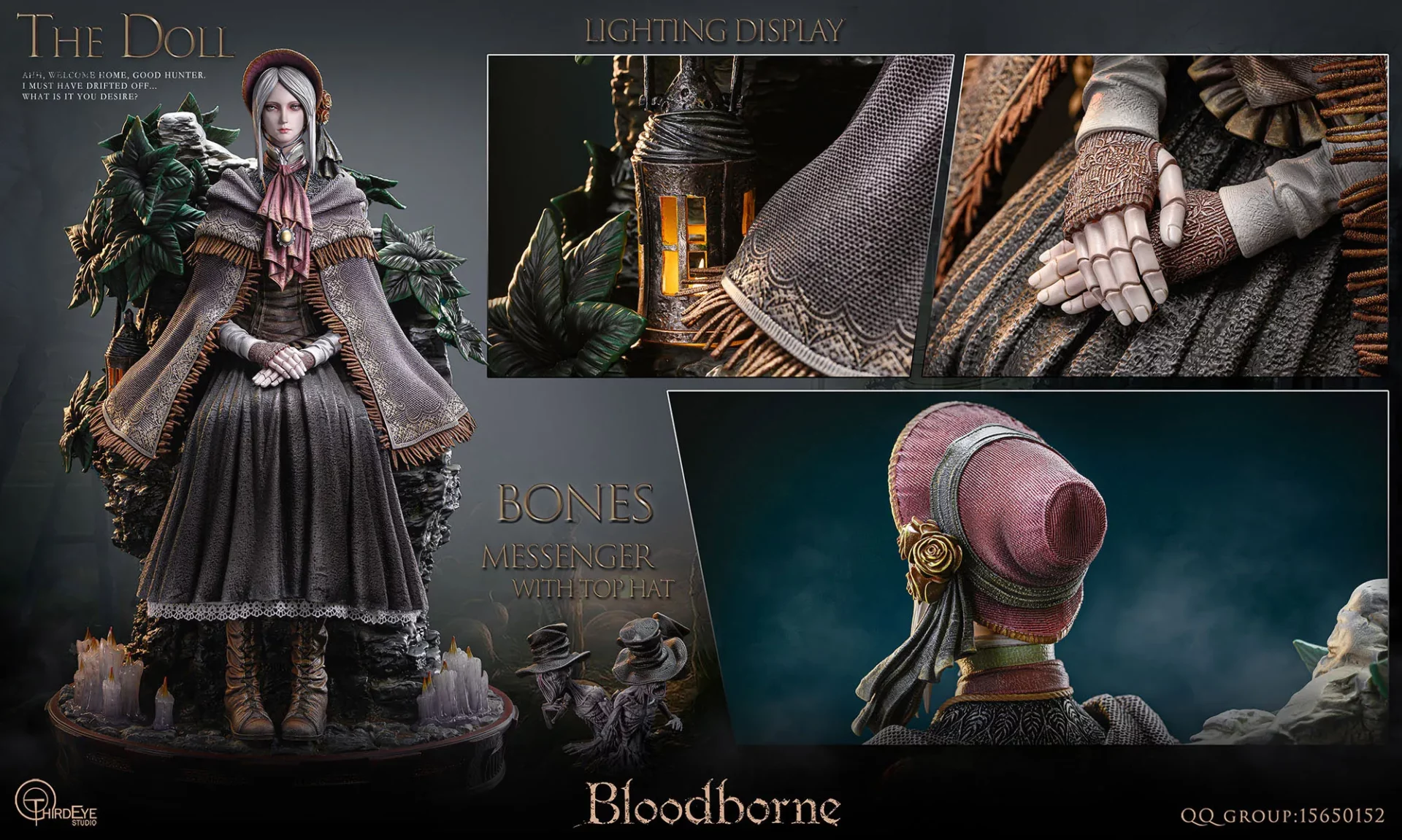 This Doll Sister stands at 52 centimeters tall in 1/4 scale, sitting gracefully in the Hunter's Dream, waiting silently for visitors from afar. The classic portrayal is both elegant and imbued with a strong sense of loneliness.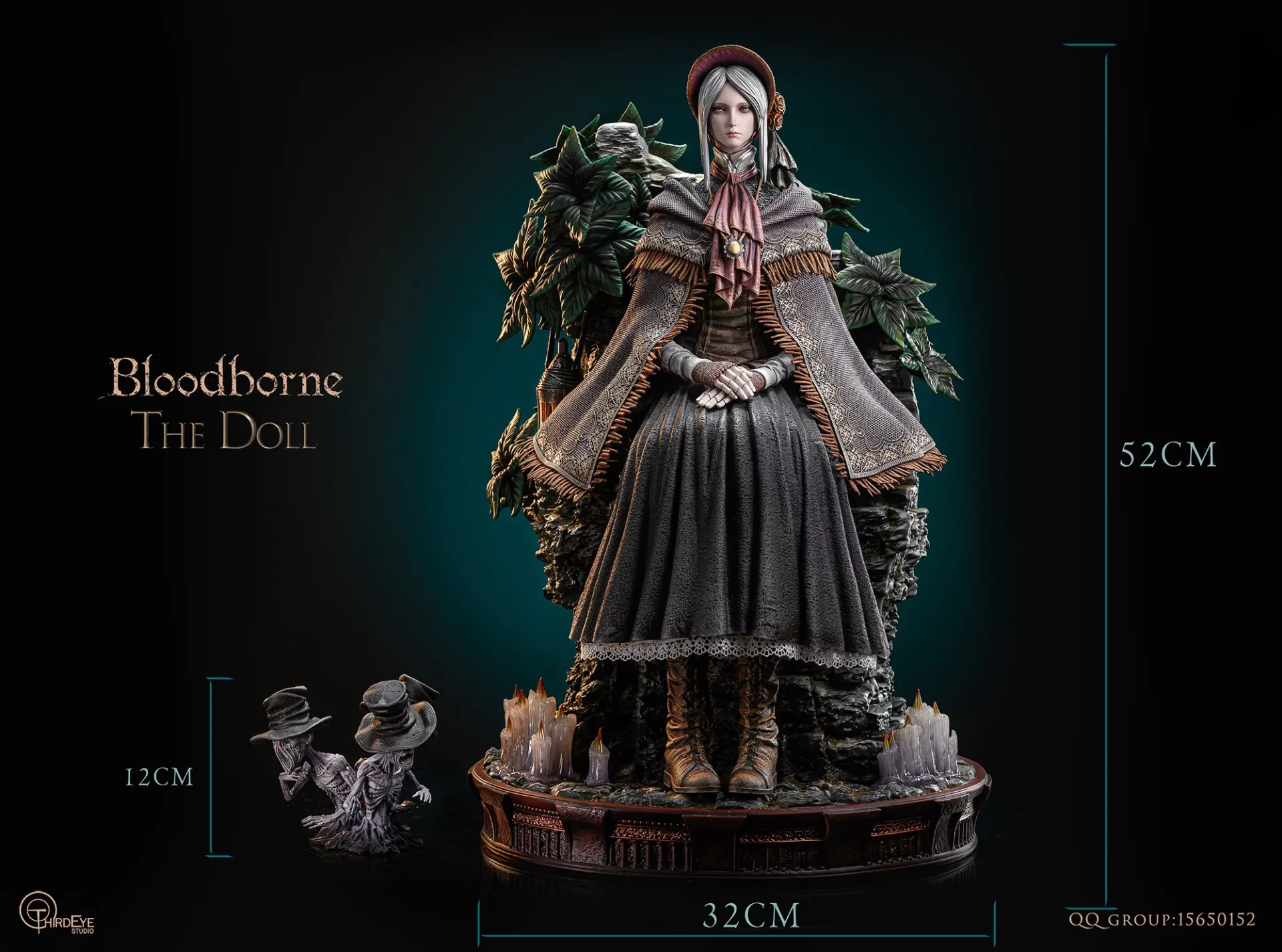 The meticulously crafted rock base perfectly recreates the Hunter's Dream scene from the game. Beside the Doll Sister, a solitary lamp flickers intermittently, surrounded by numerous candles, as if time has frozen here forever.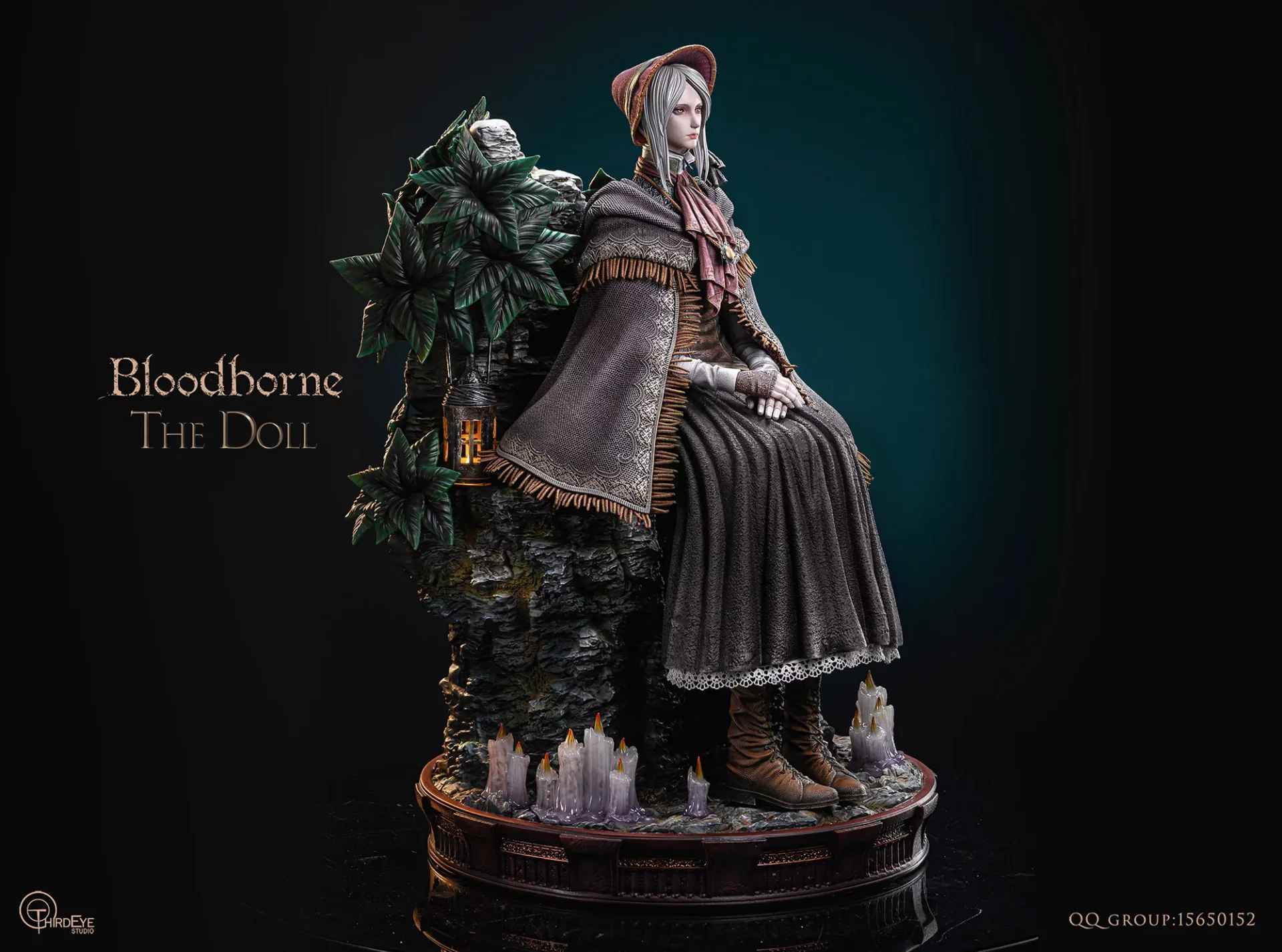 The delicate features of the Doll Sister's face reveal no emotional changes, akin to the texture of fine porcelain. Simultaneously delicate and devoid of any vitality, she exudes an air of coldness.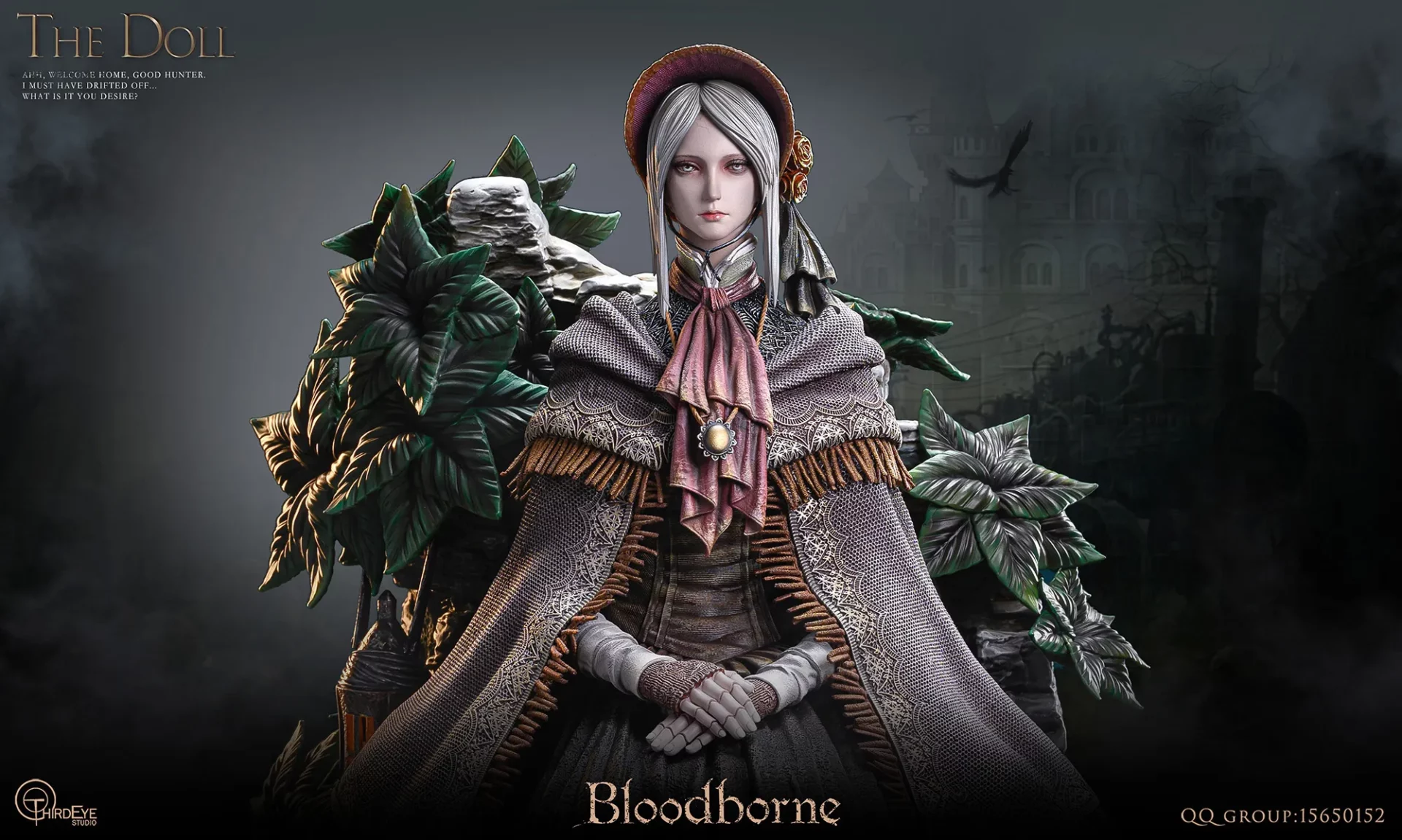 The exquisitely elongated fingers, formed with articulated joints, are dressed in garments that, despite their dark tones, are adorned with elegant and ornate embroidery and lace patterns.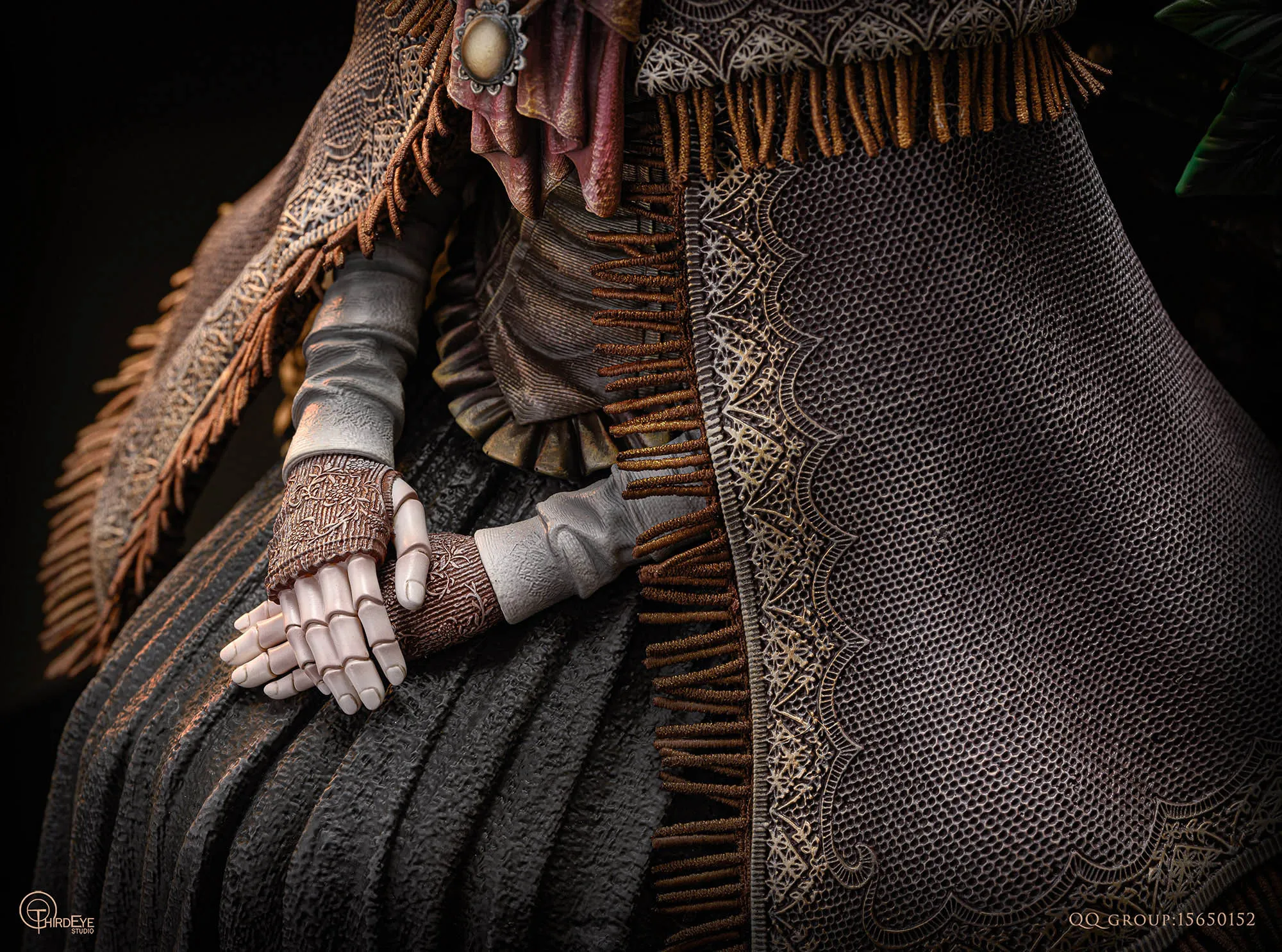 The lantern next to the Doll Sister emits a gentle LED glow, providing a touch of warmth to the icy scene when lit.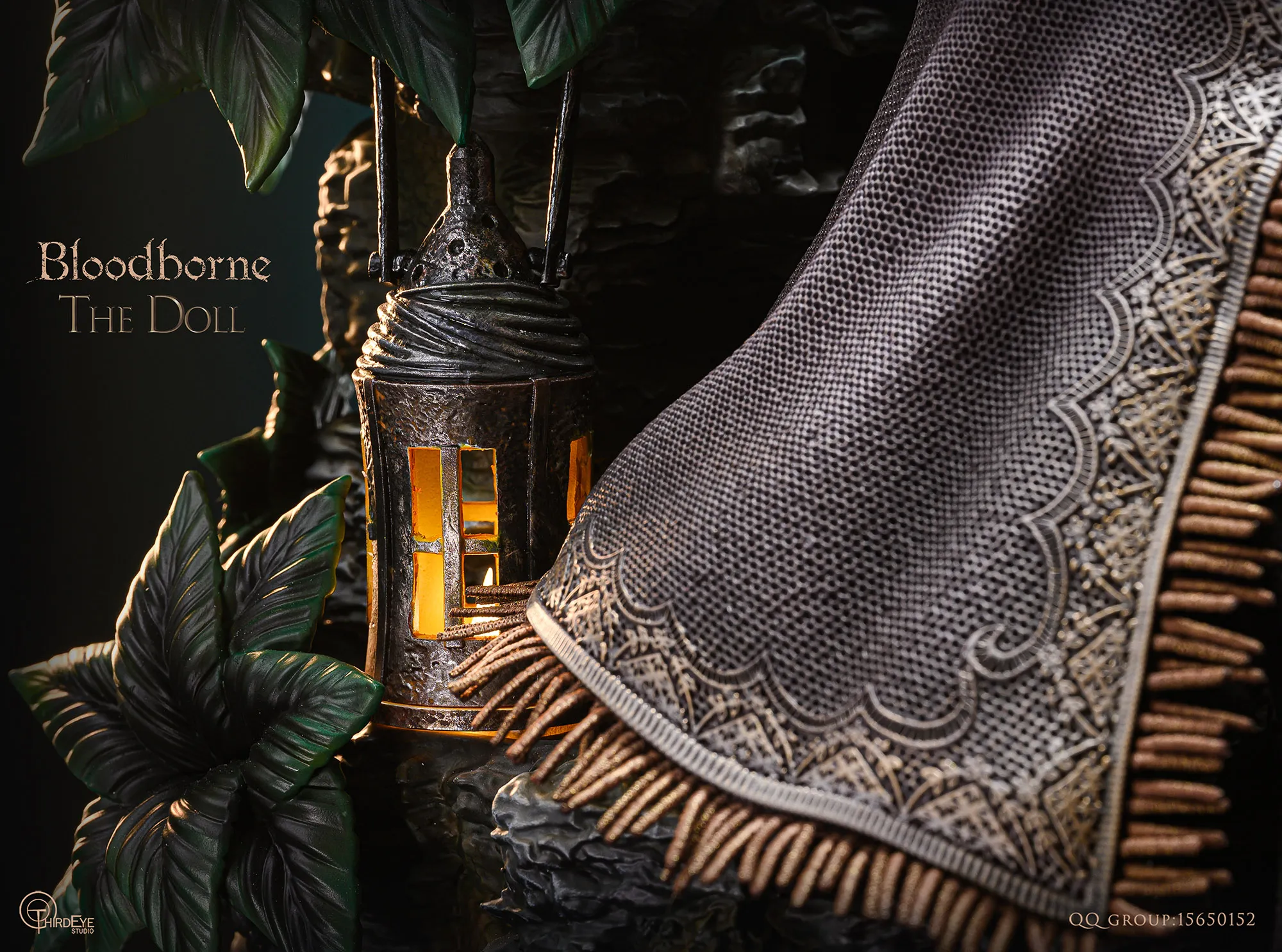 Inside the rocky cave at the back, three messengers holding lanterns can be seen. This statue offers a fresh visual experience from all 360 degrees.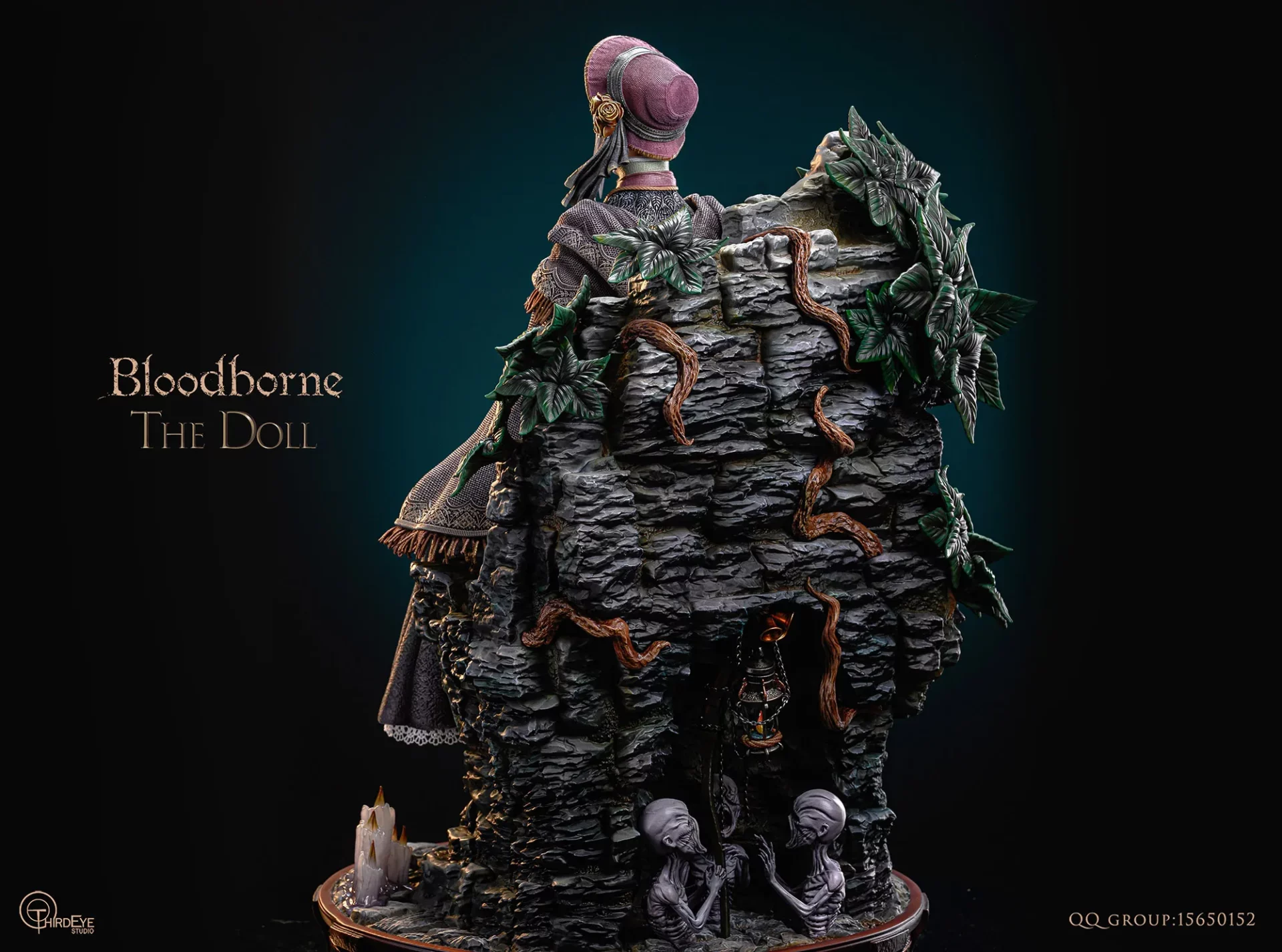 During the pre-order period, purchasing this statue comes with a complimentary 12-centimeter tall messenger mini-statue.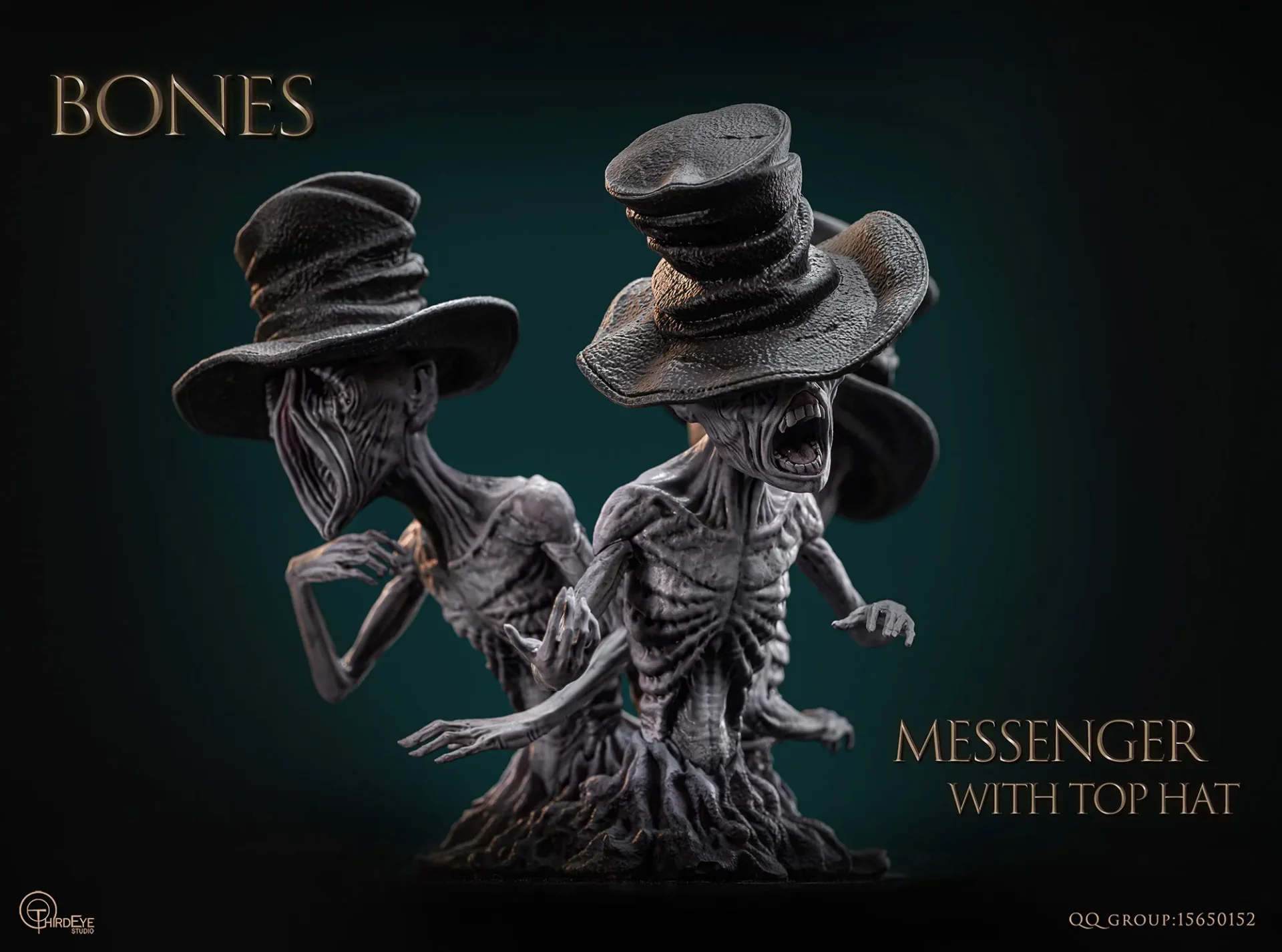 Overall, this is an incredible statue, one that Bloodborne fans should keep an eye on!