Threezero FigZero Anya Forger Figure
Exciting news! The Threezero FigZero product line has been granted the license for the popular anime "SPY×FAMILY", and has released the first product in the series: a 1/6 scale articulated figure of the cute girl with superpowers, Anya. Let's take a look at this FigZero Anya Forger figure!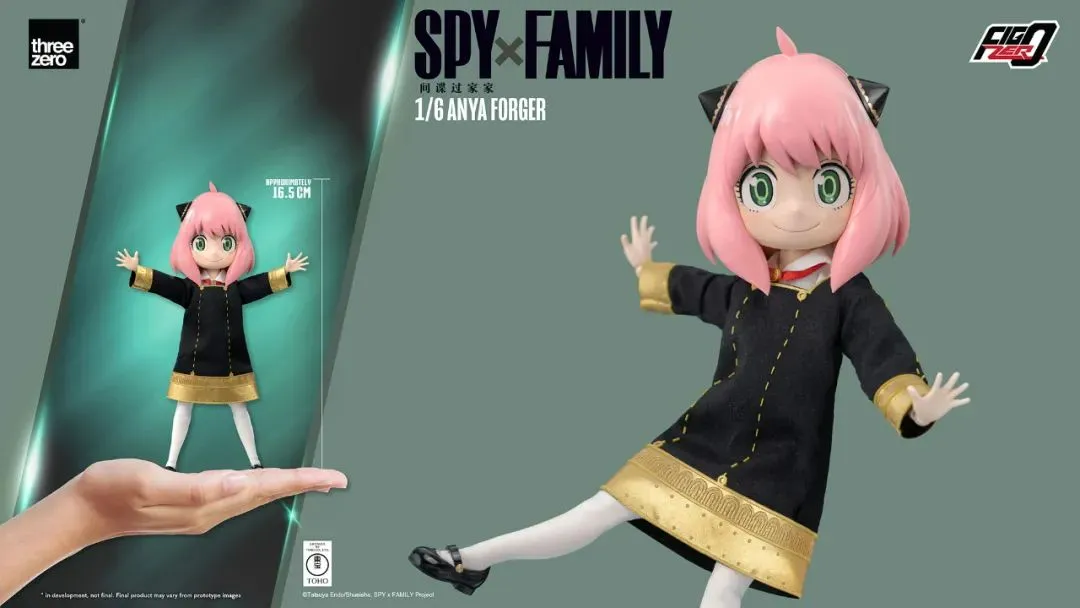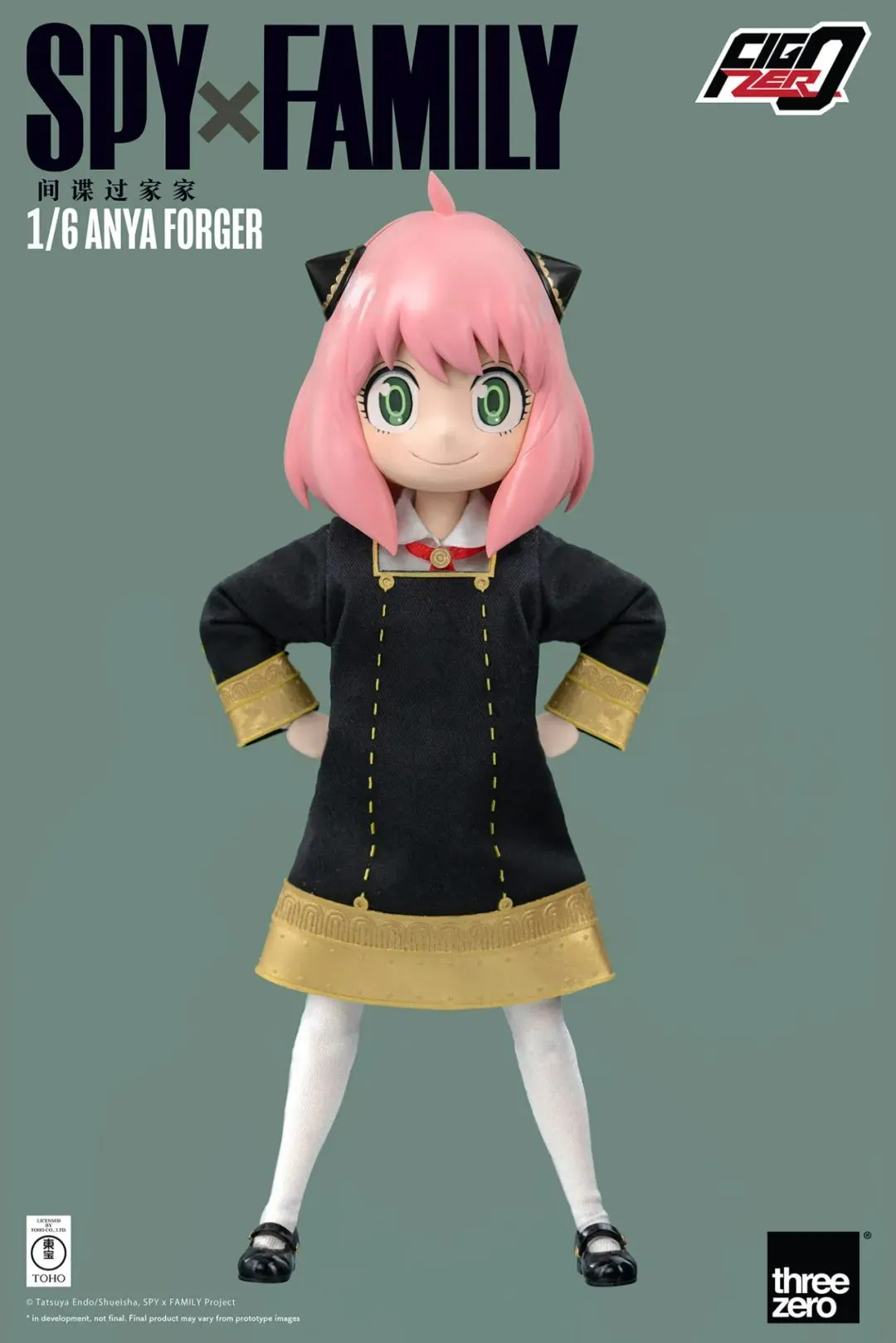 The figure is 16.5 centimeters tall and features approximately 21 points of articulation throughout its body, with a head sculpt designed by renowned prototype sculptor Takagi Akira.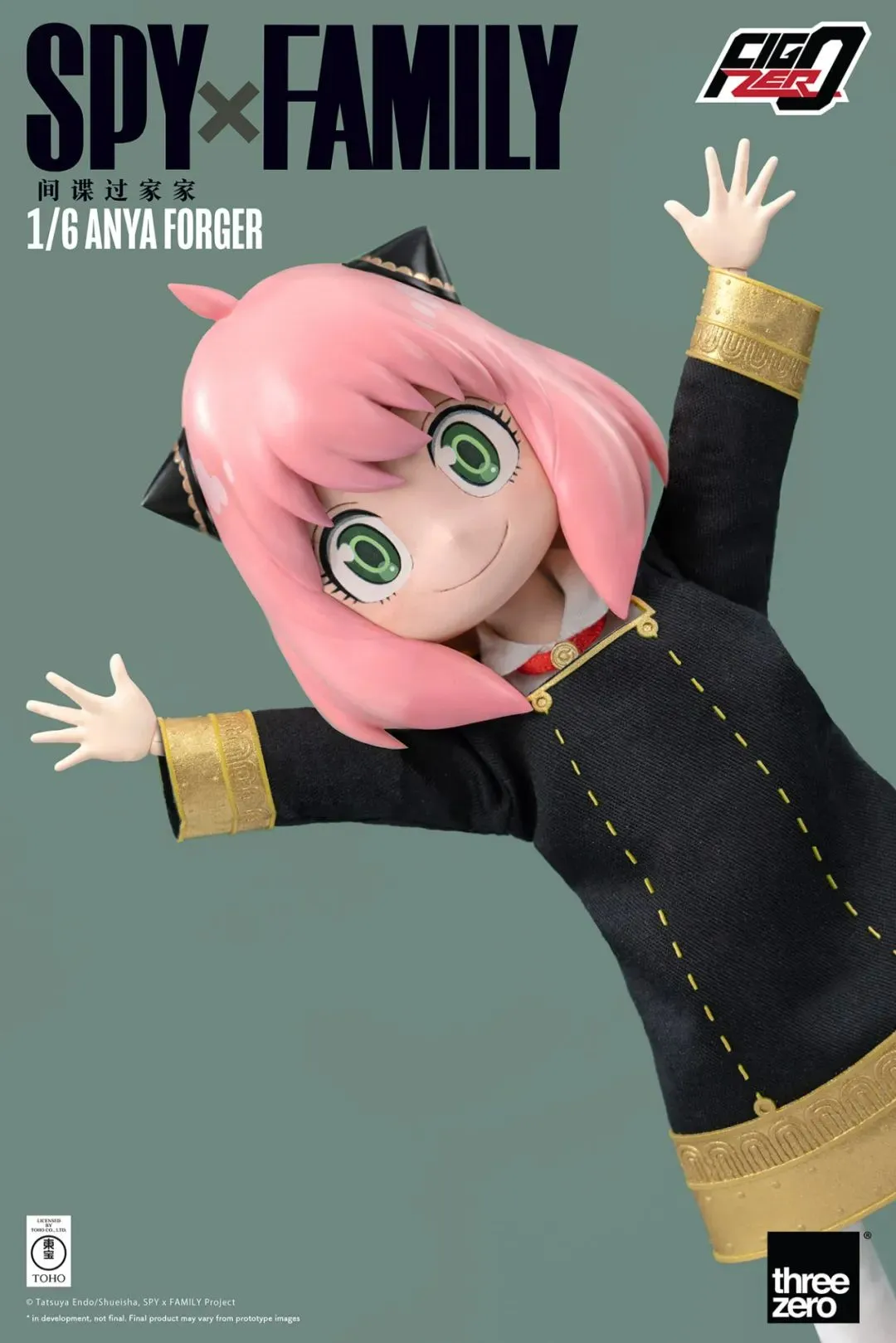 It comes with three interchangeable facial expressions (a smiling expression, a fake smile expression, and an expectant expression).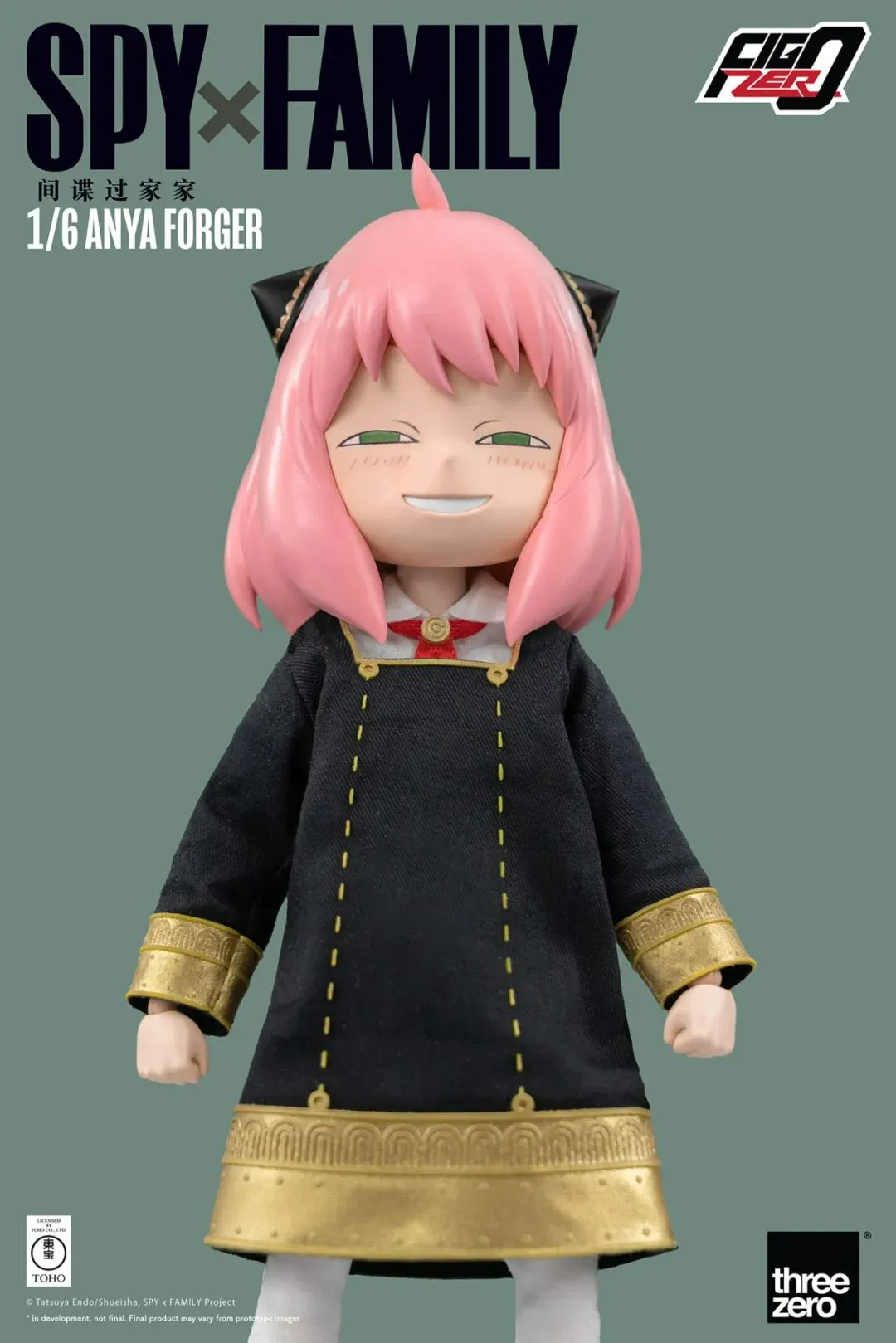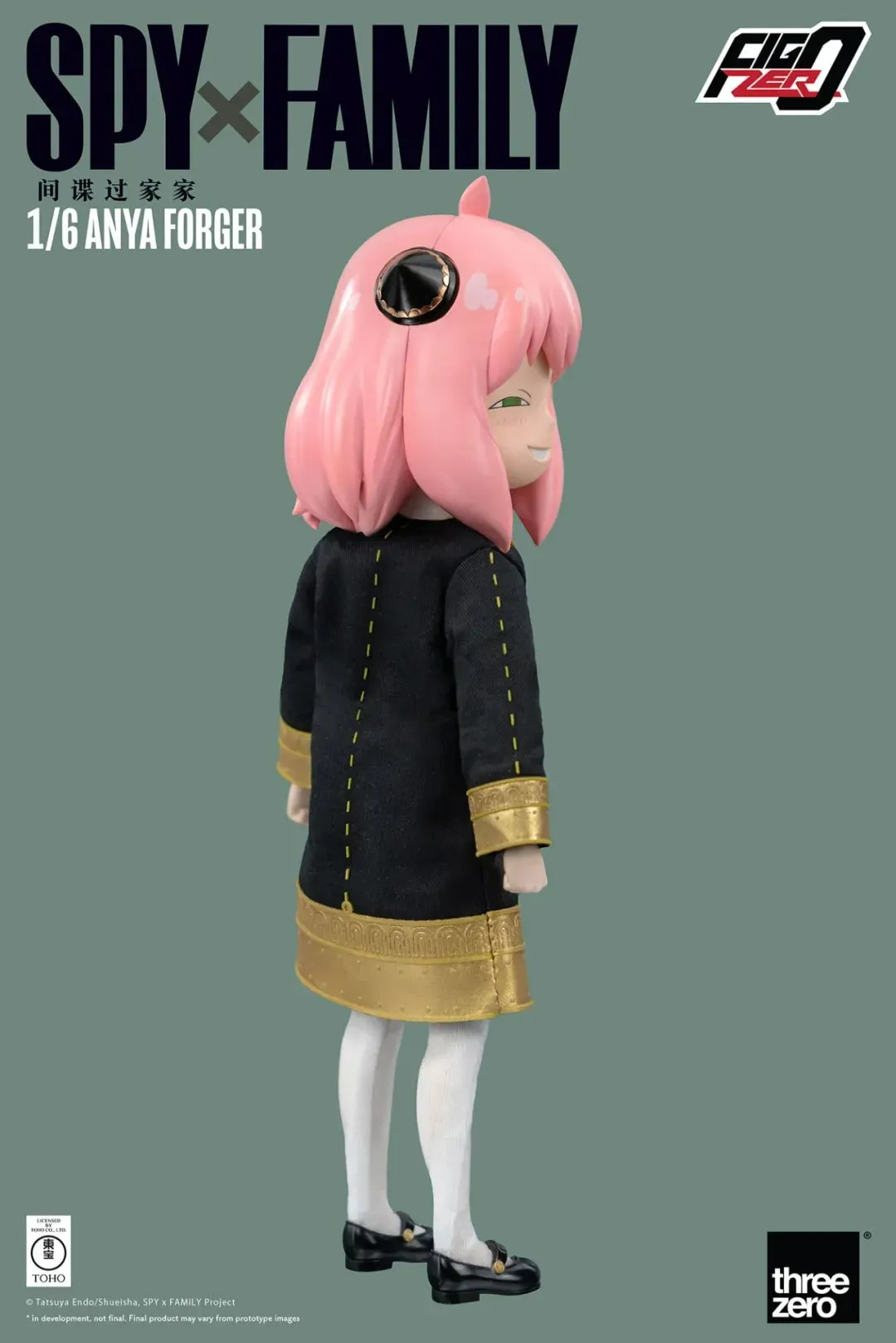 The figure is dressed in the black and gold Eden Academy school uniform, which includes a white blouse, a school skirt, a ribbon, a pair of long socks, and a pair of shoes made from a combination of fabric and plastic.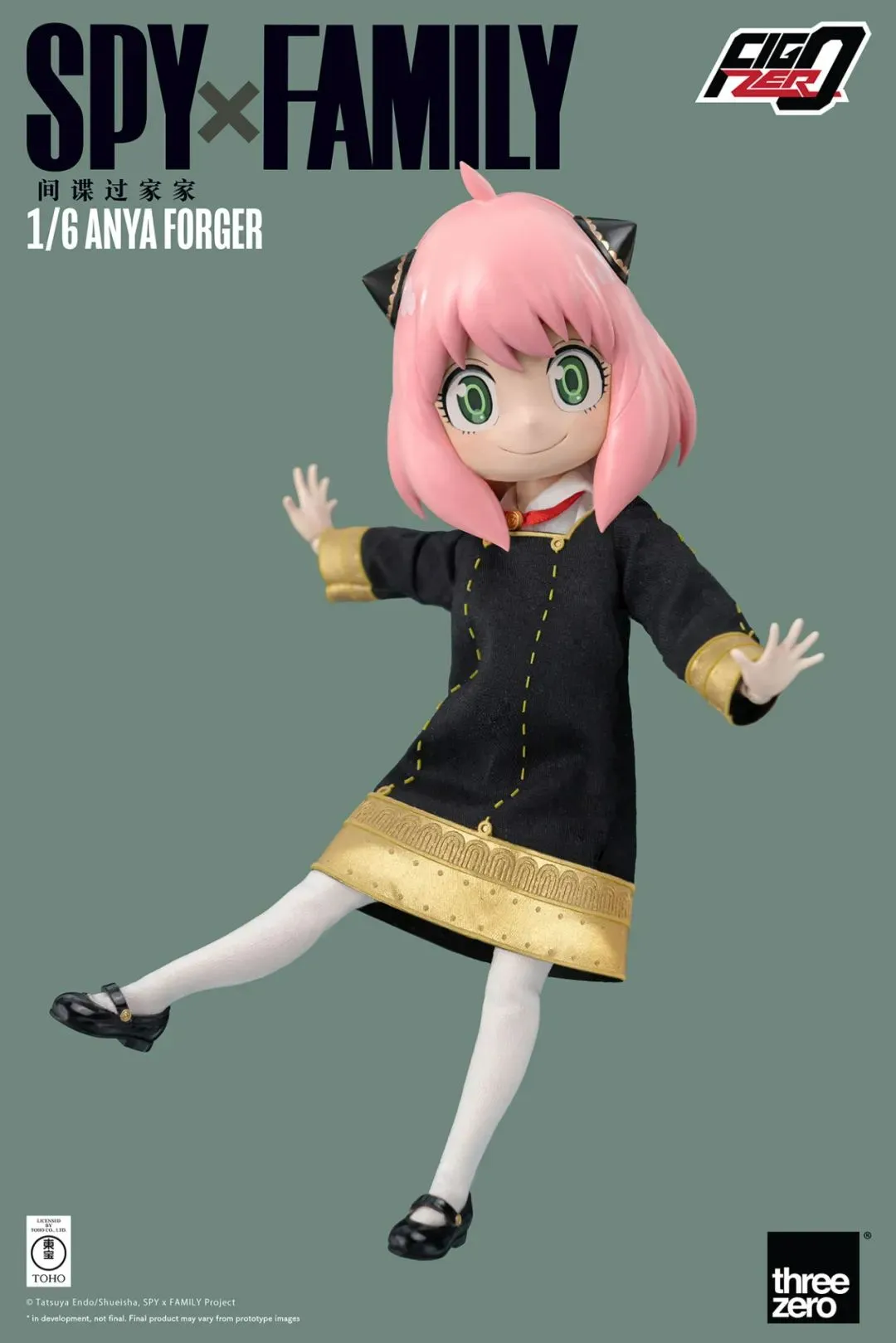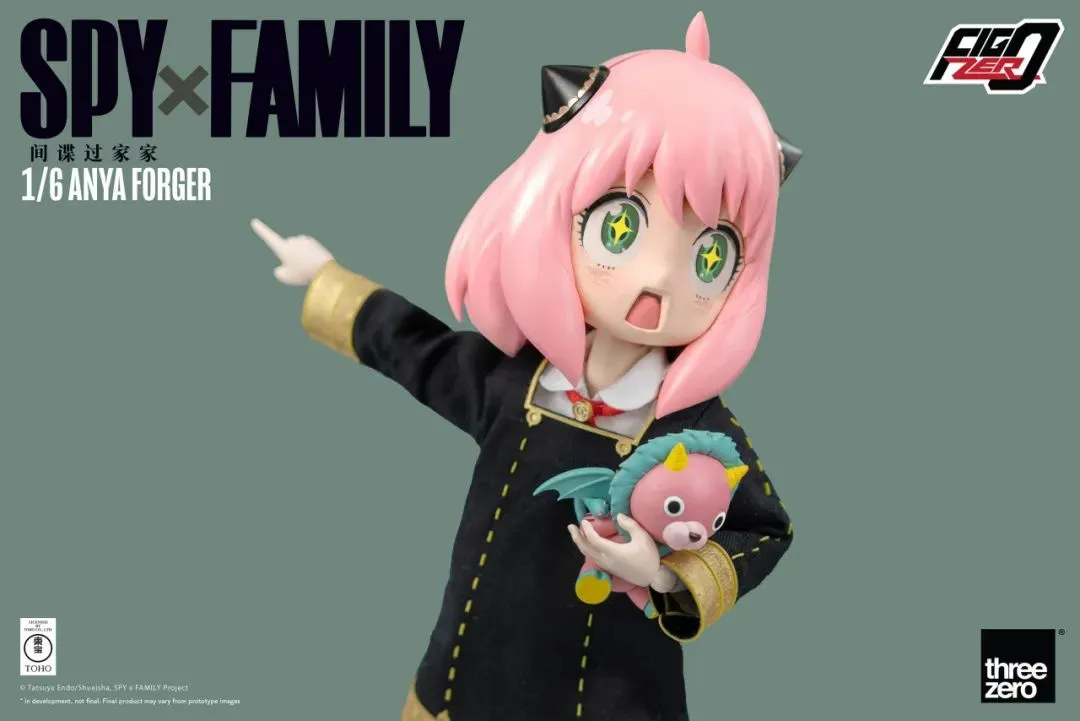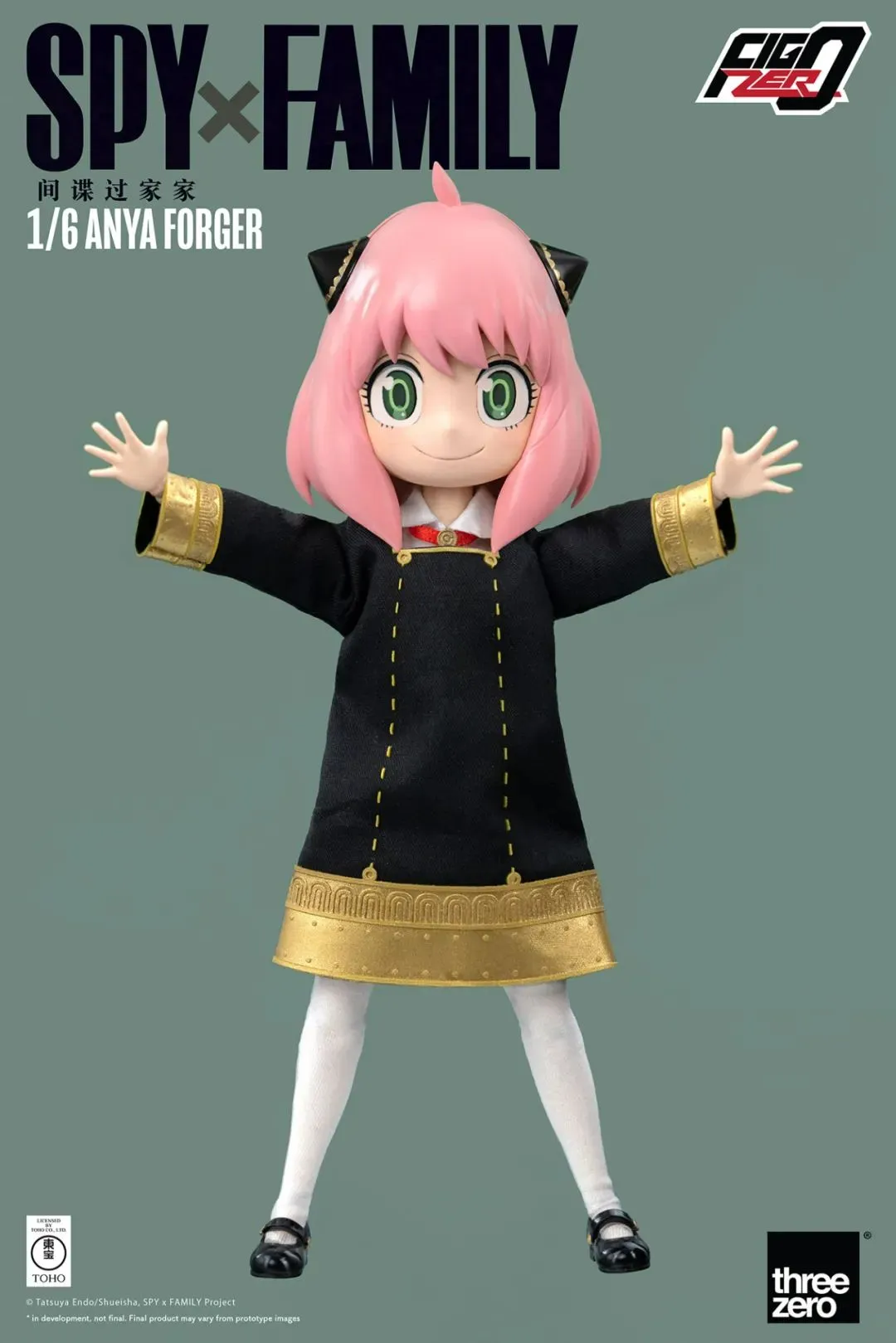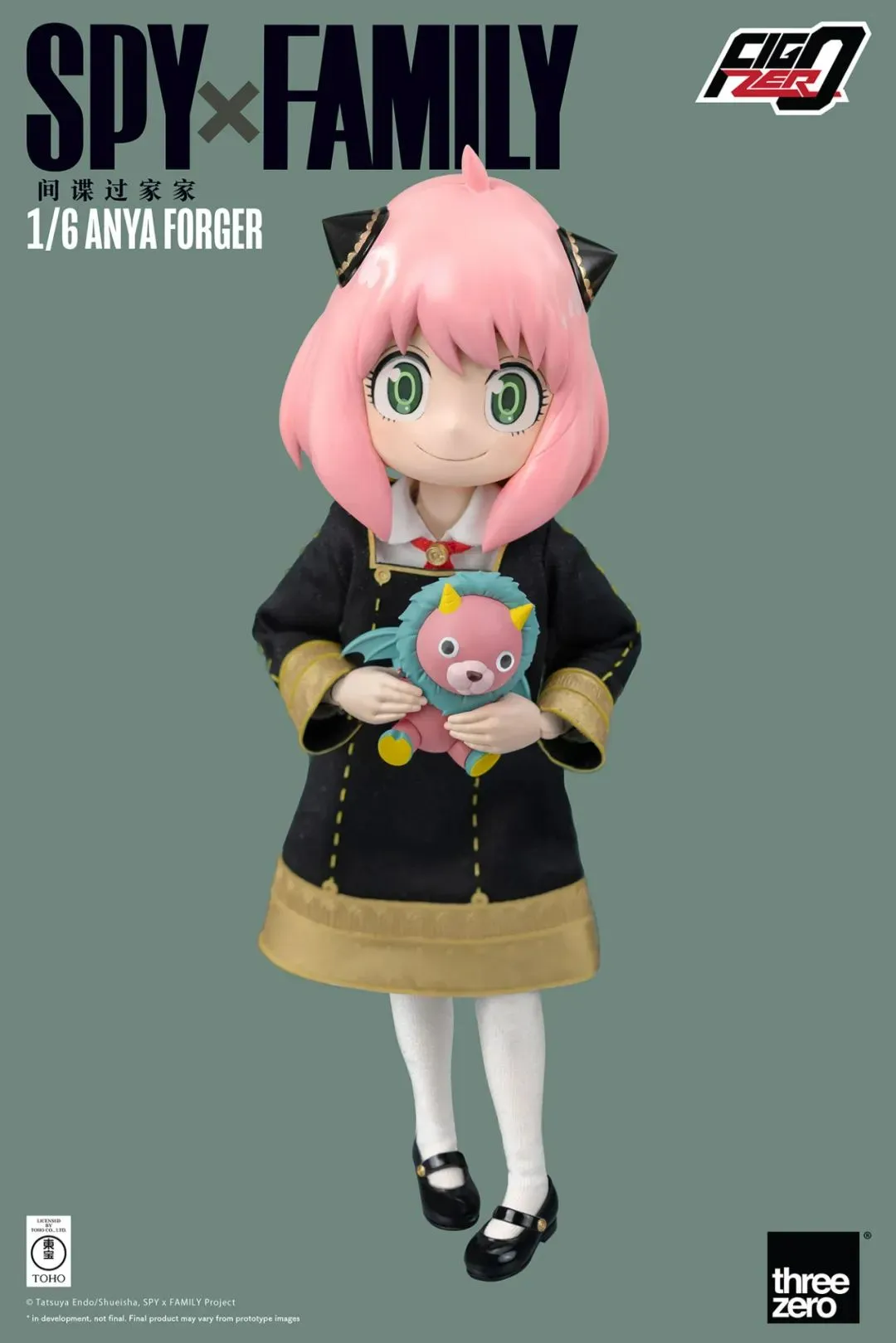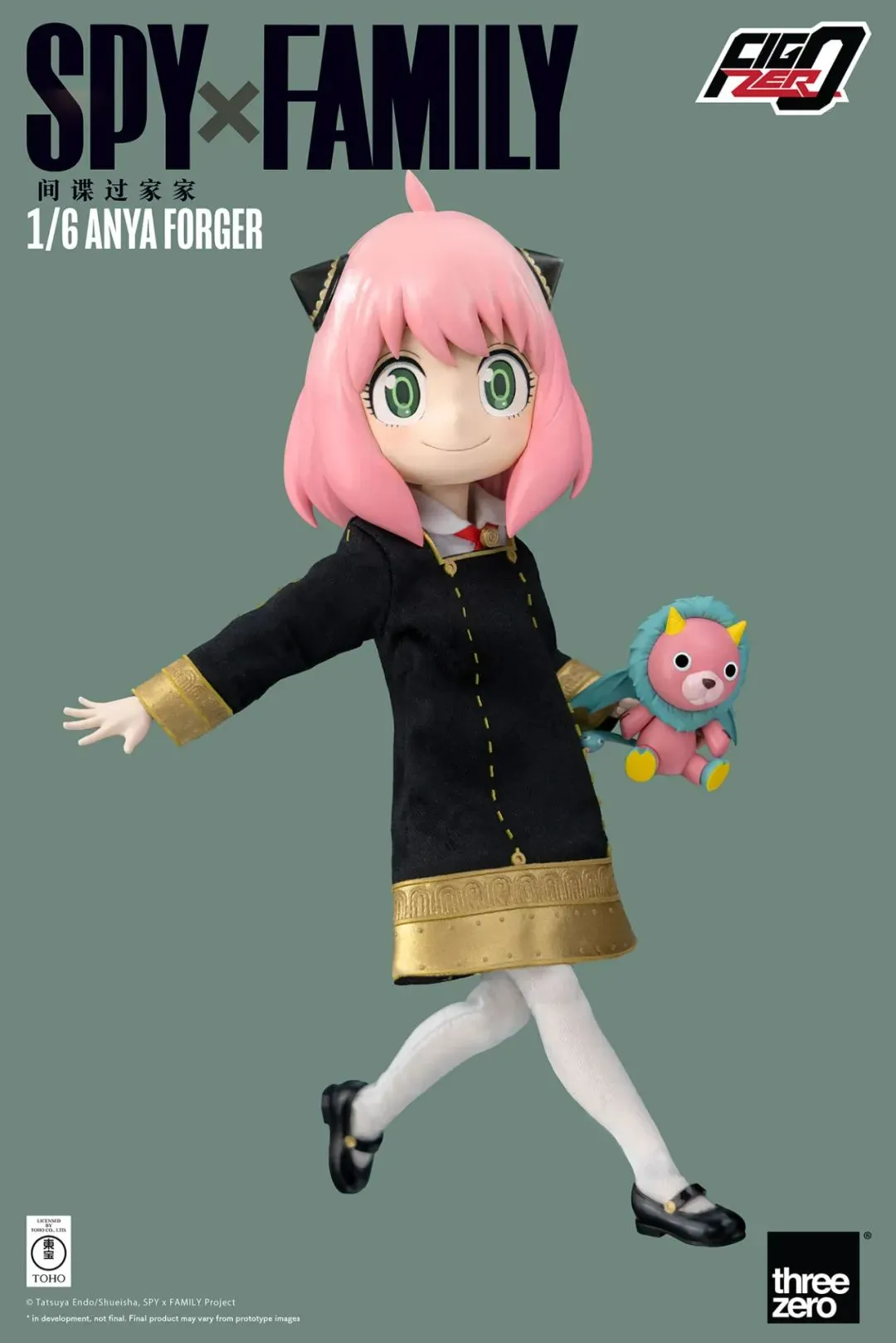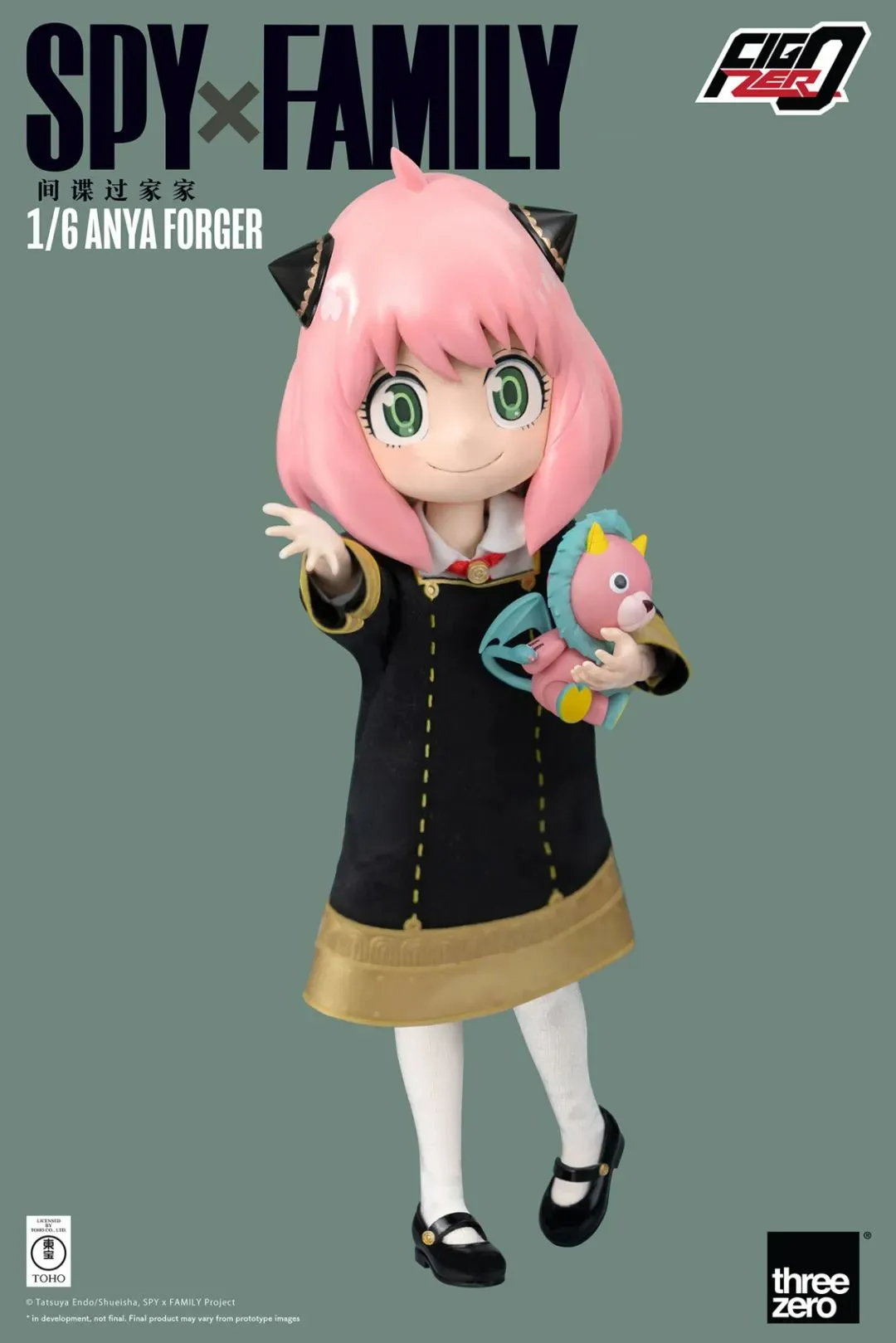 Other accessories include five pairs of interchangeable hands with different poses and a non-articulated "Chimera" doll in scale.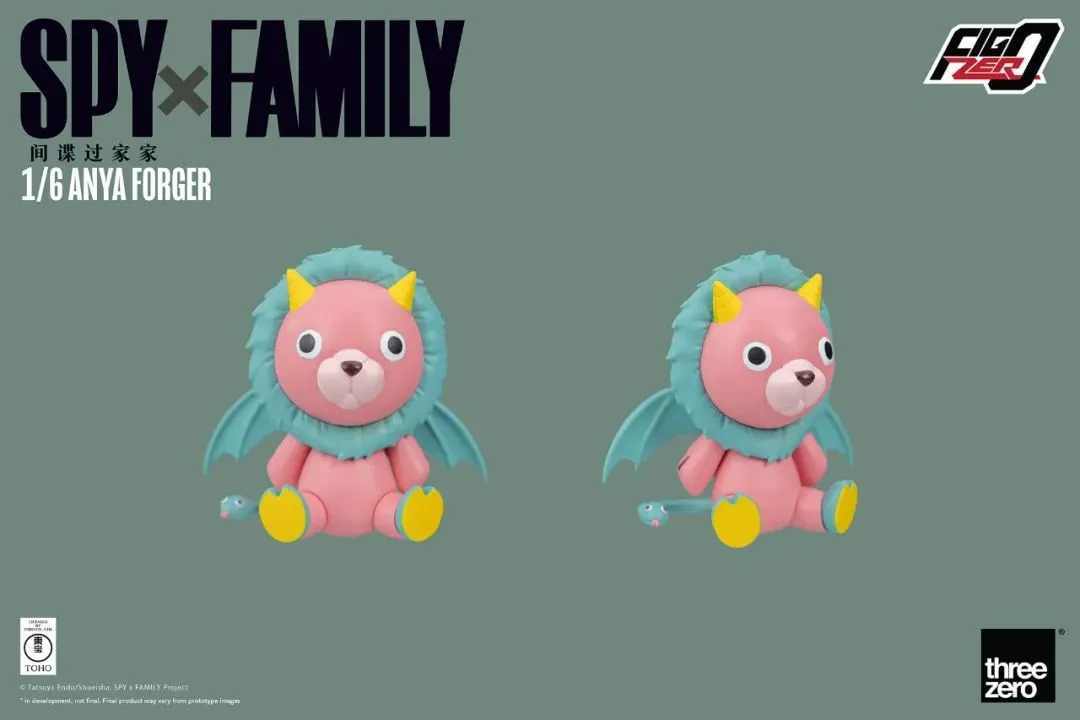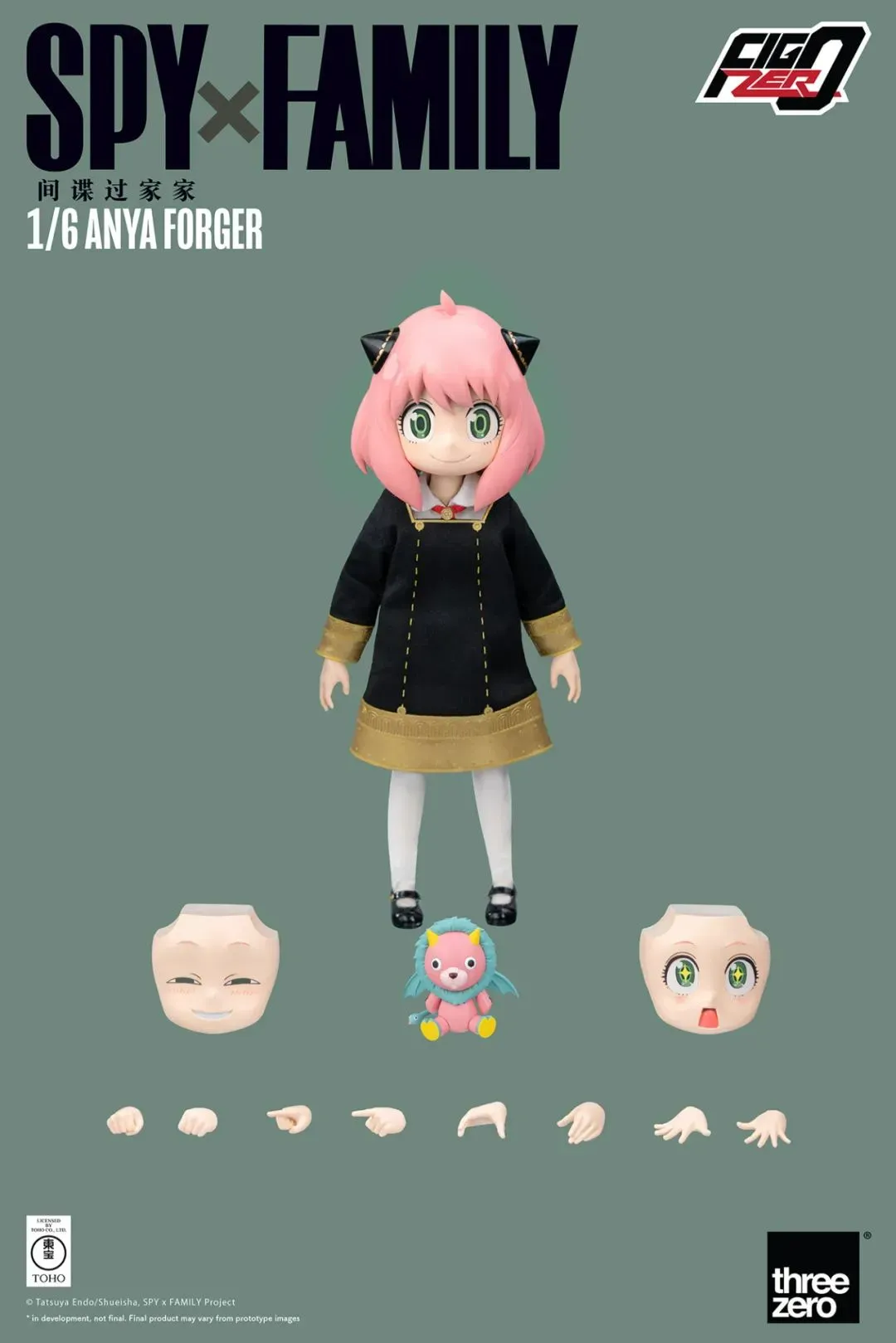 Product Features:
Approximately 16.5 cm tall
Approximately 21 points of articulation
Three interchangeable facial expressions
Head sculpt designed by Takagi Akira
Clothing: 1 white blouse, 1 ribbon, 1 school skirt, 1 pair of long socks, 1 pair of shoes
Accessories: 1 non-articulated "Chimera" doll, 5 pairs of interchangeable hands (1 pair of fists, 1 pair of relaxed hands, 1 pair of hands holding the doll, 1 pair of pointing hands, 1 pair of open hands)
Materials used: PVC, ABS, POM, fabric for clothing.