DiTaiShe Studio's Ace Figure
DiTaiShe studio's ace figure has been revealed and is now available for pre-order!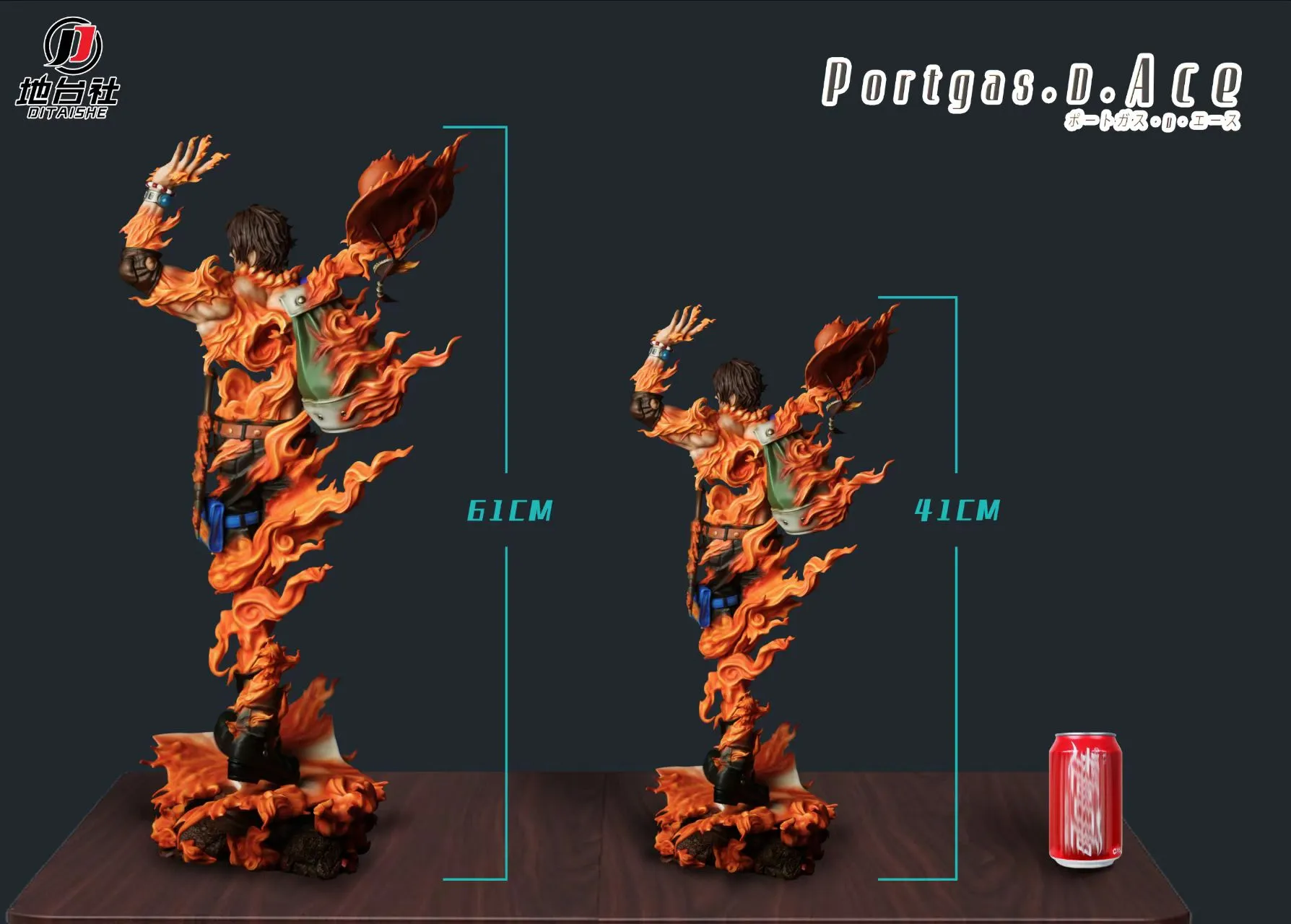 One Piece Episode 484: During the Battle of Marineford, Ace protected Luffy by taking the attack of the Marine Admiral Akainu, which left him in a near-death state. Before passing away, Ace realized the meaning of his existence and left his blessings to Luffy with a smile. Ace left us forever.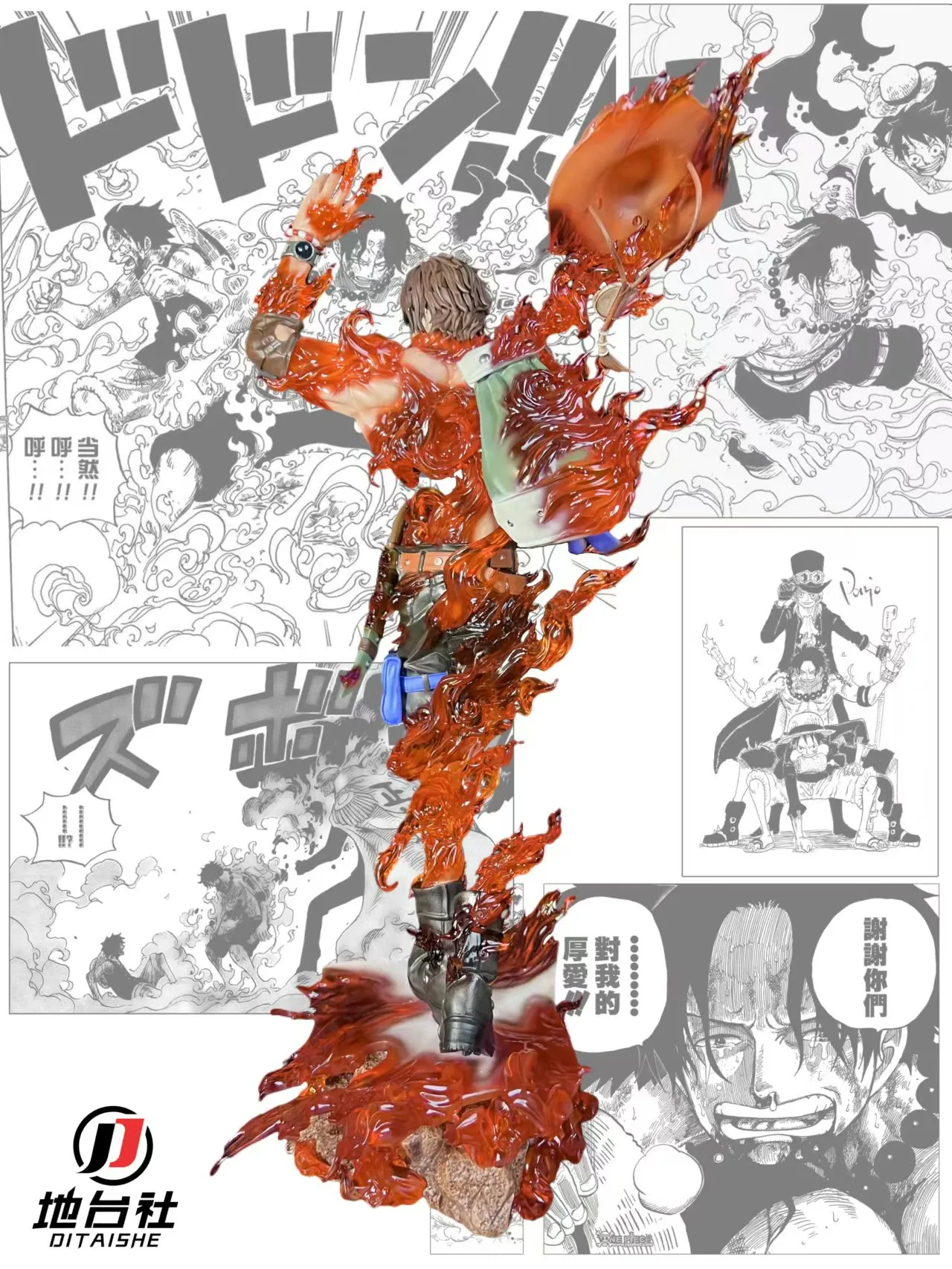 Recently, a figurine called "Goodbye Ace" was released by a company named DITAISHE. This transparent version of Ace has smooth and natural lines, and his waving posture has gained popularity among fans.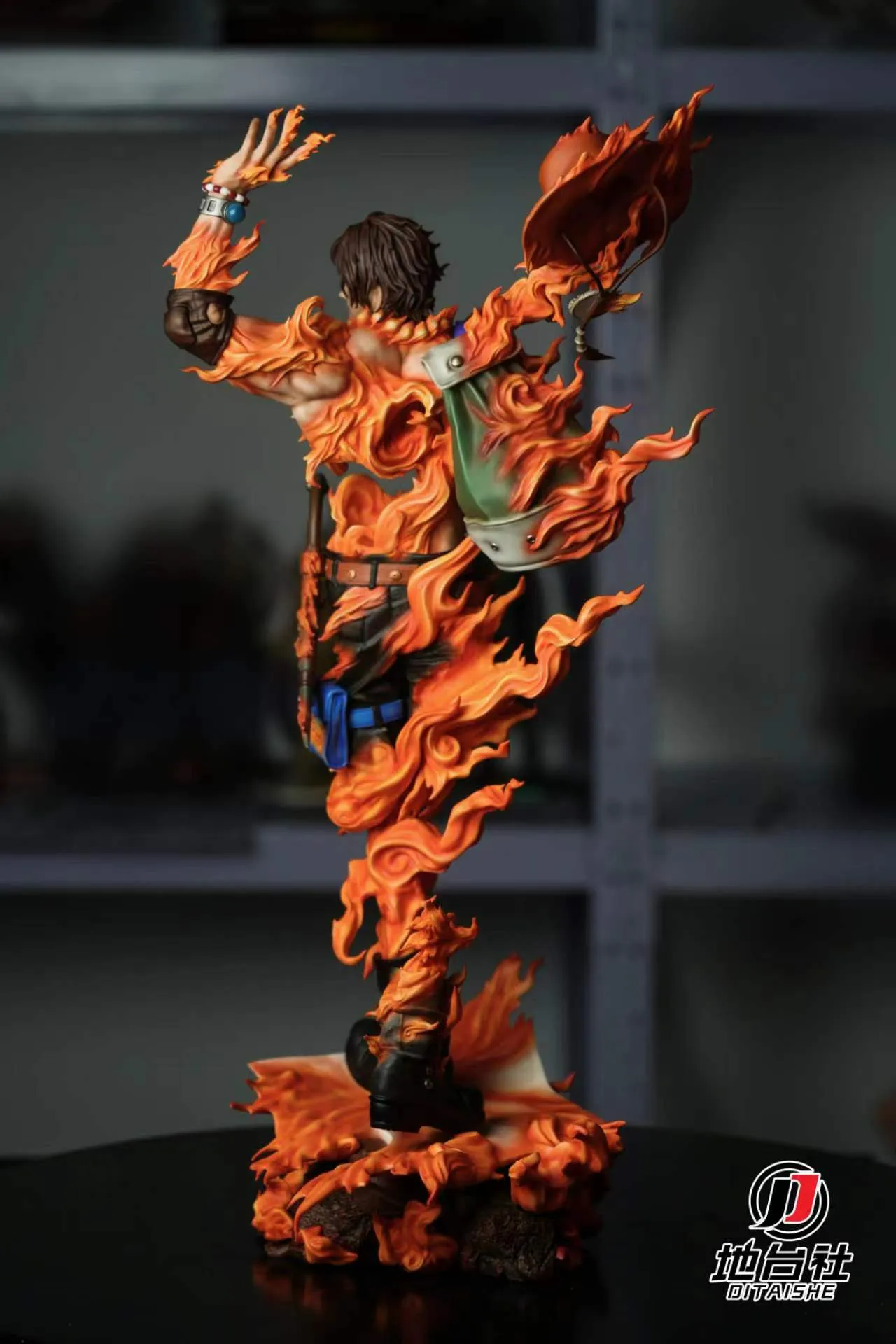 The flame design on the figurine's body has a distinct layering effect, and the details, such as the cowboy hat, gun, backpack, and decorations, are all exquisitely crafted.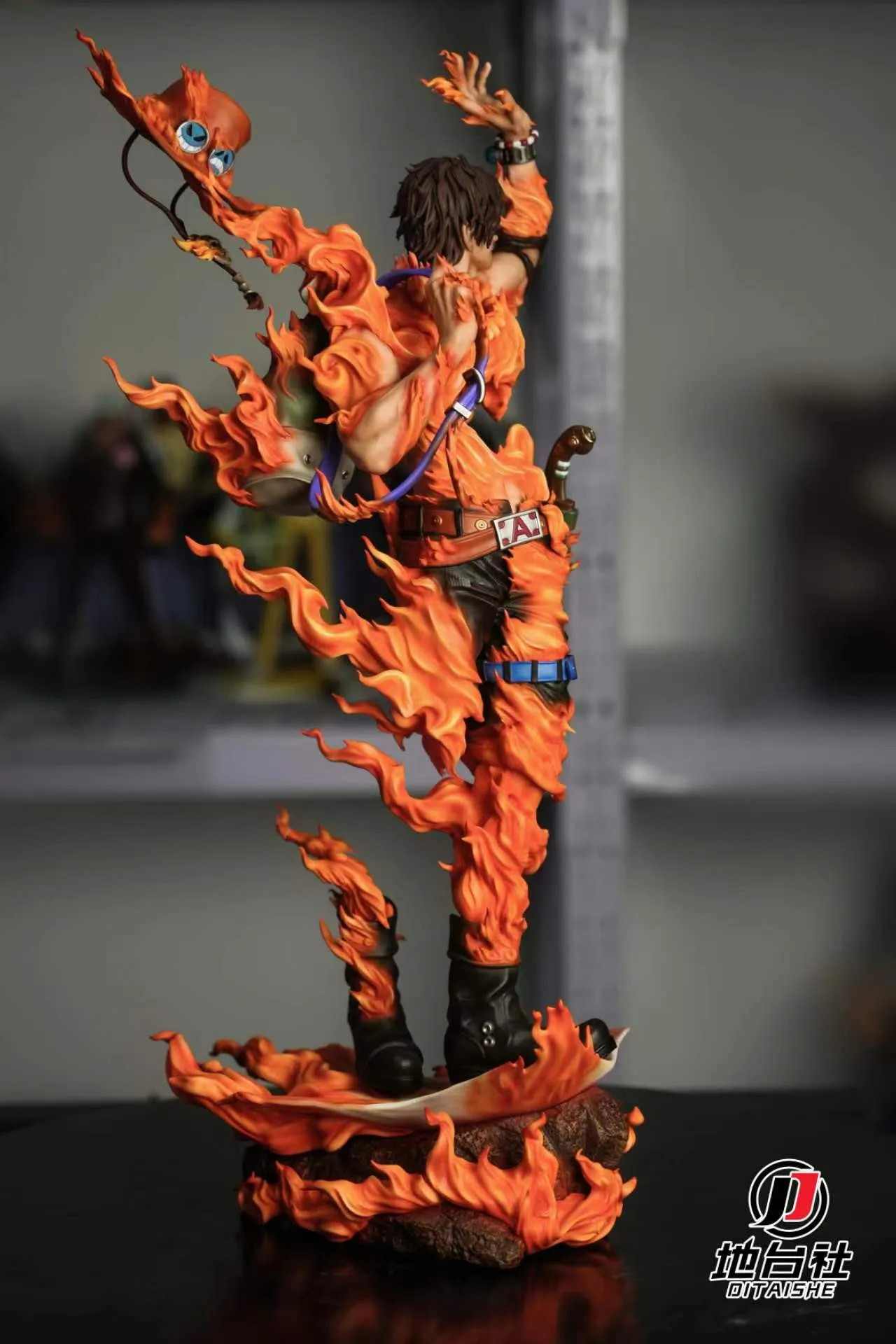 The folds on the pants also received corresponding coloring. Although the figurine is static, the flames floating around him give me a feeling of swaying and blowing in the wind.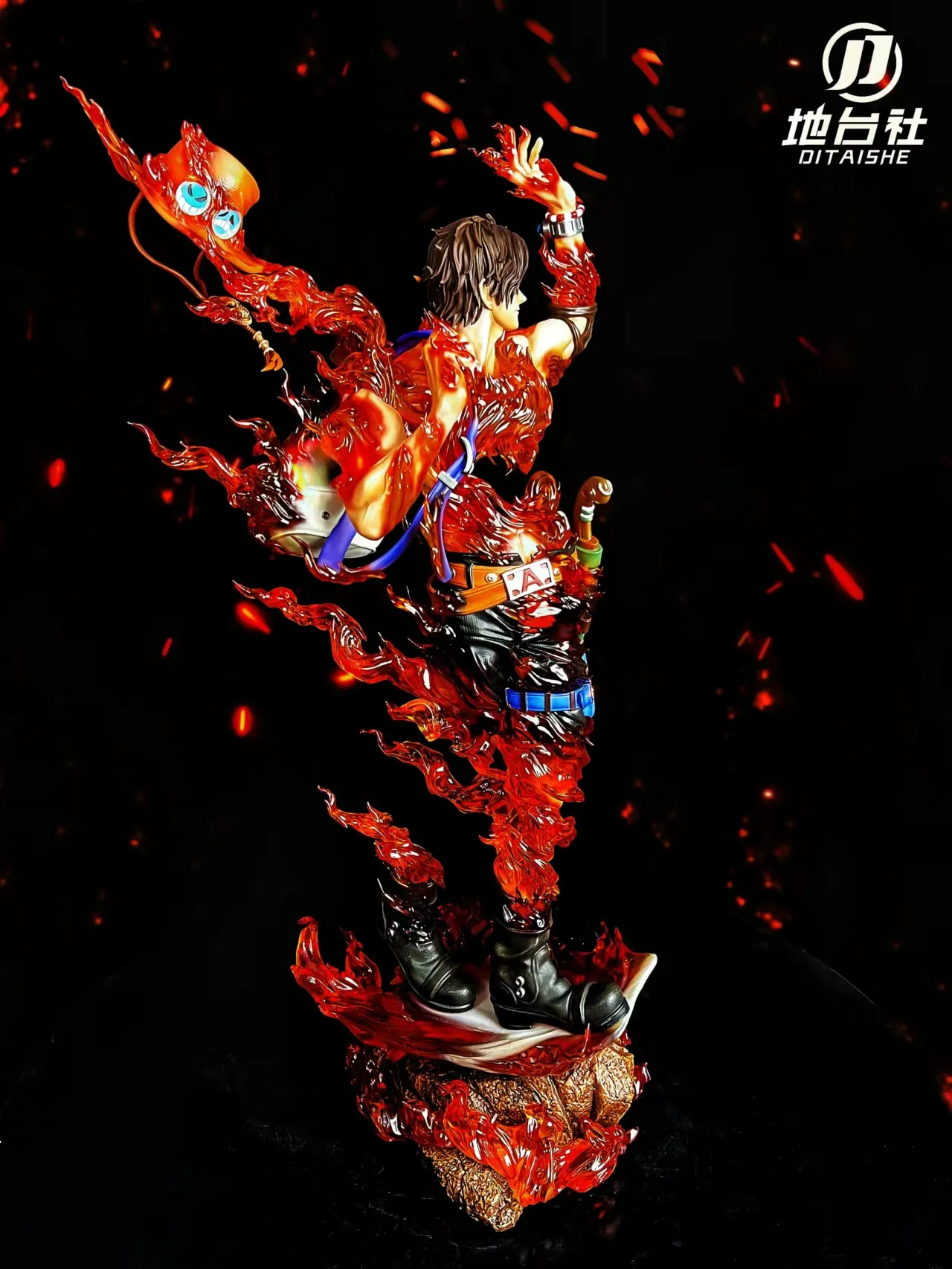 The freckles on Ace's face were also well reproduced, and his gentle gaze was clearly visible. The clarity of the muscle lines allows for a more intuitive experience of the texture of every muscle. The shadow coloring is so well done that it seems like the figurine has walked out of the anime.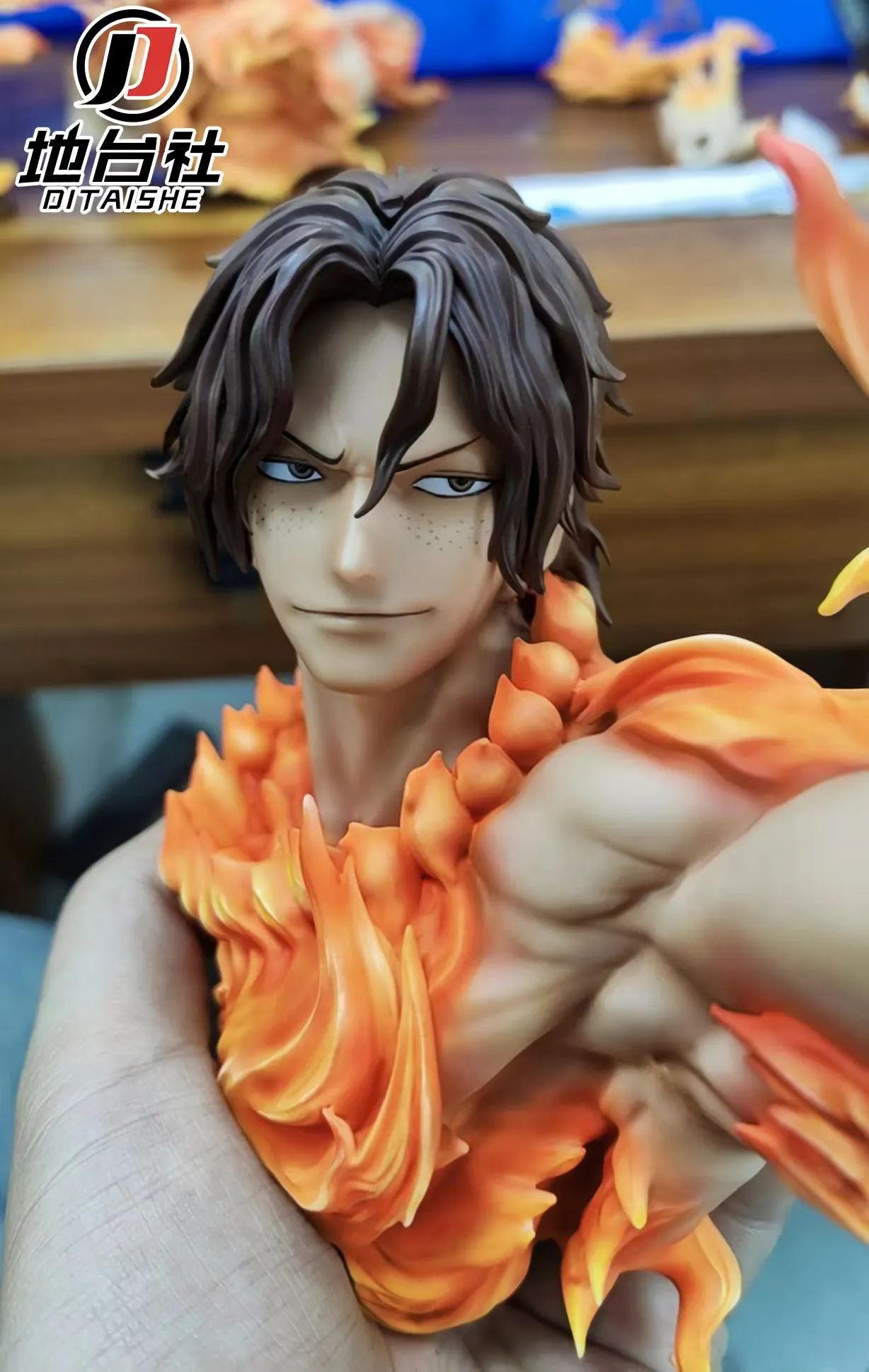 Finally, due to the high difficulty of producing the transparent version, this Ace figurine is only available in 1/4 scale.