Tifa Lockhart – SGD Studio
Tifa Lockhart – SGD Studio: SGD STUDIO has opened pre-orders today for one of the most beloved characters in Final Fantasy and gaming as a whole.  From one of the most memorable games, Final Fantasy 7, it is the goddess, Tifa Lockhart, featuring an alloy skeleton and full-body silicone design. Not only does she have a captivating appearance, but her body structure can also be genuinely utilized!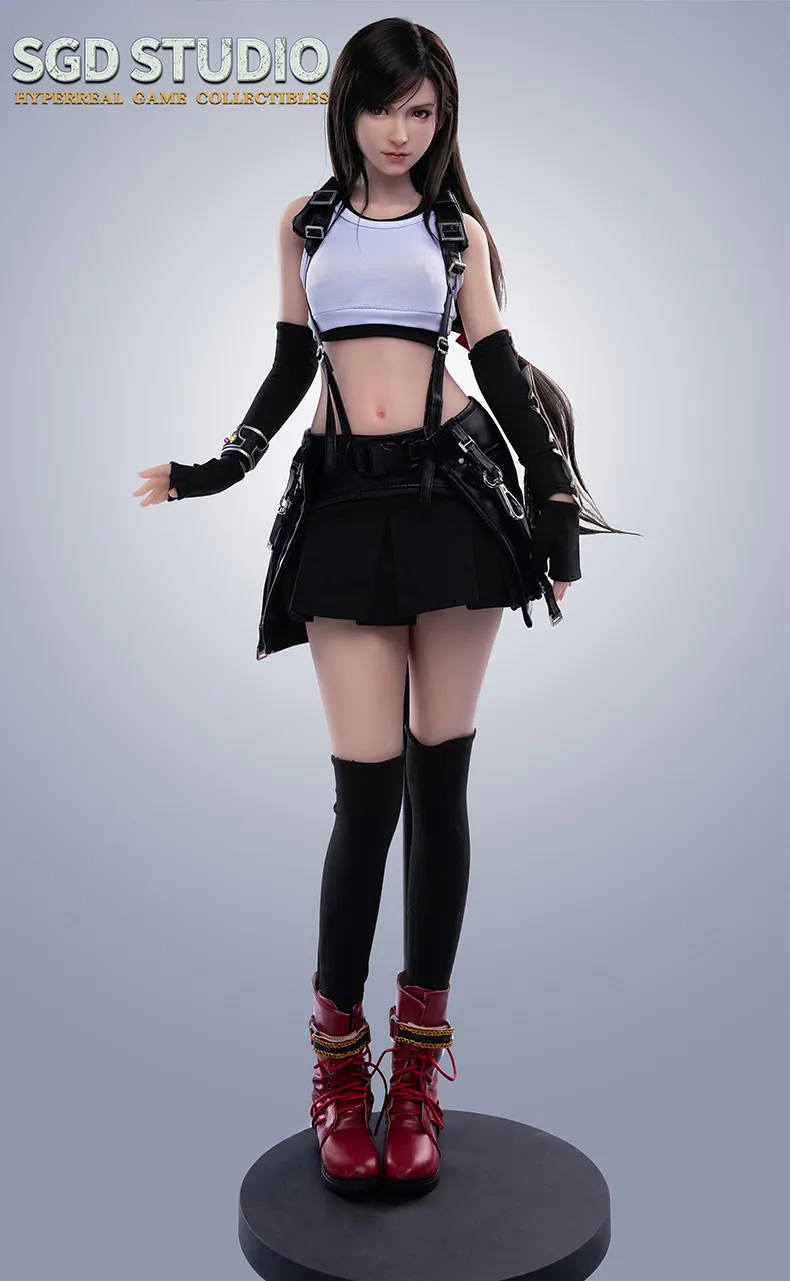 This Tifa is 73 centimeters tall in a 1/3 scale, and her pure and sweet appearance truly reflects her in-game charisma. At first glance, she is undoubtedly the embodiment of a goddess!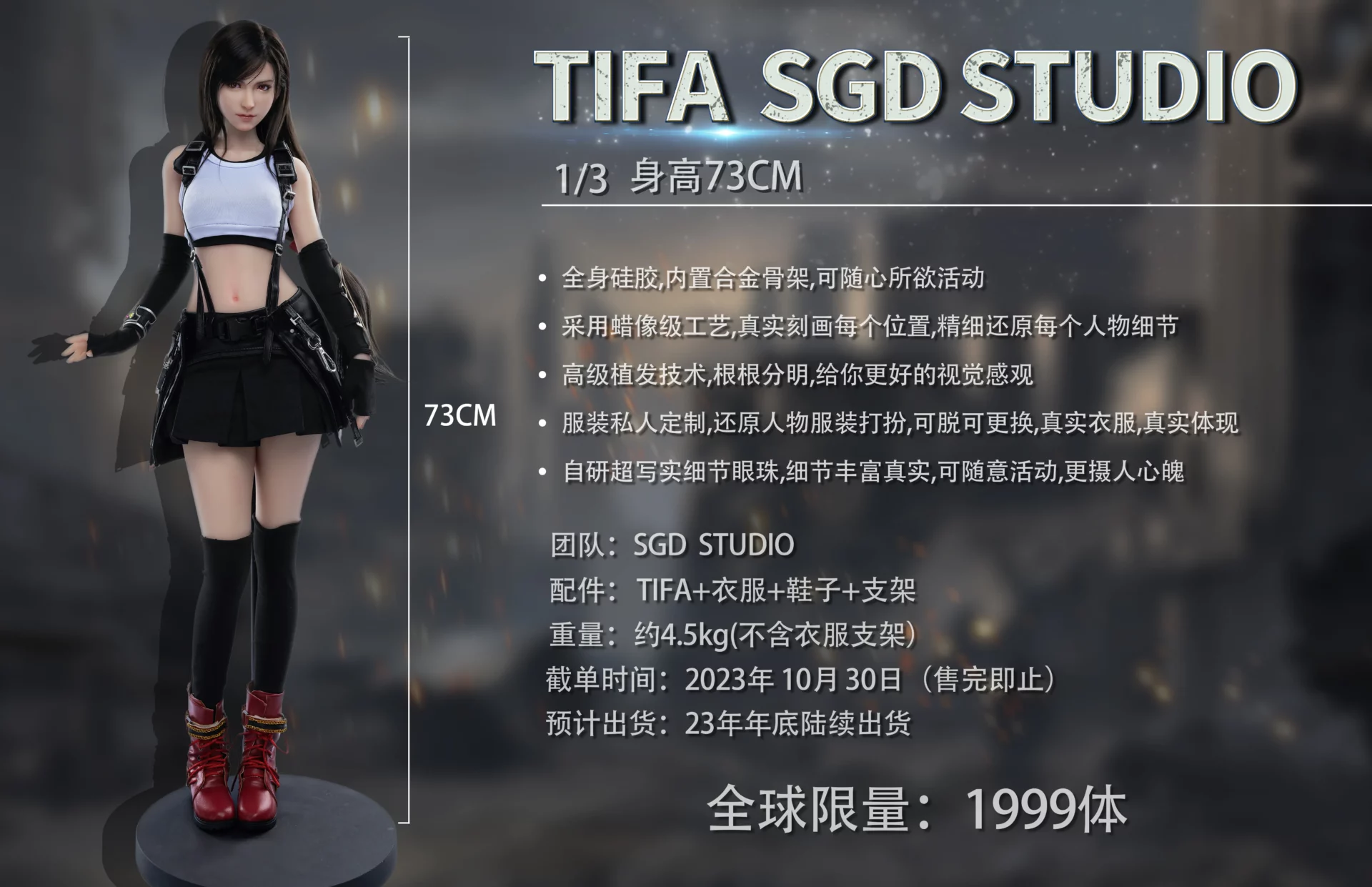 Tifa is crafted using advanced implantation technology, hyper-realistic eye orbs, and wax sculpture-level craftsmanship. The exquisite details make the 1/3 scale visually reminiscent of a 1/1 life-sized work of art.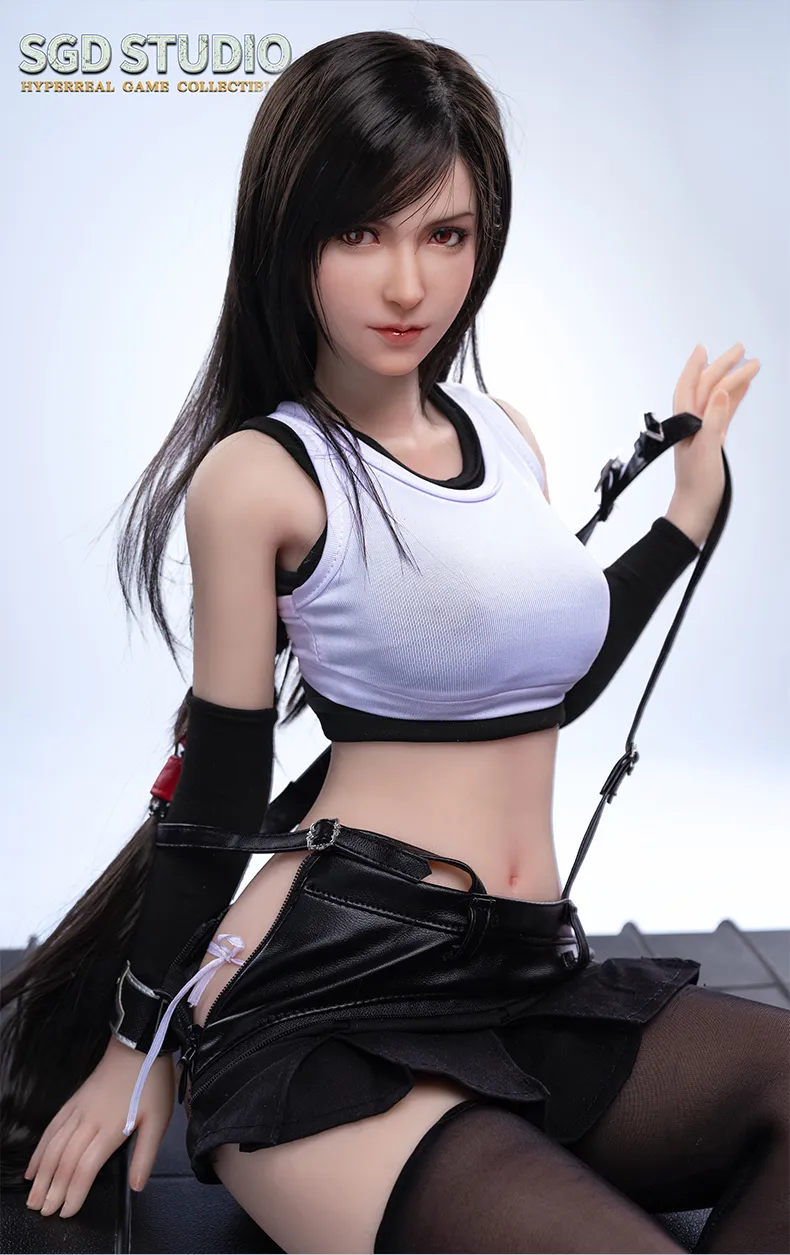 The head sculpt of this goddess is so breathtakingly beautiful! Her expressive double eyes, rosy and full lips, and delicate facial features come together perfectly. Her jet-black, silky-smooth hair is also incredibly alluring.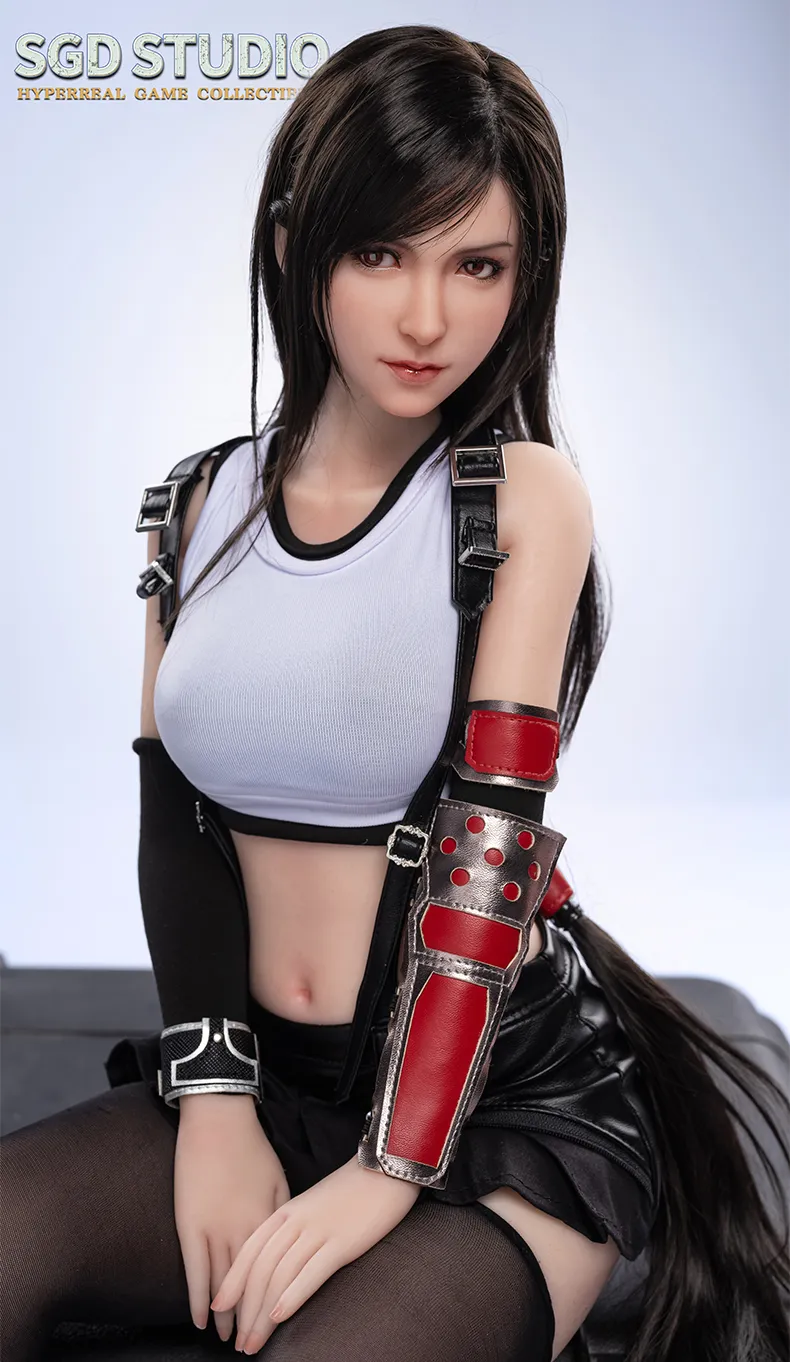 Moreover, the eye orbs of this Tifa can move freely, and her affectionate and gentle gaze will surely make any man unable to resist!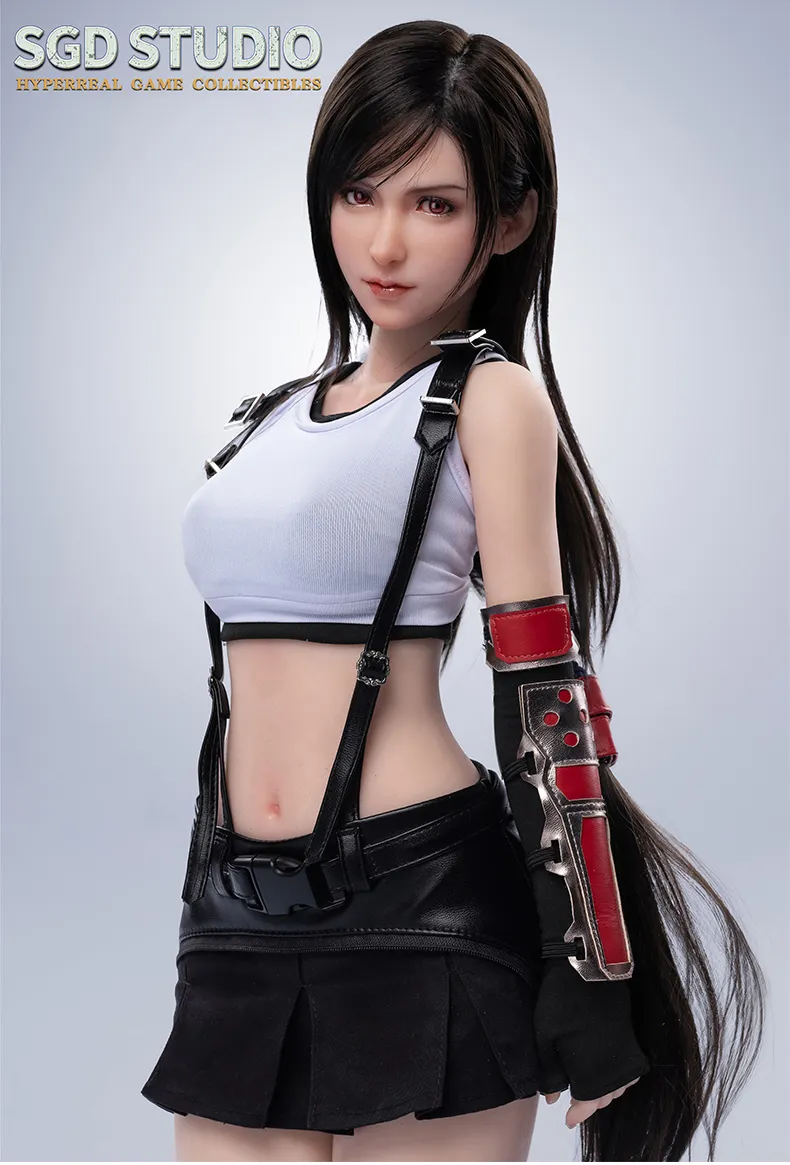 With this figure's body, appearance, and enchanting gaze, it can truly be said to be top-tier!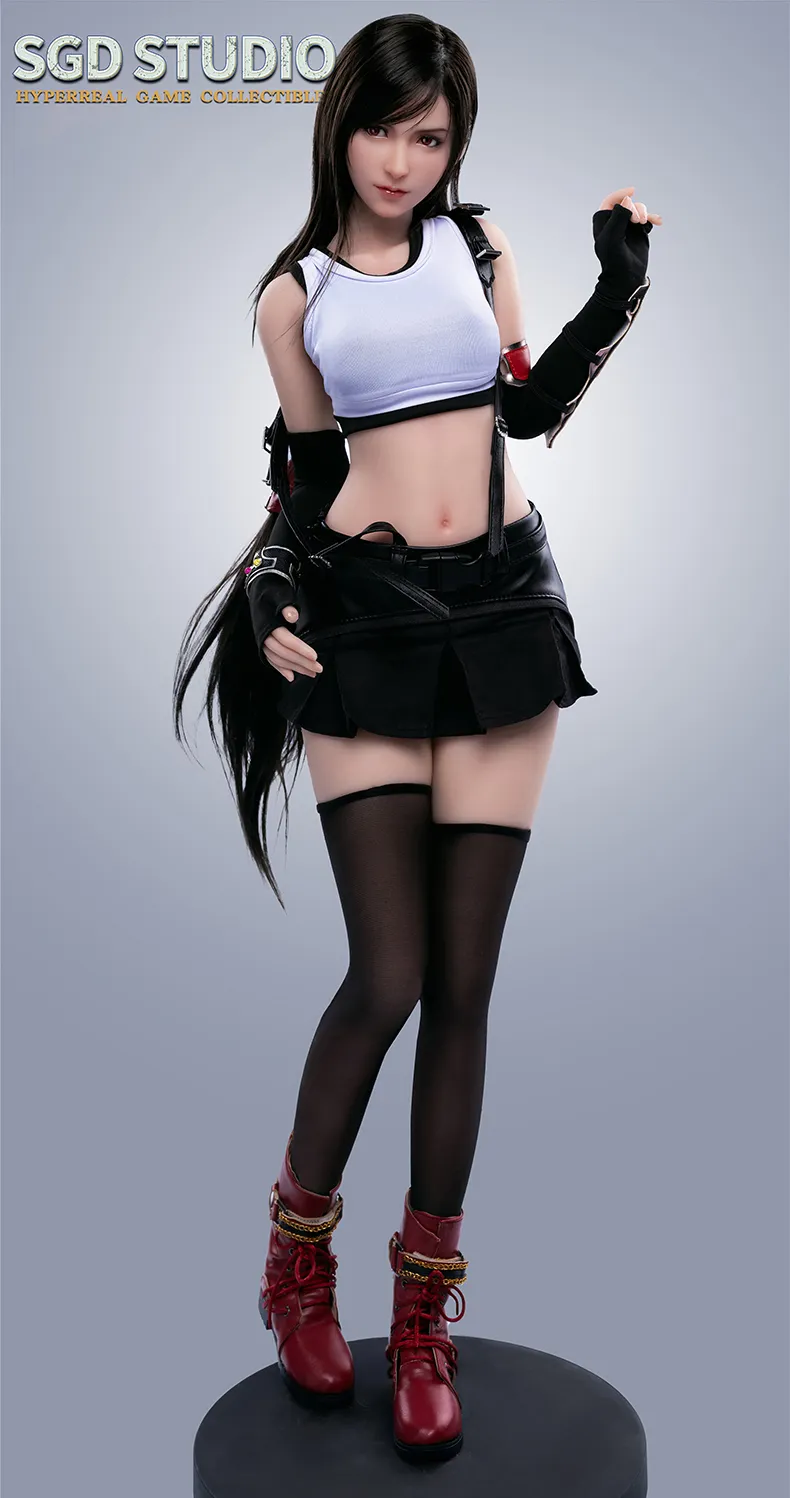 In terms of posability, it is also excellent. You can pose her in various gentle or fierce poses, and with the support stand, it creates a visually pleasing display.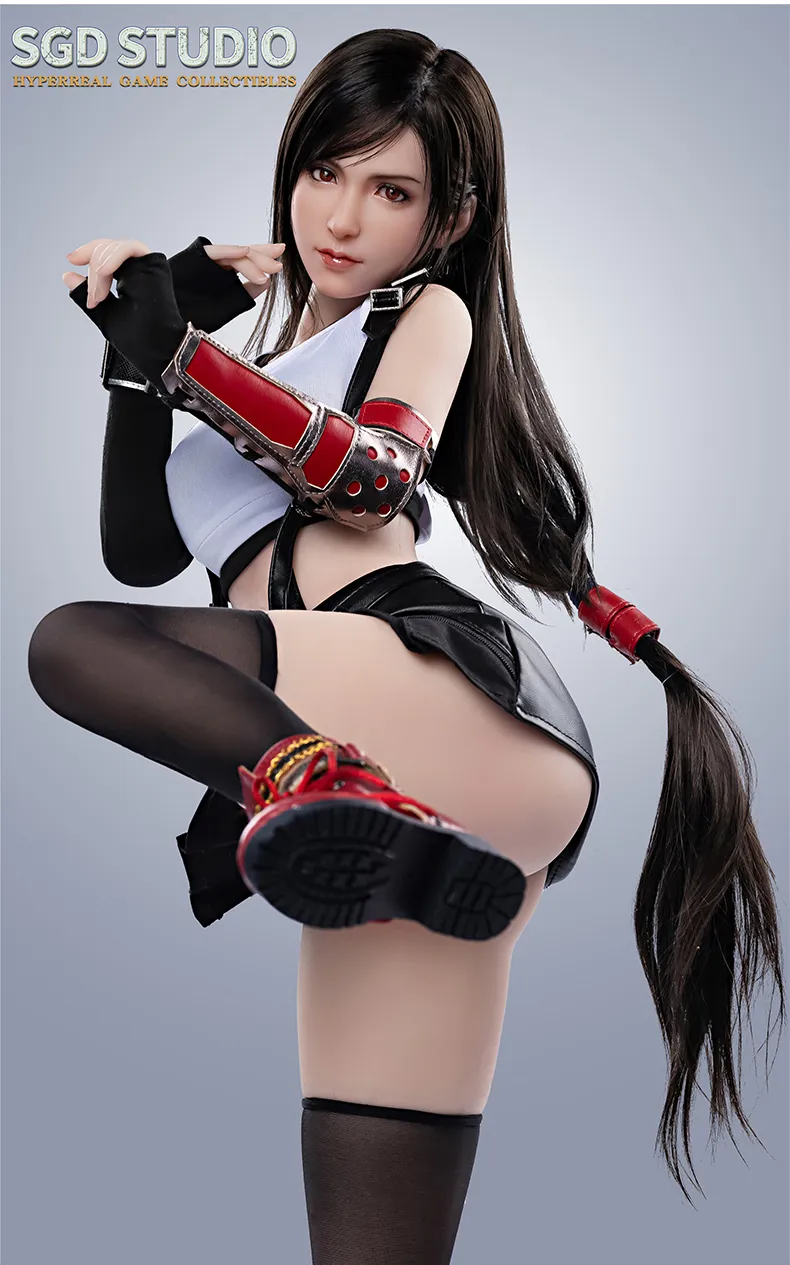 In addition to the classic battle outfit style, you can also undress this Tifa, leaving her in lingerie and panties for some sensual and playful poses.  The official promotional images are too beautiful to display here. You can experience the goddess's exquisite figure for yourself!
Furthermore, the brand reveals that this silicone Tifa has a true internal structure with intricate details. You can privately experience "close contact" with the goddess!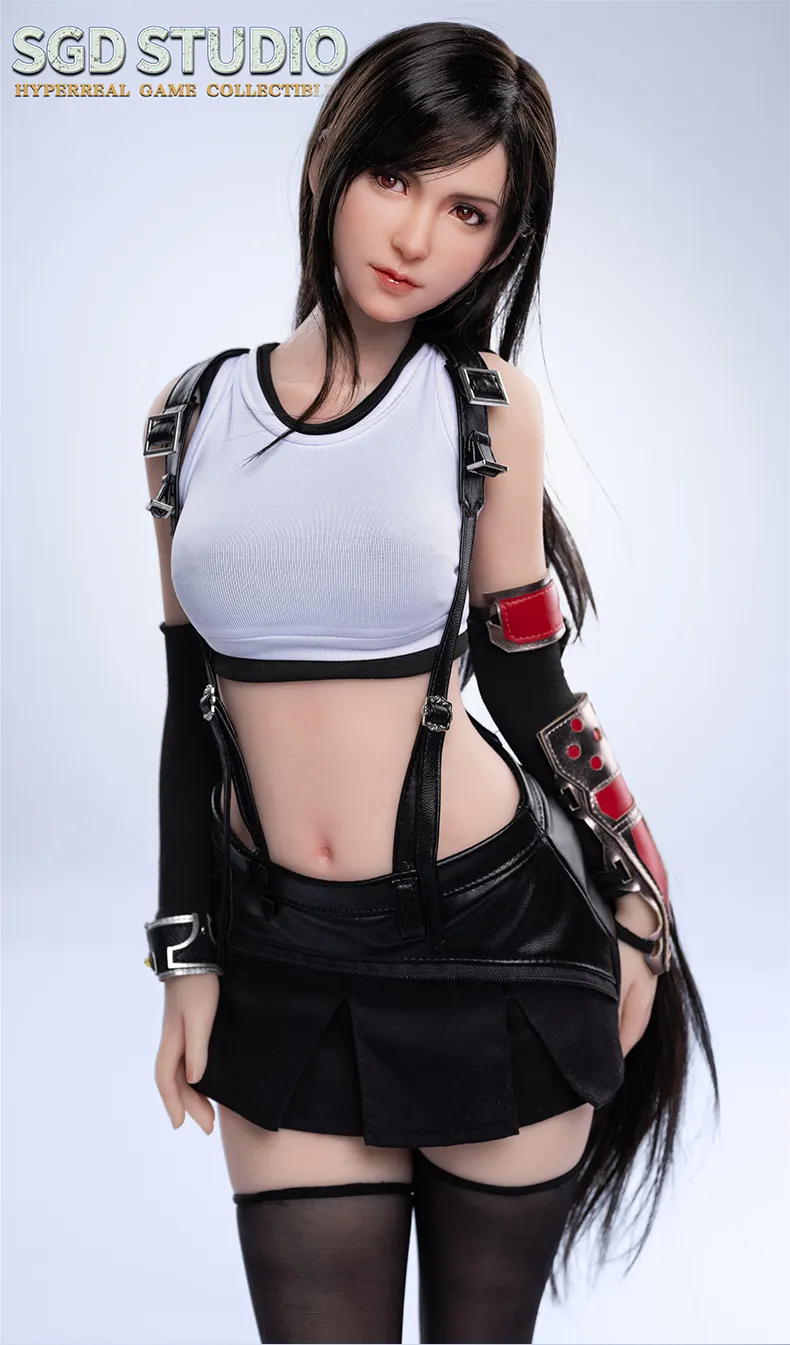 In addition to the version that faithfully reproduces the in-game appearance, the brand also offers a larger bust version of Tifa for everyone to choose from. As seen in the images, the difference is quite noticeable, and it's sure to catch the eye of many enthusiasts.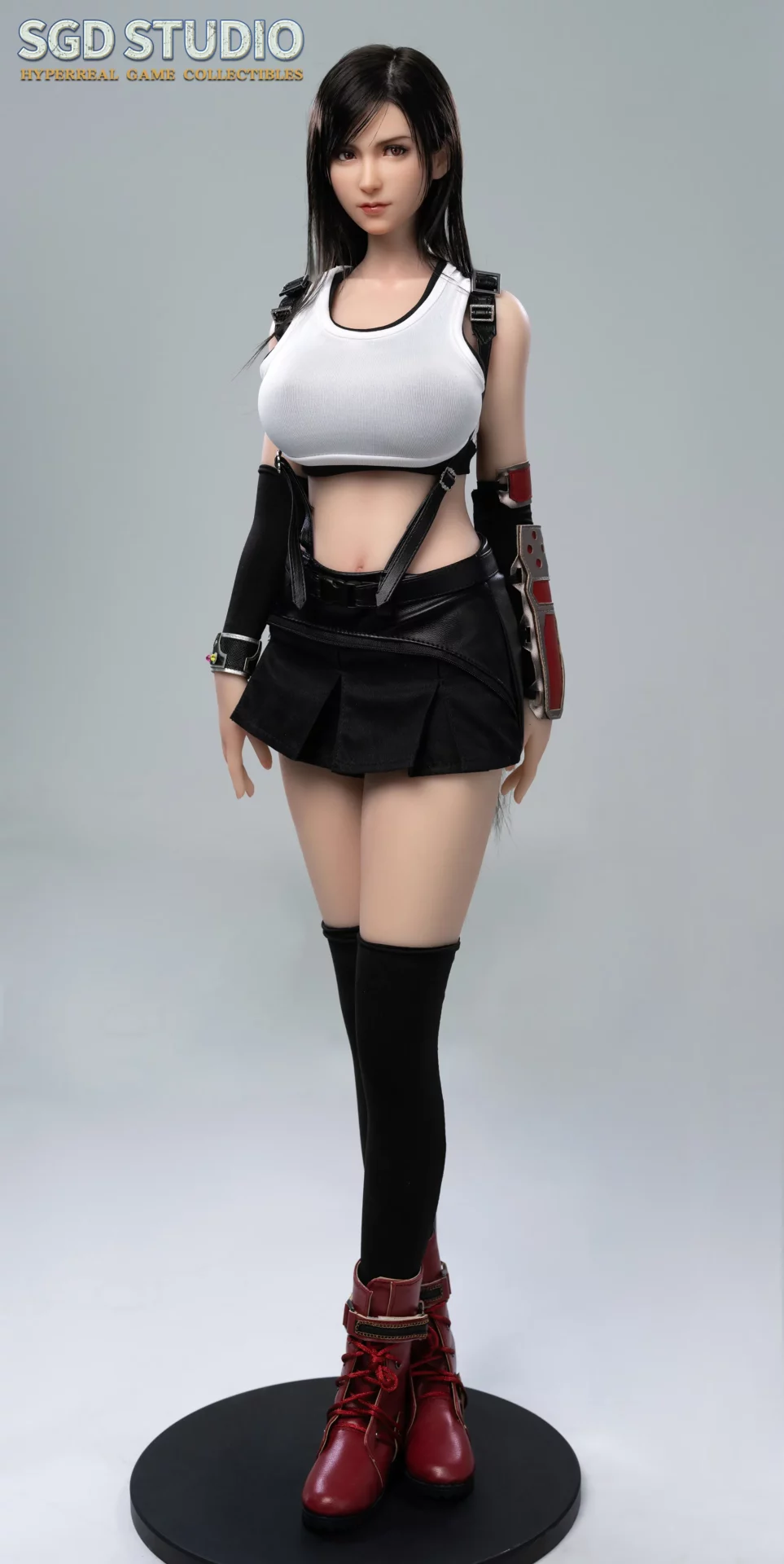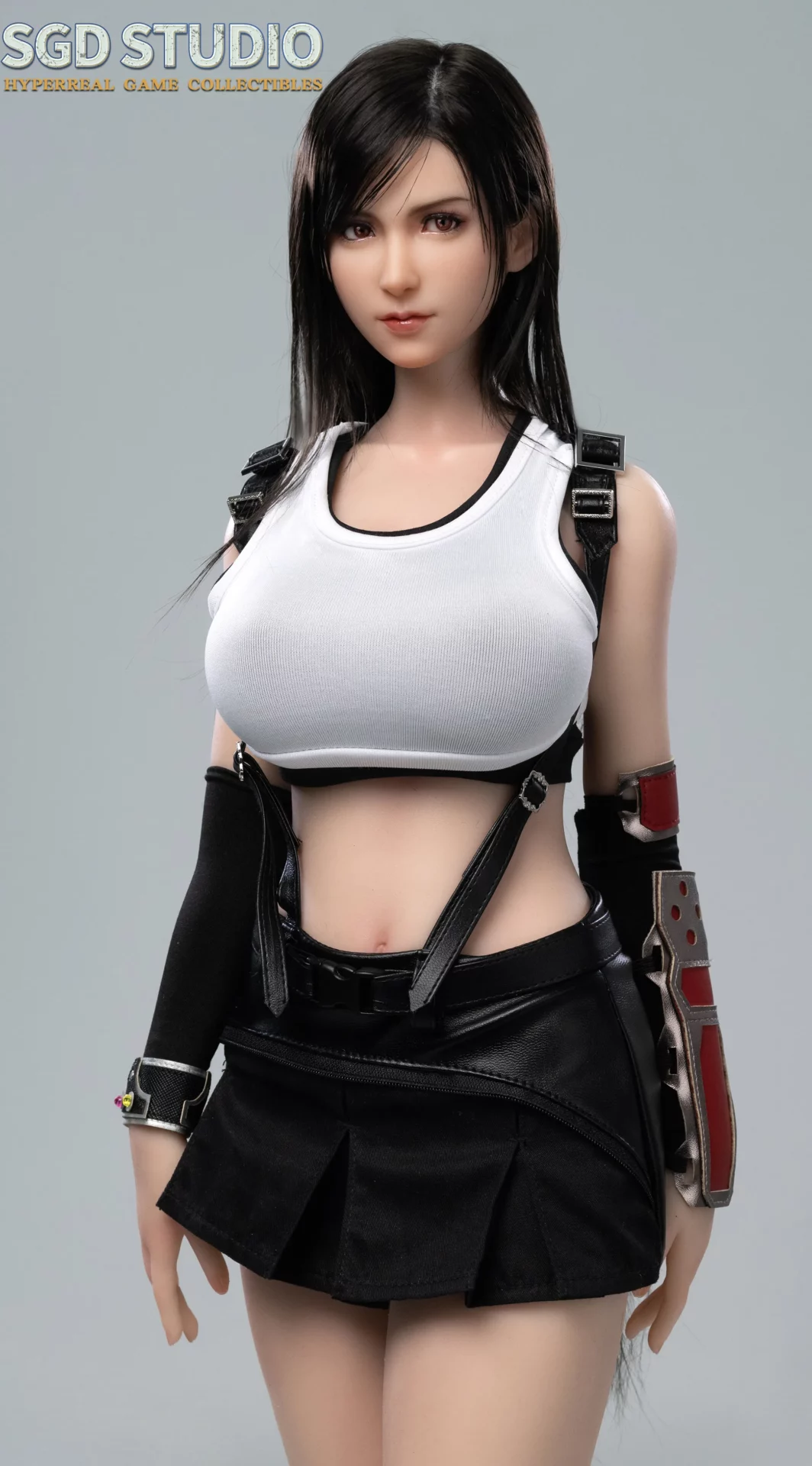 When comparing the two versions, the smaller bust version exudes a youthful aura, while the larger bust version leans more towards a mature flavor.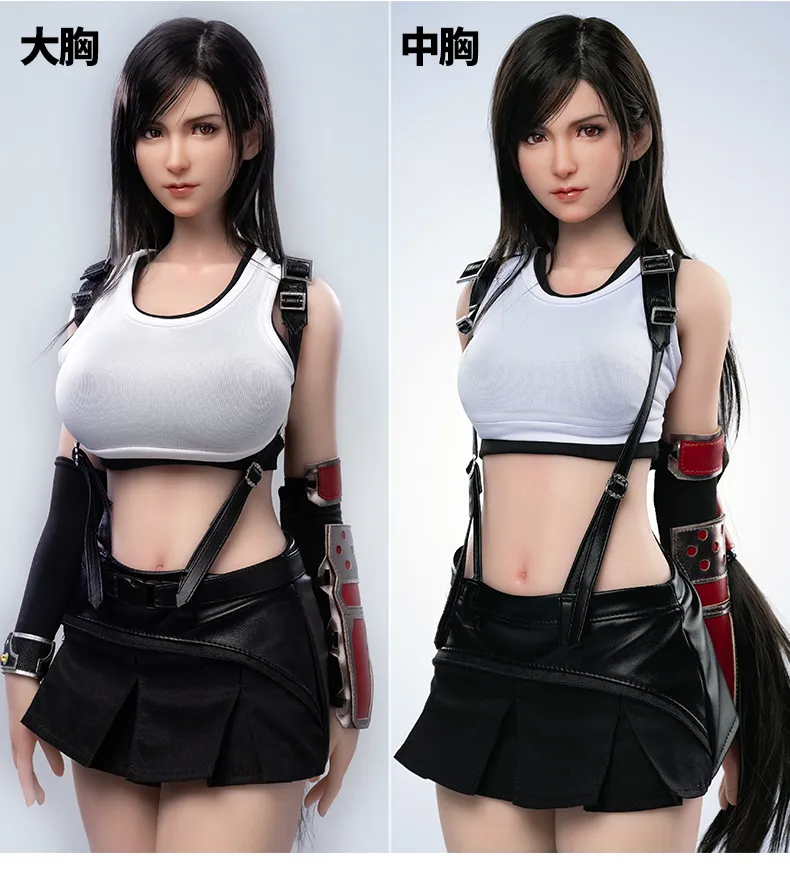 In addition to the Tifa figure, it comes with many accessories to give you a full customization of how you'd like Tifa posed!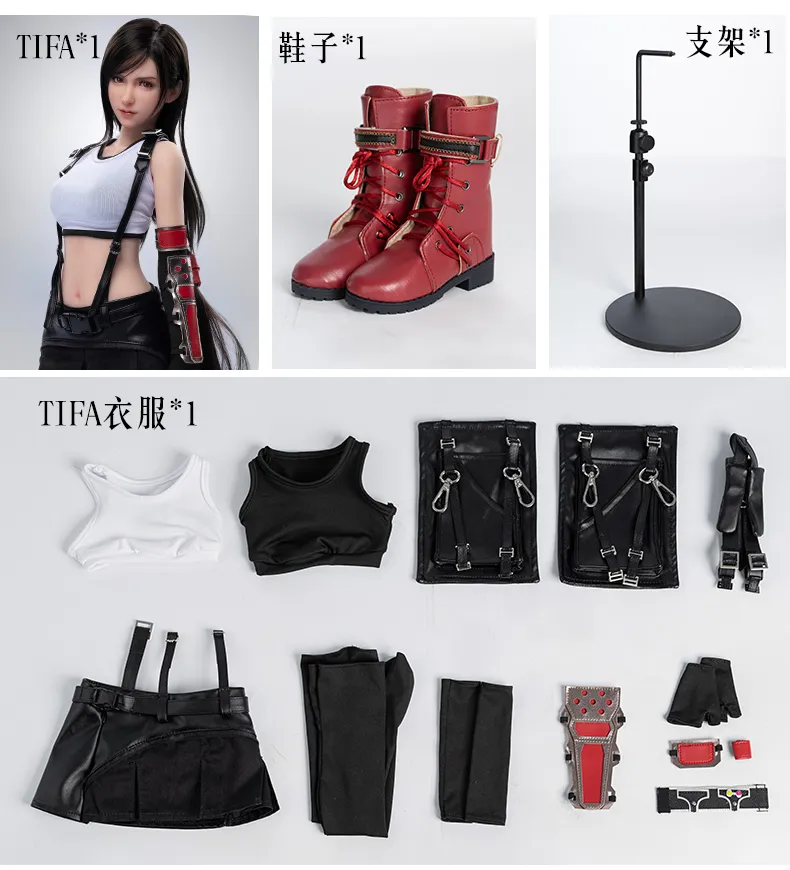 This figure is truly in a class its own and is an incredible rendition of the Final Fantasy 7 goddess.  If you are a fan of Tifa or Final Fantasy in general, this figure is a must-have!
Click here for news on other exciting Final Fantasy products!