Ganyu – NiPiPi Studio
Ganyu – NiPiPi Studio: Dodomo x NiPiPi's continues their impressive Genshin Impact lineup, first featuring Yae Miko and Hu Tao.  This time, they've announced the third character in their series, the secretary of Liyue Qixing, Ganyu! It comes with a black silk bodysuit and three different attractive styles that can be interchanged, all for a very respectable price!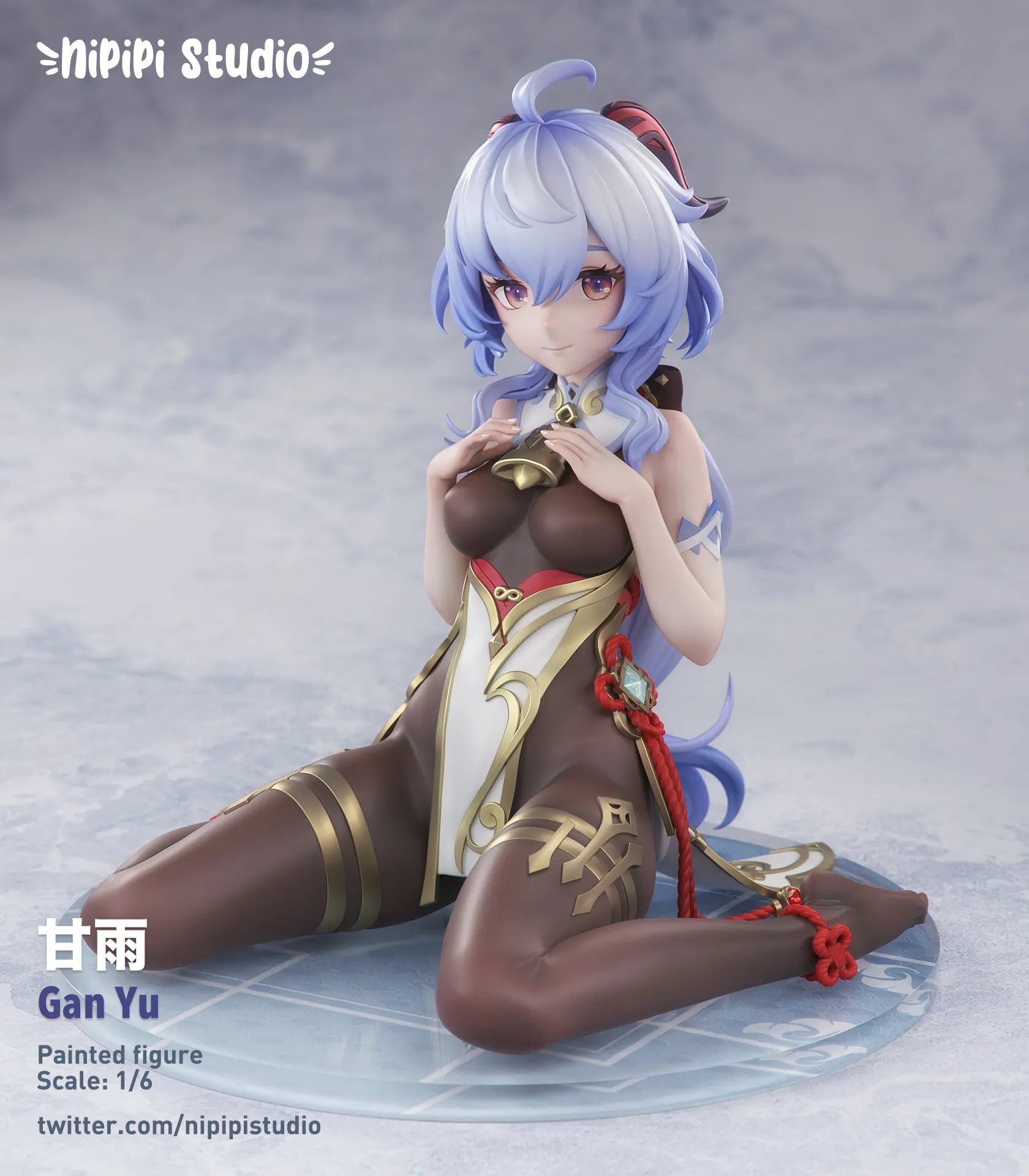 This Ganyu figure is 1/6 scale and stands 15 centimeters tall. She wears a black silk bodysuit and sits in a cute duck pose, exuding both the sweet and charming essence of a young girl and a hint of allure.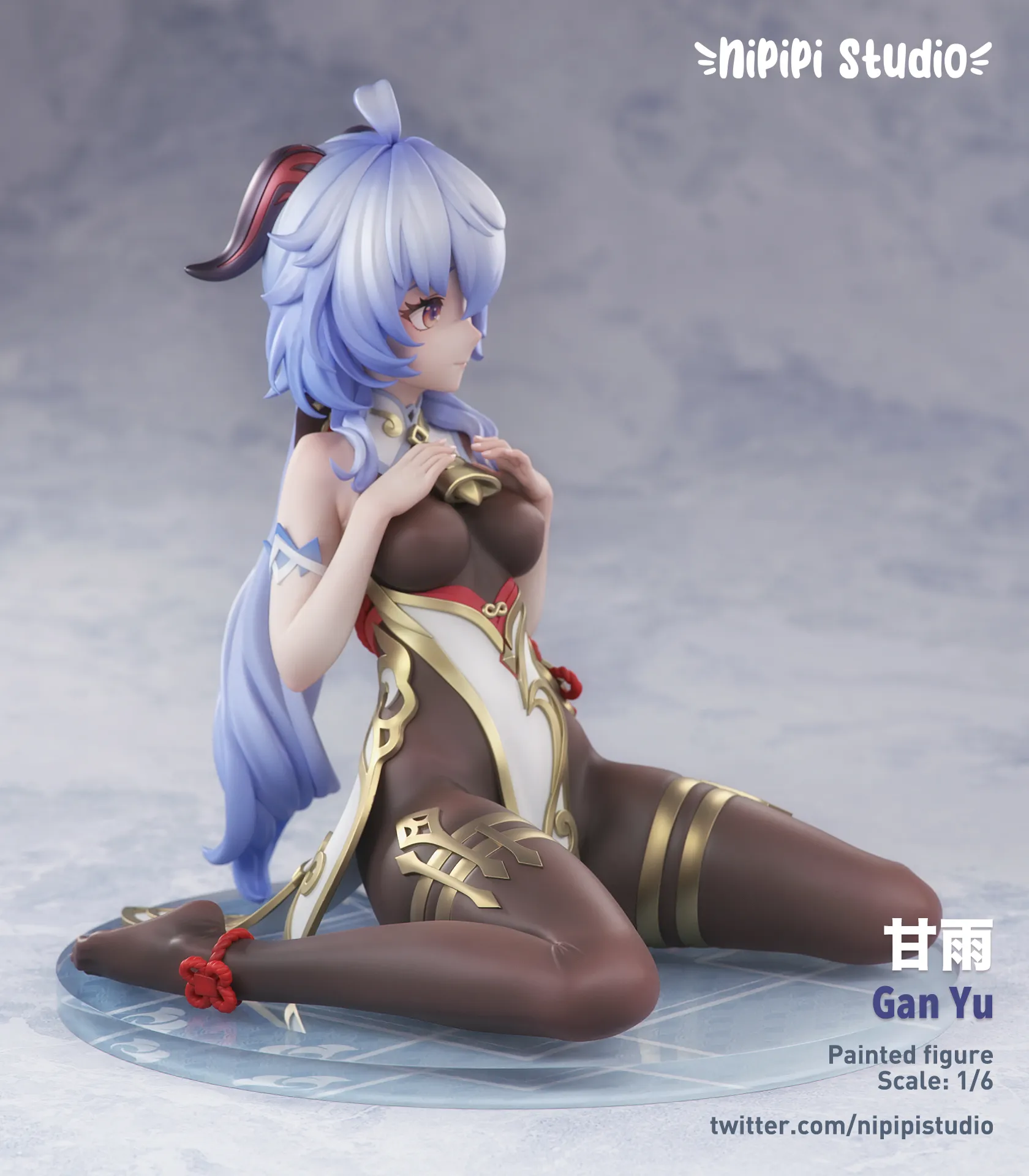 NiPiPi has beautifully and naturally captured Ganyu's curvaceous European-style figure, enhanced by the slightly translucent black silk outfit. Due to the explicit nature of the images, some areas have been censored for privacy. The pose of the young girl lightly caressing her chest also serves to attract attention, igniting the imagination.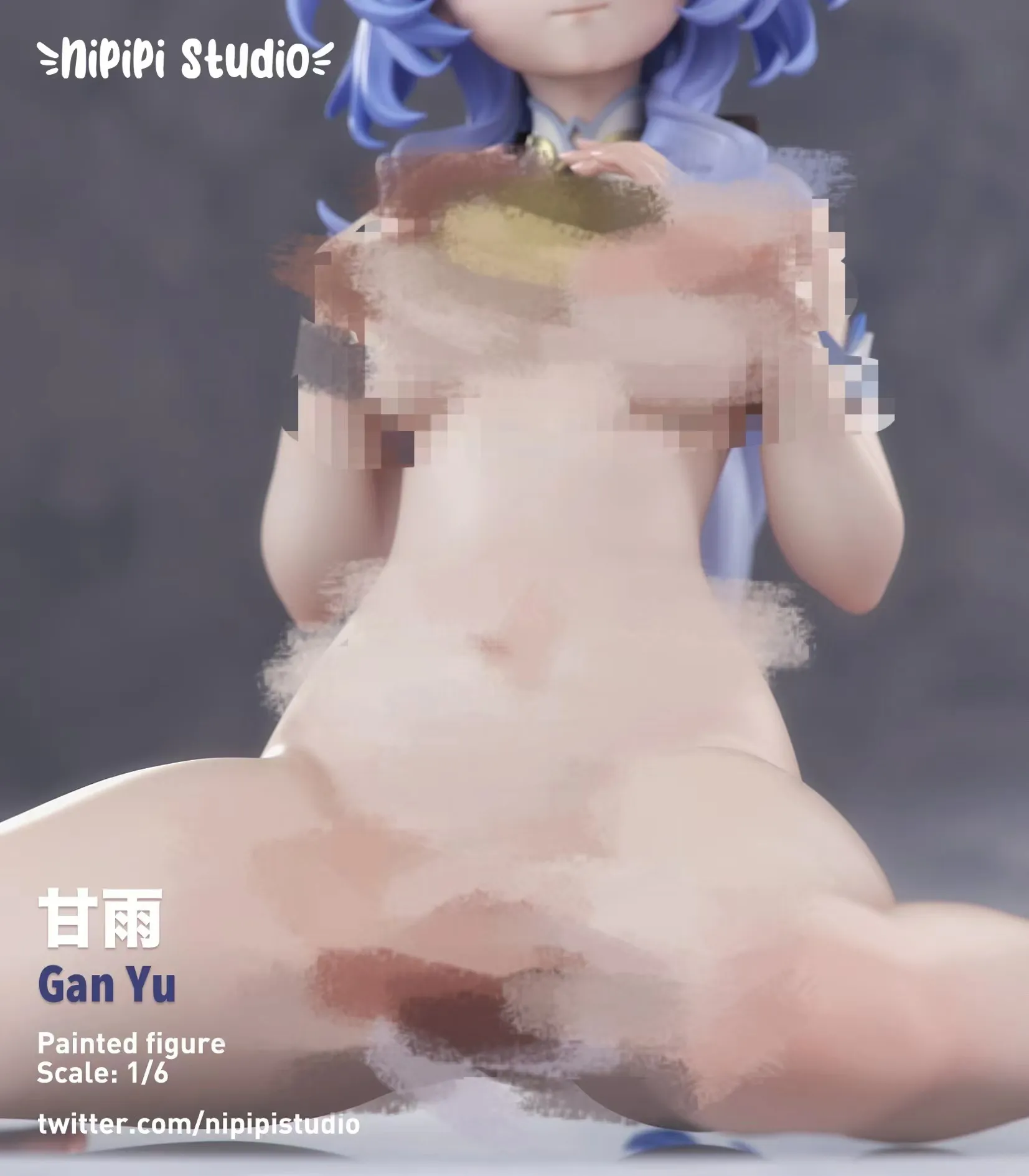 Ganyu's slightly shy gaze, coupled with her pursed lips, is incredibly cute. The contrast between her fair, slender arms and the black silk covering her body creates a captivating visual effect.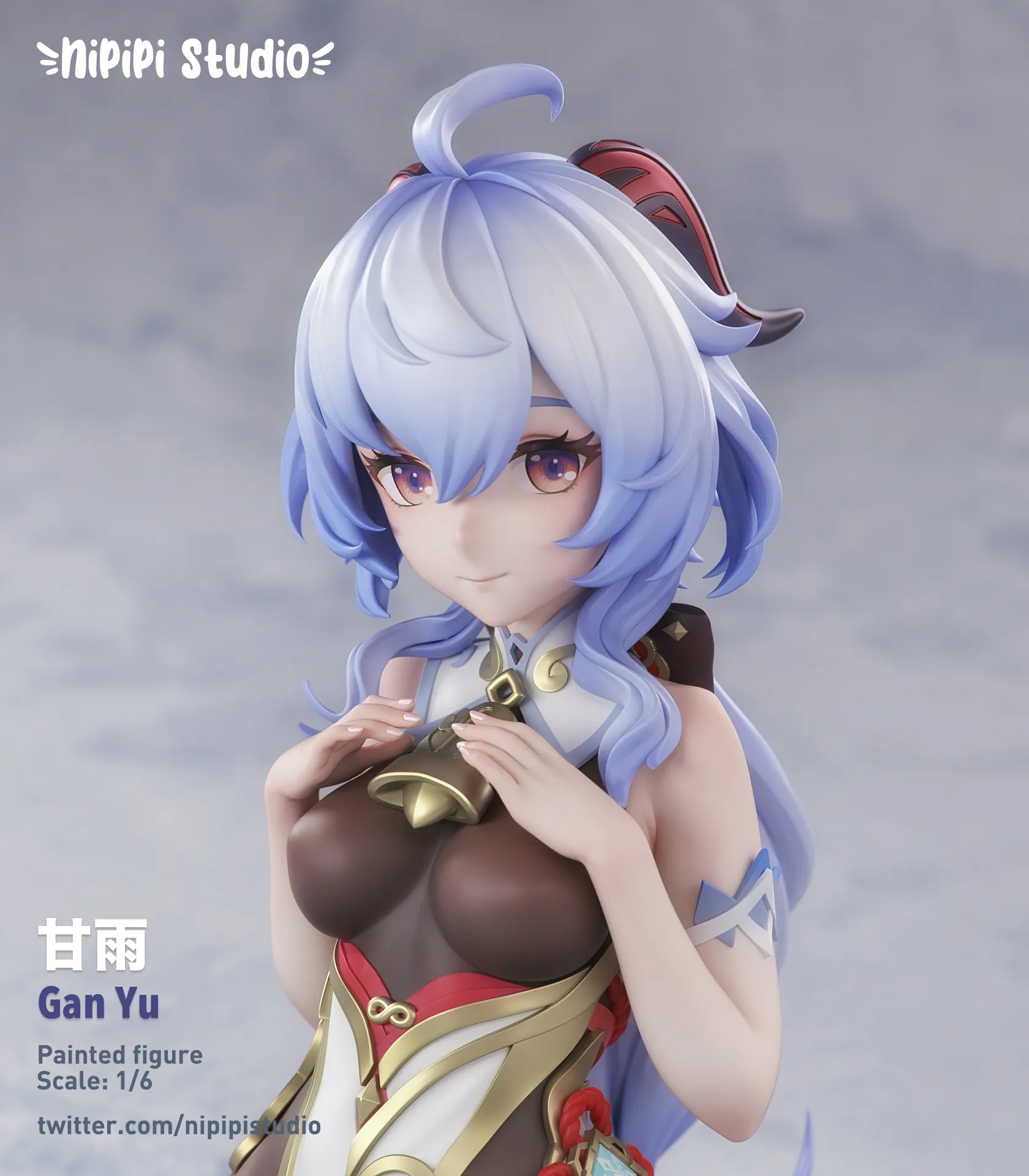 From the fabric that clings to her skin, you can feel the gentle curve of the young girl's abdomen. The details of the gold leg ring are also quite charming!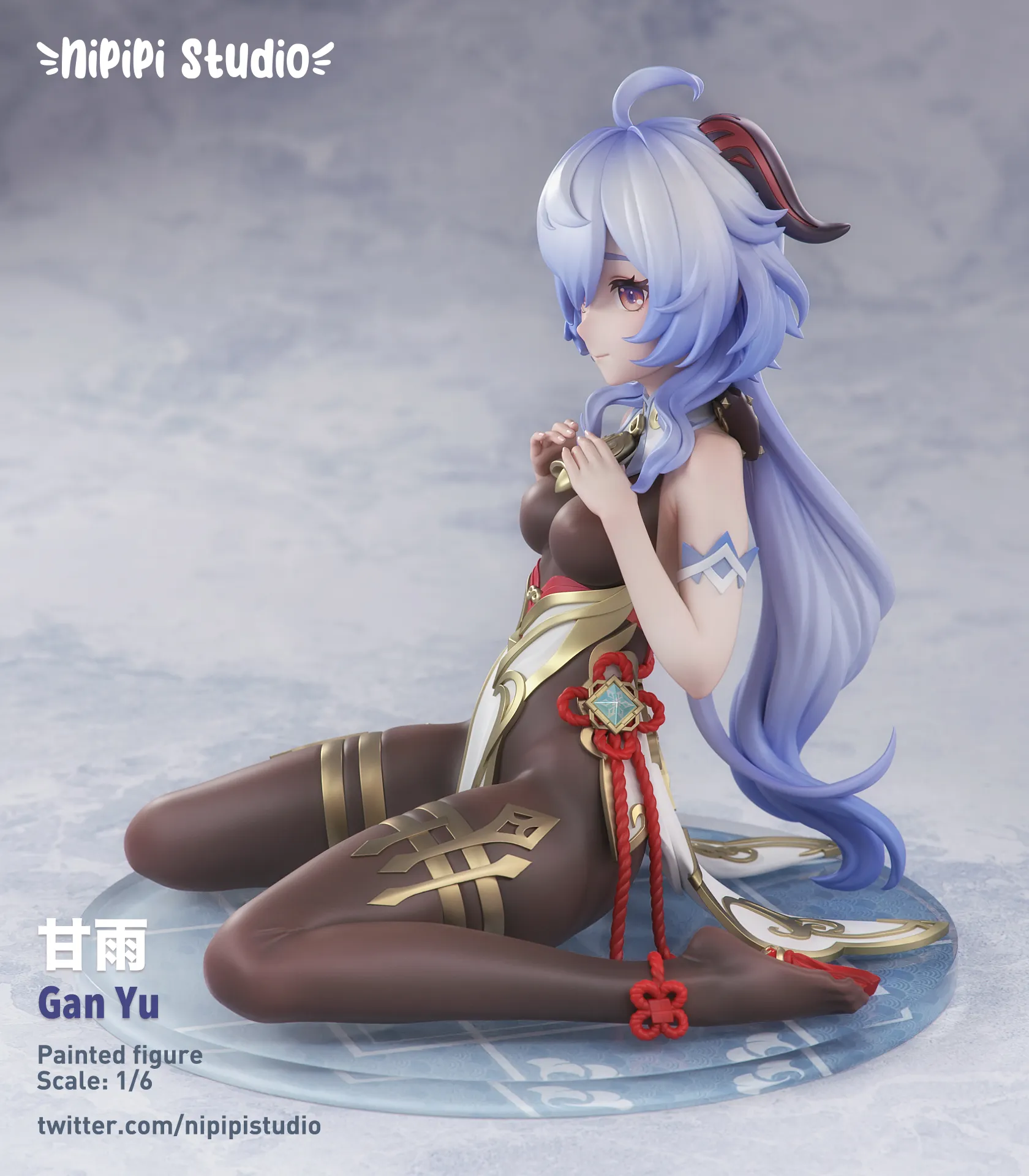 In addition to the official outfit, this Ganyu figure can be switched to a version without the qipao, leaving her in just the black silk bodysuit, exuding a unique sense of allure.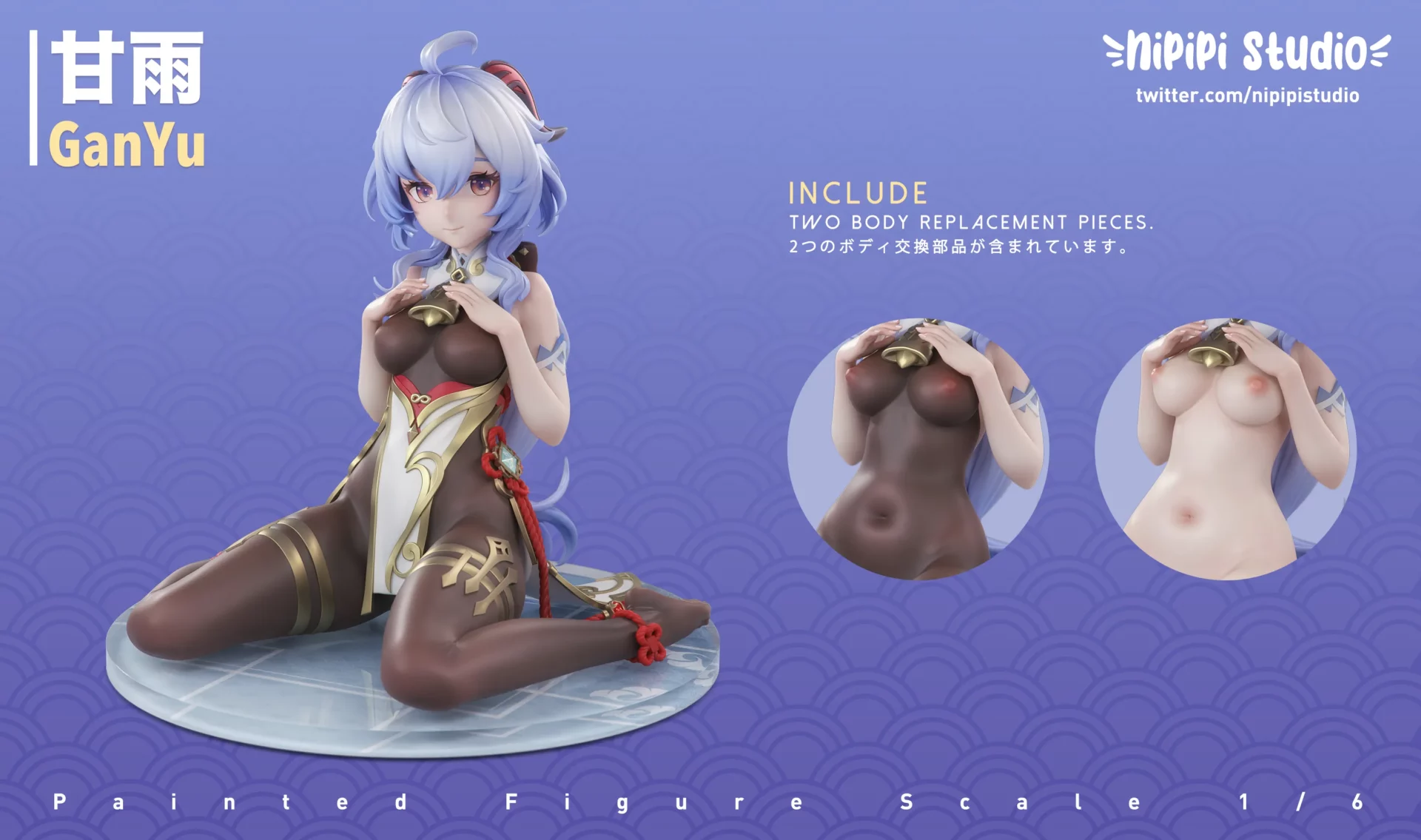 In this style, Ganyu can be seen through the black silk in intricate detail, including the headlights, the indentation of her navel, and the most realistic parts are all fully visible!  We feel that the allure of the black silk bodysuit is on par with the full outfit, and it exudes a unique sense of attraction.  Also included in the picture is a fully nude body!
The third style is the full outfit, with Ganyu's headlights being exquisitely cute, both in size and curvature, making it utterly irresistible!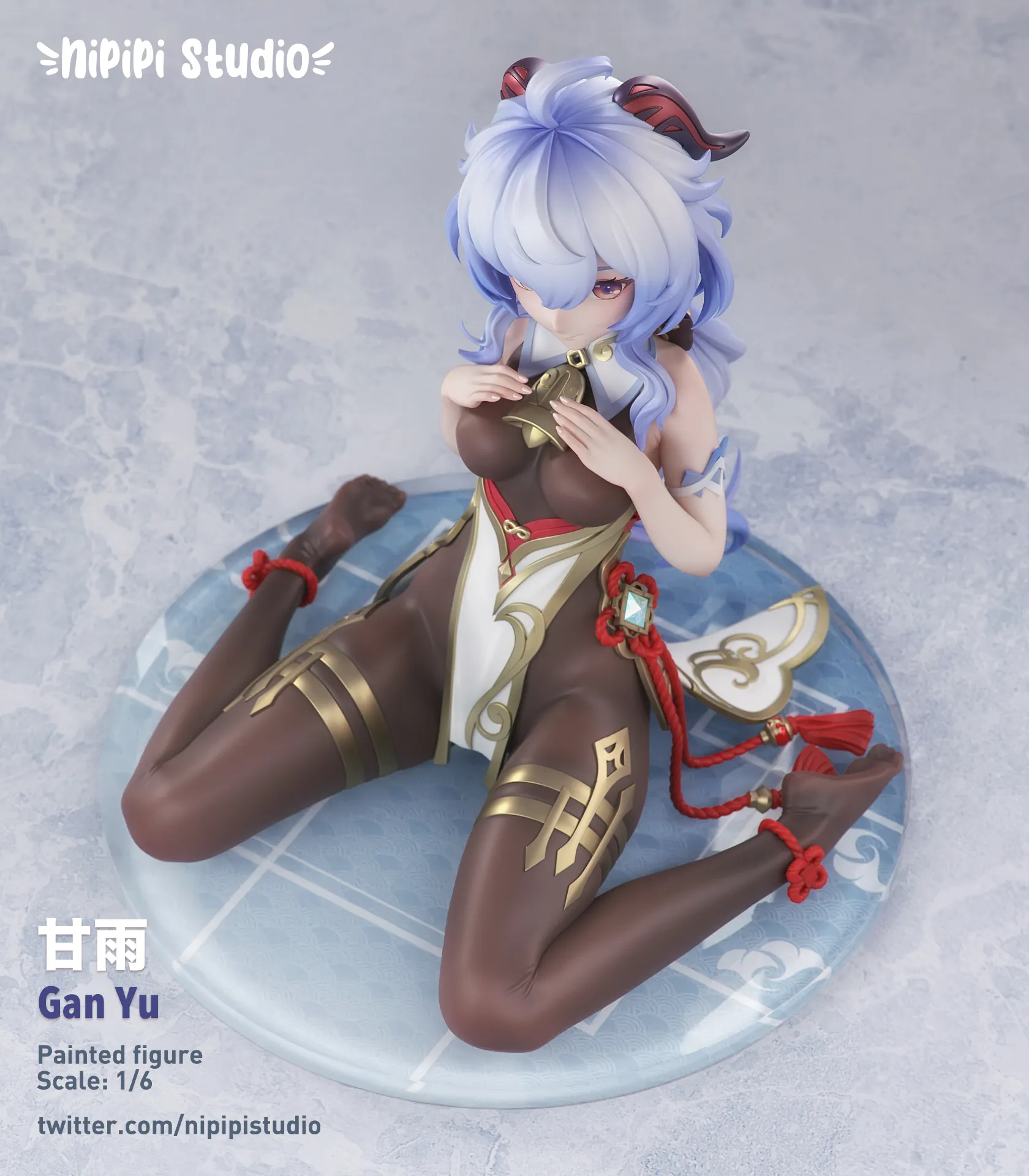 The details of the barefoot version are beautifully depicted, with not only the skin on the soles of her feet looking delicate and glossy, but also each toe being clearly defined.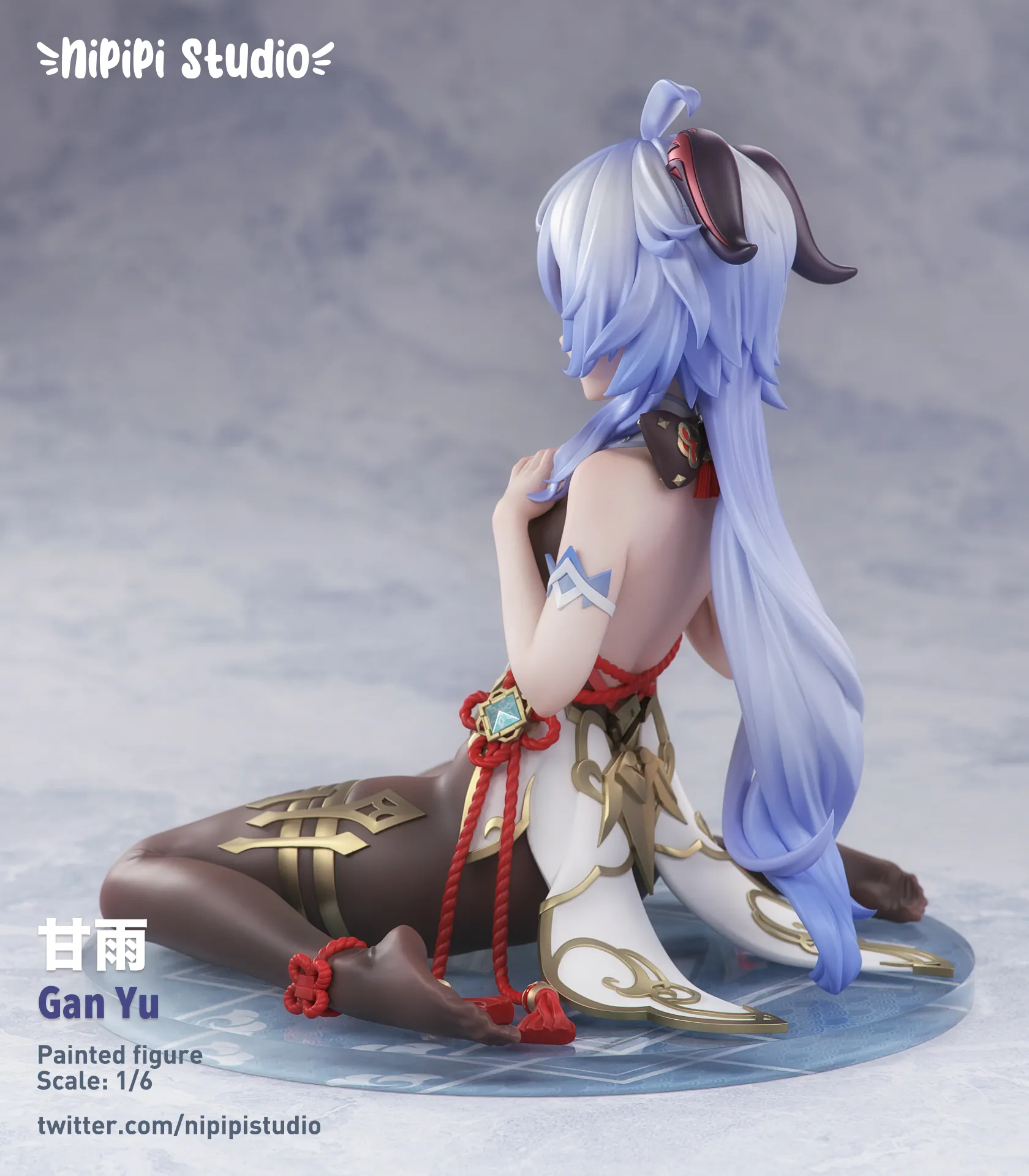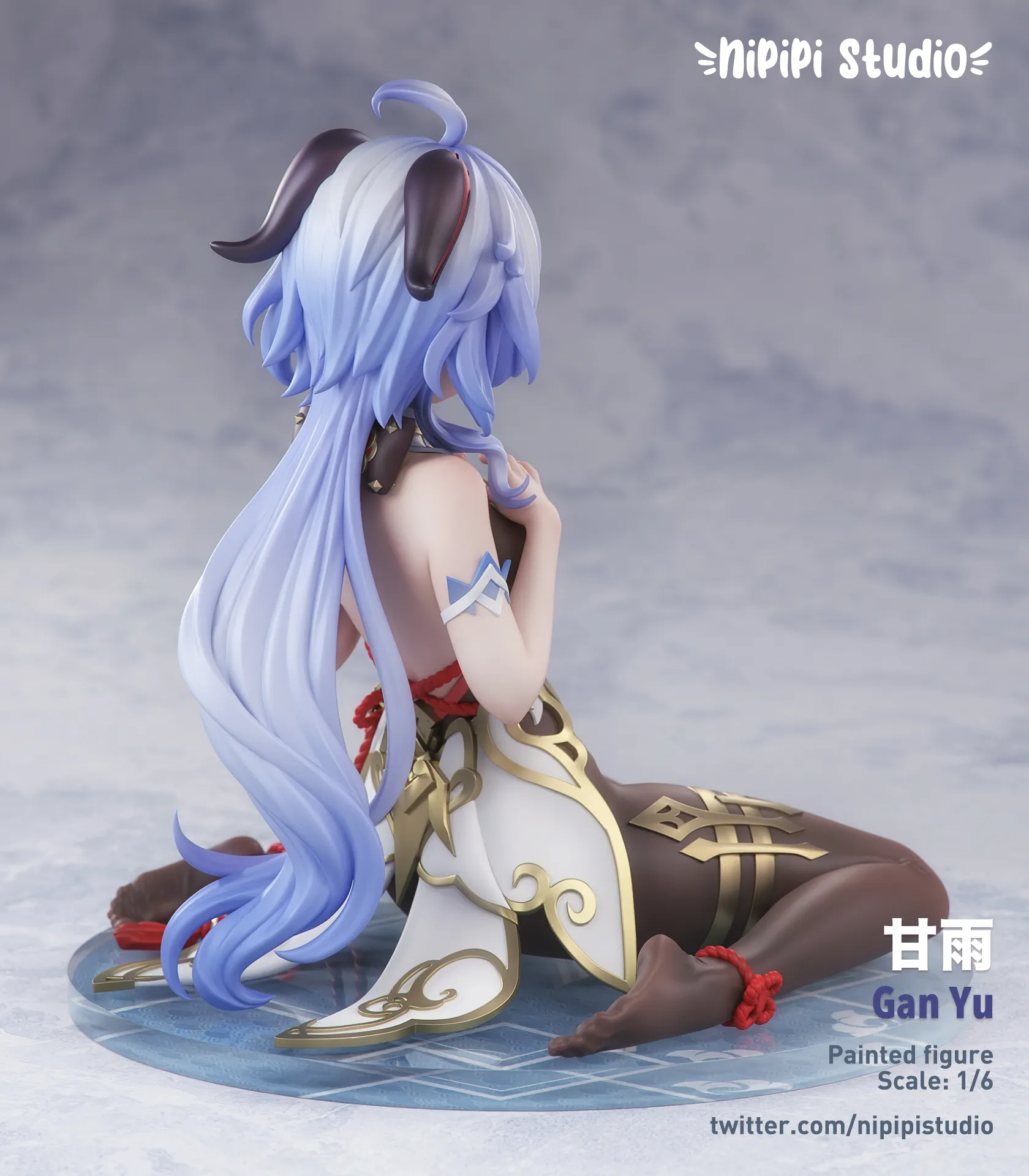 In addition to this Ganyu figure, the series also includes the previous two characters, Yae Miko and Hu Tao, which can be pre-ordered. The links are Two more character models will be released in the future, so players who are interested should stay tuned for more information.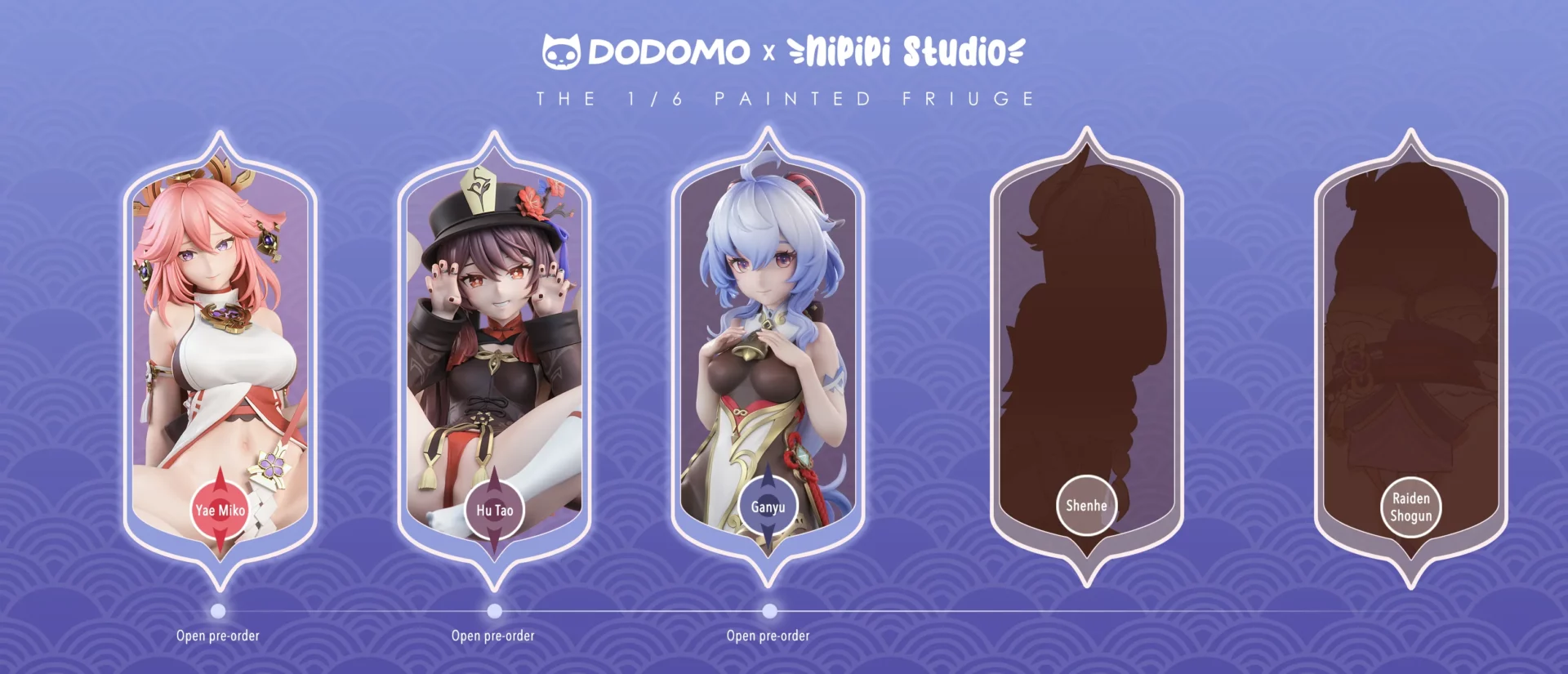 Click here for news on other exciting Genshin Impact products!