Tingyun – Blue Fins Studio
Tingyun – Blue Fins Studio: Tingyun a character in the game "Honkai: Star Rail." She is an agile and clever fox-girl, the chief representative of the Merchant Guild , Whistling Flames.  Tingyun was born with a wise and eloquent tongue, and whenever she spoke, people couldn't help but want to hear more from her. Under her leadership, the trading festival of the Xianzhou Luofu gradually gained widespread fame.
The clothing details are well-crafted, especially the layered cuffs, which are well done. Not only are the wrinkles meticulously depicted, but there is also a gradient finish.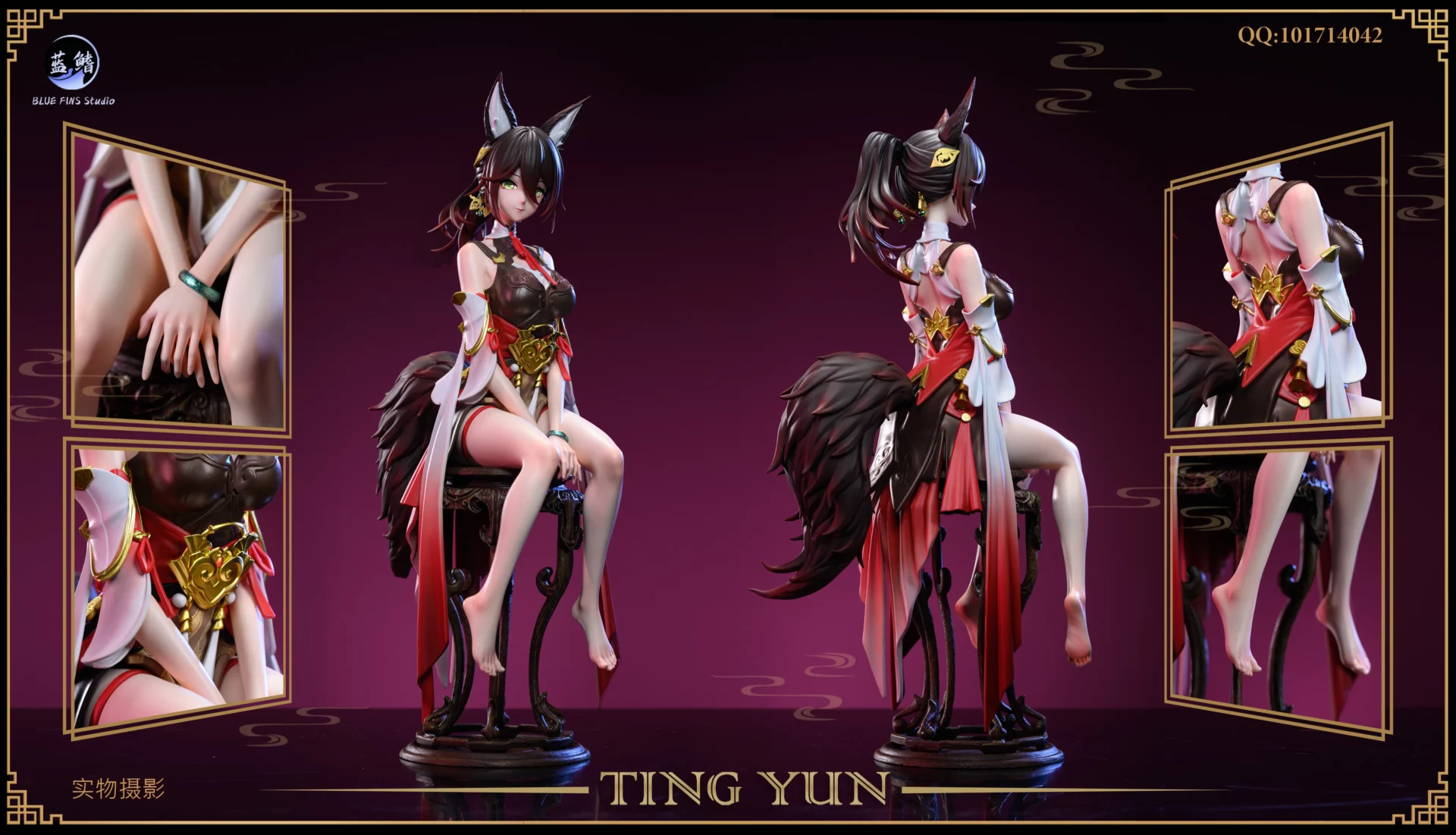 In addition to depicting some muscle contours on the exposed parts of the body, texture painting is used to simulate the texture of real skin, and shading is used to enrich the texture expression.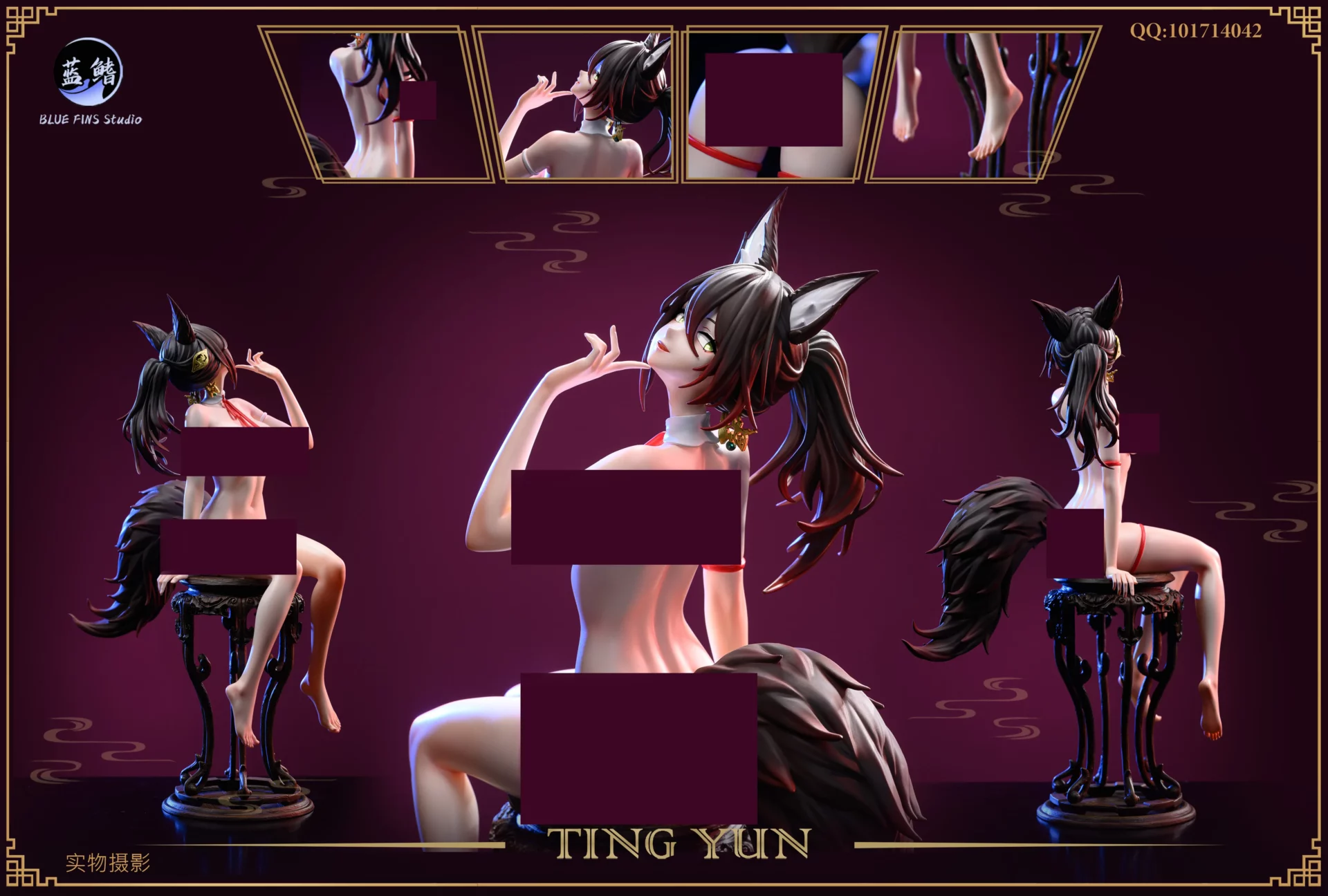 From the official images, the representation of skin texture is quite good, and of course, muscle contours are also depicted on the surface. The details and textures are quite well done, and the colors and textures have been carefully considered to create a lifelike appearance.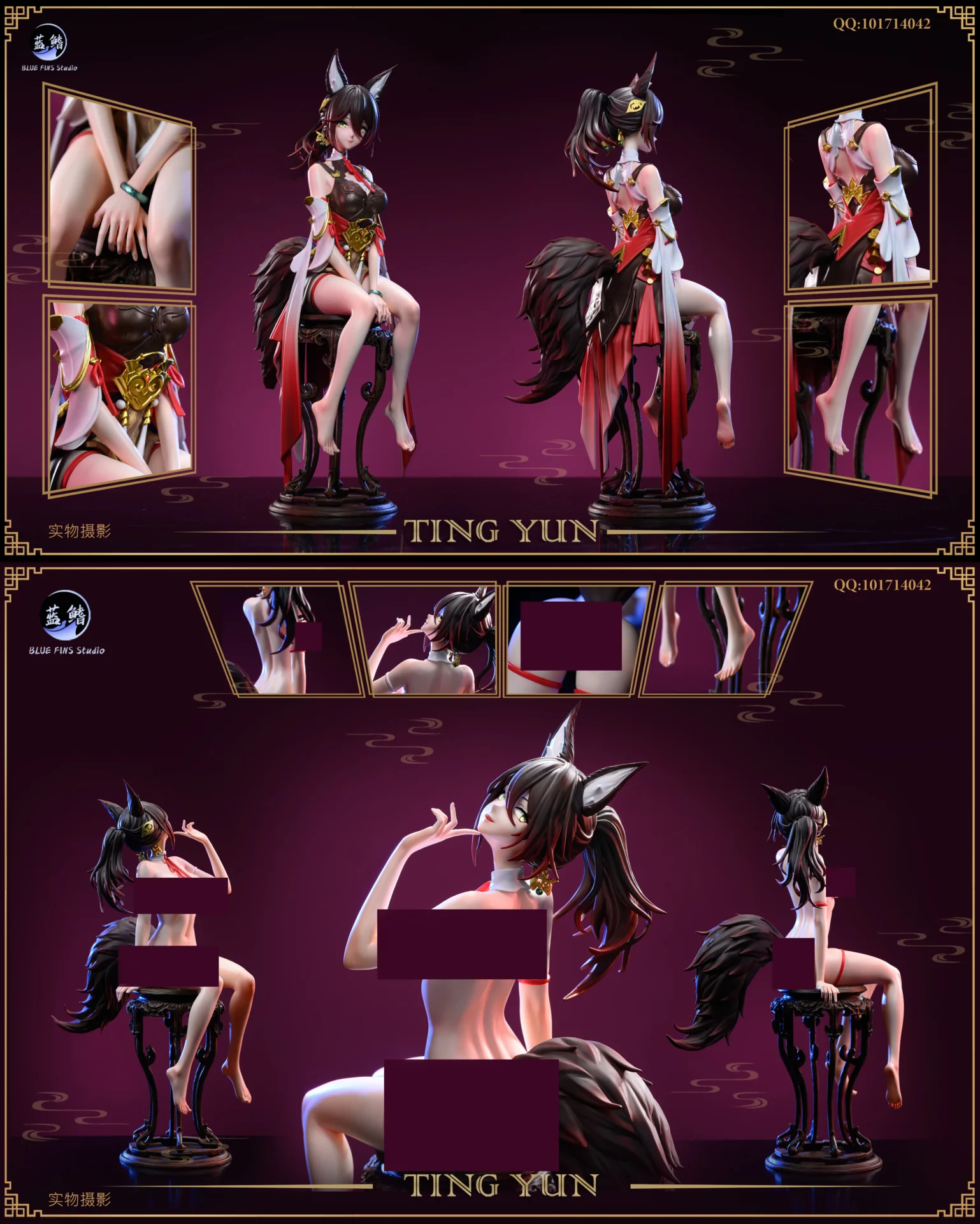 For those who are fans of Honkai: Star Rail, be sure not to miss this out!
Click here for news on other exciting Honkai: Star Rail products!