Tony Tony Chopper – YingHua Studio
YingHua Studio has announced pre-orders for their newest creation. From the One Piece series, we have Tony Tony Chopper, all dressed up for Christmas!  Announced just in time for the holidays! Here are the specifications of this Tony Tony figure!
Studio: YingHua Studio
Product Name: Tony Tony Chopper Series Christmas Chopper 2.0 – ONE PIECE Resin Statue
Material: Resin + PU
Dimensions: H15 * W12 * D13cm Estimated
Projected Shipping Date: Q1 (March) 2024 Estimated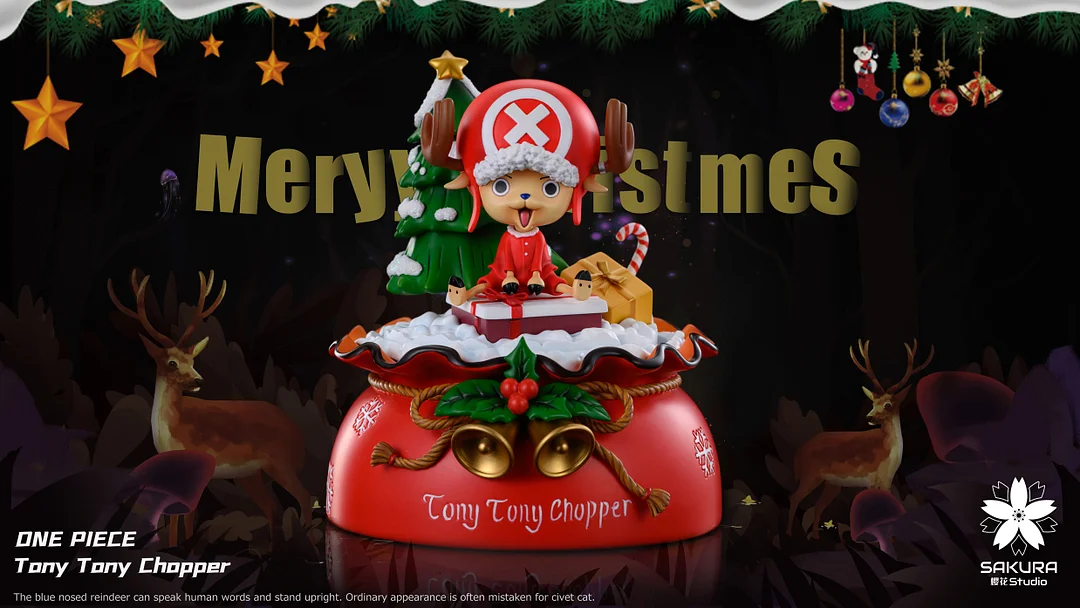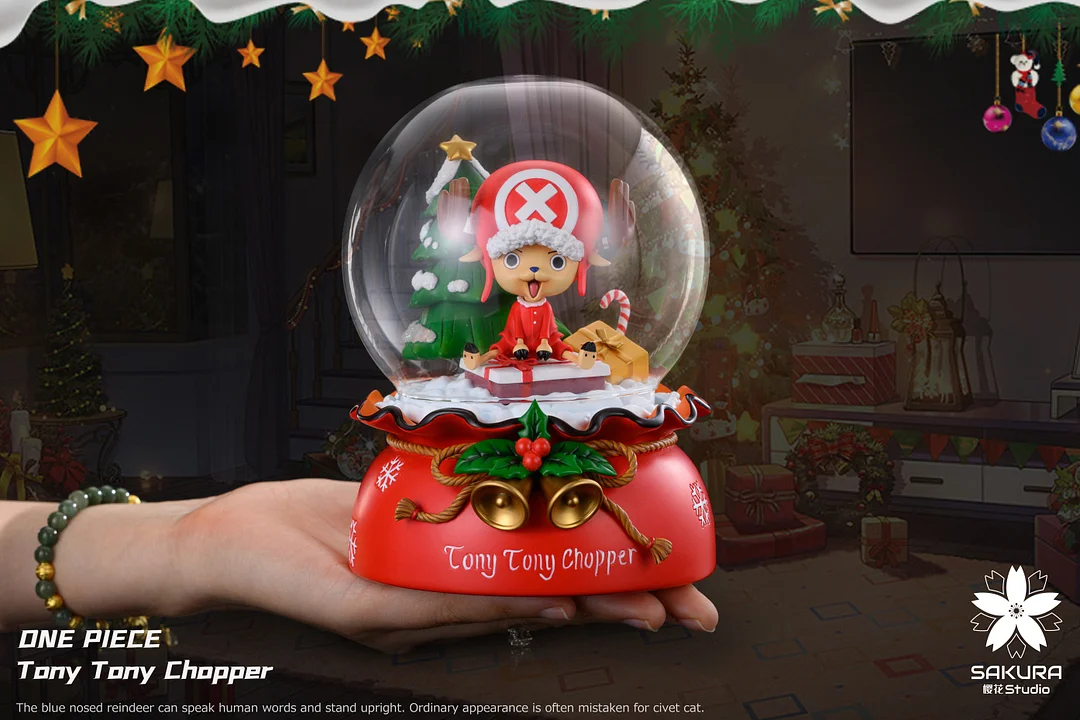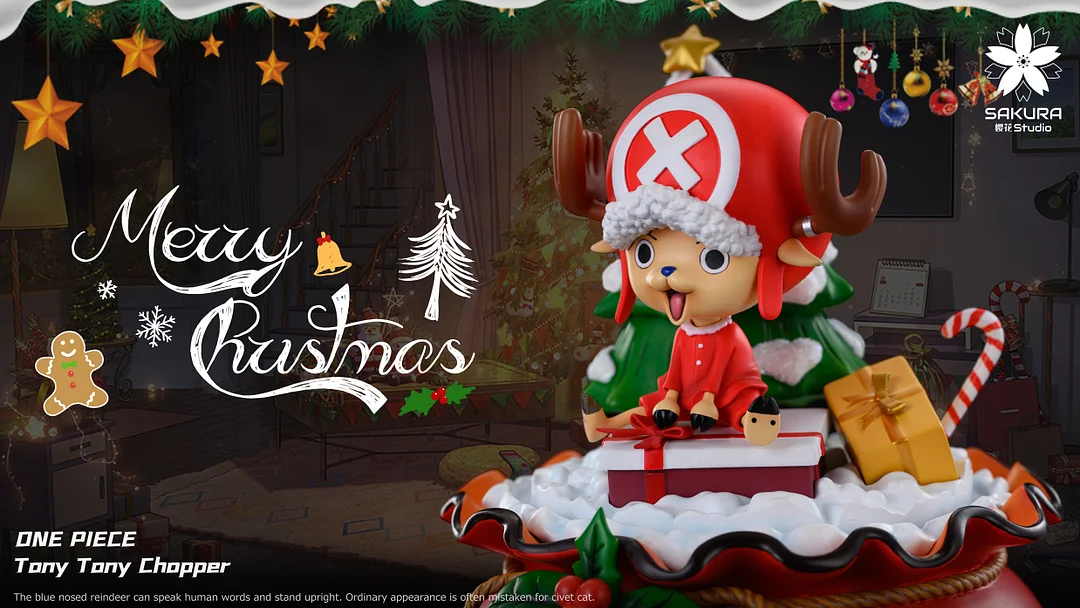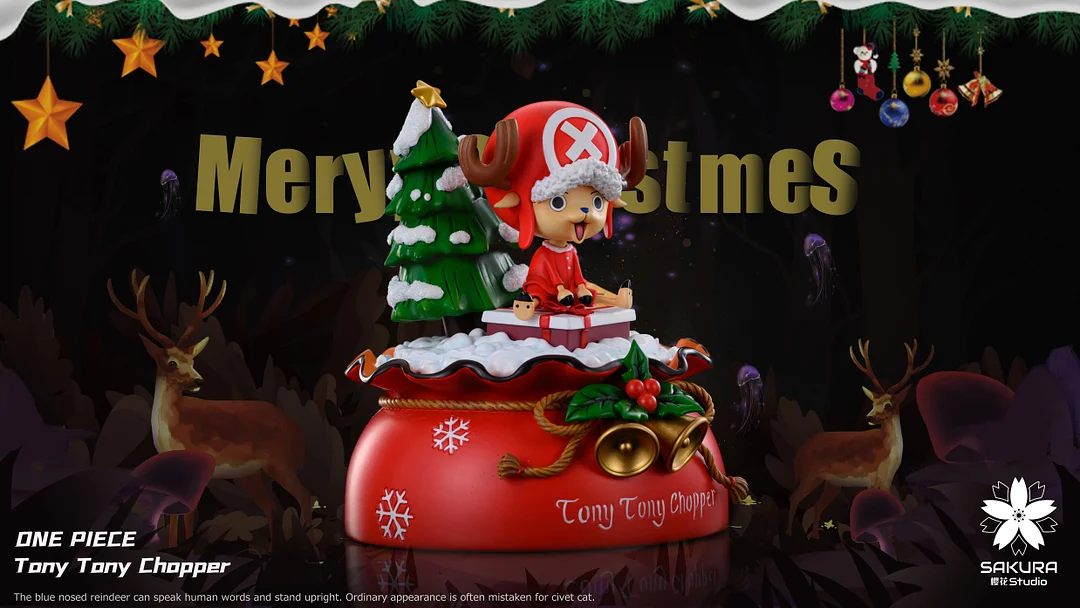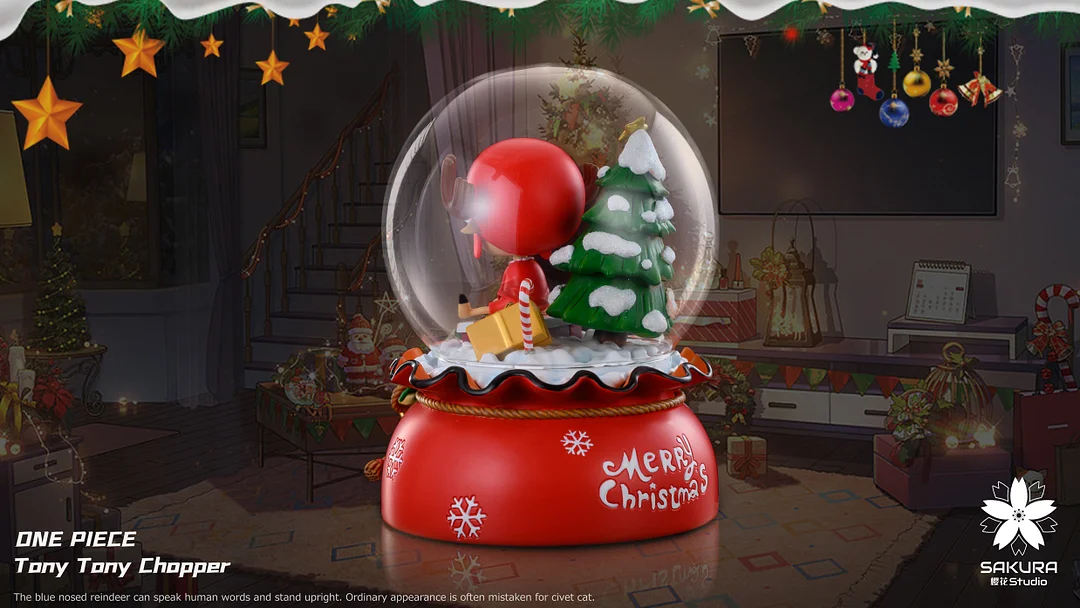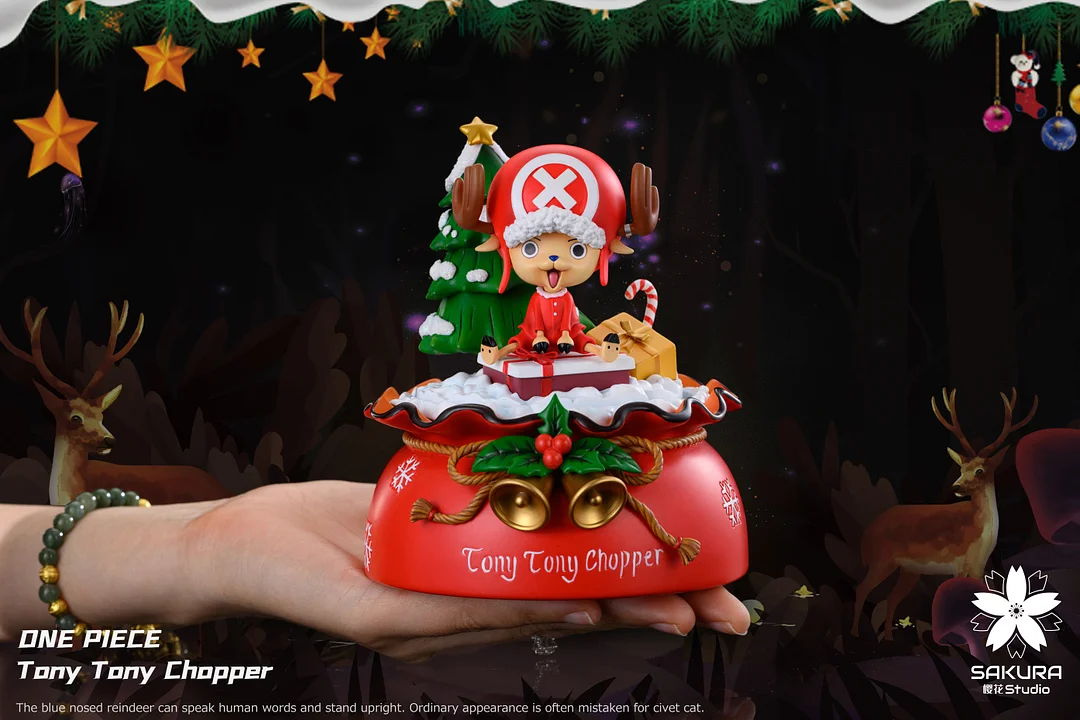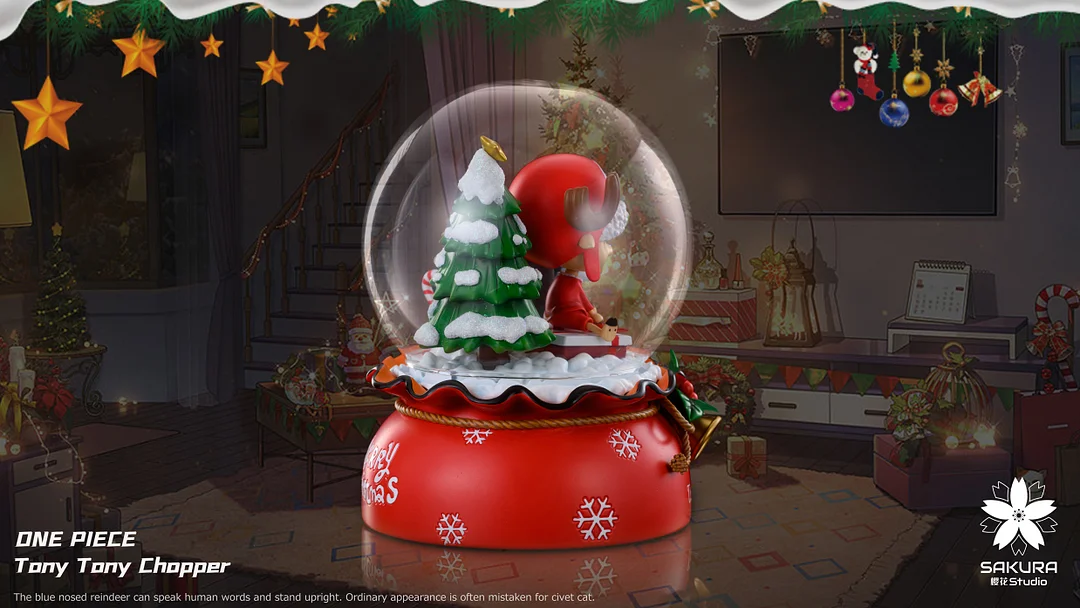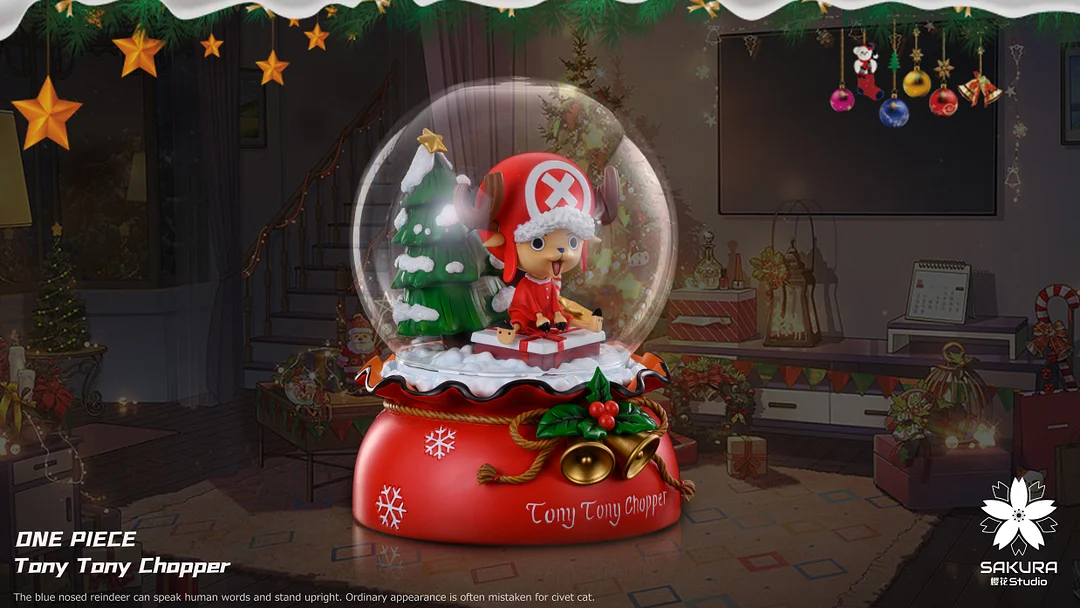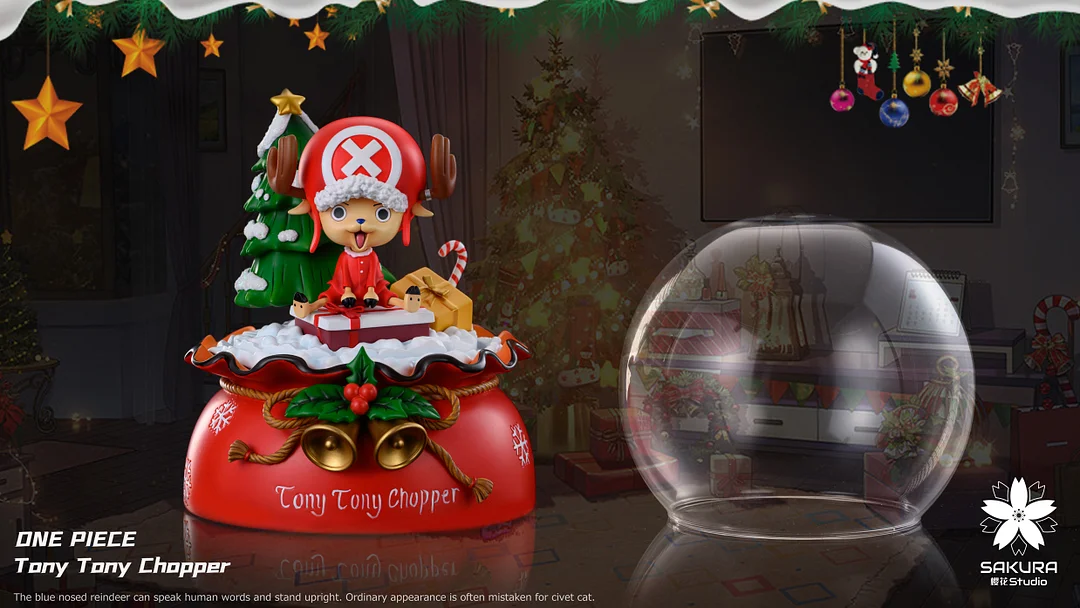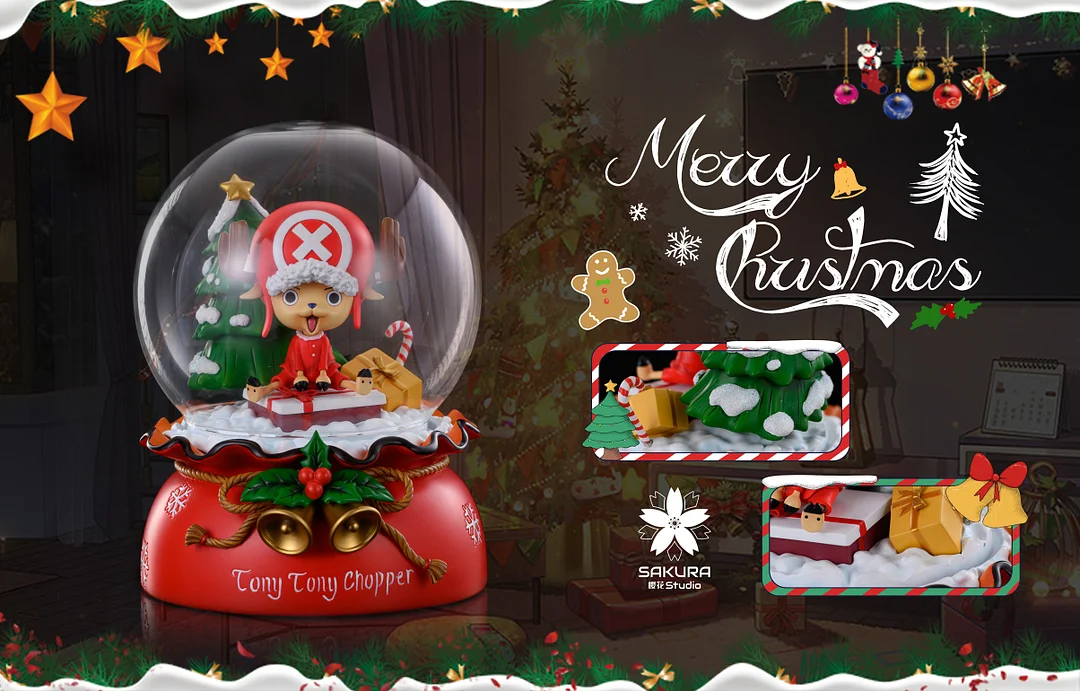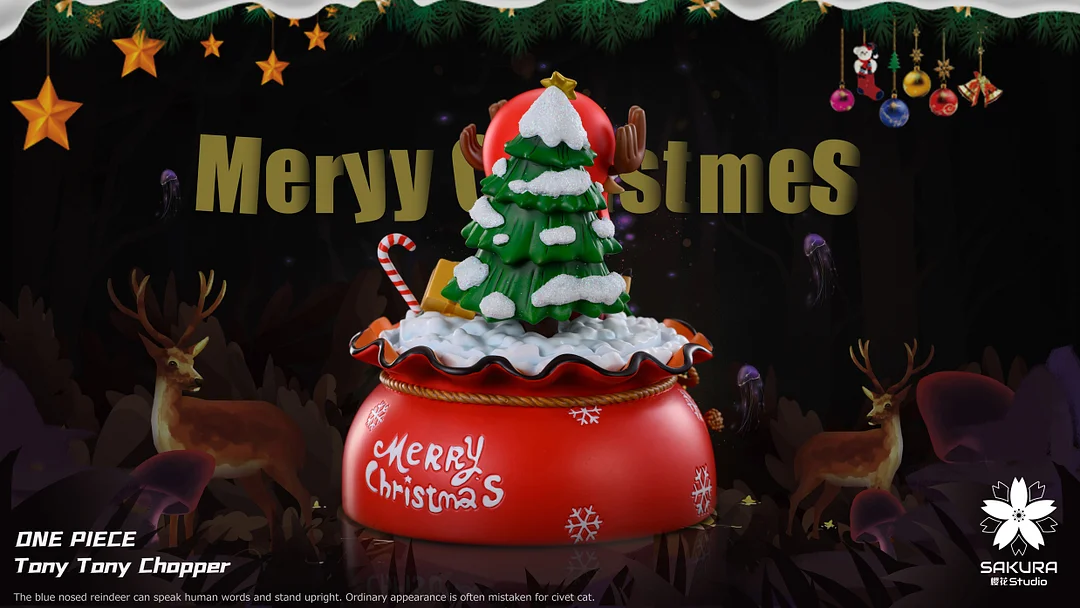 With the holidays coming soon, this figure is perfect for the season!