Totoro – ShenYin Studio
Totoro – ShenYin Studio: ShenYin has launched a new model today – a galloping Little Totoro, with a powerful and humorous appearance that adds a unique touch to the Totoro series!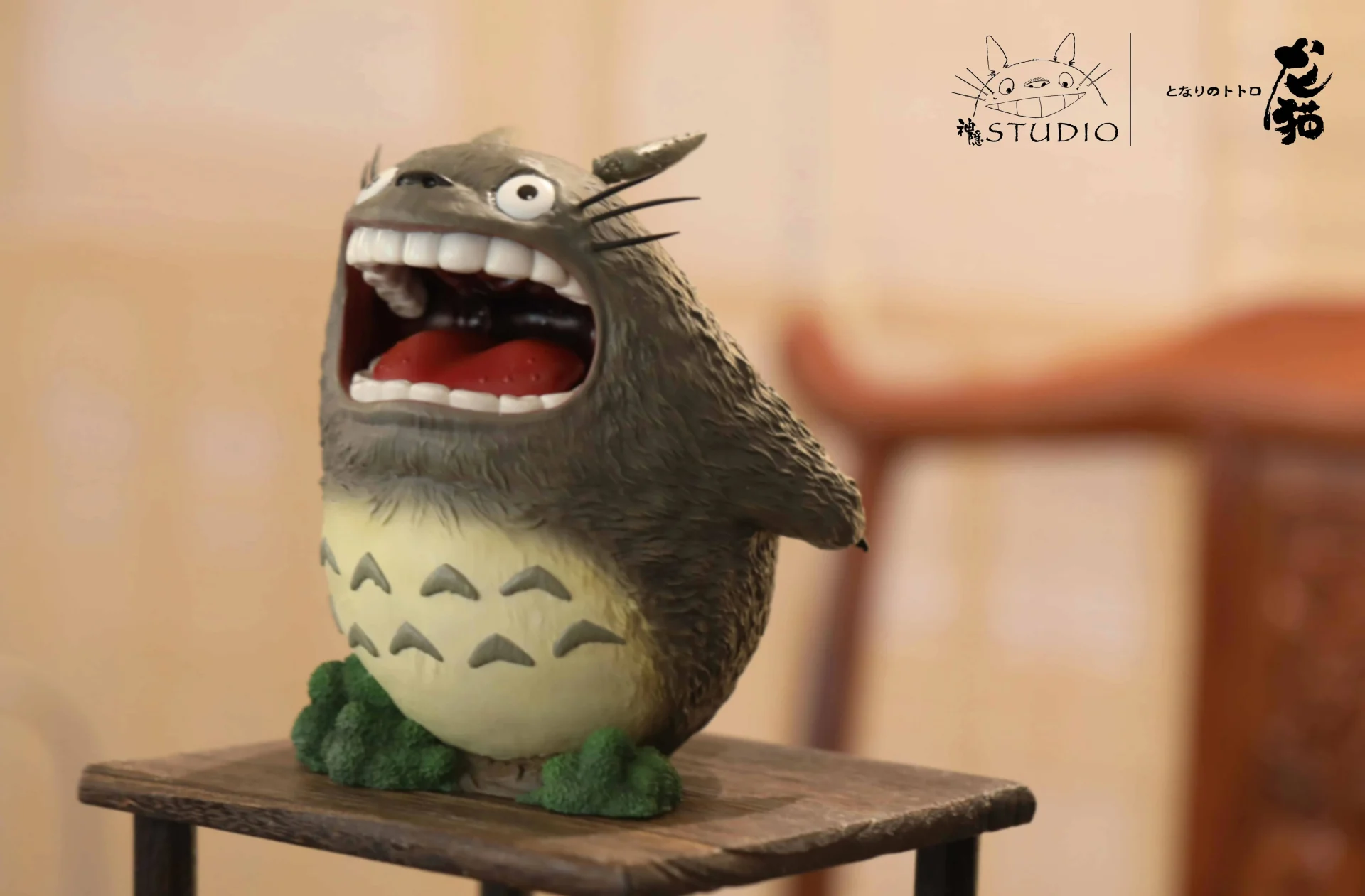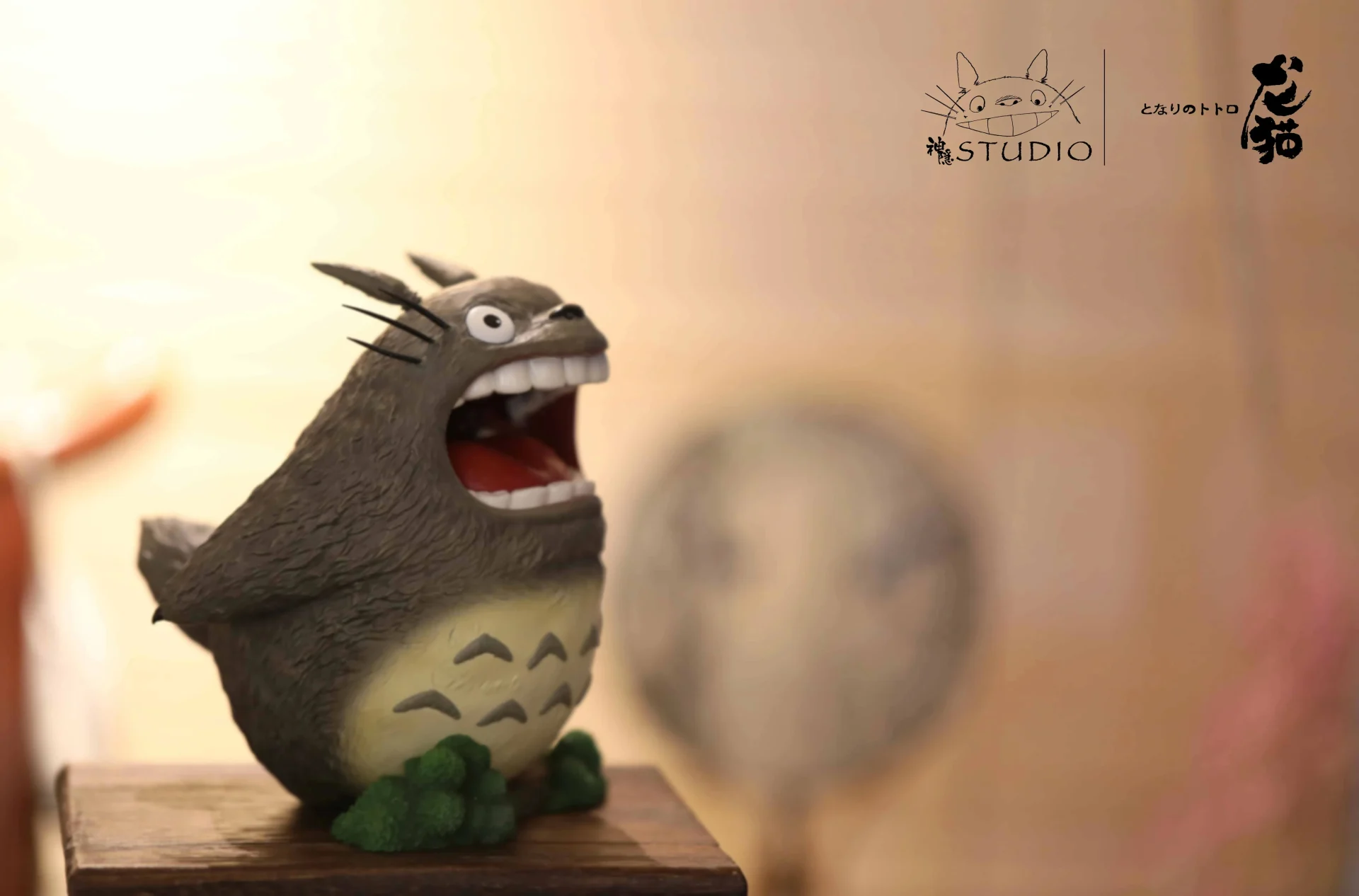 This Little Totoro is 15 centimeters tall and is perfect as a desktop ornament. The dynamic forward pose, with a big round belly, exudes a carefree rural atmosphere.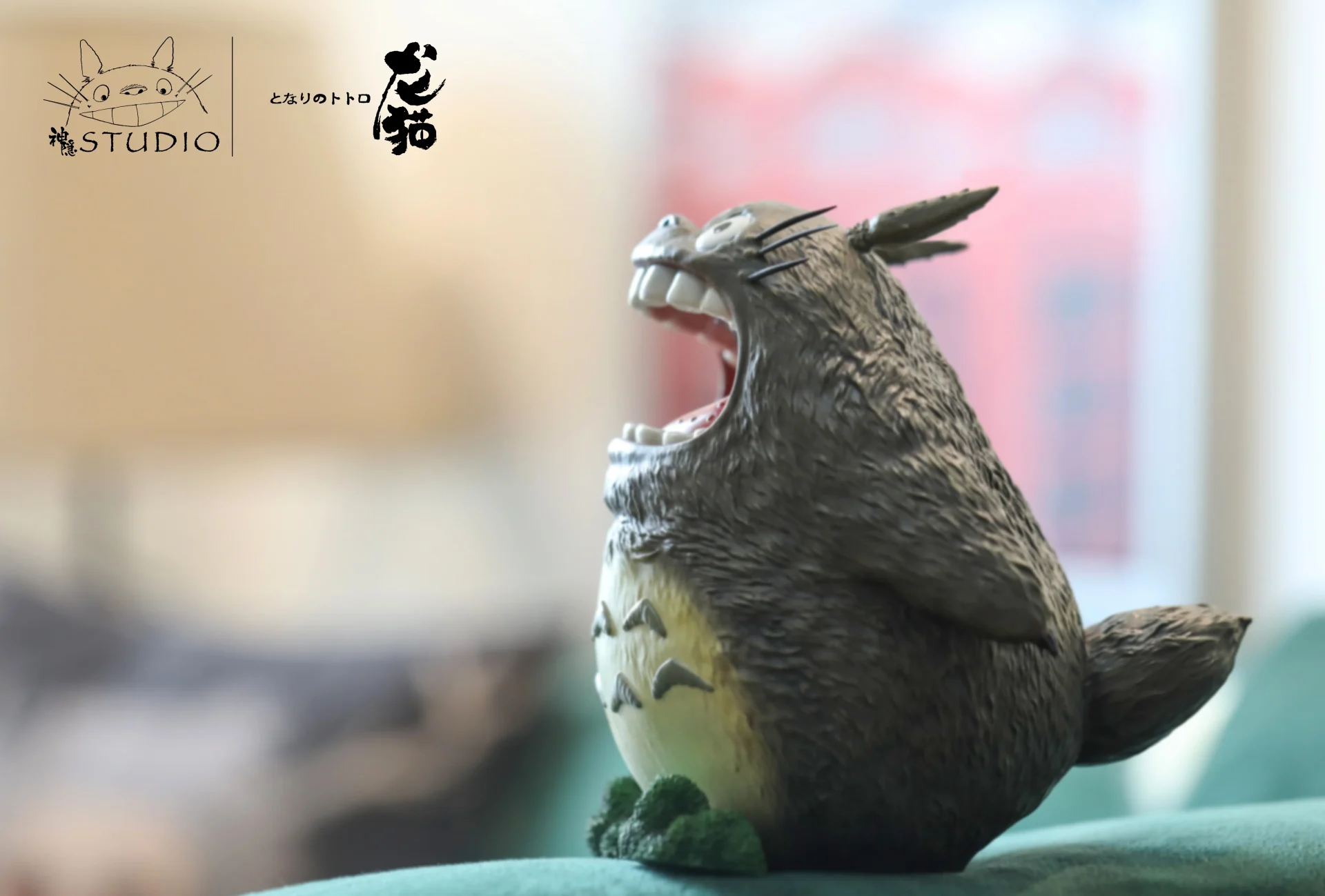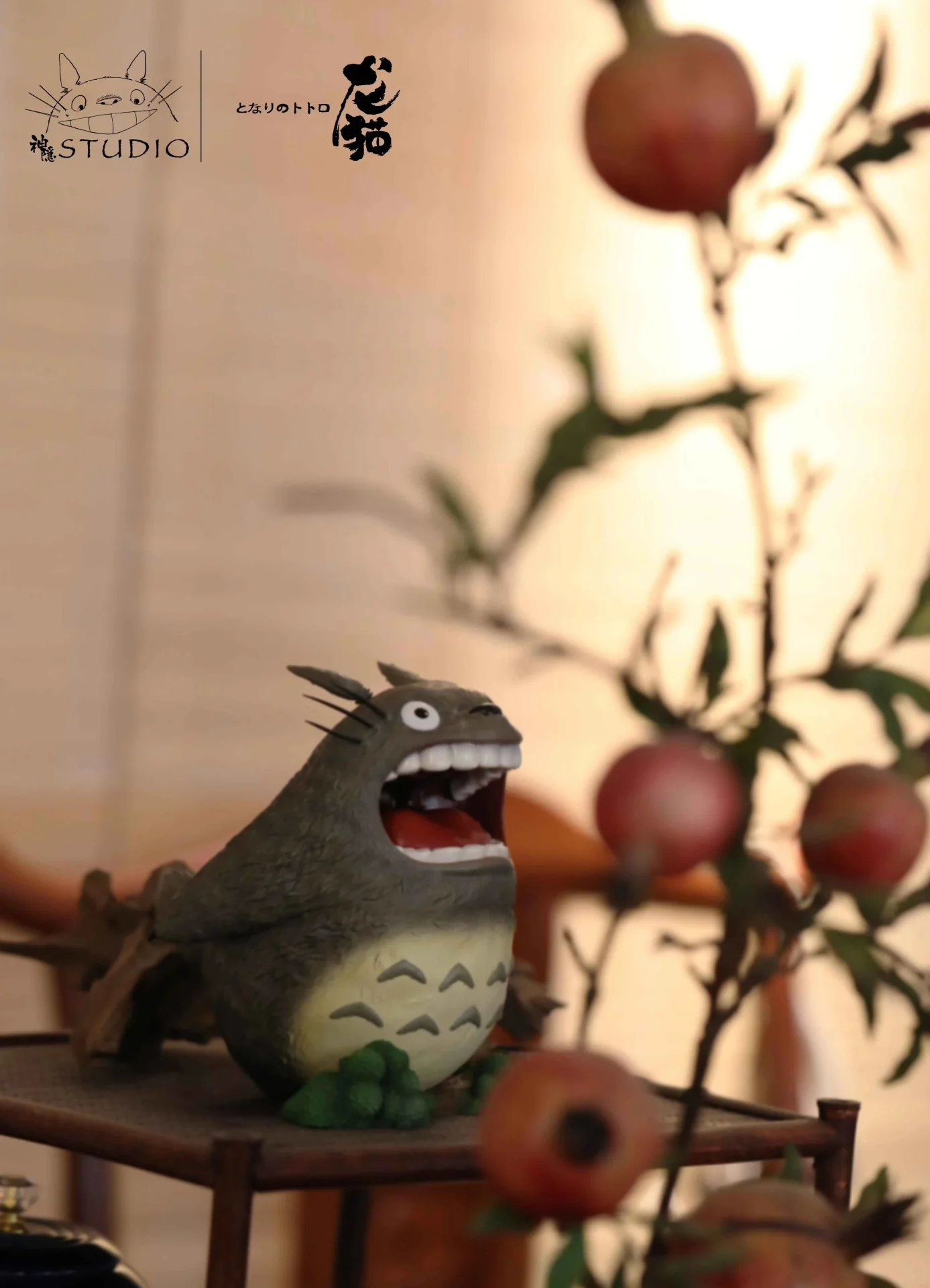 Unlike the soft and adorable impression of the Totoro we know, this new model looks dominantly majestic from the front. You can almost feel the wind blowing through the forest behind the Totoro and hear the rustling footsteps running on fallen leaves!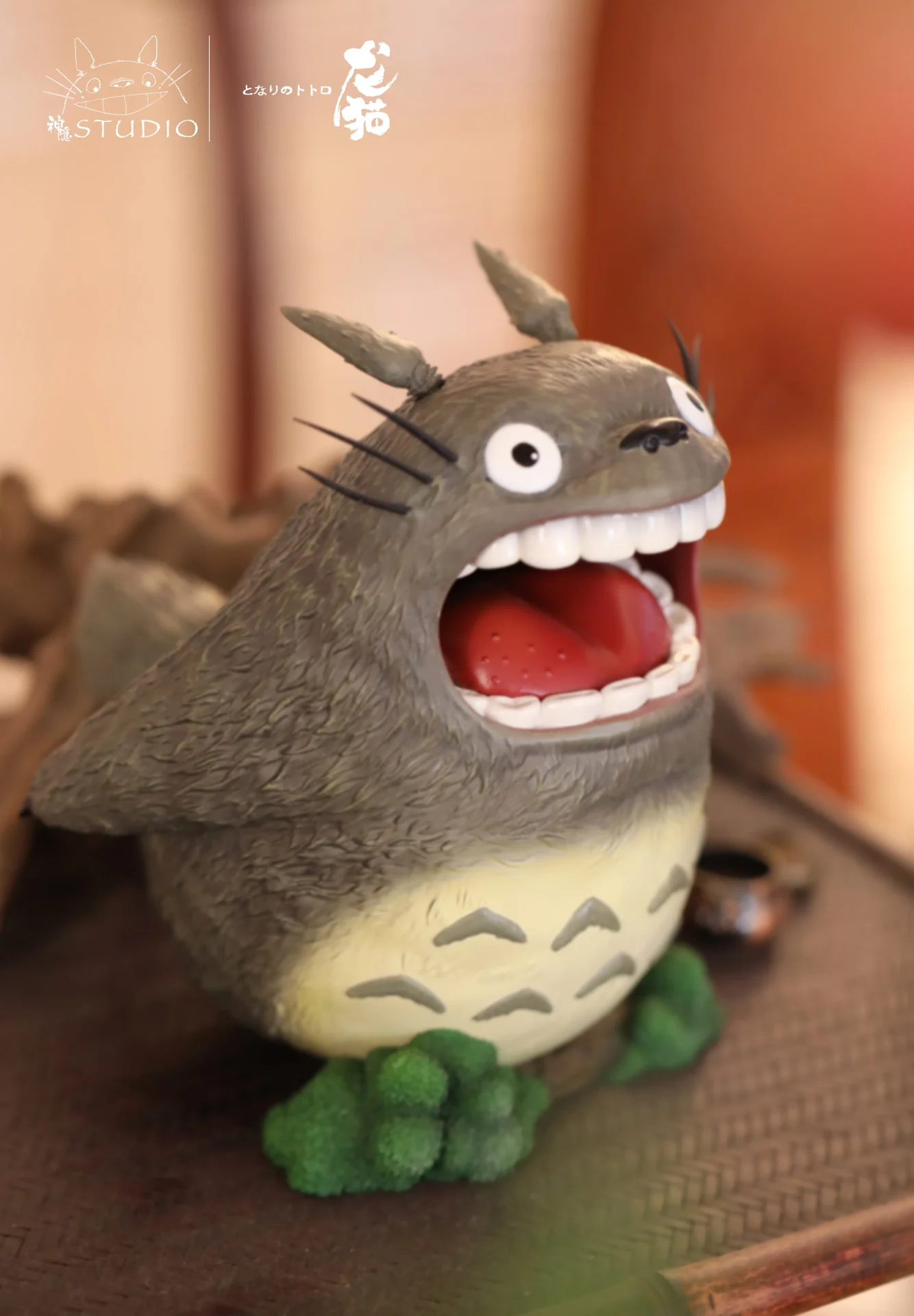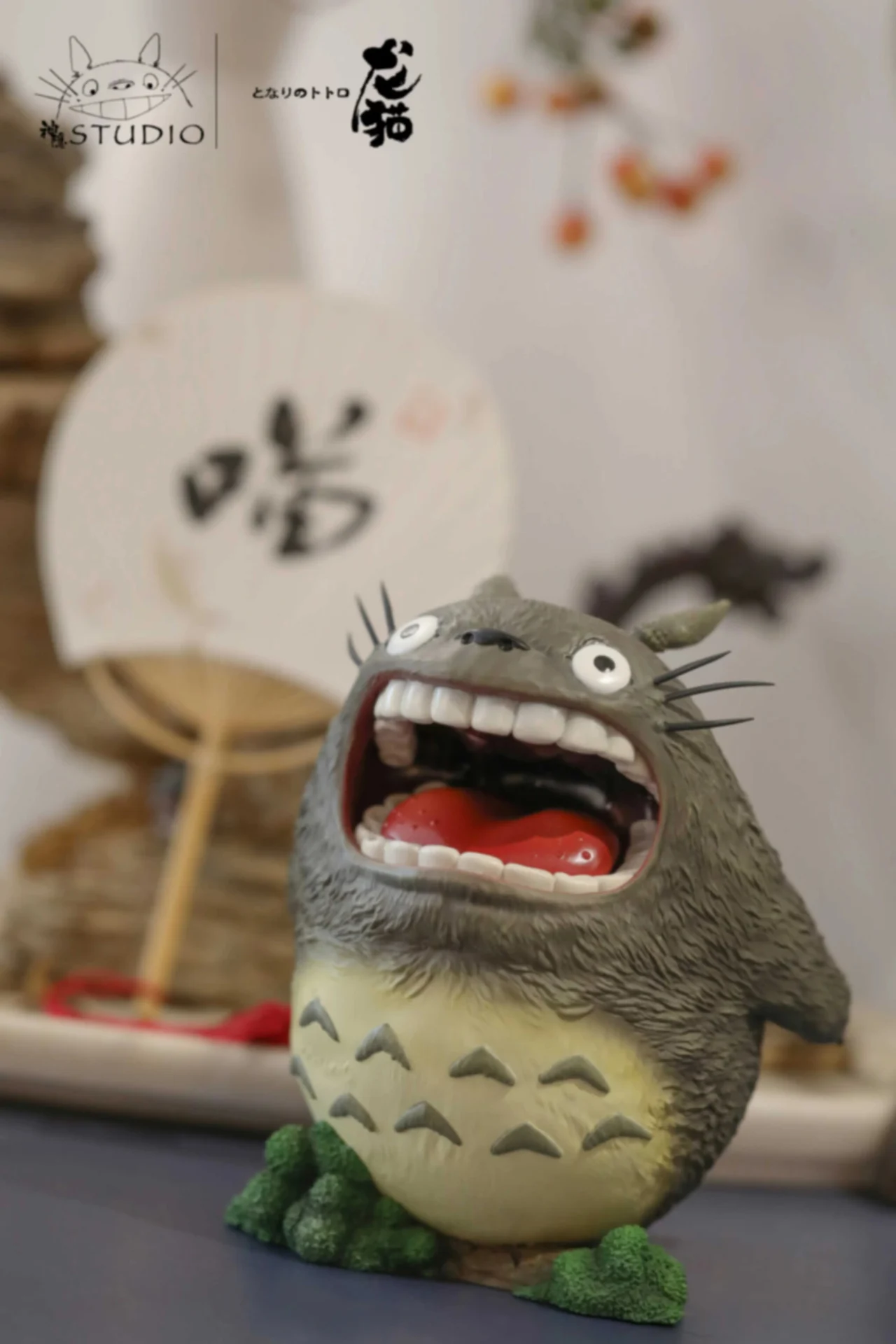 As the night falls, the scorching summer heat is disturbed by the loud songs of cicadas. Scattered and in a hurry, they are buried in the depths of the woods, feeling the gentle evening breeze. Sprightly woodland spirits leap onto the moon, settling quietly on the tree branches, opening their mouths wide, and calling out to the cat bus racing from afar.