Ikki & Hyoga – FairyLand Studio
Ikki & Hyoga – FairyLand Studio: Newly released for pre-order the Phoenix Ikki & Cygnus Hyōga figures from FAIRYLAND STUDIOS. Let's take a closer look at these detailed figures!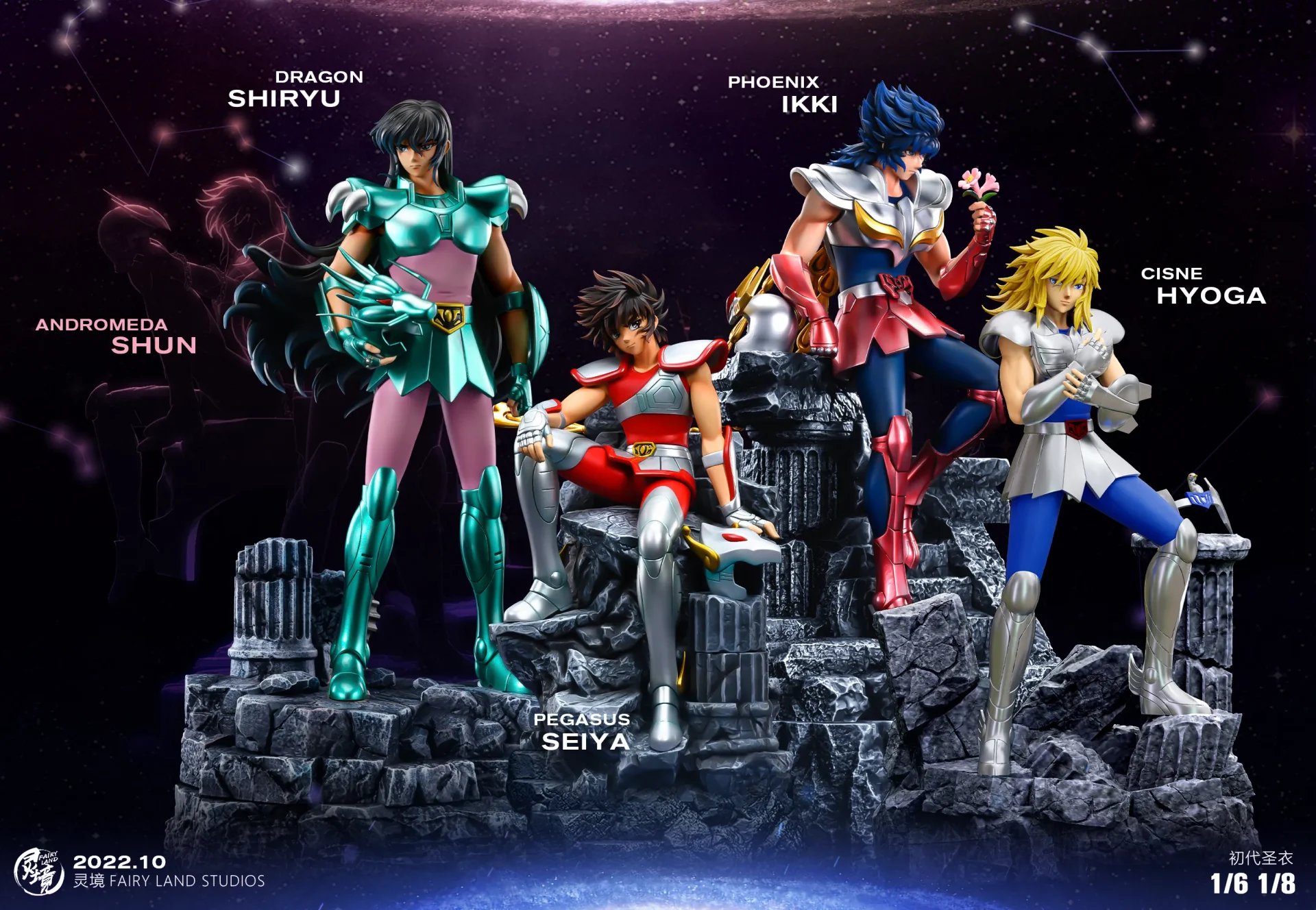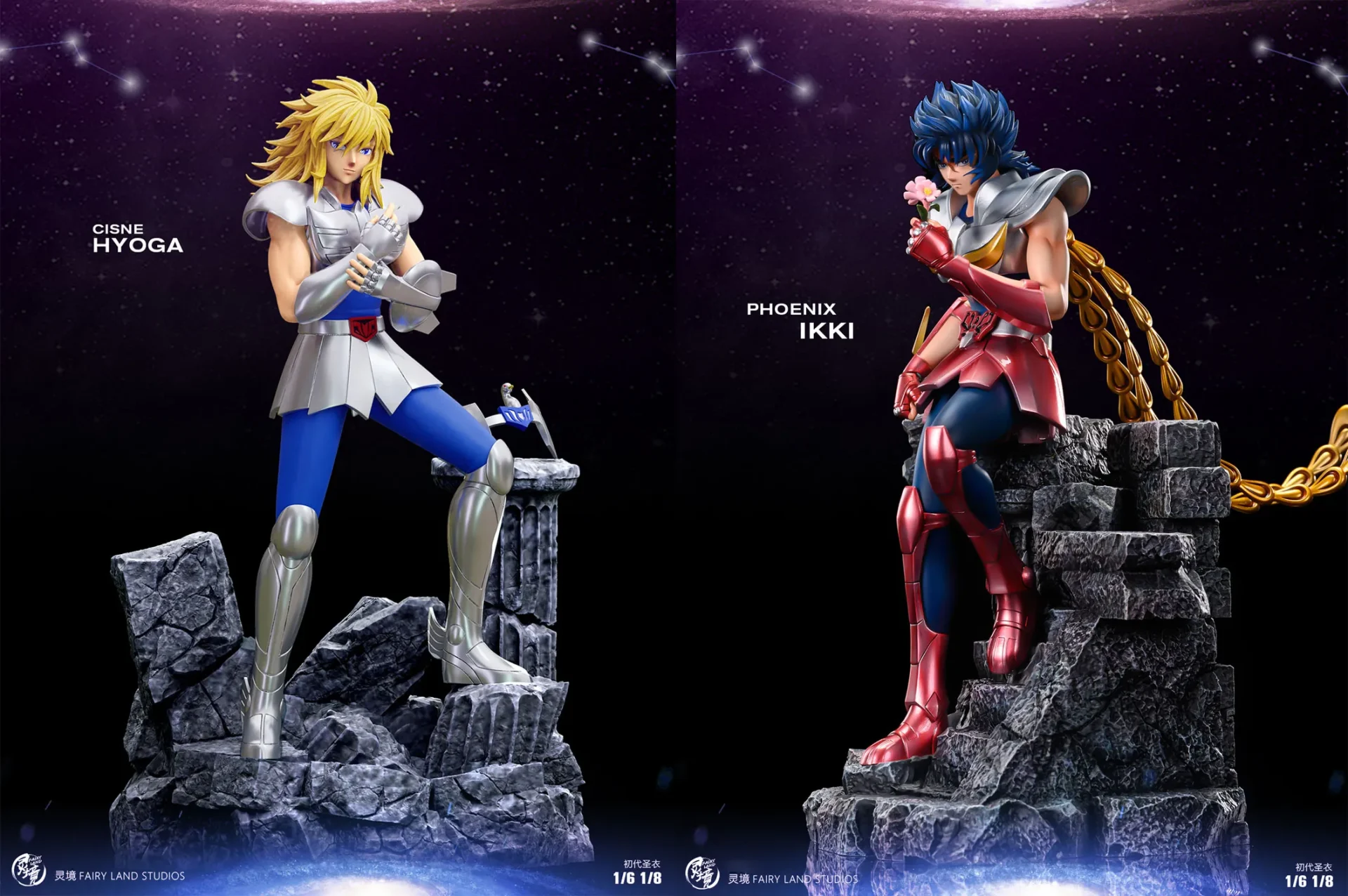 Cygnus Hyōga, a character from the Japanese manga "Saint Seiya" and its derivative works, trained as a Saint in the perpetually frozen soil of Siberia. In the original story, he was designated as the successor of the "Aquarius Gold Saint" and possesses combat power far surpassing that of the Gold Saints, but his constellation is still Cygnus.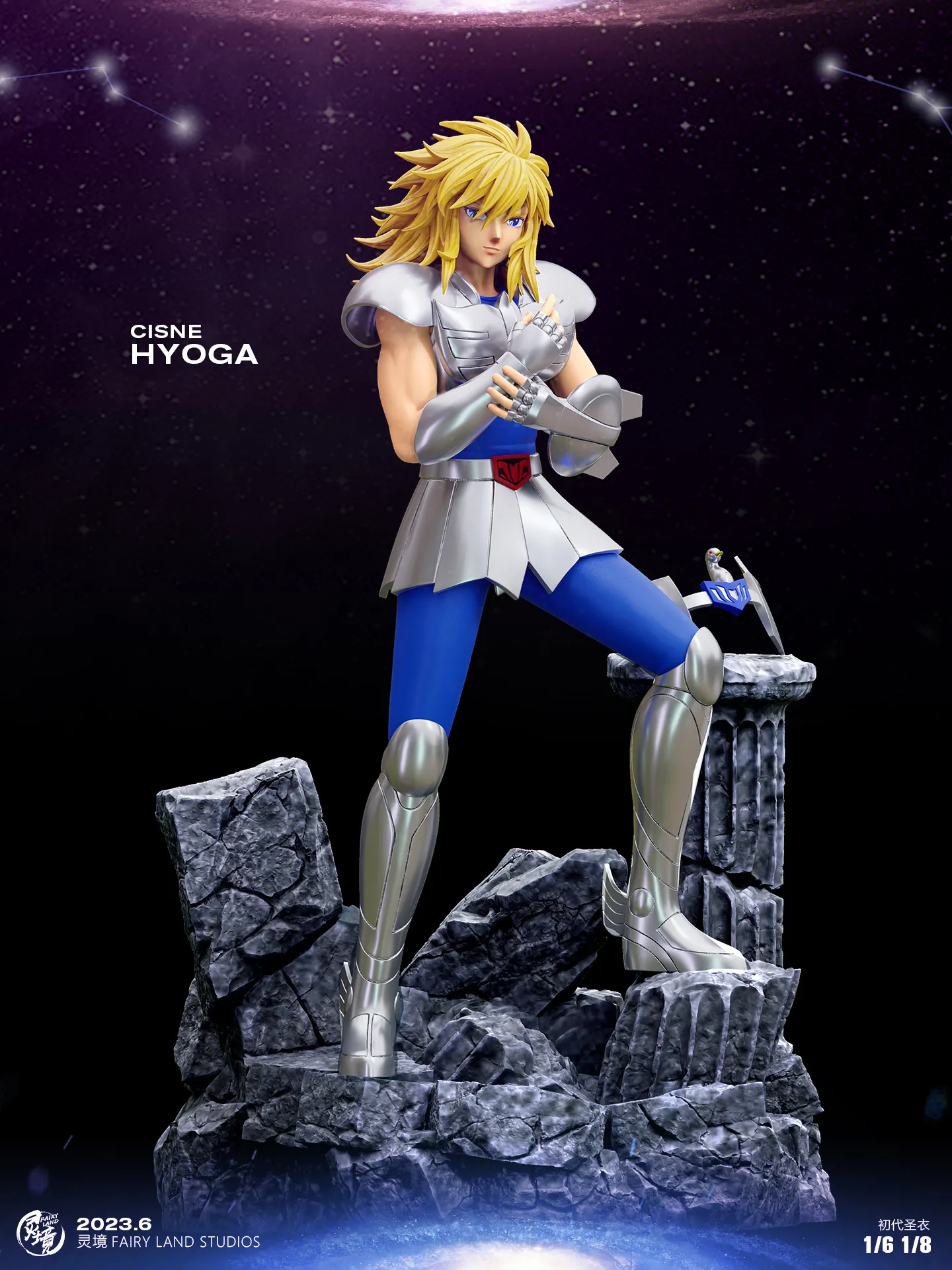 With a European appearance, his golden-yellow hair hangs down to his shoulders, and his ice-blue eyes are clear and cold. He looks like a noble prince who stepped out of a storybook, not a child, nor a young man, giving him a sense of arrogance peculiar to youth.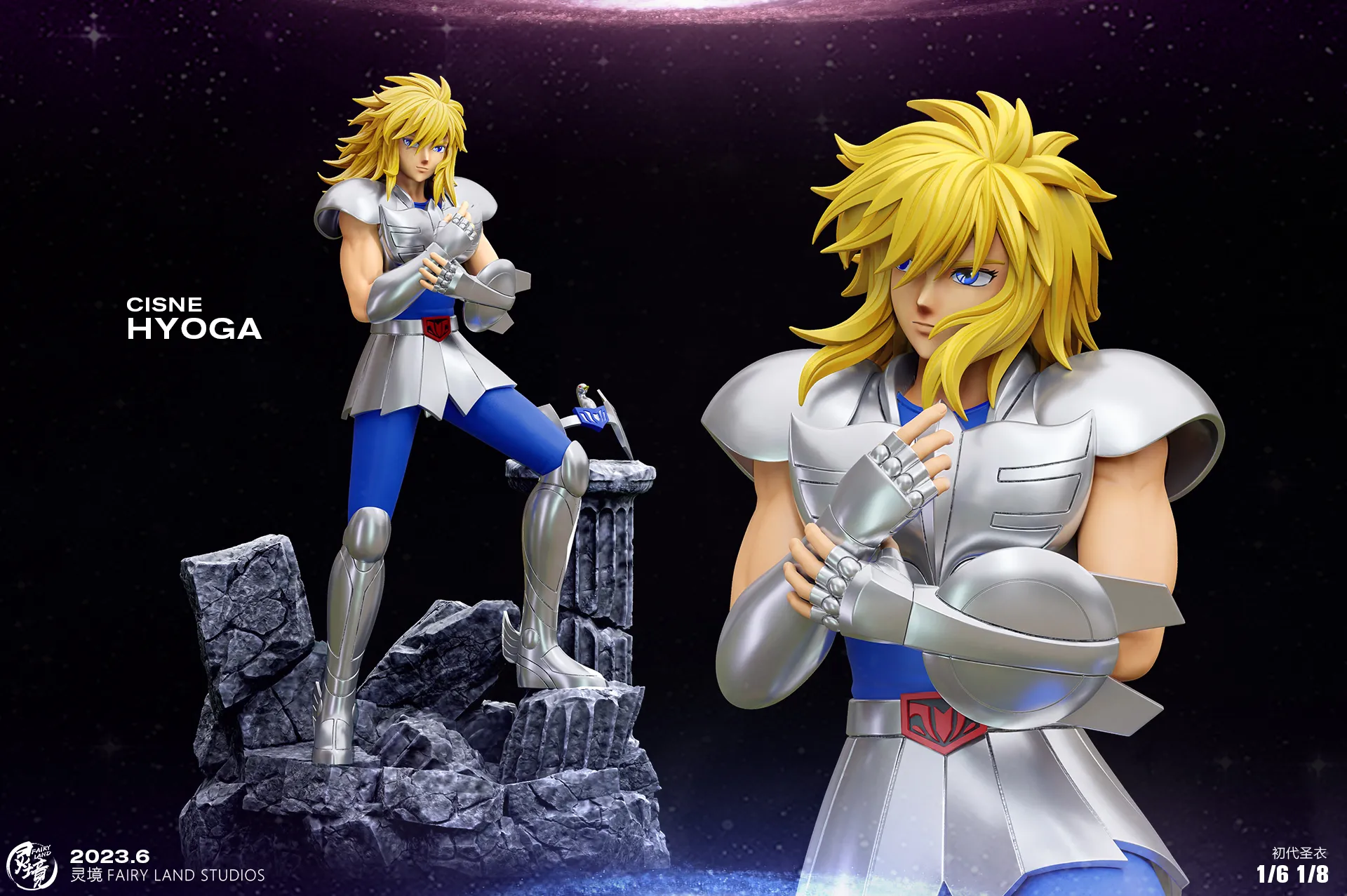 Regarding the figure, it features a design with a blue base and Saint's cloth. The sculpting of the hands is also well done, portraying slim yet powerful muscles very accurately, with delicate lines and prominent veins.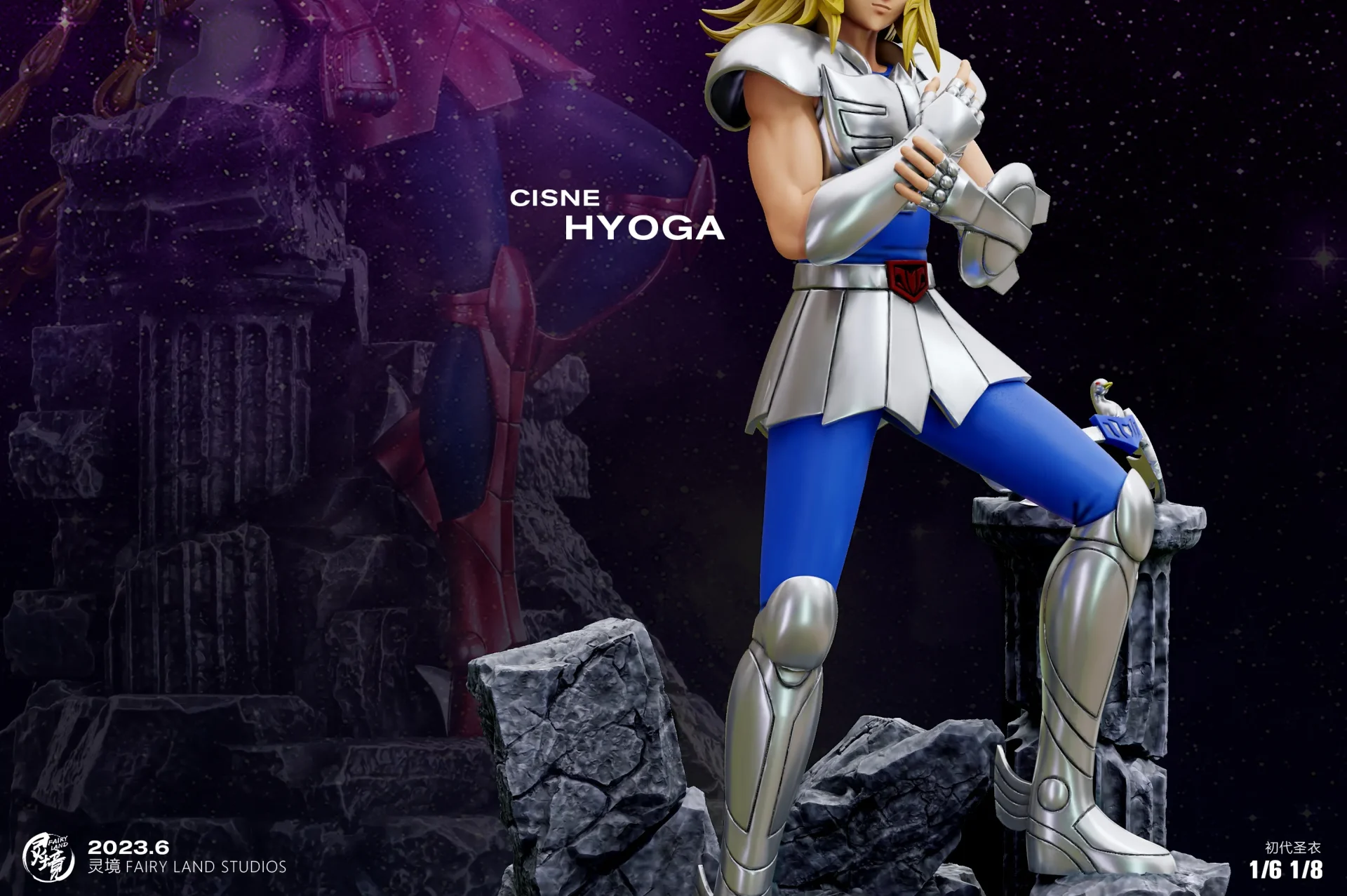 The layering of the Saint's cloth is excellently depicted, giving a strong metallic feel.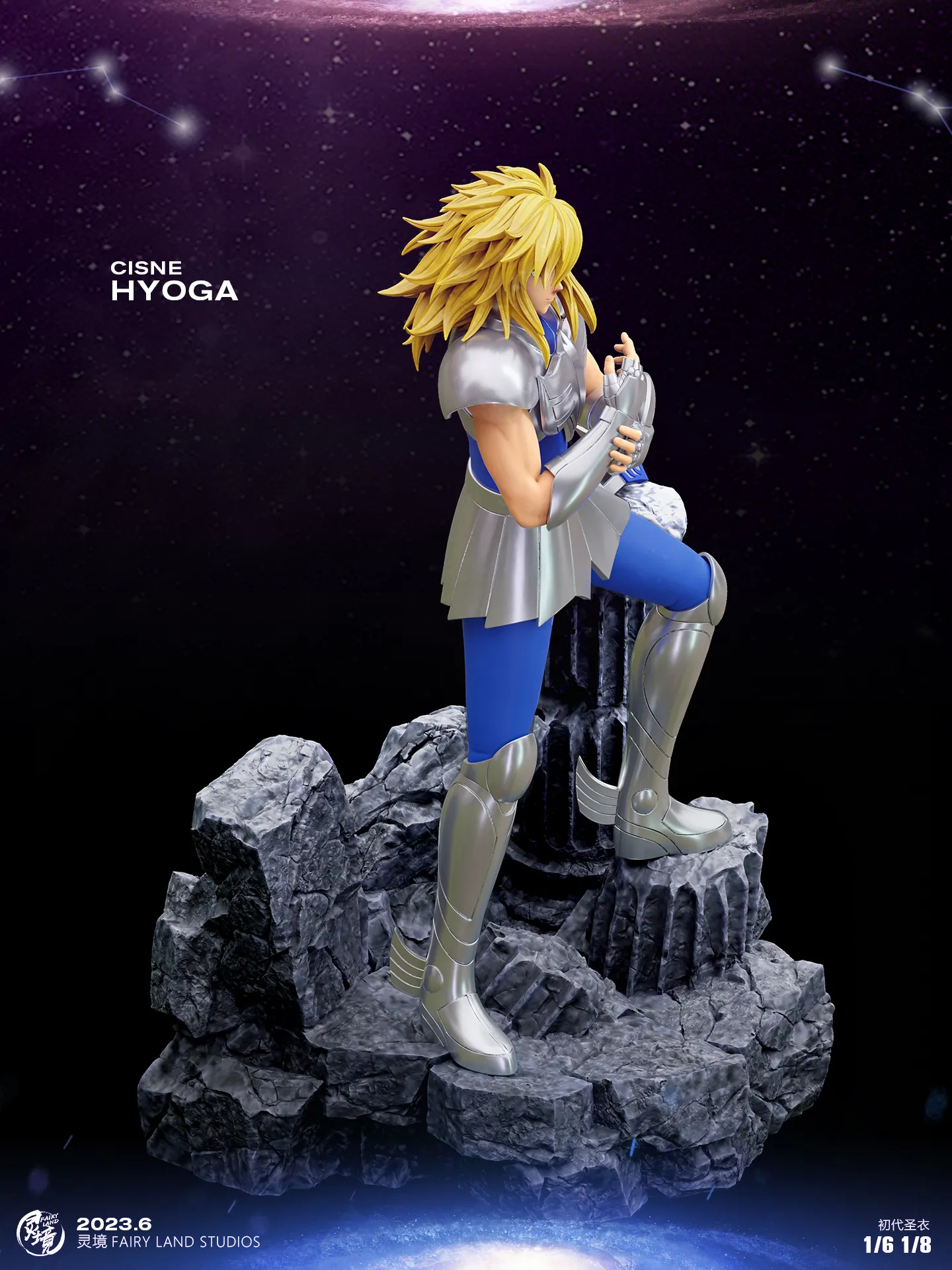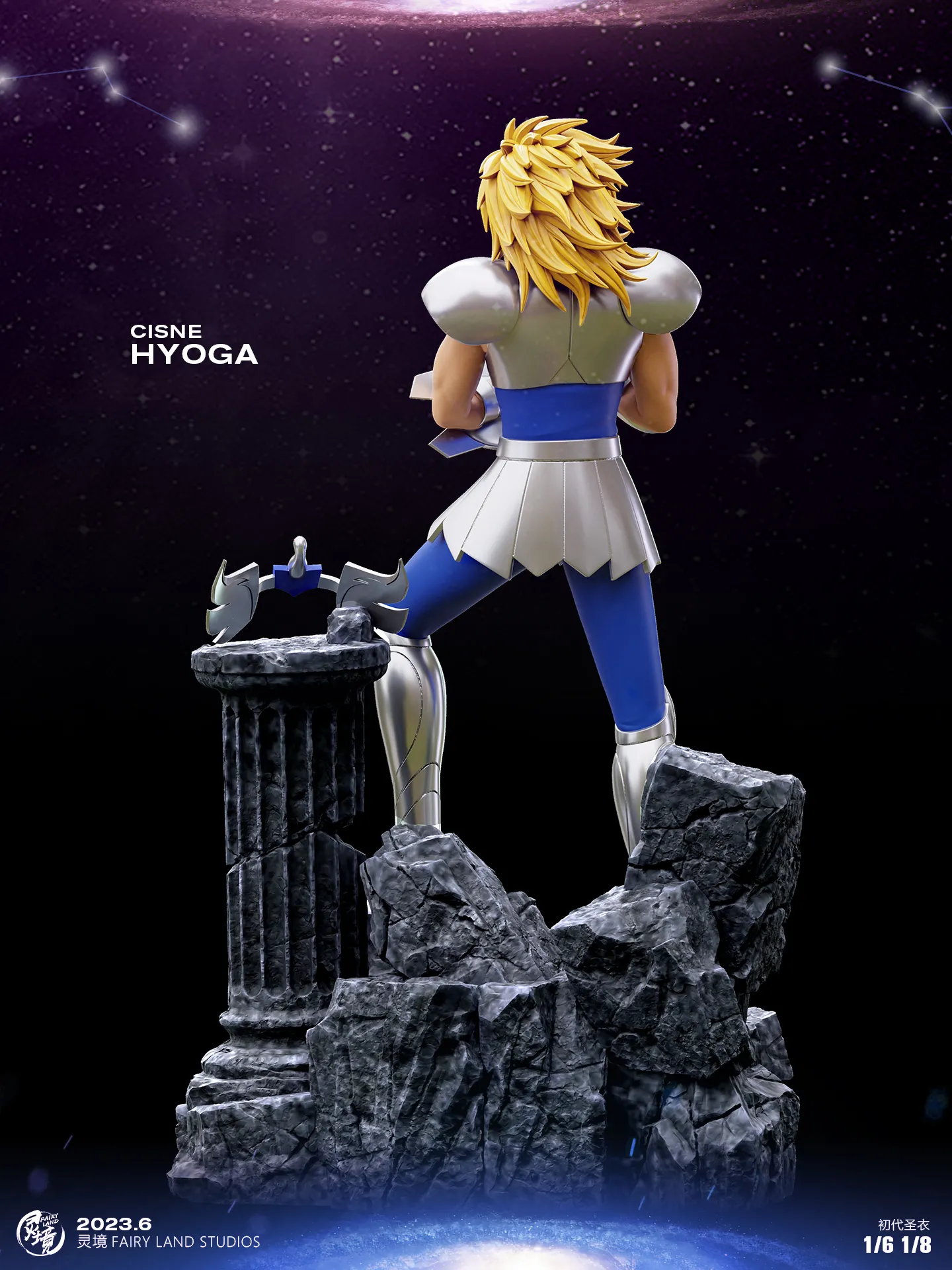 Phoenix Ikki, one of the main characters in the famous Japanese manga "Saint Seiya" by renowned manga artist Masami Kurumada, is a Bronze Saint of the Phoenix constellation and the elder brother (same father and mother) of the Bronze Saint of the Cygnus constellation, Shun.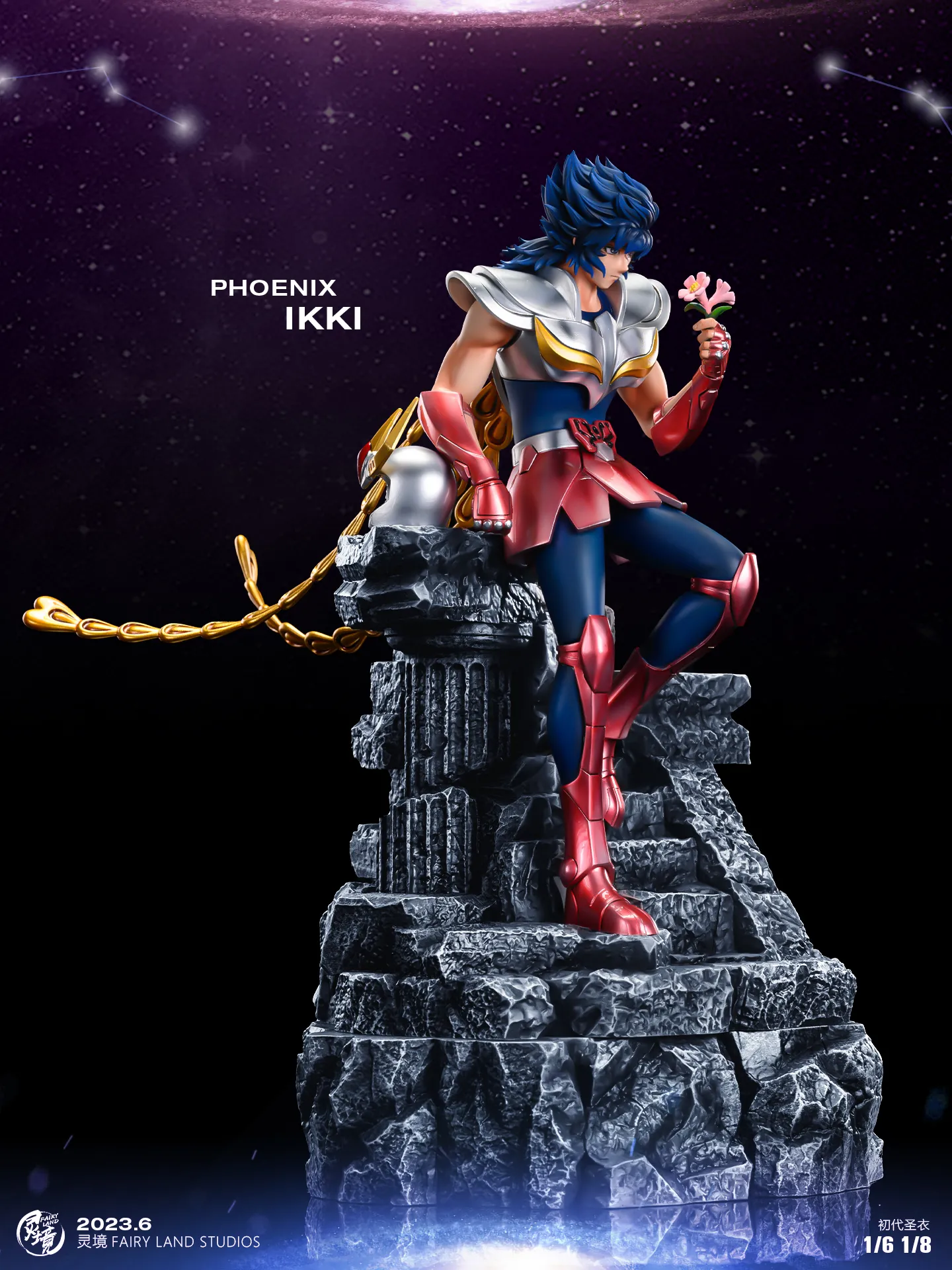 He was known as the strongest among the Bronze Saints during the series. He possesses the strongest Saint Cloth with self-healing abilities and a highly offensive cosmos, earning him the title of the immortal man.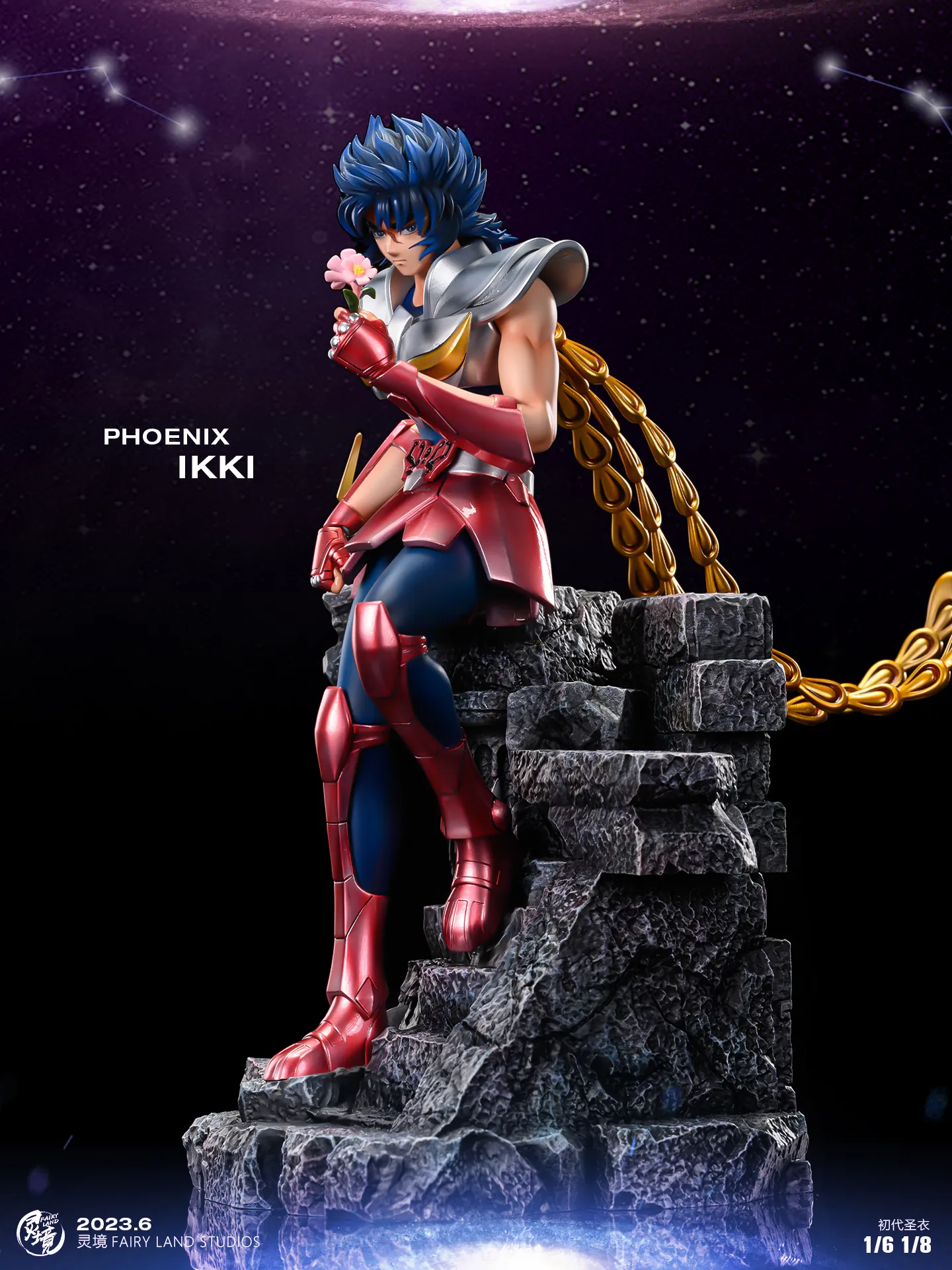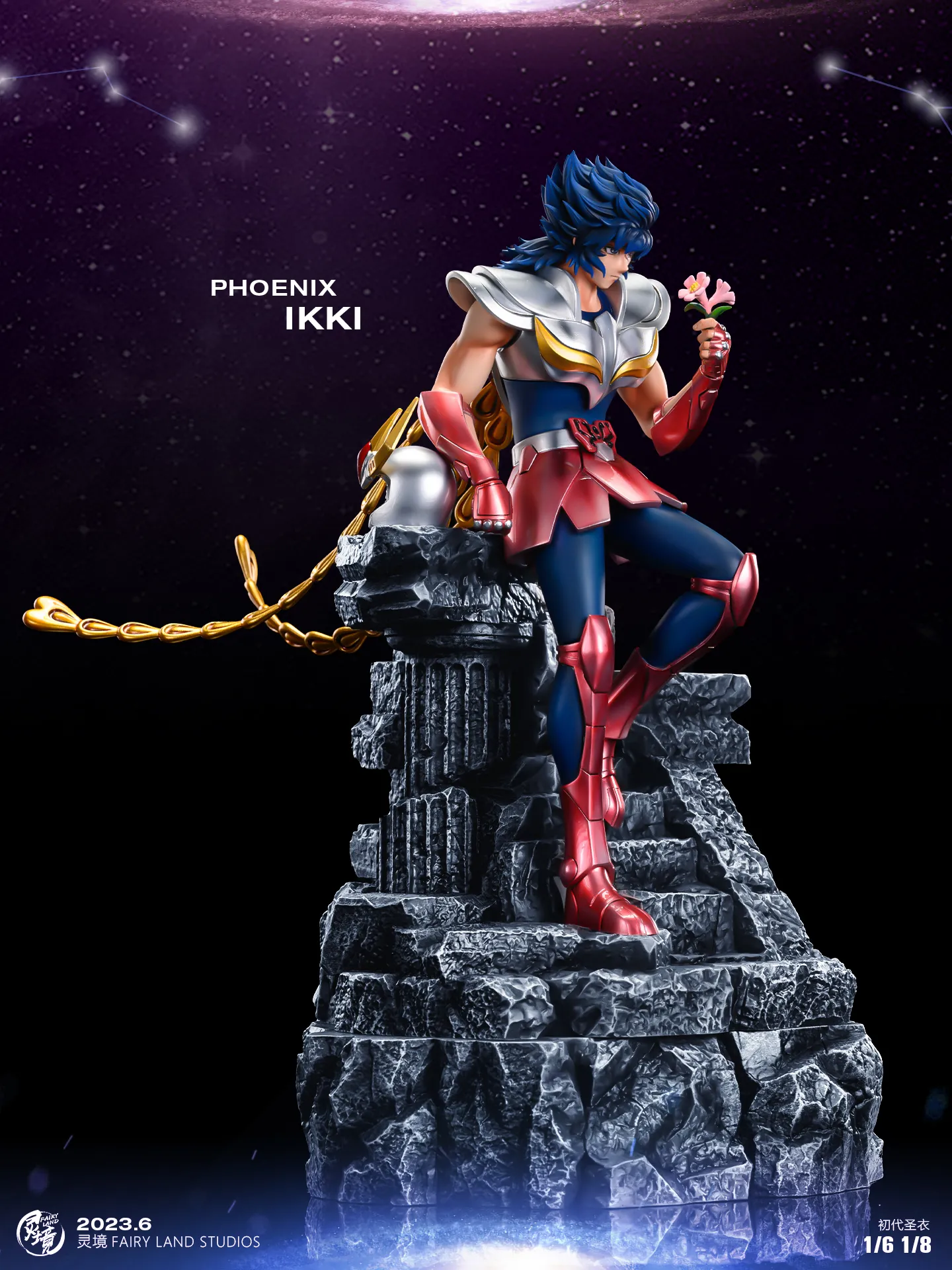 The facial features and hairstyle closely follow the animation's design, and the sharpness of the layers in the hairstyle is very well executed. There are also visible molding lines.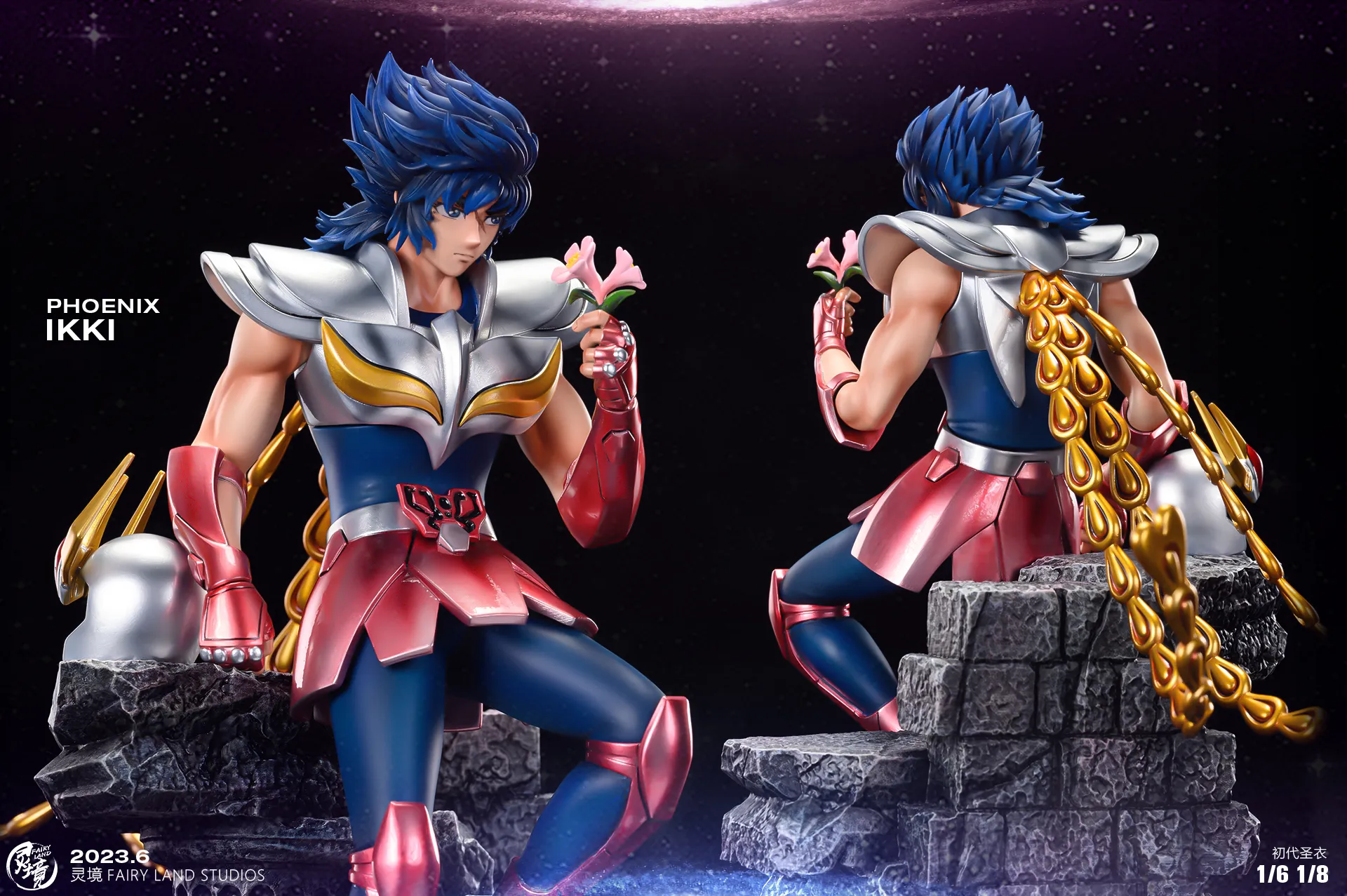 For the exposed parts of the body, besides depicting some muscular lines, paintwork is used to simulate the texture of real skin, and shading is applied to enrich the expression of the texture.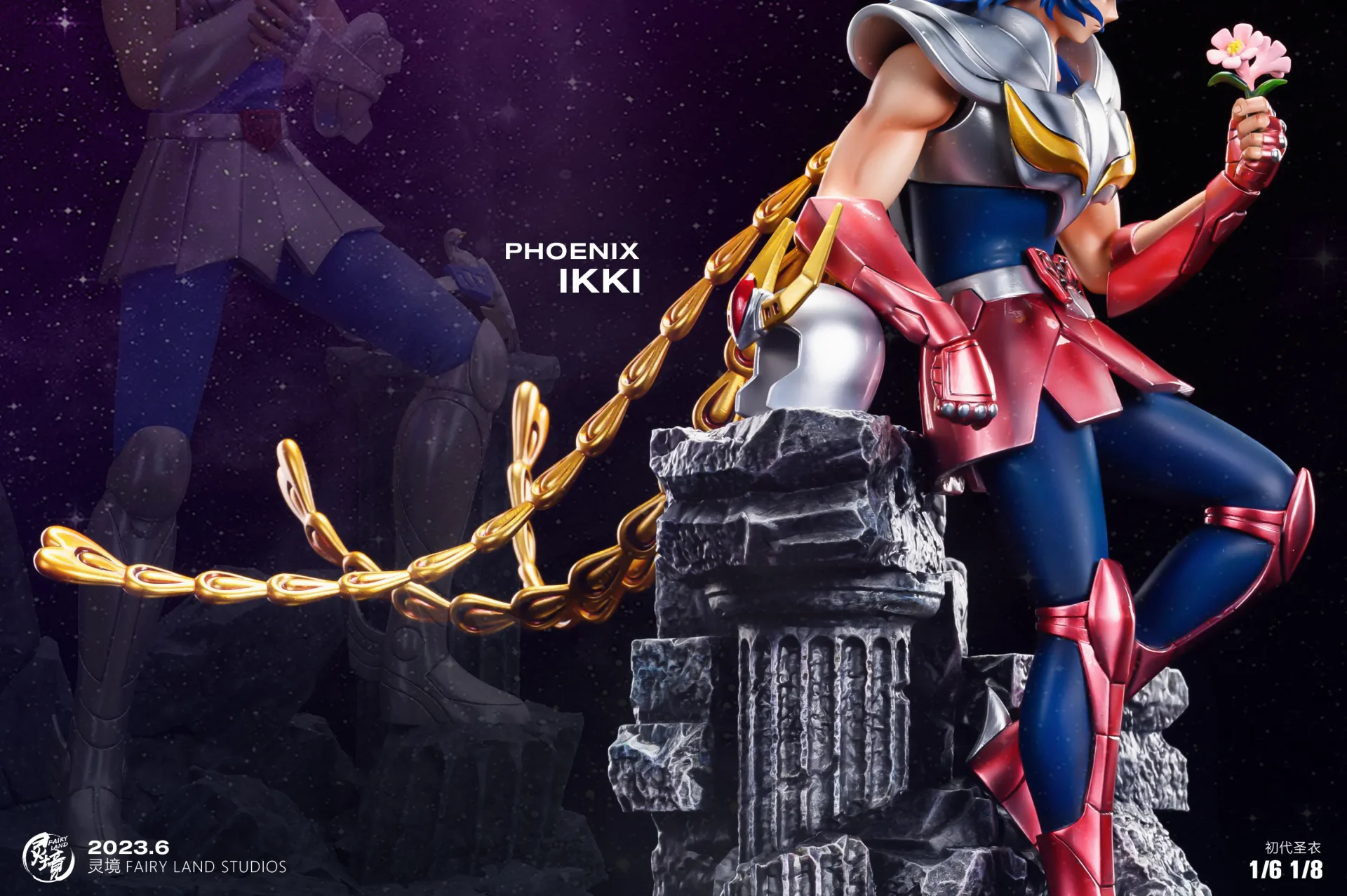 For those who have watched Saint Seiya, which character from the series do you like the most?