Violet Evergarden – Light Team Studios
Light Team Studios has announced pre-orders for their newest creation. From the popular Violet Evergarden series, we have we have the titular character herself, faithfully recreated to her anime counterpart! Here are the specifications of this Violet Evergarden figure!
Studio: Light Team Studios
Product Name: 1/6 Scale Violet Evergarden – Violet Evergarden Resin Statue
Material: Resin + PU + Polystone + Transparent Effect + LED
Dimensions: H42 * W24.5 * L47.5cm Estimated
Projected Shipping Date: Q2 (June) 2024 Estimated
Available Version(s):
1. Standard with LED
2. Standard with LED & Additional Pack Movable Lace Umbrella
3. Additional Pack Movable Lace Umbrella ONLY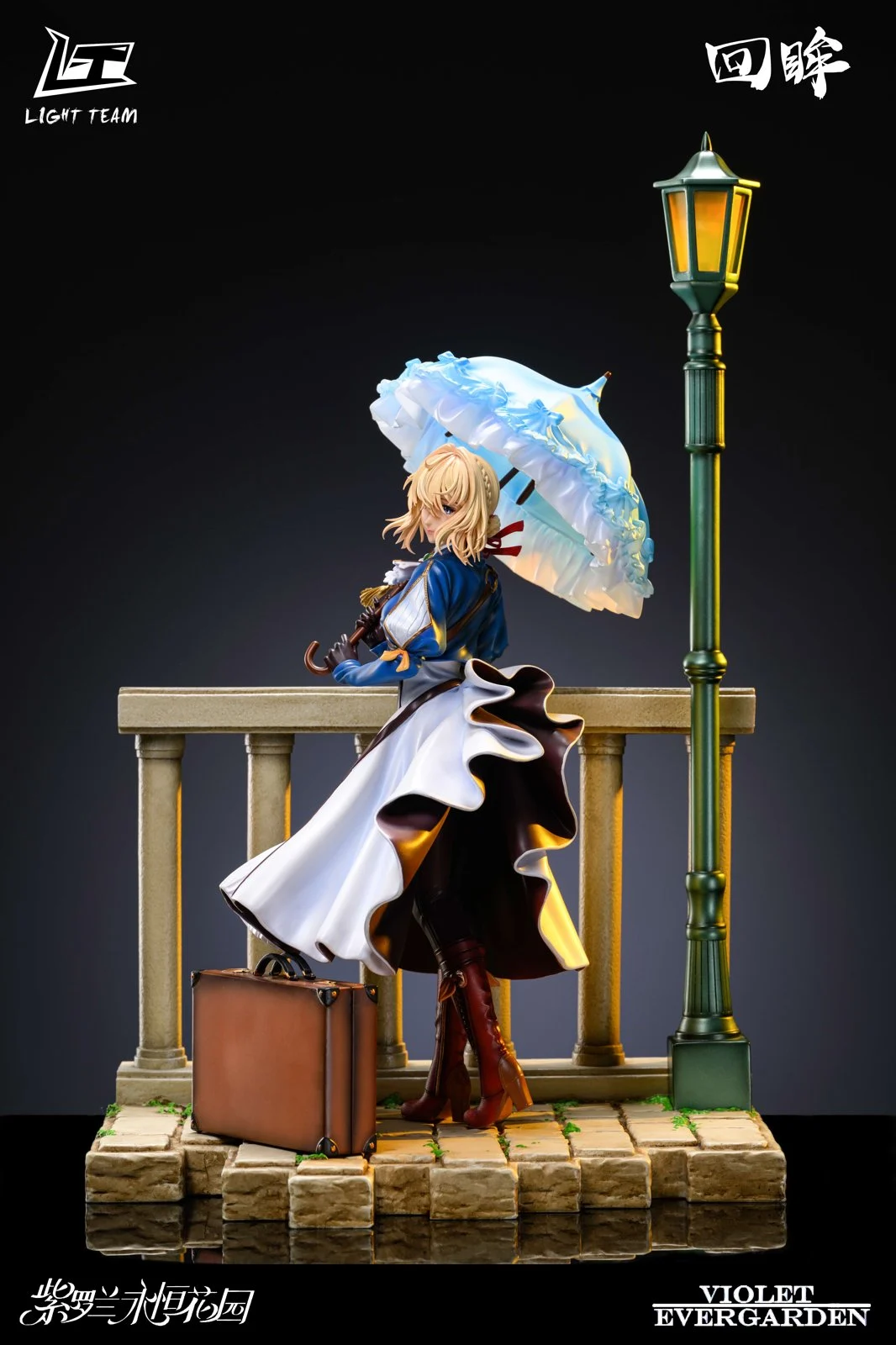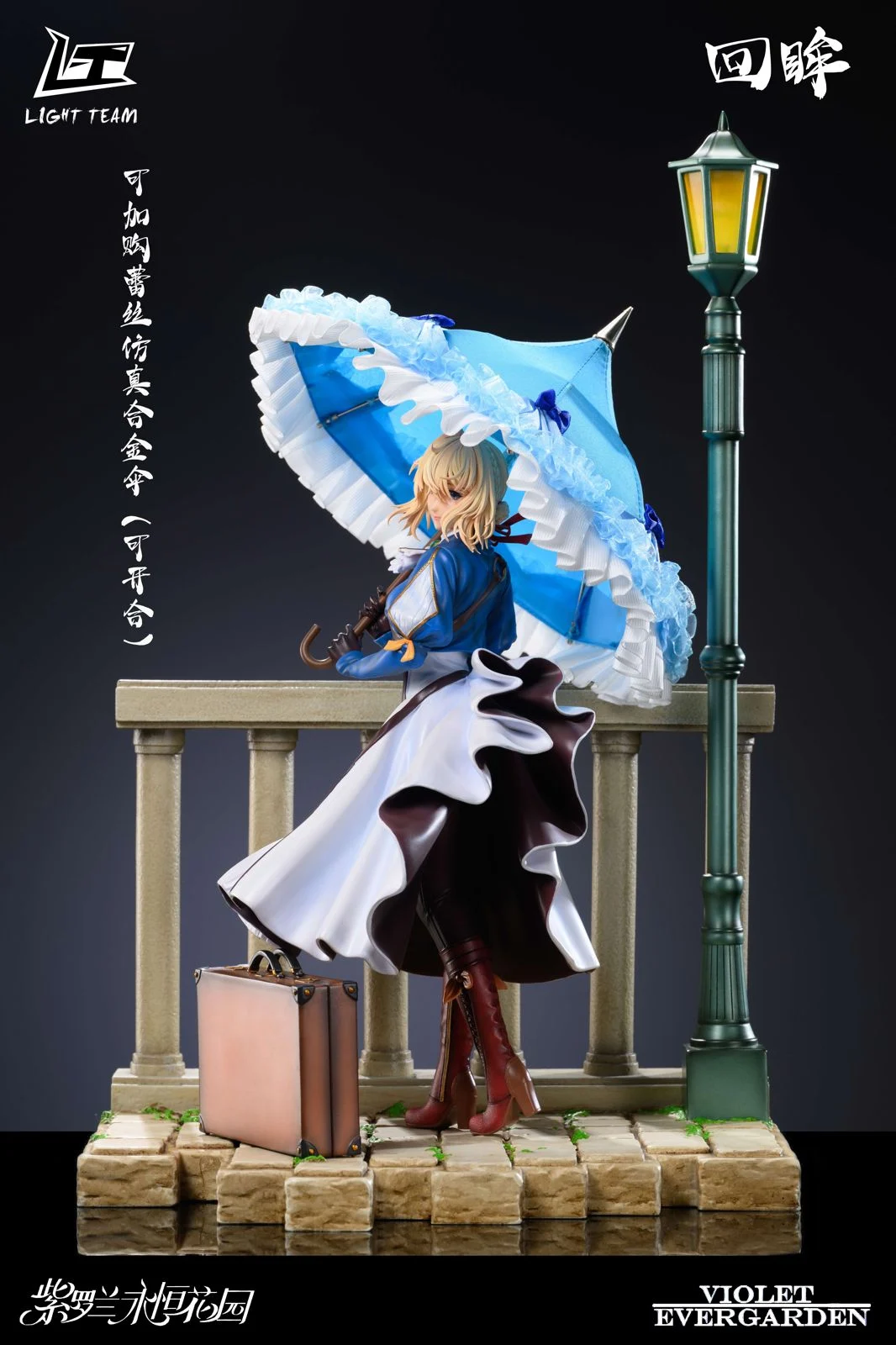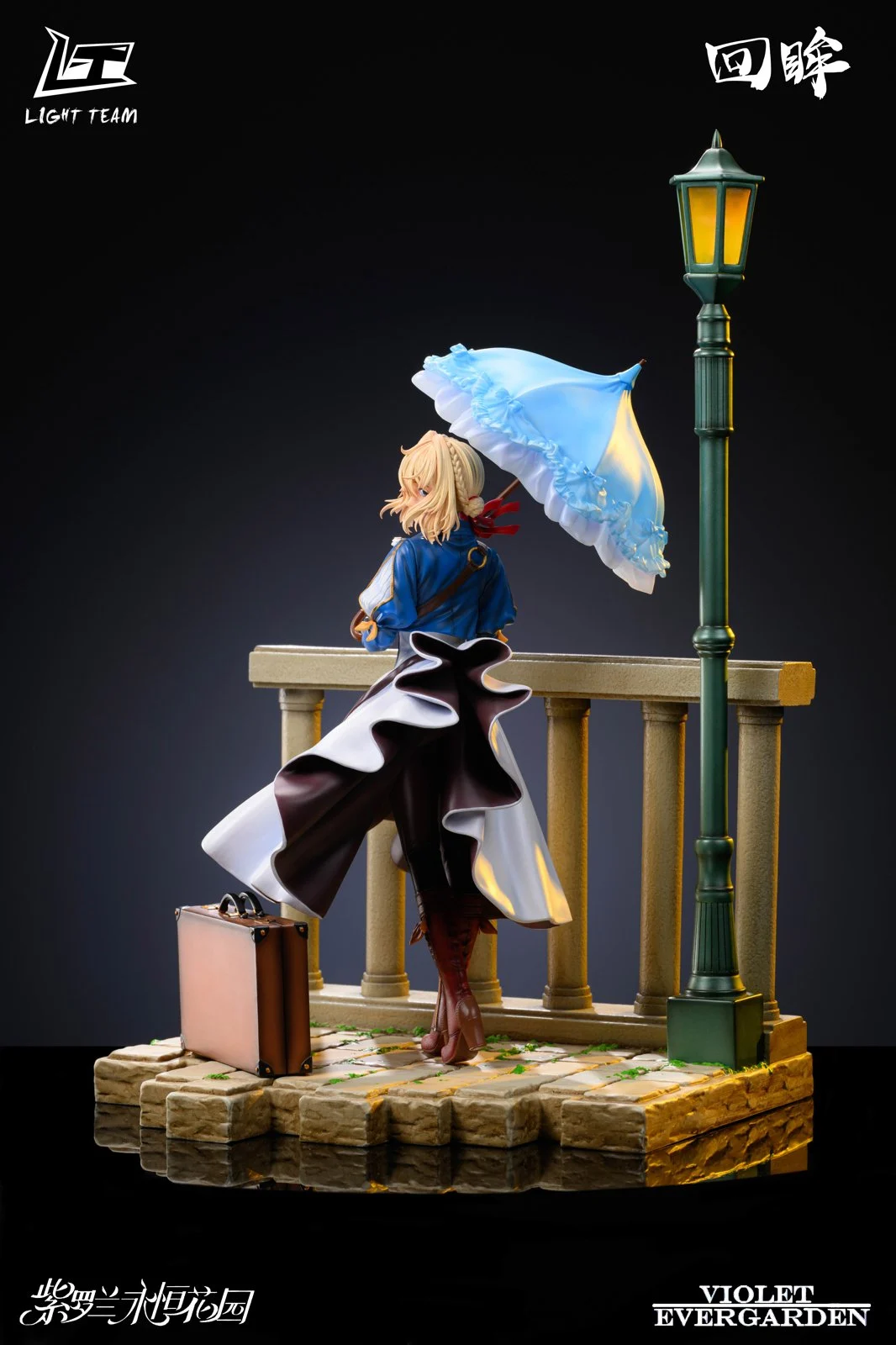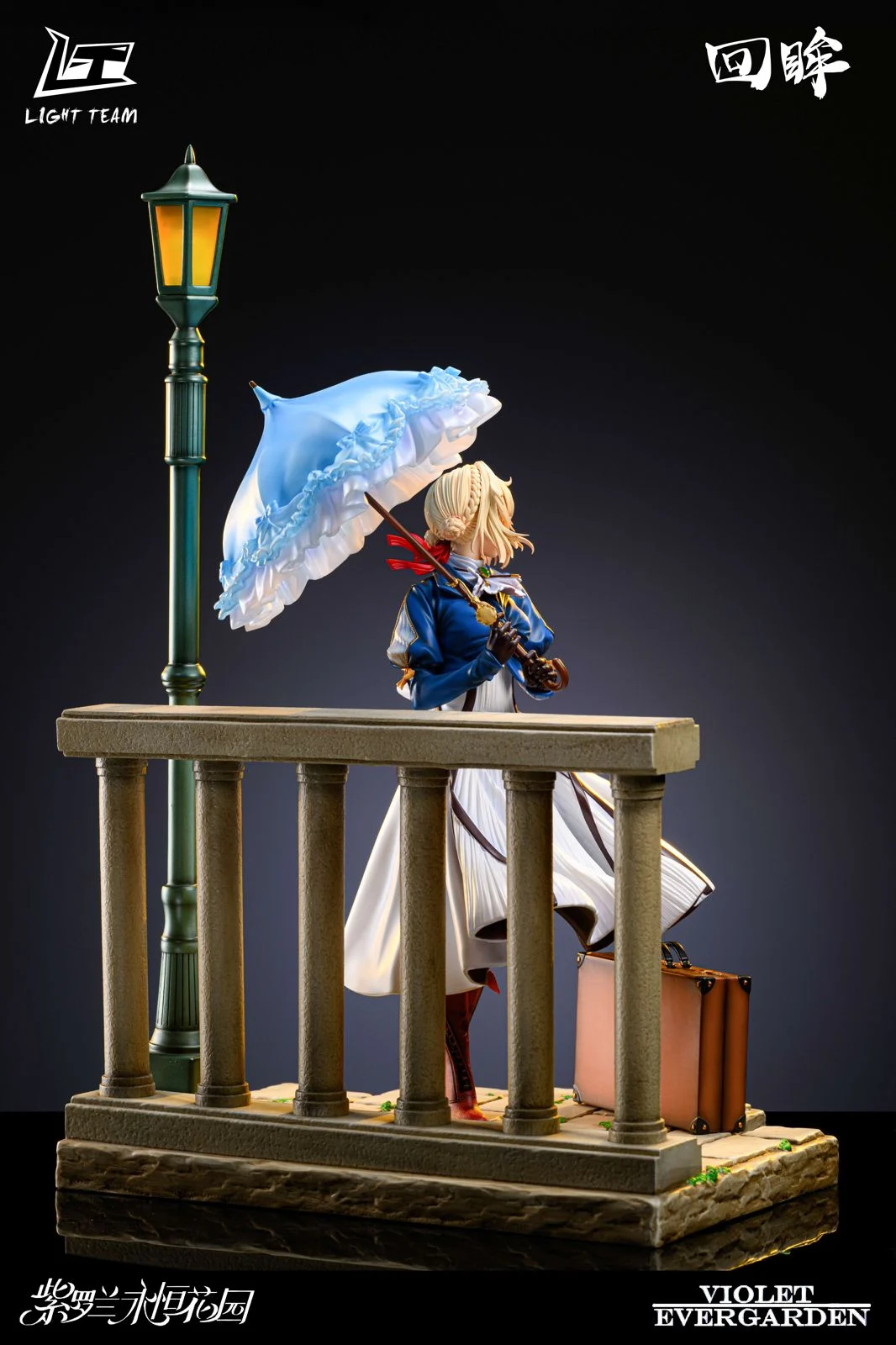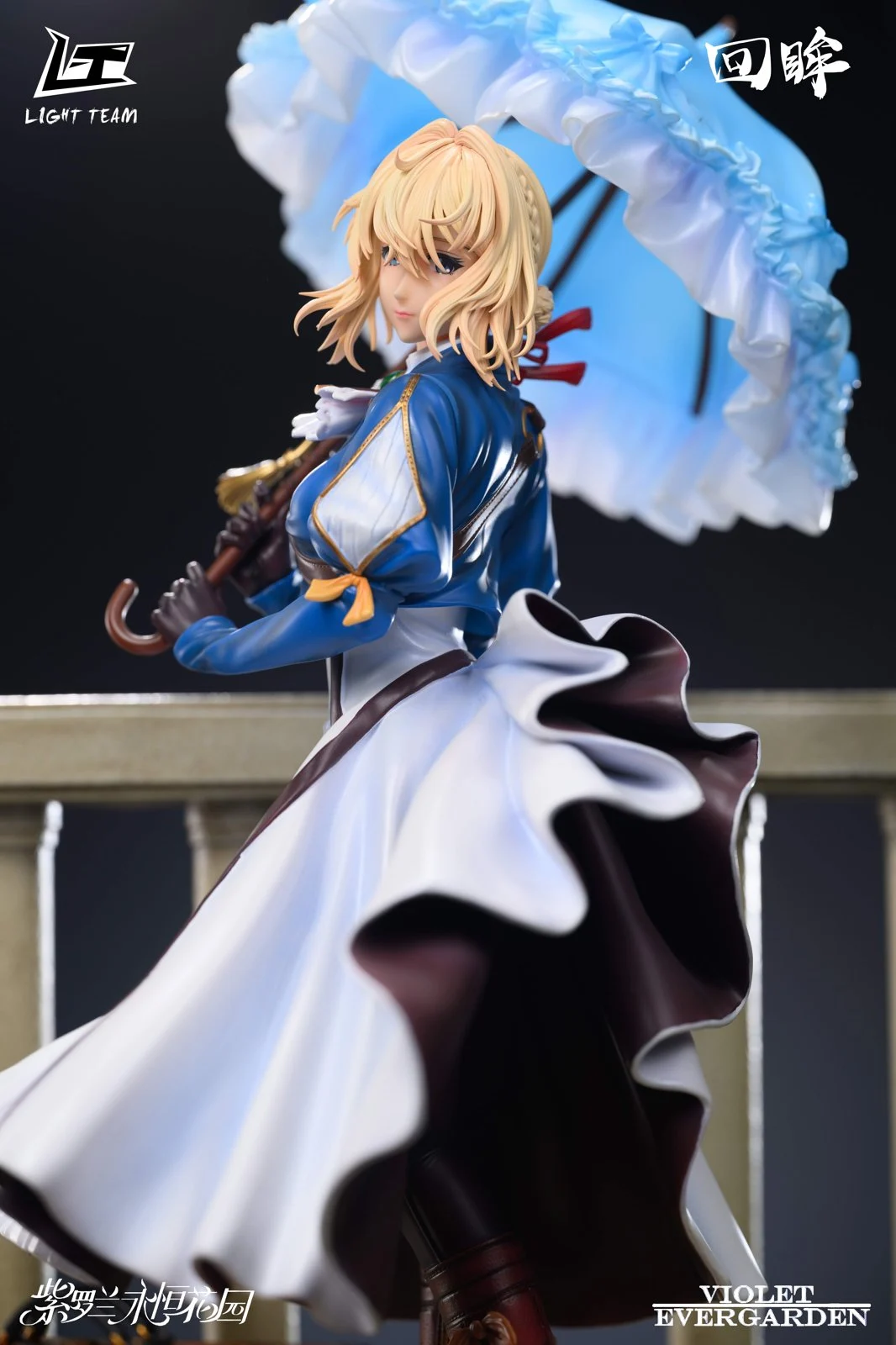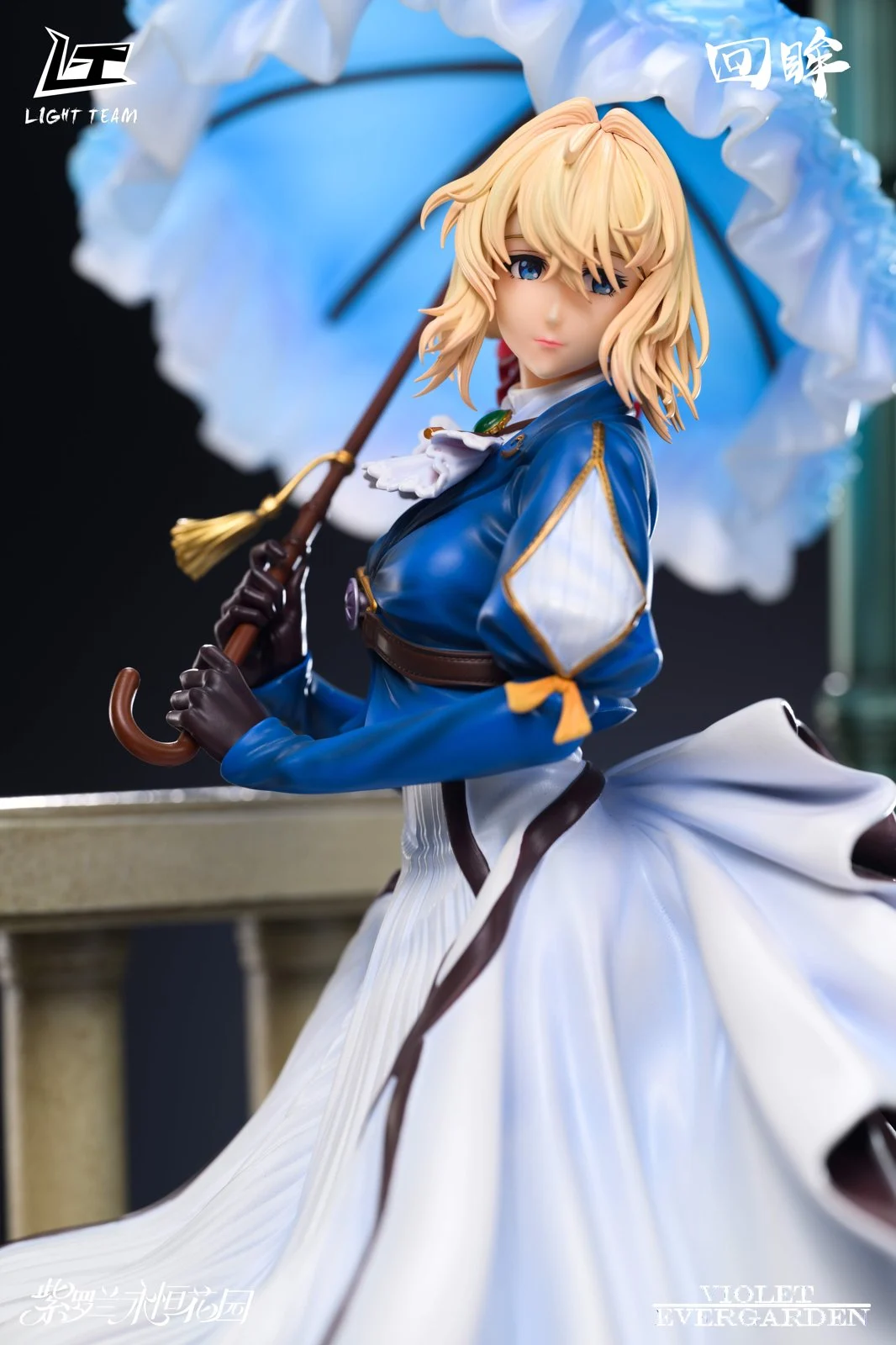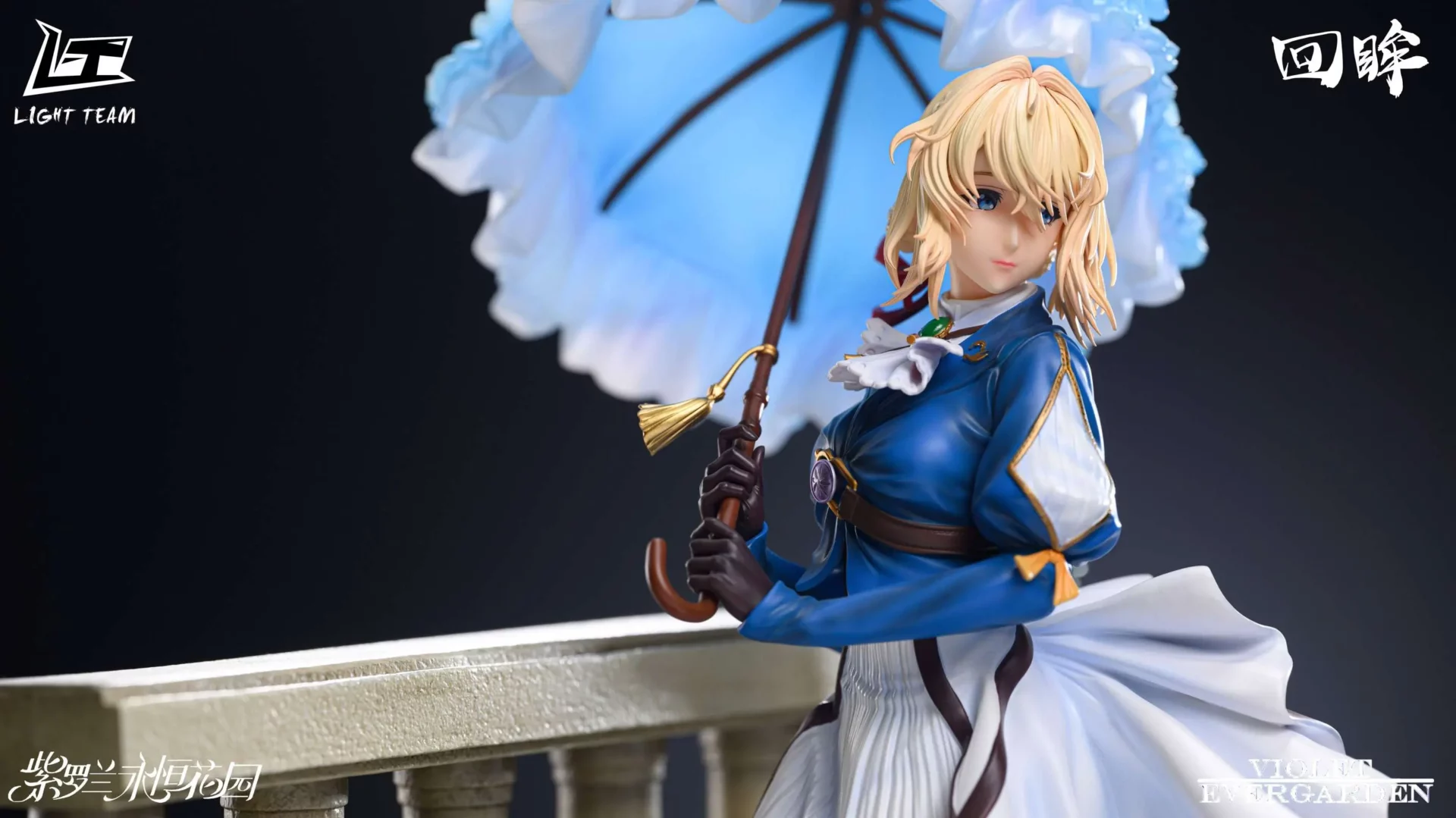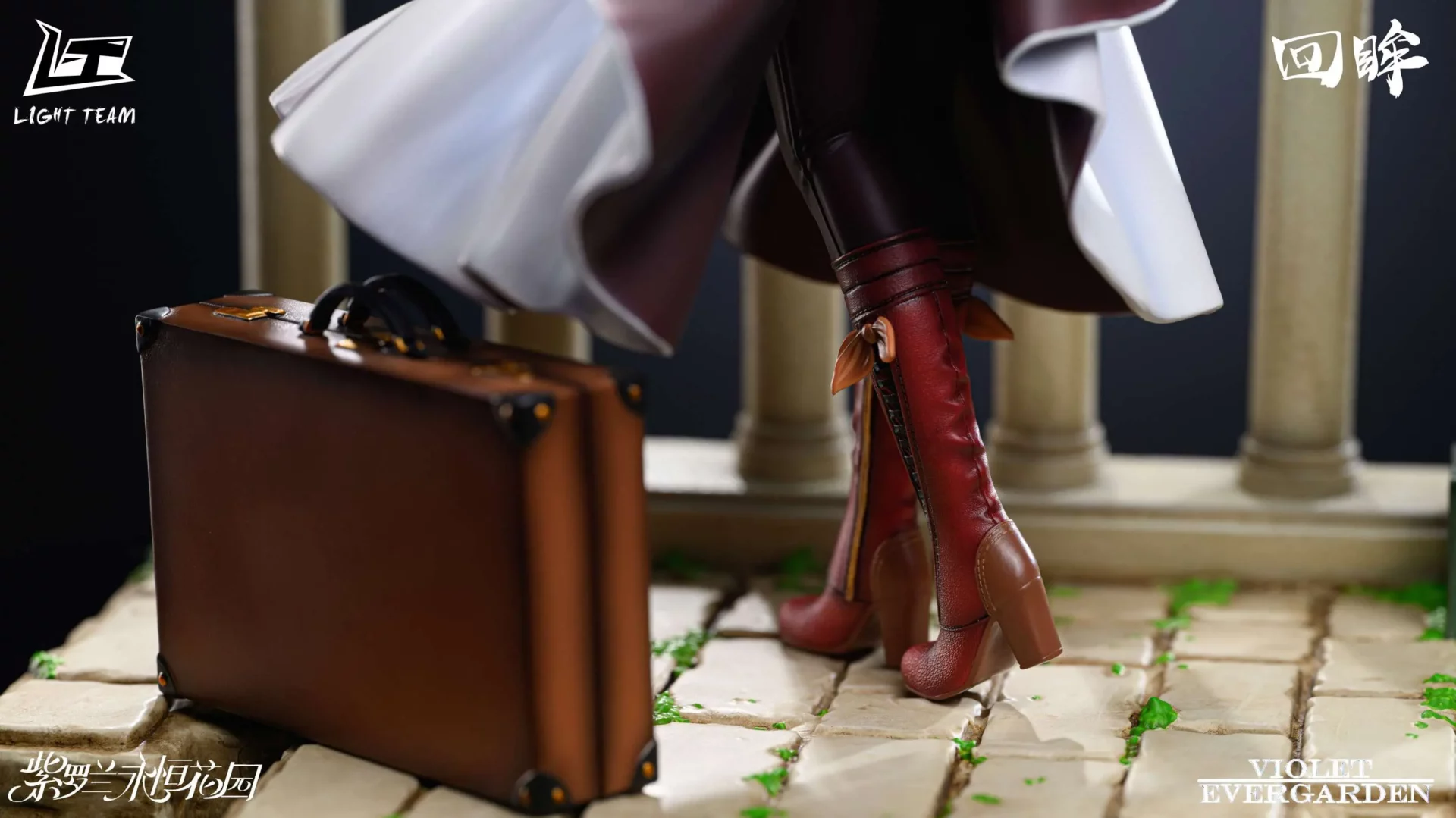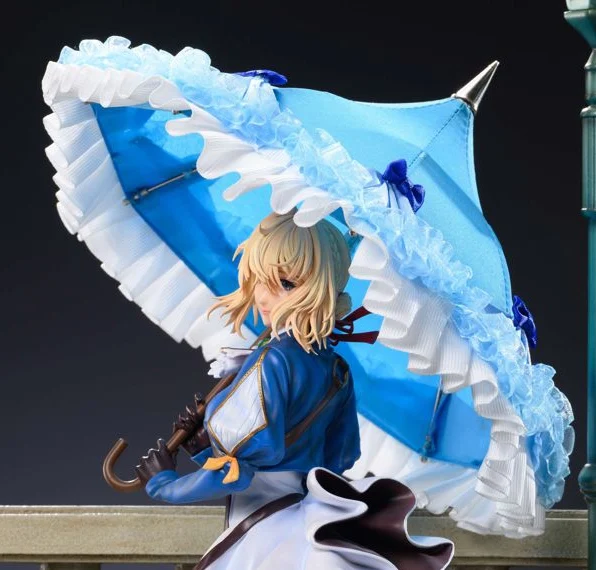 If you're interested in this figure, take action now!